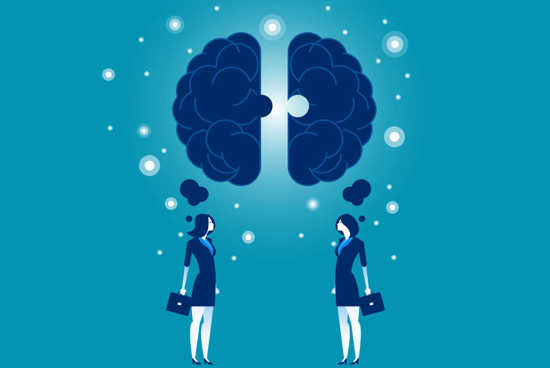 Can you remember life before Uber Eats? Or a time before you could split a restaurant bill with your mate on a banking app or order a piping-hot coffee as you walk through the Koru lounge while you wait to board your plane? The pandemic has catalysed new customer and employee behaviours and retailers need to change with them, writes Juanita Neville-Te Rito.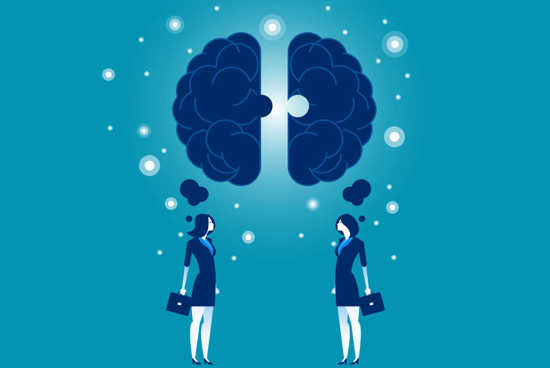 News
Editor's Choice
Features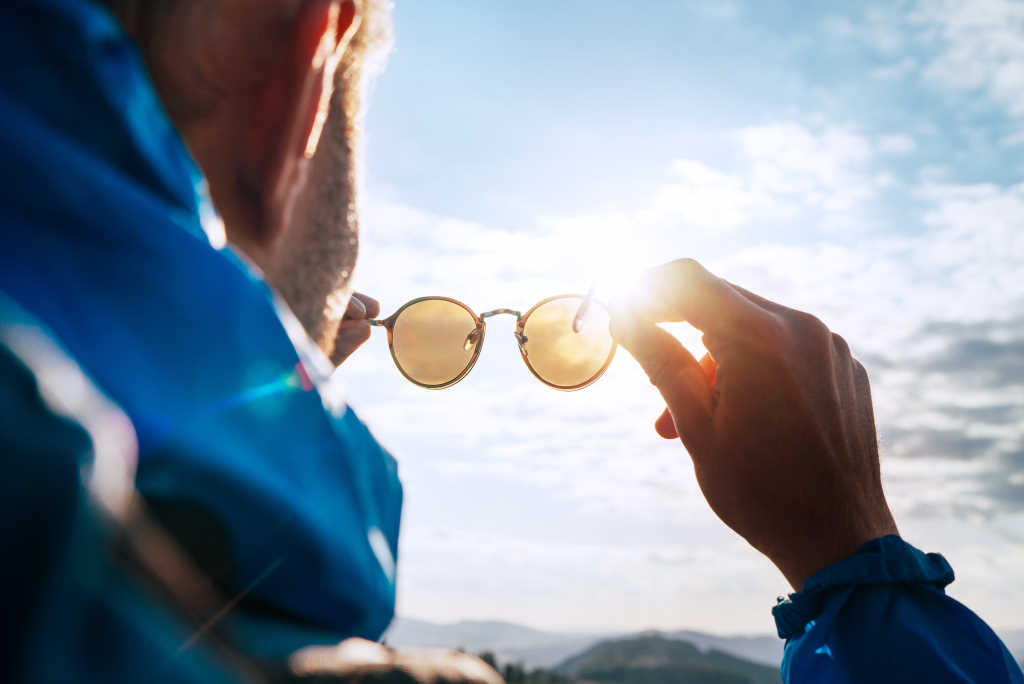 Myopia is one of the most common eye disorders and its prevalence is increasing worldwide, including in Australia and New Zealand. The condition's refractive...
This was the first International Orthoptics Association (IOA) annual congress to be held entirely virtually. Although it was a shame not to be able to...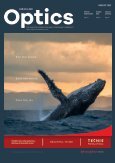 Aug 2022
If you are a current valid subscriber, please click
here
to read the latest Aug 2022 issue of
NZ Optics