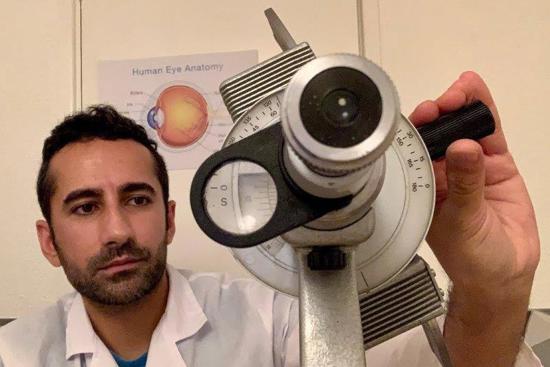 Autonomous sensory meridian response is thought to be experienced by around 58% of the population. It's a physical response to visual and auditory stimuli, often described as 'tingles', usually in the back of the scalp and spine, and likened to "low-grade euphoria". Within this niche, role-play appointments with 'optometrists' are enjoying a moment within the ASMR community with the top five YouTube videos tagged 'ASMR optometrist' having a combined view count of 11.7 million.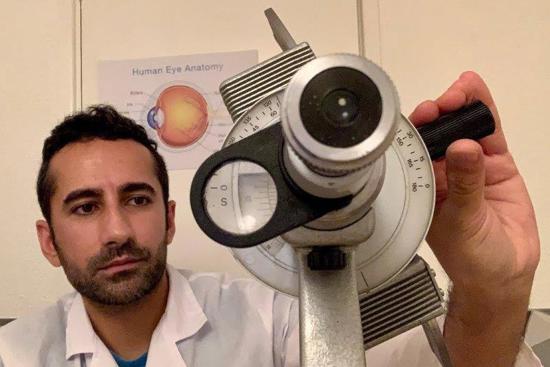 News
Editor's Choice
Features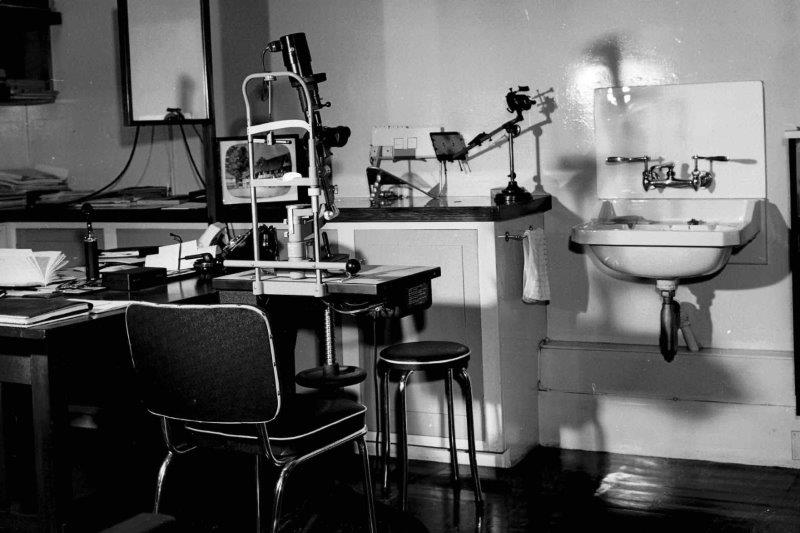 Christchurch optometrist Jonathan Foate completed his DipOpt in 1976, joined Rose & Connor in early 1977 and became a partner in 1980 before making...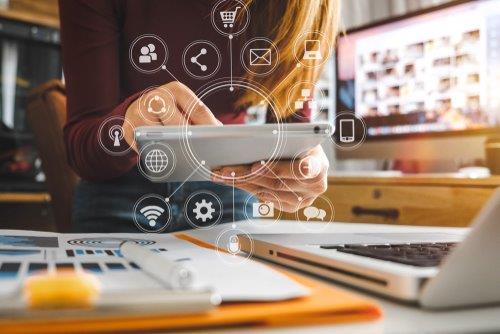 Recently MyHealth1st ran the first of its free masterclass webinars, designed to help healthcare practitioners grow and thrive in the post-Covid world....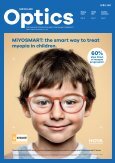 April 2021
If you are a current valid subscriber, please click
here
to read the latest April 2021 issue of
NZ Optics