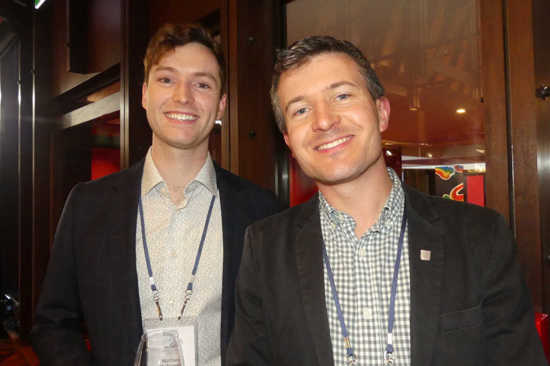 Sustainability was a key topic at the 2021 RANZCO NZ conference in Christchurch where newly appointed Sustainability Committee chair Dr Jesse Gale presented some recent research showing the average carbon footprint for a cataract operation in New Zealand was 152kg CO₂e (carbon dioxide equivalent), equivalent of an Auckland and Wellington return flight (about one hour each way), 67L of petrol, or what an average New Zealander creates in nearly six days.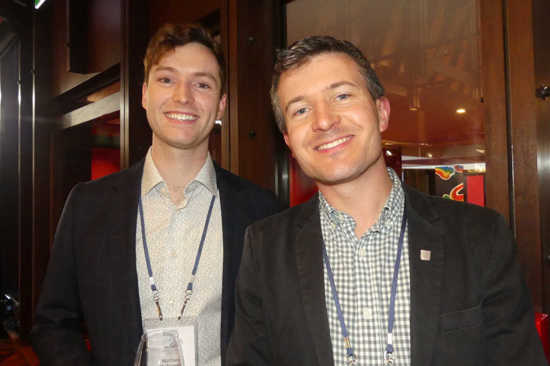 News
Editor's Choice
Features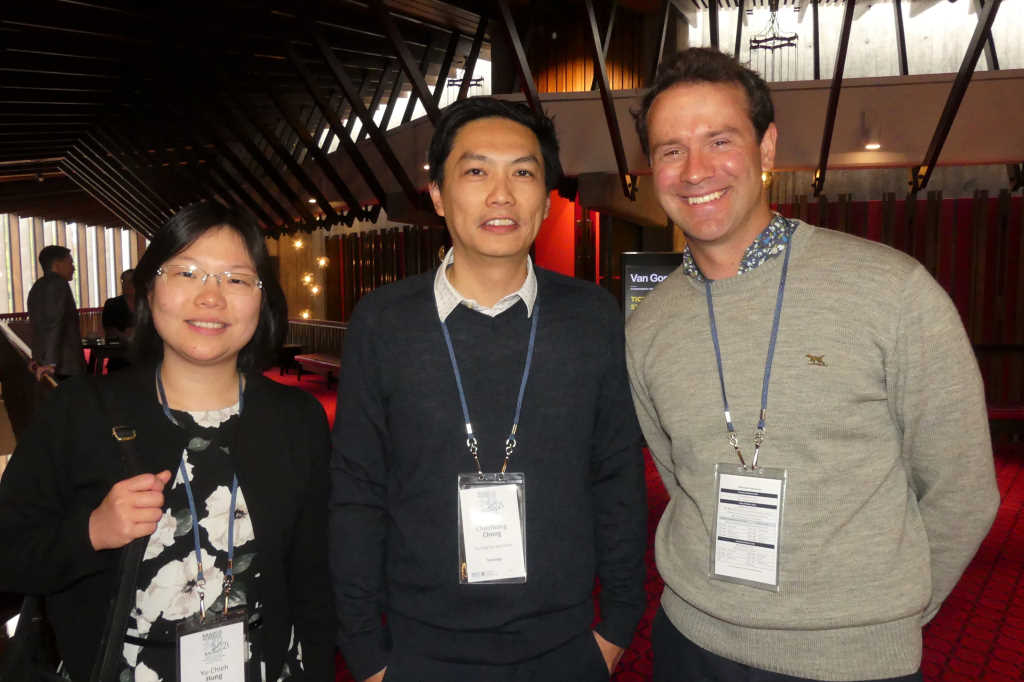 I applaud the huge effort put in by Drs Anne-Marie Yardley and Brenda Breidenstein for organising and hosting this year's Australian and New Zealand Strabismus...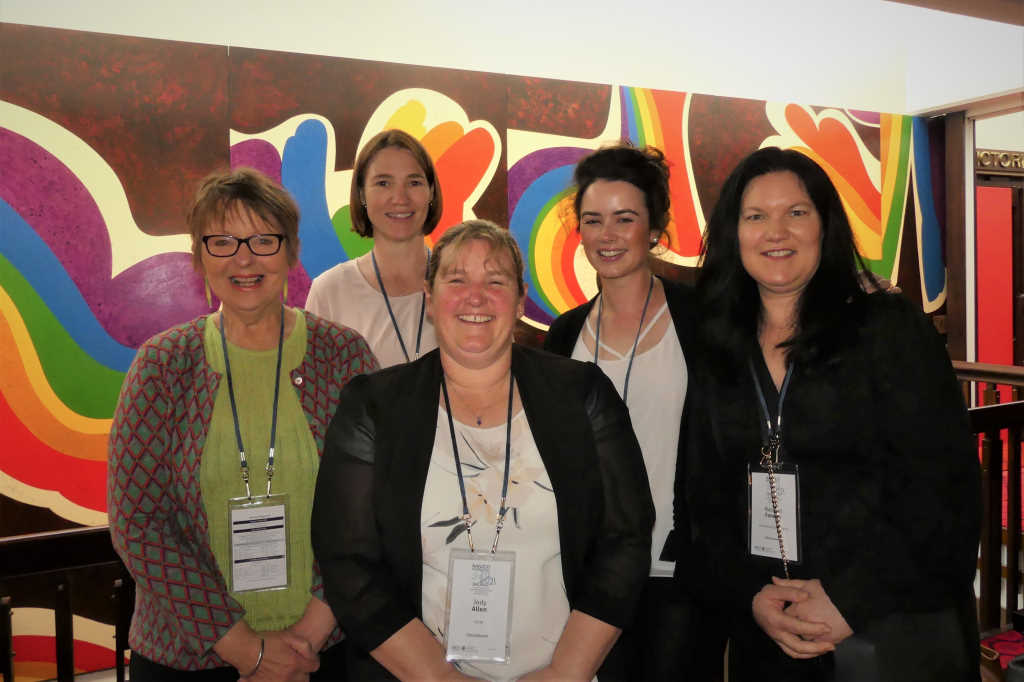 Following the cancellation of last year's annual ophthalmic nurses meeting, held in conjunction with the RANZCO NZ Branch conference each year, we waited...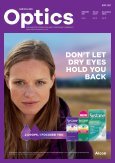 May 2021
If you are a current valid subscriber, please click
here
to read the latest May 2021 issue of
NZ Optics