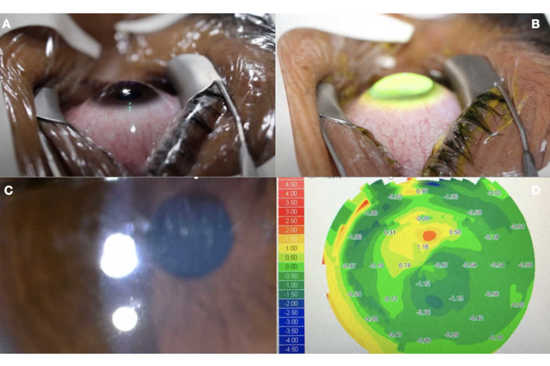 Keratoconus is a non-inflammatory corneal degeneration that leads to progressive corneal thinning, myopia, irregular astigmatism and scarring, resulting in debilitating vision loss which affects patients' quality of life. Data from the New Zealand National Eye Bank over the past two decades have consistently reported keratoconus as the leading indication for corneal transplantation, accounting for 40-45% of corneal transplants annually. But keratoconus can be mitigated with crosslinking, which strengthens corneal tissue, if a patient is referred early enough...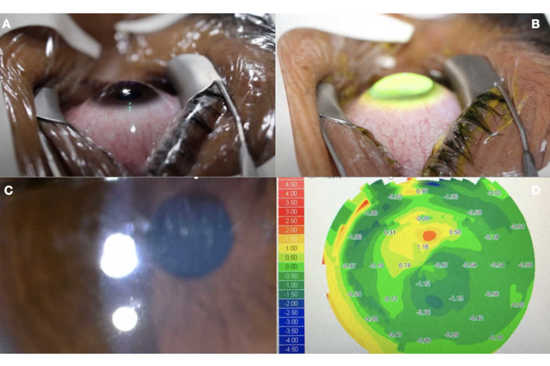 News
Editor's Choice
Features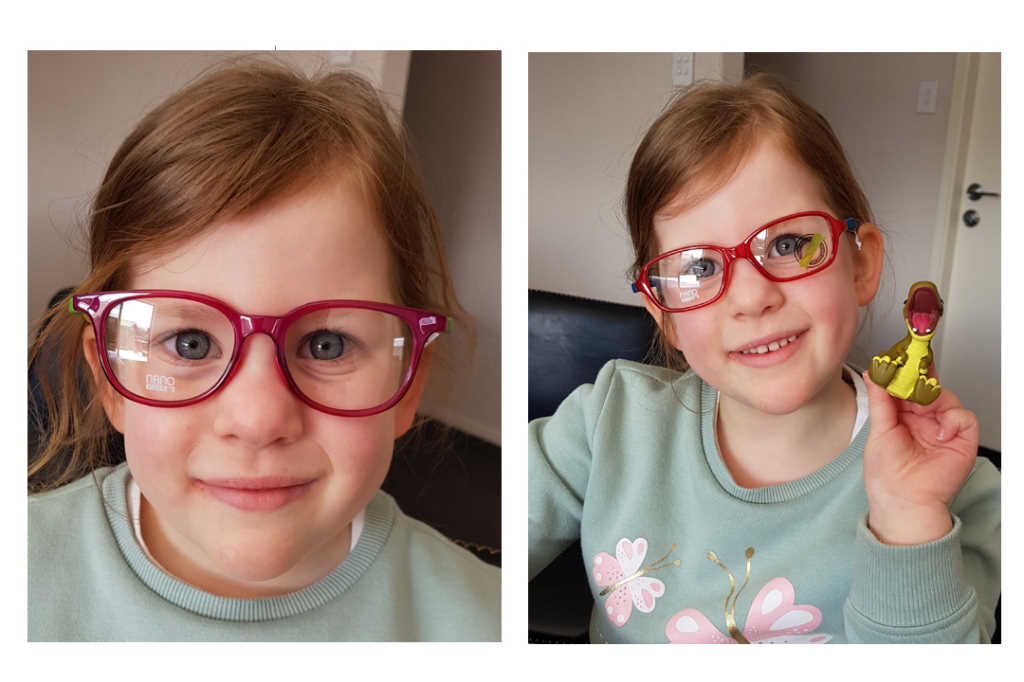 Oh, I do remember all those years ago the fundamentals of function, fit, and fashion – Optical Dispensing 101. My oh my how times have changed. From the...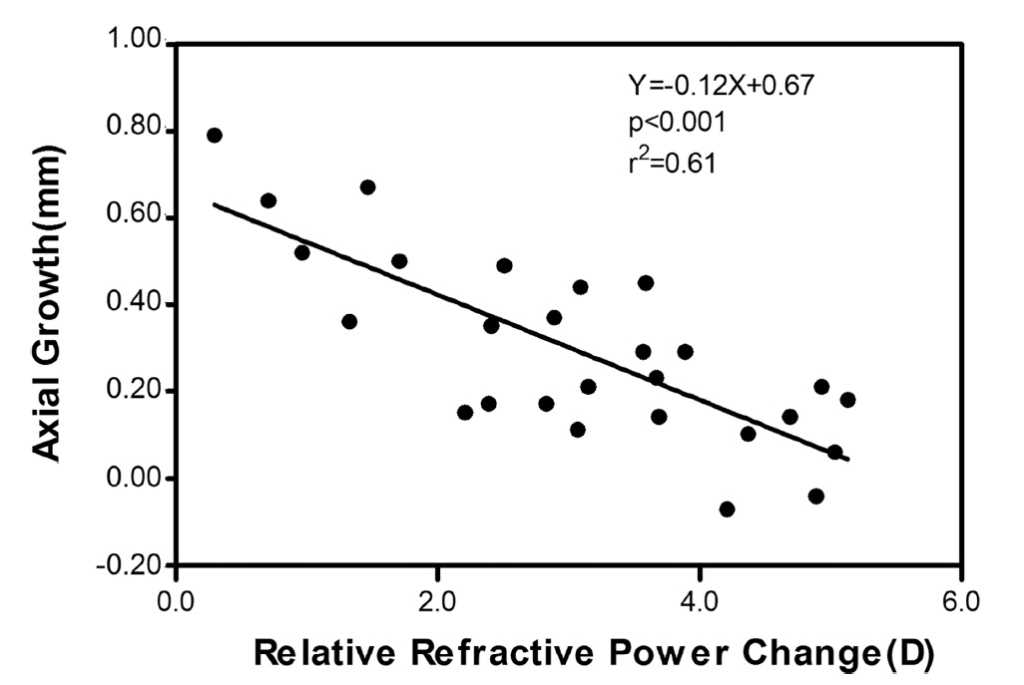 What a turbulent year 2020 has been for health! We have bravely rallied against invisible viral pathogens, survived the eczema-inducing deluge of alcohol-based...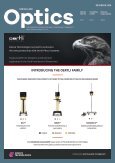 Dec 2020
If you are a current valid subscriber, please click
here
to read the latest Dec 2020 issue of
NZ Optics