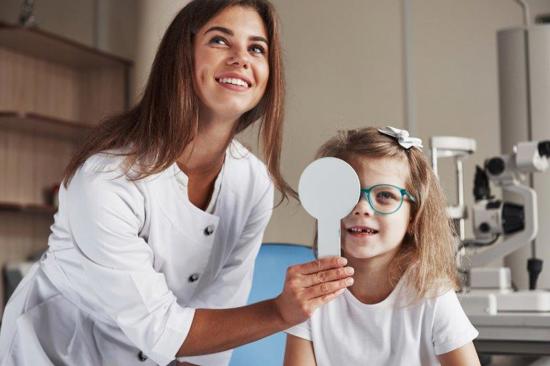 World Orthoptic Day is a time for orthoptists to promote our specialised knowledge and clinical importance, especially as our roles continue to grow with more shared-care involvement in the traditional areas of paediatric and binocular vision and now in glaucoma, cataract pre- and post-op assessment and age-related macular degeneration (AMD). In the UK, the extended role of the orthoptist has allowed the profession to be an integral part of the shared-care approach to ophthalmology services... Can we translate this extended role to ophthalmic service in New Zealand?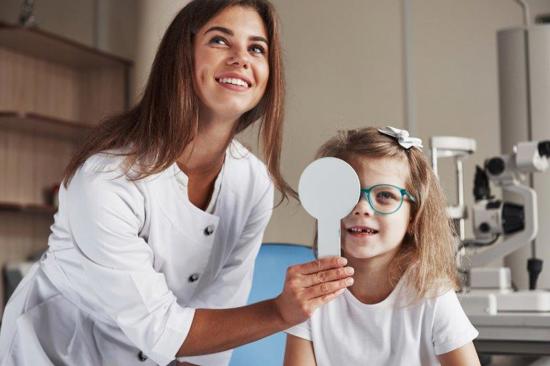 News
Editor's Choice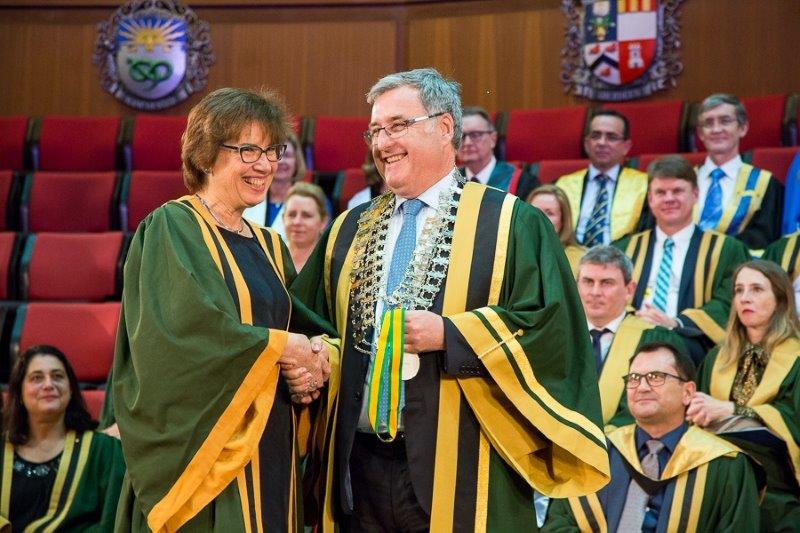 Well-known champion of retina disease patients Dr Dianne Sharp is retiring. So we asked our optometrist writer Louise Wood to find out how it all came...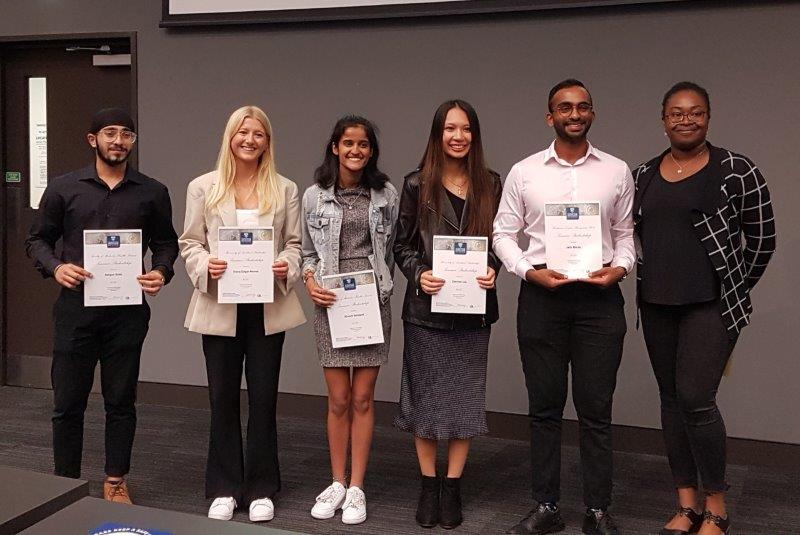 The University of Auckland's 2021 Excellence in Ophthalmology and Vision Research awards evening was a celebratory affair, especially given the cancellation...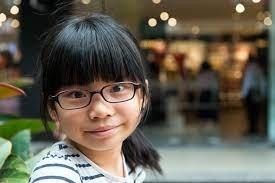 Effect of high-add power, medium-add power, or single-vision contact lenses on myopia progression in children: the BLINK randomised clinical trial
Features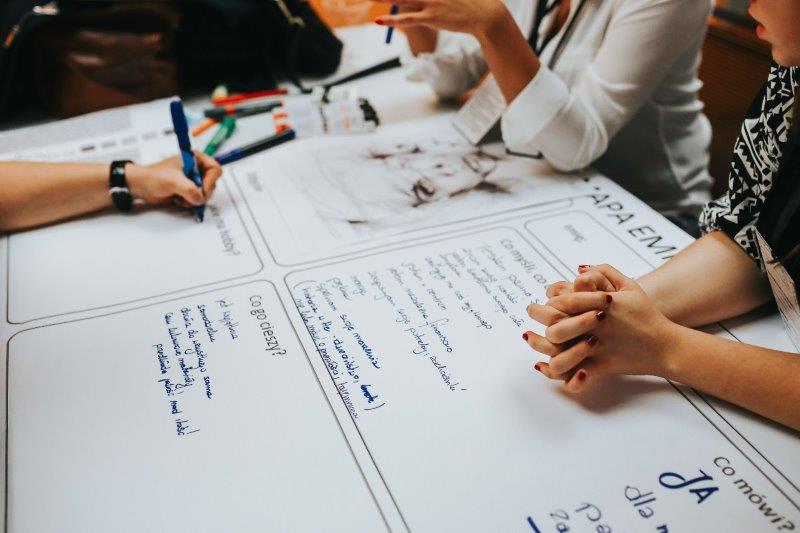 All practices should have a business plan, which for small or medium-sized practices could be as simple as a one-page document. A larger and more complex...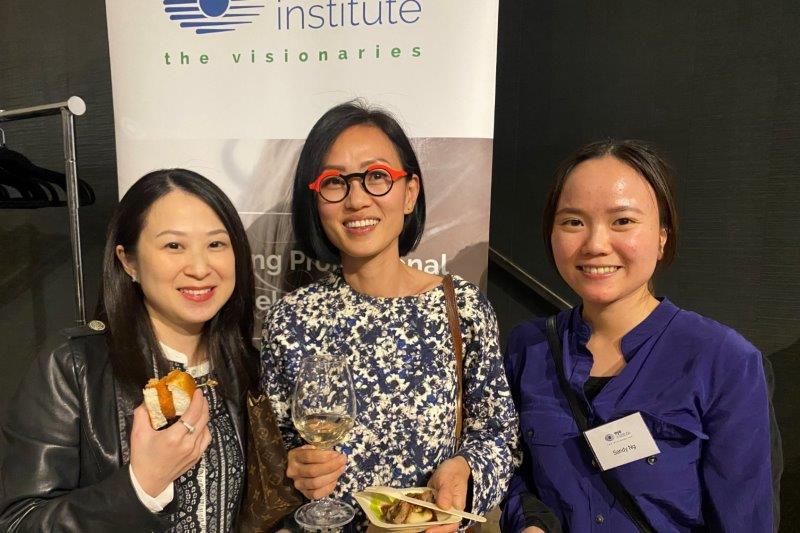 Eye Institute's first Auckland optometry evening seminar for 2021 attracted more than 170 eyecare professionals to the Orakei Bay conference centre in...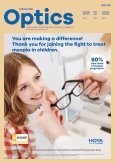 June 2021
If you are a current valid subscriber, please click
here
to read the latest June 2021 issue of
NZ Optics