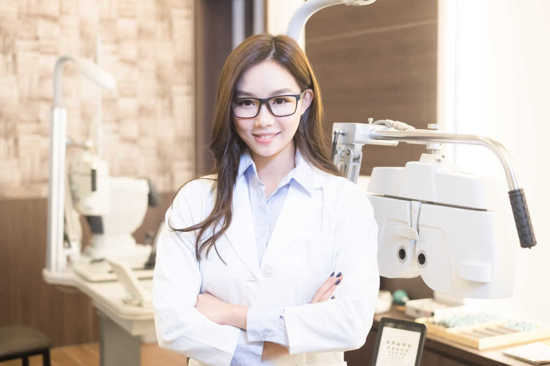 Over the past month and a half, the unfolding pandemic has presented optometry with many new challenges which may alter the way we interact with patients forever. If practices are to bounce back, it will be by establishing themselves as hygienic, safe havens. We will need to inspire confidence in patients who have become hyper-hygiene conscious and ensure operations continue as close to the new normal as possible should another event, or relapse, occur...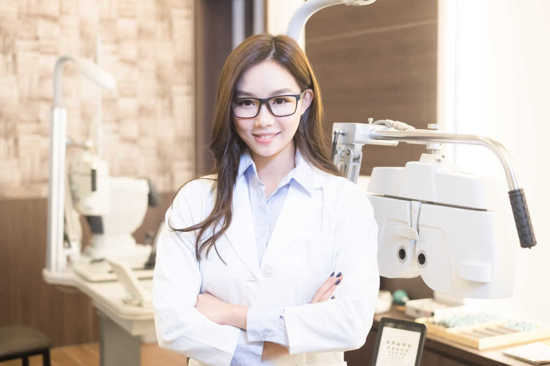 News
Editor's Choice
Features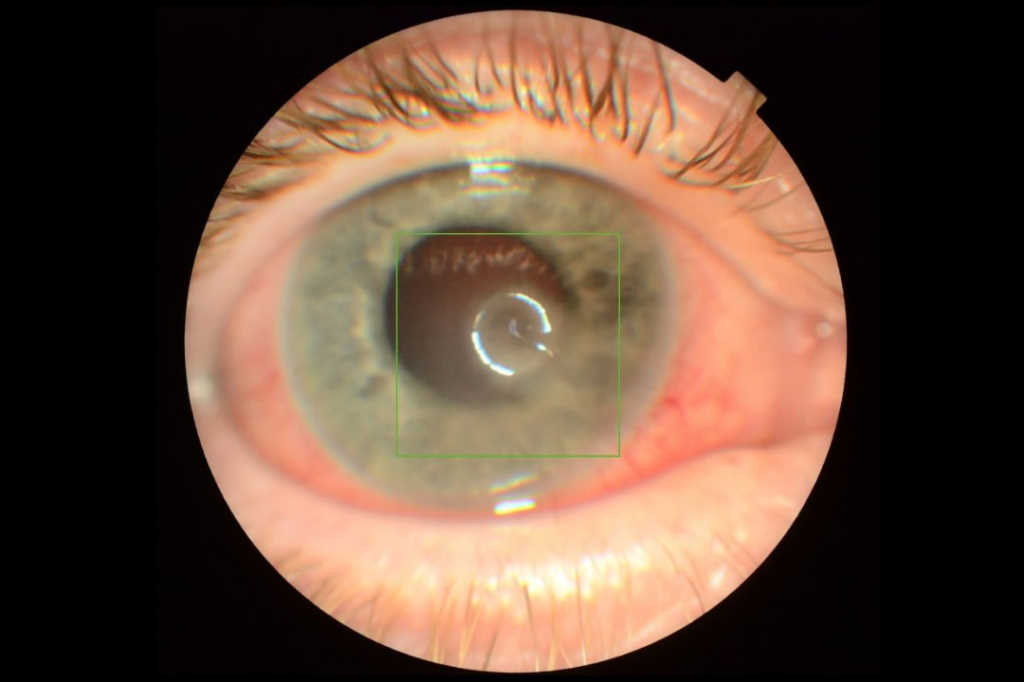 Eye injuries from line trimmers (also known as strimmers, weed eaters, weed whackers and brush cutters) result from high velocity foreign body impact,...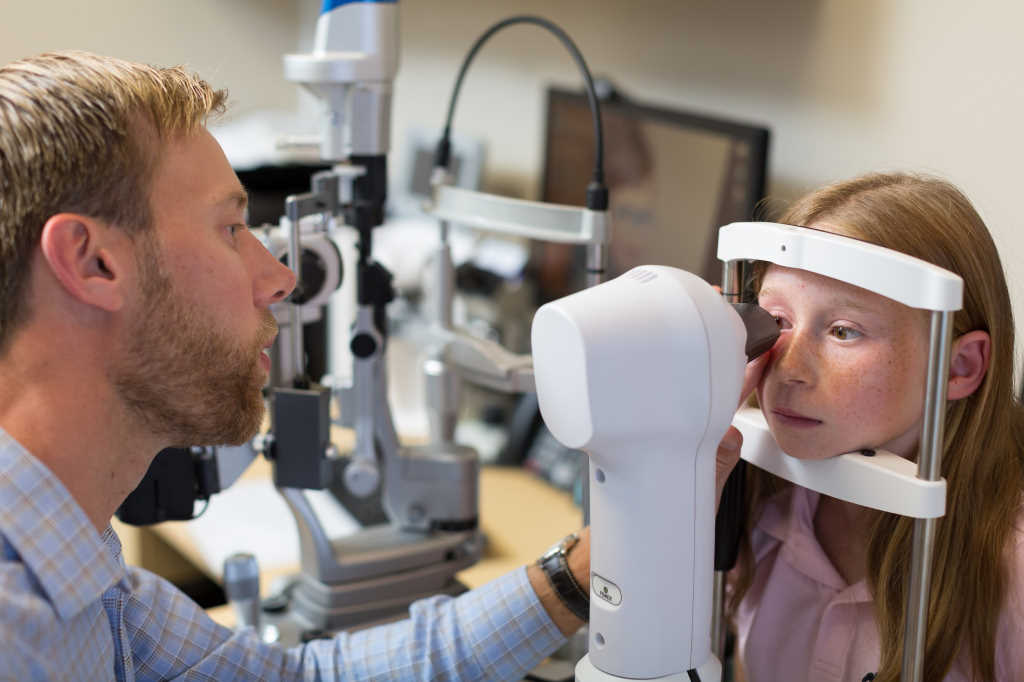 I have been offering ortho-k to patients for about a decade and I am still impressed by what this modality has to give.