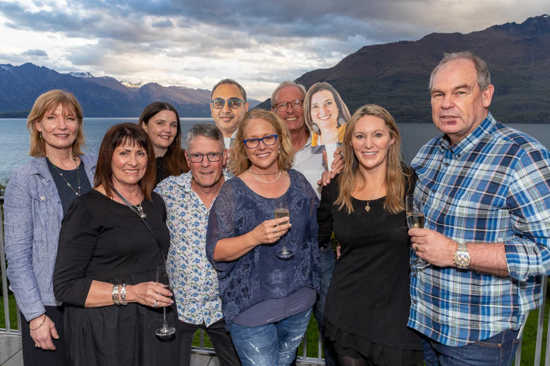 Courtney Chellew reports on ADONZ 2021, which, despite being partially held online, was the Association of Dispensing Opticians of New Zealand's largest conference to date.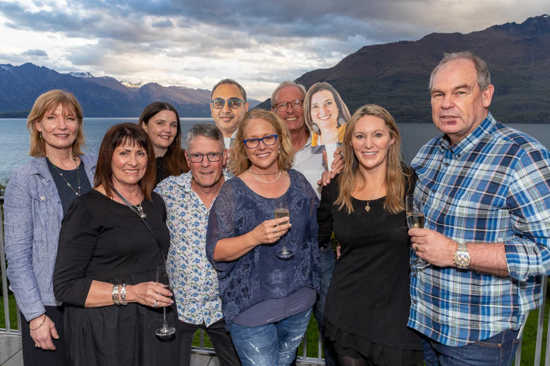 News
Editor's Choice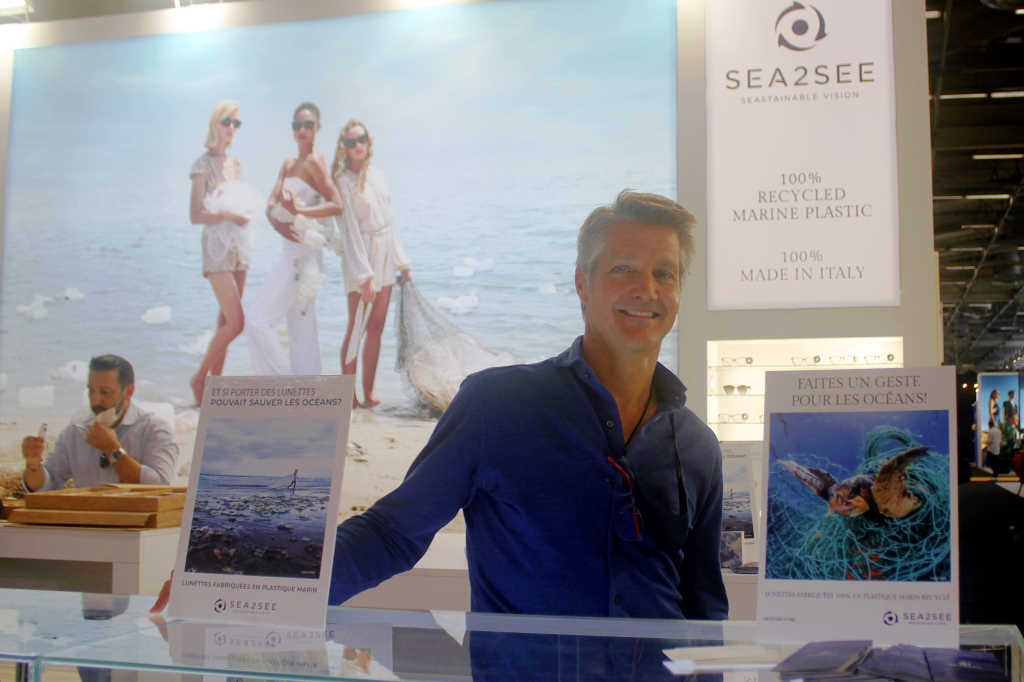 Silmo 2021 was abuzz with sustainability initiatives. Jai Breitnauer hunted down a few optics businesses working for the social good.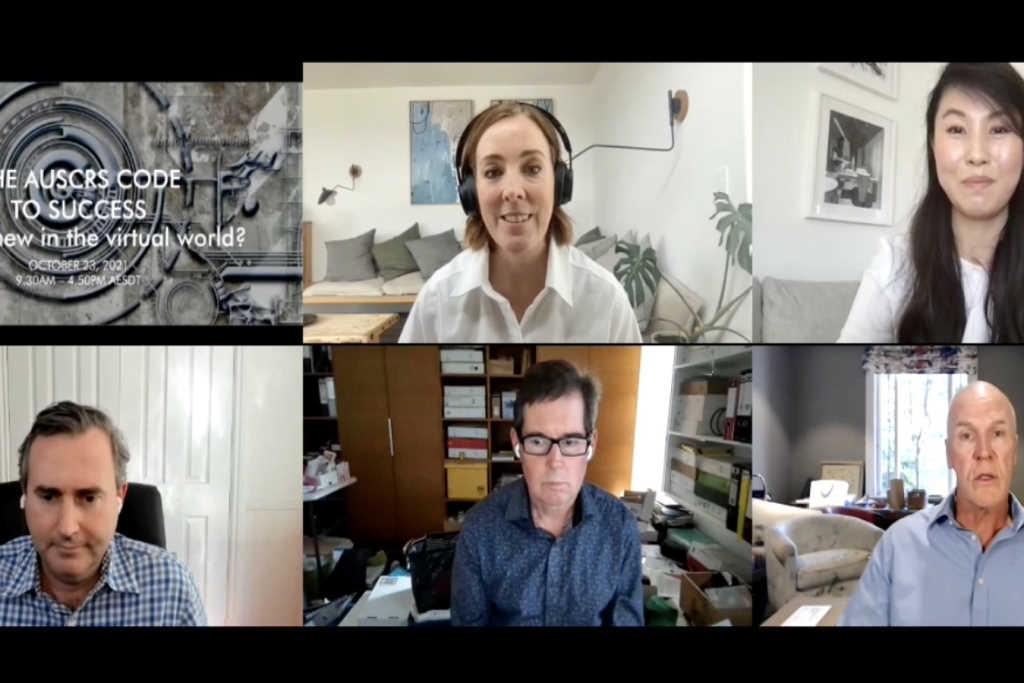 I'd hoped to have been reporting about fun in the sun, fancy dress and cocktails in Noosa, Queensland, for this year's meeting of the Australasian Society...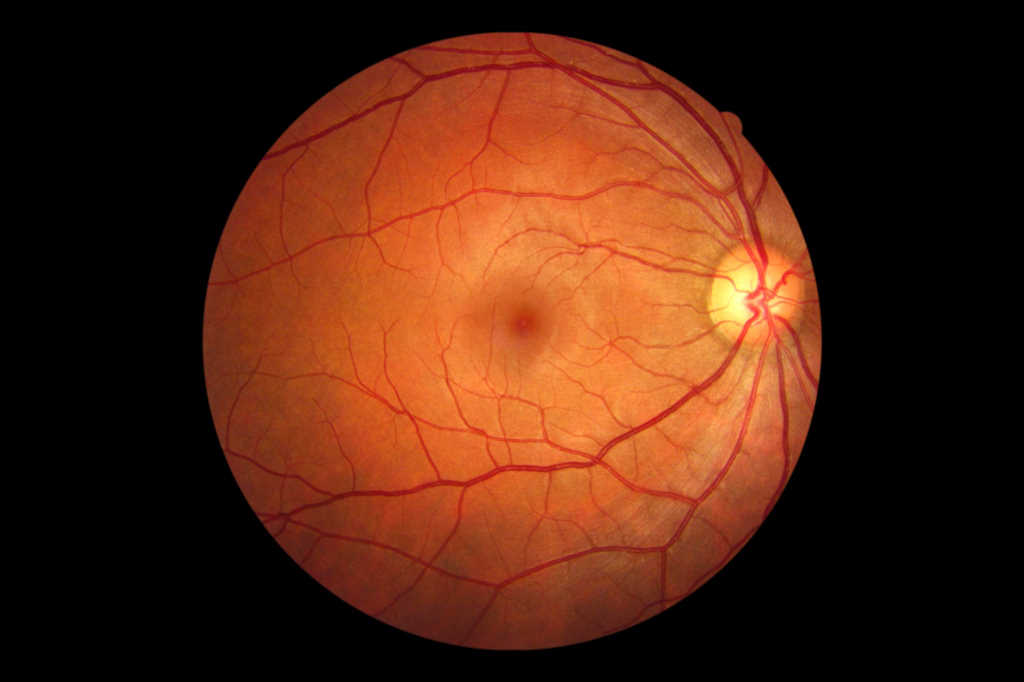 Characteristics of patients with complete VA recovery after vitrectomy for macula-off retinal detachmentKonstantinidis L et alEye (Lond). 2021 Oct;35(10):2834-2839
Features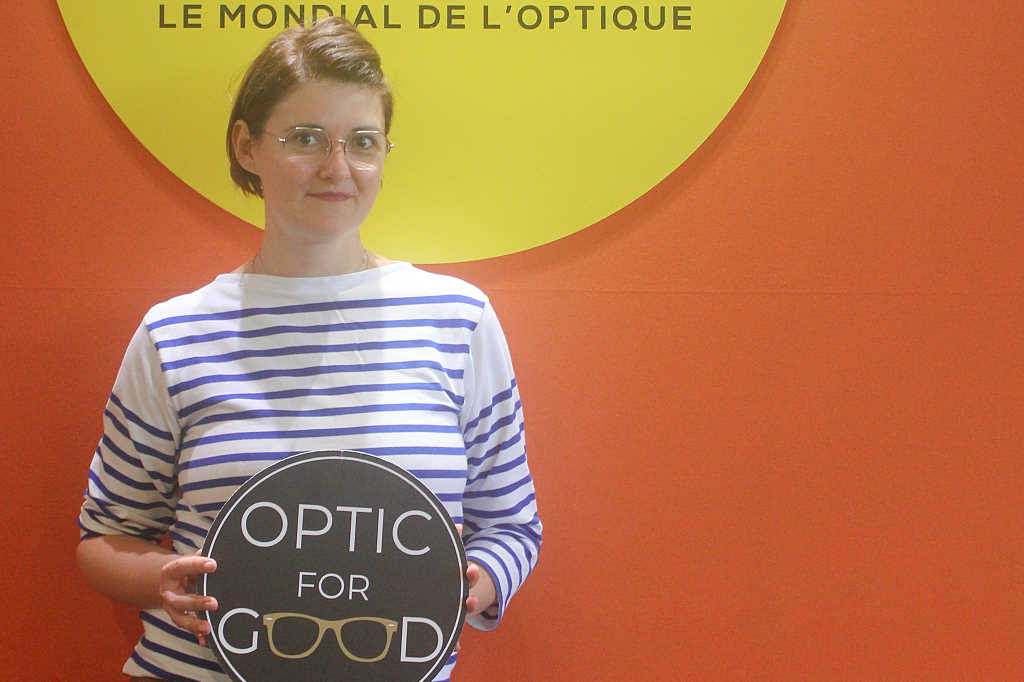 Carole Riehl is embarrassed about her English. "I am learning more so I can talk about this project outside of France," she smiles. Until then, her husband...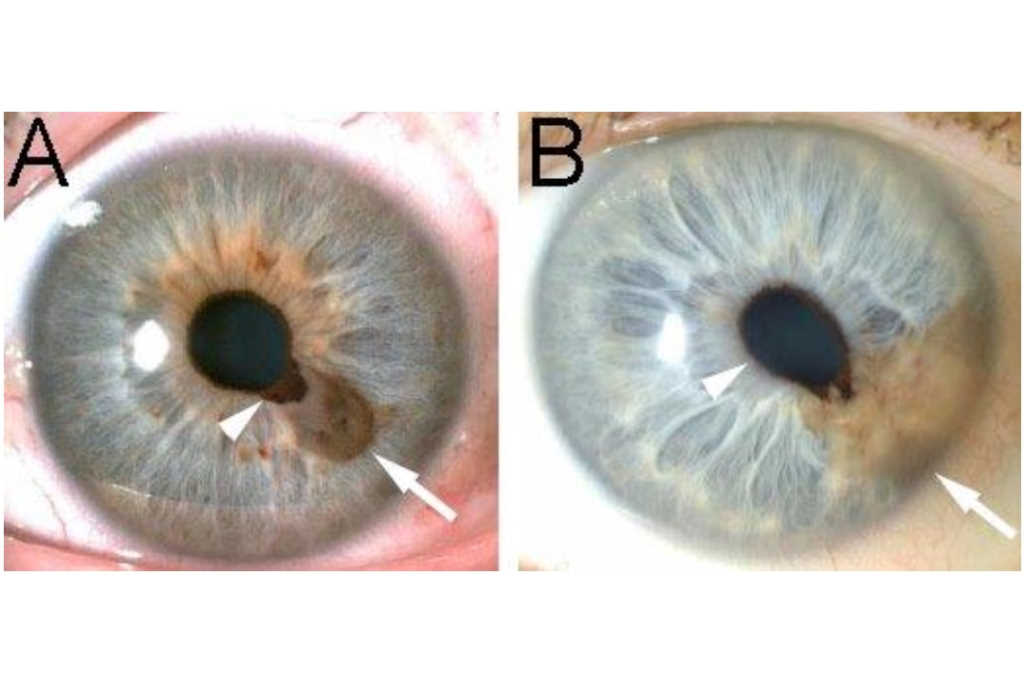 The healthy human iris consists of five layers: the anterior-border layer, stroma, iris sphincter muscle, iris dilator muscle and the iris pigment epithelium...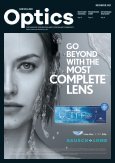 Dec 2021
If you are a current valid subscriber, please click
here
to read the latest Dec 2021 issue of
NZ Optics