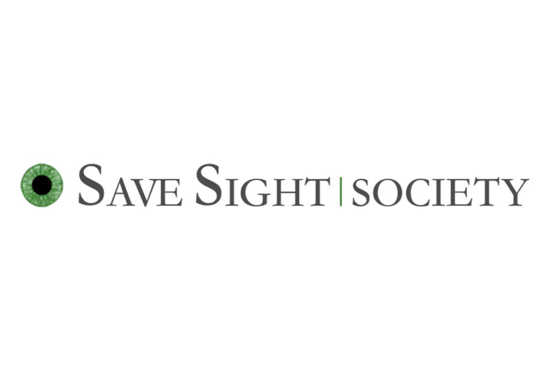 After a long absence of live events, the ophthalmic industry has welcomed the news that the 2020 Save Sight Society symposium is on. Aimed at ophthalmologists and optometrists, the meeting will be held at the Fisher & Paykel Clinical Educational Centre at Auckland University in Grafton, Auckland, on Friday 20 November.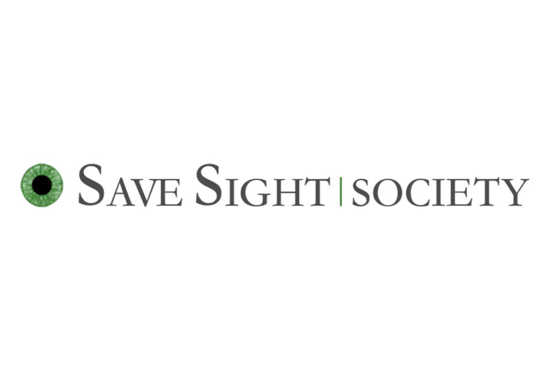 News
Editor's Choice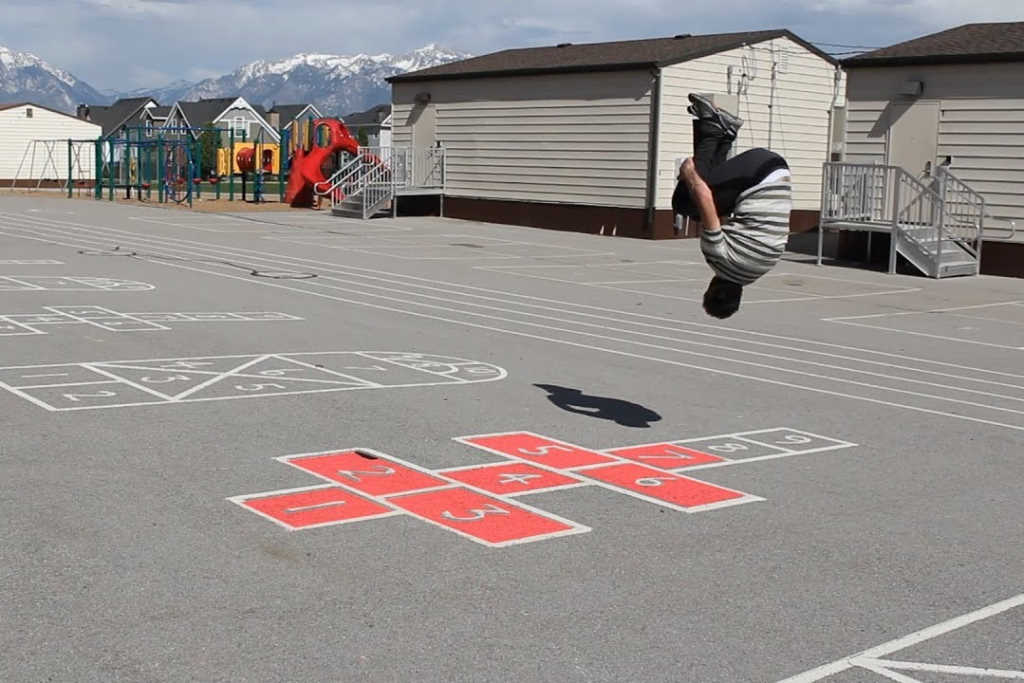 Ingenious adaptation came to our neighborhood during lockdown number two, on a footpath, beneath the pretty trees.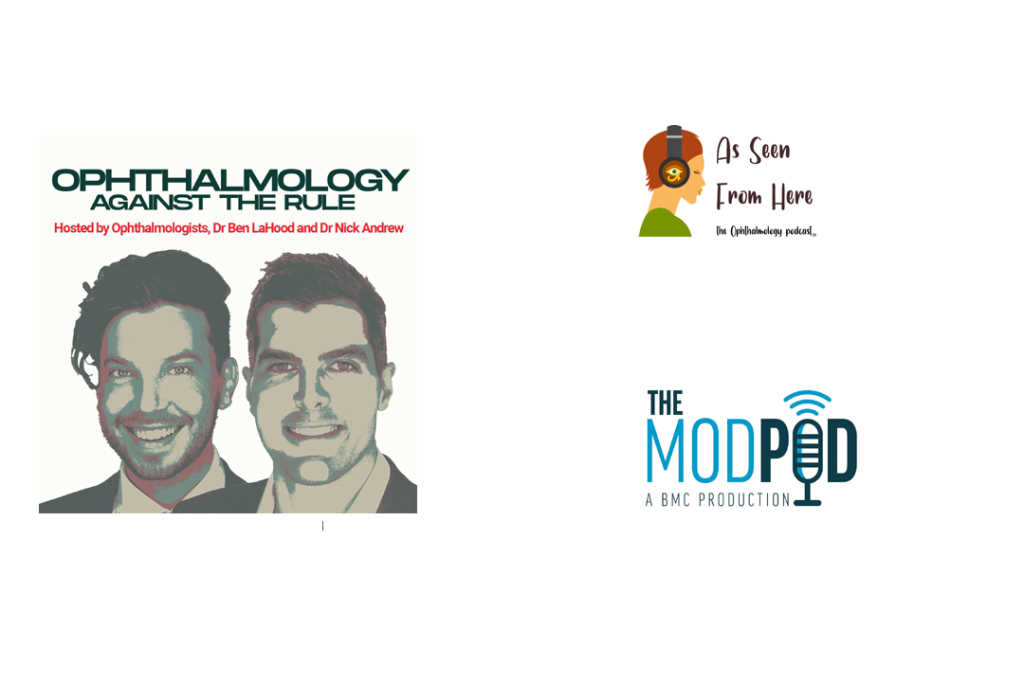 During this current Covid-19 pandemic-restricted world, there has been some amazing, live, online ophthalmology content produced, and I'm still very much...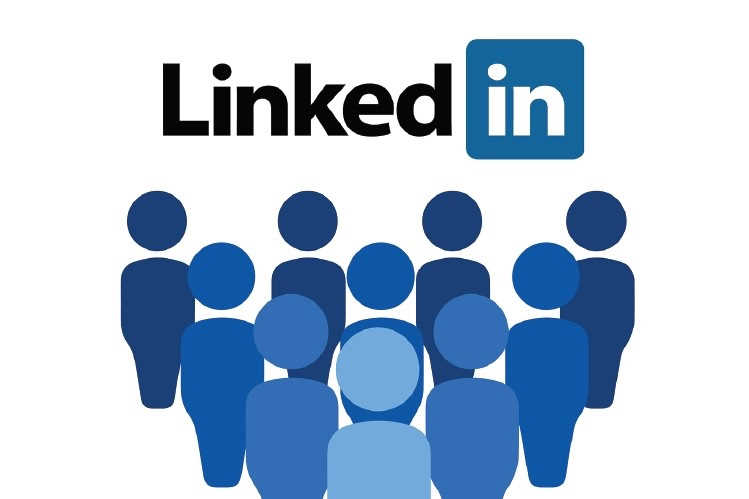 I am asked 'how do I create results with LinkedIn' so often that I have developed a list of key steps to introduce this powerful business development method.
Features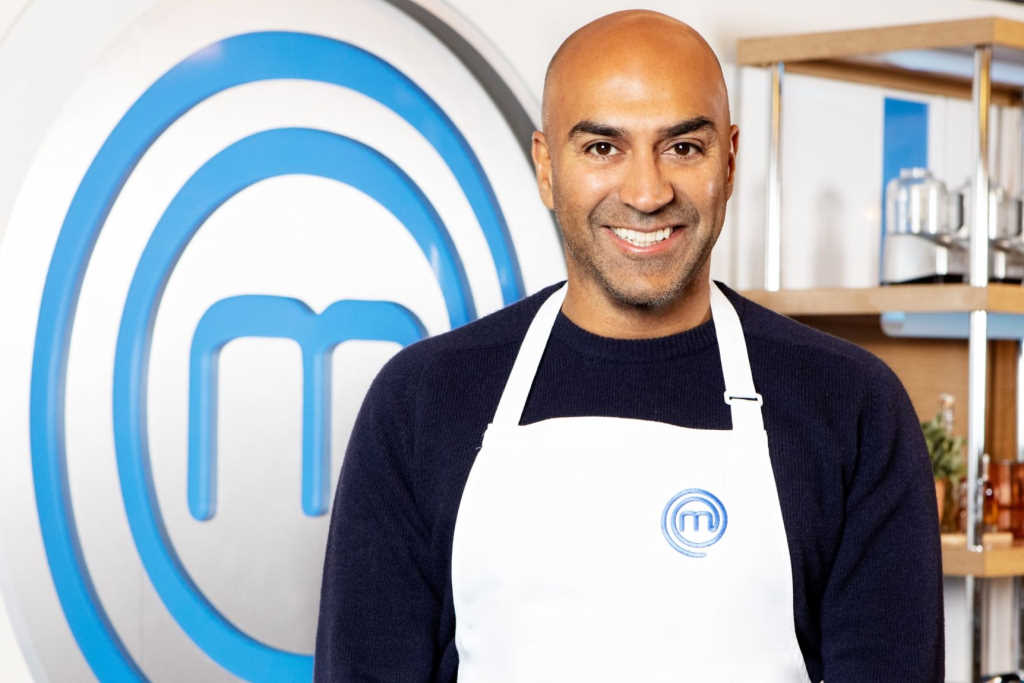 British TV personality Amar Latif is the first blind contestant in the UK's 2020 Celebrity Masterchef. Born in 1974, Latif was diagnosed early with retinitis...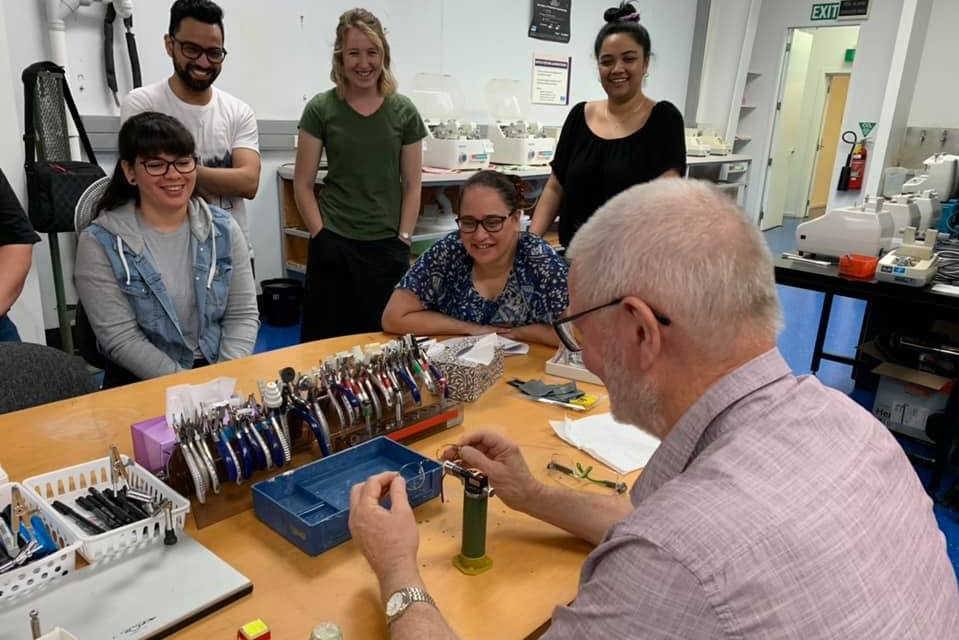 Being a keen hobbyist, I came across a situation that required some work to be completed above my head. I needed to connect and install 12-volt electrical...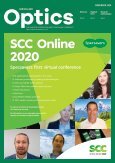 Nov 2020
If you are a current valid subscriber, please click
here
to read the latest Nov 2020 issue of
NZ Optics