Concerns have been raised over patient choice and access to up-to-the-minute procedures as Southern Cross Health Society (SCHS) has chosen not to approve the latest high-tech minimally invasive glaucoma surgery (MIGS) devices for glaucoma sufferers.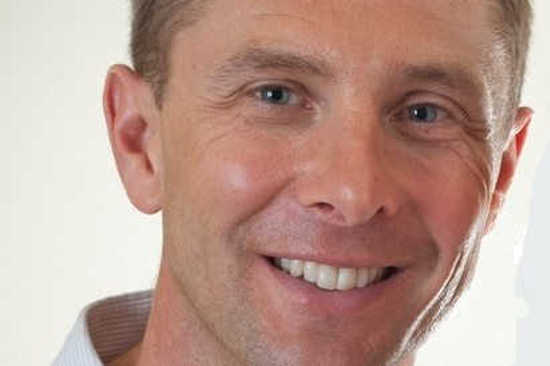 News
Editor's Choice
Features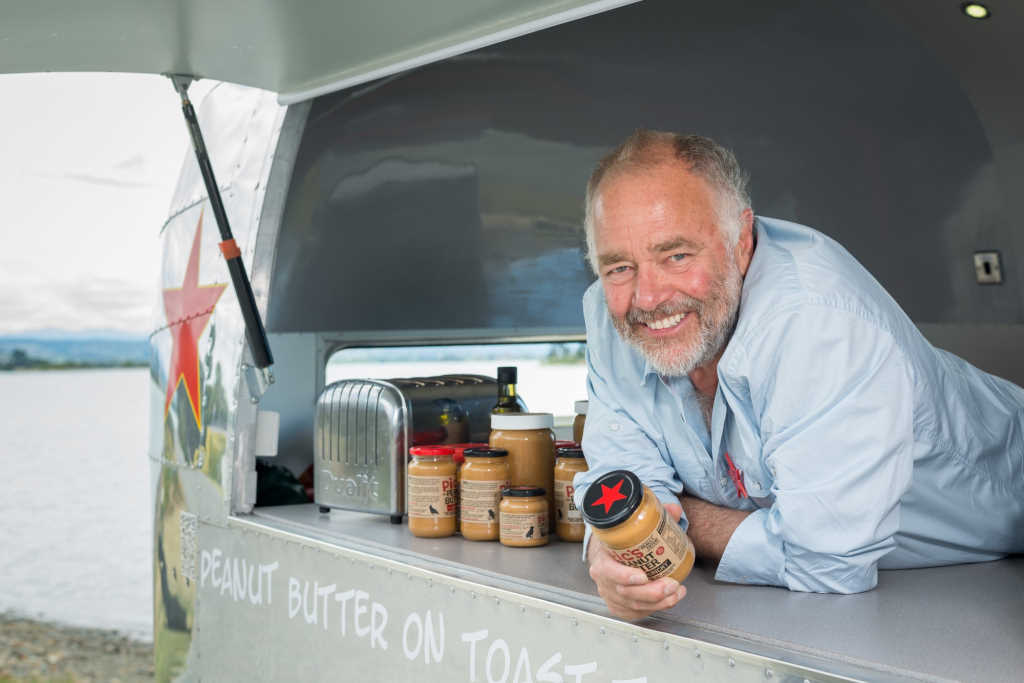 MDNZ is 10 years old this year. Jai Breitnauer talks to three wet MD patients who have benefited from the organisation's support, to find out about their...
How long have you offered myopia control treatments? I set up the first commercial clinic in New Zealand dedicated to myopia control and management in...