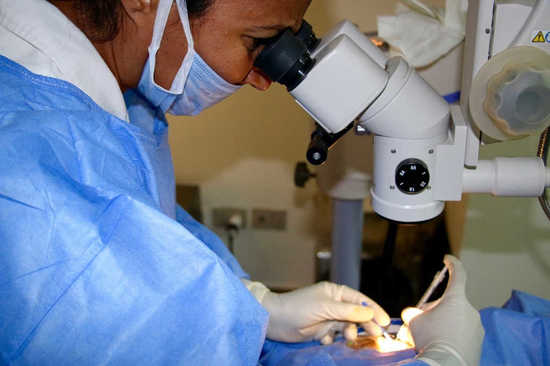 The demand for anti-VEGF injections to stem vision loss from age-related macular degeneration (AMD) and diabetic retinopathy is continuing to rise by about 15% a year, adding to the strain on district health boards' (DHBs') eye care budgets, already burdened by backlogs for eye care such as cataract surgery, caused by the Covid-19 pandemic...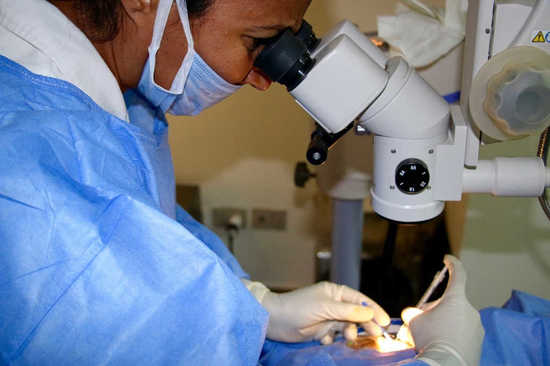 News
Editor's Choice
Features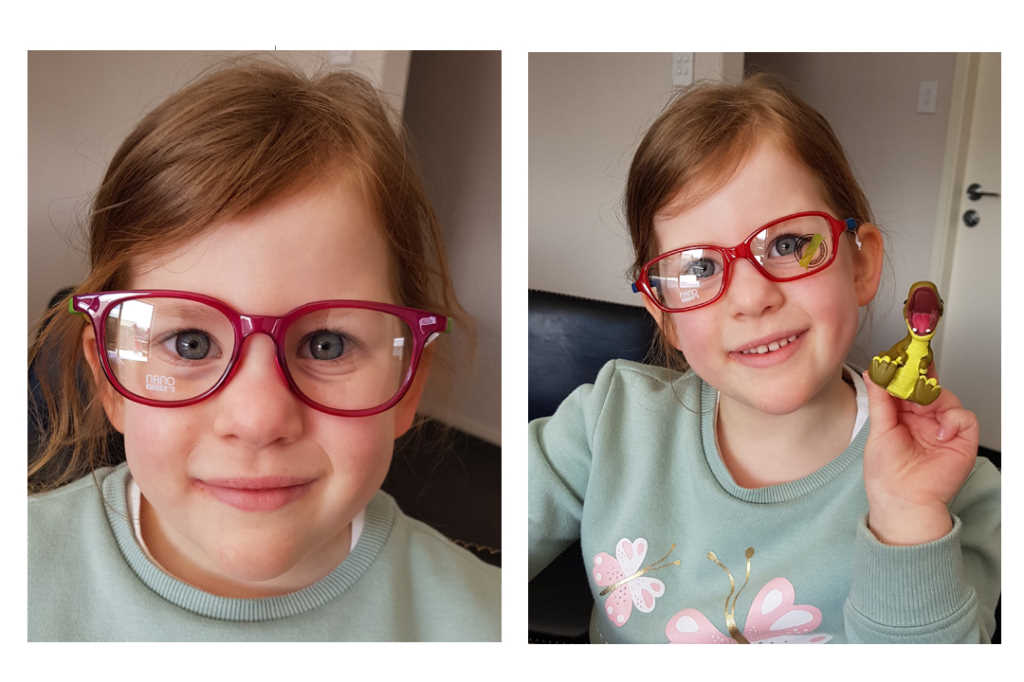 Oh, I do remember all those years ago the fundamentals of function, fit, and fashion – Optical Dispensing 101. My oh my how times have changed. From the...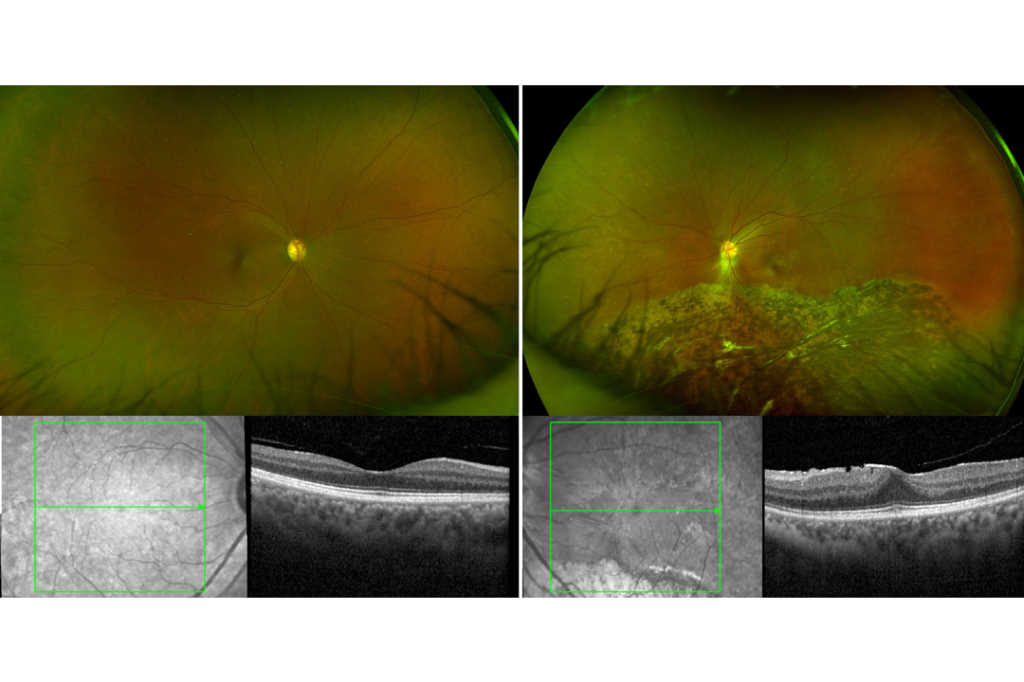 Case 1: Mrs B is a 55-year-old woman who was referred by her optometrist with suspected retinitis pigmentosa. She had no known ocular, systemic or family...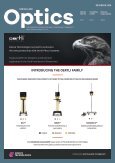 Dec 2020
If you are a current valid subscriber, please click
here
to read the latest Dec 2020 issue of
NZ Optics