The Ministry of Health is seeking expressions of interest from health and care professionals who are able and willing to work for a limited amount of time as part of the national strategic approach to managing Covid-19.  
 
We have already been asking retired health professionals to express their interest in working within the health and disability system. We have also had interest from other people who are not currently working in clinical roles, for example those on maternity leave.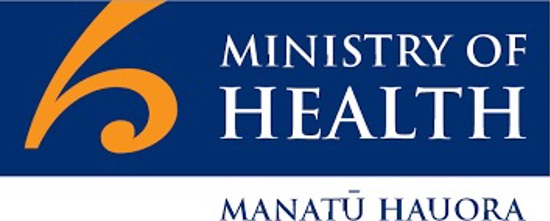 News
Editor's Choice
Features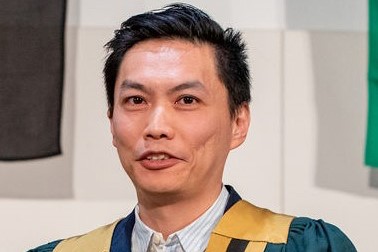 Five-year post-operative outcomes of bilateral aphakia and pseudophakia in children aged up to two years: a randomised clinical trial. Vasaada AR, Vasavada...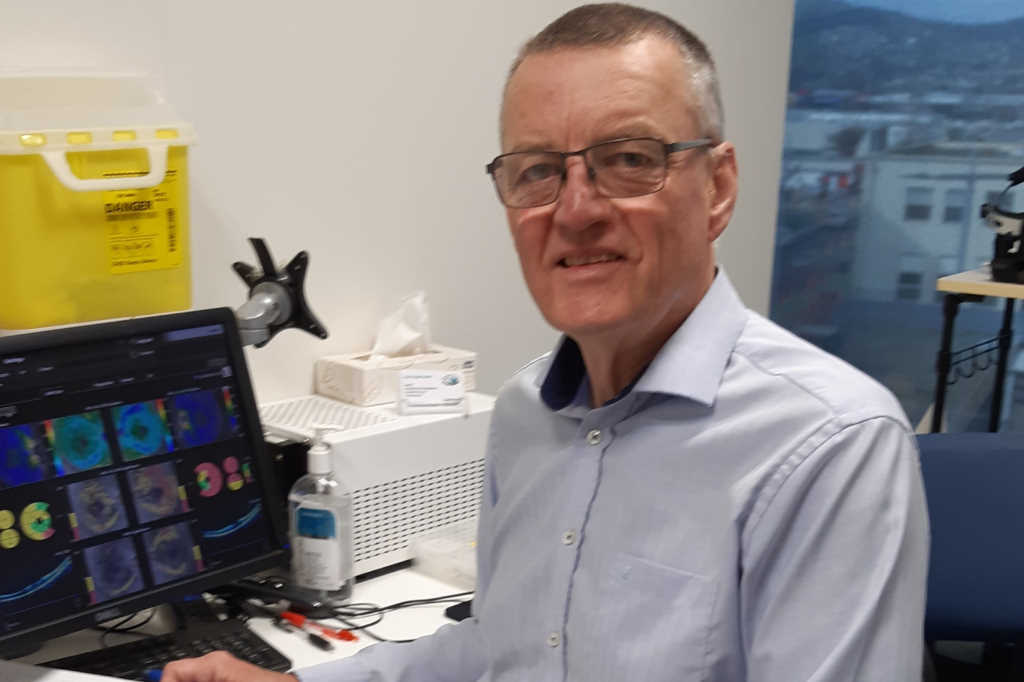 The district health boards' (DHBs) follow-up clinic performance figures to August 2019 have been released in response to an Official Information Act (OIA)...