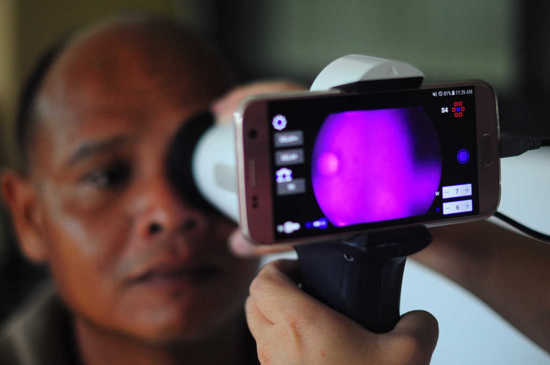 As Covid-19 takes centre stage in global healthcare, specialist health departments around the world are already experiencing major patient backlogs. New Zealand-based social enterprise ODocs Eye Care anticipated this need with the development of the MedicMind teleophthalmology portal, a free, multi-platform, secure way to conduct virtual eye care consultations and referral...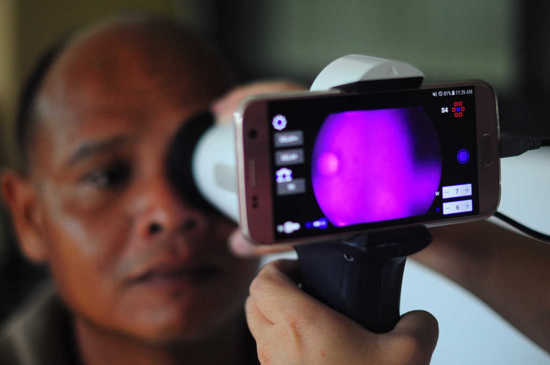 News
Editor's Choice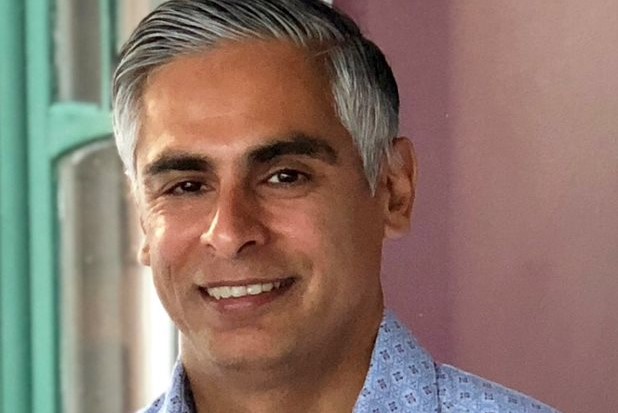 Neovascular glaucoma (NVG) is a glaucoma that develops secondary to ischaemic retinal vascular disease. It is characterised by anterior segment neovascularisation...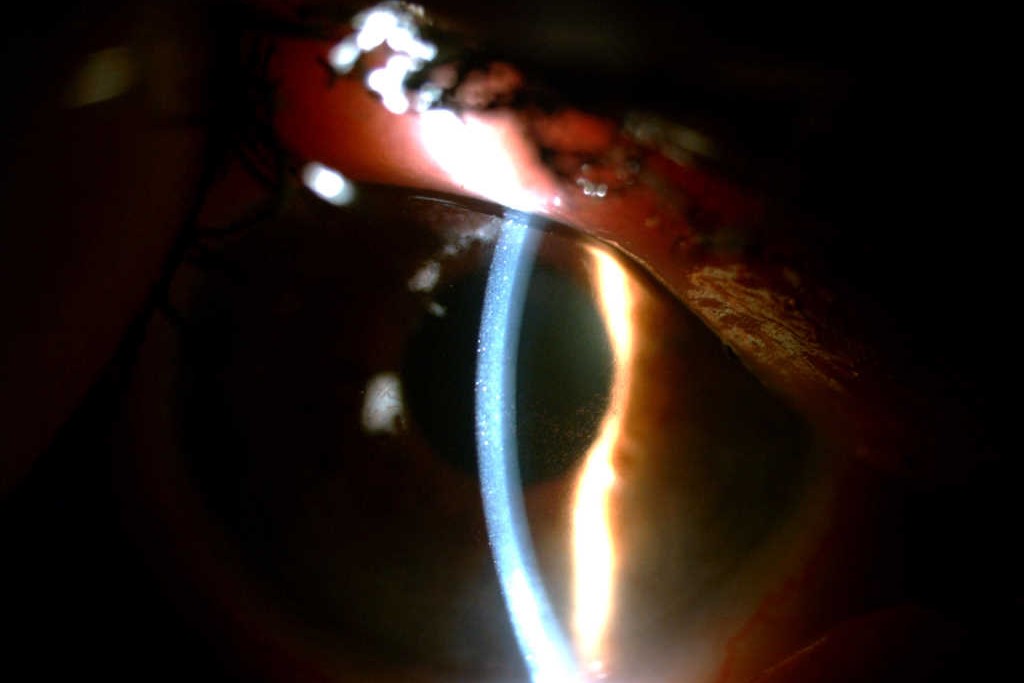 A peculiar case of corneal oedema in an elderly patient, highlighting the importance of obtaining collateral history when there's no obvious cause.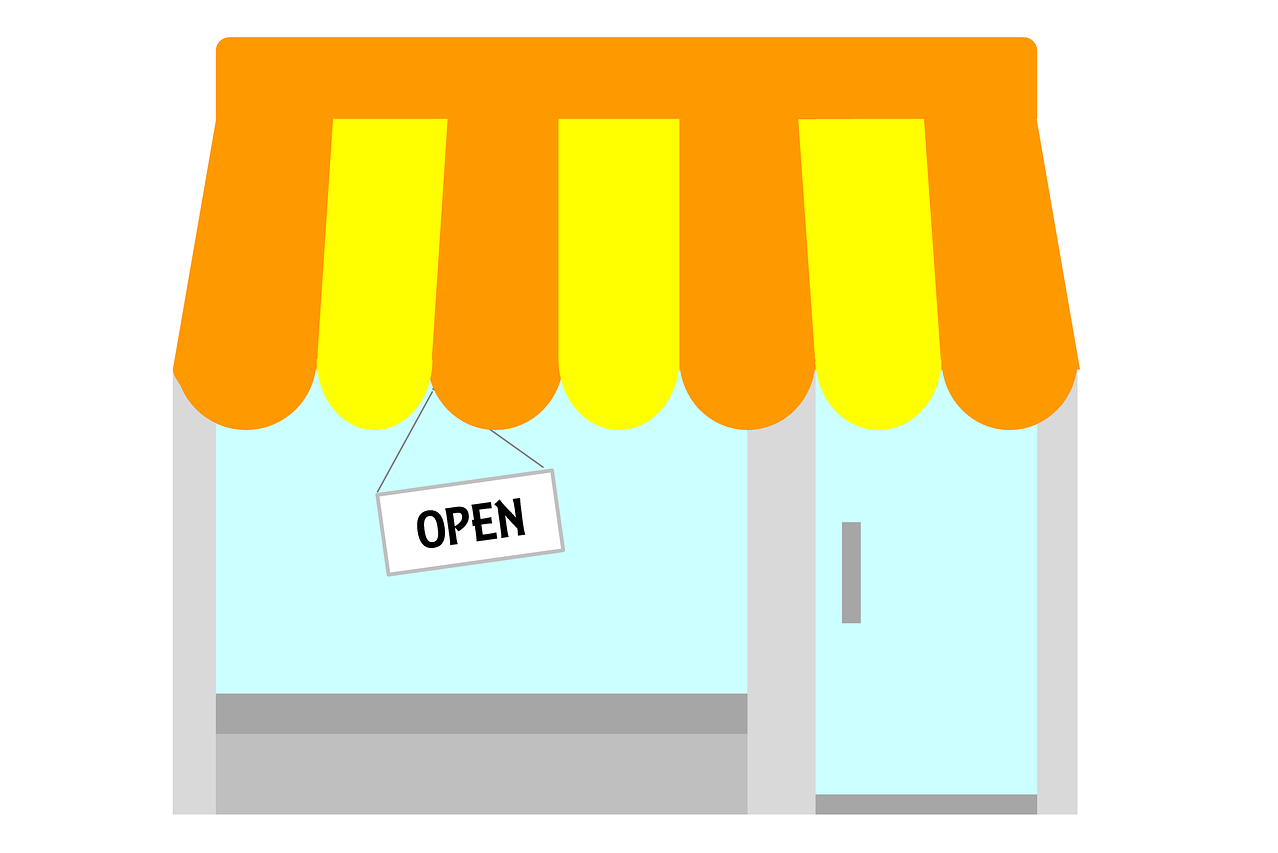 You could be forgiven for thinking that New Zealand's transition from the Covid-19 Alert Level 4 lockdown meant complex Covid-19 related employment scenarios...
Features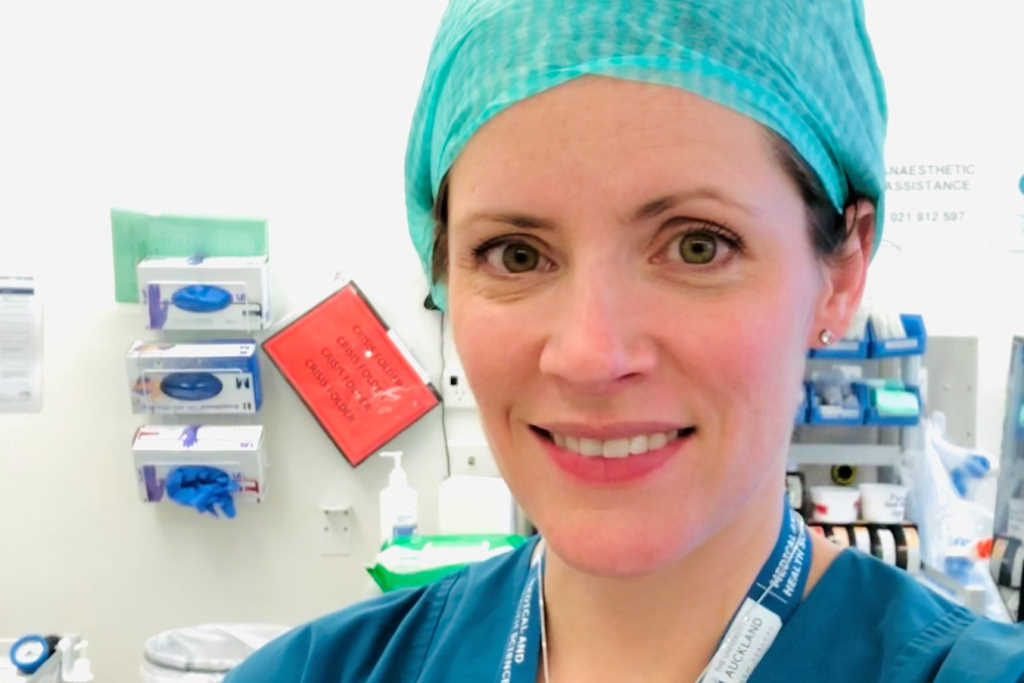 Three-year observation of children, aged three to 10 with untreated intermittent exotropiaPediatric Eye Disease Investigator Group, Cotter SA et al. Ophthalmology...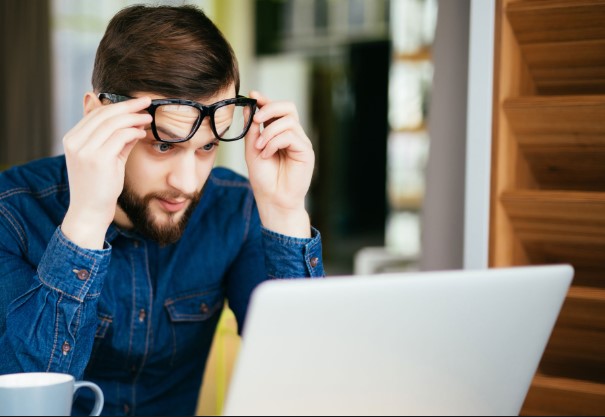 I walked into my last optical appointment prepared to hear the same thing I'd heard the previous decade's worth of visits, "Your vision is stable. Things...