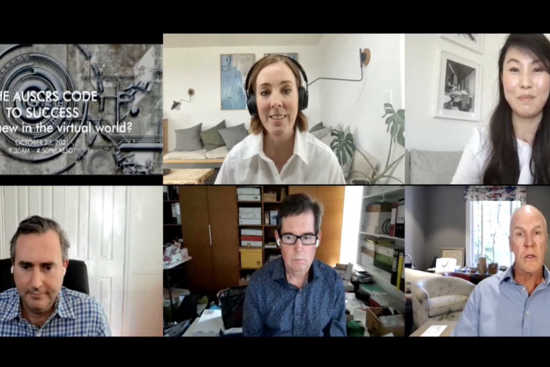 Dr Ben LaHood reports on how the Australasian Society of Cataract and Refractive Surgeons (AUSCRS) led the way for virtual conferences with its 2021 meeting.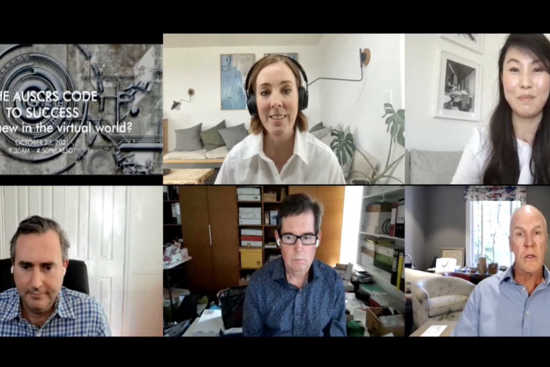 News
Editor's Choice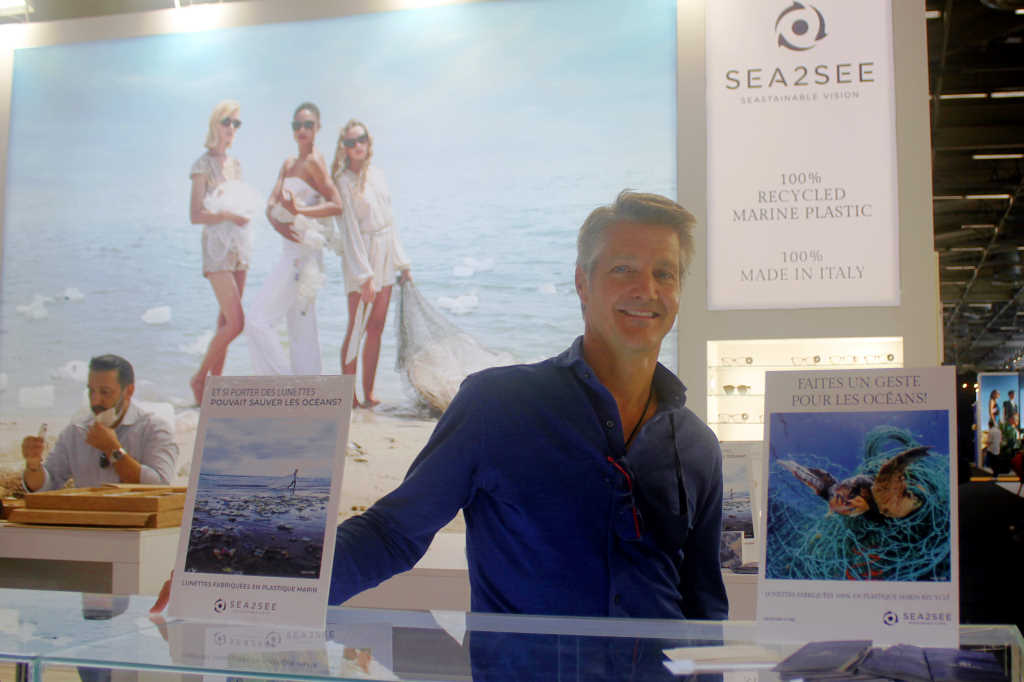 Silmo 2021 was abuzz with sustainability initiatives. Jai Breitnauer hunted down a few optics businesses working for the social good.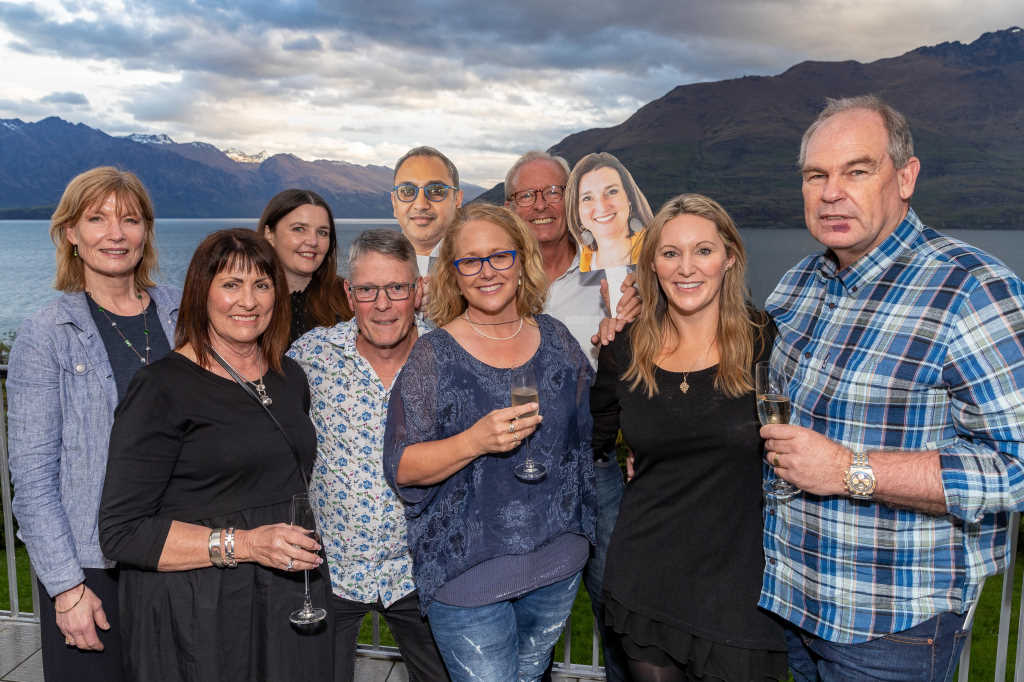 After 2020 came and went, taking with it what was to be a glorious conference in breath-taking Queenstown, we finally got there in 2021. Although Covid...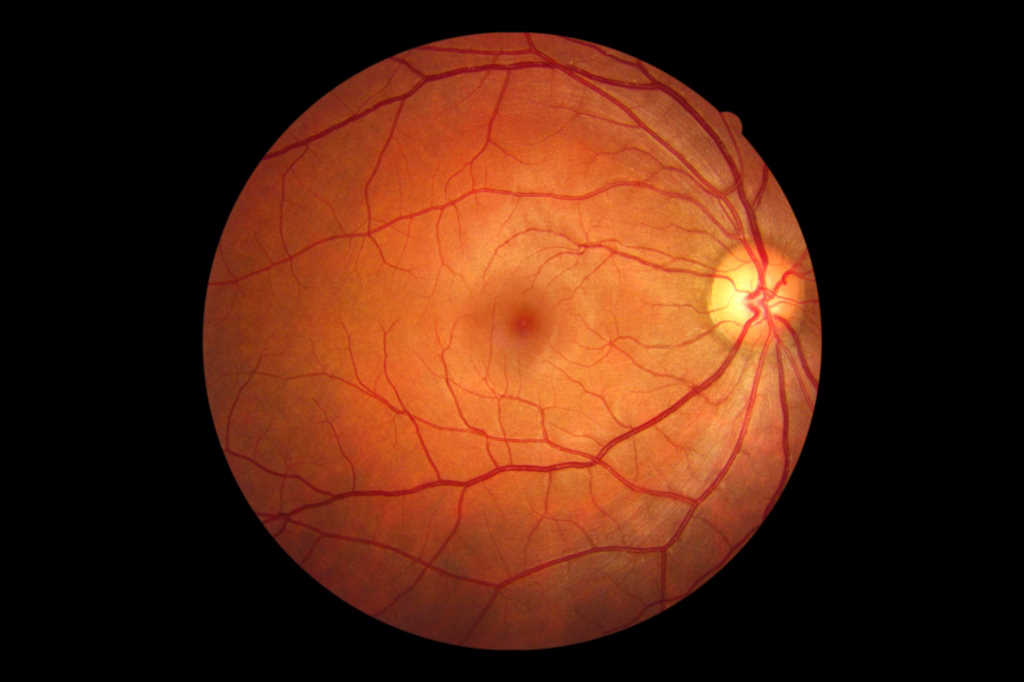 Characteristics of patients with complete VA recovery after vitrectomy for macula-off retinal detachmentKonstantinidis L et alEye (Lond). 2021 Oct;35(10):2834-2839
Features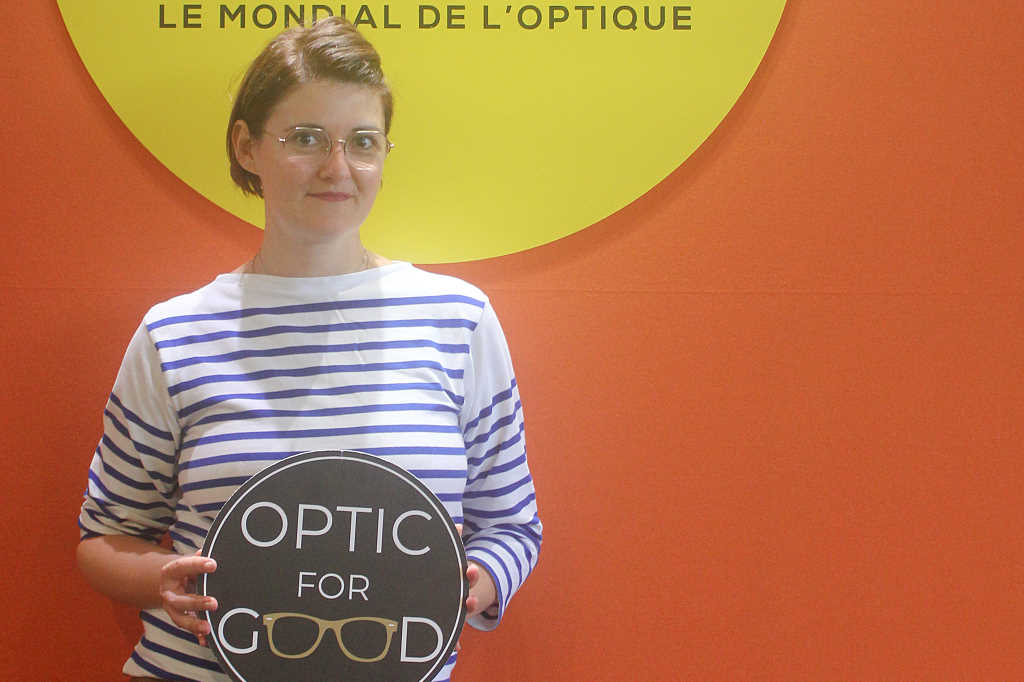 Carole Riehl is embarrassed about her English. "I am learning more so I can talk about this project outside of France," she smiles. Until then, her husband...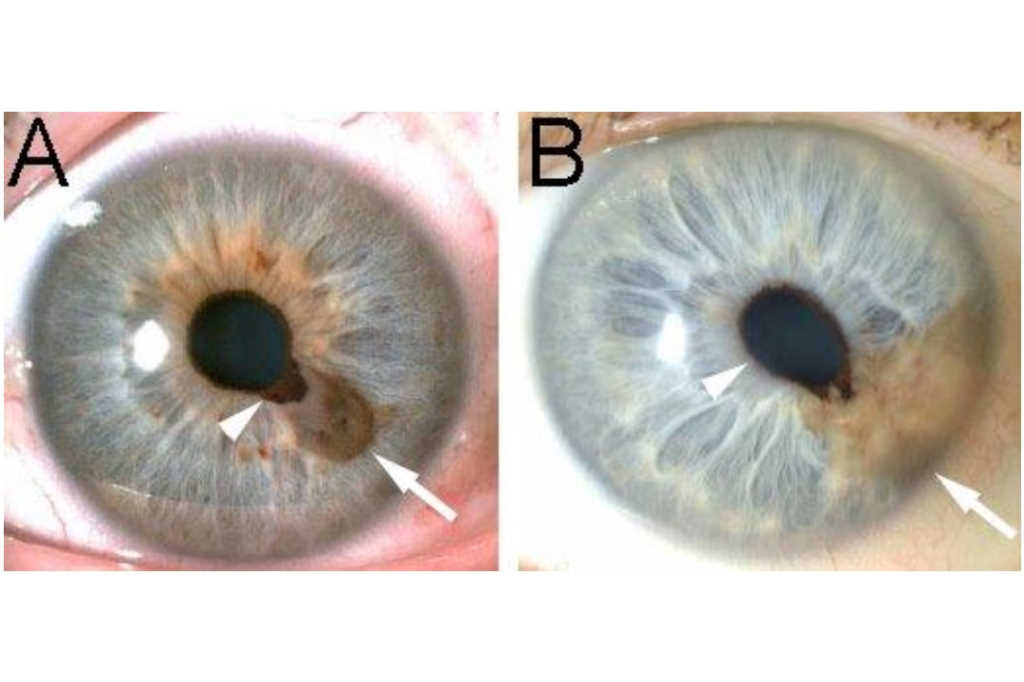 The healthy human iris consists of five layers: the anterior-border layer, stroma, iris sphincter muscle, iris dilator muscle and the iris pigment epithelium...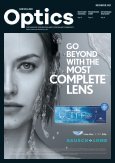 Dec 2021
If you are a current valid subscriber, please click
here
to read the latest Dec 2021 issue of
NZ Optics