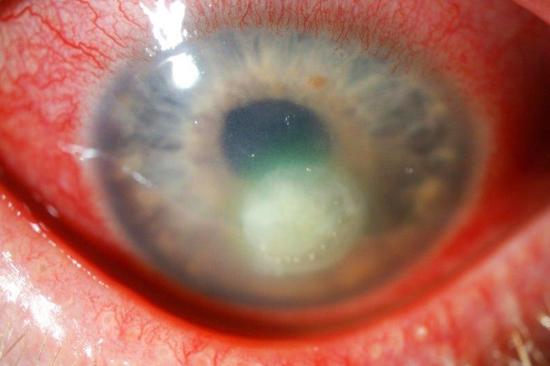 Topical corticosteroids, first introduced in ophthalmology in the 1950s, play a paramount role in the management of a variety of inflammatory ocular conditions including uncomplicated anterior uveitis, control of post-surgical inflammation, prophylaxis and corneal allograft rejection treatment, stromal and endothelial herpes simplex keratitis, as per the Herpetic Eye Disease Study (HEDS), and occasionally aspects of keratoconjunctivitis sicca...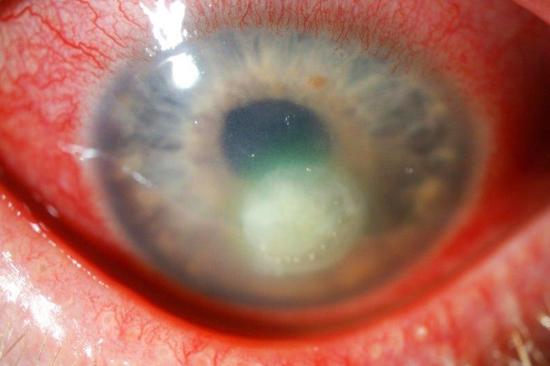 News
Editor's Choice
Features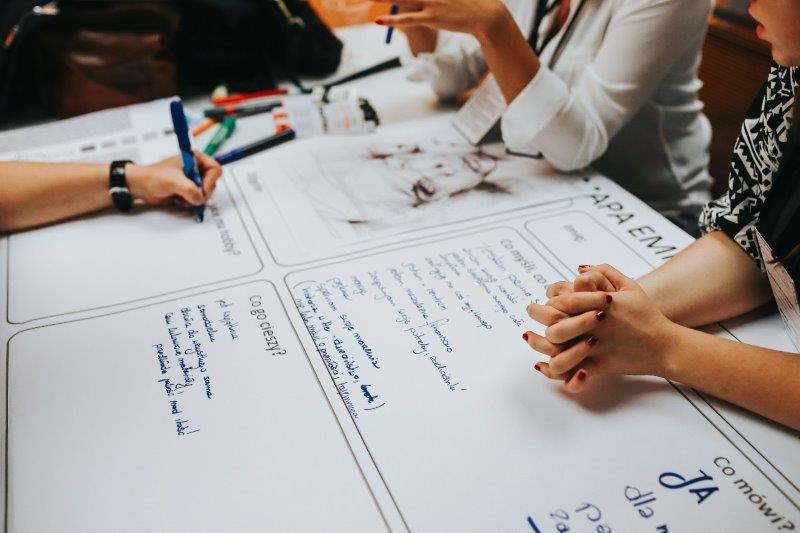 All practices should have a business plan, which for small or medium-sized practices could be as simple as a one-page document. A larger and more complex...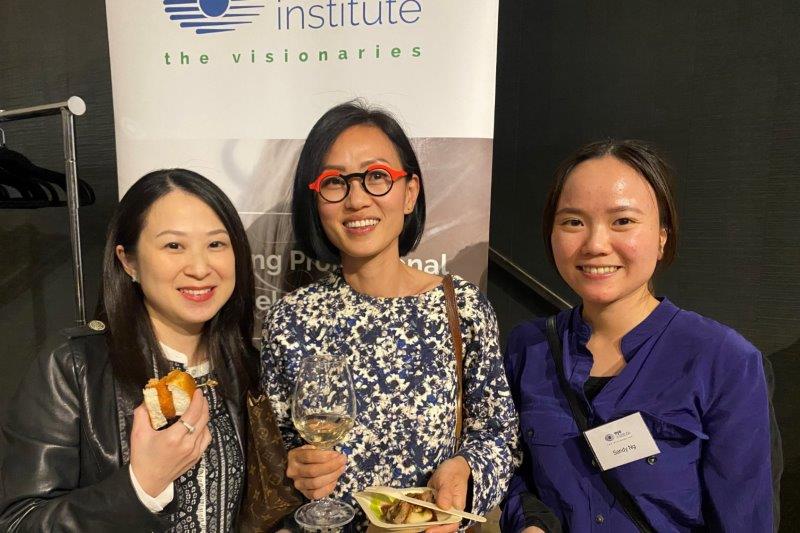 Eye Institute's first Auckland optometry evening seminar for 2021 attracted more than 170 eyecare professionals to the Orakei Bay conference centre in...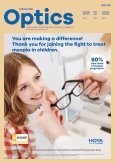 June 2021
If you are a current valid subscriber, please click
here
to read the latest June 2021 issue of
NZ Optics