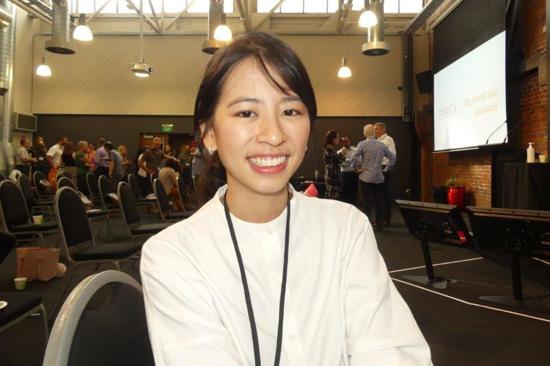 Unveiling plans for a University of Auckland-led national study on ocular melanocytic lesions, CCLSNZ conference presenter Dr Joevy Lim said the results could have huge potential for better diagnosis, referral and treatment of ocular cancer in Aotearoa.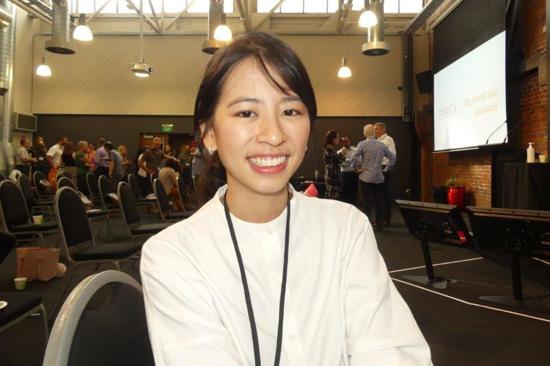 News
Editor's Choice
Features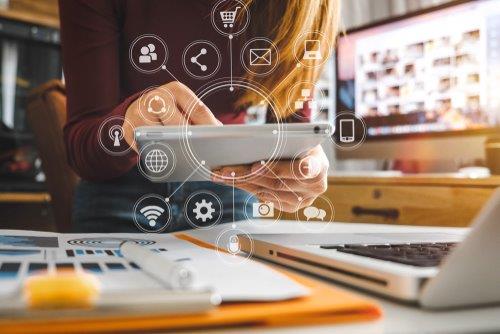 Recently MyHealth1st ran the first of its free masterclass webinars, designed to help healthcare practitioners grow and thrive in the post-Covid world....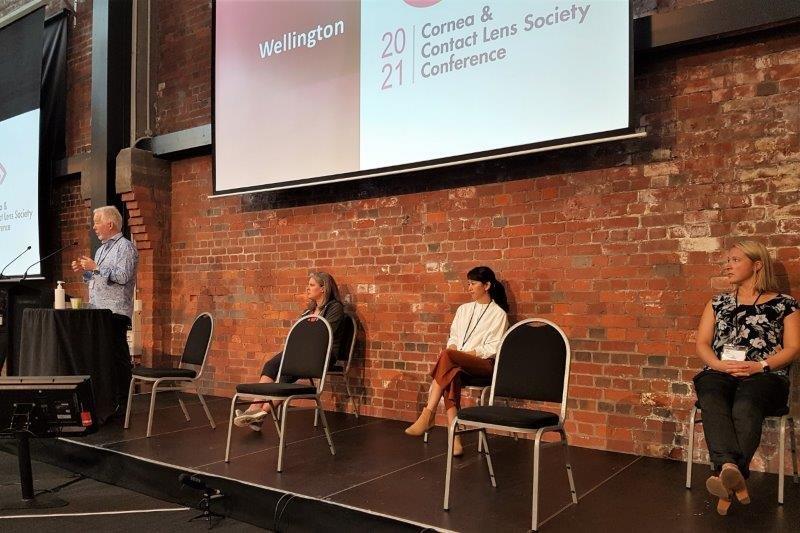 February 2020 saw the first cases of Covid-19 appear in New Zealand. Over the following weeks borders were gradually closed and, as we know, New Zealand...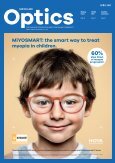 April 2021
If you are a current valid subscriber, please click
here
to read the latest April 2021 issue of
NZ Optics