Optometry Comment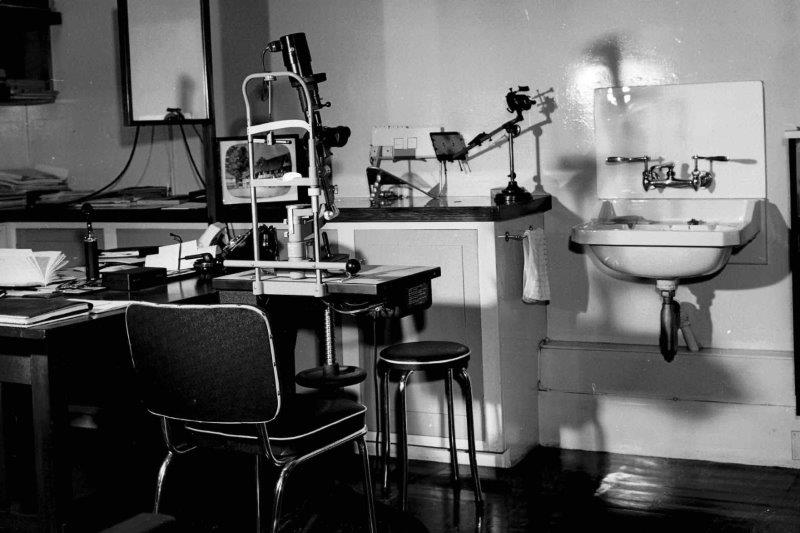 Christchurch optometrist Jonathan Foate completed his DipOpt in 1976, joined Rose & Connor in early 1977 and became a partner in 1980 before making...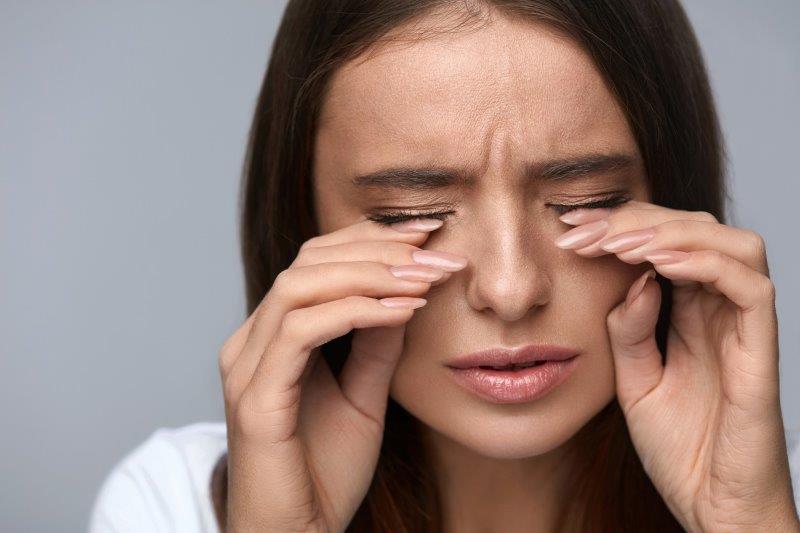 In 2014 I was in my final year overseas preceptorship, shadowing a middle-aged male optometrist. The patient was a lady in her forties. He was on the slit...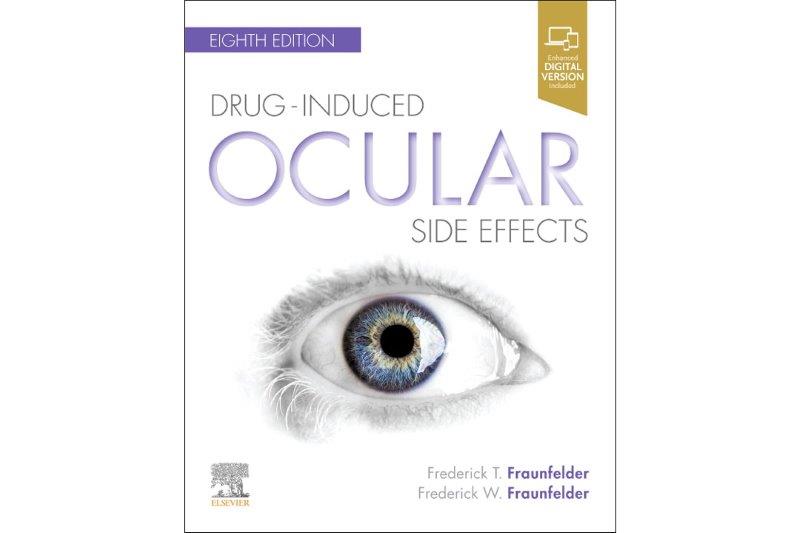 Drug-Induced Ocular Side Effects (eighth edition) is the latest edition of a popular ocular toxicology manual by Frederick T Fraunfelder, professor emeritus...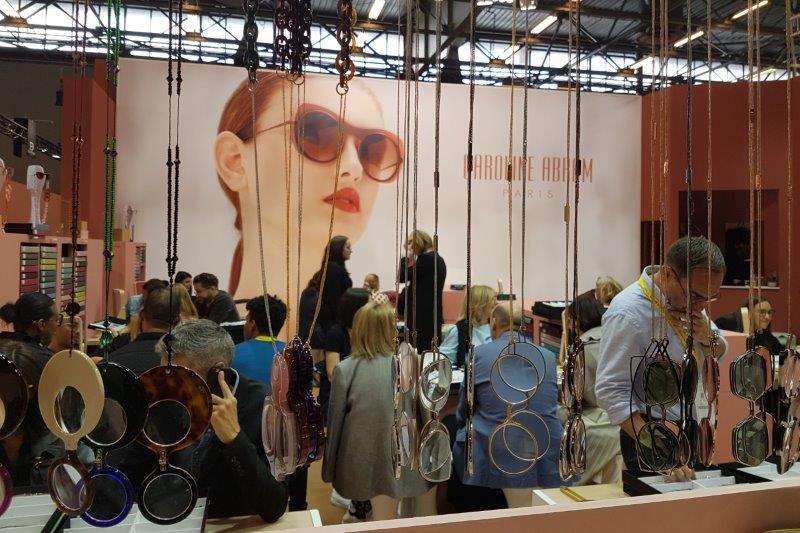 Eyewear trends aren't just about the glasses on your face. Here Jai Breitnauer checks out some of the cool bits and bobs spectacle users can buy from practices...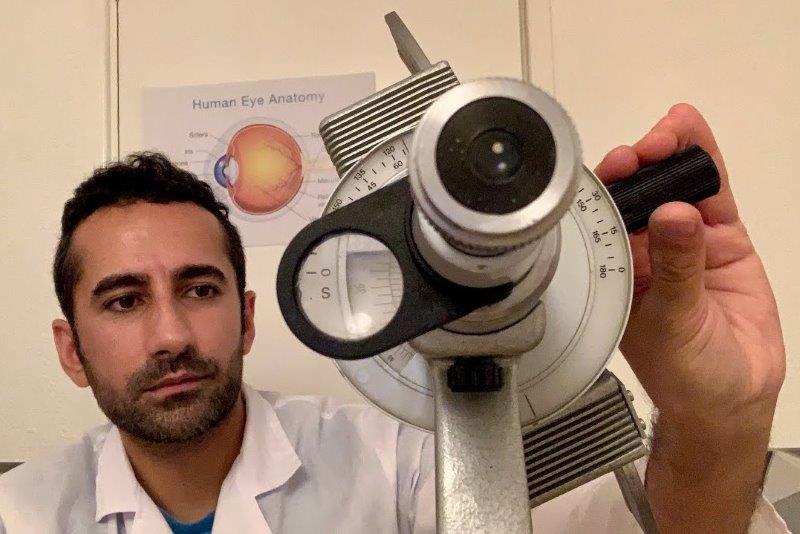 Autonomous sensory meridian response (ASMR) is thought to be experienced by around 58% of the population. It's a physical response to visual and auditory...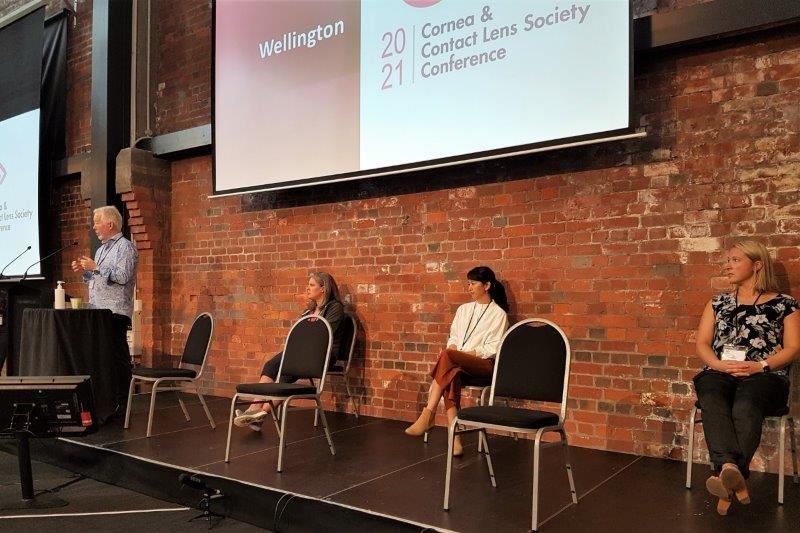 February 2020 saw the first cases of Covid-19 appear in New Zealand. Over the following weeks borders were gradually closed and, as we know, New Zealand...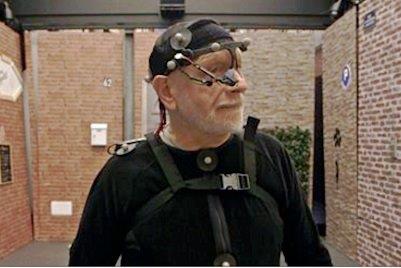 By 2050, the number of people over 65 will have tripled worldwide and around one in three living at home will have at least one fall per year, according...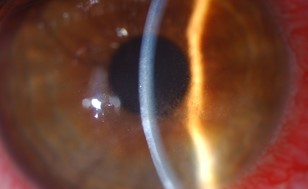 In the early Sixties, driven by the efforts of pioneering dentist-turned-contact lens manufacturer Eugene Hirst (original co-founder of Mortimer Hirst...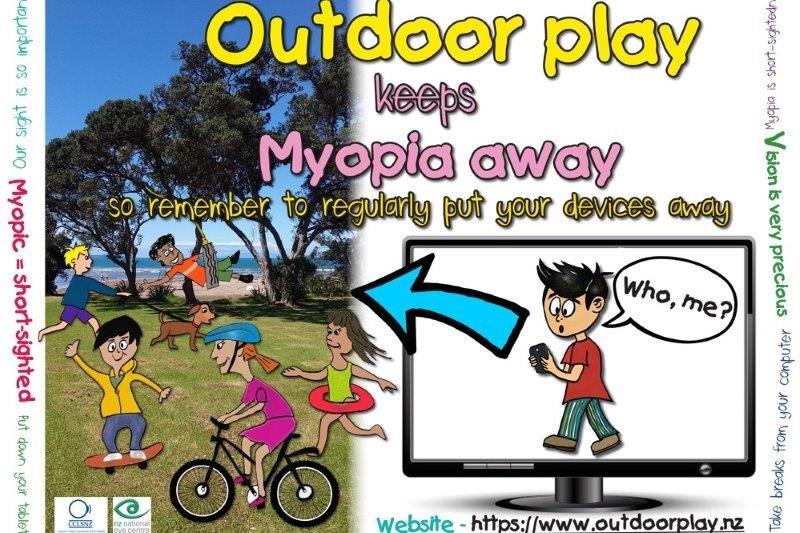 Roughly one year ago, the nation and the world were catapulted into our brand-new world of Covid-19 lockdown and home confinement. Fears began to surface...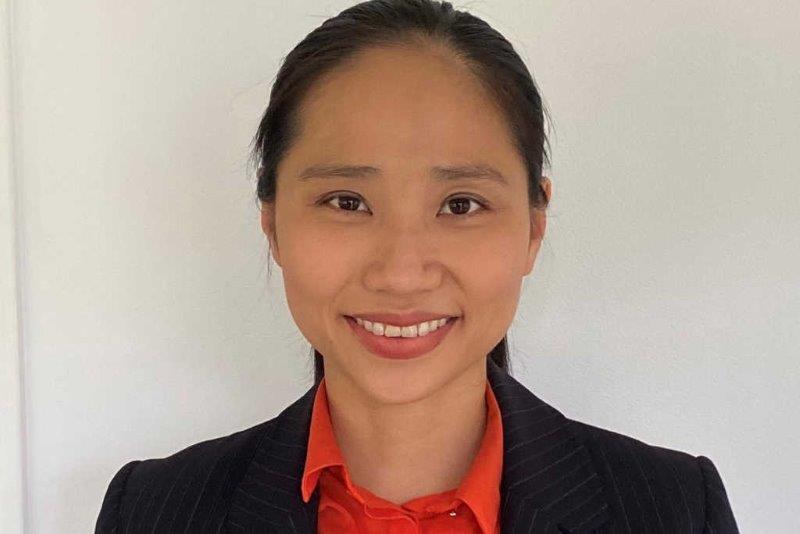 Although conjunctival melanoma is uncommon, when diagnosed late it can lead to metastatic disease and even death. It is classified according to the American...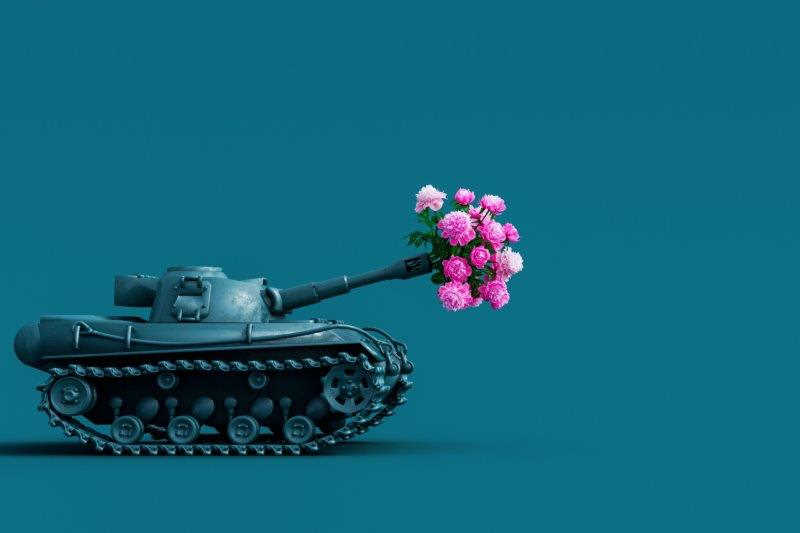 The Second World War had been over for 15 years by the time I was born, but it loomed large in my young life.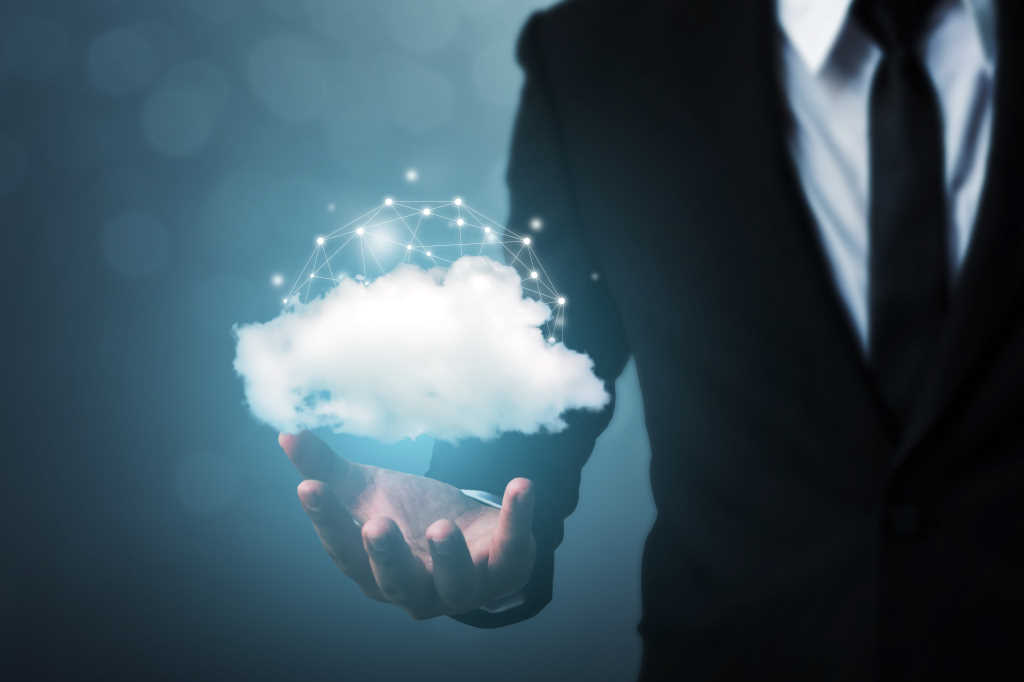 Our transition to life online has been steadily growing for more than a quarter of a century. The trend began with news media and information, followed...
434 articles found