Optometry Comment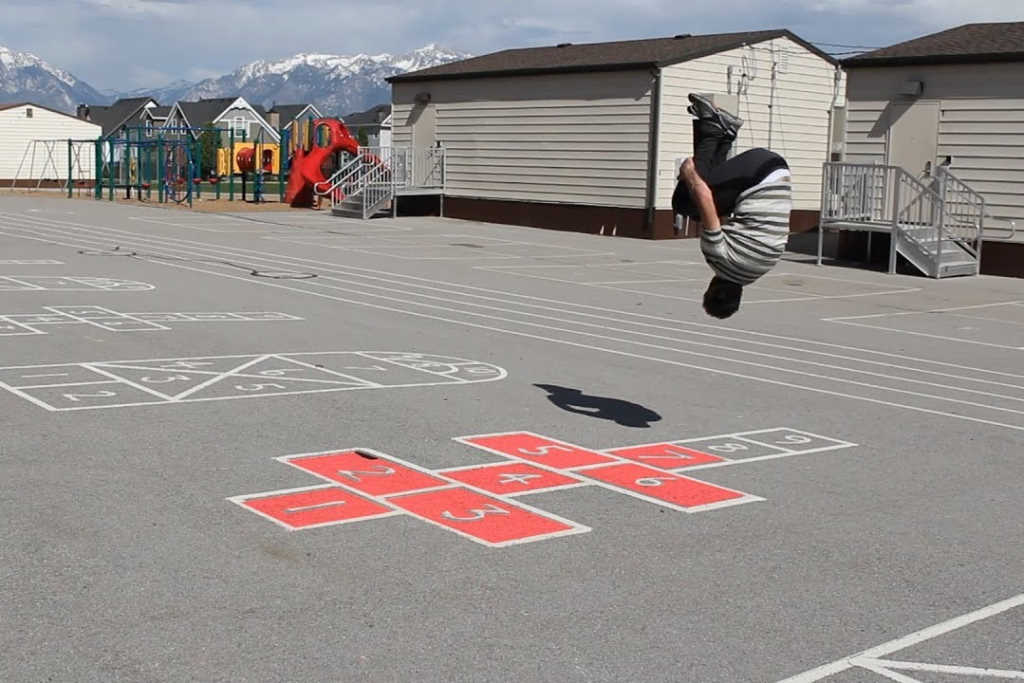 Ingenious adaptation came to our neighborhood during lockdown number two, on a footpath, beneath the pretty trees.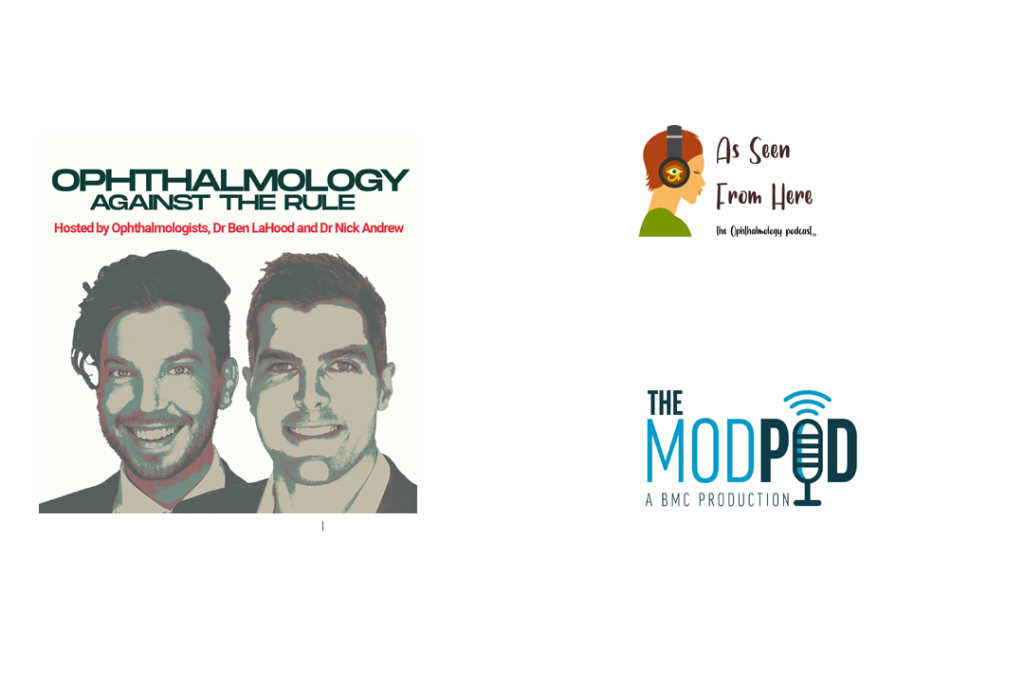 During this current Covid-19 pandemic-restricted world, there has been some amazing, live, online ophthalmology content produced, and I'm still very much...
I am asked 'how do I create results with LinkedIn' so often that I have developed a list of key steps to introduce this powerful business development method.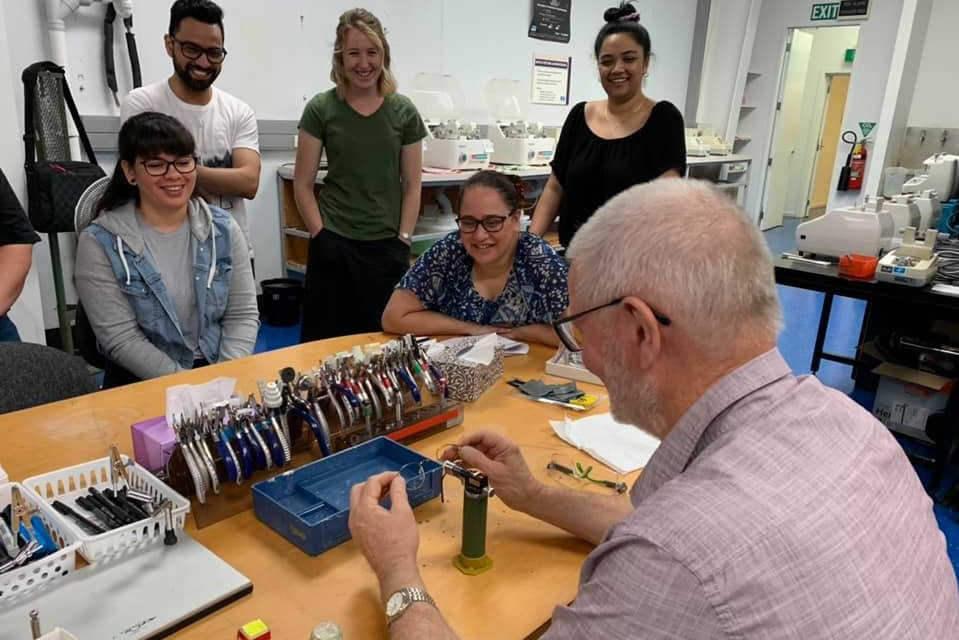 Being a keen hobbyist, I came across a situation that required some work to be completed above my head. I needed to connect and install 12-volt electrical...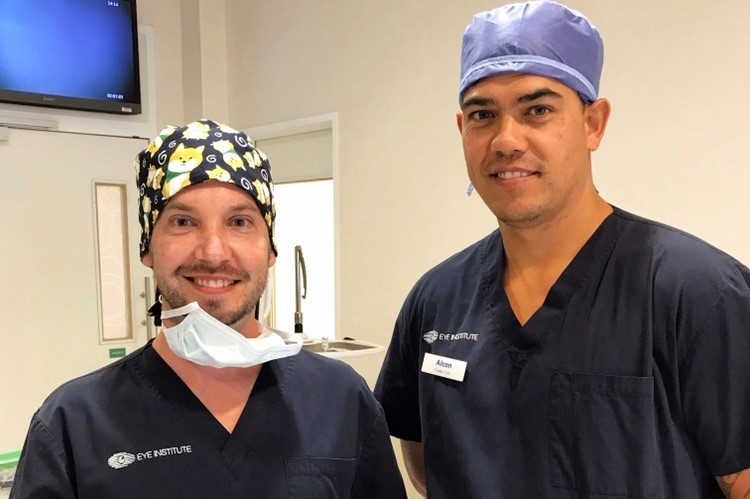 Ophthalmologists in New Zealand and Australia are the first in the world to be given access to Alcon's new Clareon toric intraocular lens (IOL) and Auckland-based...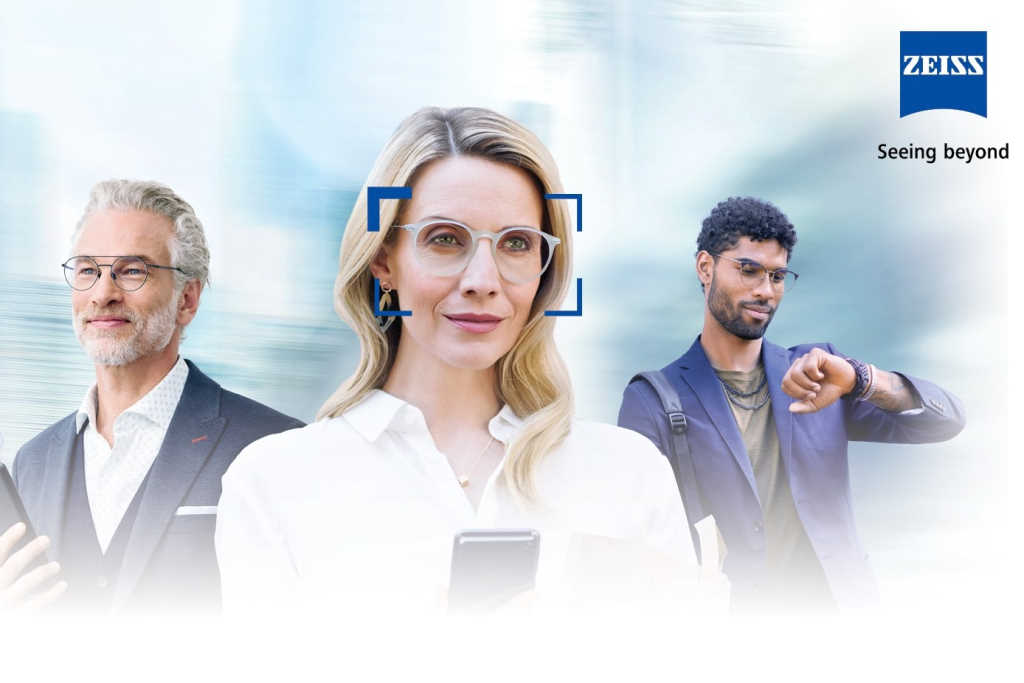 ZEISS, a leading innovator in optical technology and creator of the new ZEISS SmartLife lenses, has released the findings of a new study revealing the...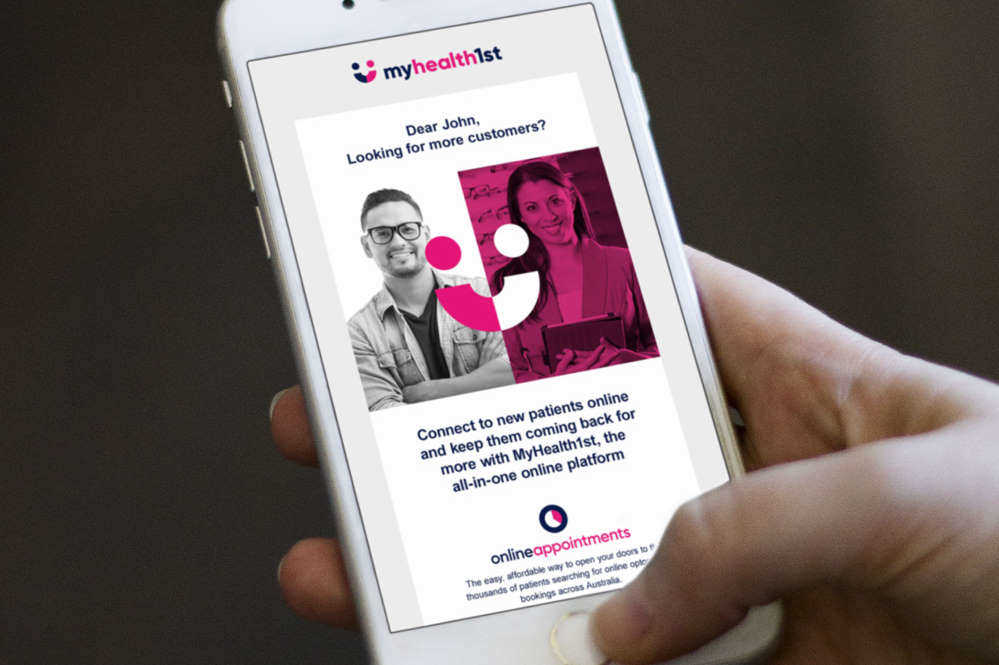 Ocula is an independent optometry business with three practices in Christchurch, Queenstown and Wanaka in New Zealand's South Island. Ocula first joined...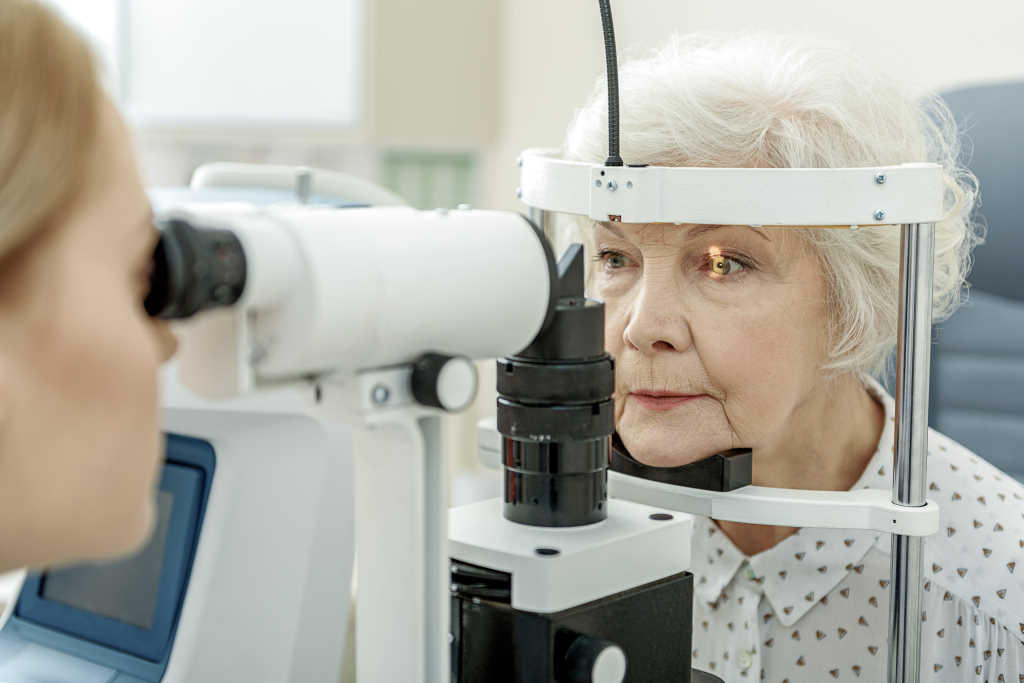 The government appears to have cut plans for the much-anticipated free eye health exam for seniors, opting instead for a very basic, age-related macular...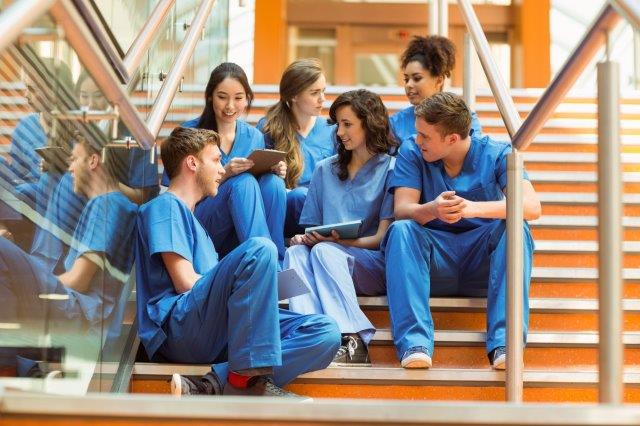 The Royal Australian and New Zealand College of Ophthalmologists (RANZCO) has identified indigenous workforce development as a priority. Tackling this...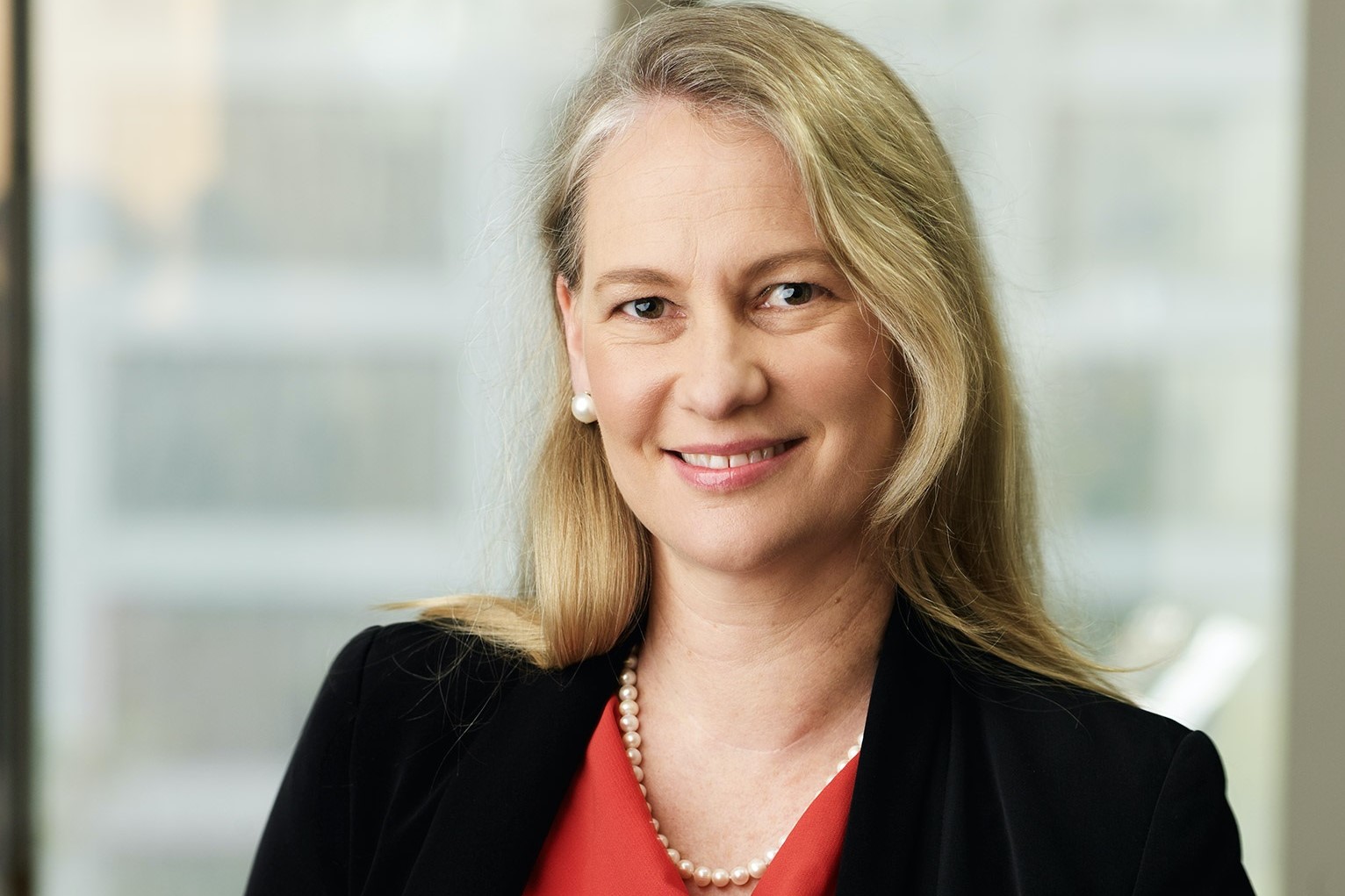 Supplements in glaucoma management have been a topic of interest for a long time, especially for those of us who lose sleep over patients with progressive...
Fierce rivalry and battles of wit, experience and education have been raging for more than a century. Often characterised by the odd bruised eye, bruised...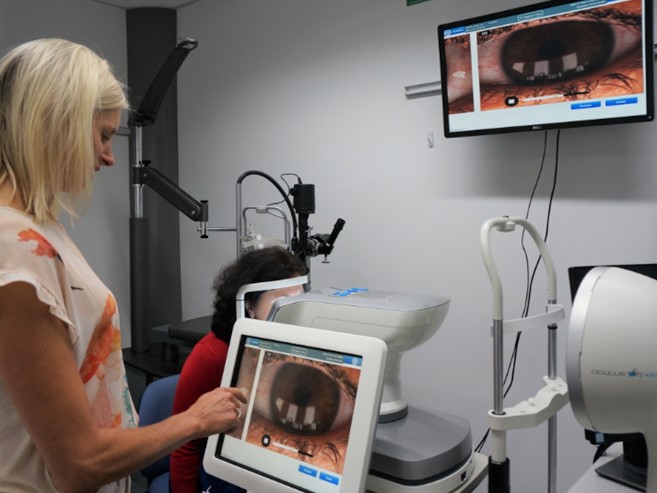 Based on its overwhelming success to date, the School of Optometry and Vision Science (SOVS) has increased the services of its Dry Eye Clinic to two sessions...
381 articles found