Optometry News
US reality star Lisa Barlow ended up in hospital after a close call with nail glue, which she accidentally used instead of her eye drops.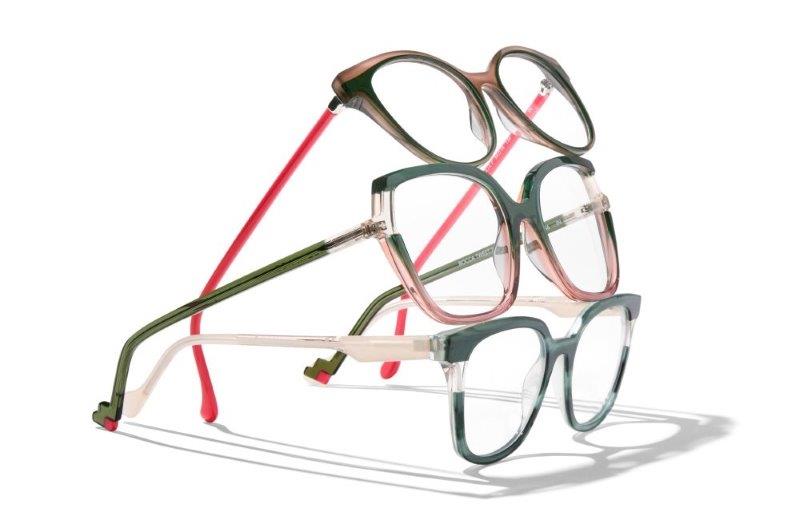 Pascal Jaulent, artistic director of Face à Face and the creative mind behind the brand's latest collection, Running Line, said that for this collection...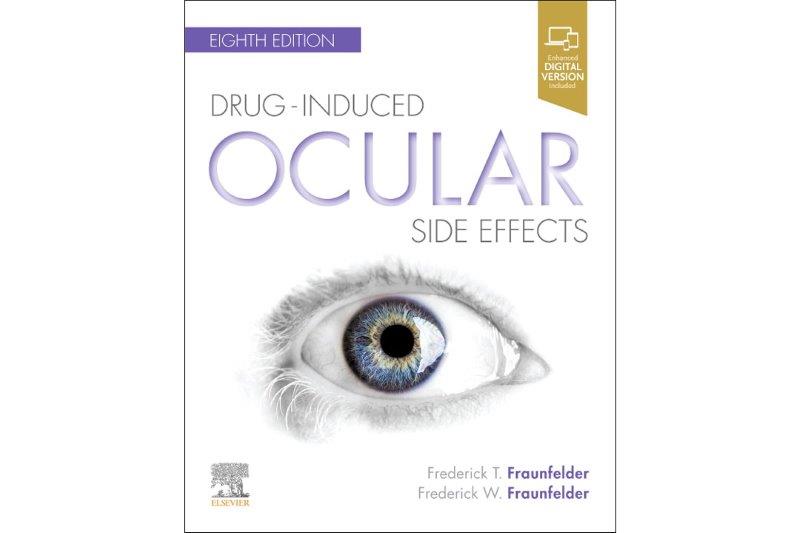 Drug-Induced Ocular Side Effects (eighth edition) is the latest edition of a popular ocular toxicology manual by Frederick T Fraunfelder, professor emeritus...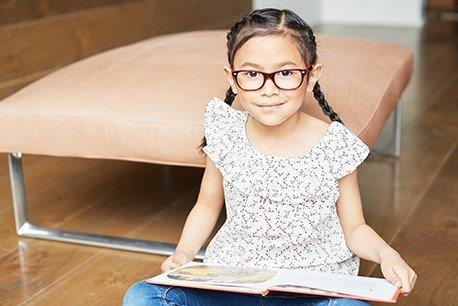 A two-year clinical trial has demonstrated that Essilor's Stellest lens slows myopia progression in children by 67%. In partnership with Wenzhou Medical...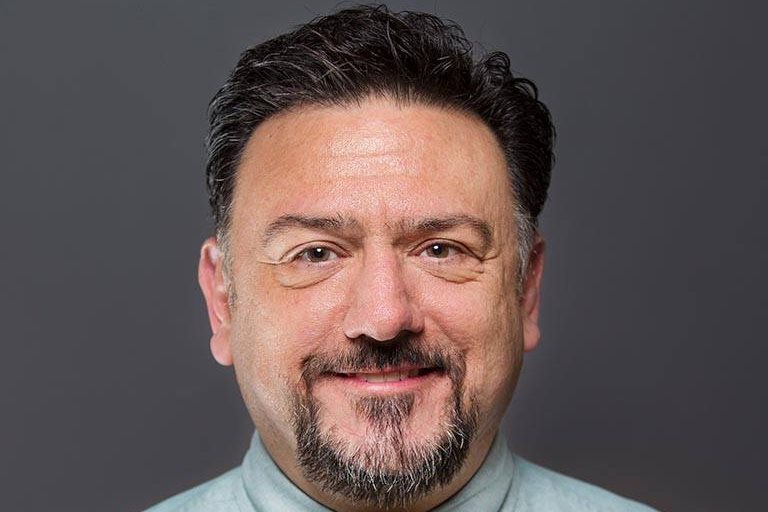 Researchers at the Indiana School of Optometry in the US have demonstrated that mean corneal curvature is a better metric for predicting sagittal height...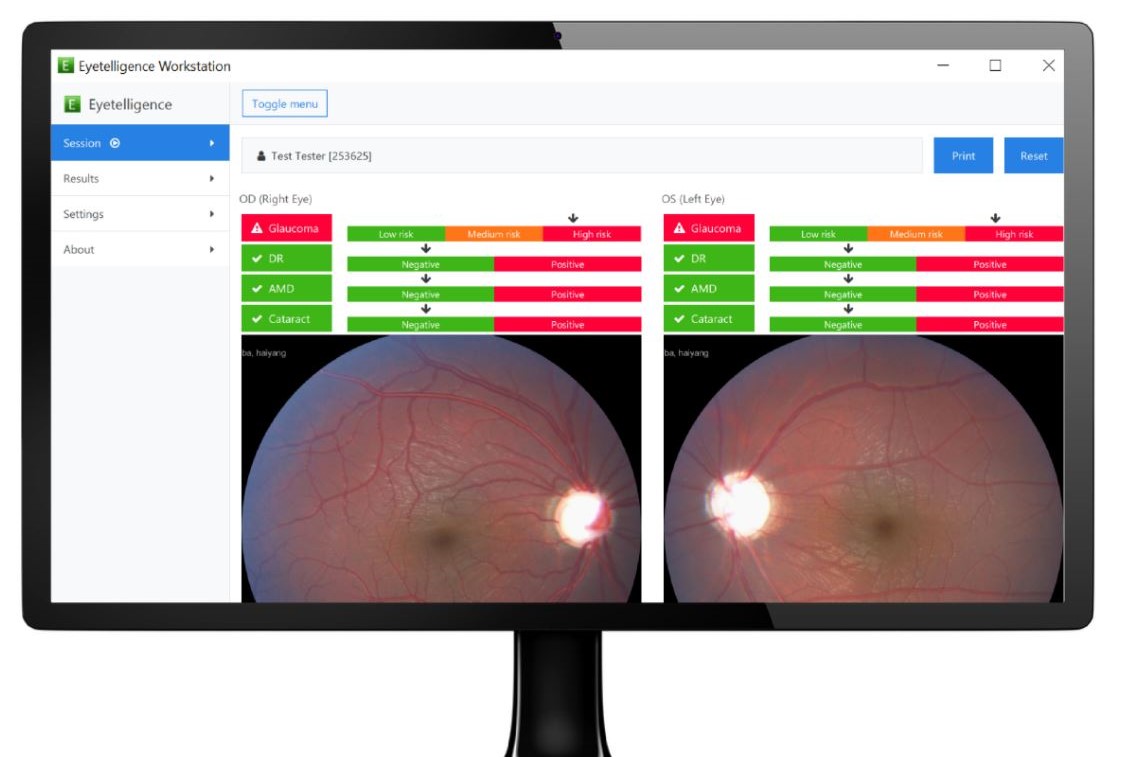 Eyetelligence Workstation, an artificial intelligence (AI) platform developed in Melbourne to detect signs of glaucoma, is now being used by 50 Australian optometry practices.  With...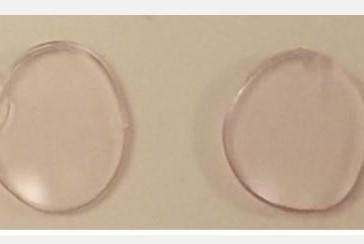 United Arab Emirates (UAE) researchers have developed a hydrogel polymer contact lens (CL) infused with gold nanoparticles to help correct red-green colour...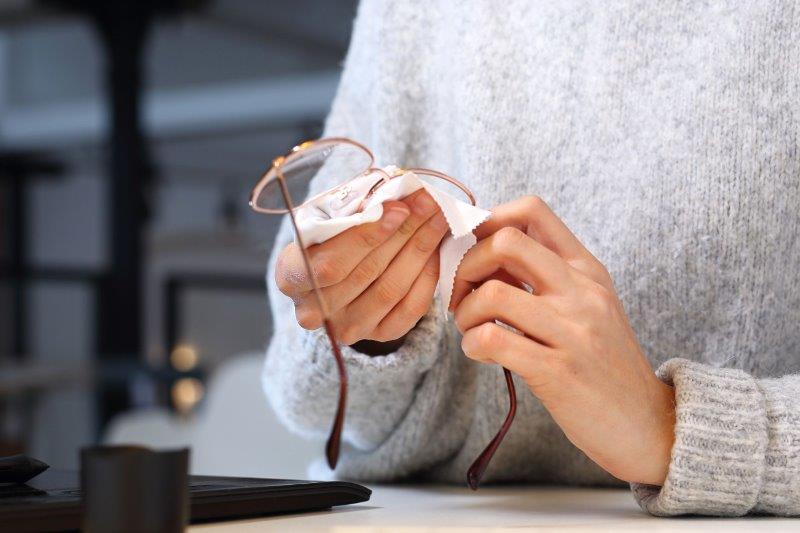 Technology for sterilising frames topped optometrists' purchase list following the outbreak of Covid-19 in 2020, according to a survey by US-based online...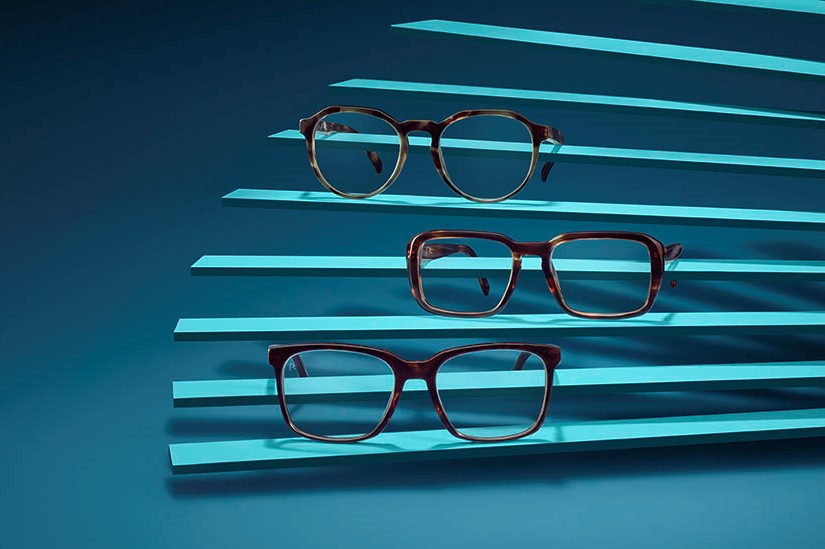 Apax Partners is set to acquire German eyeglass-lens maker Rodenstock Group by the middle of 2021.  The Munich-based Rodenstock has a staff of around 4,900...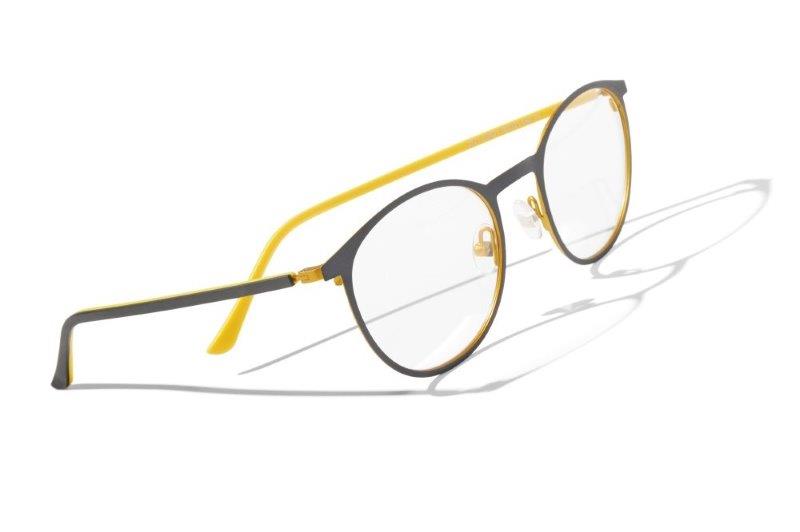 ProDesign Denmark has released a collection of three fresh, new models inspired by Nordic colours and design traditions. For men, panto model Quadra stands...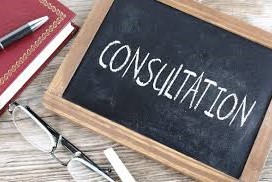 The Optometrists and Dispensing Opticians Board (ODOB) is consulting on accreditation standards for optical dispensing education programmes and is inviting...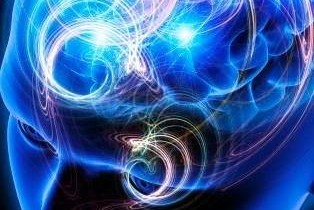 'Bionic eye' companies Pixium Vision and Second Sight have joined forces to consolidate their efforts to restore vision. The combined entity is expected...
1754 articles found