Optometry News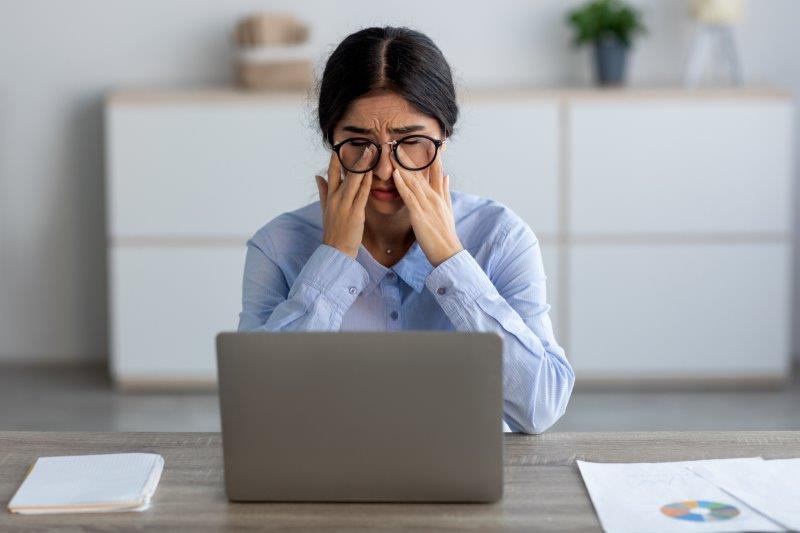 Johnson & Johnson Vision has unveiled its next-generation TearScience Activator Clear for more precise and fully automated treatment of meibomian gland...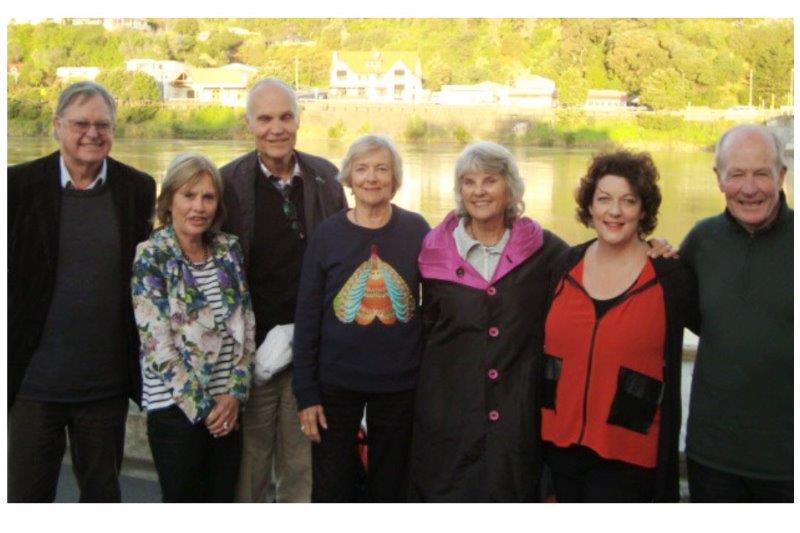 After 20 years of successfully supporting and creating eye health services in Cambodia and beyond, Rose Charities New Zealand has officially wound up as...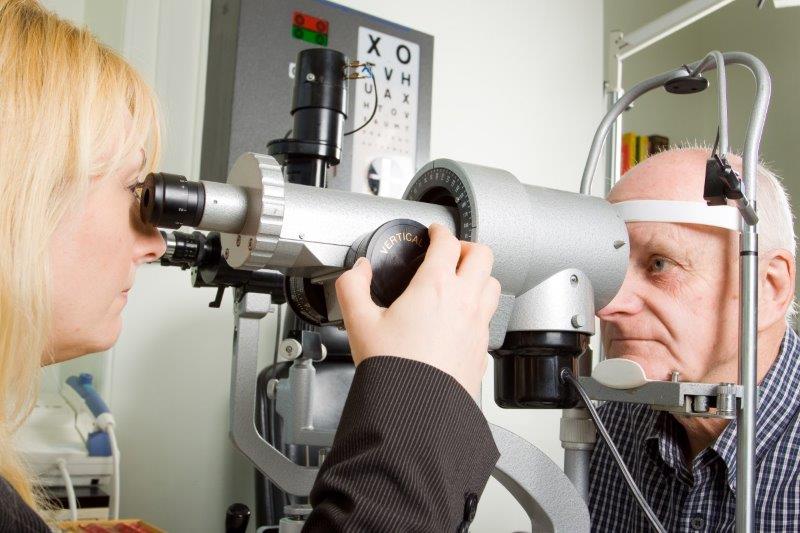 Free webinar on evidence-based practise for vascular conditions and common masqueradersThursday 26 May: 8-10pm (NZT) or 6-8pm (AEST) The University of...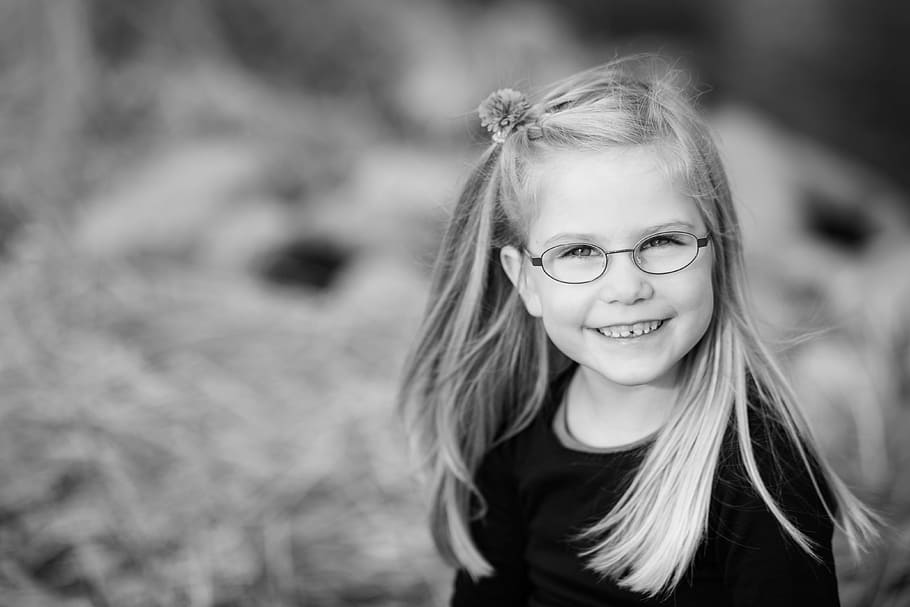 New research from 24-month interim data on spectacles lenses using SightGlass Vision's Diffusion Optics Technology demonstrates a slowing of myopia progression...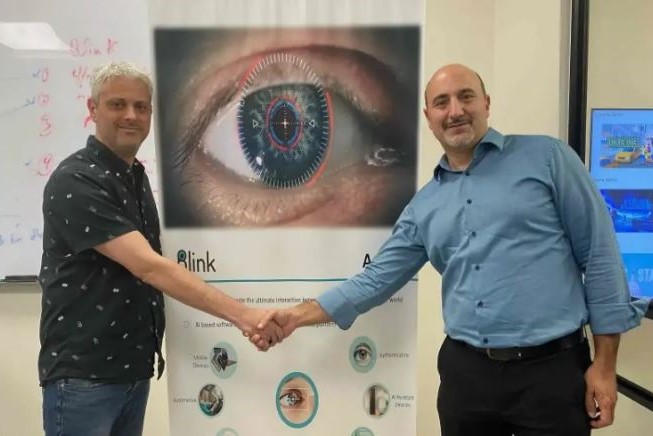 Shamir Optical is partnering with Blink Technologies, an eye-tracking software developer, boosting its ophthalmic measurement capabilities.  Blink's first-of-its-kind...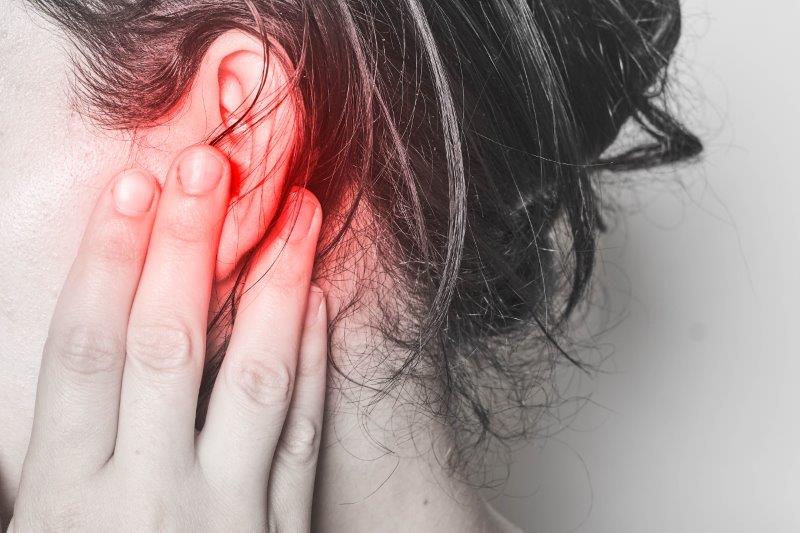 A large-scale Taiwanese study has found patients with primary open-angle glaucoma (POAG) have an almost 30% increased risk of having tinnitus, compared...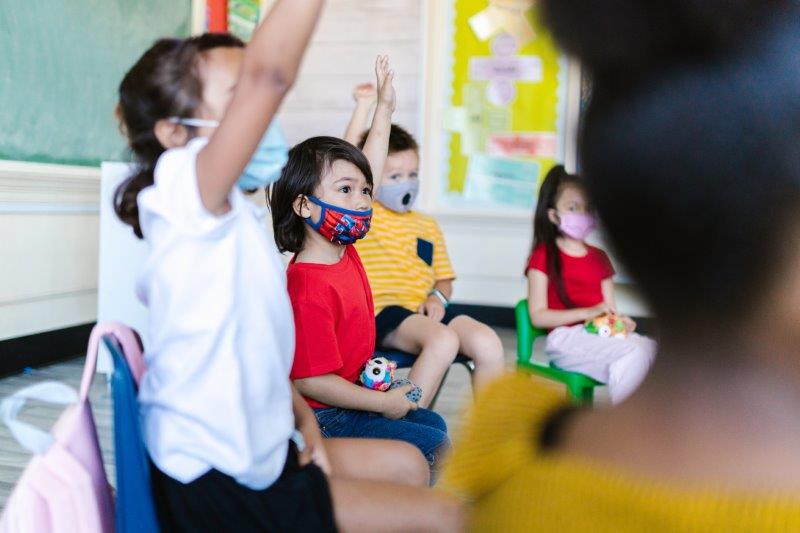 Sunlight in the classroom can be a protective measure against the development of myopia, reducing axial elongation (AL) in eyes of children with a shorter...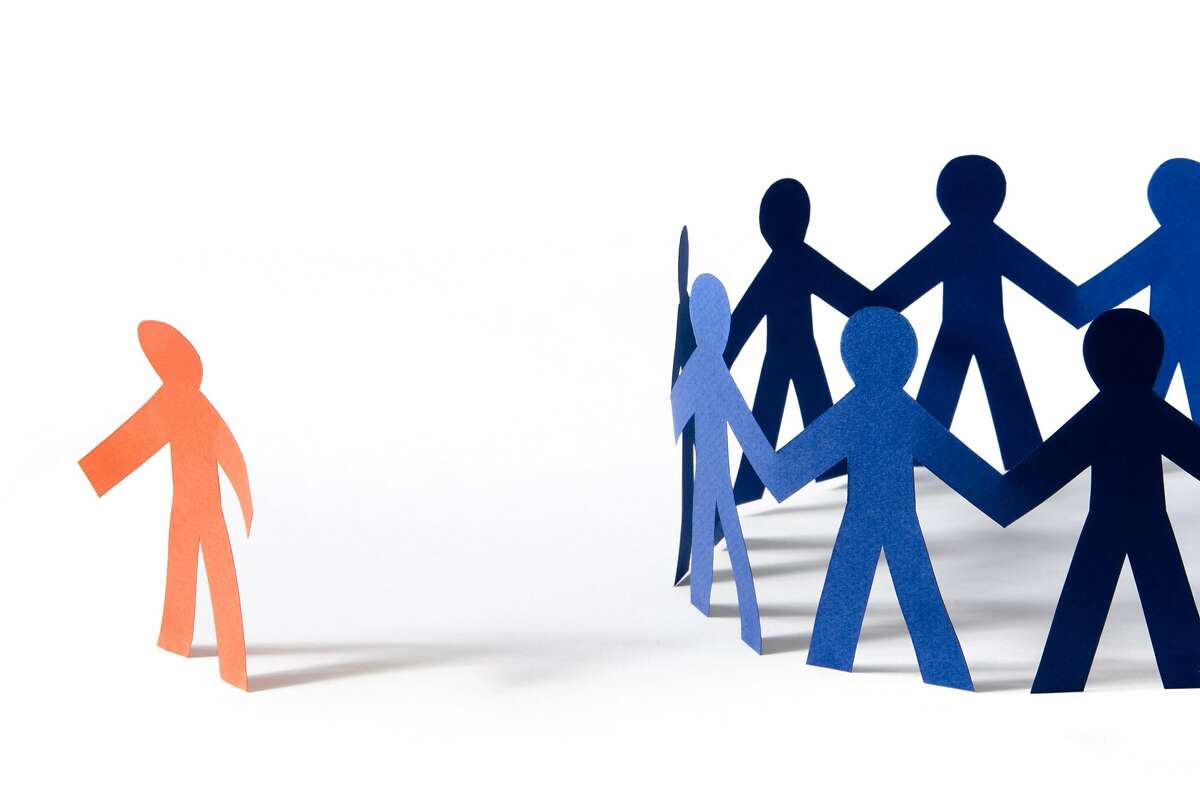 One in four UK optometrists has experienced or witnessed discrimination in the past two years, mostly targeting race (60%), followed by religion, sexism...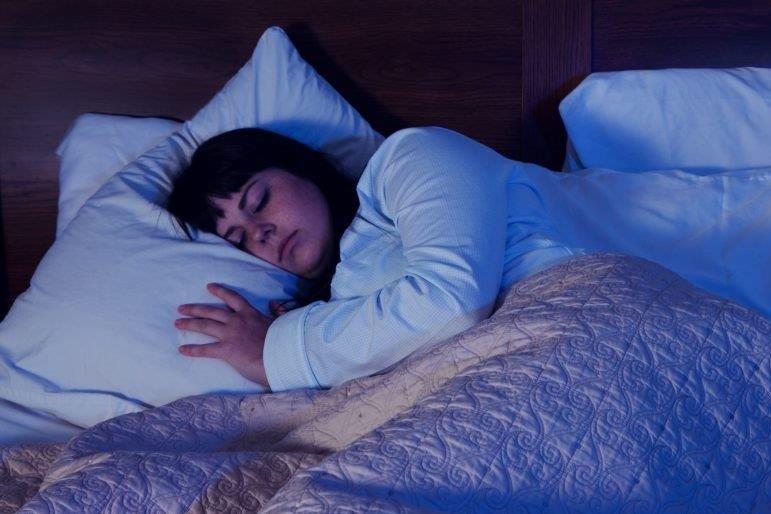 Even moderate artificial light exposure during sleep harms heart health and increases insulin resistance, a US study found.   Professor Phyllis Zee, chief...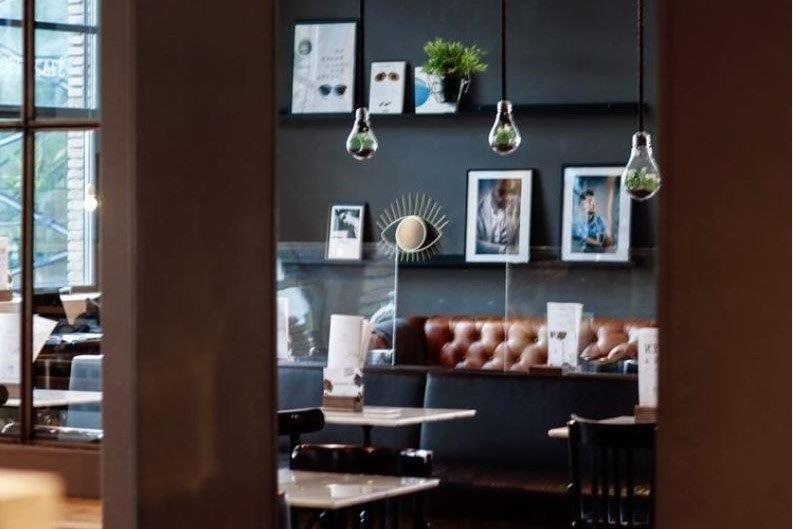 When you think of an optical store, what immediately springs to mind? Do you imagine mirrors and racks of glasses with a very serious, medical vibe? As...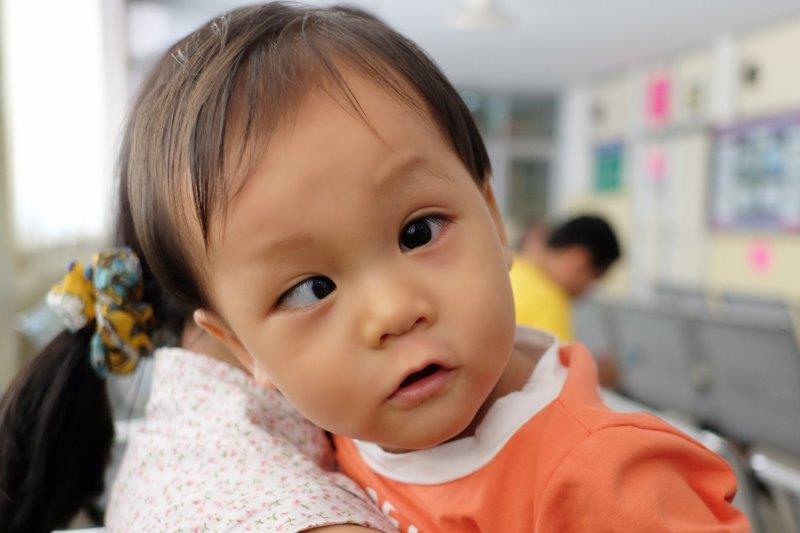 A large-scale US study has found a moderate association between strabismus and anxiety disorder, schizophrenia, bipolar disorder and depressive disorder.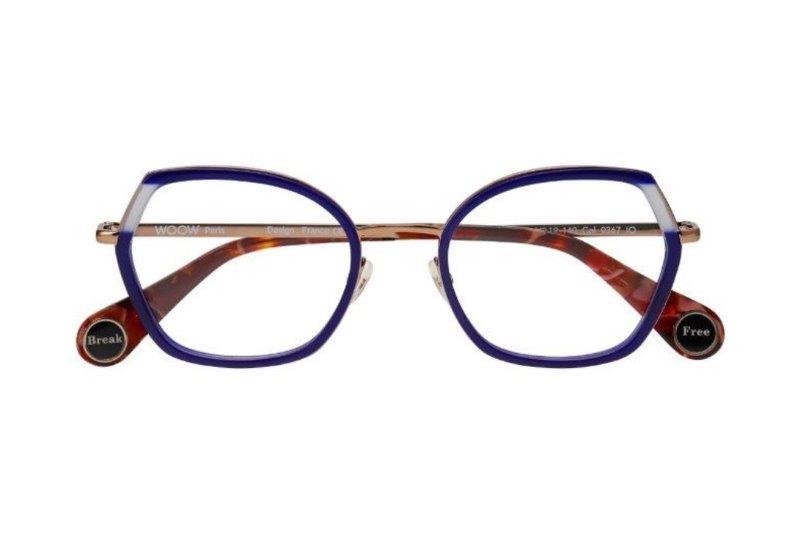 Woow Eyewear's new collection is as vibrant and bold as ever, like an energy injection just in time for spring in the Northern Hemisphere. Stylish acetate...
2417 articles found