Optometry News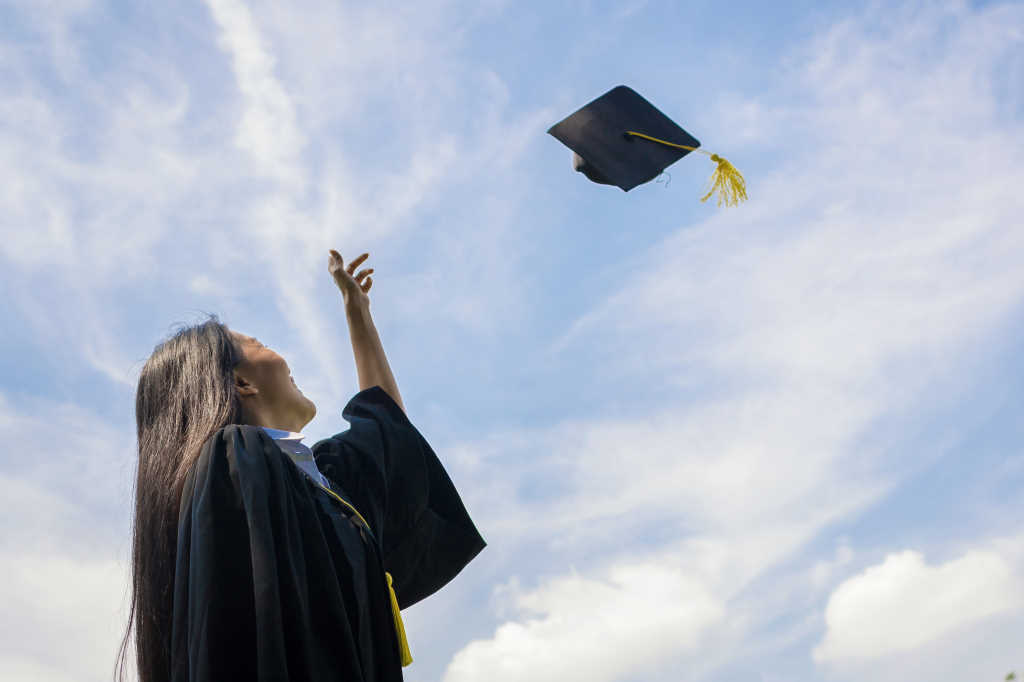 A study by Deakin University and Coopervision has revealed that between 2011 and 2019, the number of registered optometrists in Australia increased by...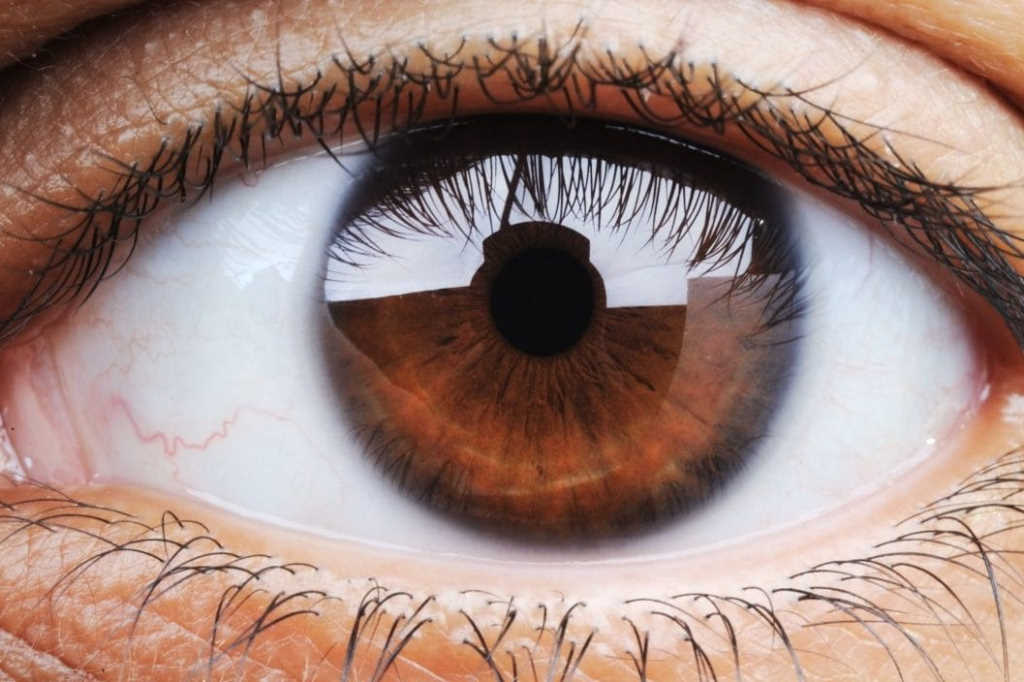 As part of the eye health community's push to improve eyecare among Kiwis with diabetes, a new study has been launched to examine the eyecare pathway for Māori,...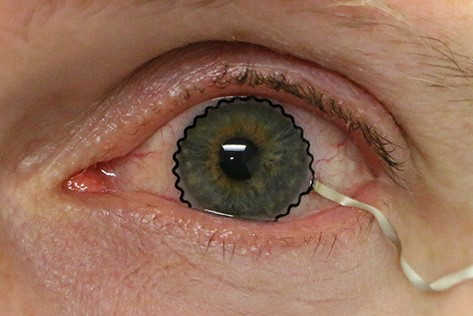 An all-printed, stretchable corneal sensor built on commercially available disposable soft contact lenses (CLs), which could supplant electroretinogram...
The Royal Australian and New Zealand College of Ophthalmologists (RANZCO) has finished talking to key stakeholders in Aotearoa and is drafting an action...
The first vision-correction contact lens (CL) to relieve allergic eye itch has received approval from the Japanese Ministry of Health, Labour and Welfare.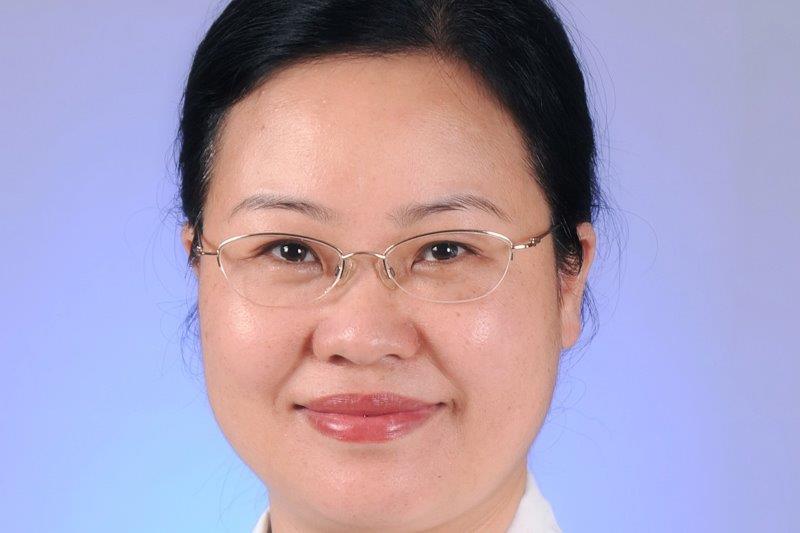 A report by Professor Xiulan Zhang and Dr Fei Li at Zhongshan Ophthalmic Center, China, has highlighted the racial differences in the density of macular...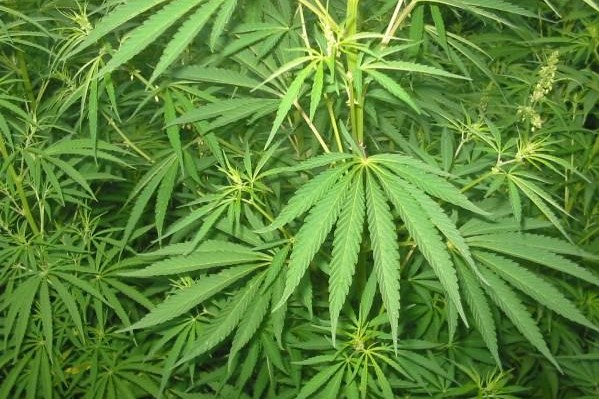 Smoking cannabis significantly impairs vision, yet more than 90% of users believe it has no or very little effect on their vision, a new study has found.   With...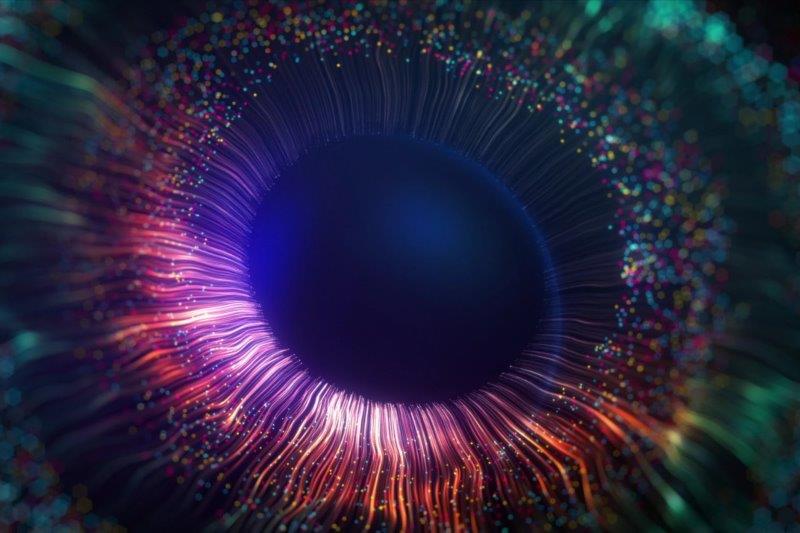 A review of the use of fluorescence lifetime imaging ophthalmoscopy (FLIO) has shown it offers exceptional detail that can aid early diagnoses and monitoring...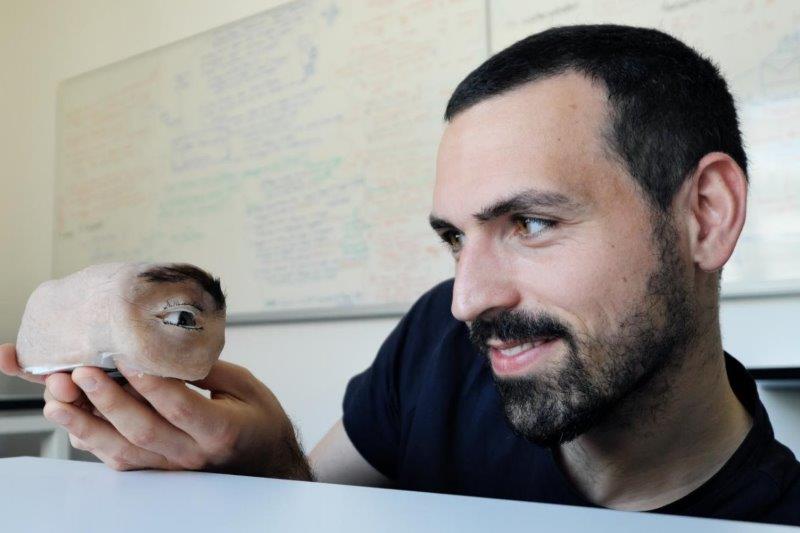 German researchers have developed a webcam that not only looks like a human eye but can realistically imitate its movement.   "The goal of our project...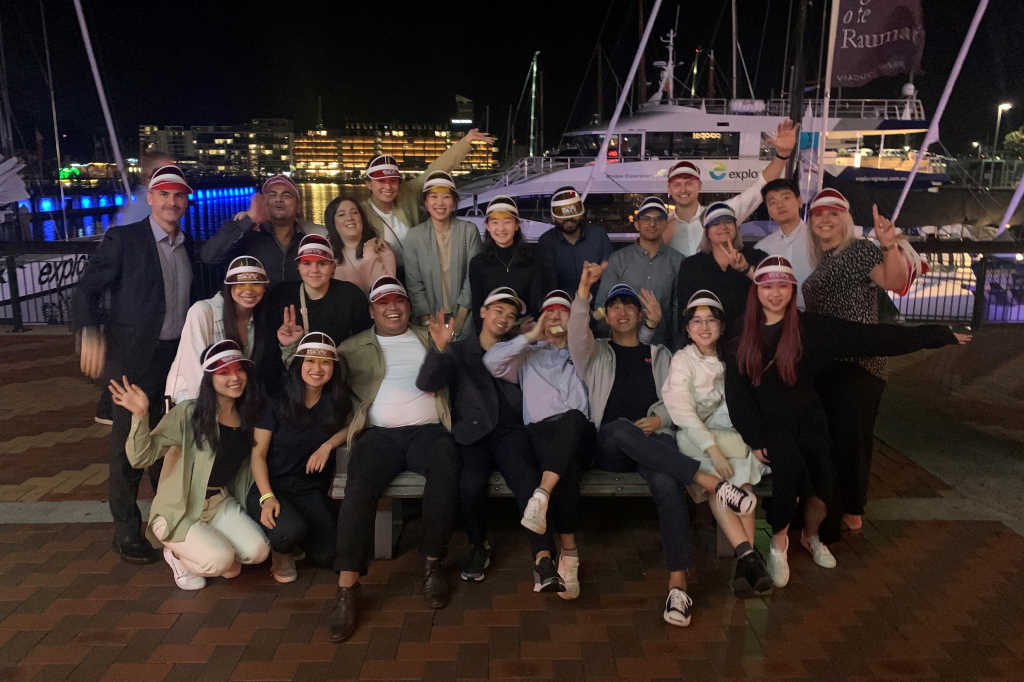 OPSM has welcomed 17 new graduates to its New Zealand network, kicking off their OPSM journey with the company's annual Eye Launch graduate-induction conference...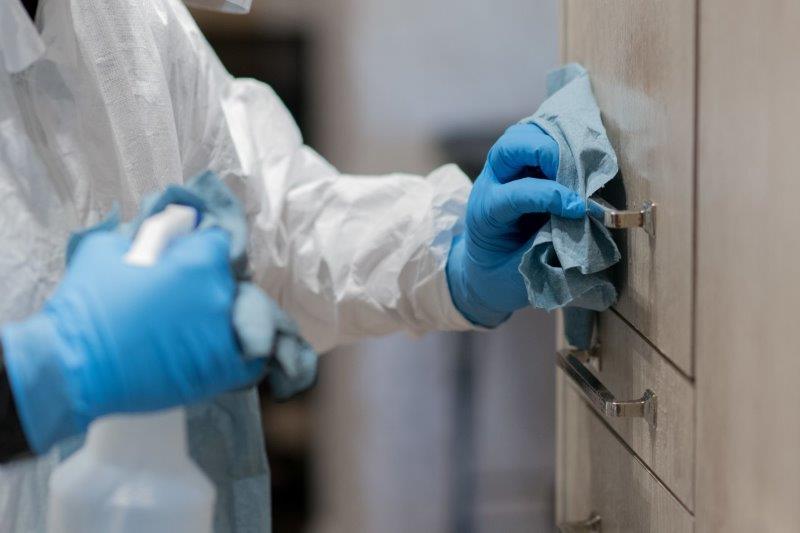 Optometry Australia (OA) has updated its 2016 infection control guidelines for optometrists to improve staff and patient safety, particularly during the...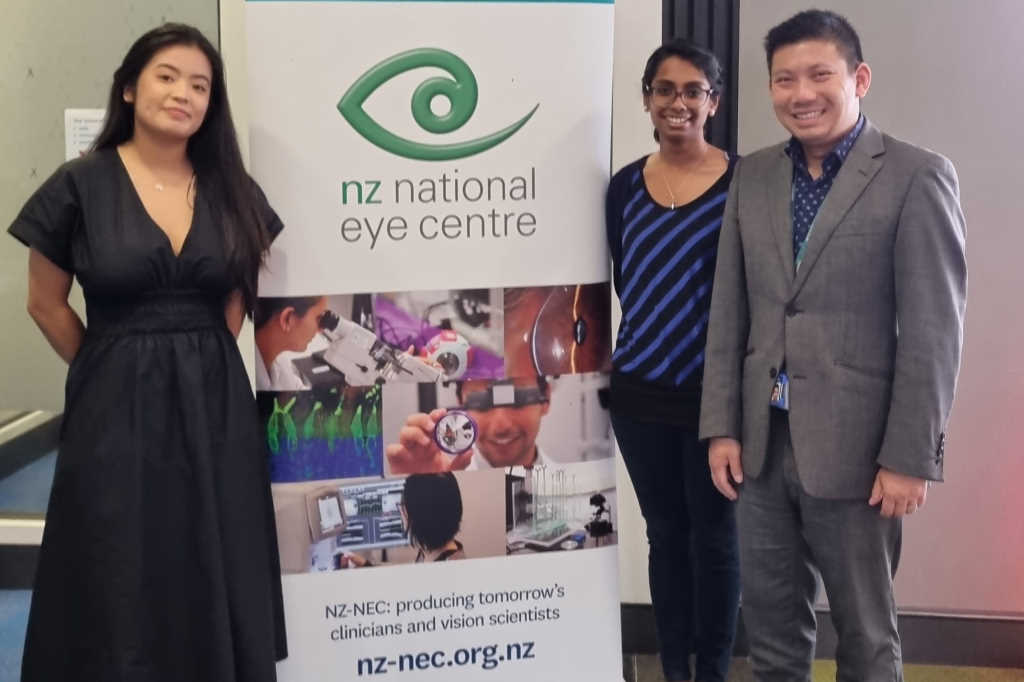 To help practices with benchmarking and inform future policies, University of Auckland BOptom student Georgia Cheng is conducting a study into optometry...
1781 articles found