As good as Zoom meetings and webinars have been over the Covid-19 lockdown, it was great to be back with some 'real life' CPD at the Eye Doctors Grand...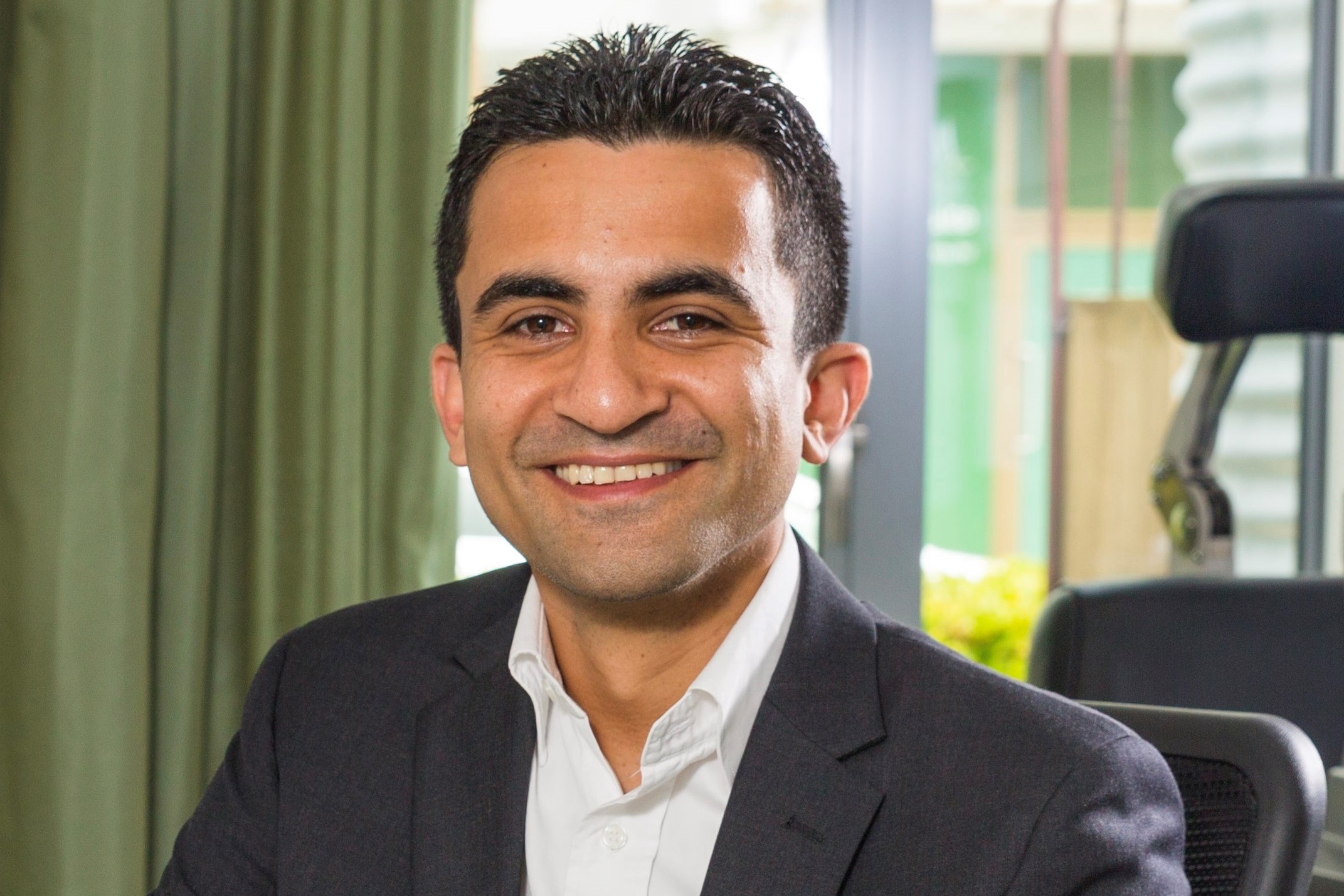 Success of endoscopic dacryocystorhinostomy with or without stents Maria Julia Orsolini, Silvana Artioli Schellini, Roberta Lilian Fernandes Souza Meneguim &...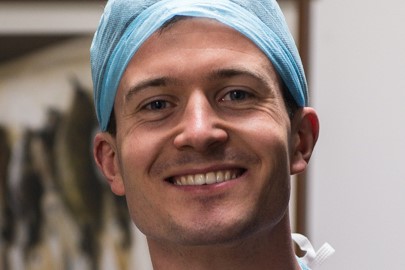 Eye drops remain the dominant treatment for glaucoma and continue to have patient appeal despite innovations in laser and surgery. The glaucoma drops available...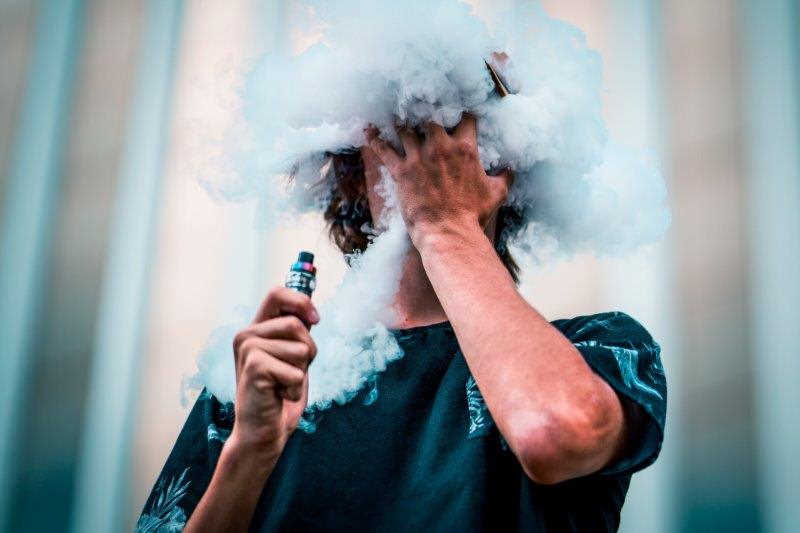 Electronic cigarettes (e-cigarettes) or vaping devices heat nicotine, flavours and other chemicals to create a vapour the user inhales. Vaping has been...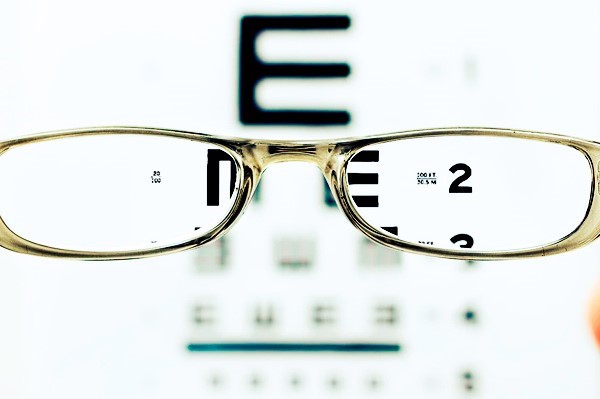 A Seoul National University study has found that long-term intraocular pressure (IOP) fluctuation is significantly related to faster visual field progression...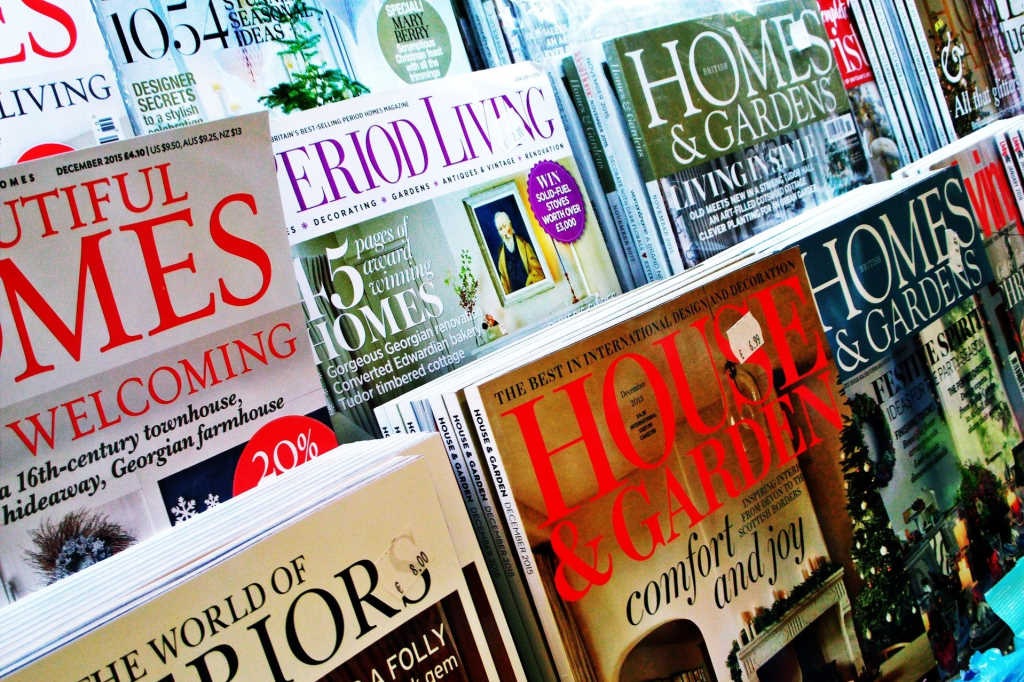 If you are reading this in its lustrous glossy printed form, you have in your hands a suddenly quite rare and precious thing: a magazine.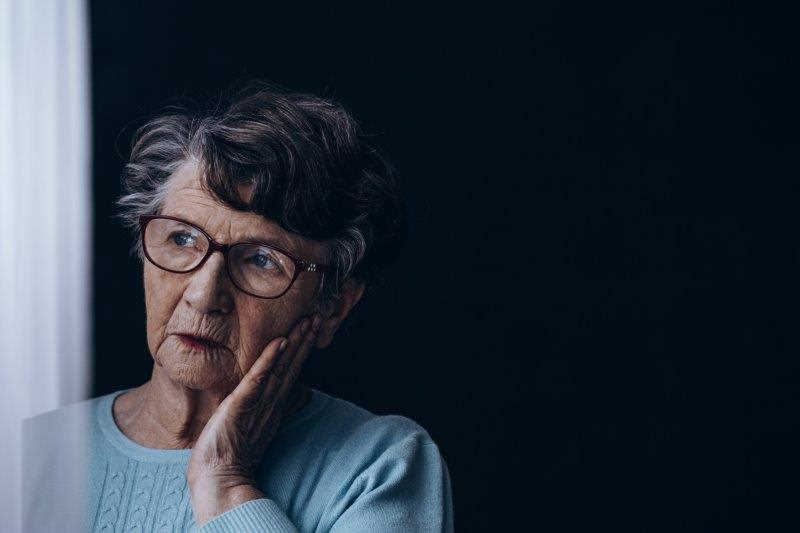 Imagine being a passenger in a car and a brick wall suddenly appears in front of you, or rows of brown, high-rise buildings start to sway and bend gracefully...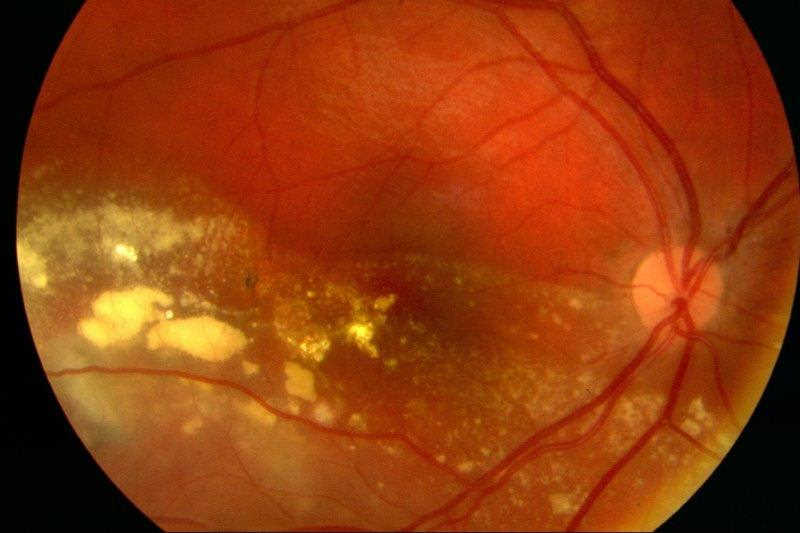 Primary or congenital retinal telangiectasia, more commonly called Coats' disease or Coats' syndrome, is a non-hereditary, developmental, retinal vascular...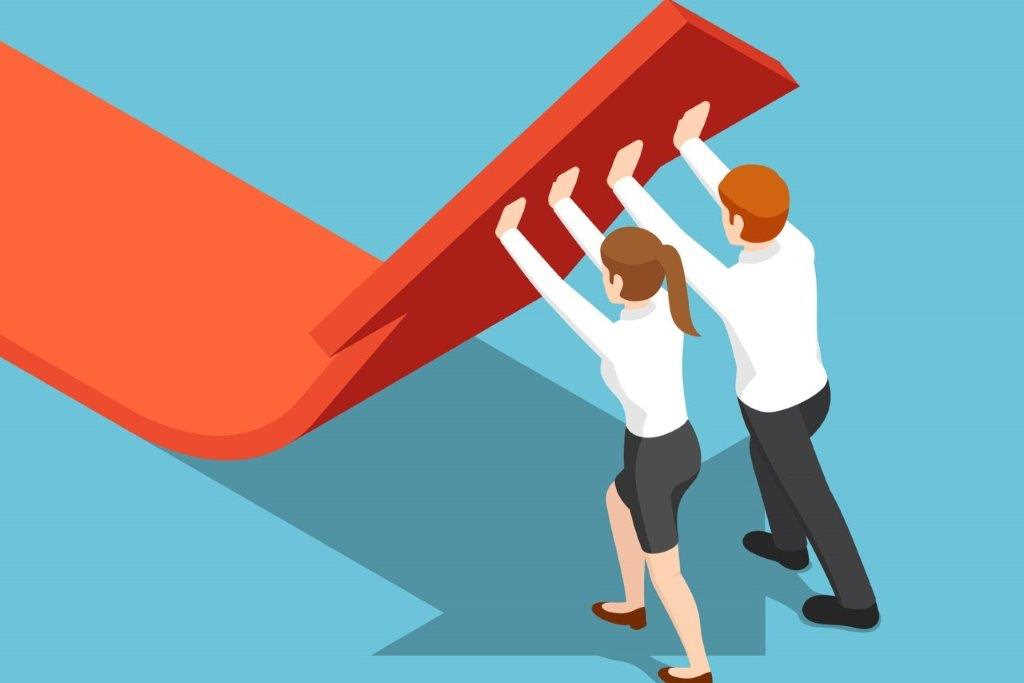 The Covid-19 pandemic will likely change the way we do business for a long time to come. For most businesses' turnover is down and owners are having to...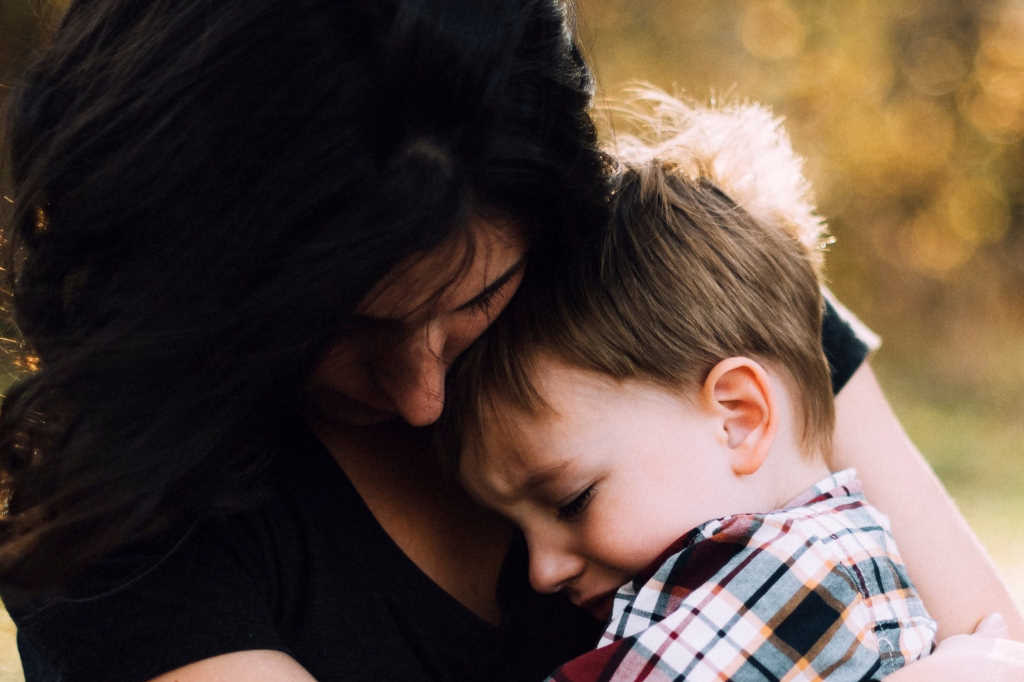 A recent Australian survey has found many parents are shocked to learn their children have vision problems and struggle with a range of issues and emotions...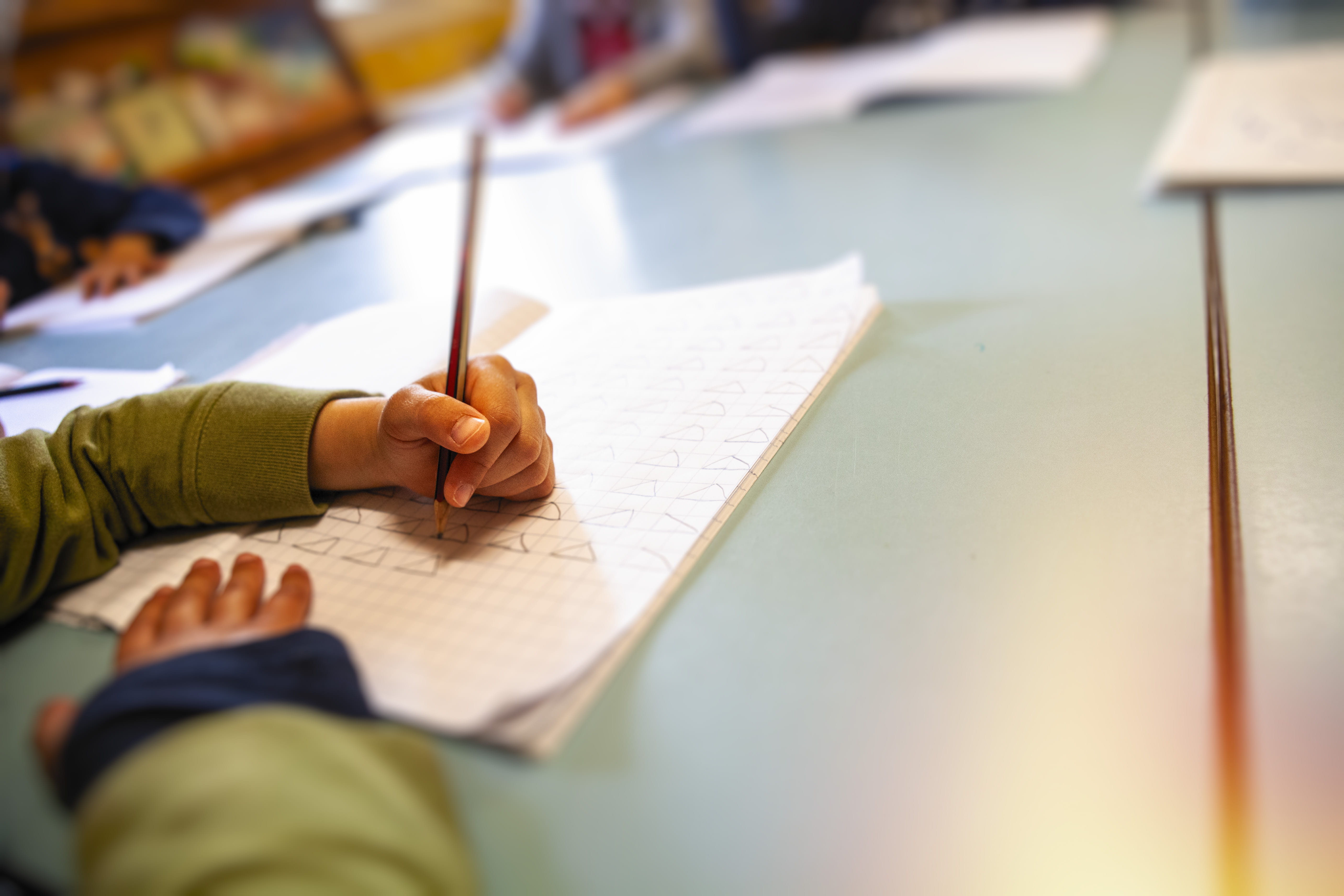 Uncorrected refractive errors account for up to 96% of visual impairment in school-aged children and are associated with amblyopia and strabismus development,...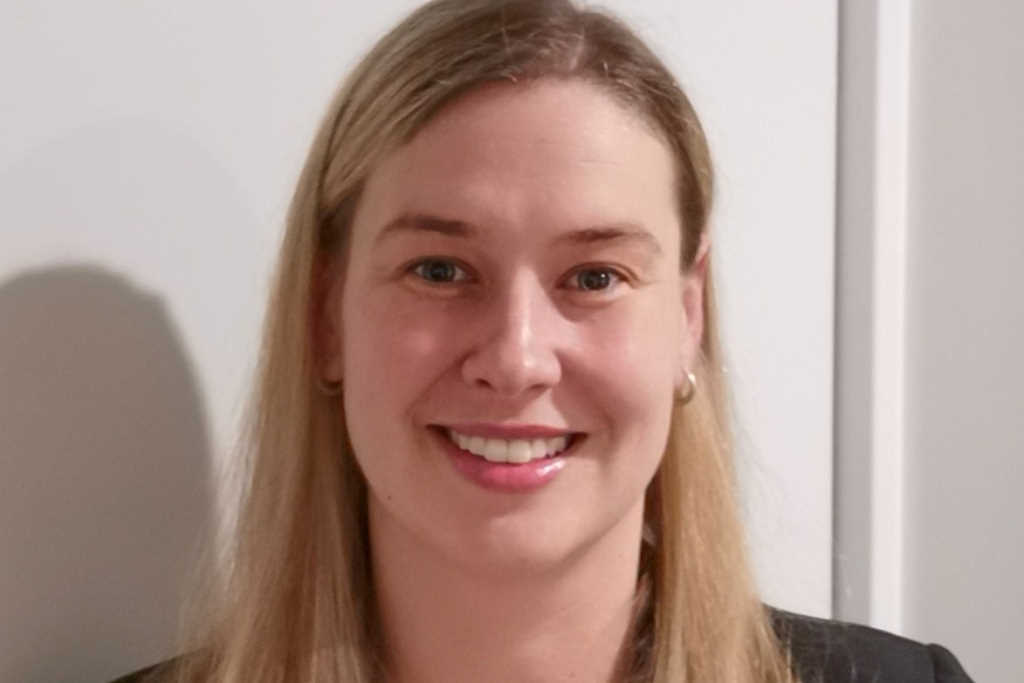 CXL-assisted infection reduction: a randomised clinical trial evaluating the effect of adjuvant CXL on outcomes in fungal keratitis
276 articles found