Ophthalmology News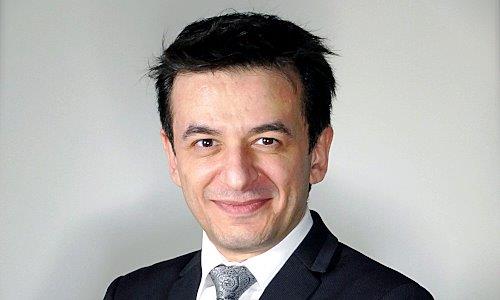 EviRed, a new artificial intelligence algorithm, is being 'trained' to predict the risk of diabetic retinopathy (DR) using modern imaging techniques.   Professor Ramin Tadayoni at...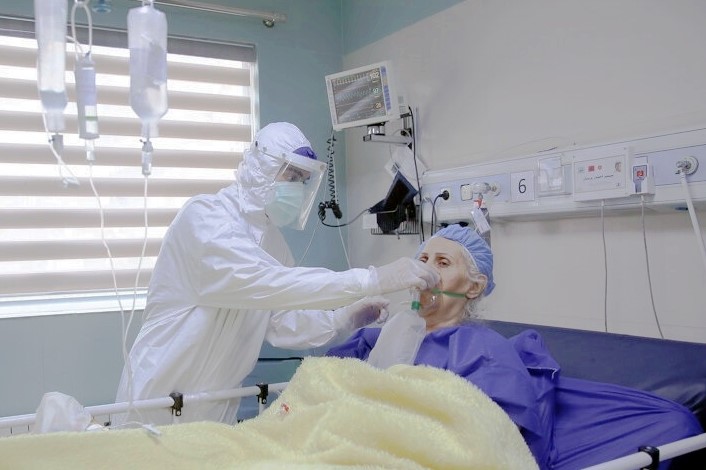 A study of 6,398 Covid-19-infected patients has shown that those with age-related macular degeneration (AMD) declined more rapidly, died at three times...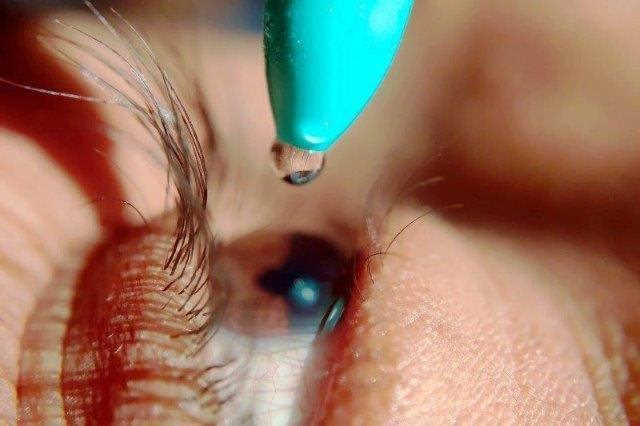 Exonate has begun a 48-patient clinical trial of its EXN407 drops for diabetic macular oedema (DMO), hoping they will eventually supplant intravitreal...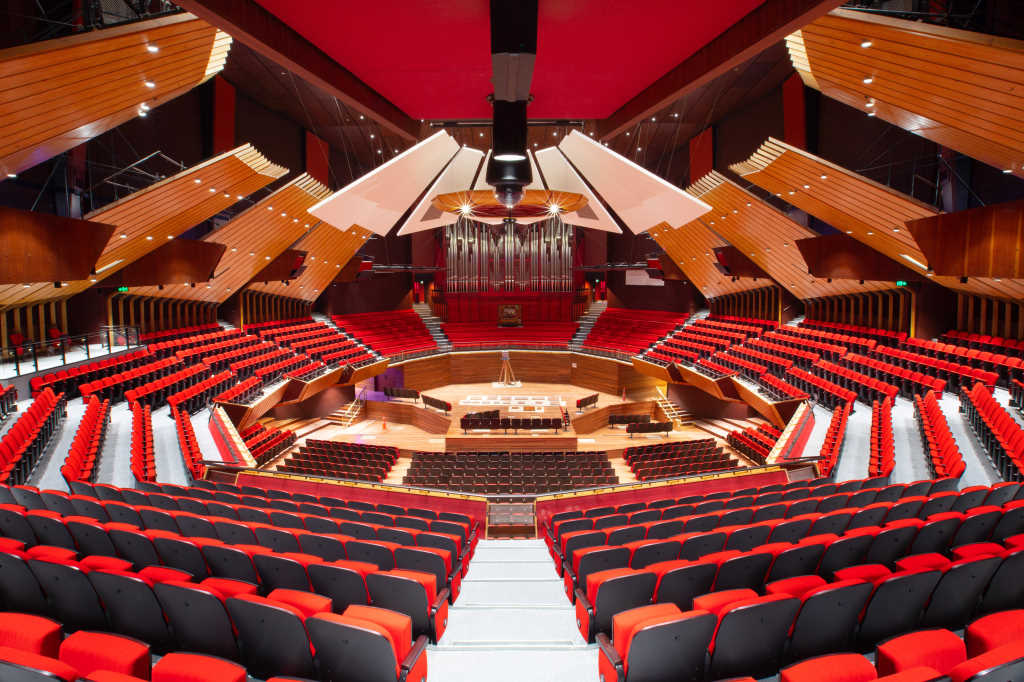 On behalf of the organising committee, I am pleased to invite and welcome you to the 2021 RANZCO New Zealand Branch Annual Scientific Meeting and the New...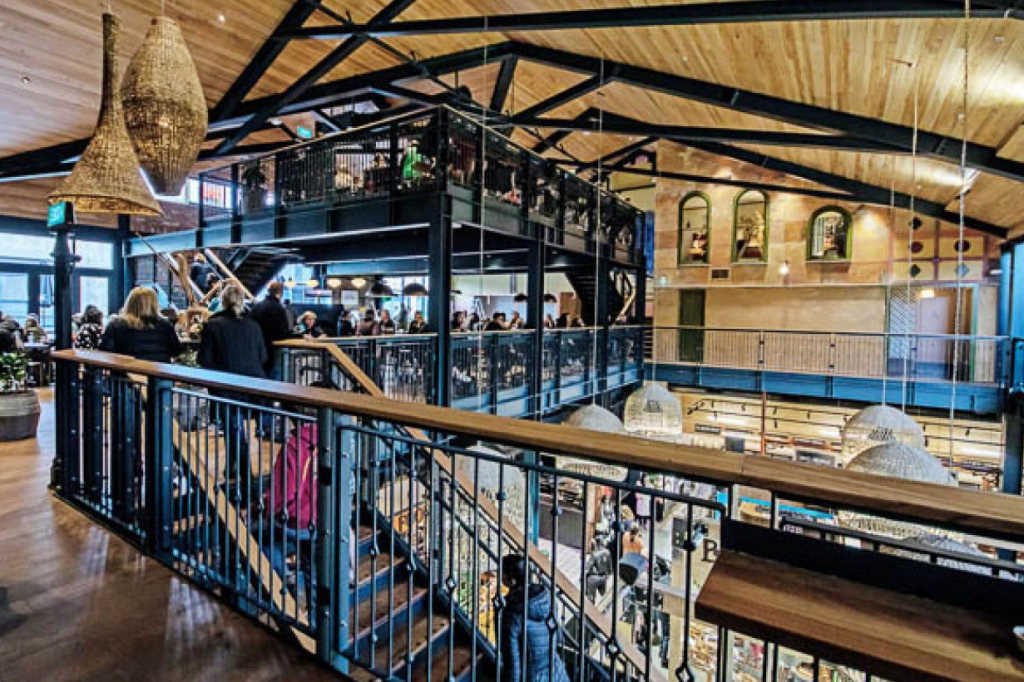 After the turbulent times of 2020, causing the postponement of the 2020 RANZCO NZ Branch Annual Scientific Meeting to 19-20 March this year, the NZ Branch...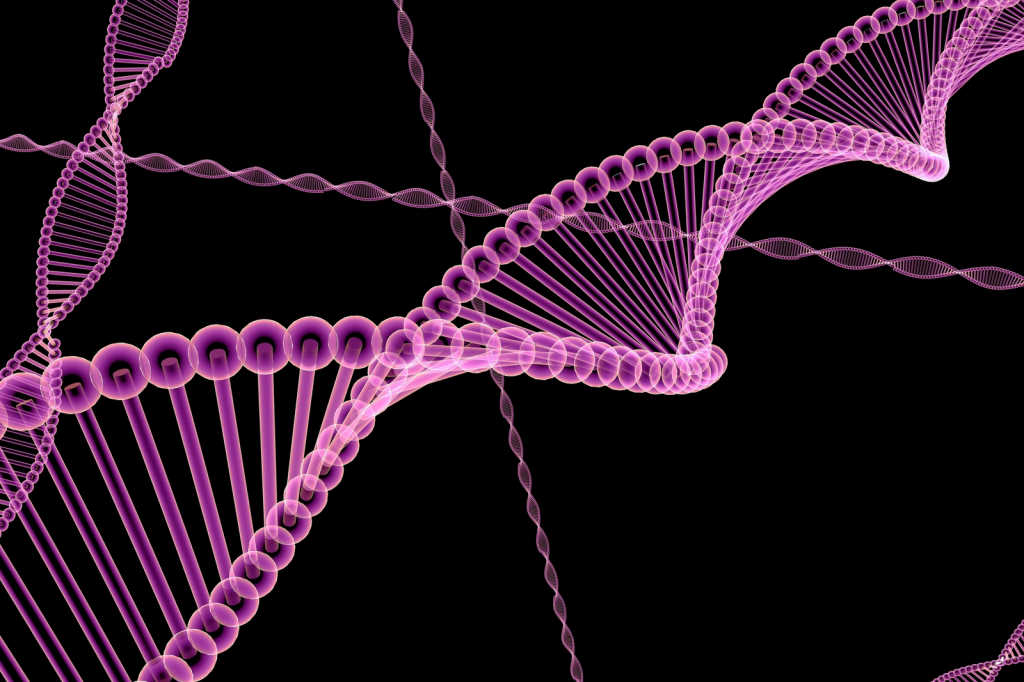 Australian adults and parents of children with inherited retinal diseases (IRDs) are being asked to contribute their views to a new research survey on...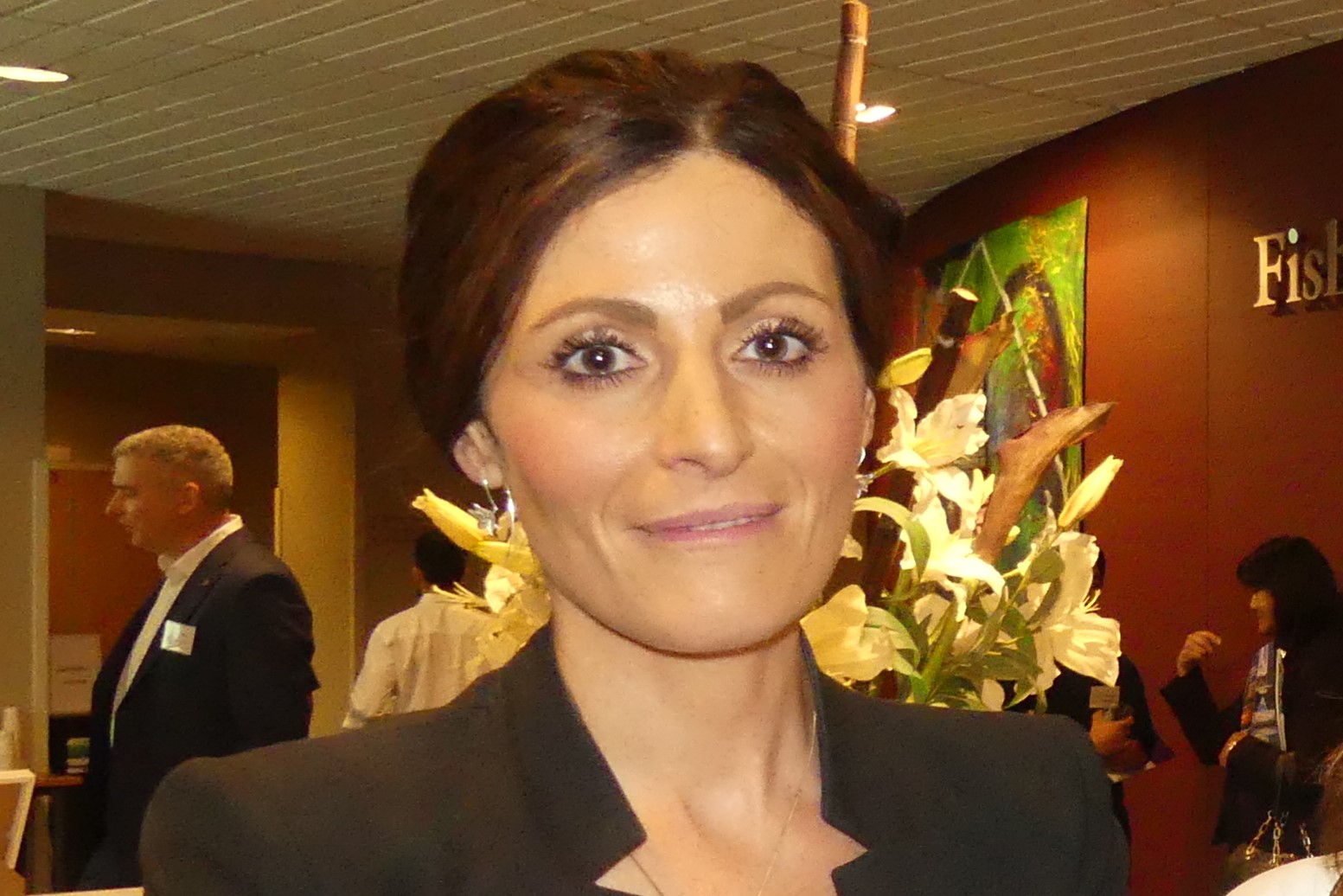 Dr Kaliopy Matheos has joined the Eye Institute team in Auckland. A New Zealand-trained ophthalmologist, Dr Matheos was awarded the Arthur Thomas Paterson...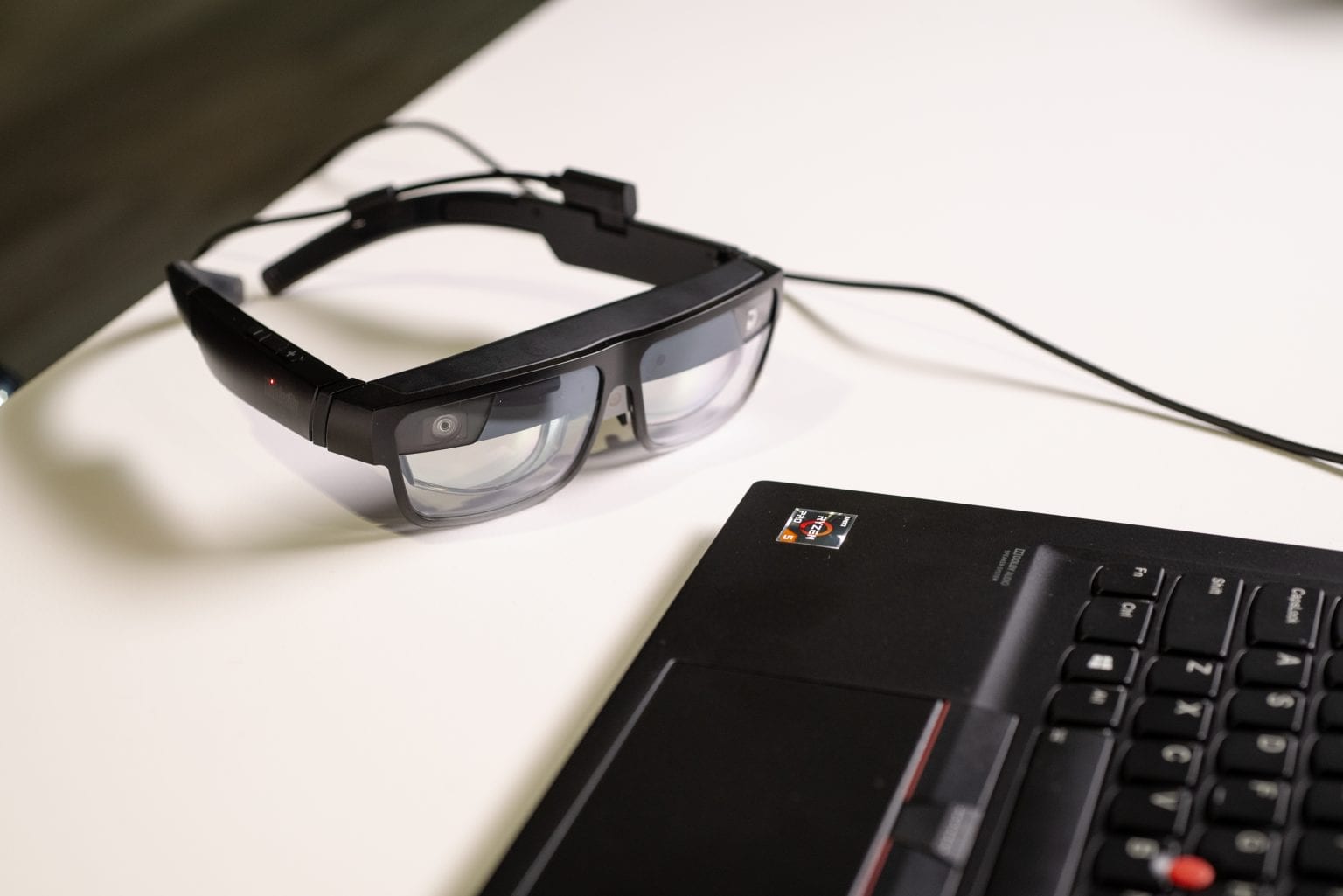 Lenovo has introduced new smart glasses, Think Reality A3, offering productivity boosting technology to enable smarter workers in businesses big and small.    "The...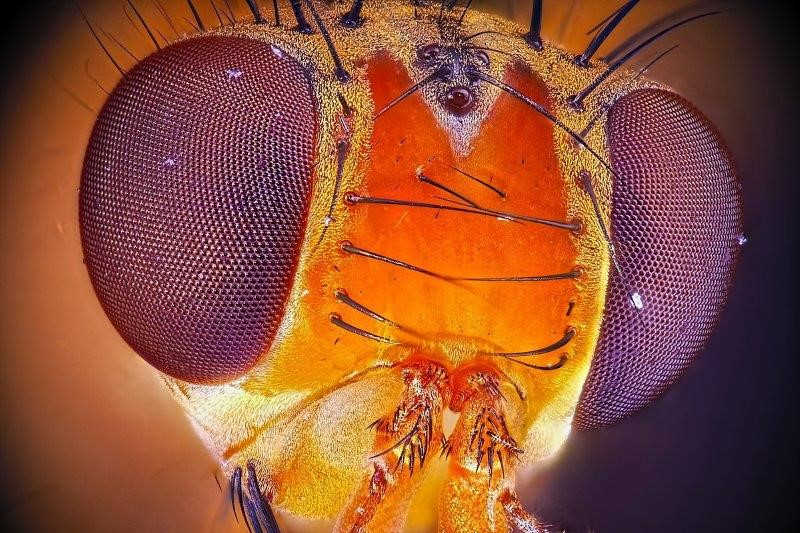 An international team of scientists has successfully replicated the anti-reflective and self-cleaning properties found in the nanostructures covering the...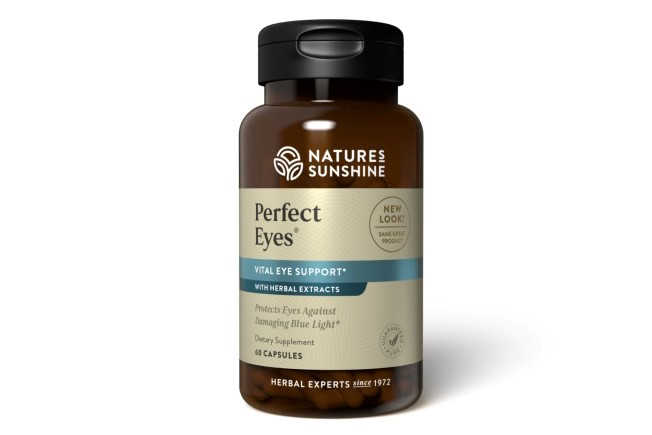 Nature's Sunshine, a division of Nutricom Australasia, is boosting the sustainability of its entire product line and has launched a post-consumer recycled...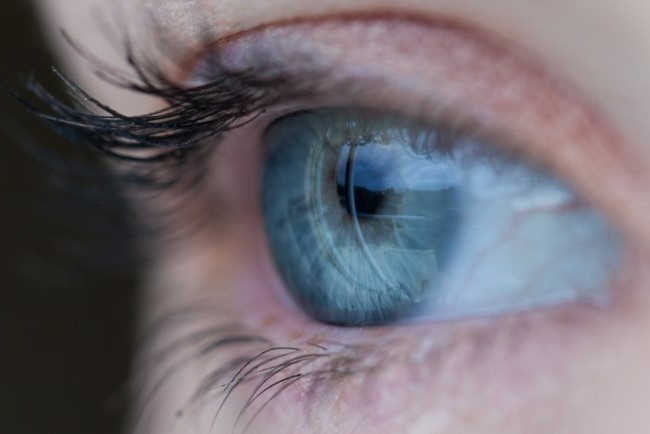 Women in the US are 34% less likely to have a detached retina repaired compared with men, according to a recent study, suggesting that ophthalmology may...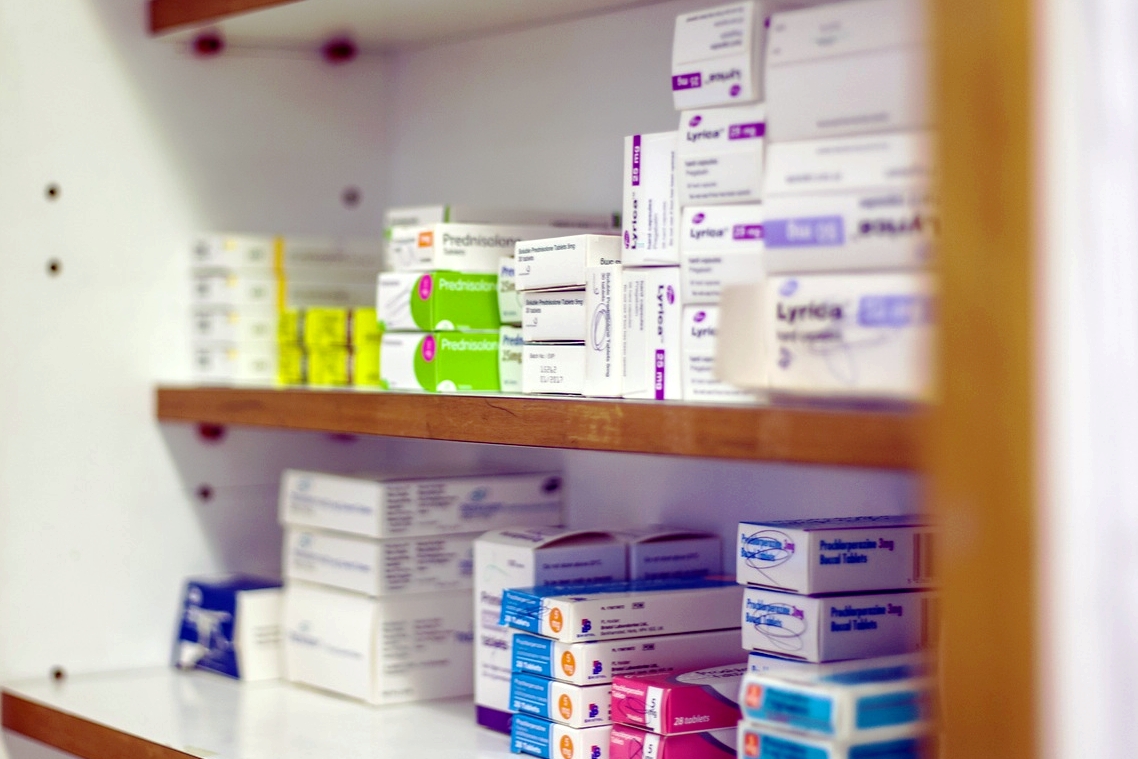 Under new regulations, doctors and other allied health professionals in Australia who prescribe drugs must include the active ingredient name when preparing...
1198 articles found