Ophthalmology News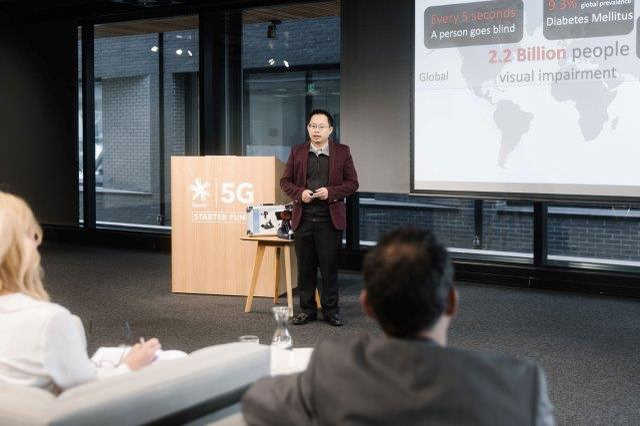 Eye health won big in this year's edition of the Spark 5G Starter Fund challenge, with oDocs Eye Care and Objective Acuity securing a share of $625,000...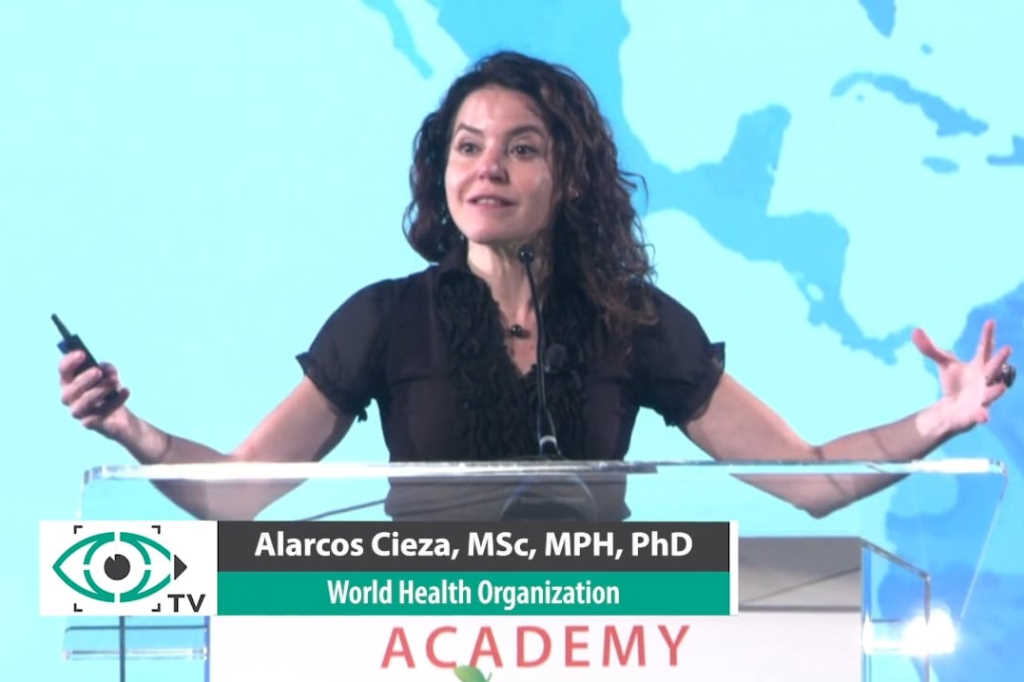 Featuring top-notch speakers from Korea and around the world, the Asia Pacific Tele-Ophthalmology Society (APTOS) 2020 online, one-day conference on 12...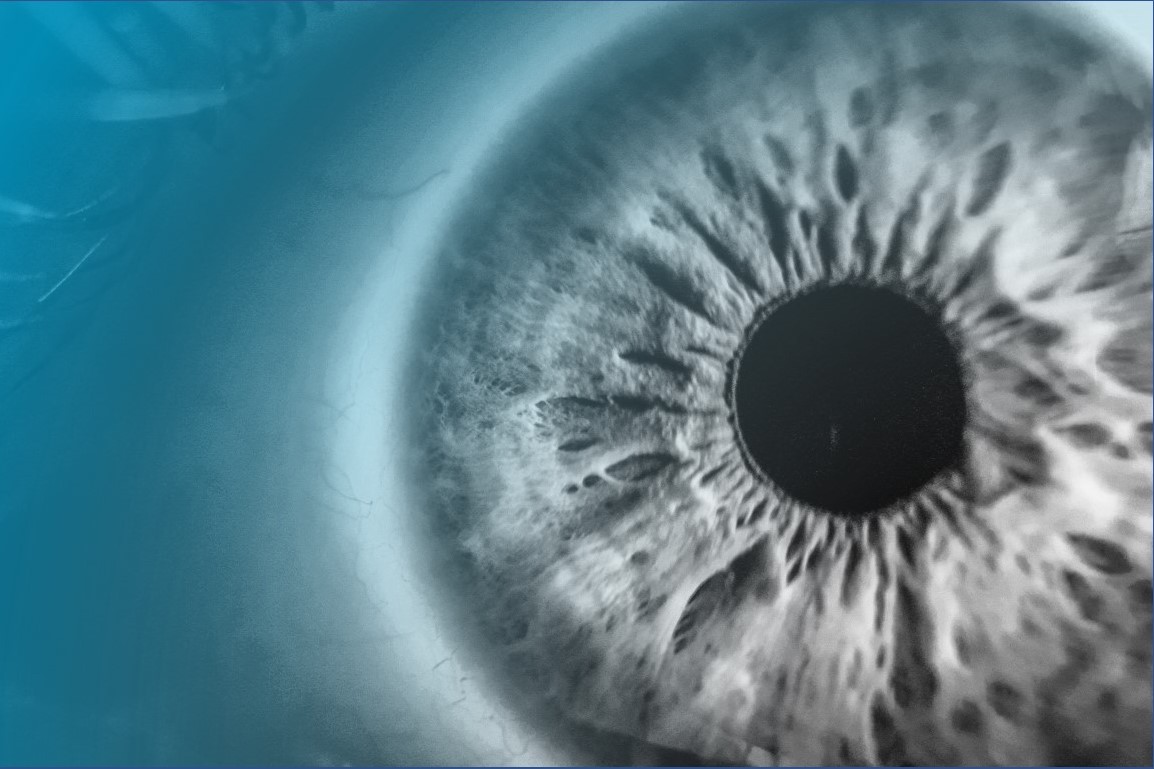 Australian biopharmaceutical company PolyActiva announced it has successfully completed its Phase I clinical study on its lead glaucoma treatment candidate,...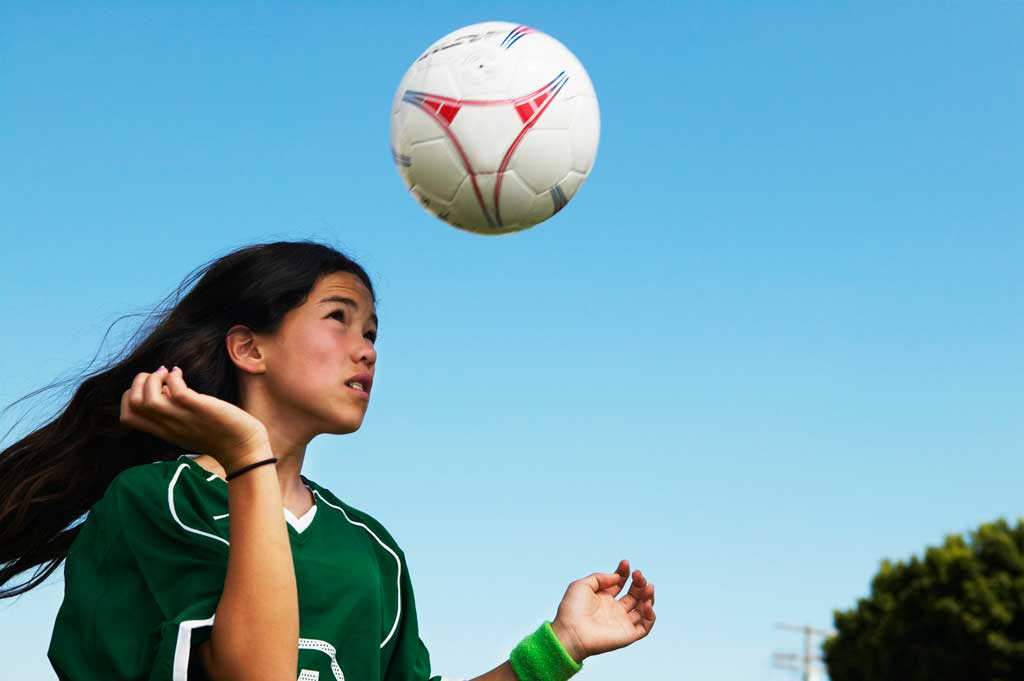 US researchers suggest measurable pupillary light reflex (PLR) metrics are enhanced in adolescent sport-related concussion and may serve as a fast, portable,...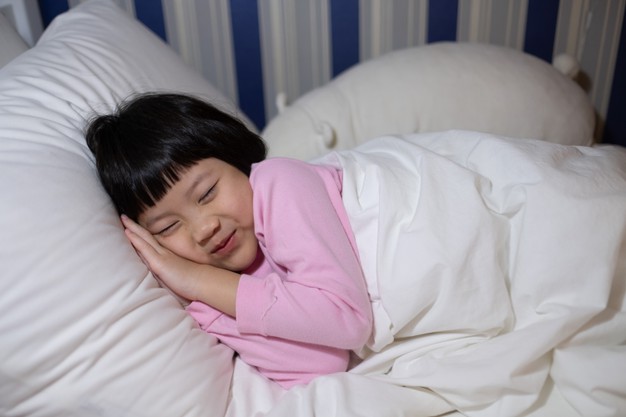 Children who go to sleep late are more susceptible to both myopia onset and progression, a new study has found.   "Sleeping late and waking up late, along...
Hollywood actress Jennifer Aniston suffers from dry eye disease, admitting she was "addicted to eye drops" and has trouble reading scripts due to dry,...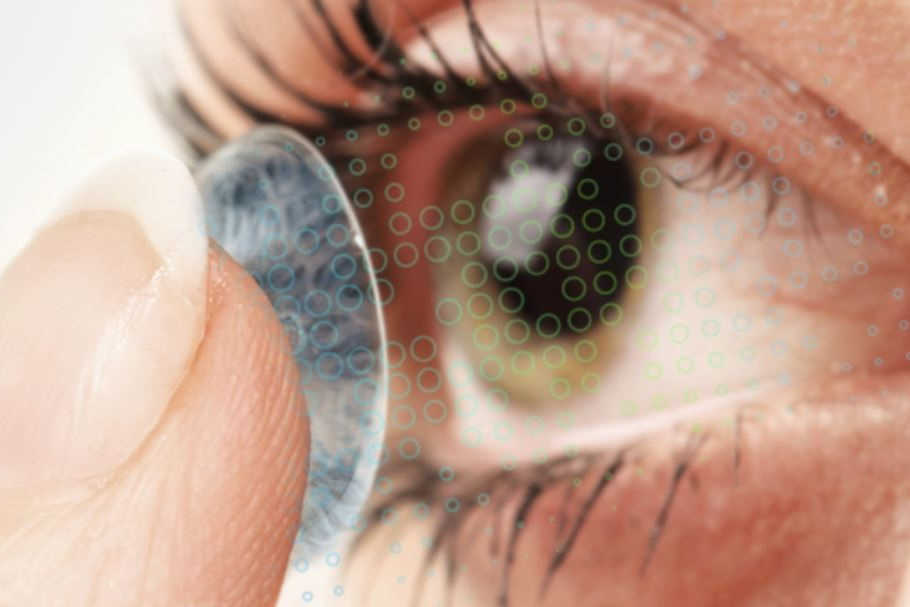 San Diego-based Leo Lens Pharma has developed a therapeutic contact lens (CL) for continuous delivery of bimatoprost to reduce elevated intraocular pressure...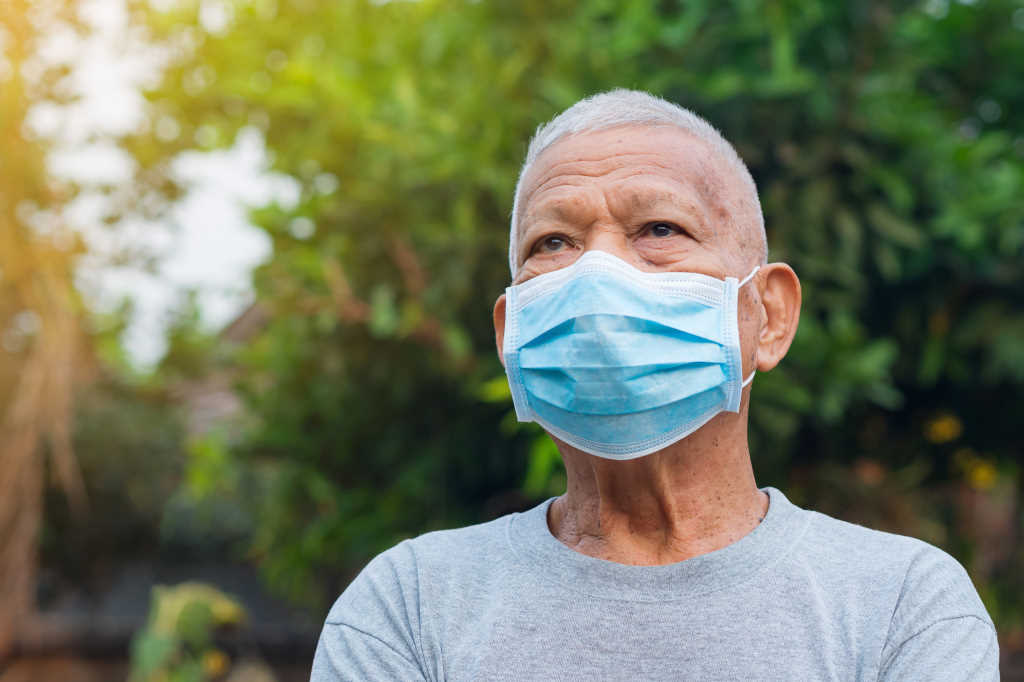 Israeli researchers have warned that patients who wear face masks during intravitreal injections may be at a higher risk of endophthalmitis.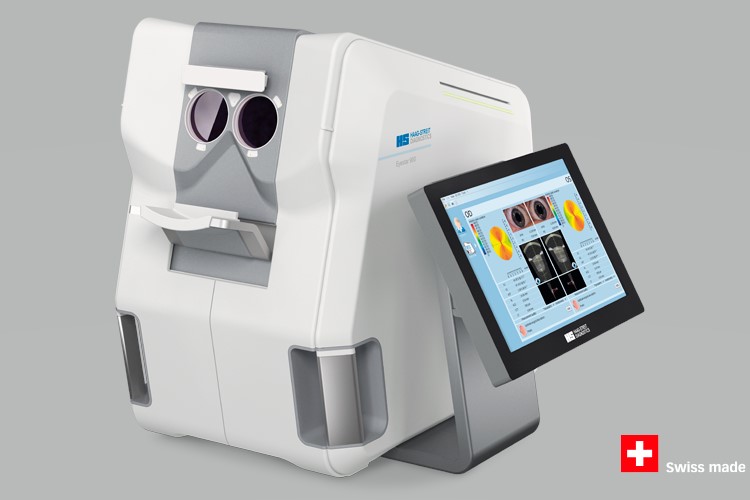 Switzerland-based medical device company Haag Streit's new swept-source precision optical coherence tomographer (OCT) the Eyestar 900 is heading downunder....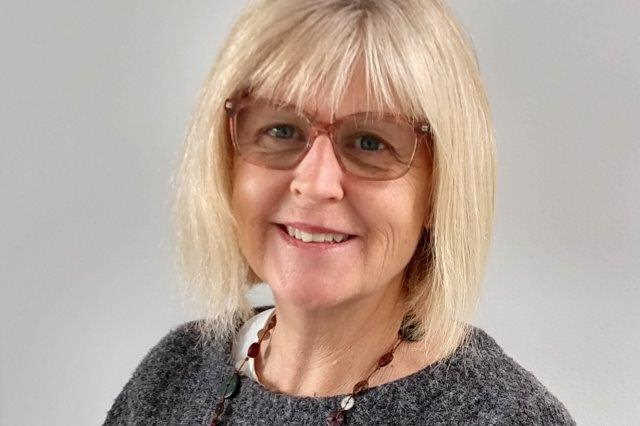 Glaucoma New Zealand (GNZ) has appointed Pippa Martin as its new general manager.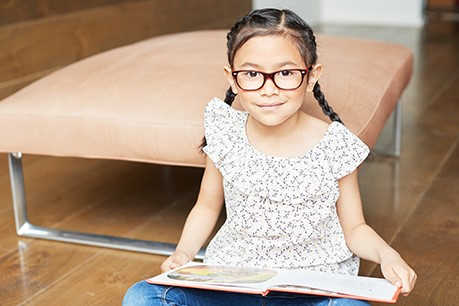 Essilor's new Stellest lens slows down myopia progression in children by more than 60%, the company reported, unveiling the results of its one-year trial...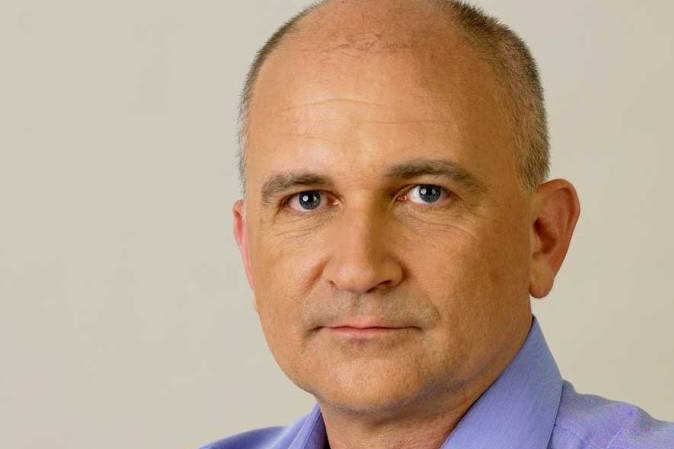 Researchers at the University of New South Wales (UNSW) in Sydney and Uka Tarsadia University in India have joined forces to investigate the potential...
1134 articles found