Ophthalmology News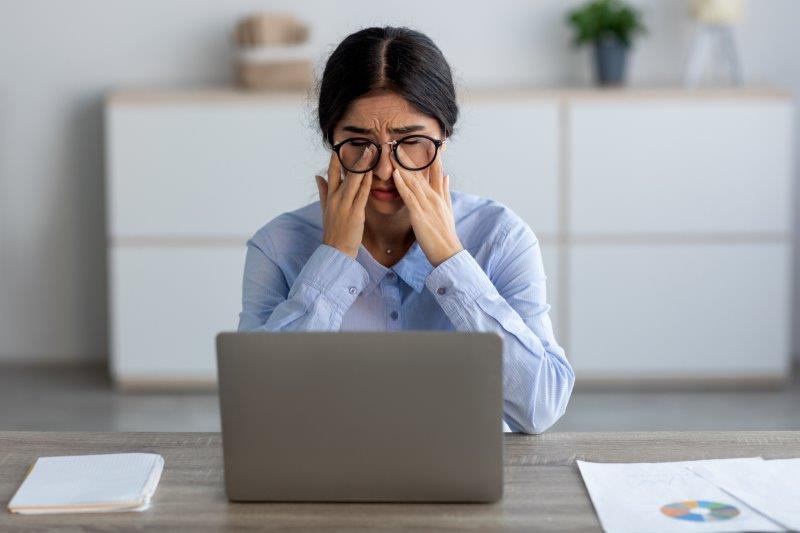 Johnson & Johnson Vision has unveiled its next-generation TearScience Activator Clear for more precise and fully automated treatment of meibomian gland...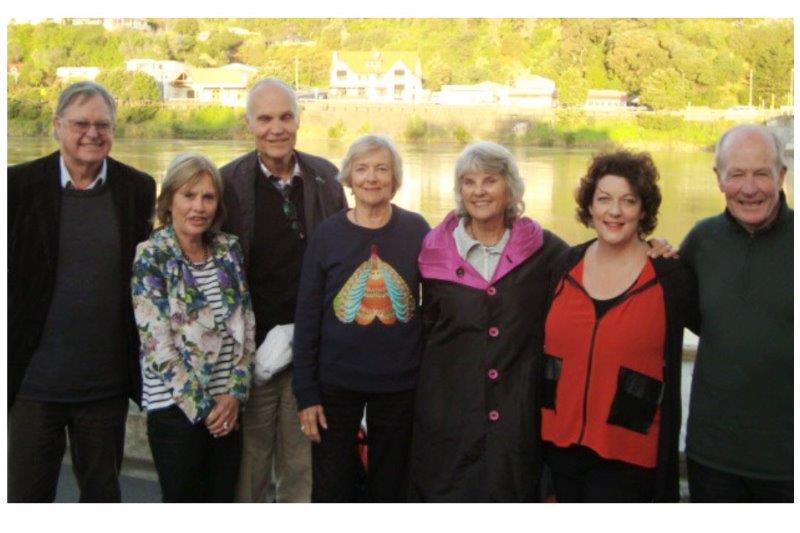 After 20 years of successfully supporting and creating eye health services in Cambodia and beyond, Rose Charities New Zealand has officially wound up as...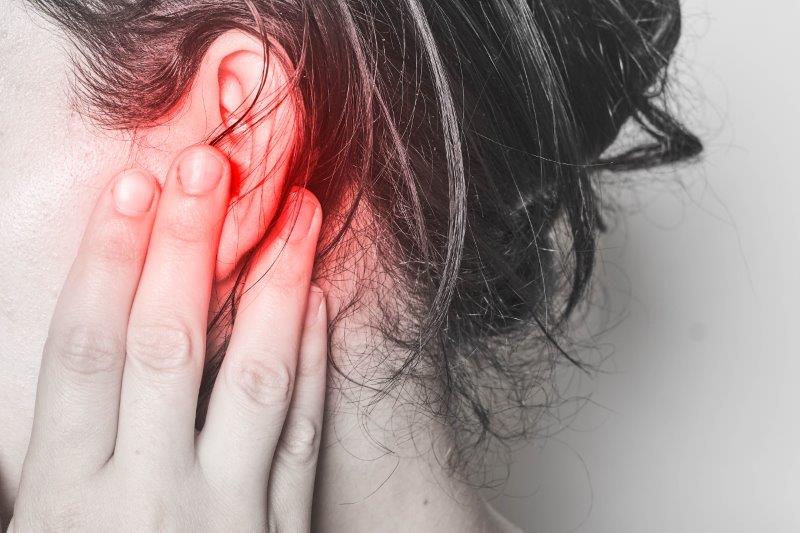 A large-scale Taiwanese study has found patients with primary open-angle glaucoma (POAG) have an almost 30% increased risk of having tinnitus, compared...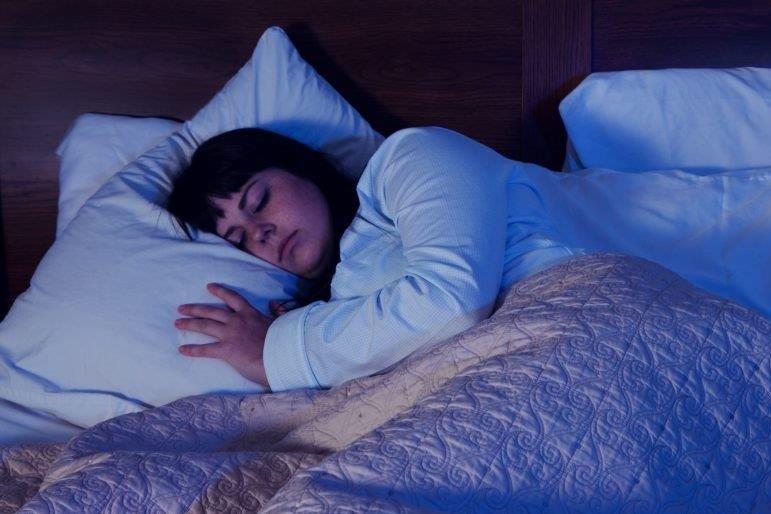 Even moderate artificial light exposure during sleep harms heart health and increases insulin resistance, a US study found.   Professor Phyllis Zee, chief...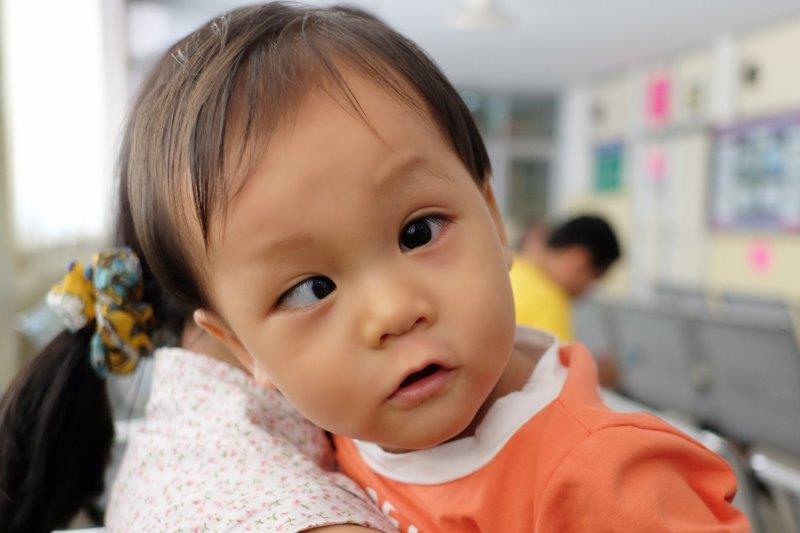 A large-scale US study has found a moderate association between strabismus and anxiety disorder, schizophrenia, bipolar disorder and depressive disorder.
US engineers have found that the key to robots and self-driving cars 'seeing' the world more naturally and safely may be optical coherence tomography (OCT).
Top-quality patient care, business growth and the wellbeing of staff is the focus of Auckland Eye's new CEO Gordon Armstrong, he said. Armstrong joins...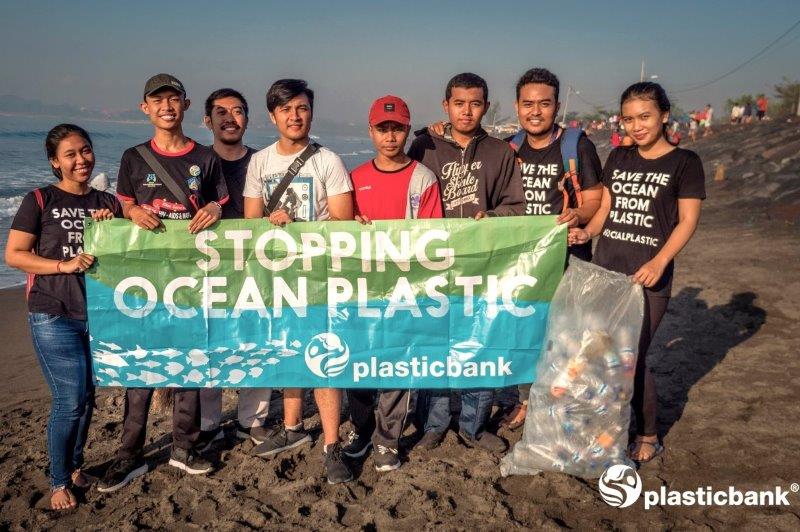 In a bold move, CooperVision ANZ has made all the one-day contact lenses it sells in New Zealand and Australia plastic neutral.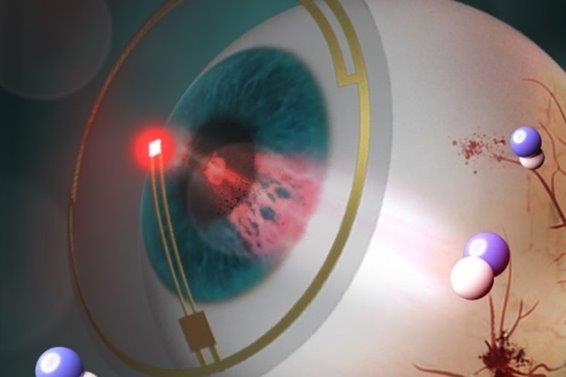 South Korean researchers have shown a contact lens (CL) that irradiates the retina with far-red/ near-infrared (NIR) light prevented diabetic retinopathy...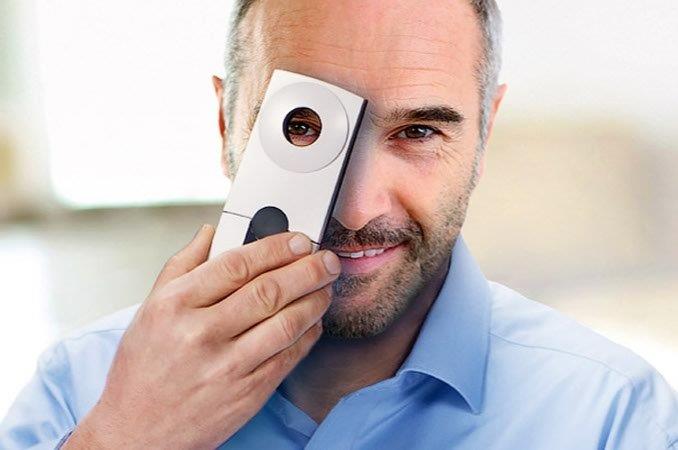 A German study has found that an implanted telemetric intraocular pressure (IOP) sensor continued to function and was well tolerated in situ for almost...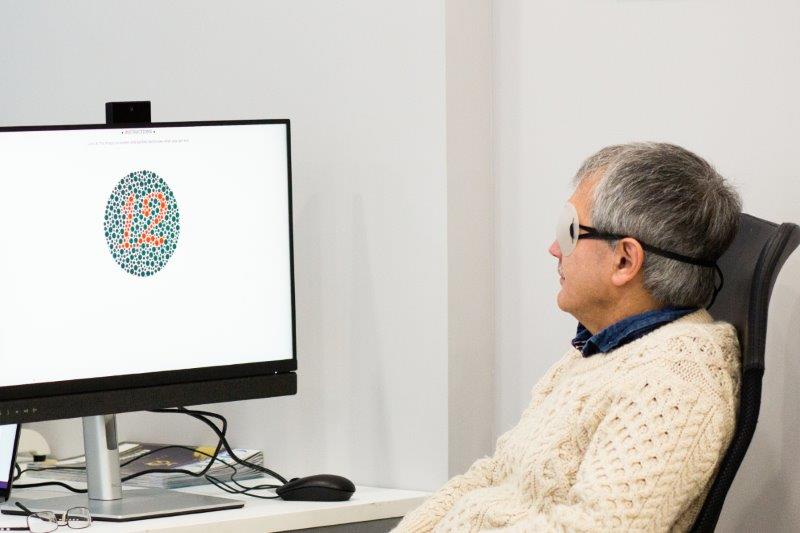 Glasgow-based optometry tech firm IbisVision is looking to raise £5m (NZ$9.4m) in the US to fund the roll out of its technology internationally.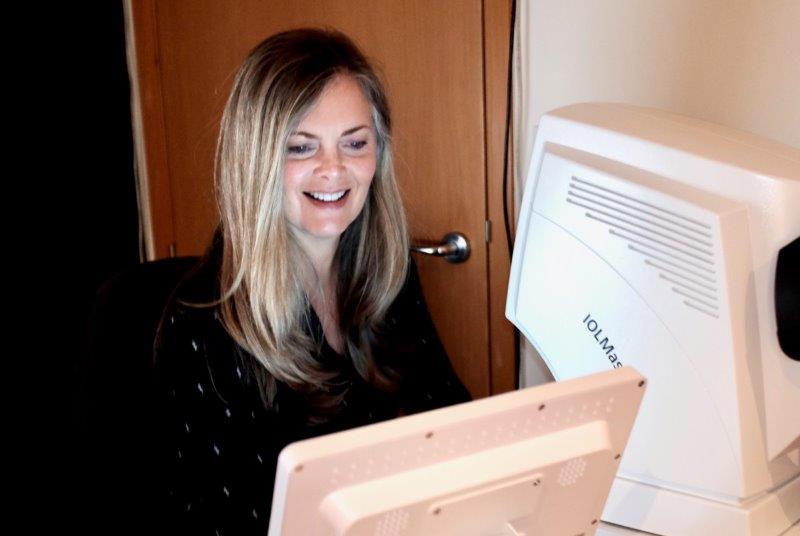 Many patients with retinal pathology will benefit from cataract surgery to improve media clarity and contrast. In these patients, accurate biometry is...
1667 articles found