Ophthalmology News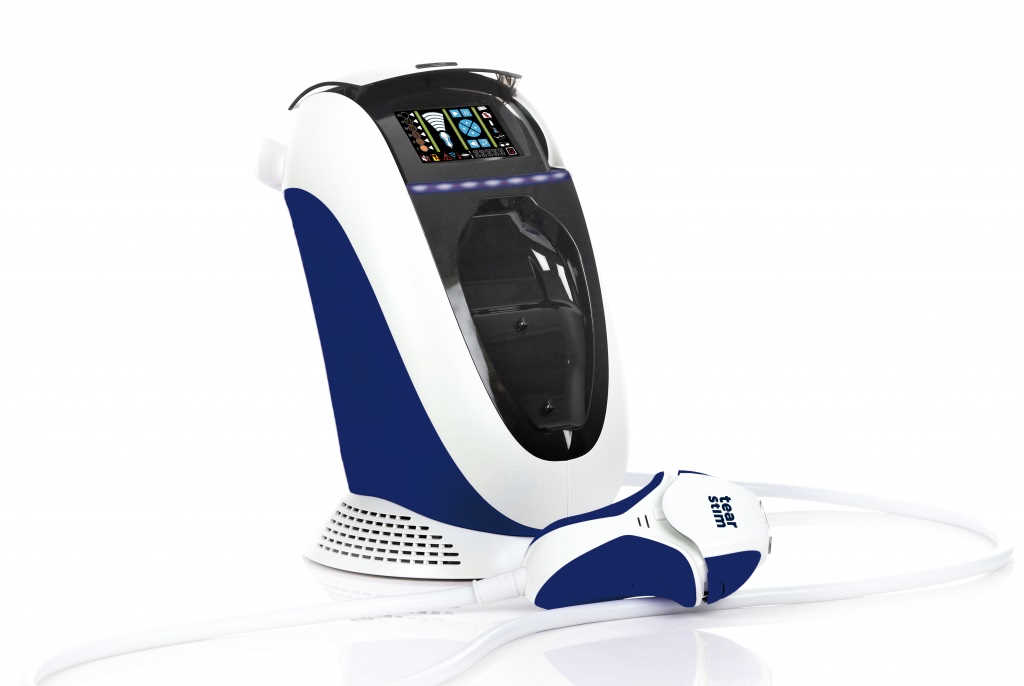 Designed to fuel an optometry or ophthalmology practice's dry eye offering, French-based ESW Vision's Tearcheck and Tearstim compact diagnostic and treatment...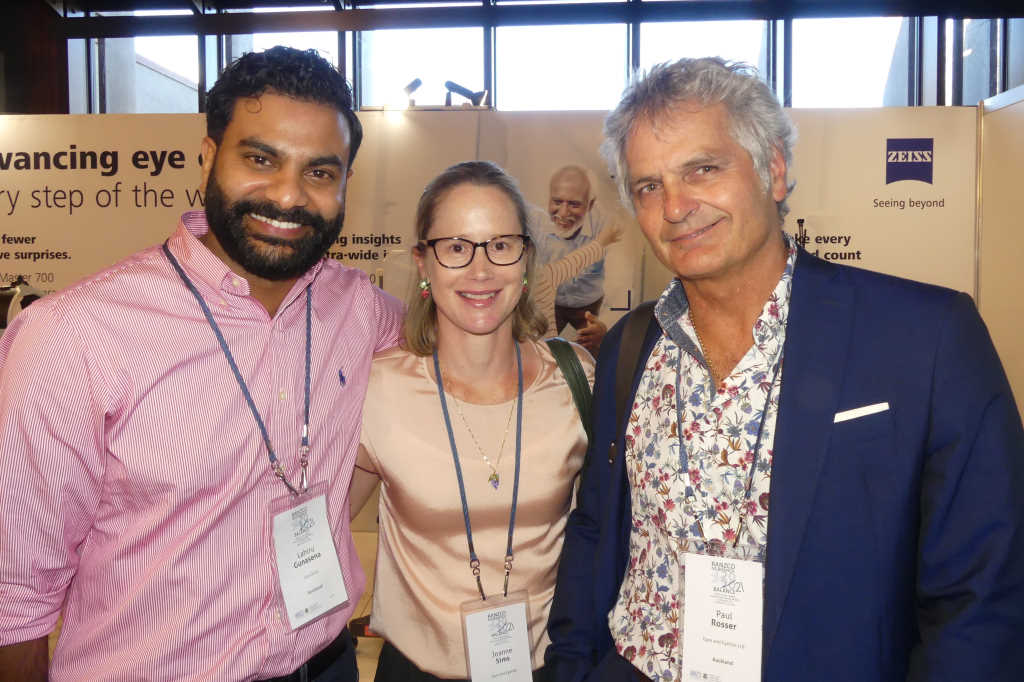 New to New Zealand and Australia, Zeiss product specialists Lahiru Gunasena and Hollie McDonald were proudly displaying Zeiss' next-generation OCT, the...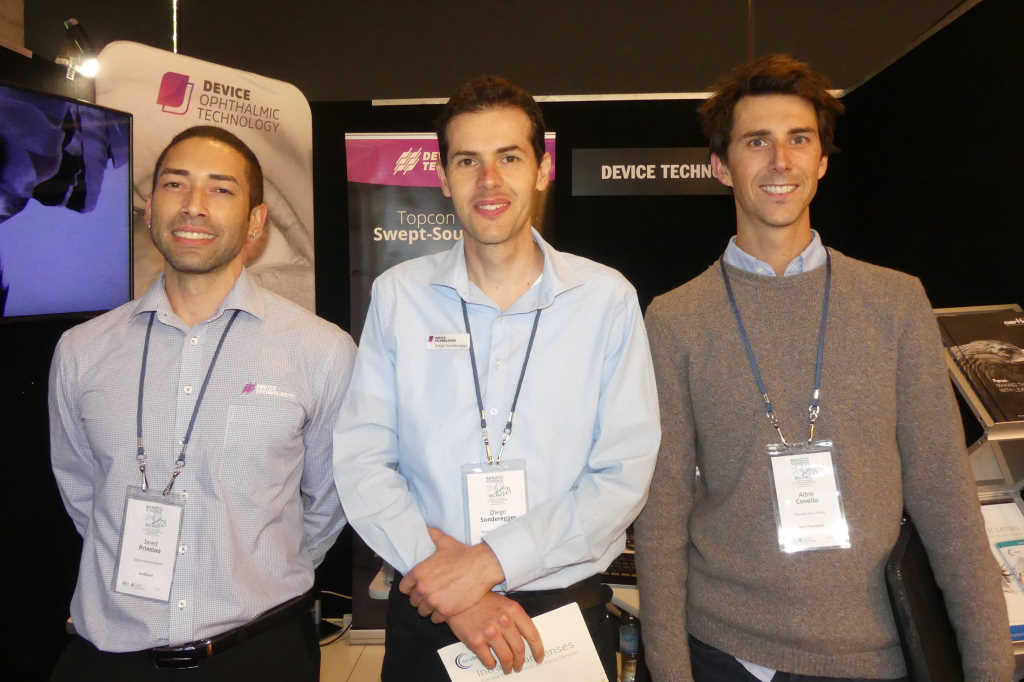 Taking advantage of the opportunity to actually talk to ophthalmologists face-to-face, Device Technologies' Diego Sonderegger said he was delighted to...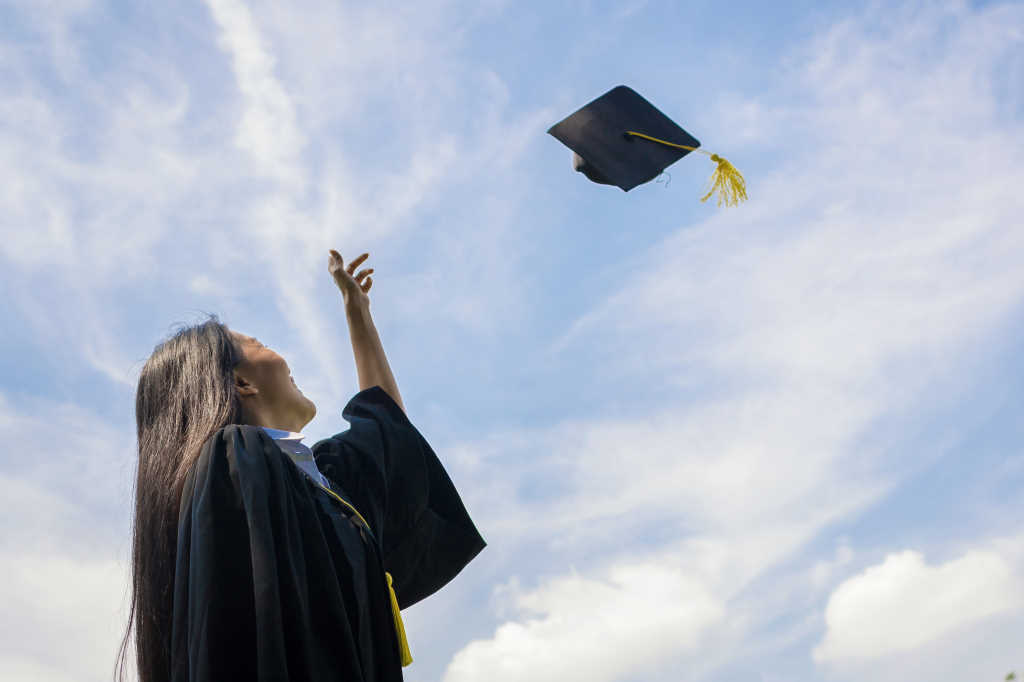 A study by Deakin University and Coopervision has revealed that between 2011 and 2019, the number of registered optometrists in Australia increased by...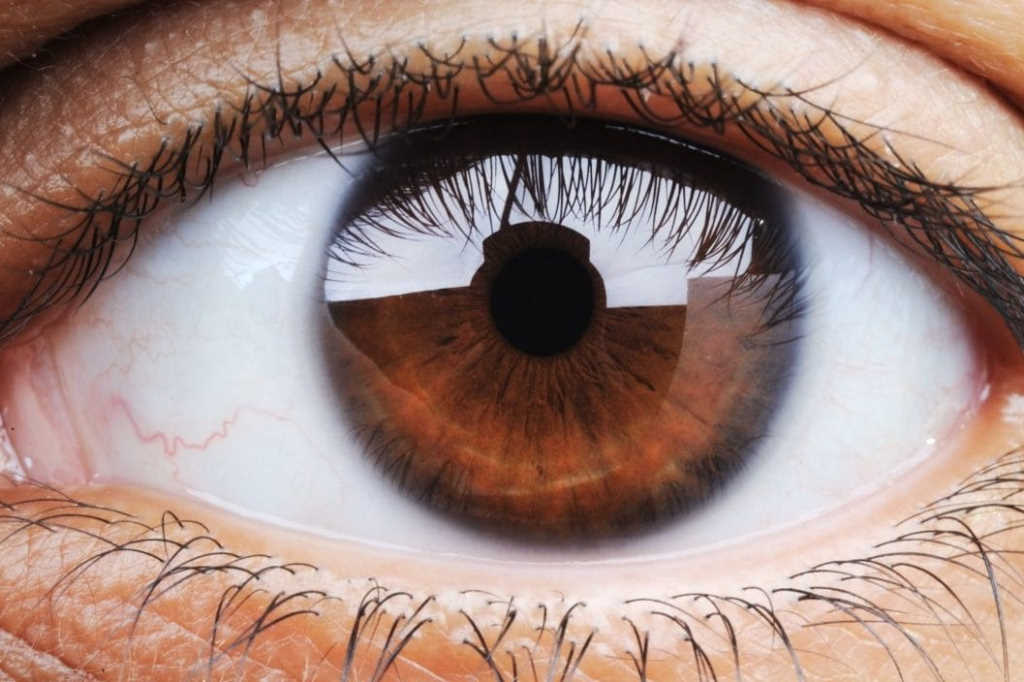 As part of the eye health community's push to improve eyecare among Kiwis with diabetes, a new study has been launched to examine the eyecare pathway for Māori,...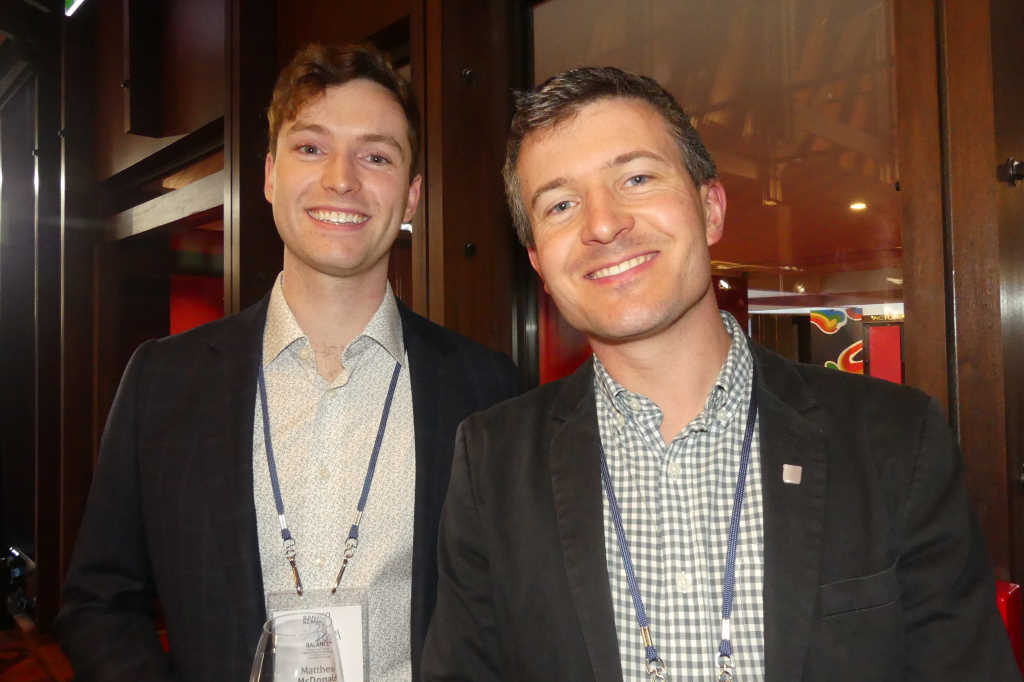 Following the launch of the Royal Australian and New Zealand College of Ophthalmologists' (RANZCO's) Sustainability Charter towards the end of last year,...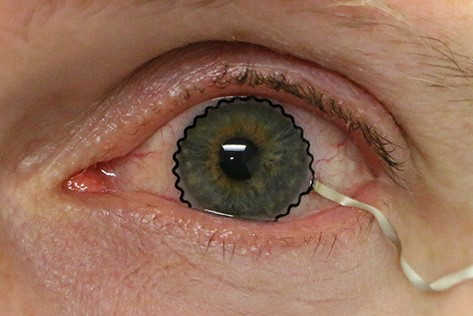 An all-printed, stretchable corneal sensor built on commercially available disposable soft contact lenses (CLs), which could supplant electroretinogram...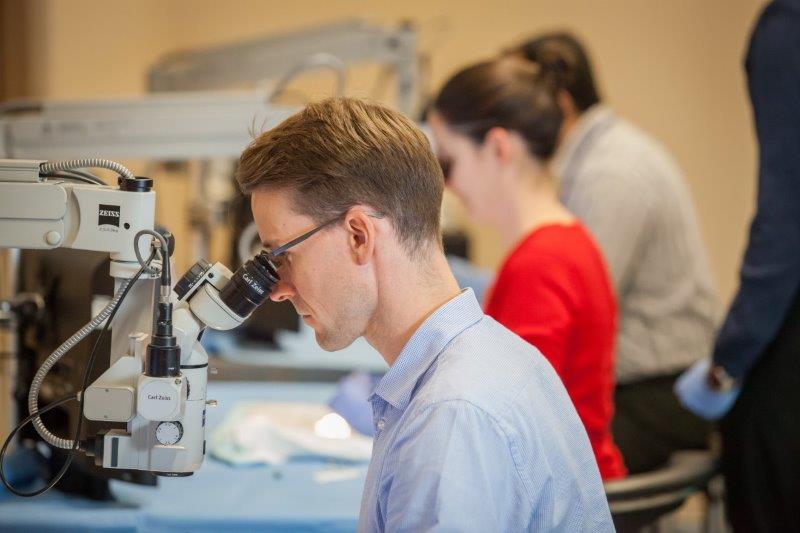 Trainee ophthalmologists in Australia would recommend their profession to other doctors, but bullying and long work hours still need to be addressed, according...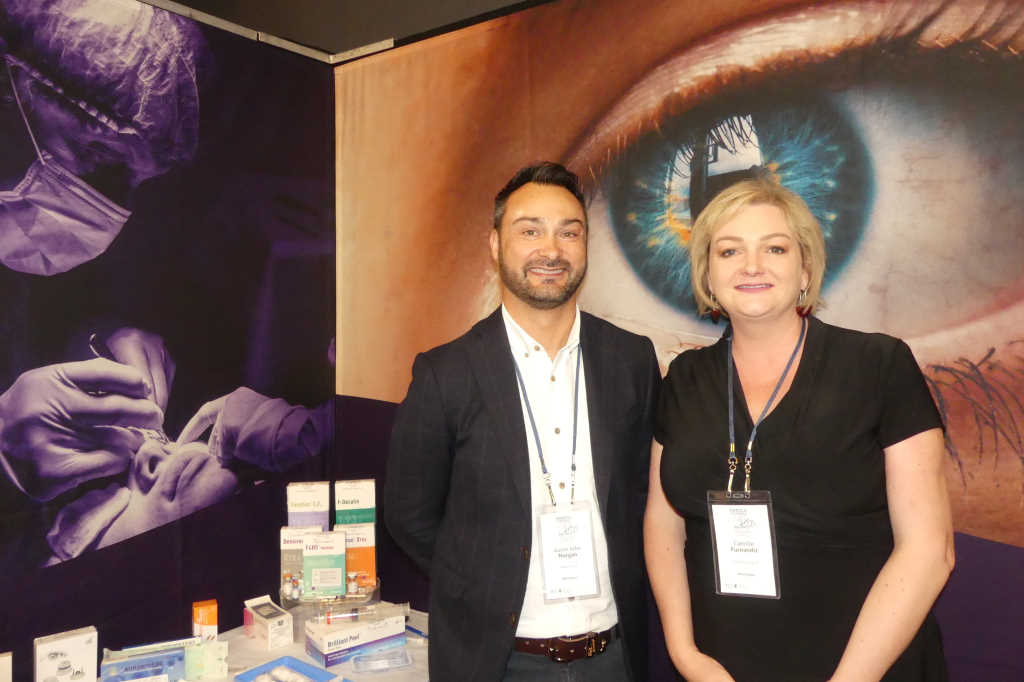 Reflecting the Balance theme of the RANZCO NZ 2021 conference, which included a push for better sustainability in ophthalmology, especially within cataract...
The Royal Australian and New Zealand College of Ophthalmologists (RANZCO) has finished talking to key stakeholders in Aotearoa and is drafting an action...
The first vision-correction contact lens (CL) to relieve allergic eye itch has received approval from the Japanese Ministry of Health, Labour and Welfare.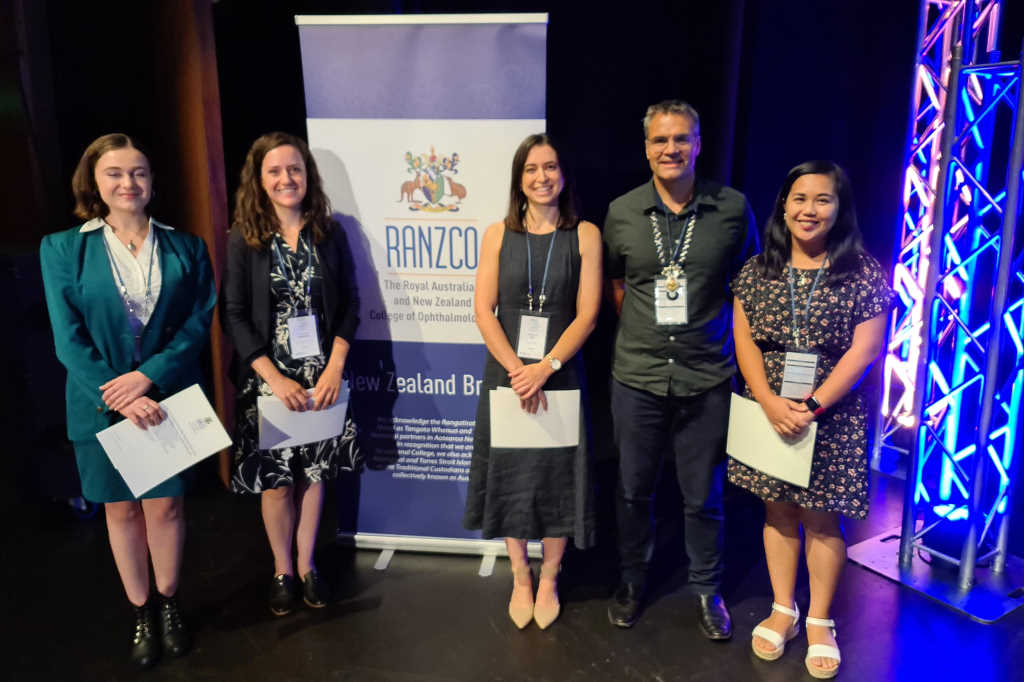 The RANZCO NZ 2021 conference presentation award winners were:
1279 articles found