Ophthalmology News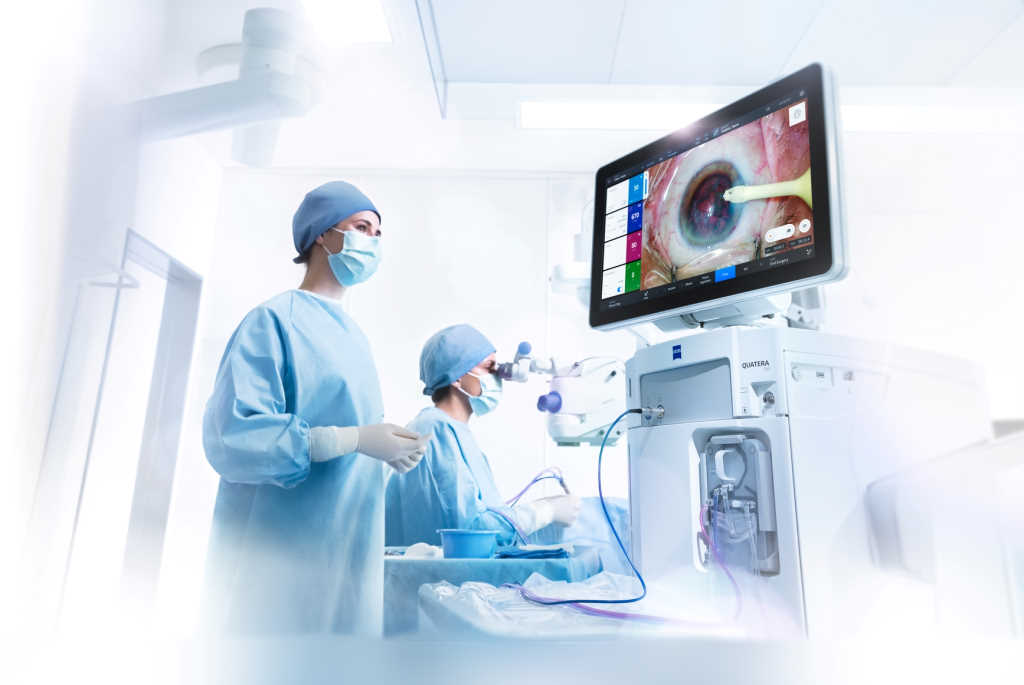 Whilst cataract surgery with phacoemulsification has for many years been recognised to be one of the safest and most effective surgical procedures, there...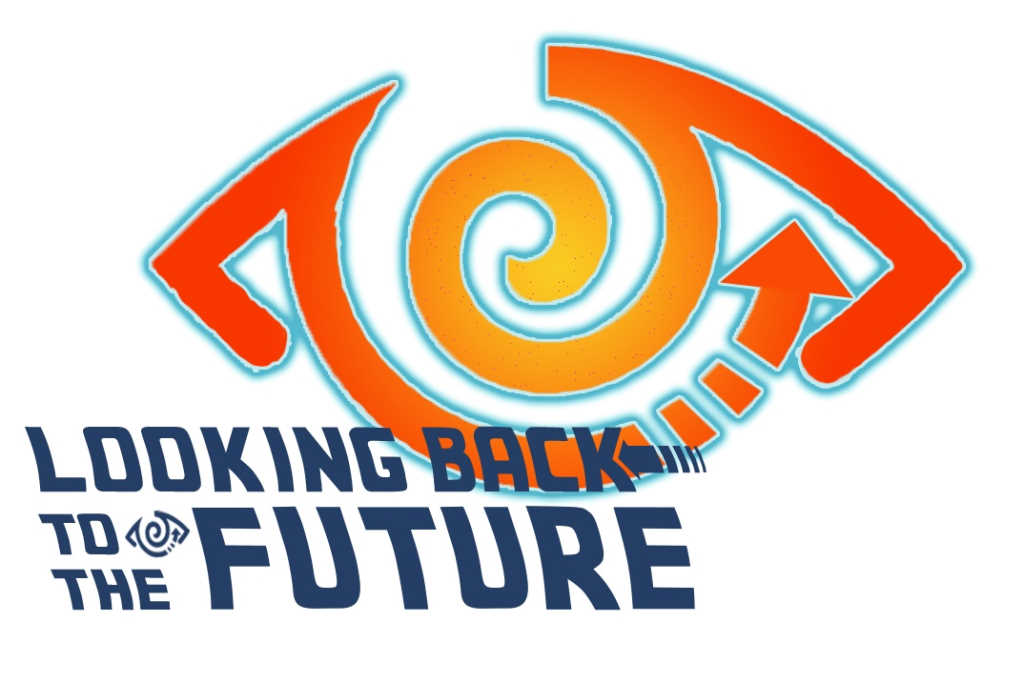 Registrations flew in as soon as the new dates for the 2022 Cornea and Contact Lens Society (CCLS) conference were announced, with the in-person part of...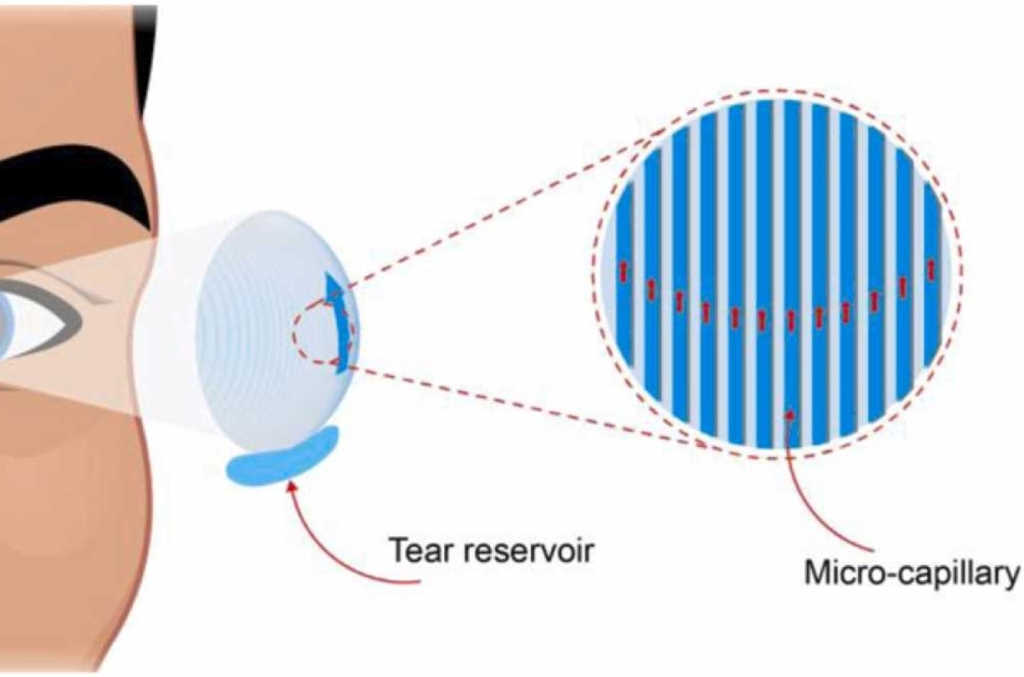 Investigators in India are developing a 3D-printed self-moisturising contact lens which they say has implications for the development of the next-generation...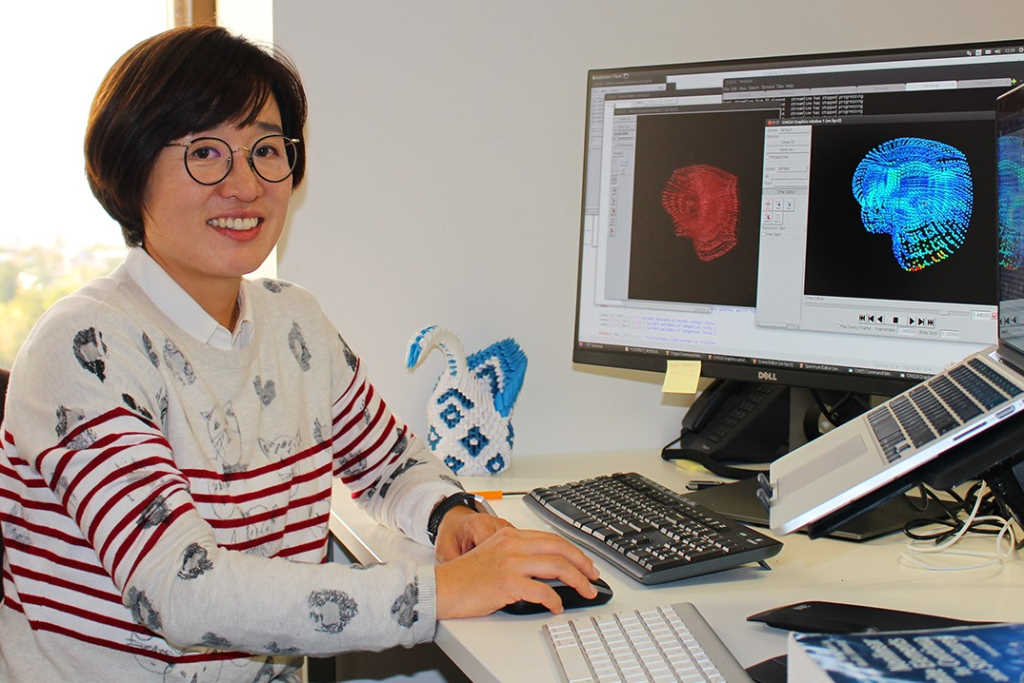 Researchers at the Auckland Bioengineering Institute at Auckland University have received $150,000 from the Health Research Council for a project aiming...
With restrictions lifted for live meets again, the eye health event calendar is filling up fast. Pick your favourite educational events or try something...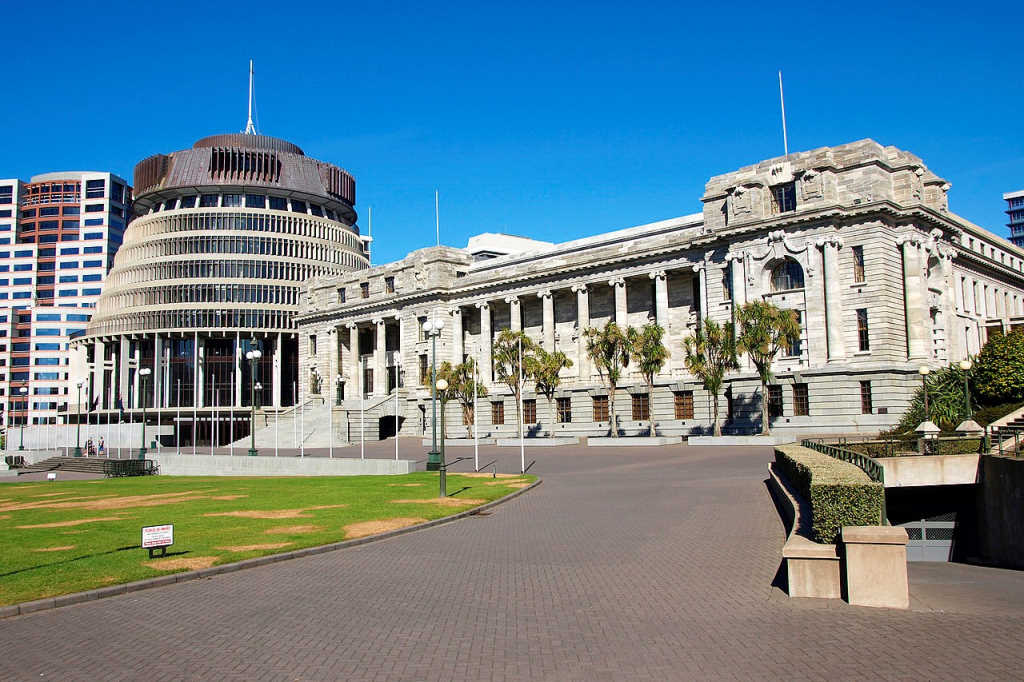 Eye Health Aotearoa (EHA) and the Parliamentary Friends of Eye Health are hosting an event at Parliament House on Wednesday 27 July to promote eye health...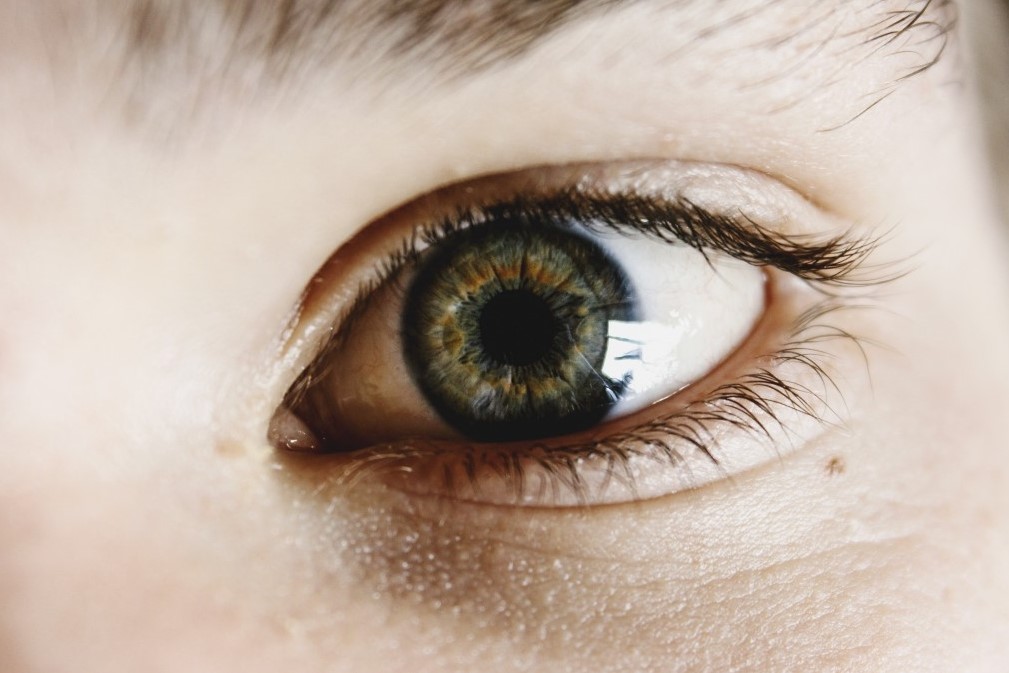 In the first study of its kind, researchers found electroretinograms (ERG) could identify distinct signals for both attention deficit hyperactivity disorder...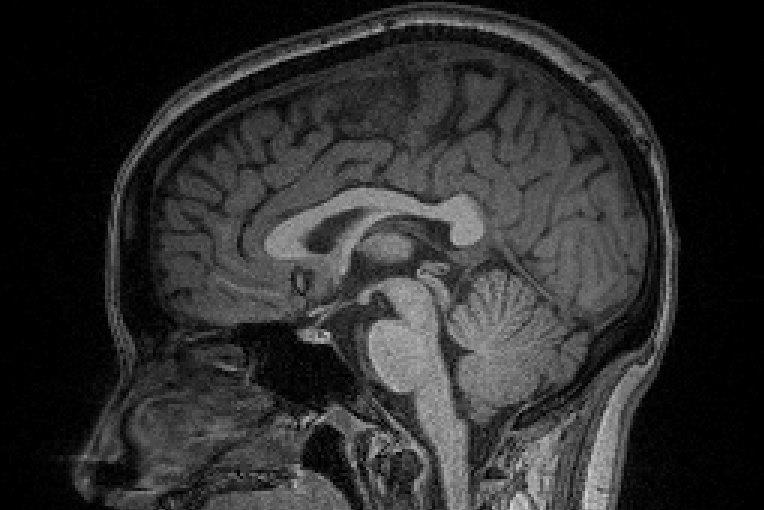 Researchers at Perkins School for the Blind are studying the brain scans of children with cerebral visual impairment (CVI), to compare with those of children...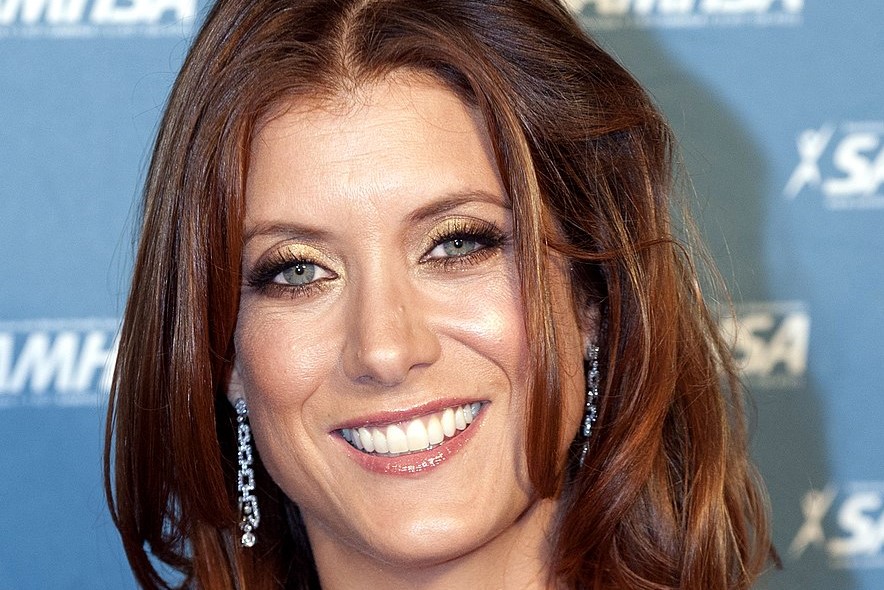 American actress Kate Walsh has teamed up with Alcon to promote dry-eye health. Walsh, best known for her roles in Grey's Anatomy and Emily in Paris, is...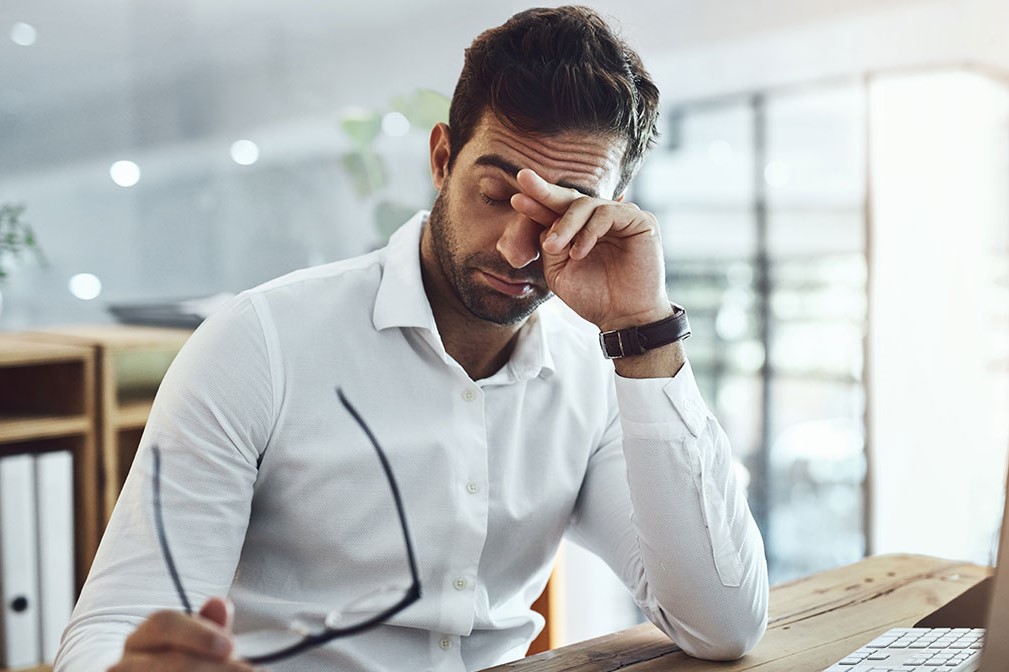 New research shows 77% of Australians experience dry eye symptoms but many have no clear understanding of the signs, symptoms or causes.  To help raise...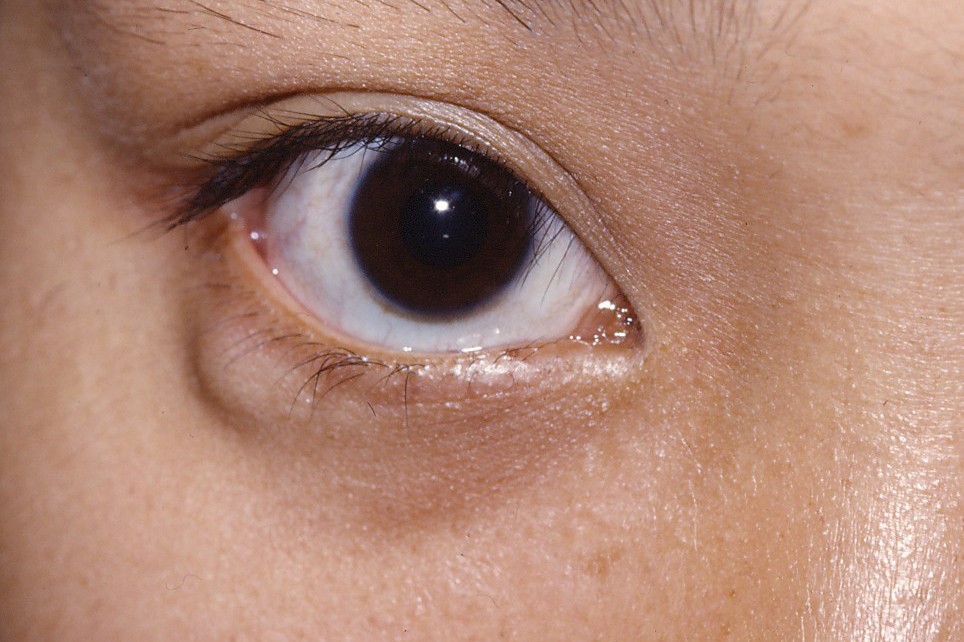 A new study has unveiled a significant association between low vitamin A levels and chalazion in children, while vitamin D levels exhibited no correlation.   The...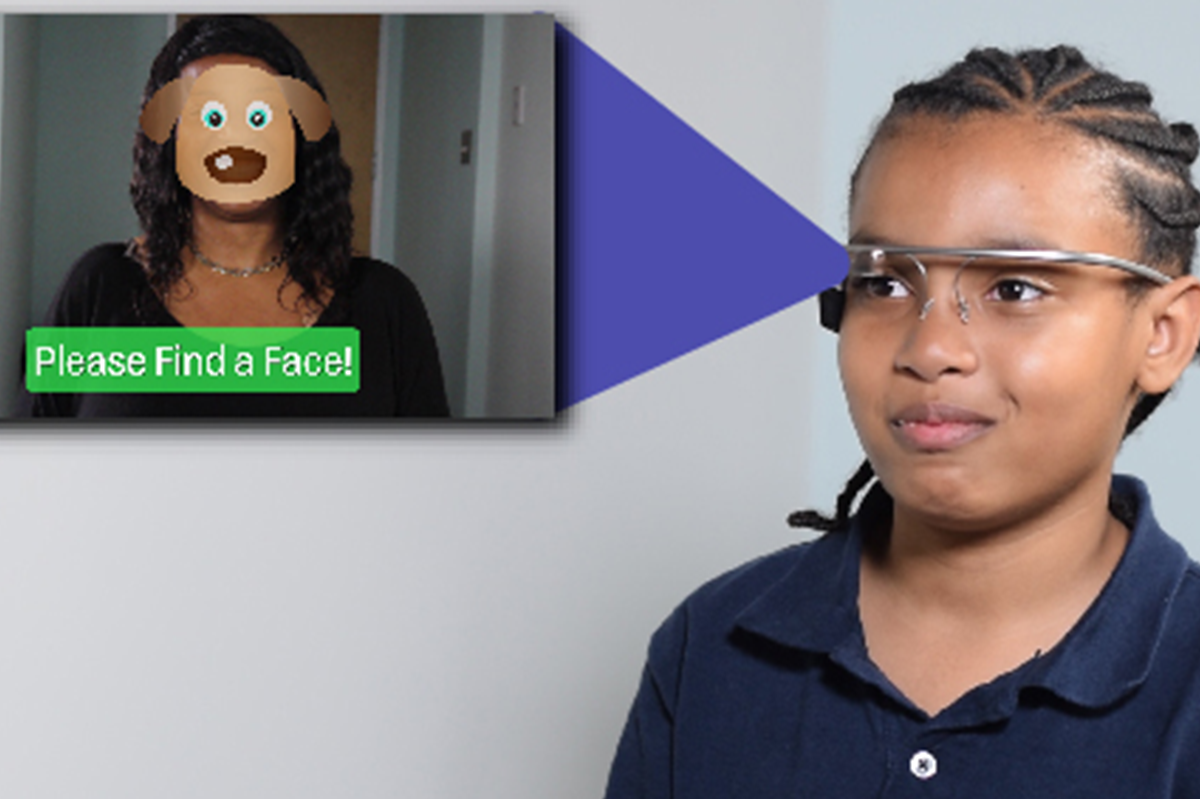 Initial evidence from a small pilot study showed smartglasses can reduce the symptoms of attention-deficit/hyperactivity disorder (ADHD) in individuals...
1710 articles found