Ophthalmology News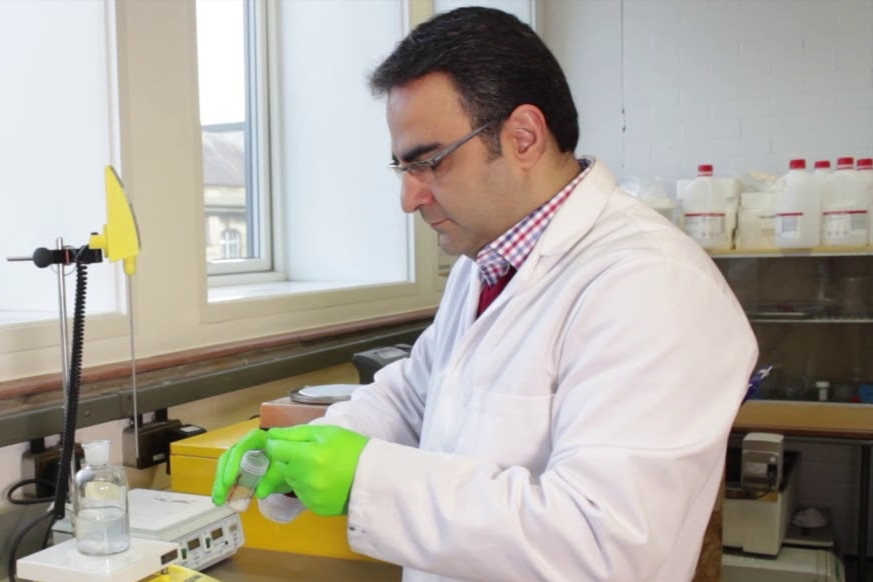 Researchers at the University of Bradford, UK, have applied for a patent for a new technique that they say will effectively enable the body to 'grow' a...
US researchers have discovered that peripapillary ischaemia around the optic nerve — especially in children or adults under 60 — is associated with tick-borne...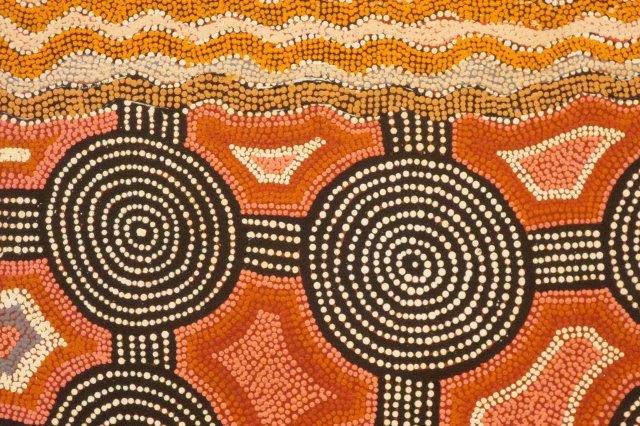 Johnson & Johnson has partnered with the Aboriginal Health Council of Western Australia (AHCWA) to close the gap on eye health for Aboriginal communities.   The...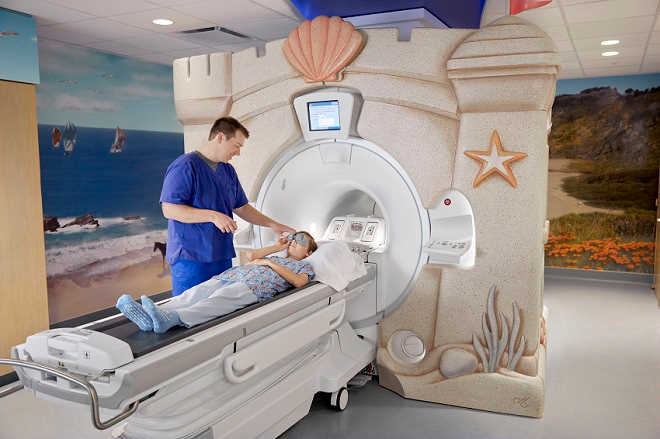 Researchers from King's College London have created a novel interactive virtual reality (VR) experience for patients undergoing a magnetic resonance imaging...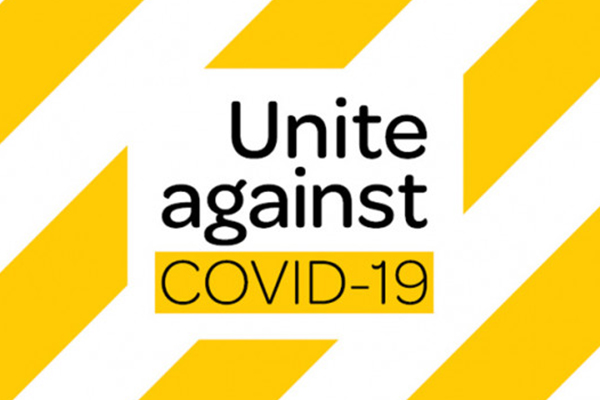 The following is a special Covid-19 update from the optometrists and Dispensing Opticians Board (ODOB) on 19 October 2021 ODOB: NEW UPDATE ON GOVERNMENT...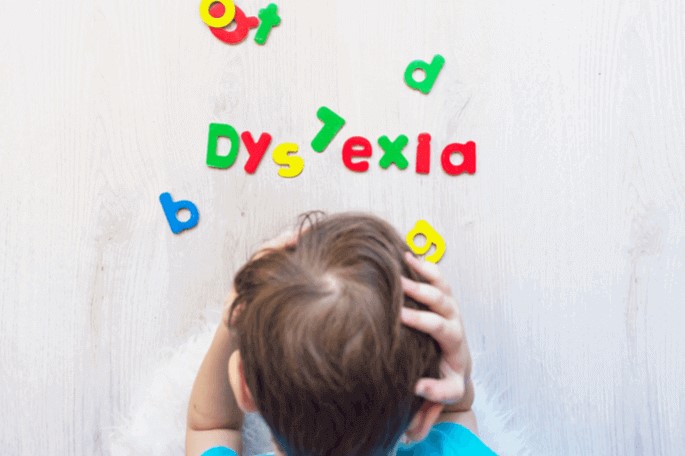 Dyslexia is not a vision problem but a language-processing disorder, The Royal Australian and New Zealand College of Ophthalmologists (RANZCO) and the...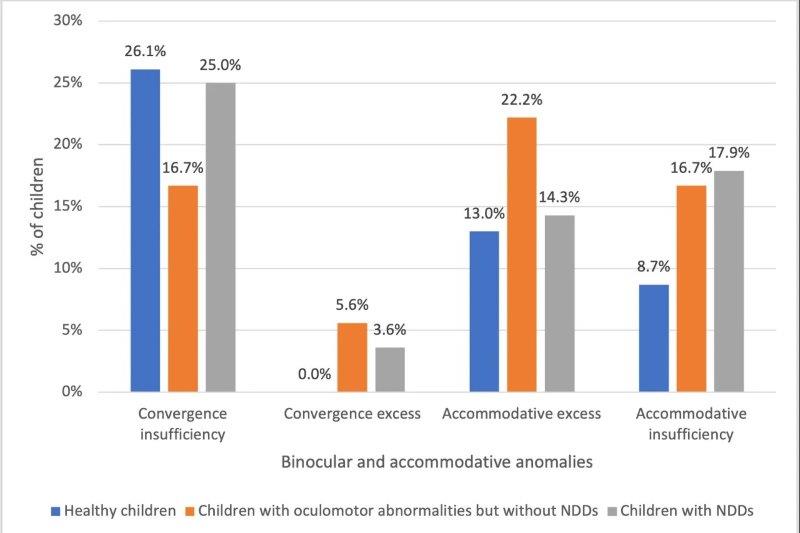 A Spanish study investigating the relationship between visual problems and neurodevelopmental disorders (NDDs), such as dyslexia, attention deficit hyperactivity...
Lumenis has received the US Food and Drug Administration's (FDA) De Novo authorisation for its newest intense pulsed light (IPL) device OptiLight, designed...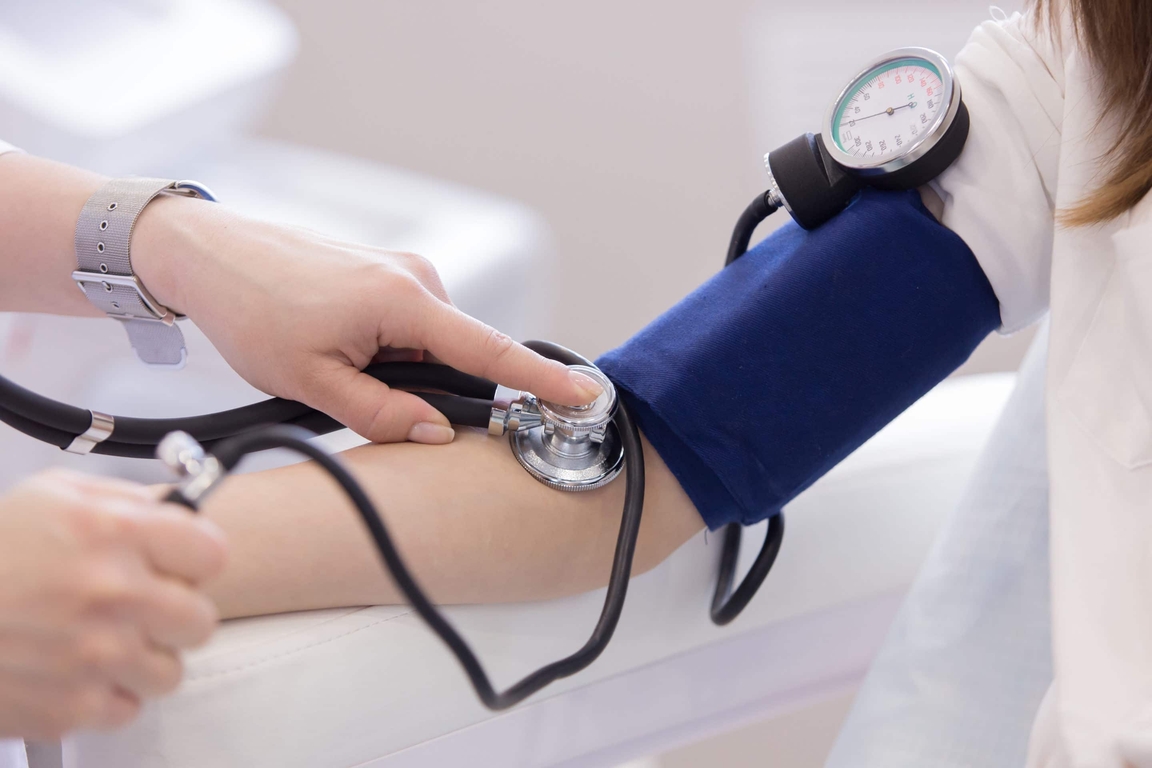 A retrospective study of 7,501 eyes has shown that lower blood pressure is associated with faster rates of retinal nerve fibre layer (RNFL) loss.
Ready-to-use electron beam (e-beam) irradiated corneas and sclera with a two-year shelf life are now available in New Zealand.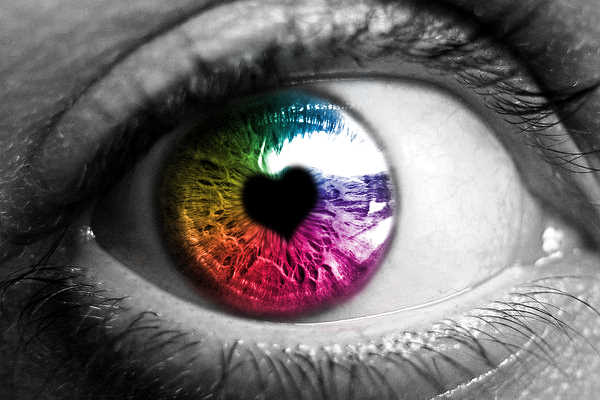 Researchers from the Shiley Eye Institute at UC San Diego Health in the US have shown it may be possible to detect heart disease using retinal optical...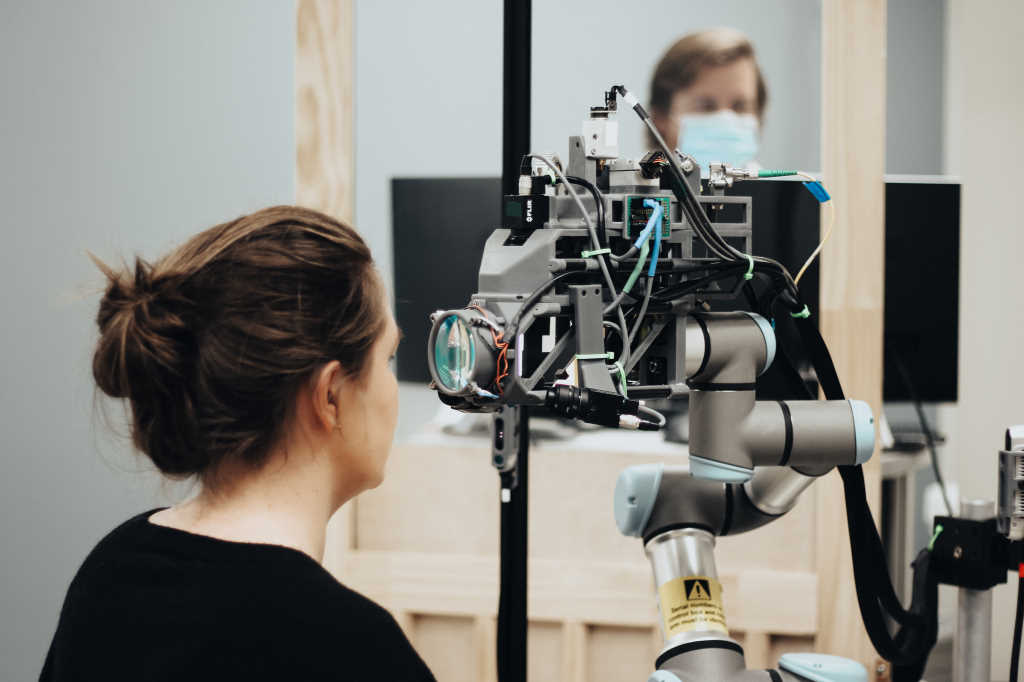 Engineers and ophthalmologists at Duke University in North Carolina, US, have developed a robotic optical coherence tomography (OCT) scanner that scans...
1469 articles found