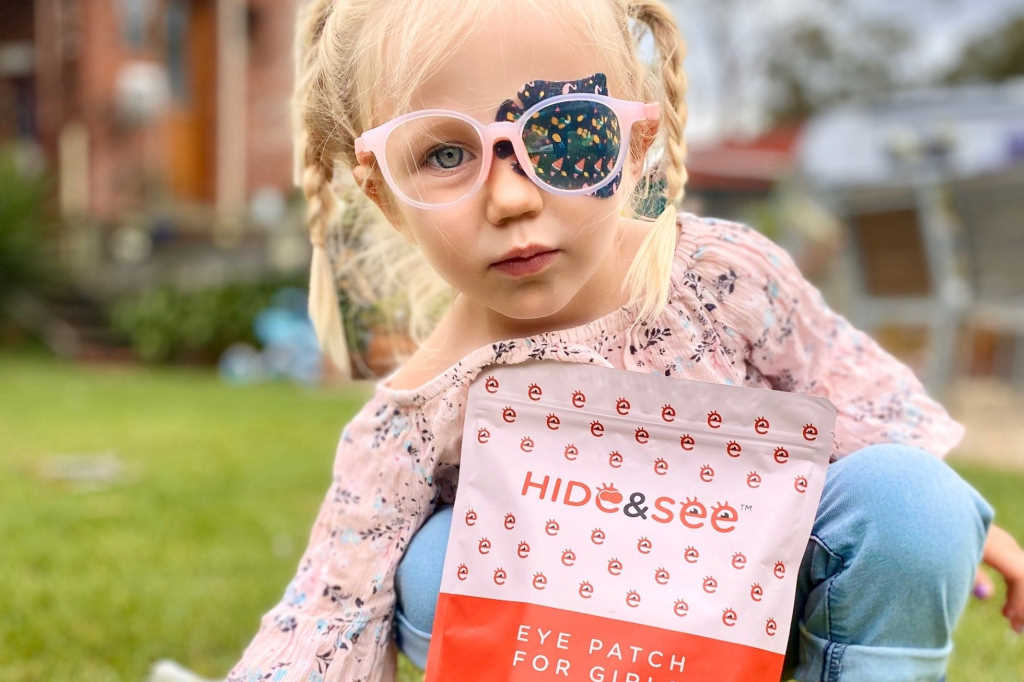 Melbourne paediatric orthoptist Maddy Scavone had a dream – not figuratively, an actual dream – which woke her up and prompted her to start sketching....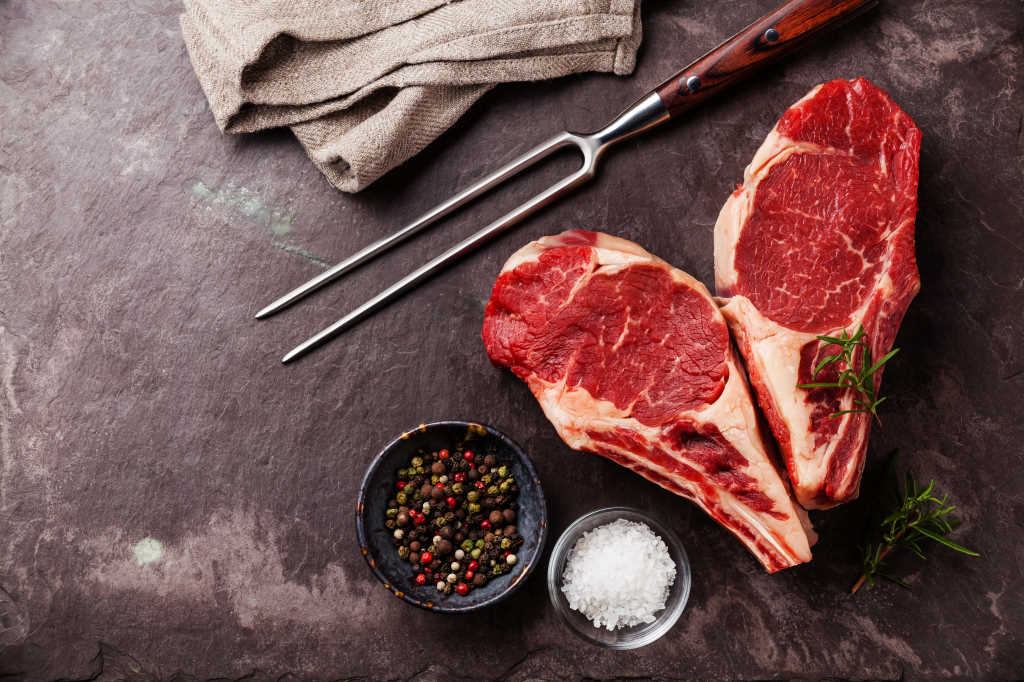 In ophthalmology, 'neuroprotection' usually refers to methods of preventing progressive glaucomatous visual field loss that are not intraocular pressure...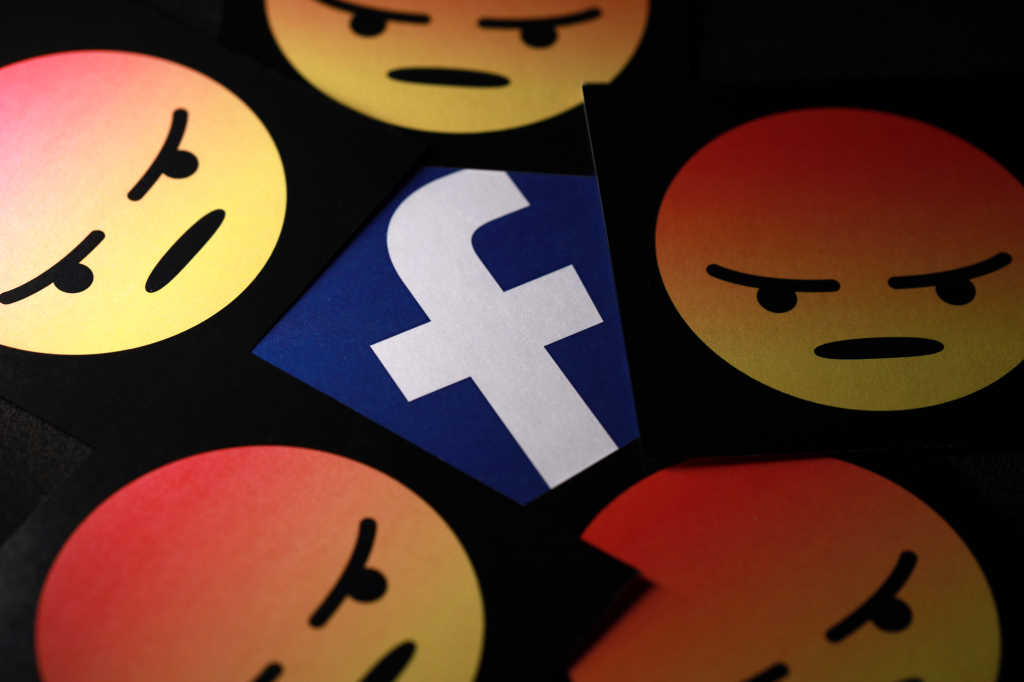 Frustrated by Facebook's decision to stop her promoting her business-to-business-focused Facebook sites after she declined to share confidential proof-of-identity...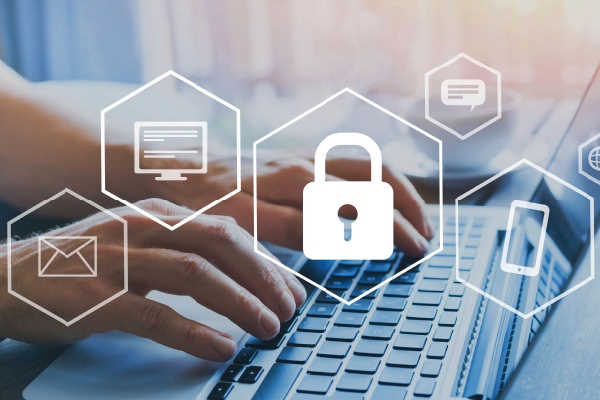 Businesses have traditionally been overconfident in their cyber controls or buried their heads in the sand when it came to best cyber security practice,...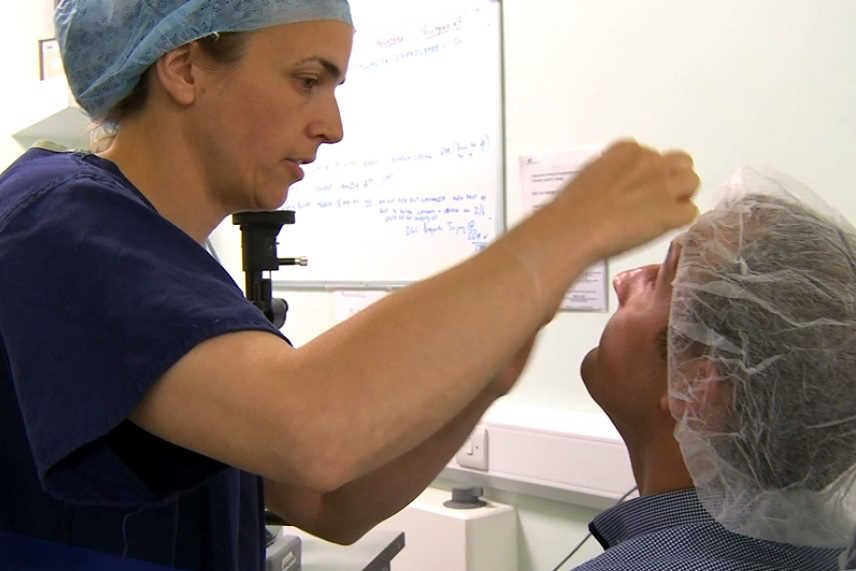 Reflecting similar strategies in the UK and Ireland, a nurse-led corneal collagen crosslinking (CXL) service is being established in Northland to ease...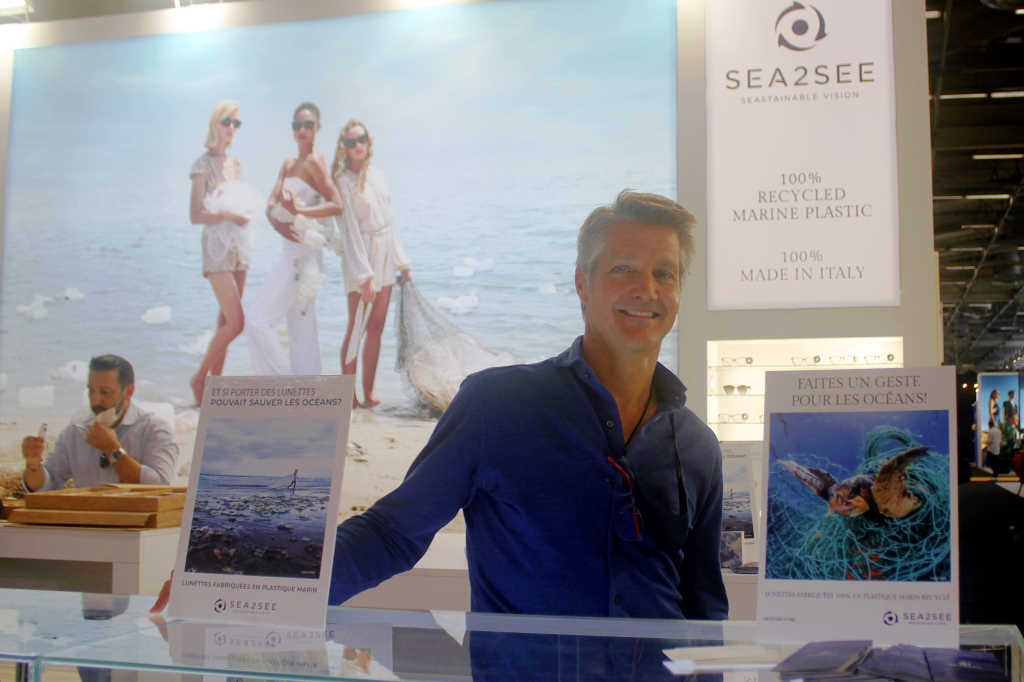 Silmo 2021 was abuzz with sustainability initiatives. Jai Breitnauer hunted down a few optics businesses working for the social good.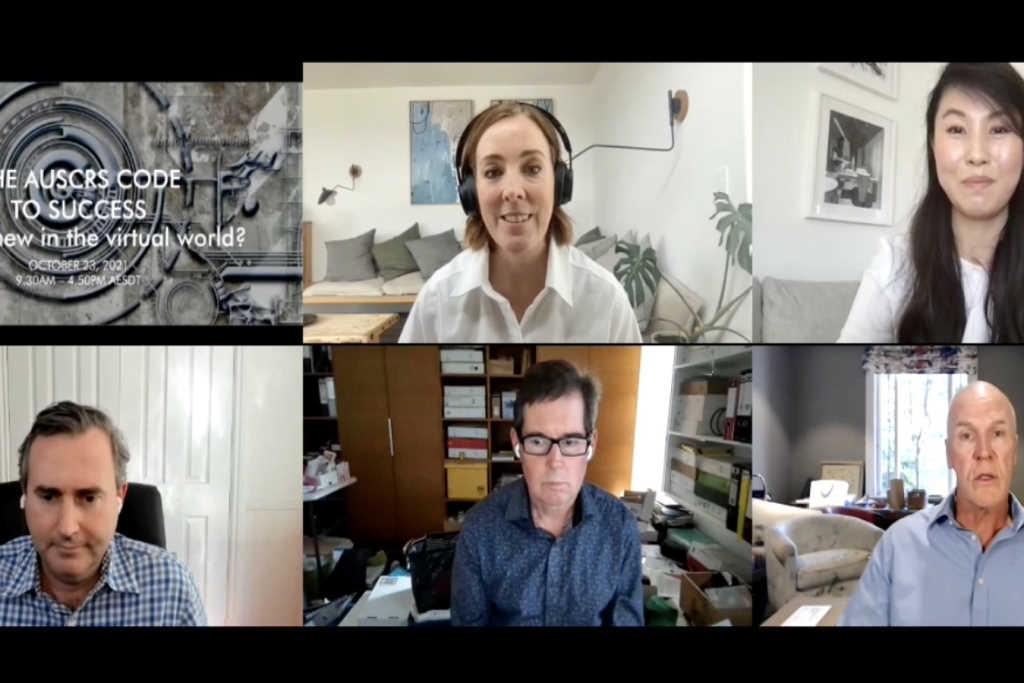 I'd hoped to have been reporting about fun in the sun, fancy dress and cocktails in Noosa, Queensland, for this year's meeting of the Australasian Society...
After 2020 came and went, taking with it what was to be a glorious conference in breath-taking Queenstown, we finally got there in 2021. Although Covid...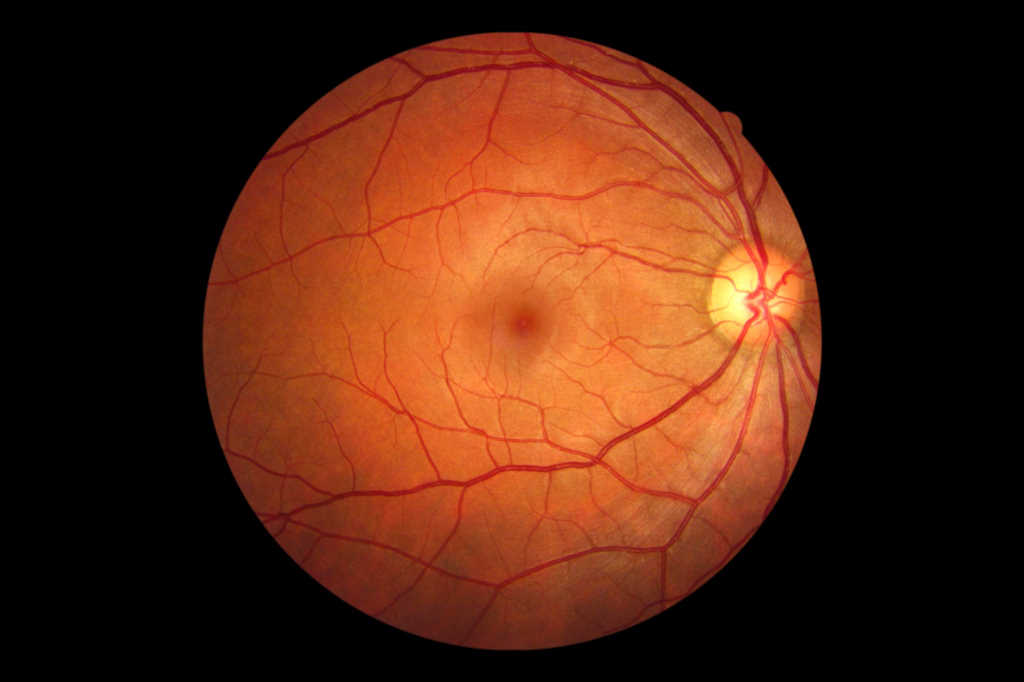 Characteristics of patients with complete VA recovery after vitrectomy for macula-off retinal detachmentKonstantinidis L et alEye (Lond). 2021 Oct;35(10):2834-2839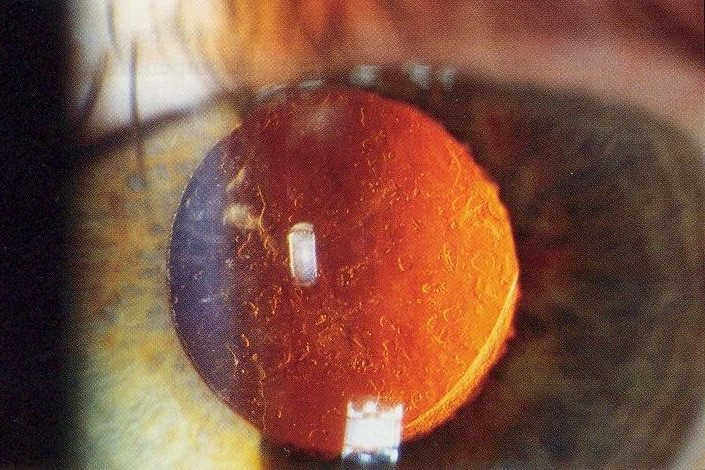 Following a successful pilot study, the Optometrists and Dispensing Opticians Board (ODOB) has released a consultation document for a new specialist optometrist...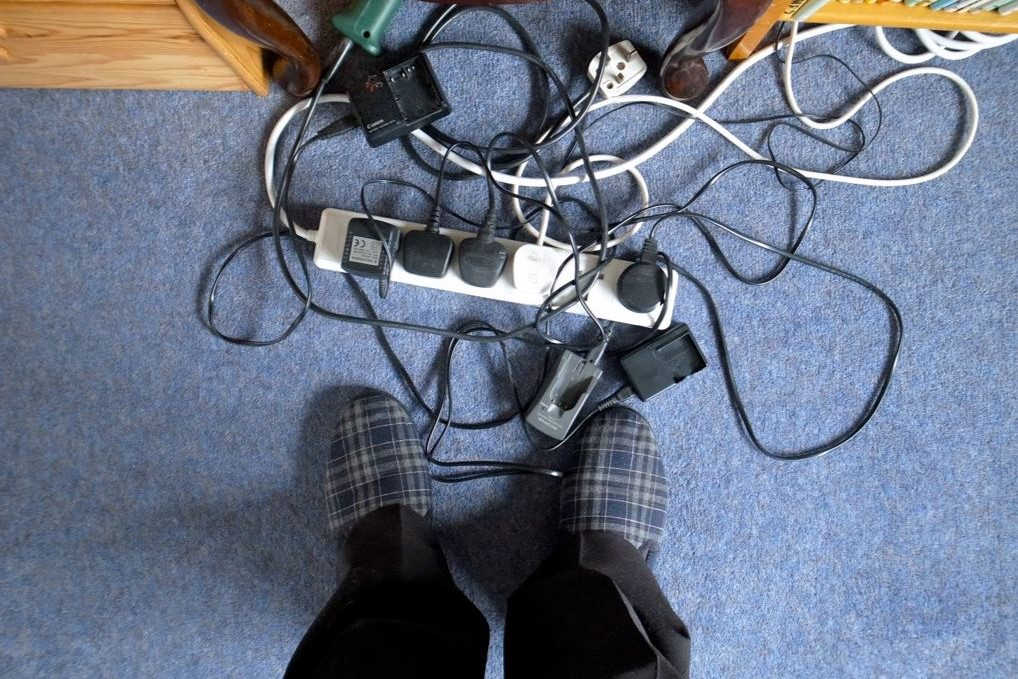 Over the years I've found that writing about the informal aspects of being a part- or full-time 'Blindy' is an odd way to pass the time. It often presents...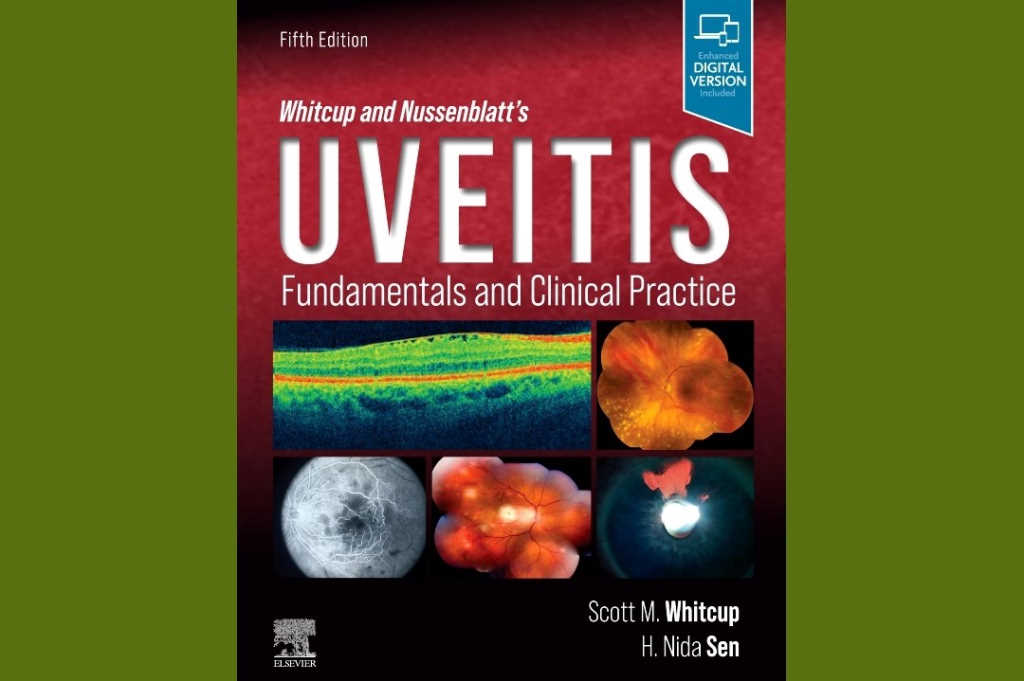 Uveitis is a fascinating world but can be intimidating for the uninitiated. Outside anterior uveitis and scleritis, many uveitis diseases are uncommon...
422 articles found