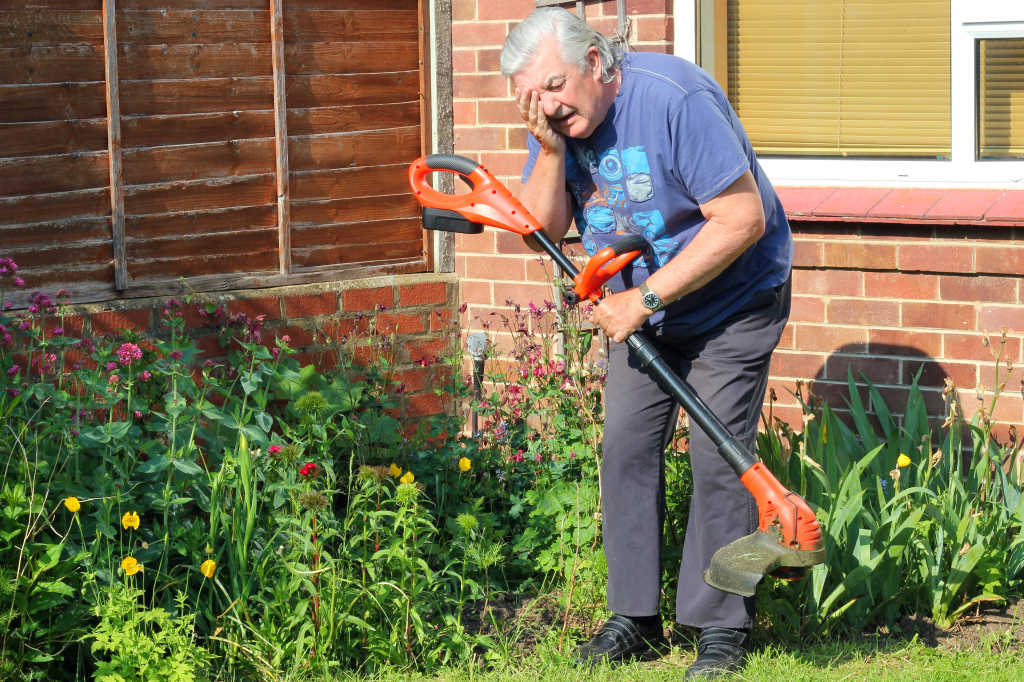 Gathering eye injury data since 2019, The International Globe and Adnexal Trauma Epidemiology Study (IGATES) is increasingly identifying national and demographic...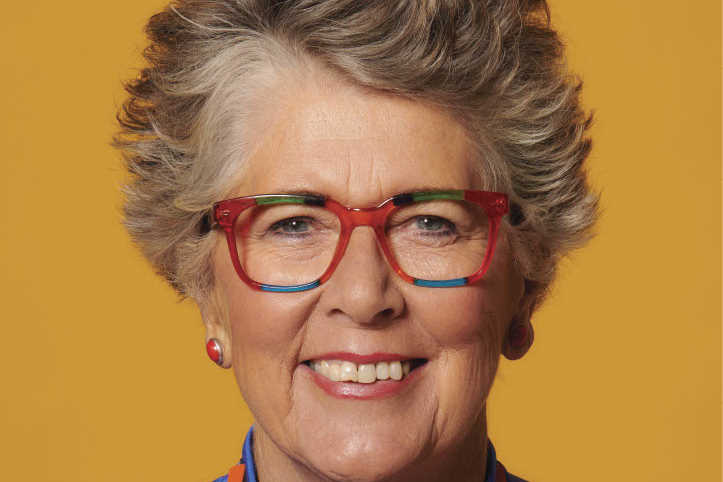 In today's society there seems to be a lot of emphasis on maintaining that youthful look. Recently, Jennifer Lopez turned 52 and the media went into a...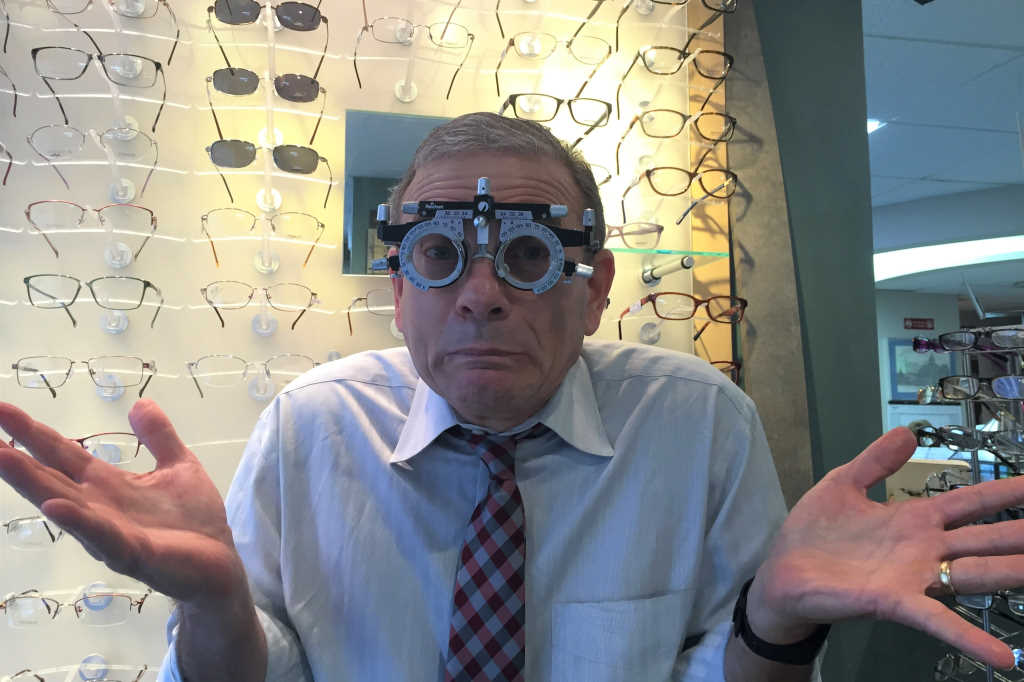 During the 2017 election campaign, NZ First leader, and soon-to-be deputy prime minister, Winston Peters promised to provide free eye health tests for...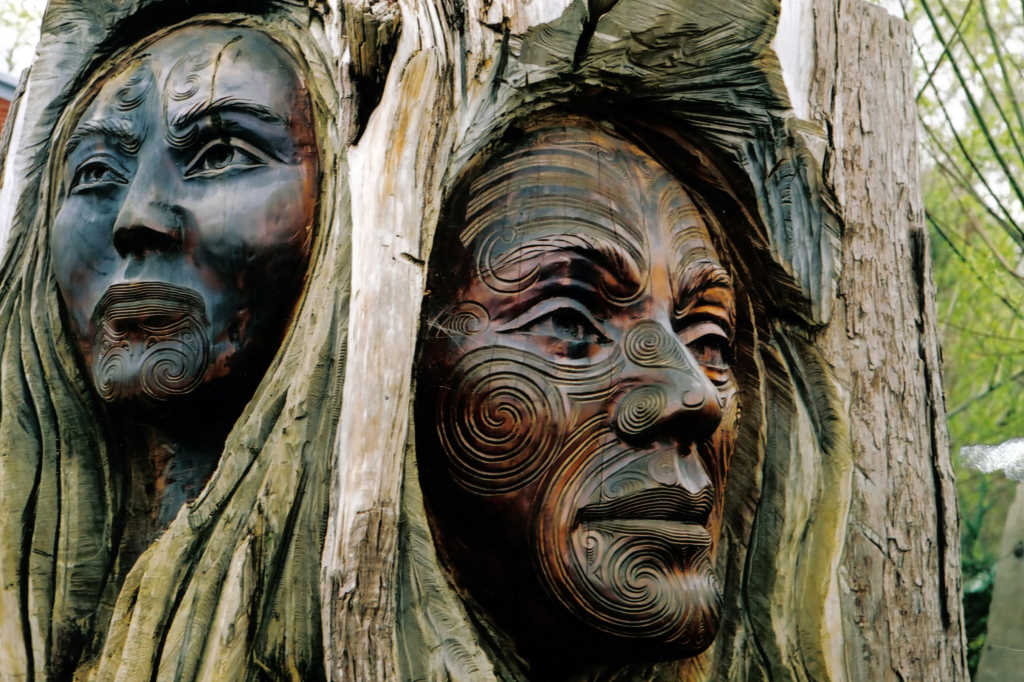 Primary open angle glaucoma (POAG) is the most common form of glaucoma, with at least 80 million people affected globally1. However, the prevalence of...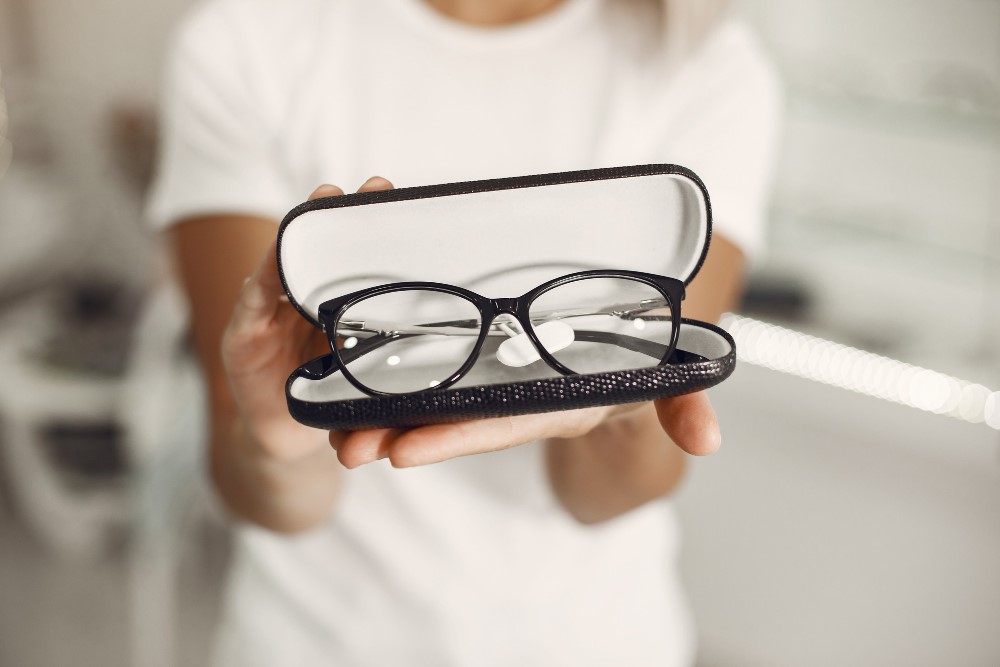 The University of Auckland School of Optometry and Vision Science's (SOVS') Community Spectacle Scheme has received two significant donations, ensuring...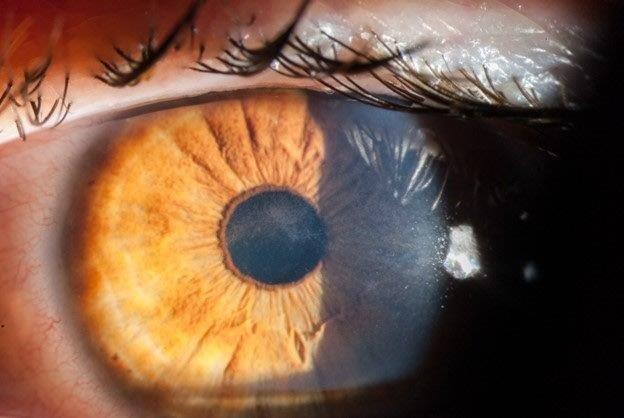 Acanthamoeba is a free-living protozoan mainly found in water and soil. Like other protozoa, it exists as a motile, feeding trophozoite which when in danger...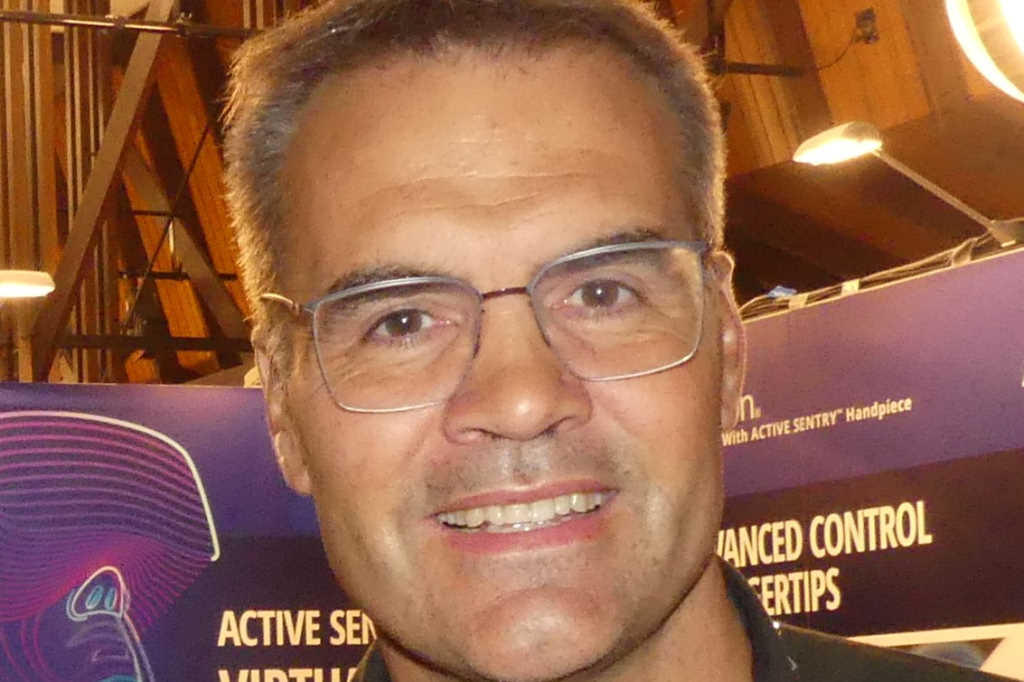 The Australian Commission on Safety and Quality in Health Care's (ACSQHC) new Cataract Clinical Care Standard has been rebuffed by the Royal Australian...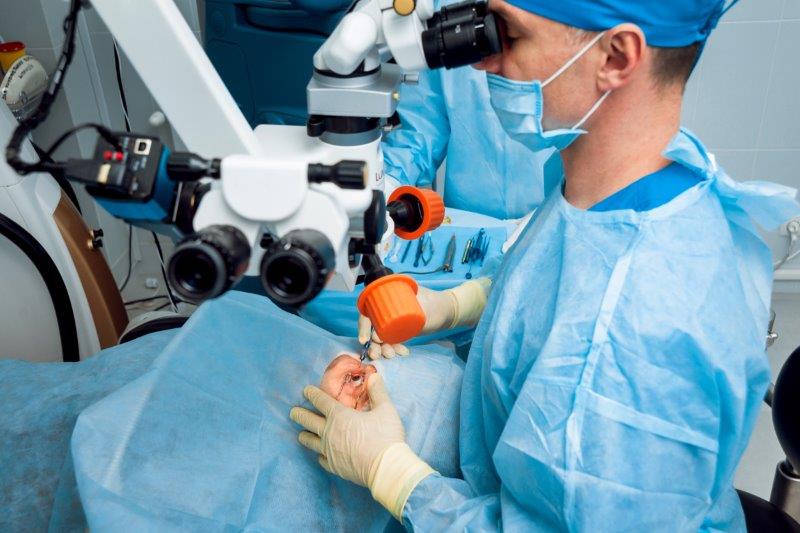 What? Me? Causing dry eyes? But how? In addition to treating dry eye disease (DED), many medical professionals, including eyecare providers, may be causing...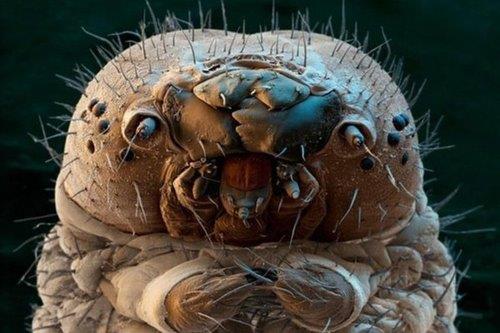 In the early days of my clinical career, most products for managing dry eye disease (DED) focused on increasing eye lubrication using a limited range of...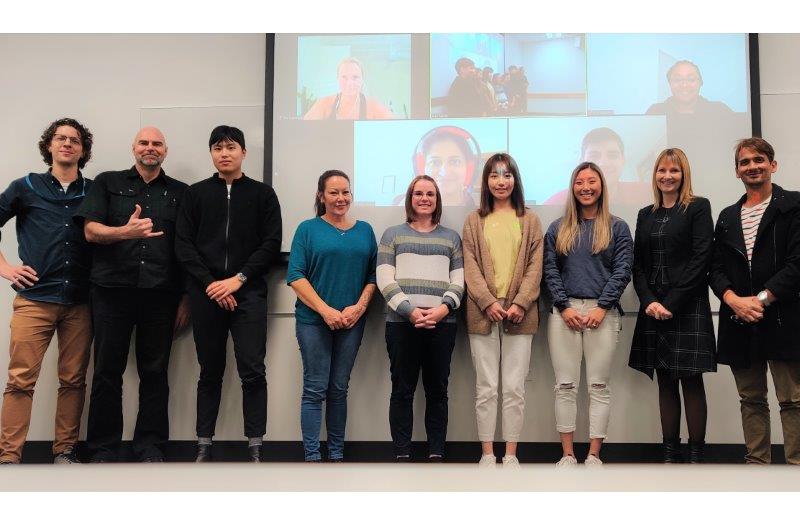 He aha te mea nui o te ao? He tangata he tangata he tangata. What is the most important thing in this world? It is people, it is people, it is people.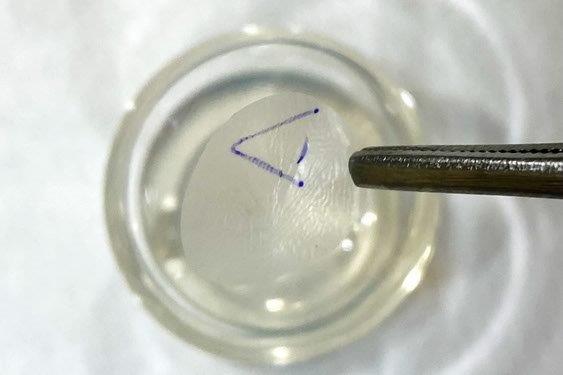 Amniotic membrane (amnion) is the innermost layer of the amniotic sac, which surrounds the baby during pregnancy1. Amniotic membrane has been considered...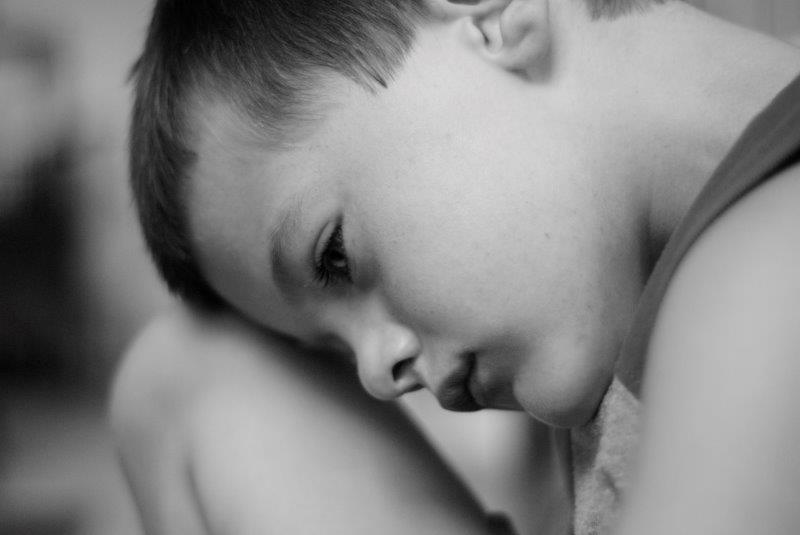 The job of the optics industry is to support those with visual impairment and prevent others from developing it, but for patients who are neurodiverse,...
399 articles found