Vacancies
Khyati Jindal: B. Optom Hons TPA 2016, Sp. Cert. Paediatrics, Sp. Cert. Posterior Eye Disease, is a Locum Optometrist based in the Auckland area.
Email: khyatioptom@gmail.com
Tel: 021 179 8587.
Ed's note: Khyati's details were printed incorrectly in the 2021 OIG. Please update her qualifications as above.

Established in 1951, Mortimer Hirst is an iconic, independent optometry business, with four practices across Auckland; Auckland CBD, Newmarket, St Heliers and Takapuna.
We are looking for a Dispensing Optician, trainee Dispensing Optician, non-practising Optometrist, experienced optical assistant or technician.
As a customer focused individual you excel at providing superior customer service and support. You are a talented individual but more importantly you love to exceed clients expectations and can work in harmony within a team.
If this is you, then we would love to hear from you.

Key requirements:
Warm personality, confident yet approachable
Passionate about eyewear and optics
Capable of delivering work class customer service with finesse and flair
Good verbal and written communication skills
Enthusiastic, positive attitude and happy to work both in a team and independently with initiative
Hold yourself to high standards, have an eye for detail and take pride in your work
Punctual and reliable.
This is an opportunity to join a supportive, leading independent optometry business, working with a friendly, dedicated team of Optometrists and Dispensing Opticians.
Please forward your resume in confidence to naomi@mortimerhirst.co.nz

Dispensing Optician/ Experienced Optical Assistant
Here is an opportunity to join our professional fun-filled team at Eyes of Howick. Being an independent practice we pride ourselves in our client service and personalised optical solutions. 
We require a star team player who also thrives in an autonomous environment. Confident communication skills along with a sense of humour are a must.
This position also partially incorporates the role of Ophthalmic Technician which involves working alongside our Optometrists in our bid to provide premium eye care to our clients; conducting ancillary eye tests such as visual fields and OCTs.
Qualification as a Dispensing Optician or 5+ years of optical industry experience is required. If you have an eye for detail and organisation, a passion for eyewear and fashion and enjoy the sales challenge then we would love to discuss this position with you further.
Email your CV and cover letter to Kristine on kjensen@eyesofhowick.co.nz

Matthews has opportunities for optometrists to join practices across New Zealand in 2021.
Join our team of more than 30 optometrists working across 16 practices in New Zealand, covering all specialities.
Contact Sarah Brown (sarah.brown@matthews.co.nz) for details about specific opportunities. https://www.matthews.co.nz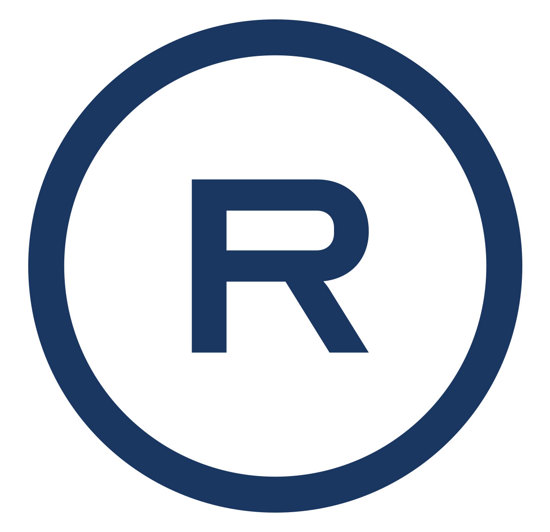 Part-time Dispensing Optician position available - Hamilton
We have an exciting opportunity for a confident Dispensing Optician or Trainee with experience in the industry, to help grow and contribute to our current Dispensing Team.
Our successful applicant will be a fun, enthusiastic individual with a passion for life, have great communication skills, and the ability to adapt and deliver the best optical appliances and technology across a broad range of prescriptions and customers. 
You will join our existing dispensing team of three, sharing a combined 40 years' of experience and knowledge within the industry. We pride ourselves on our individuality, expertise in high performance lens technology and quality frames. Our team has a focus on providing outstanding customer care and experience – and we look forward to you joining our team.
Please call or email to register your interest for this role.
Jagrut Lallu
jlallu@roseoptom.co.nz
021 786763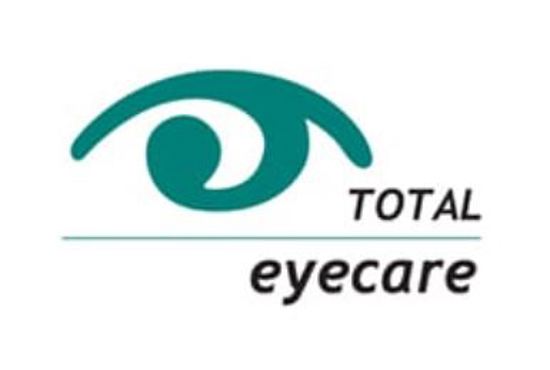 We are looking for a full-time optometrist to join our friendly and progressive team at Total Eyecare in Lower Hutt & Johnsonville, Wellington. Our two practices embrace a 'best practice' clinical model and we have a strong interest in speciality contact lens fitting, dry eye, myopia control, keratoconus and paediatric vision.
We offer the full support of a stable, highly skilled team and an opportunity for professional development and a rewarding career.

We are looking for someone who is motivated, with a good sense of humour and works well as part of a team. Experience or interest in speciality areas would be an advantage, but is not a requirement. A desire to learn however, is key!
If this sounds like you, we would love to talk further. For more info or to send your CV: sita@totaleyecare.co.nz  ATTN: GREG NEL
Choose a new lifestyle in 2021. Northland has a lower cost of living, lower stress levels and world-class beaches. Heck, you might even be able to afford a house! Currently no late nights or weekend work.
Experience is not essential, but a charming chair-side personality and a willingness to pitch-in is crucial, as we are a very busy single-chair practice. We have developed a reputation for clinical excellence and service, and this remains our mission. We have toys: OCT, Matrix, ret-cam, auto-refractor, I-care tonometer, BIO, etc.
There are options to work five or four days per week and ownership or partnership in future if desired.
Contact: Craig@visualeyez.co.nz or 09 4389984.

Our small piece of NZ paradise is growing, and we require our practice to grow with it. We are expanding to a second consulting room and require a vibrant, happy, well-rounded optometrist to fill it.
Our client base is older, entertaining, and with a tilt toward pathology.
The optometrist is required to perform examinations, dispensing, and ancillary testing as required. Equipment includes OCT, fundus camera, and very helpful reception staff.
We require a minimum of three days per week, preferably including alternate Saturday mornings, but may be able to offer a full-time position. Hours may be tailored to suit the applicant. Start date May 2021.
Please contact info@waikaneye.co.nz with an expression of interest.

DO or experienced optical assistant required for our relaxed Kumeu practice.
Monday to Friday (no late nights).

For Eyes in Kumeu is renowned for its fantastic eyewear selection and modern optical equipment.
Email mollymat@xtra.co.nz 
Confidentiality assured. 
10 classifieds found