Other / For Sale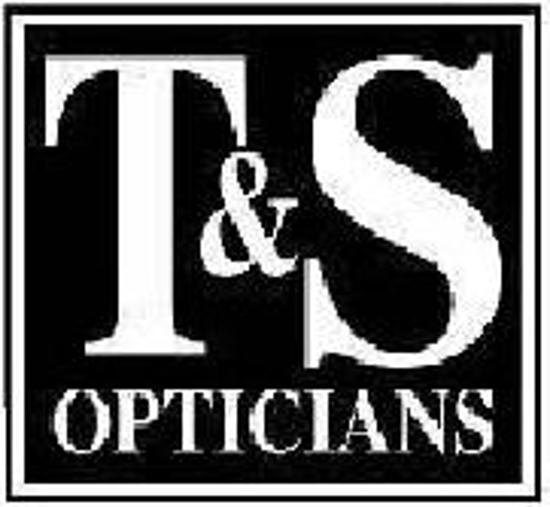 Currently seeking expressions of interest in purchasing a leading Optical Practice in the beautiful Southern town of Christchurch. An exceptional opportunity for expansion, growth or a new start with this uniquely adapted full-service store with a great reputation in an expanding area.

Please contact Sam.Smith@srblaw.co.nz or ring +64 3 3134628.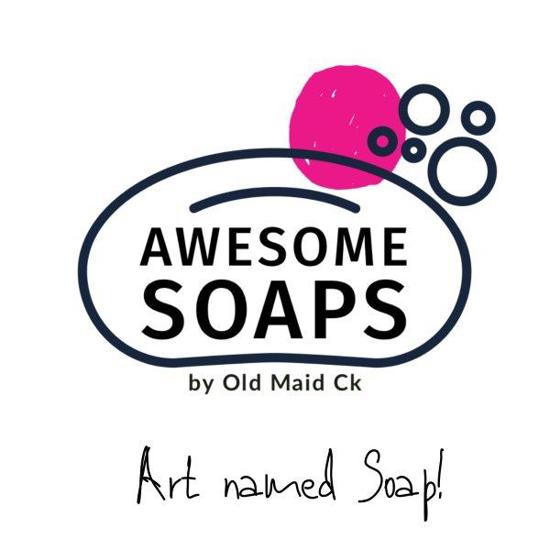 Awesome Soaps' unique eye soaps are handmade in New Zealand using a beautiful NZ soap base with excellent lathering properties. The soaps have an image inside that disappears as the soap is used and can be customised with your
brand to perfectly fit in your promotional and corporate events, marketing campaigns, advertising, souvenirs for customers and staff building brand awareness.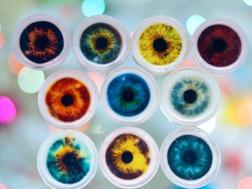 Contact info@oldmaidcosmetika.com or visit www.awesomesoaps.co.nz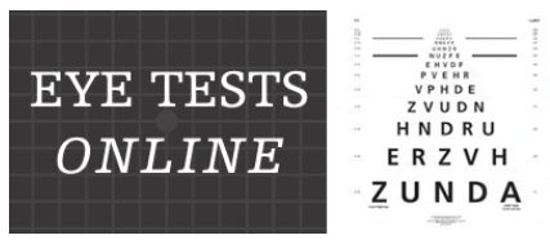 I have retired and need to sell all excess Eye Tests and Charts which can enhance your practice and patient understanding.
Visit: www.eyetestsonline.com
Buy individual tests at $28.00 including postage or $100.00 for five tests, any selection including postage.
Call or txt John Hamilton Veale on 0272218676 to place an order.
We are looking for a suitable successor/successoress for our well established dispensing practice in Nelson. 
For expressions of interest, please contact:
noho-ora-mai@protonmail.com 

5 classifieds found