Kensie's contemporary feminine style
Kenmark has released new collections for both Kensie and Kensie Girl. The contemporary styles offer contrast by mixing colours and materials featuring feminine details and chic, edgy shapes that are flattering on many face shapes.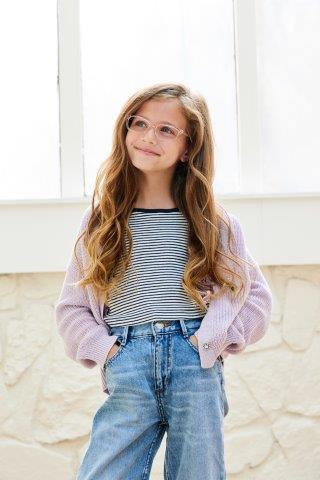 Kensie Chameleon
This season highlights classic Kensie colours including lavender, teal and pink, and the more traditional brown and tortoise, in trendy, oversized shapes. Kensie Highkey is a cute, round metal style featuring a statement brow, available in turquoise, blush (pink) and gold. Kensie Girl Chameleon is a sweet acetate rectangular style featuring an acetate that changes colour when you go outside. Available in crystal pink, pink and turquoise.
Distributed in Australasia by Eyes Right Optical.