Style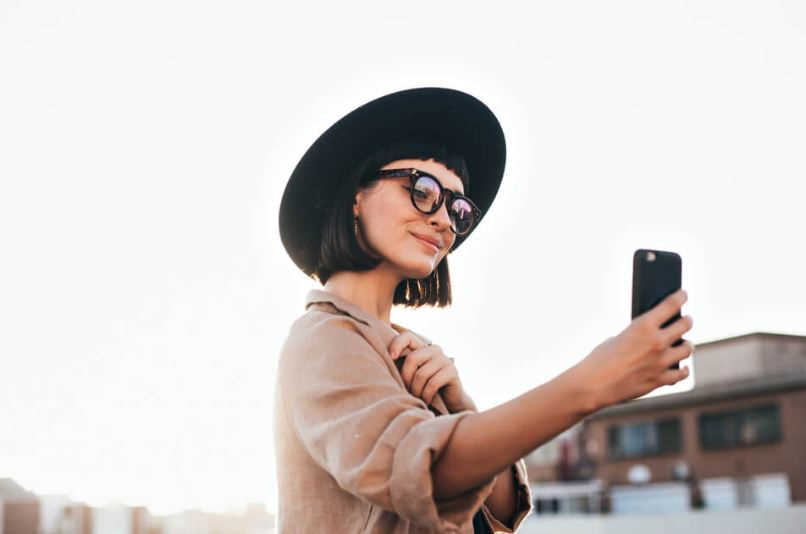 There is no getting away from the fact that online shopping is here to stay, which has some repercussions for your bricks and mortar optical store. How...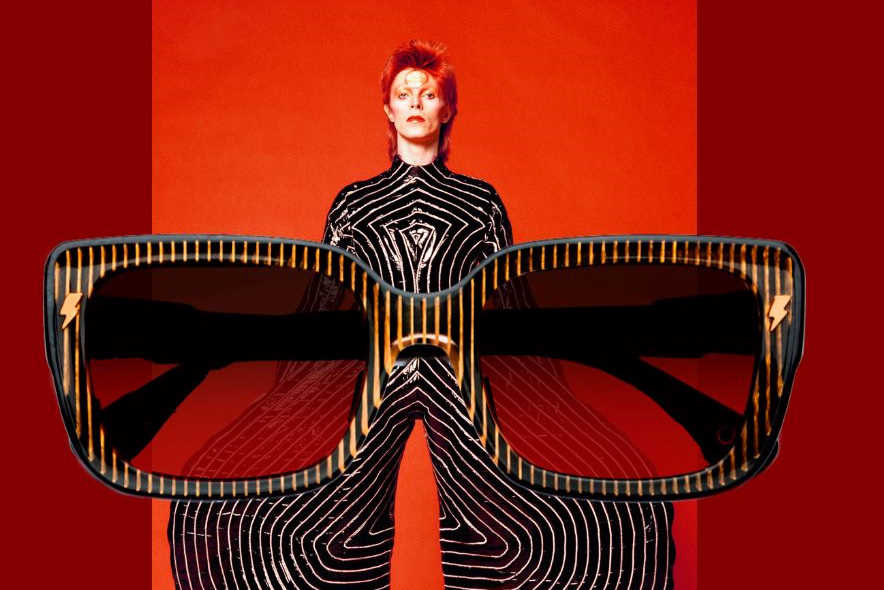 Etnia Barcelona has released a capsule David Bowie tribute collection, inspired by the unmatched style and personality of the legendary musician and artist....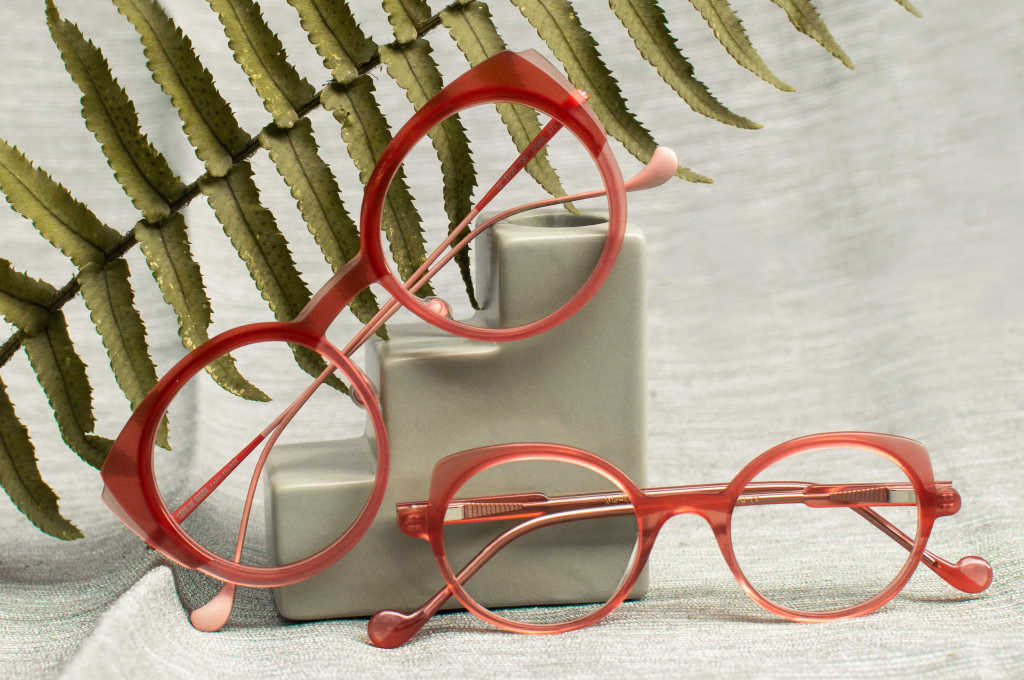 Tête à Lunettes by Silmo winner Caroline Abram has released new shapes for girls and boys echoing the stunning adults' line. The colourful and translucent...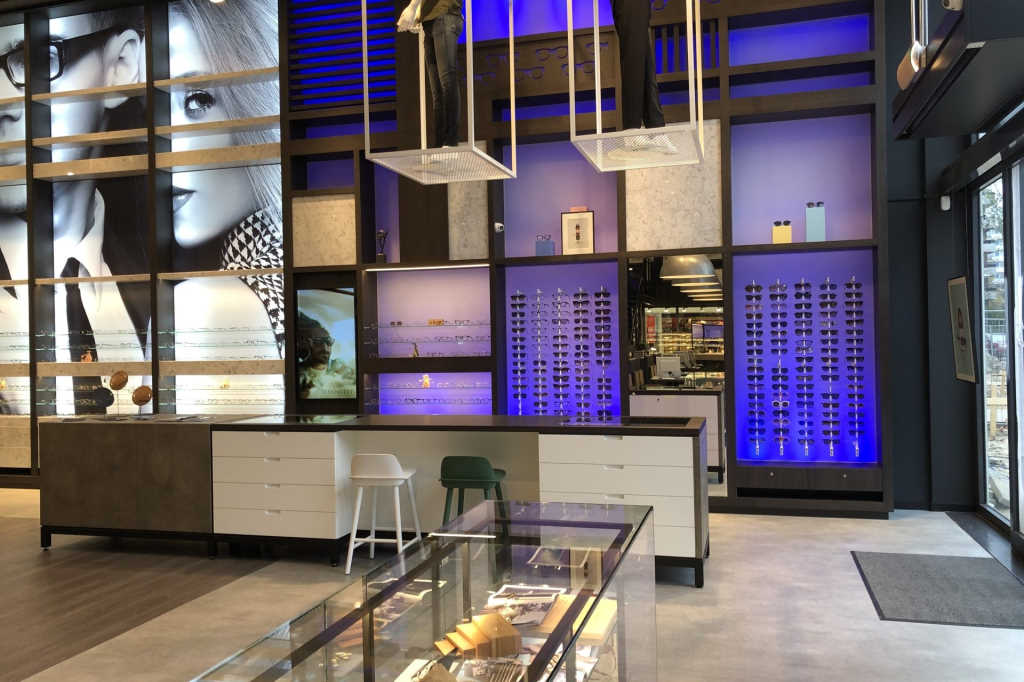 Glasses - some love them, some hate them. Some people feel they have no choice but to wear them because, well, they need them. I hated glasses when I was...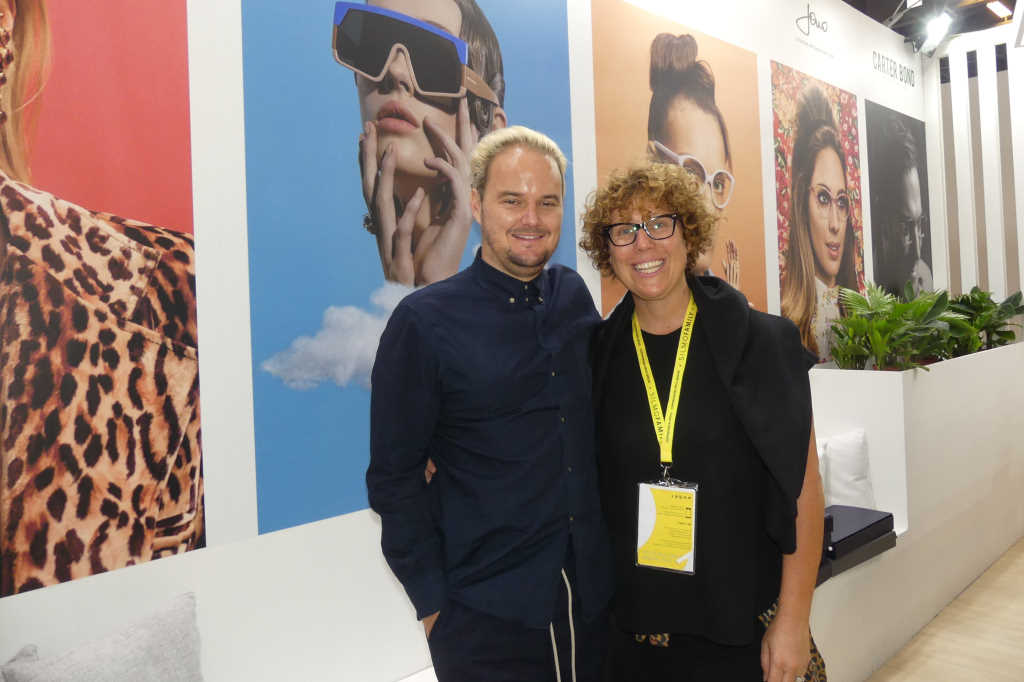 A year to the day since launching its optical range, Le Specs is planning to roll out its new Alt Fit range in the new year.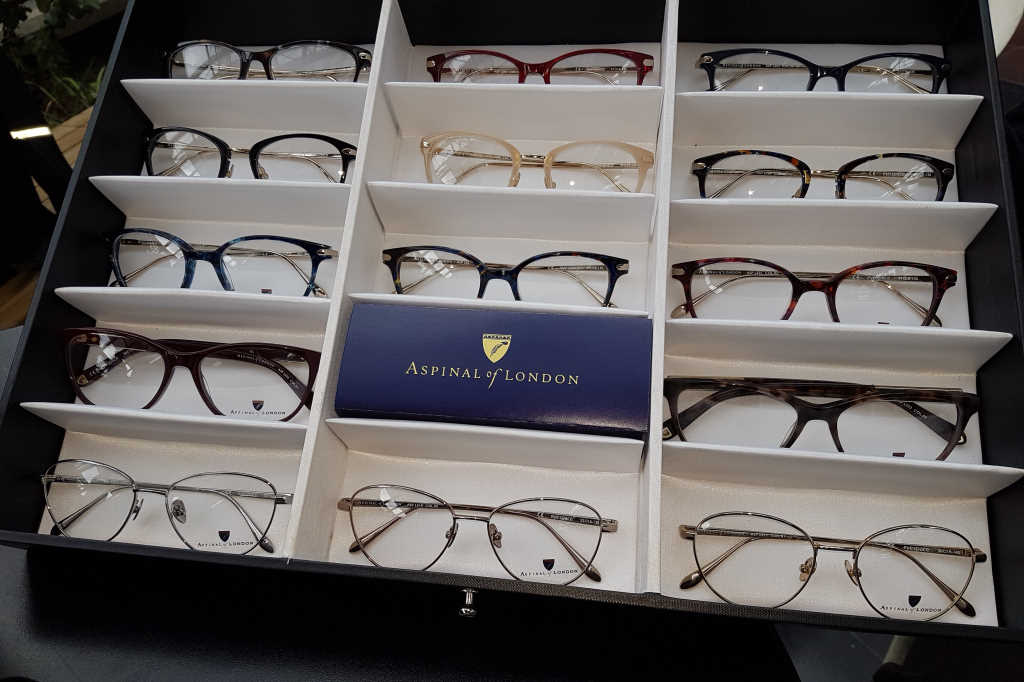 British luxury leather goods company Aspinal of London has launched a new eyewear collection in partnership with British eyewear designer and manufacturer...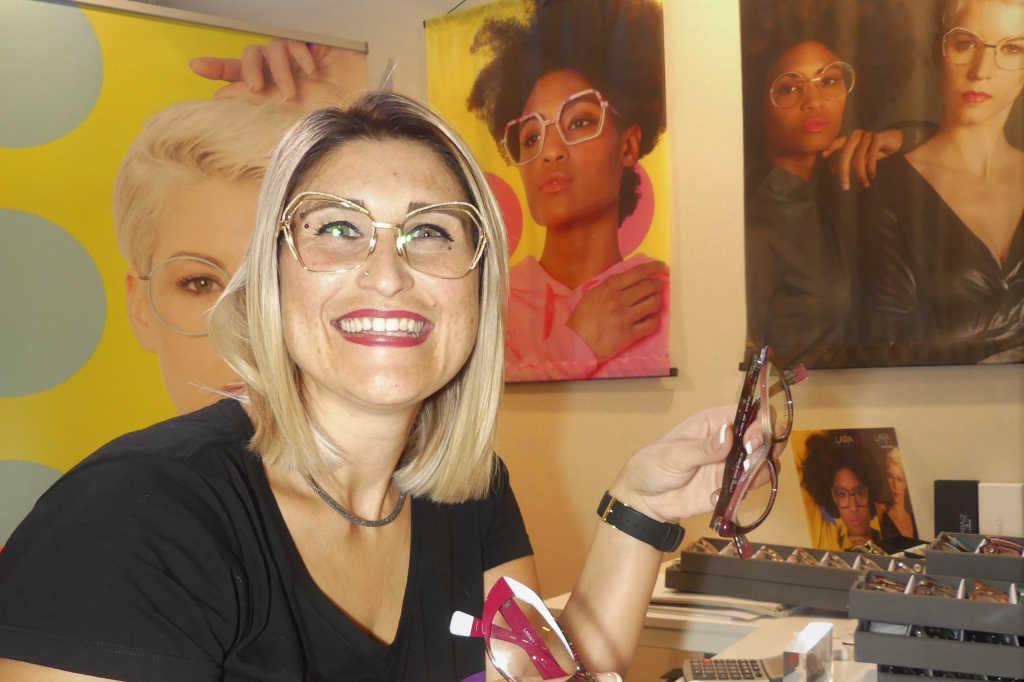 Italian-based, nine-year-old international brand Lara D' Eyewear has arrived in New Zealand.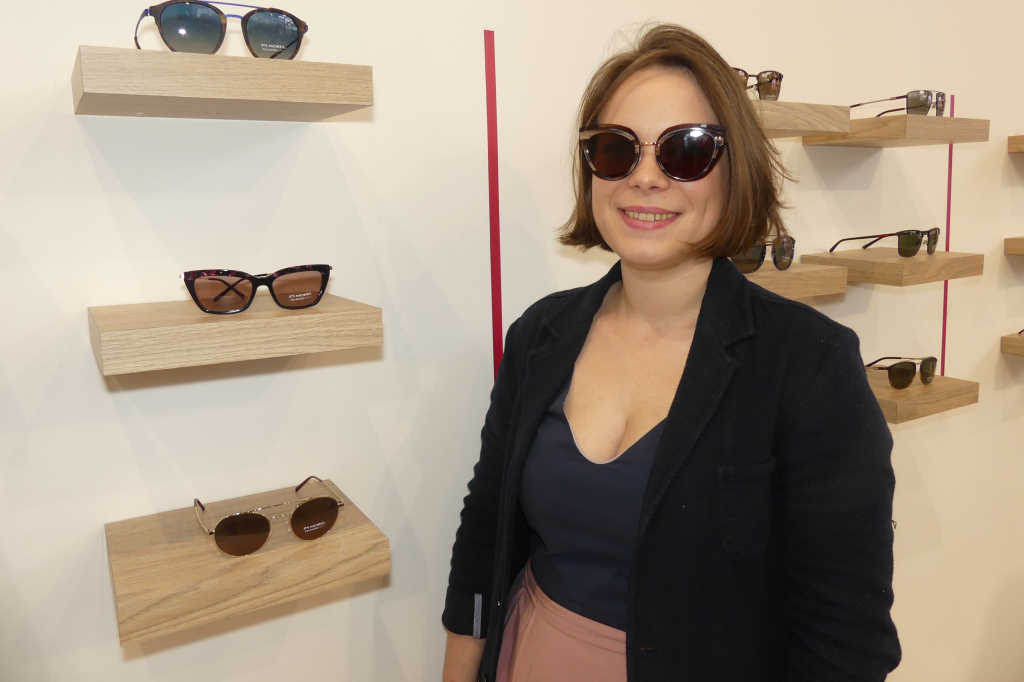 Reflecting its new strategy to focus more on its famous, family-owned French lineage, Morel has made the decision to stop producing sunglasses for its...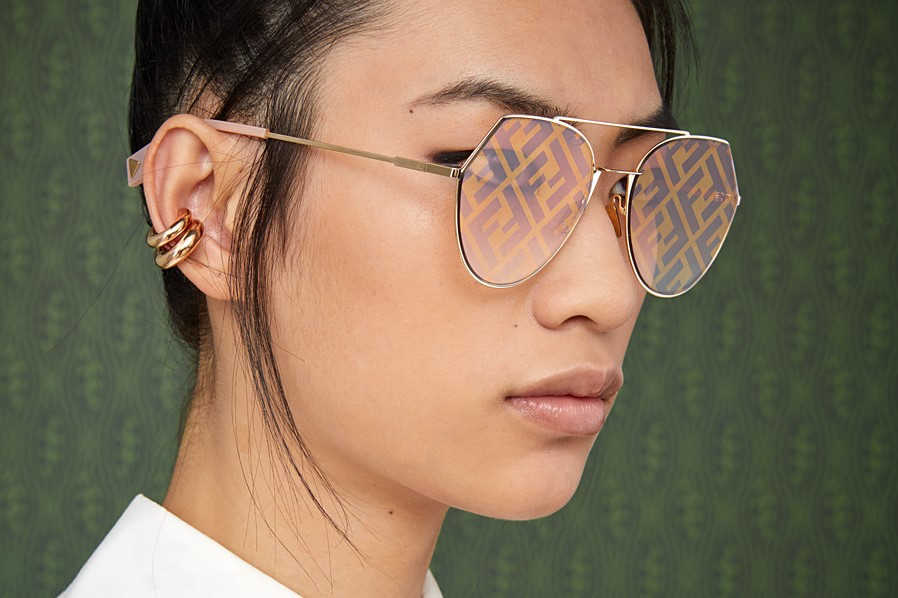 Fendi has launched a range of 'out there' stylish sunglasses, featuring a gold mirror-effect print of the FF logo on the lenses. The aviator model featured...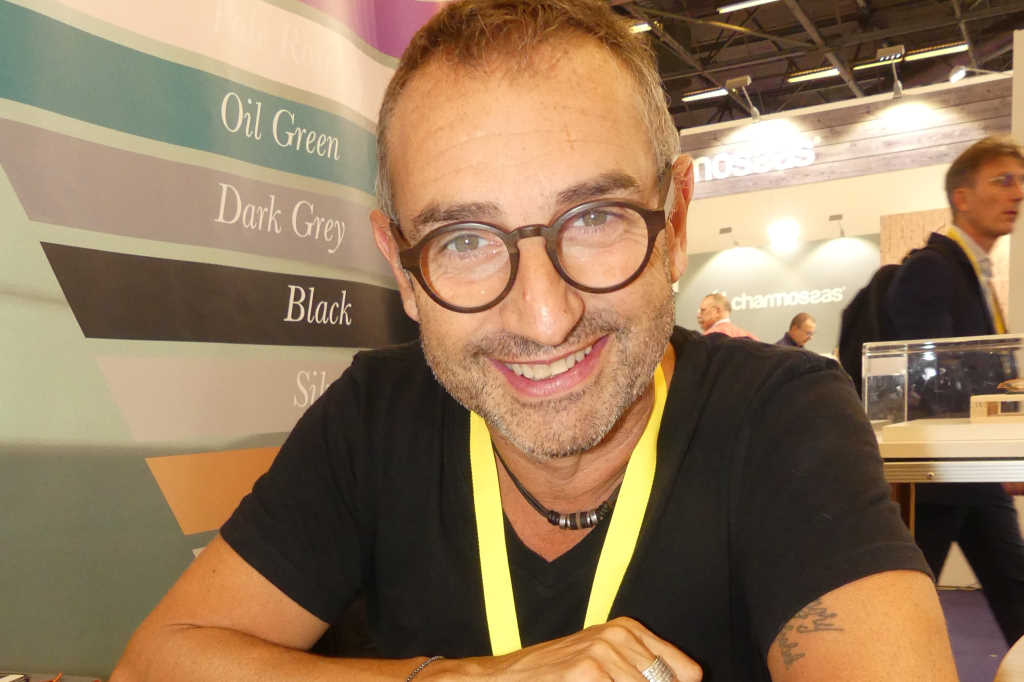 Best known for its customisable wooden frames, where customers pick the shape and then the colours of the different parts of their frames, Feb 31st has...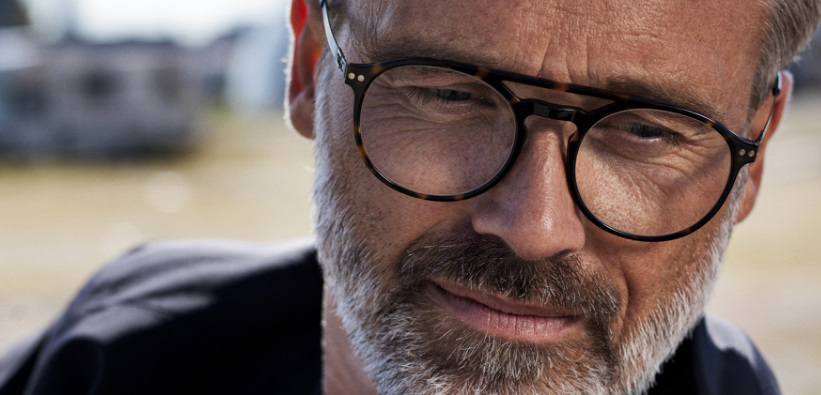 Men can be a challenging section of your client population. On one hand, you have your reluctant shoppers; those who find it difficult to merely step through...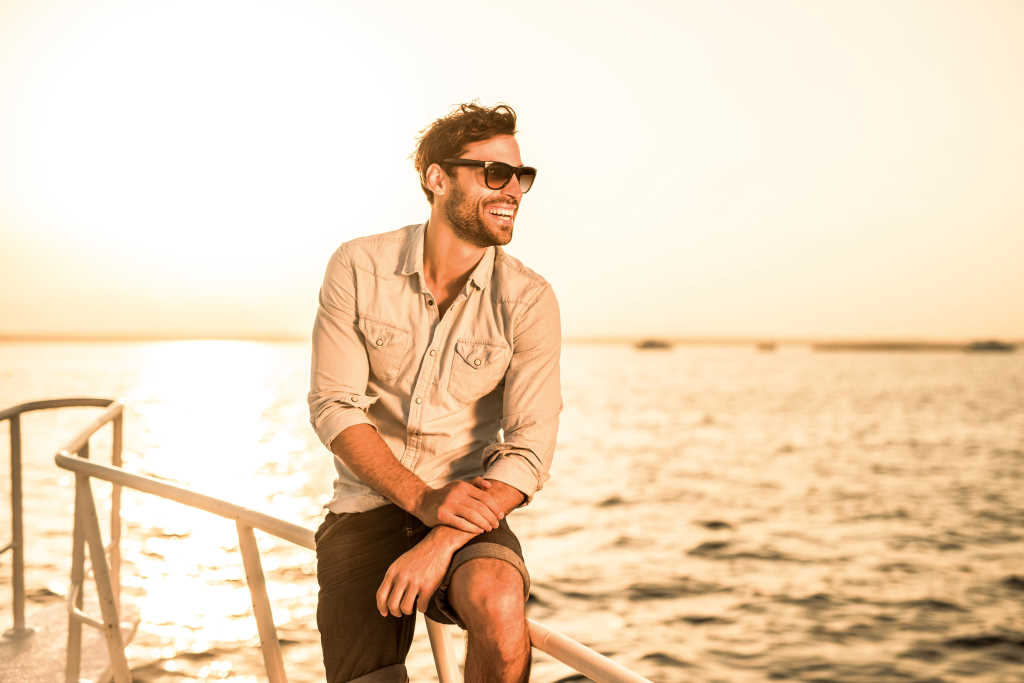 Zeiss' new Adaptive Sun tinted lenses quickly adapt their colour intensity to the given light conditions, with a base tint, photochromic technology and,...
69 articles found