Style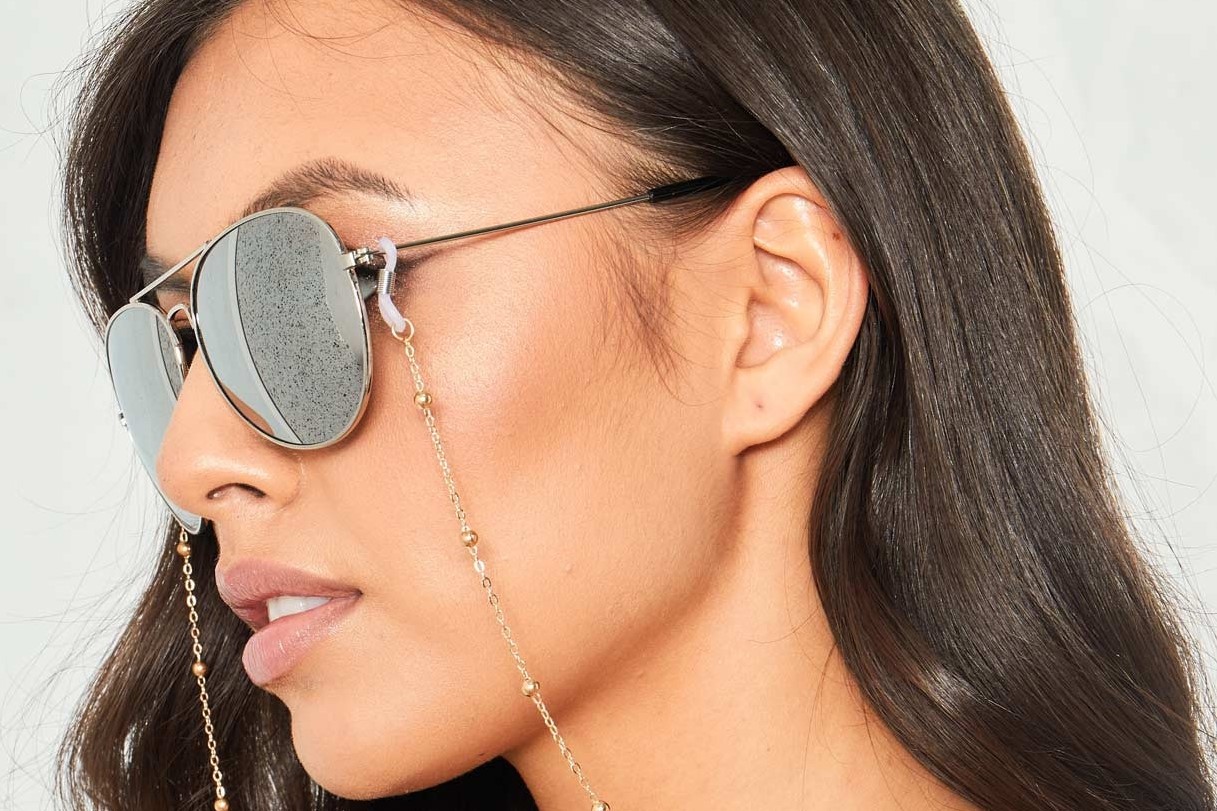 Eyewear add-ons - what hot's right now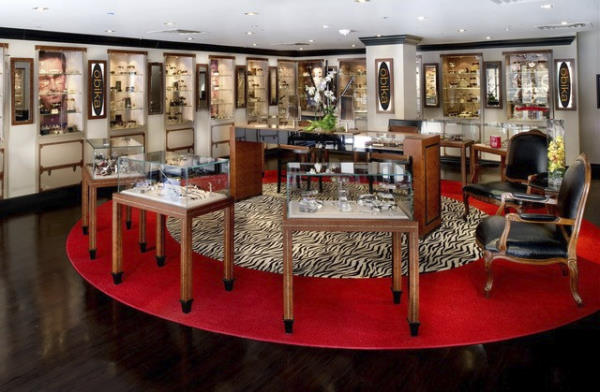 Optical retailers spend an enormous amount of time selecting inventory for their locations, not to mention the monetary investment that is involved. Isn't...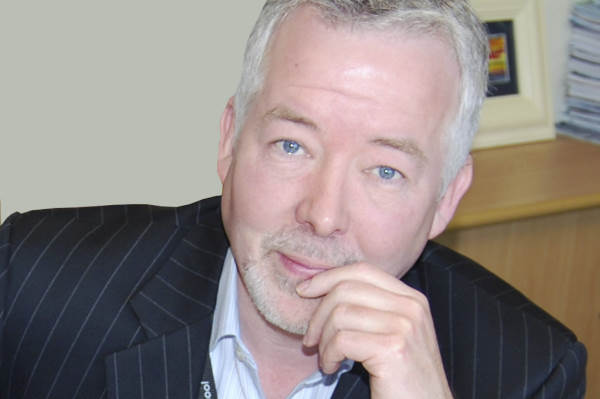 Queen's Birthday Honours have been awarded to two prominent figures in the field of eye care. Auckland-based Professor Charles McGhee has been made an...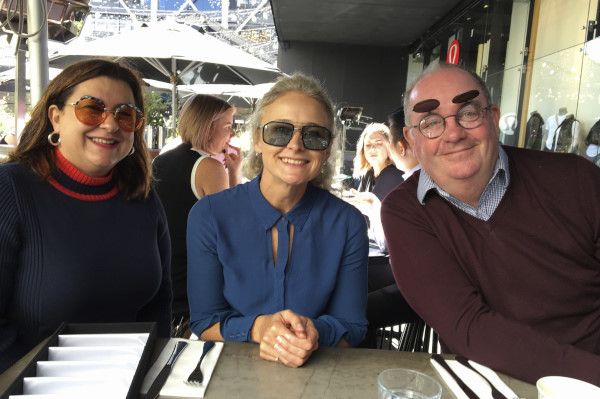 Etnia Barcelona means 'ethnicity Barcelona' in Catalan. The name, style and story, all very much represents the essence of Barcelona, said Sophie Pottecher,...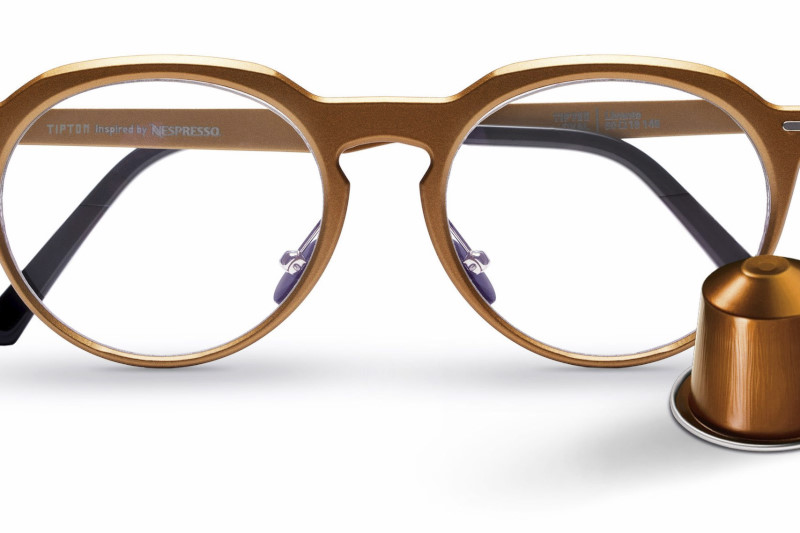 Hungarian Tipton Eyeworks has teamed up with coffee giant Nespresso to launch a new, eco-friendly eyewear collection made from the company's recycled capsules.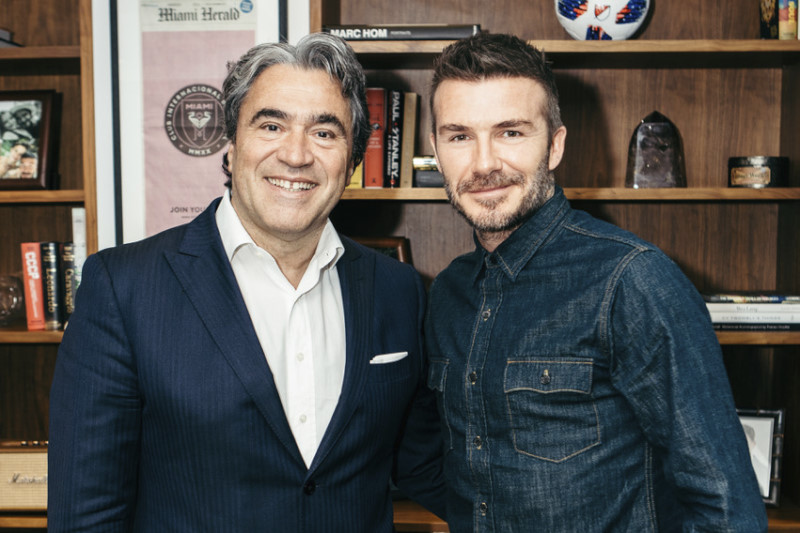 Eyewear giant Safilo Group has signed a 10-year agreement with iconic football player David Beckham to secure the global rights to produce and distribute...
Whether you've been in the optical world for years or you've simply been on the job a few months, there's a good chance you've encountered a less than...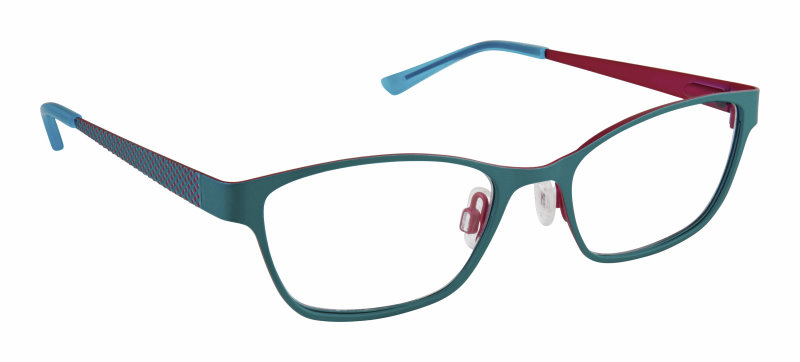 This month we've included lots of exciting news from the European spring collections with metal and acetate combos continuing in popularity. We've also...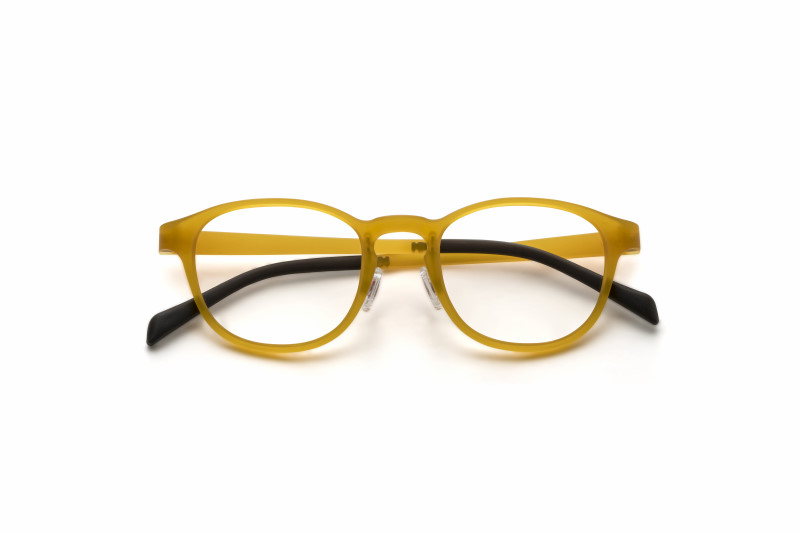 Building on its popular sunglass range and after announcing it was moving into optical in the middle of last year, Maui Jim's full optical collection has...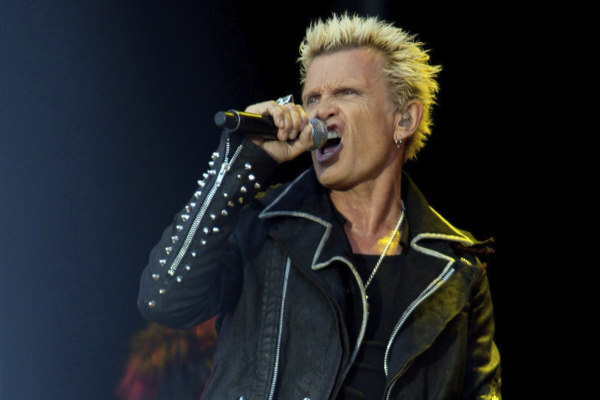 English punk-rock musician William Michael Albert Broad, better known as Billy Idol, experienced an eye scare in the early 1980s when his contacts fused...
For some optometrists and dispensing opticians, the idea of children in their practices sends shivers up their spines. All those little hands grasping...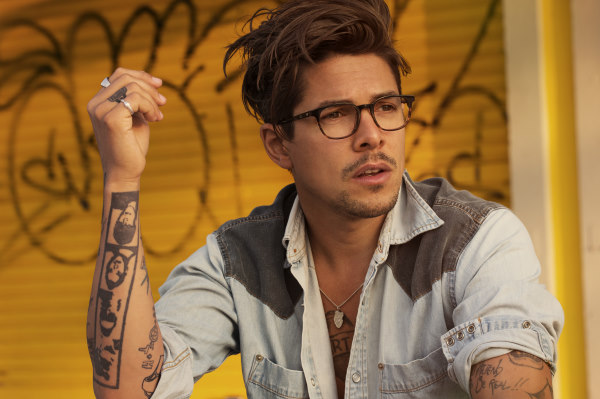 A roundup of the latest style news including updates from Entourage of 7, Furla, Ogi Eyewear, ProDesign Denmark and Silhouette.
45 articles found