Style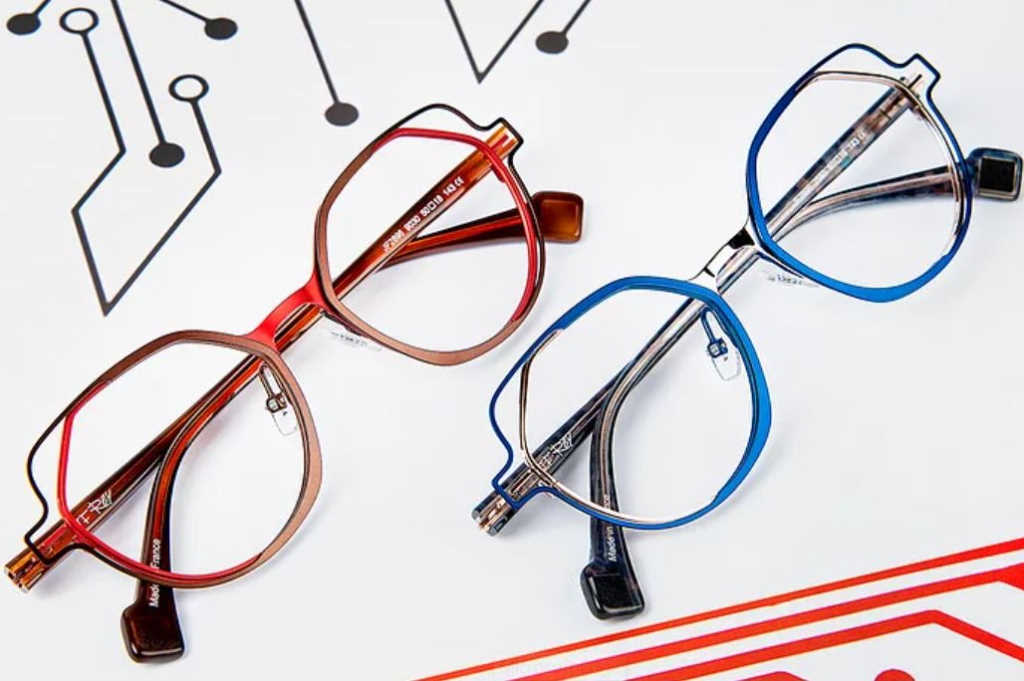 Jean-François Rey's creative design draws inspiration from modern art and architecture, which is clearly embodied in his latest stunning line Blow up....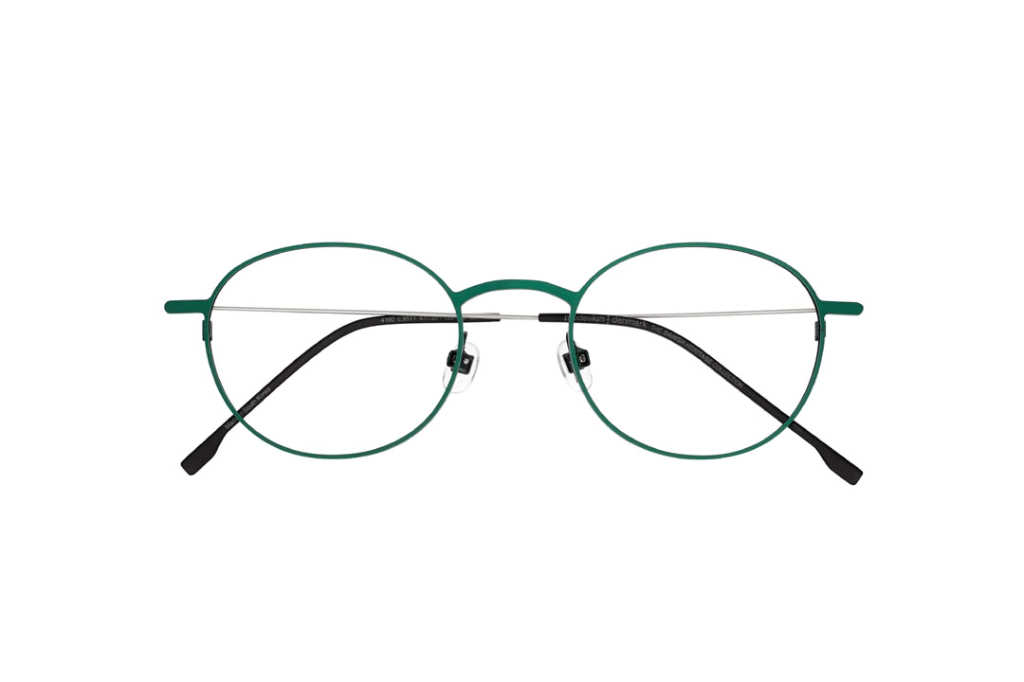 For more minimalistic unisex styles, ProDesign Denmark has launched a new optical take on its wire concept first introduced in August 2019. The Danish...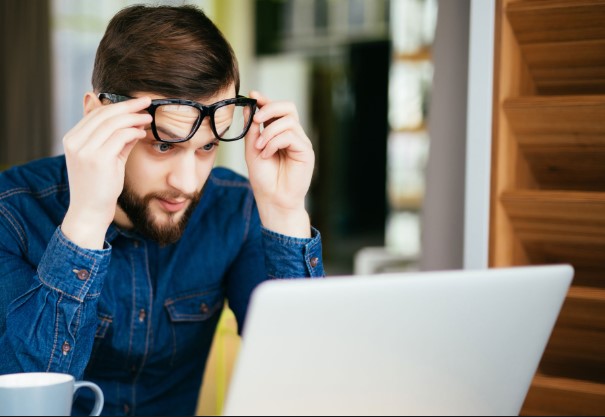 I walked into my last optical appointment prepared to hear the same thing I'd heard the previous decade's worth of visits, "Your vision is stable. Things...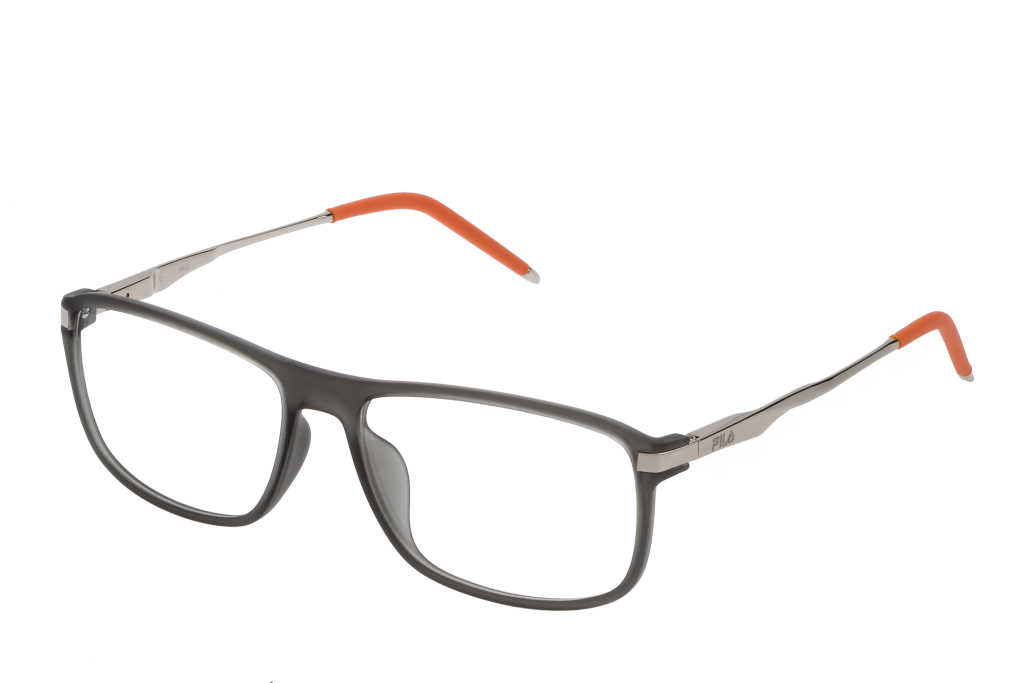 Fila's 2020 versatile collection offers easy-to-wear unisex styles, designed to appeal to a wide audience. The seven metal, acetate and combo styles are...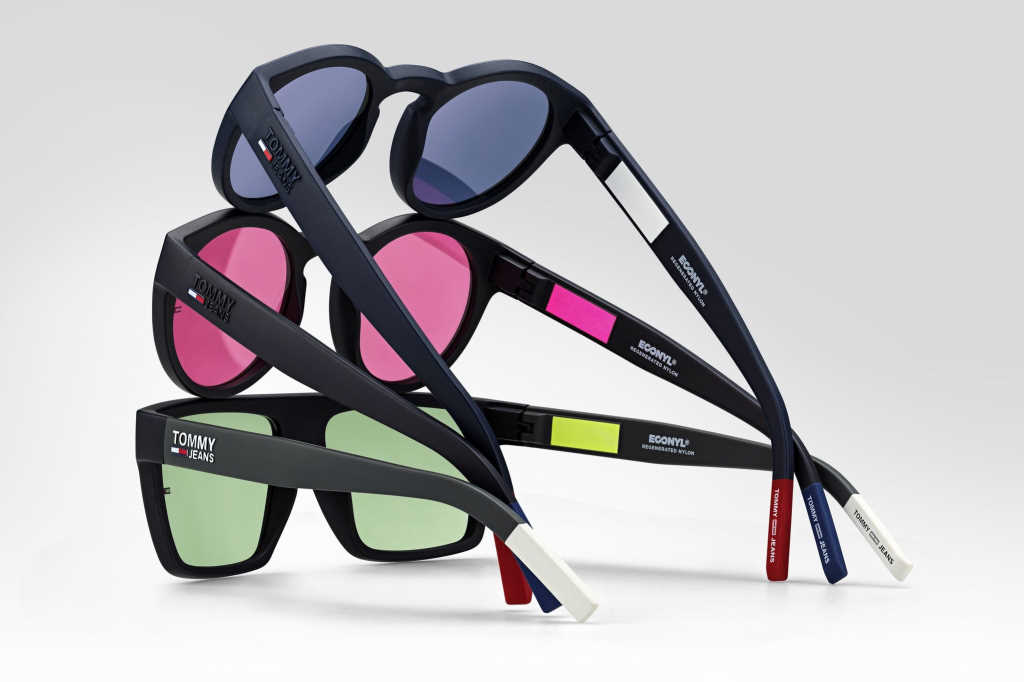 Safilo has teamed up with Aquafil, a recognised global manufacturer of synthetic fibres, to introduce Econyl regenerated nylon into its eyewear collections....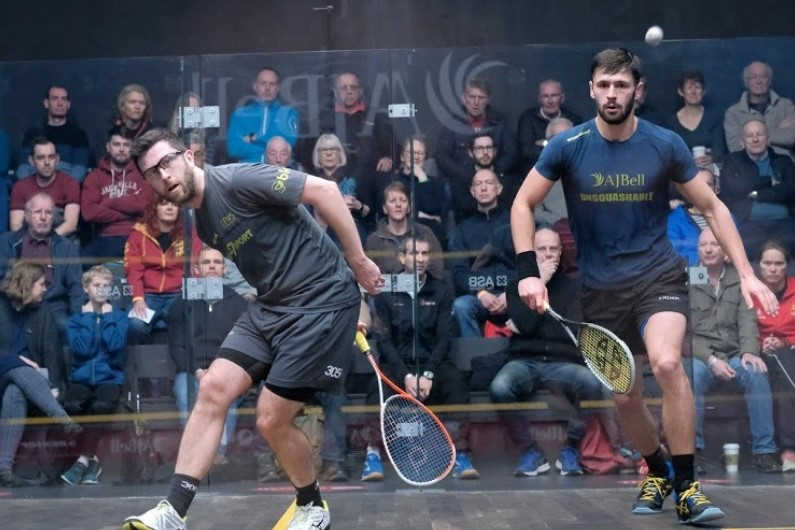 England squash captain Daryl Selby has promised to wear eye protection in all Professional Squash Association (PSA) tournaments after suffering an eye...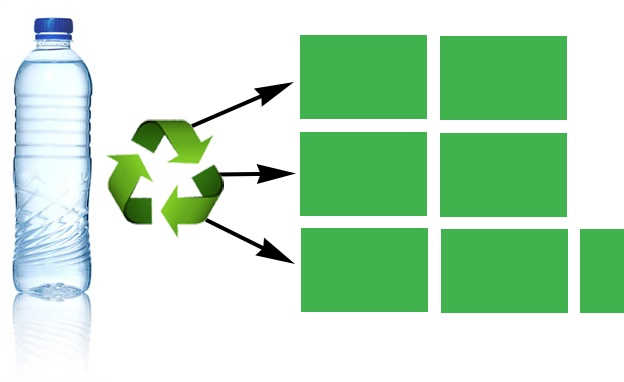 Optica Life Accessories has introduced an eco-friendly microcloth, made entirely from recycled PET bottles, as part of its commitment to sourcing sustainable...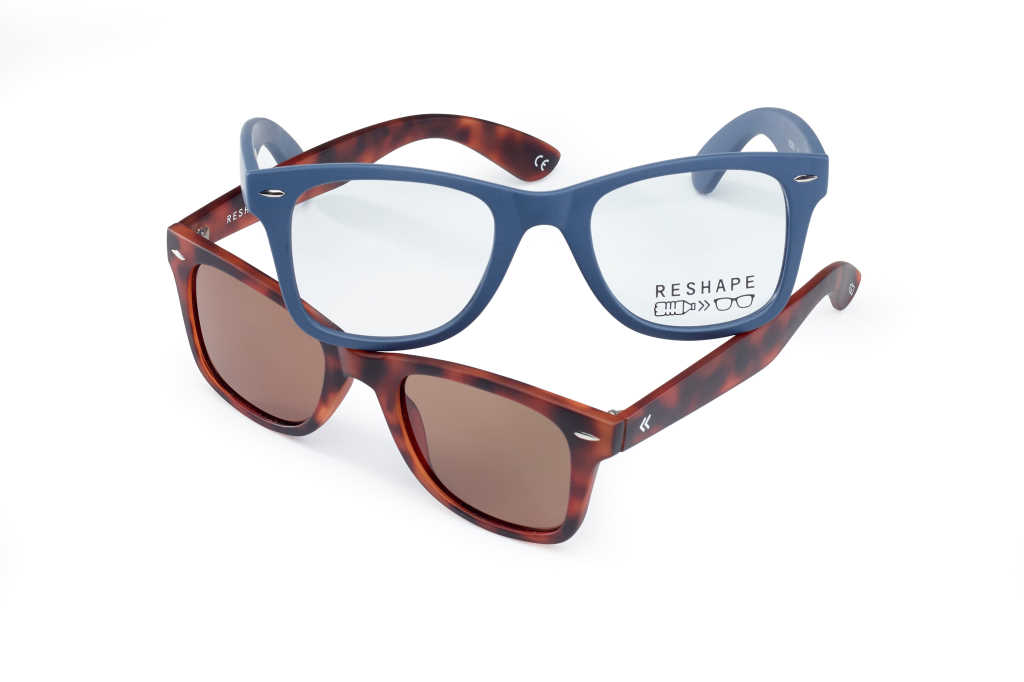 Okia has released an upgraded version of Reshape, the brand's eyewear collection made from upcycled plastic bottles.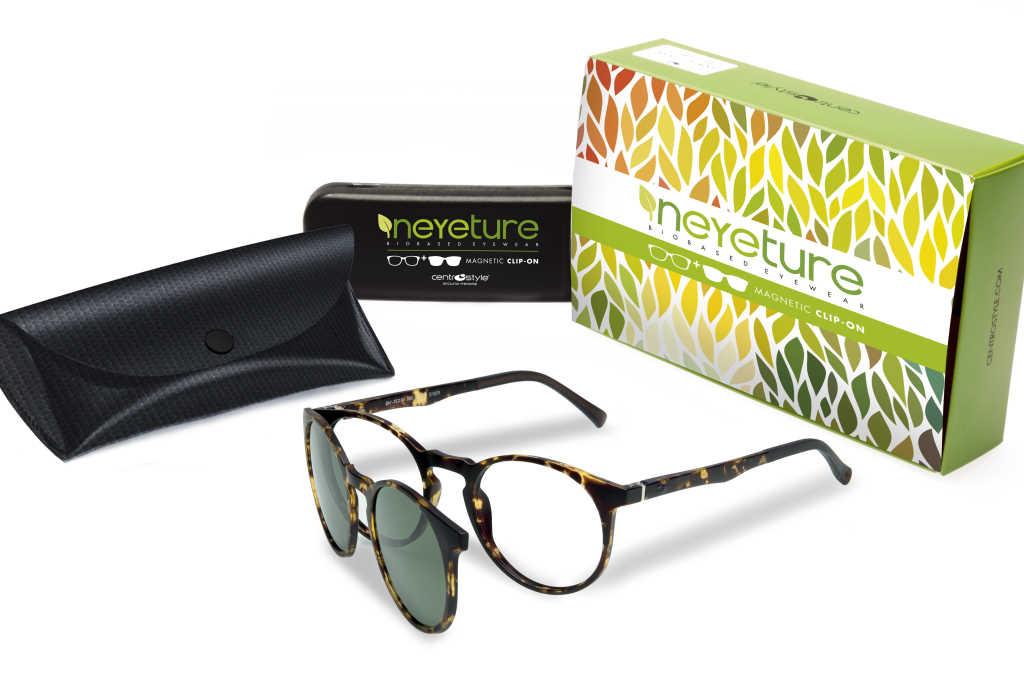 Centro Style's new ethical brand Neyeture is committed to the sustainability of all materials used, from the product to the packaging, said the Italian...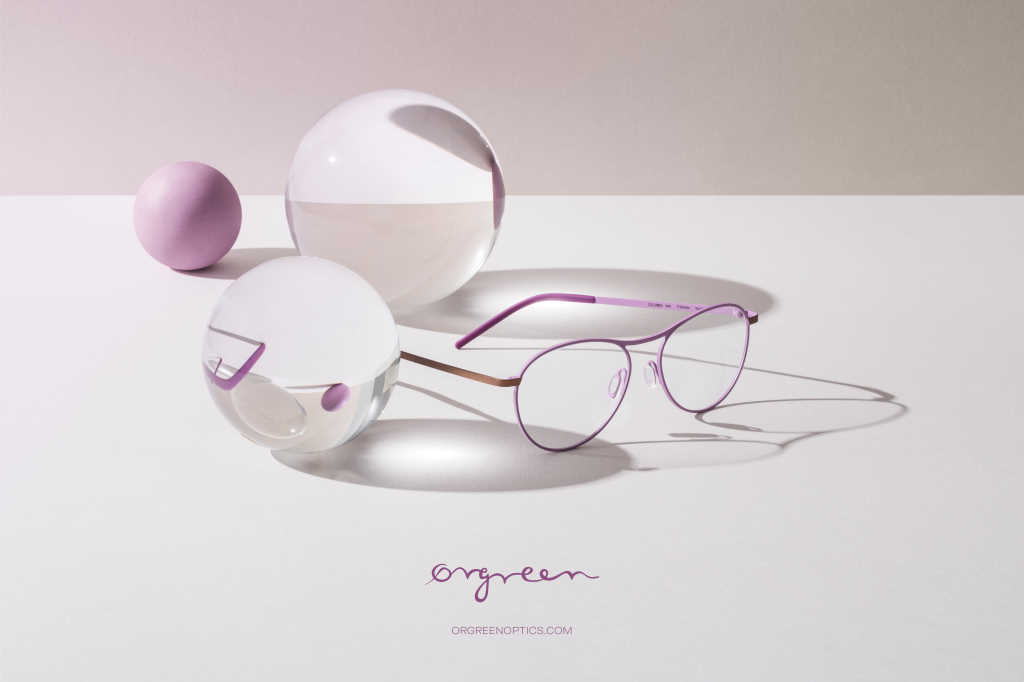 Ørgreen has launched five new unisex titanium optical frames, reinforcing Scandinavian minimalistic design traditions. Model Discovery has soft, rounded...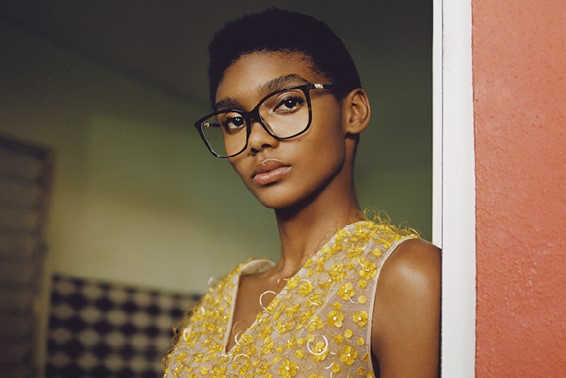 Nina Ricci's 2020 latest collection is playful, sharp and elegant. Following the new creative direction of the brand "effortless sophistication", the optical...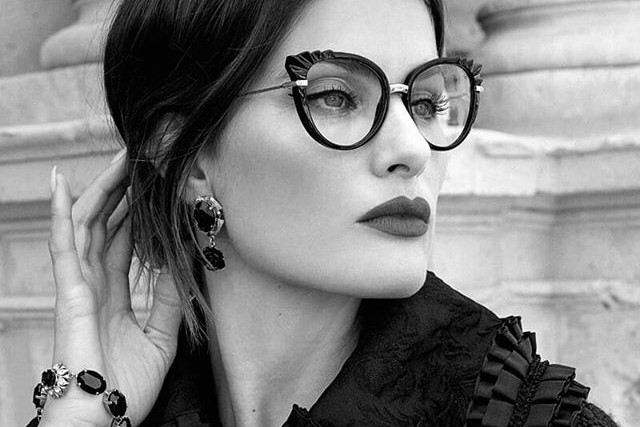 Luxottica Group and Dolce & Gabbana have renewed their exclusive license agreement for another 10 years, for the development, production and worldwide...
100 articles found