Optometry Comment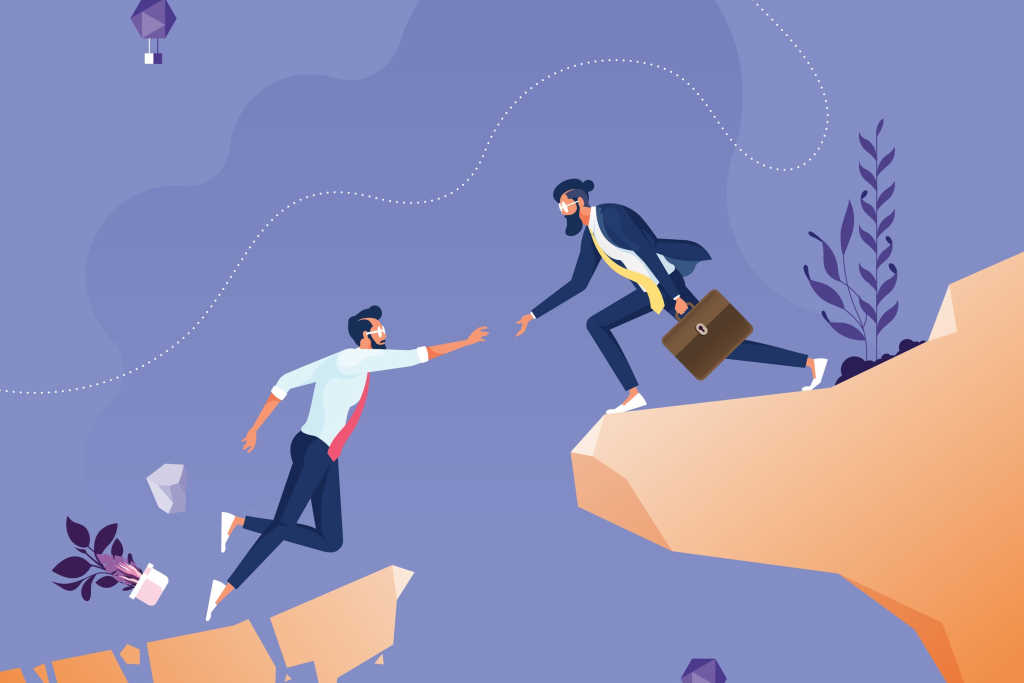 Aside from the proverbial death and taxes, most of life is uncertain. With uncertainty as a given, the question is then, how you prepare and lead your...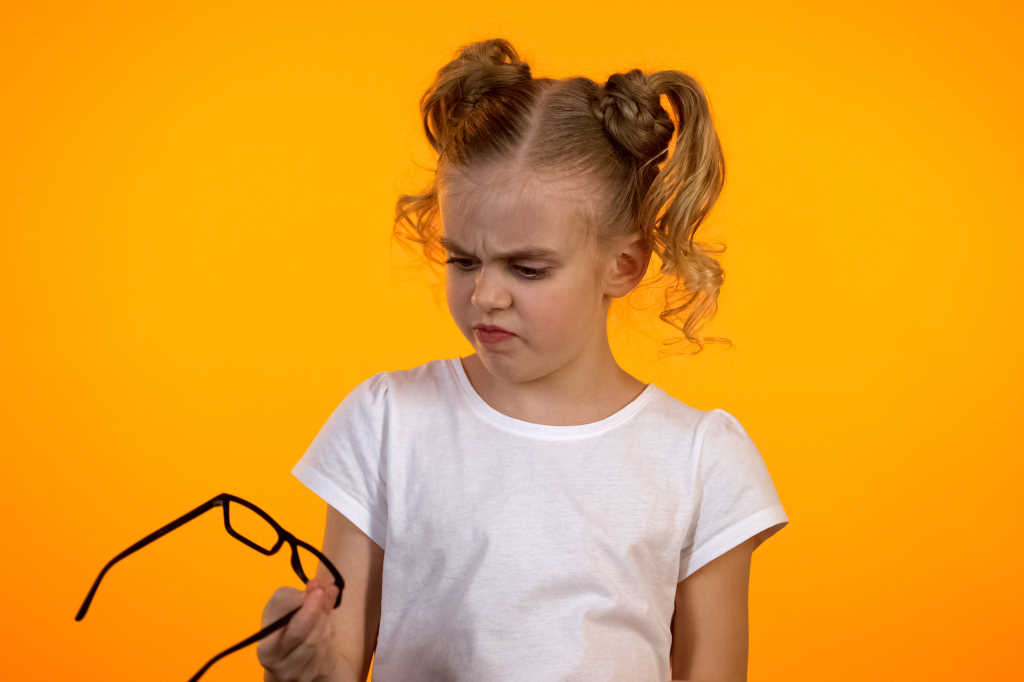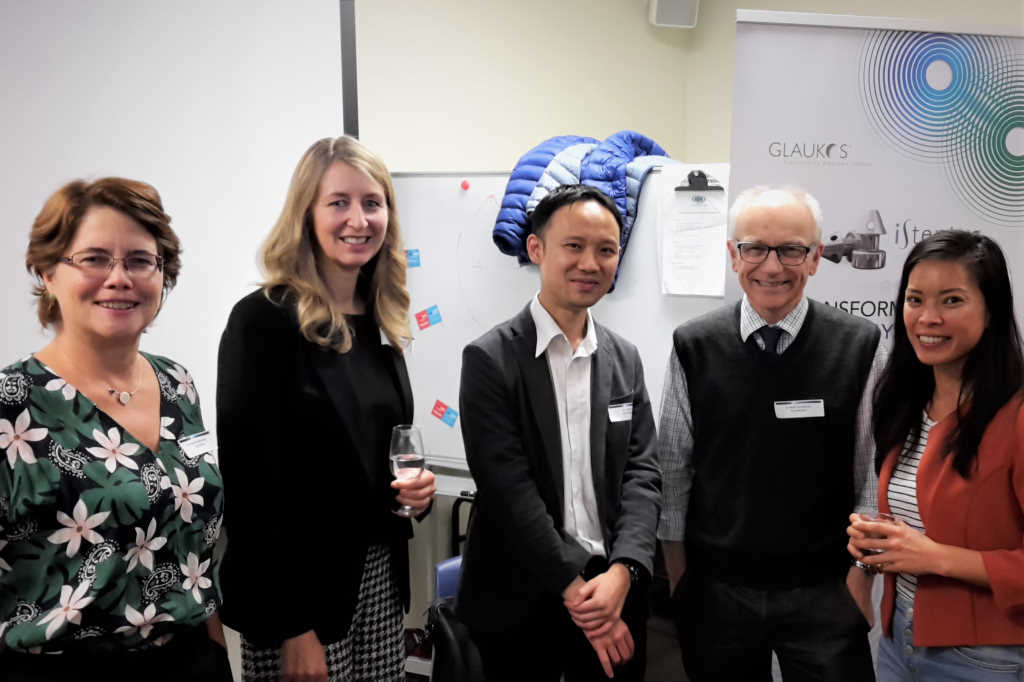 As good as Zoom meetings and webinars have been over the Covid-19 lockdown, it was great to be back with some 'real life' CPD at the Eye Doctors Grand...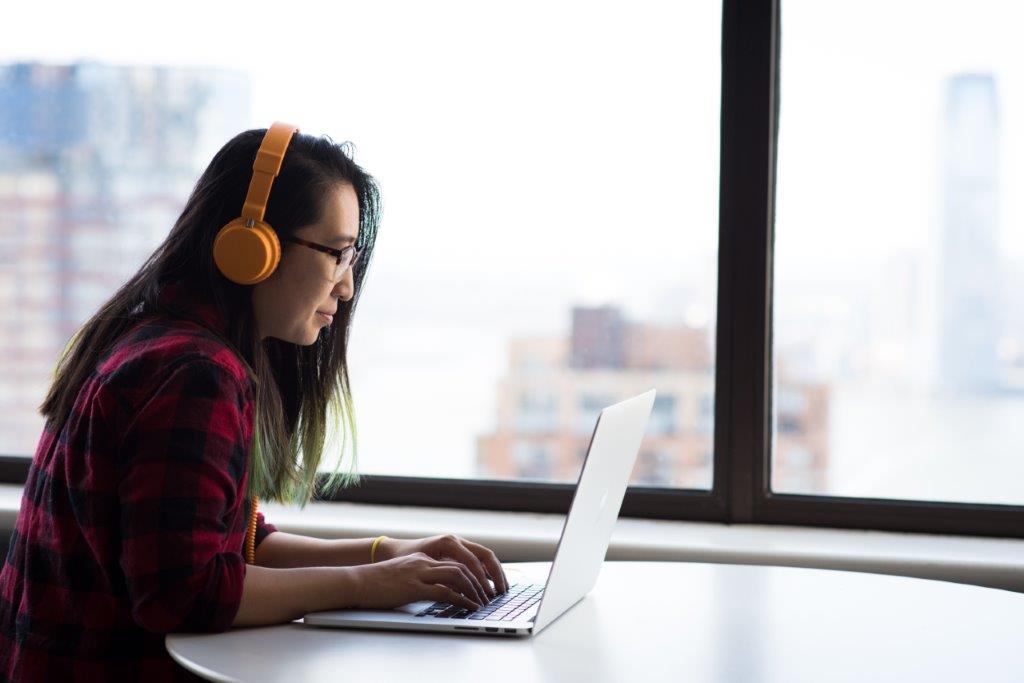 Optometry Australia's (OA's) first online conference and product showcase Optometry Virtually Connected attracted more than 2,200 registrations, making...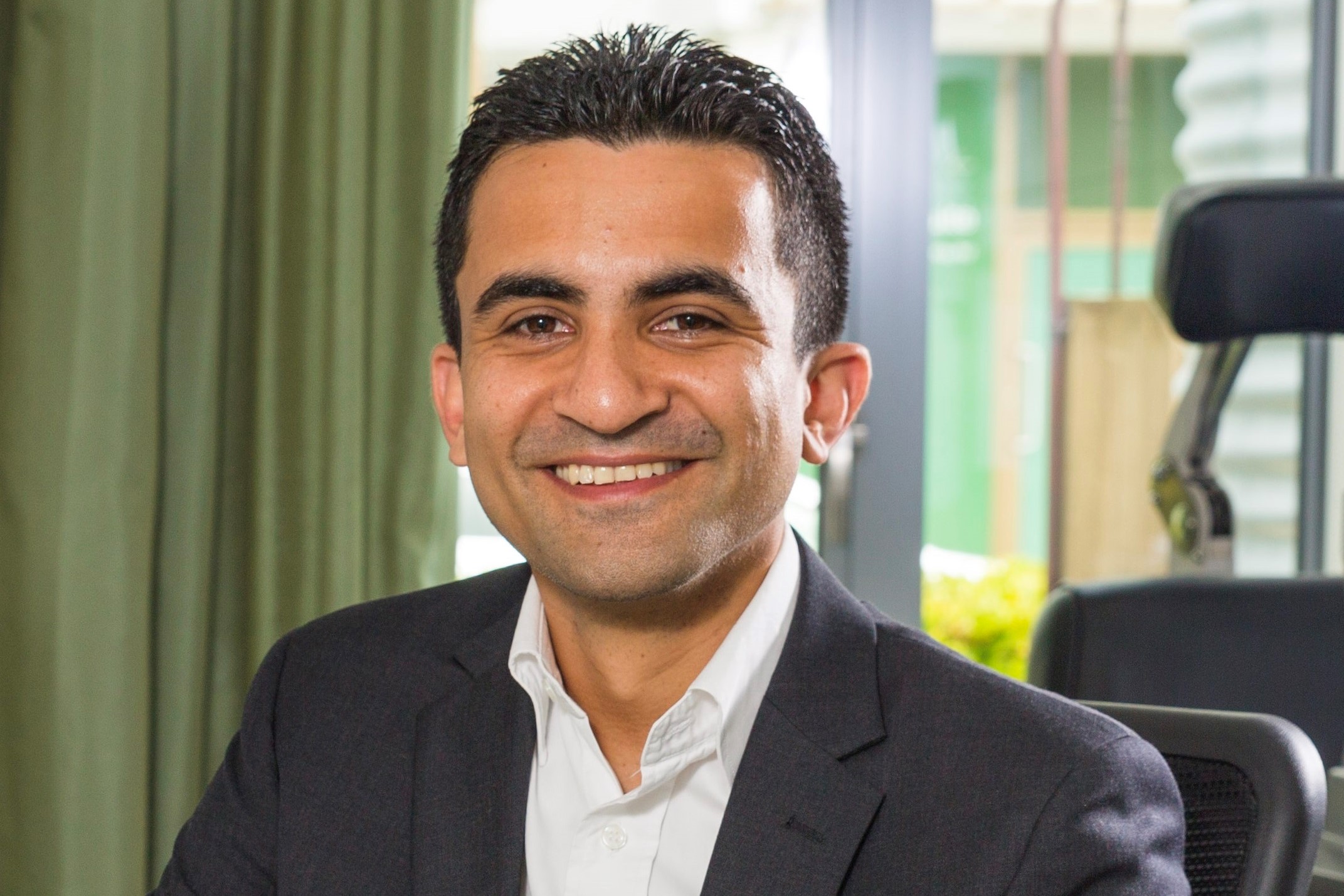 Success of endoscopic dacryocystorhinostomy with or without stents Maria Julia Orsolini, Silvana Artioli Schellini, Roberta Lilian Fernandes Souza Meneguim &...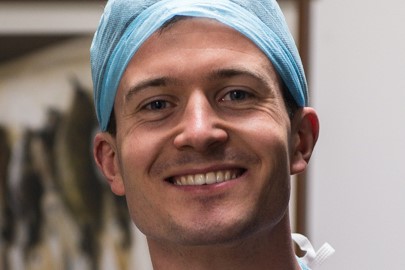 Eye drops remain the dominant treatment for glaucoma and continue to have patient appeal despite innovations in laser and surgery. The glaucoma drops available...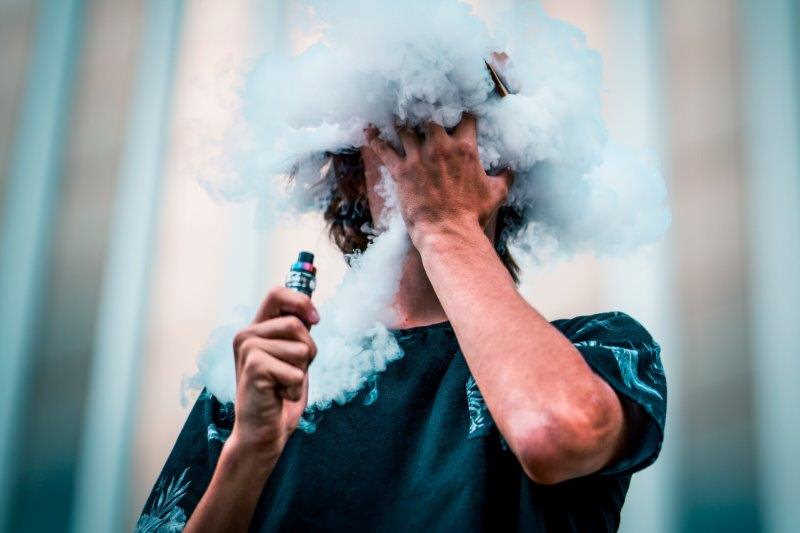 Electronic cigarettes (e-cigarettes) or vaping devices heat nicotine, flavours and other chemicals to create a vapour the user inhales. Vaping has been...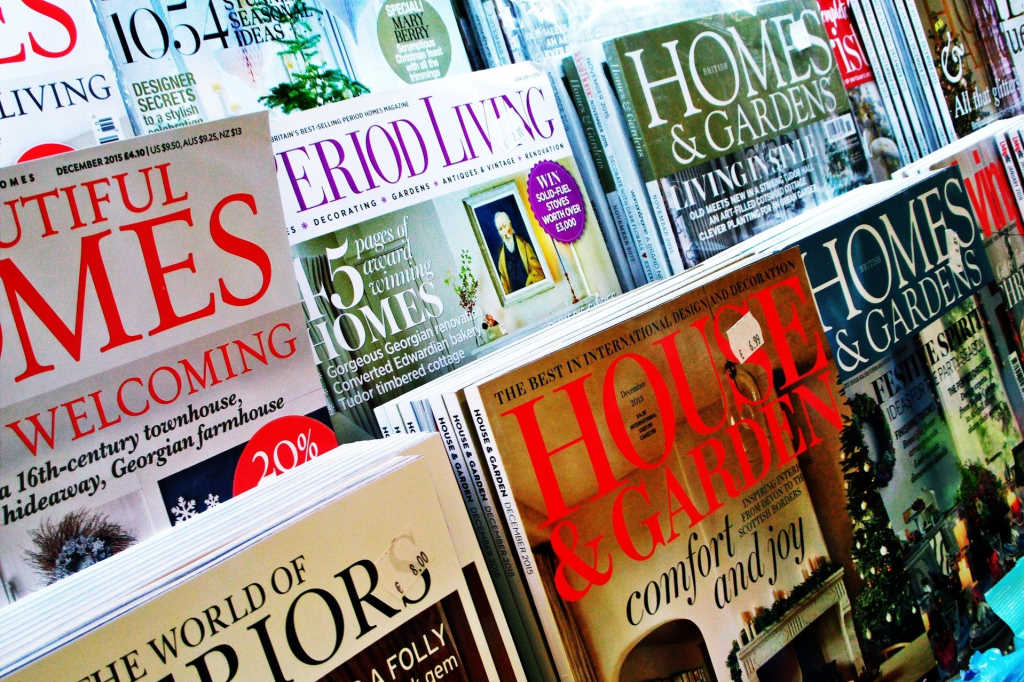 If you are reading this in its lustrous glossy printed form, you have in your hands a suddenly quite rare and precious thing: a magazine.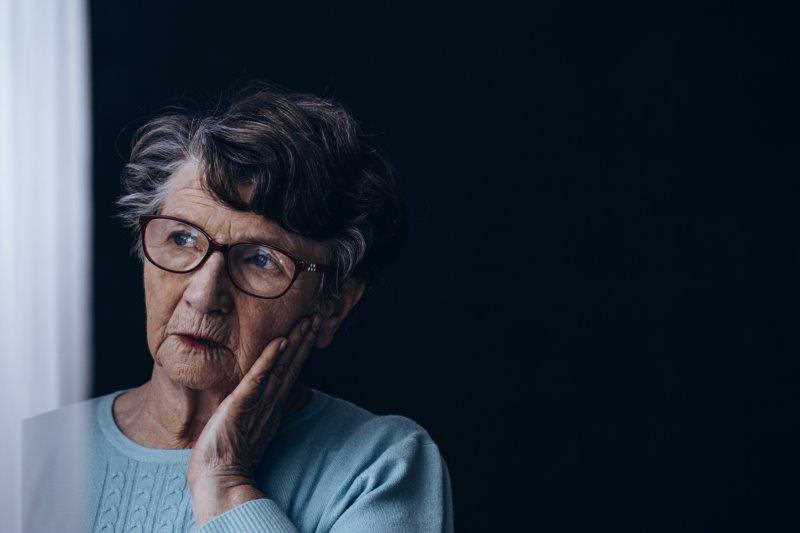 Imagine being a passenger in a car and a brick wall suddenly appears in front of you, or rows of brown, high-rise buildings start to sway and bend gracefully...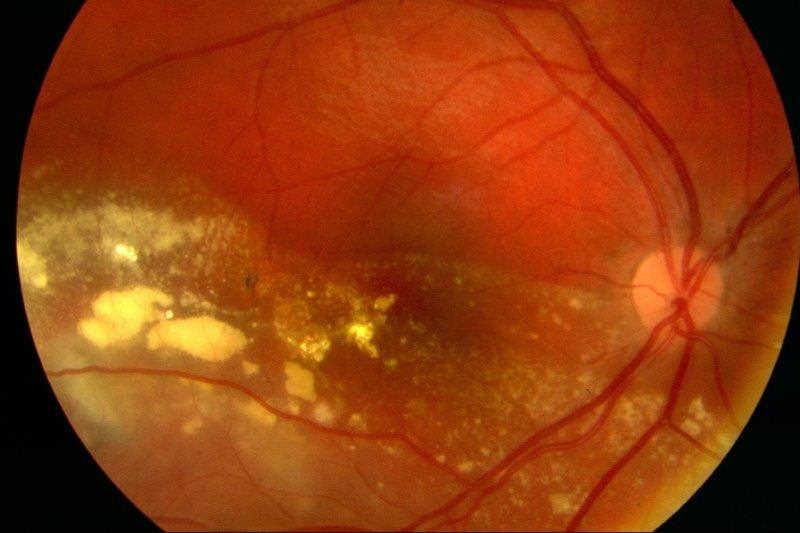 Primary or congenital retinal telangiectasia, more commonly called Coats' disease or Coats' syndrome, is a non-hereditary, developmental, retinal vascular...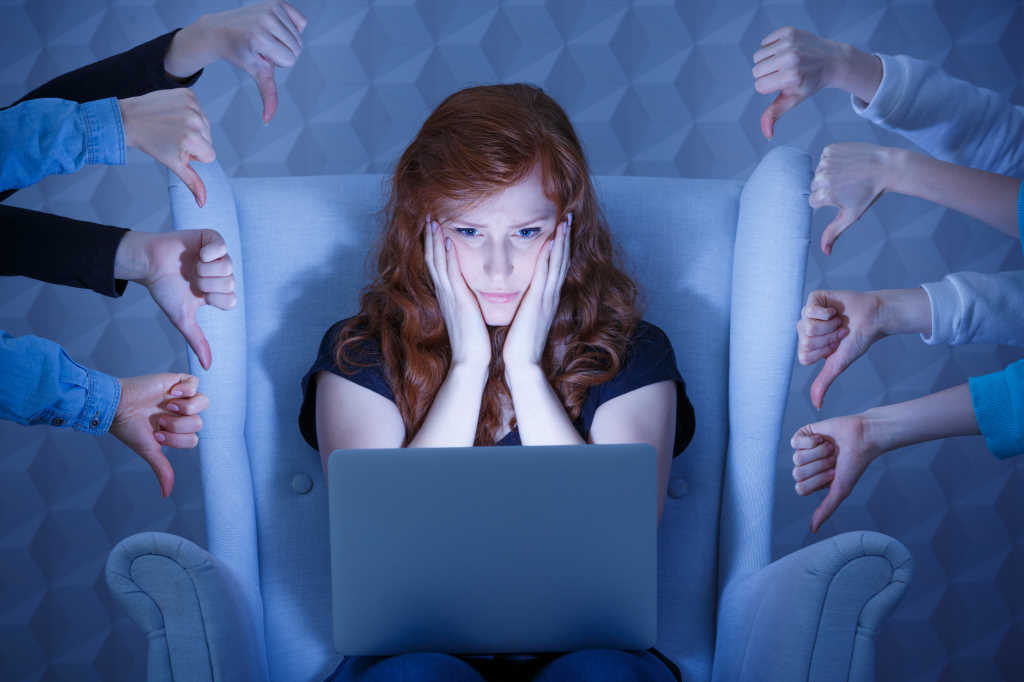 Before eyewear, I worked in PR and marketing for the fashion sector, so I understand how essential it is for businesses to broadcast the right messages...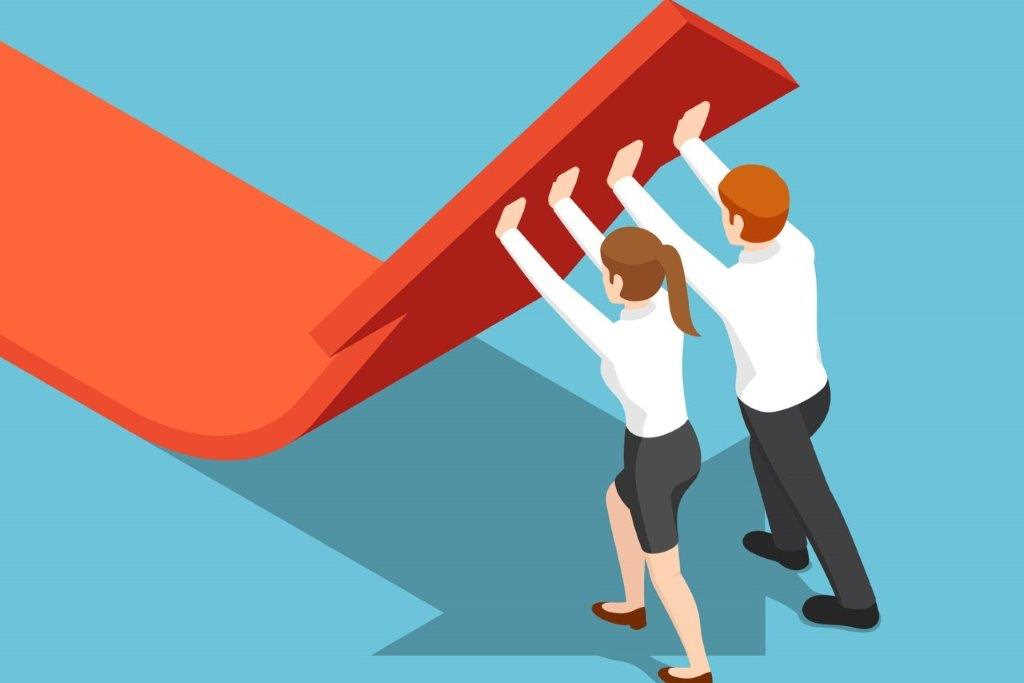 The Covid-19 pandemic will likely change the way we do business for a long time to come. For most businesses' turnover is down and owners are having to...
352 articles found