Optometry News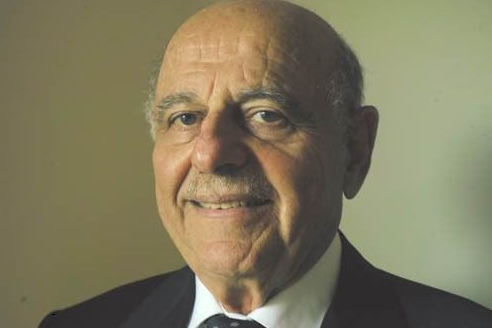 The world's first museum dedicated entirely to contact lenses has opened in Oregon, USA, thanks to a donation of artefacts from a Perth doctor's collection.  Simply...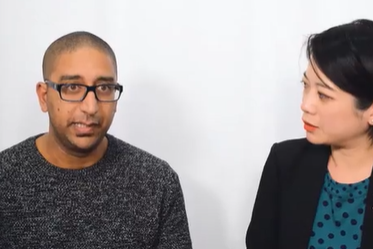 The Optometry Board of Australia has announced changes to its CPD system will take effect from December 2020, when the points system will become hours-based.  A new...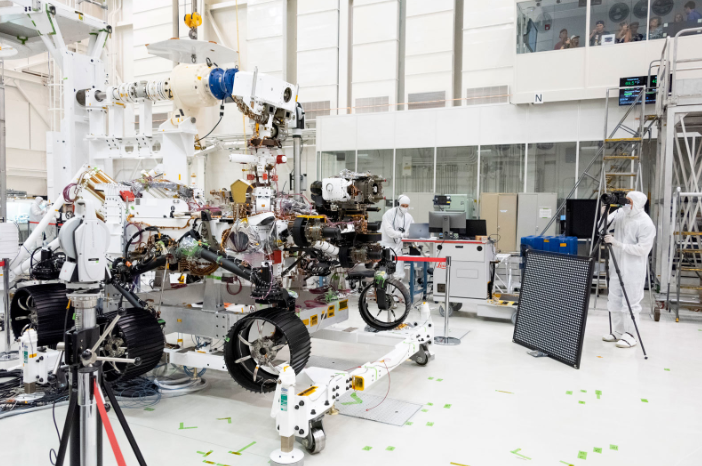 NASA's Mars 2020 Rover was given a vision test as preparation for the Martian fact-finding mission gathered pace ahead of next year's launch.  Scientists carried...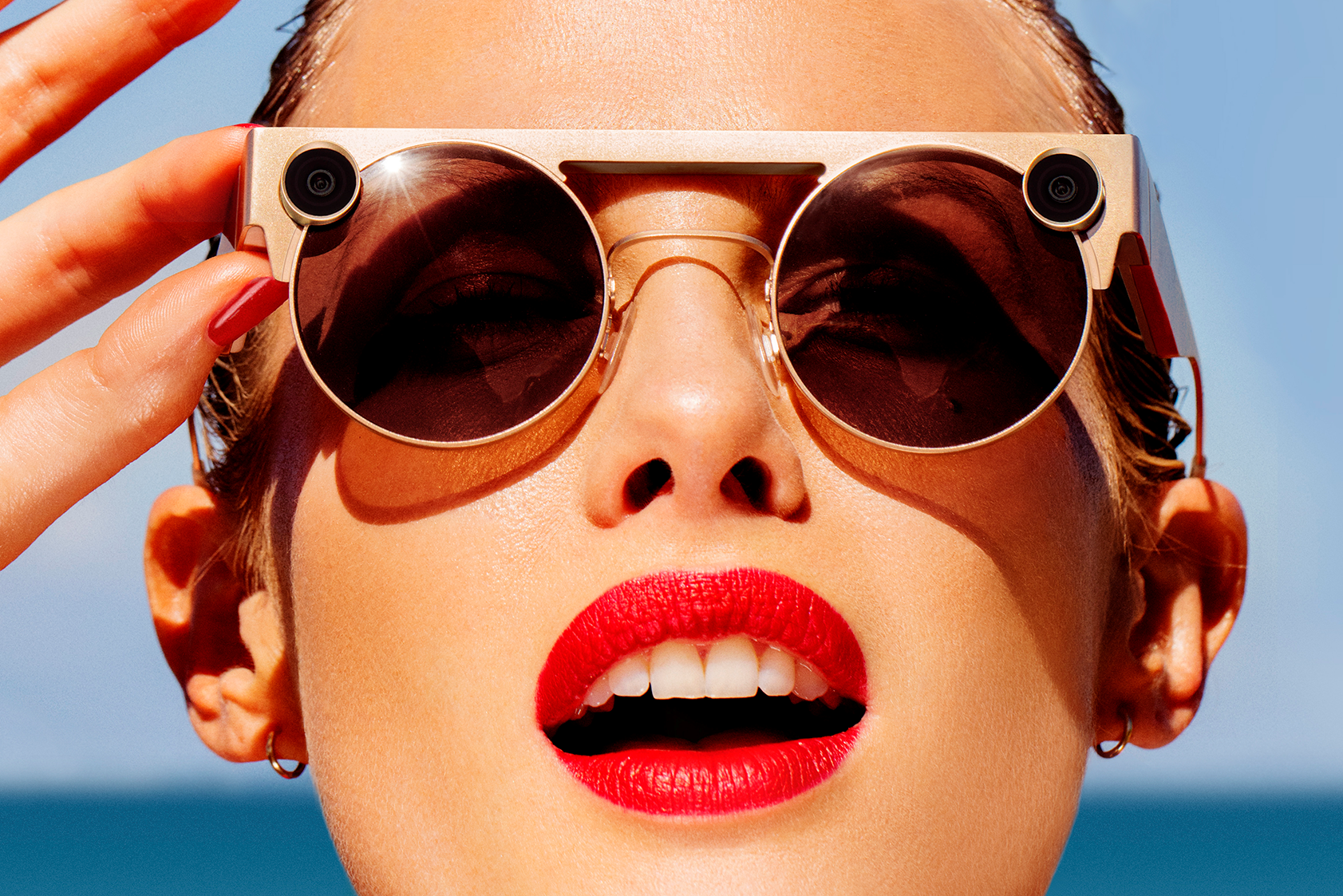 Snap, creator of Snapchat, has launched a new version of its augmented reality (AR), picture-taking sunglasses in September's Vogue, with a stylish design...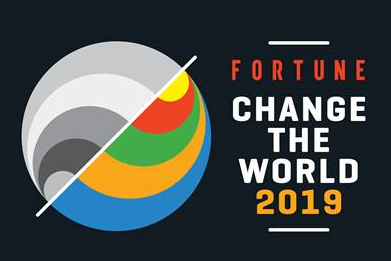 Essilor has been recognised by Fortune as one of the 52 companies that 'Change the World,' for its aim to eradicate poor vision worldwide by 2050.Chairman...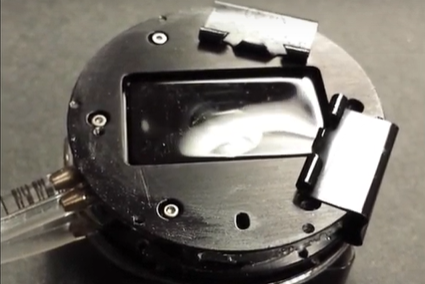 US researchers have developed iCrx, an auto-phoropter that uses laser technology to determine eyewear prescription in 20 seconds without input from the...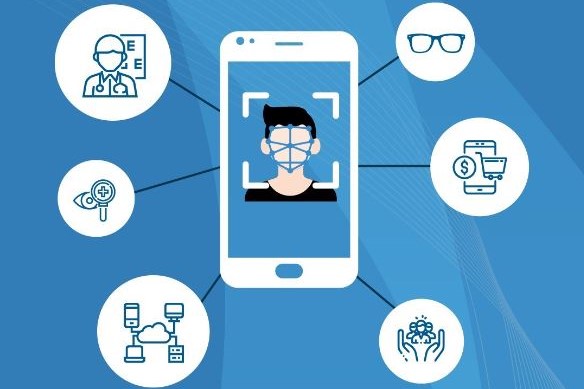 Start-up VisionBanker is tapping in to the Asian eyecare market using technologies like blockchain, mobile apps and facial recognition to help patients get more...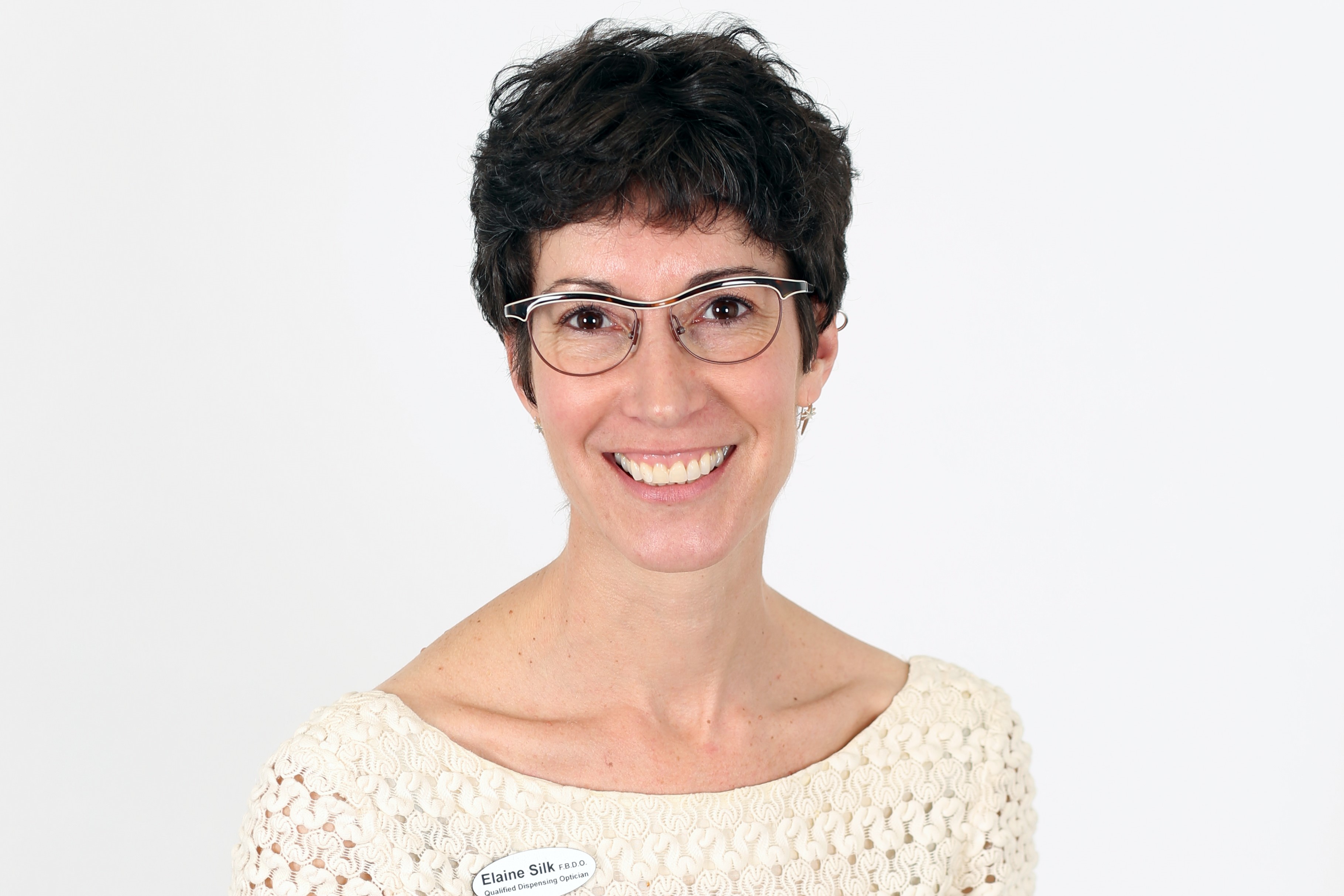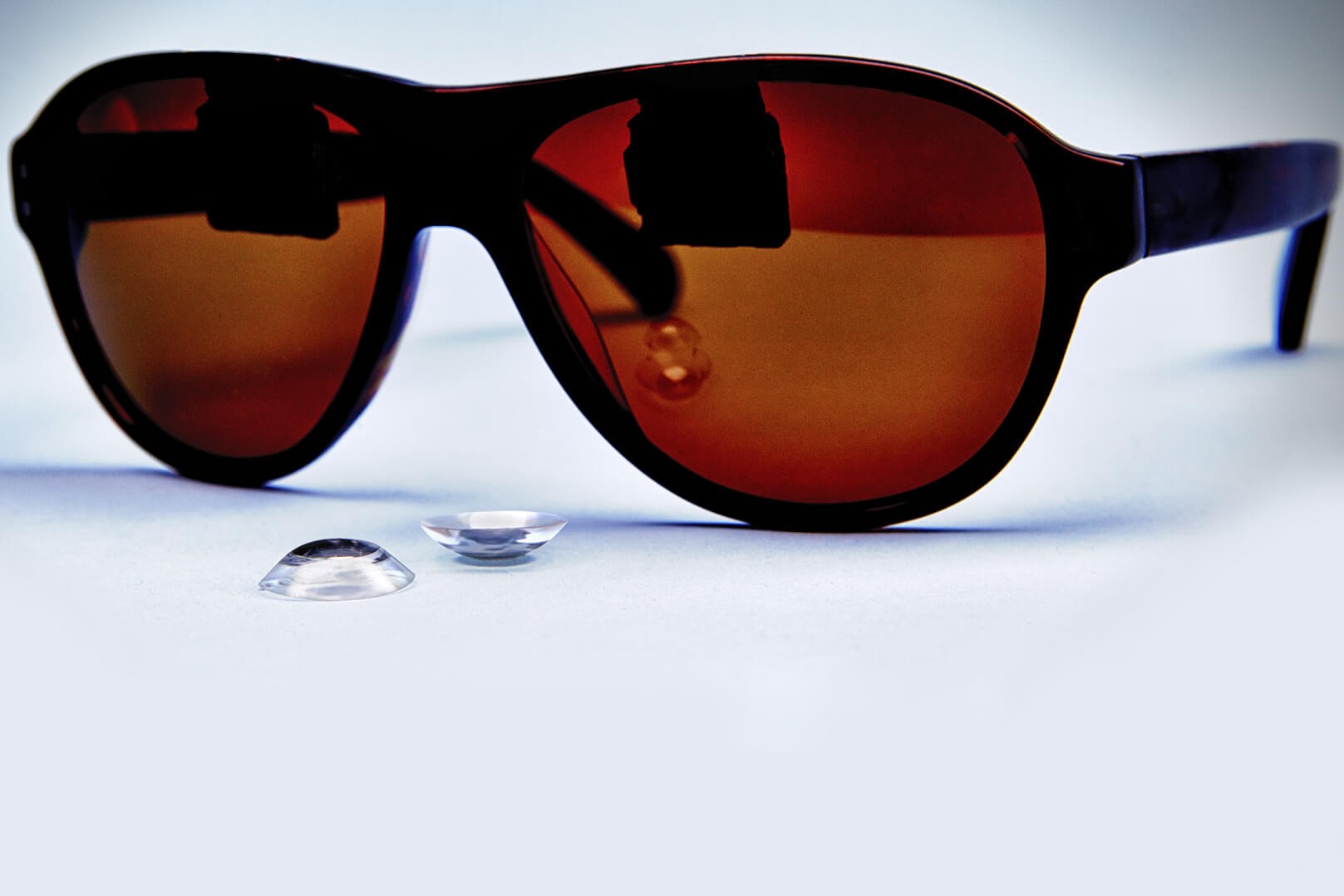 Next gen AR for vision-impaired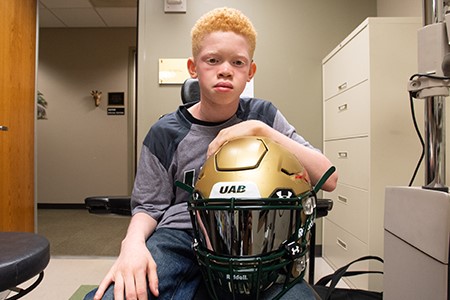 Visor for light-sensitive athletesIndividuals with sports-limiting vision conditions can now play outdoor sports thanks to a special visor developed by...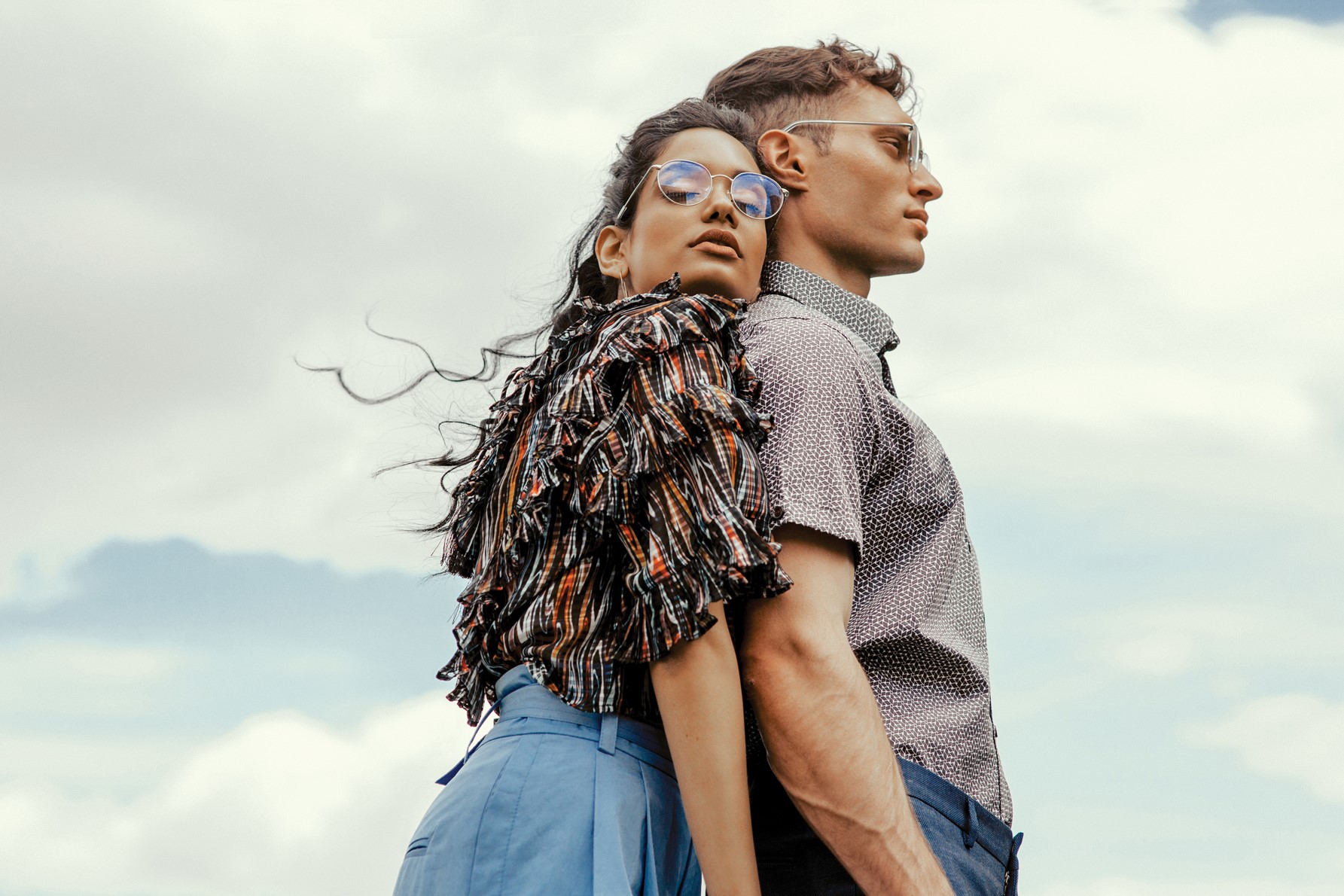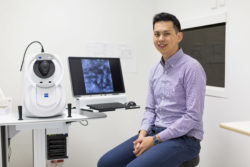 A project at the Centre for Eye Research Australia aims to identify new biomarkers to predict the progression of age-related macular degeneration (AMD).The...
857 articles found