Optometry News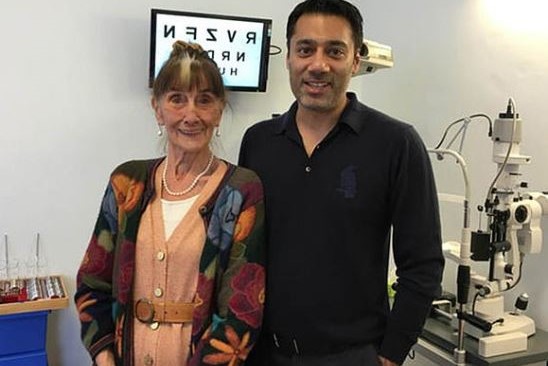 A prominent consultant ophthalmologist has been struck off the UK medical register after a tribunal found that his private eye hospital used high pressure...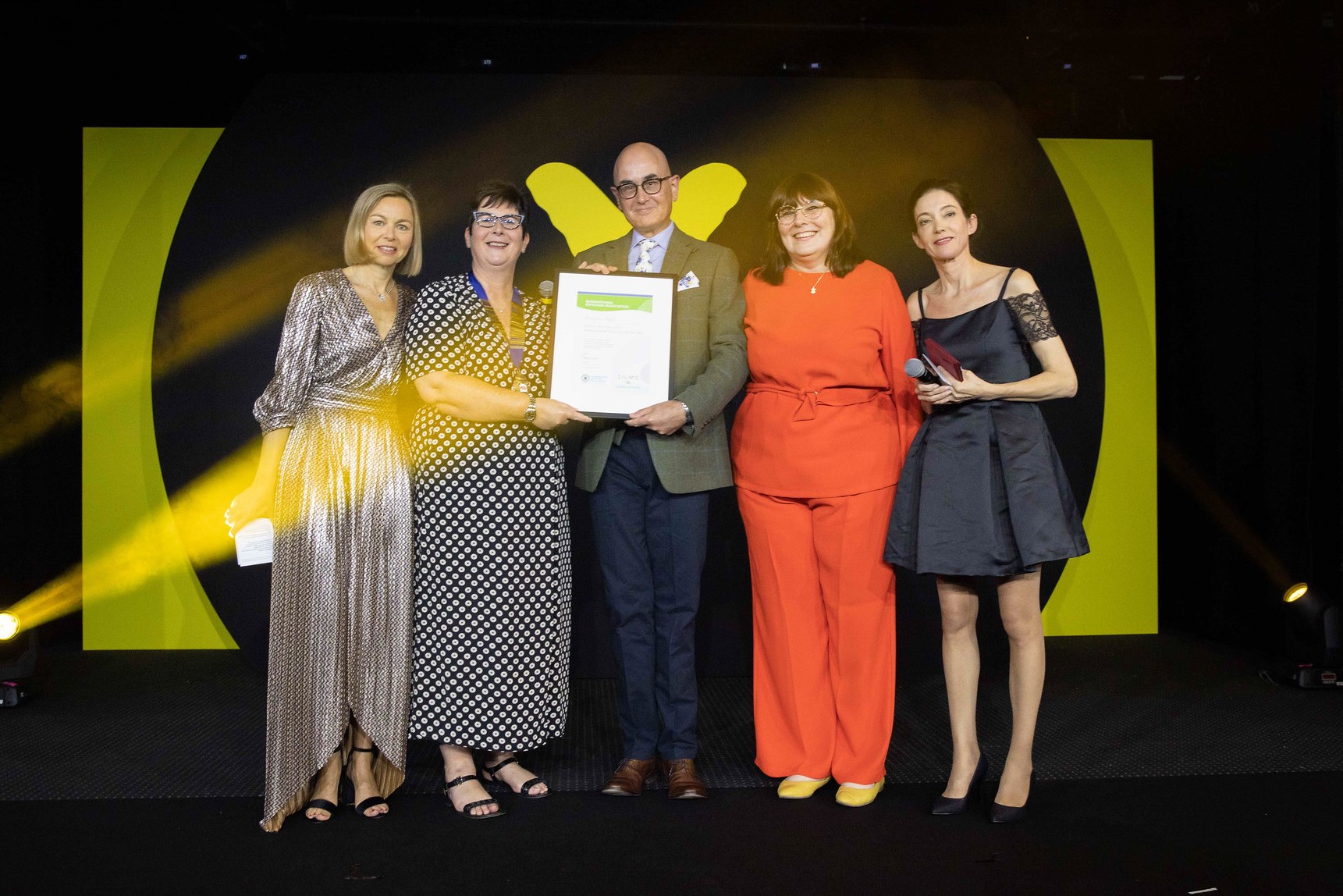 The International Opticians Association (IOA) named the UK's Andrew Keirl the 2019 IOA Optician of the Year. In a decision described by IOA president and...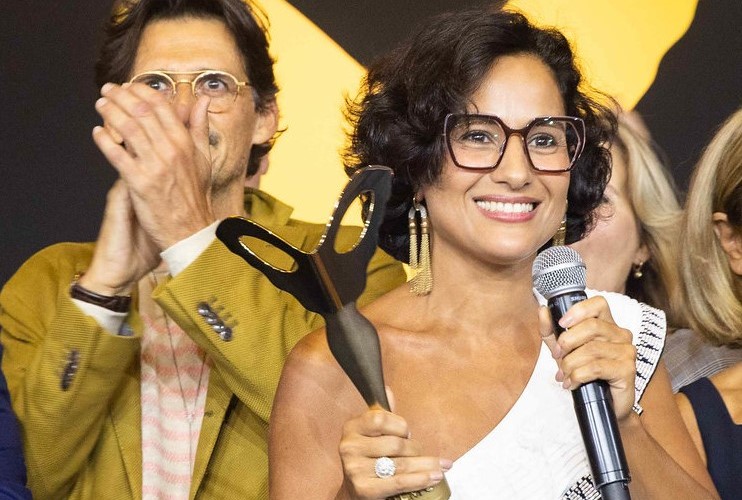 Celebrating 25 years of championing the visionaries of the eyewear industry, the 2019 Silmo d'Or Awards were awarded in glittering style at the Pavillon d'Armenonville in...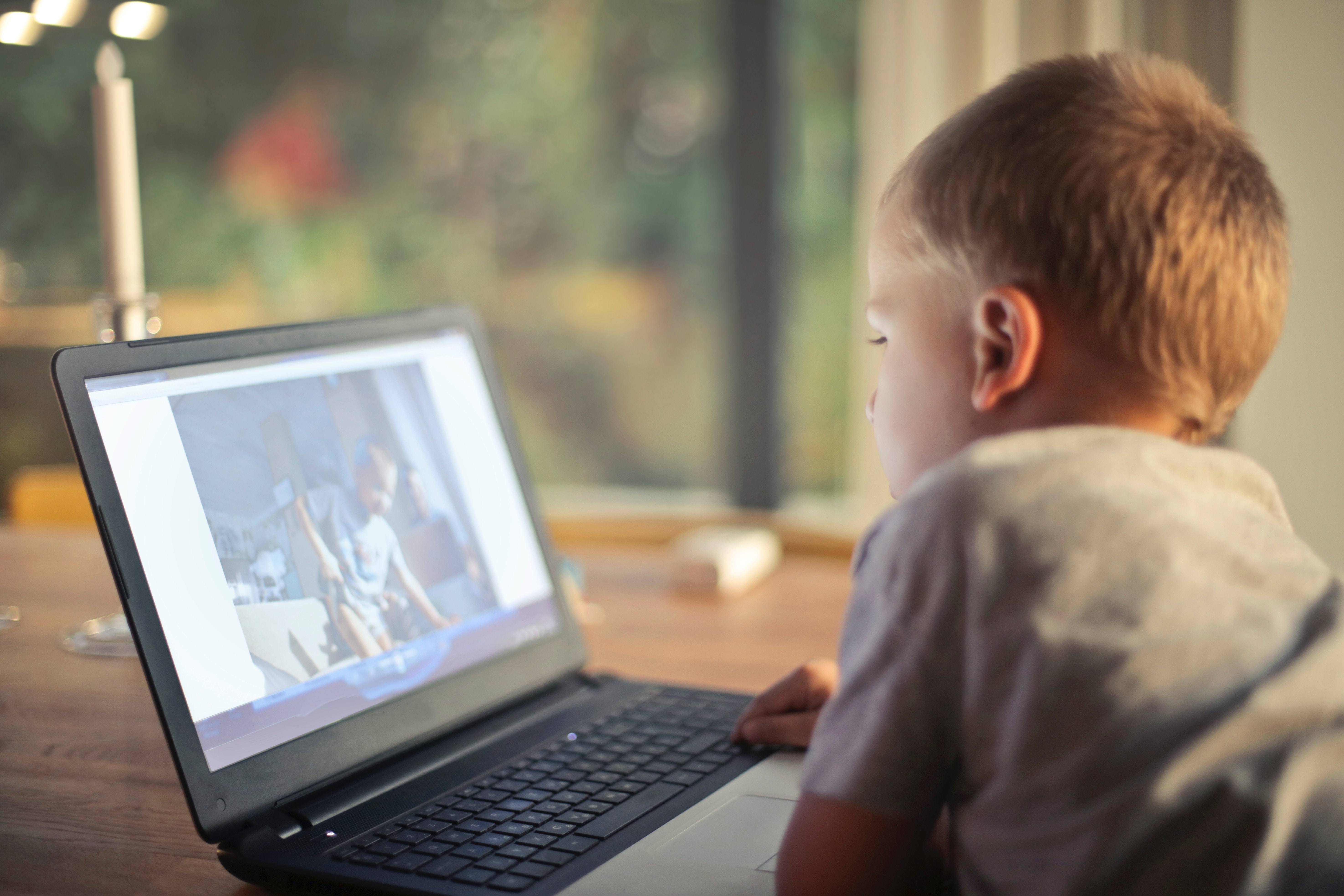 The impact of digital technology on children will be investigated in a world-first longitudinal study of the digital lives of Australian children from...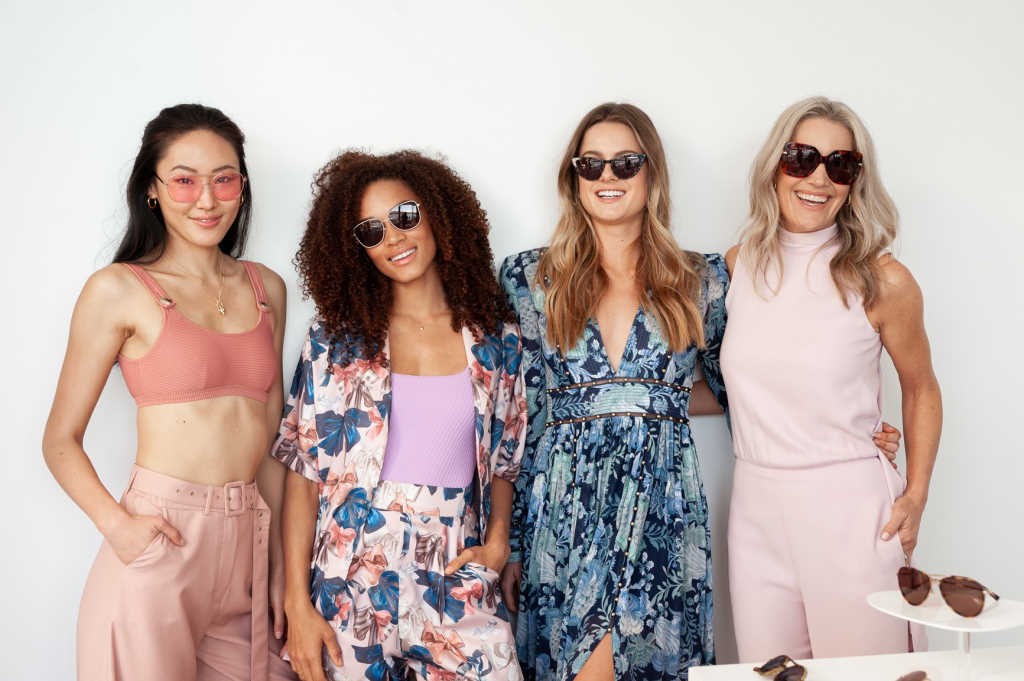 Specsavers has unveiled its sunglass collection for spring and summer 2019, featuring key trends including oversized square frames, cat-eye sunglasses...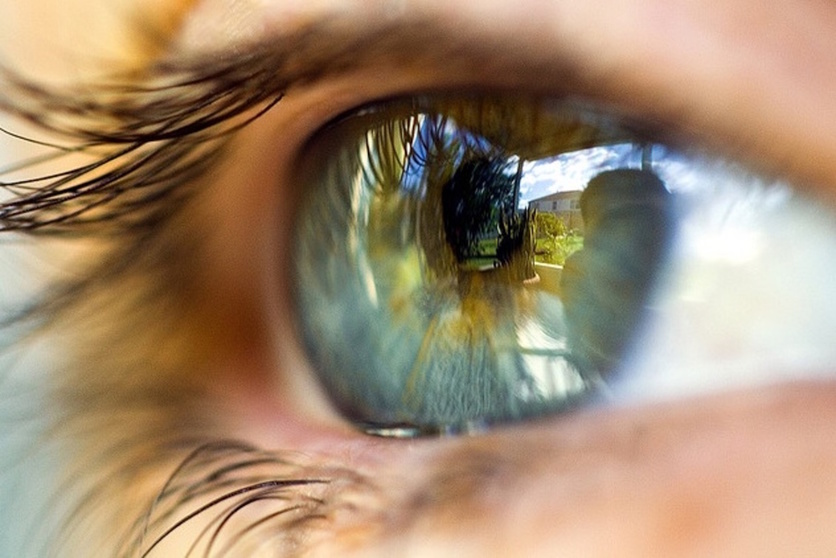 A recent UK cross-sectional online survey concludes that sight is the most valued sense, followed by hearing.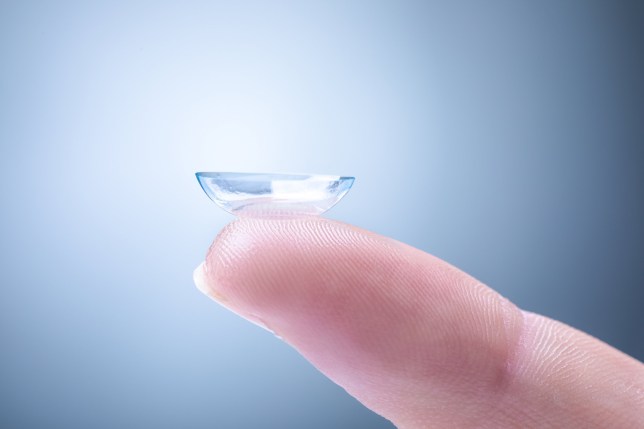 UK wearers of Johnson & Johnson 1-day Acuvue Moist for Astigmatism contact lenses are being urged to check their lenses before wearing them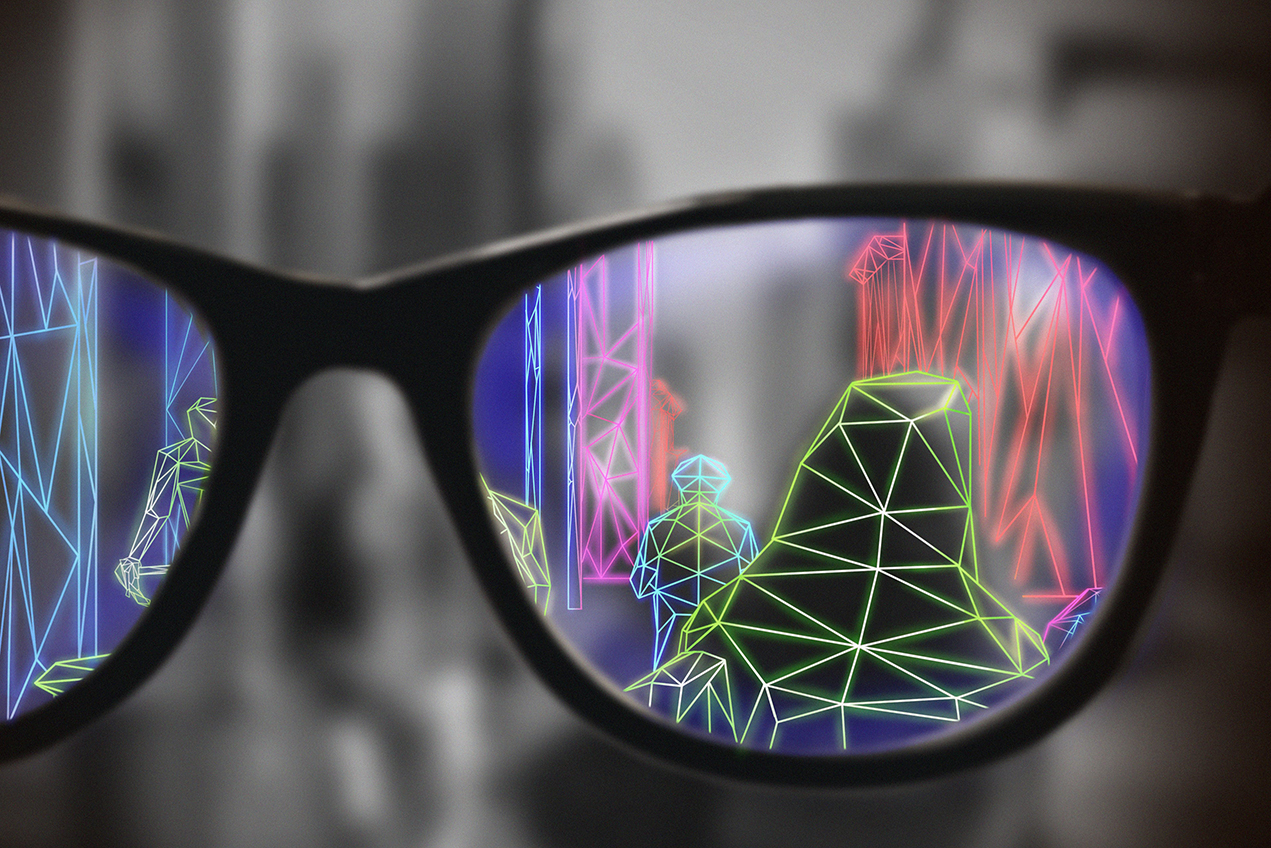 A recent study found that adapted augmented reality (AR) glasses improved the mobility by 50% and grasp performance by 70% in patients with retinitis pigmentosa (RP).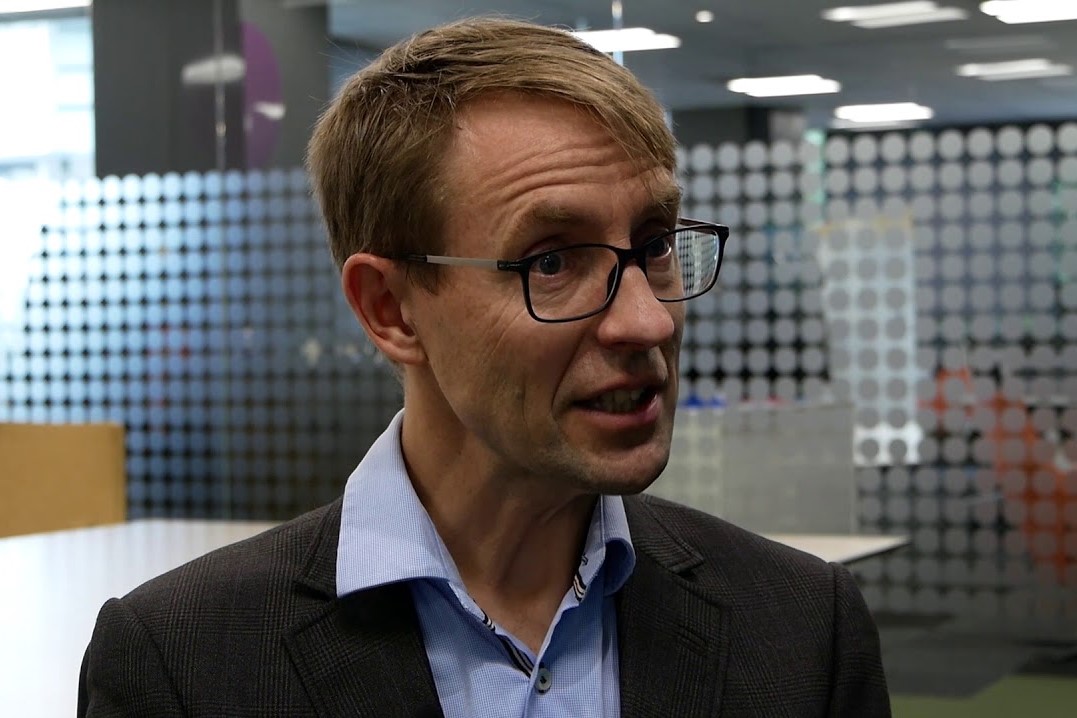 Confirmation Tū Ora Compass Health's computer system has been accessed illegally by cyber intruders has prompted Ministry of Health action.  Tū Ora notified...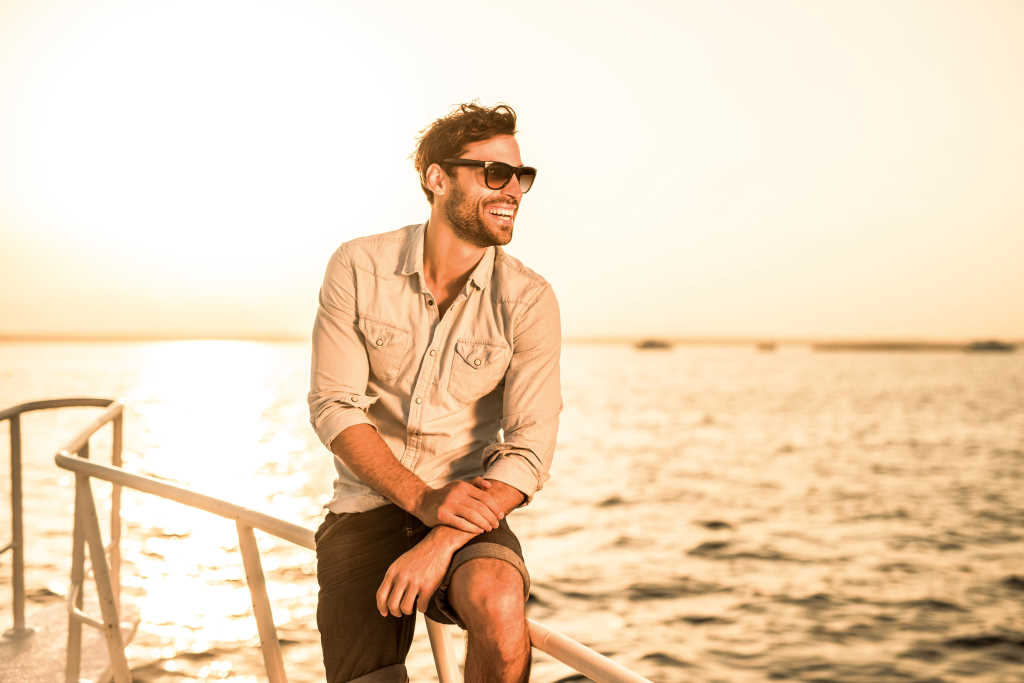 Zeiss' new Adaptive Sun tinted lenses quickly adapt their colour intensity to the given light conditions, with a base tint, photochromic technology and,...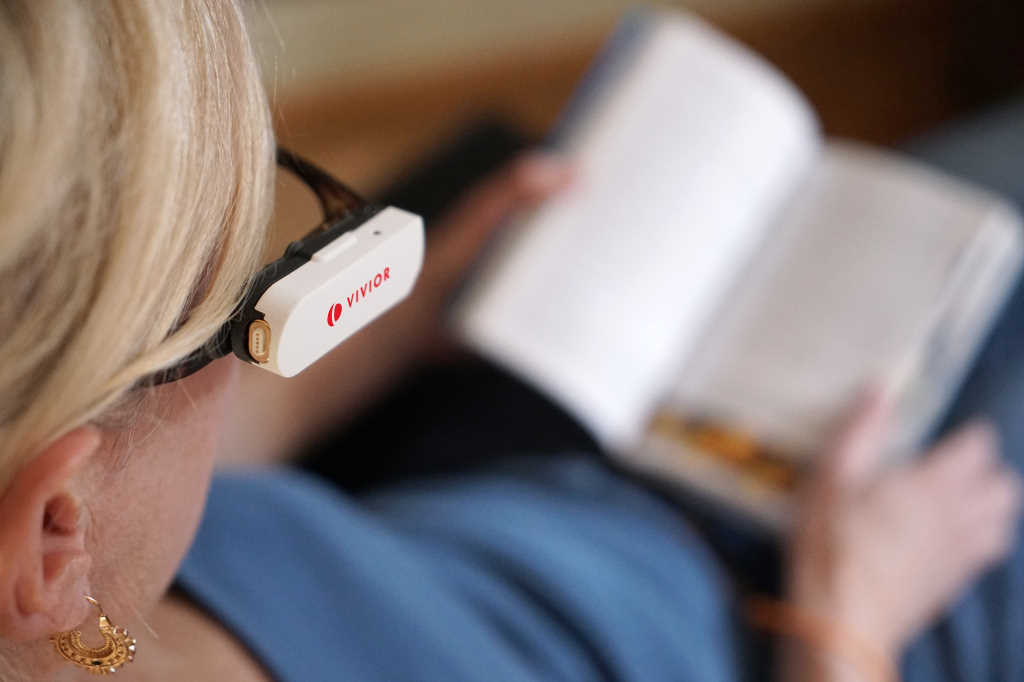 Swiss company Vivior has launched Visual Monitor, a new wearable device that objectively measures patients' behavioural data prior to cataract surgery...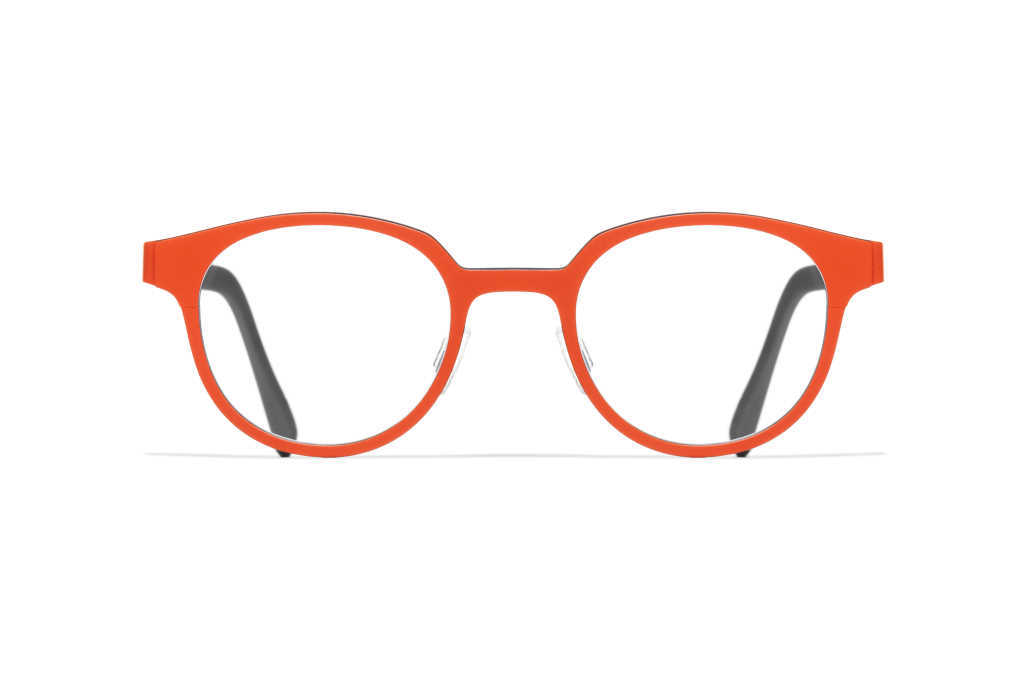 Blackfin has released a new optical collection, One, bearing its trademark minimalistic design. All the titanium styles; panto-inspired Bayou, the men's...
966 articles found