Optometry News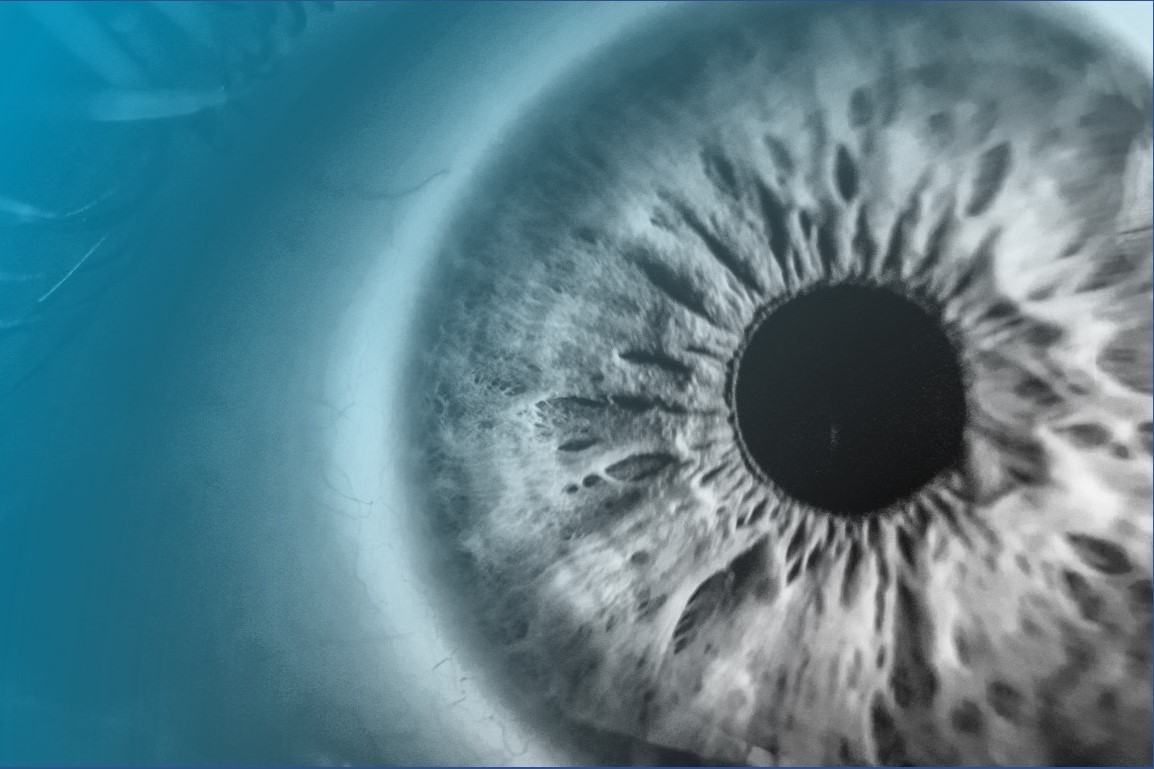 Australian biopharmaceutical company PolyActiva announced it has successfully completed its Phase I clinical study on its lead glaucoma treatment candidate,...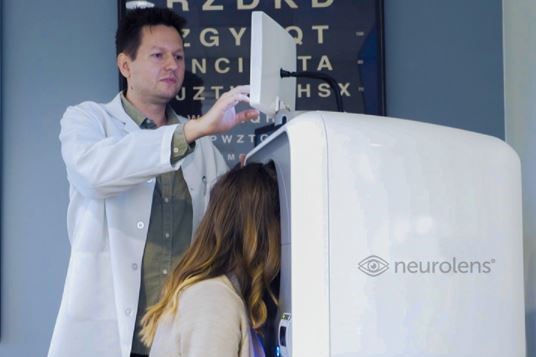 Eyebrain Medical reported that 93% of patients responded positively to their novel Neurolenses, offering relief from digital eye strain.   The California-based...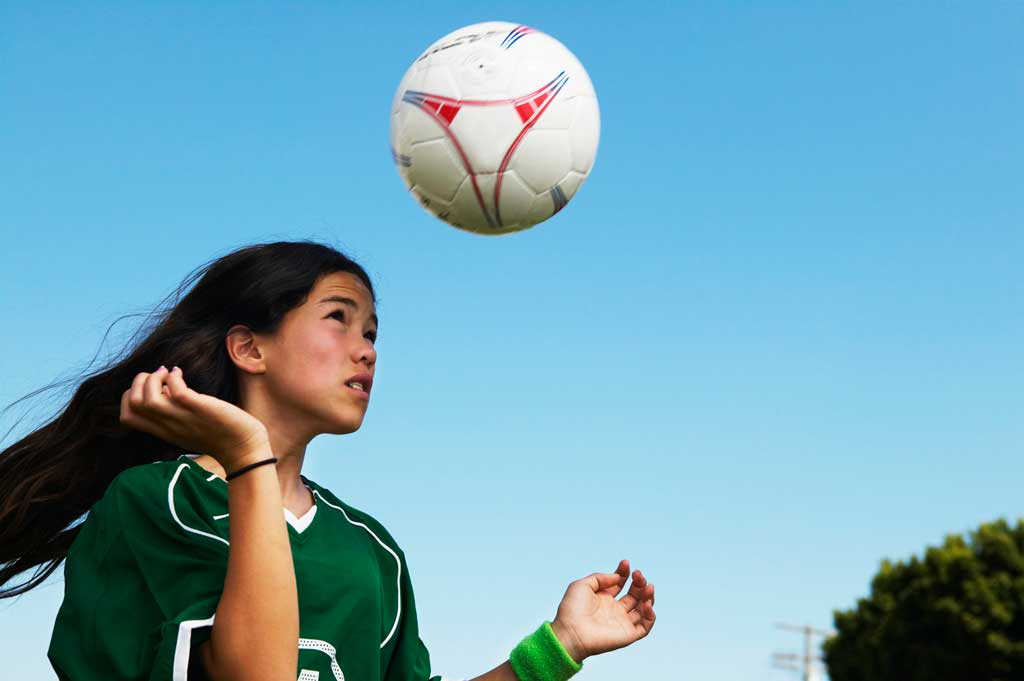 US researchers suggest measurable pupillary light reflex (PLR) metrics are enhanced in adolescent sport-related concussion and may serve as a fast, portable,...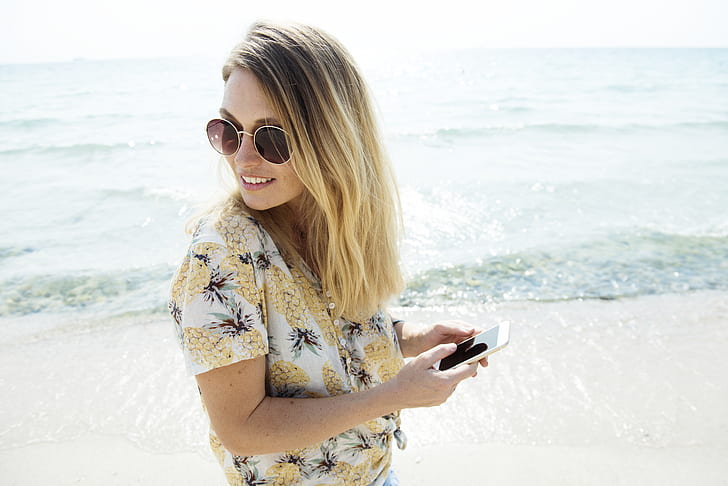 Two out of three Kiwis aren't aware the sun can permanently damage their eyes, new research has revealed.   The YouGov report, commissioned by Specsavers,...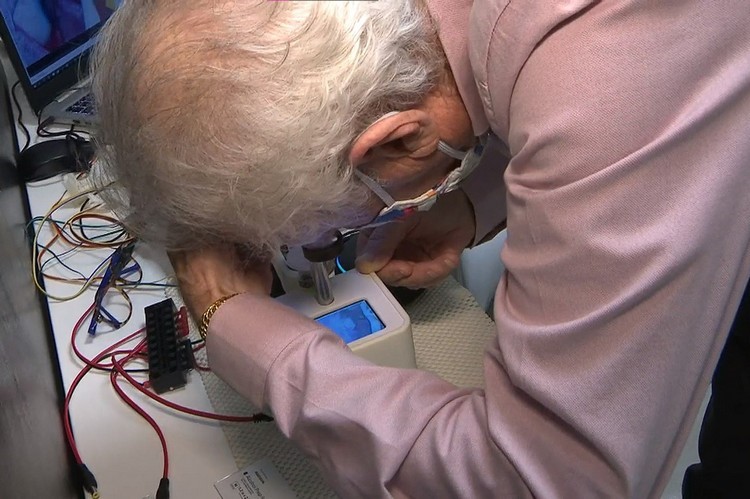 An innovative Florida man has developed a novel robotic insertion and removal device for scleral lens wearers with dexterity issues.  The robot is the...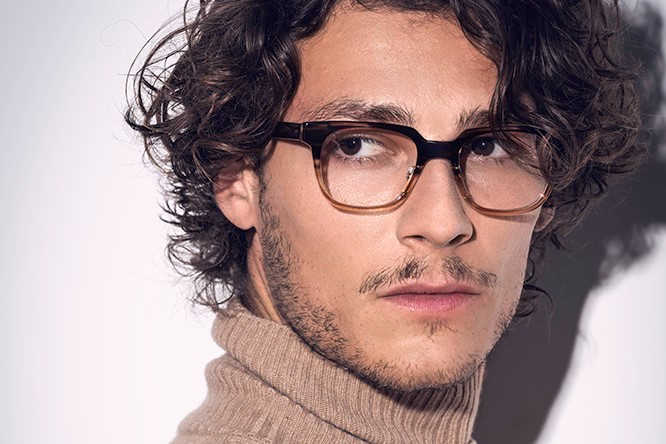 The Parisian luxury eyewear firm, Maison Nathalie Blanc, has launched its first collection for men, Monsieur Blanc, with a campaign featuring Hugo Marchand,...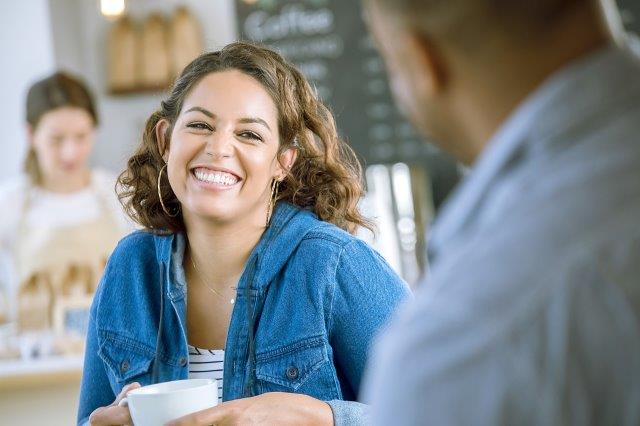 A survey of more than 5,000 contact lens wearers has revealed some of the deeper, more emotional benefits people gain from wearing contact lenses (CLs),...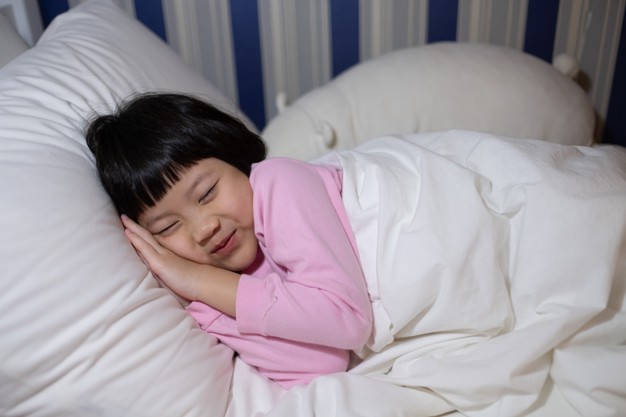 Children who go to sleep late are more susceptible to both myopia onset and progression, a new study has found.   "Sleeping late and waking up late, along...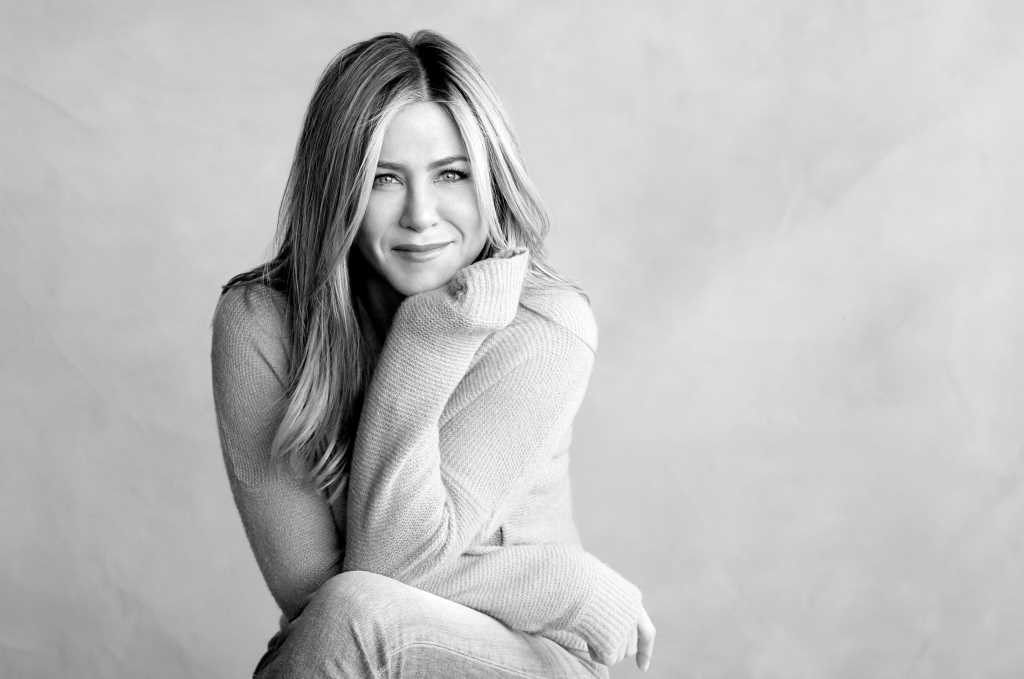 Hollywood actress Jennifer Aniston suffers from dry eye disease, admitting she was "addicted to eye drops" and has trouble reading scripts due to dry,...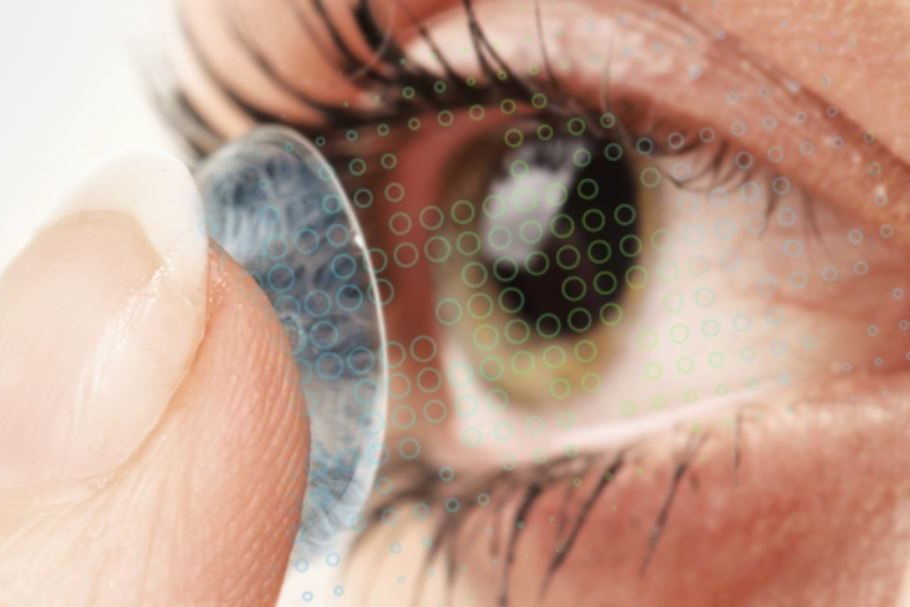 San Diego-based Leo Lens Pharma has developed a therapeutic contact lens (CL) for continuous delivery of bimatoprost to reduce elevated intraocular pressure...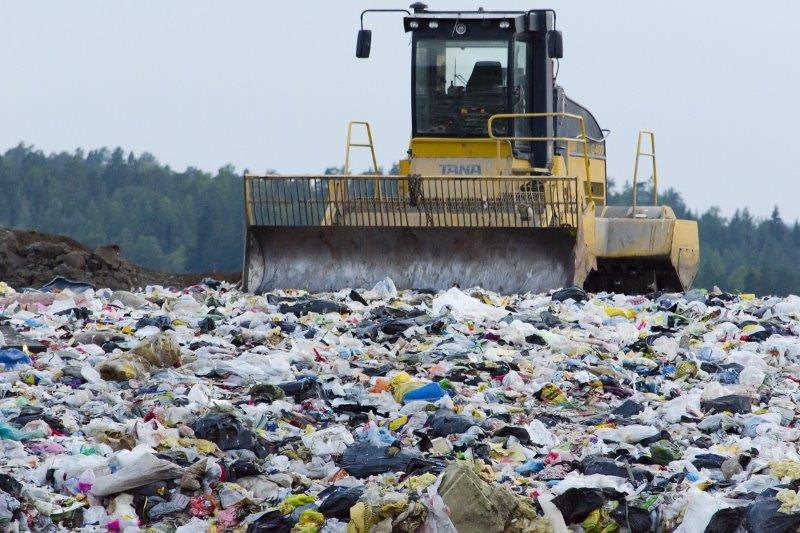 Marchon Eyewear is the latest eyewear designer and manufacturer to move to a more sustainable eyewear model by partnering with US-based materials company...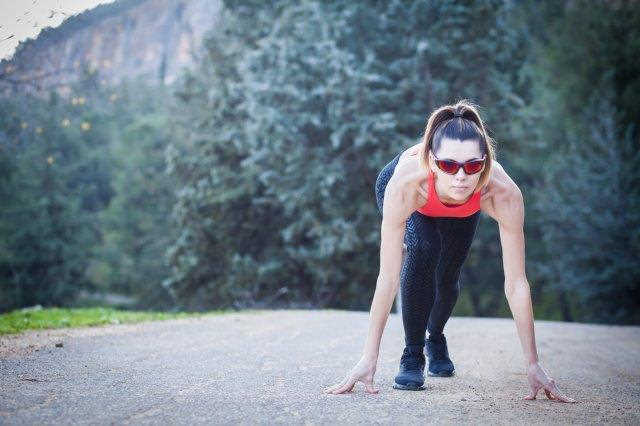 Shamir Occupational Health and Safety's popular Eyres safety eyewear range is now available with mirror coatings.
1573 articles found