Optometry News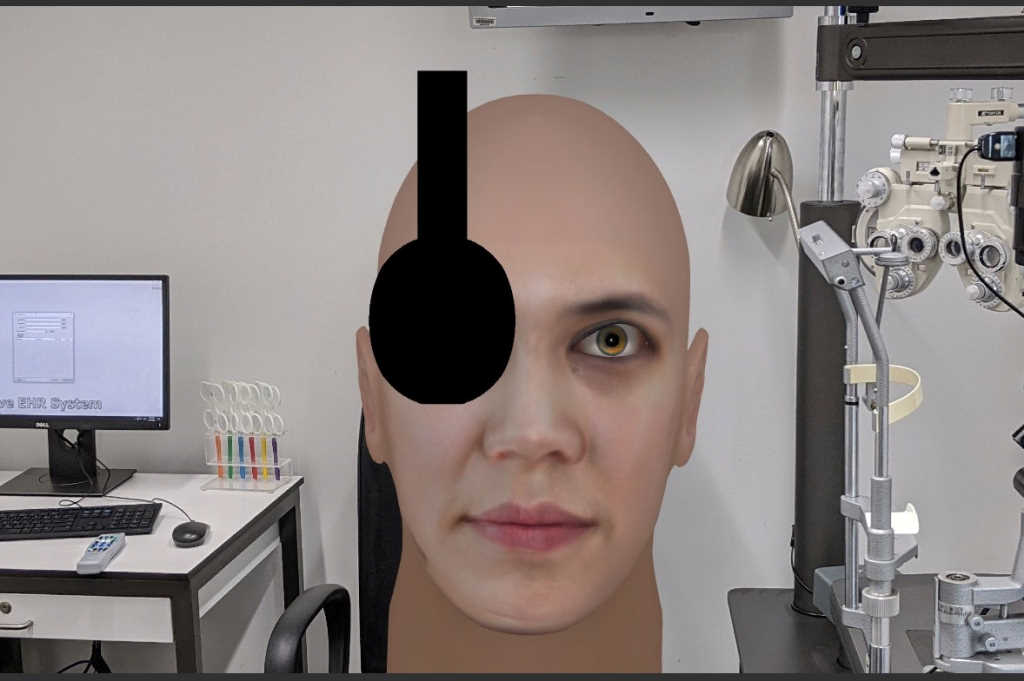 Auckland University's School of Optometry and Vision Science (SOVS) is developing a virtual patient with pre-programmed ocular disorders for students to...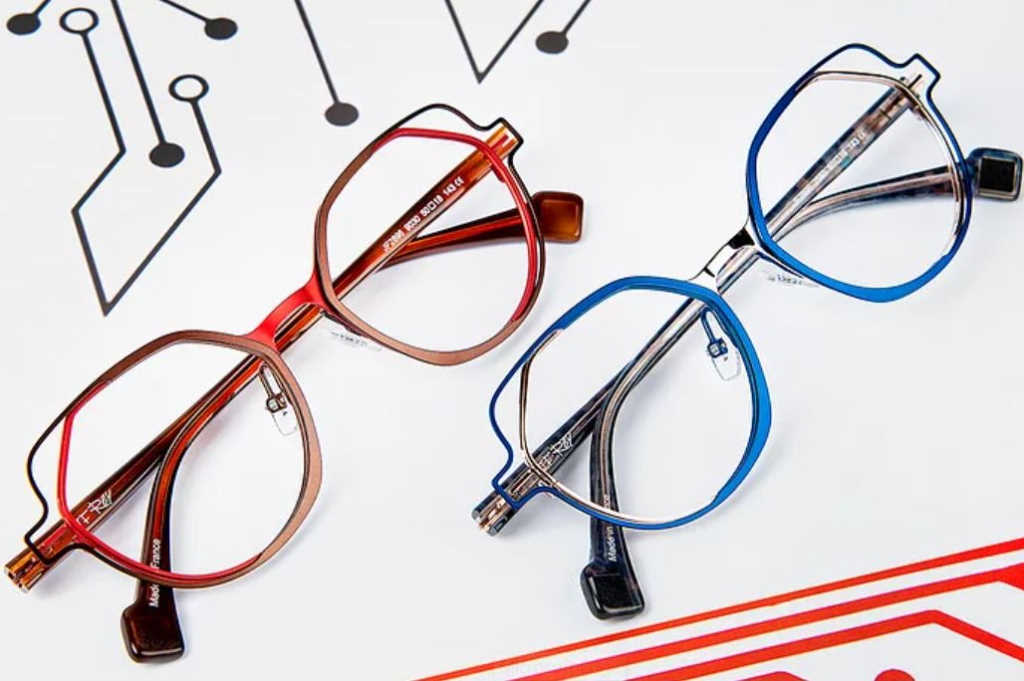 Jean-François Rey's creative design draws inspiration from modern art and architecture, which is clearly embodied in his latest stunning line Blow up....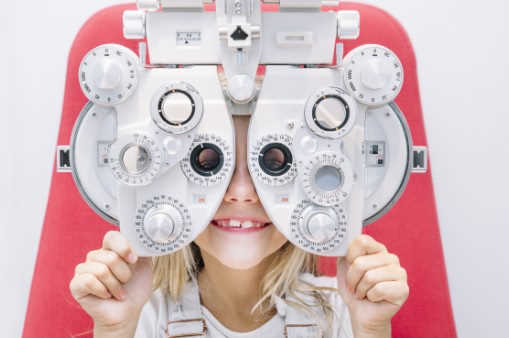 A new open access literature analysis, Myopia Control 2020: Where are we and where are we heading? discusses a range of critically evaluated safety and...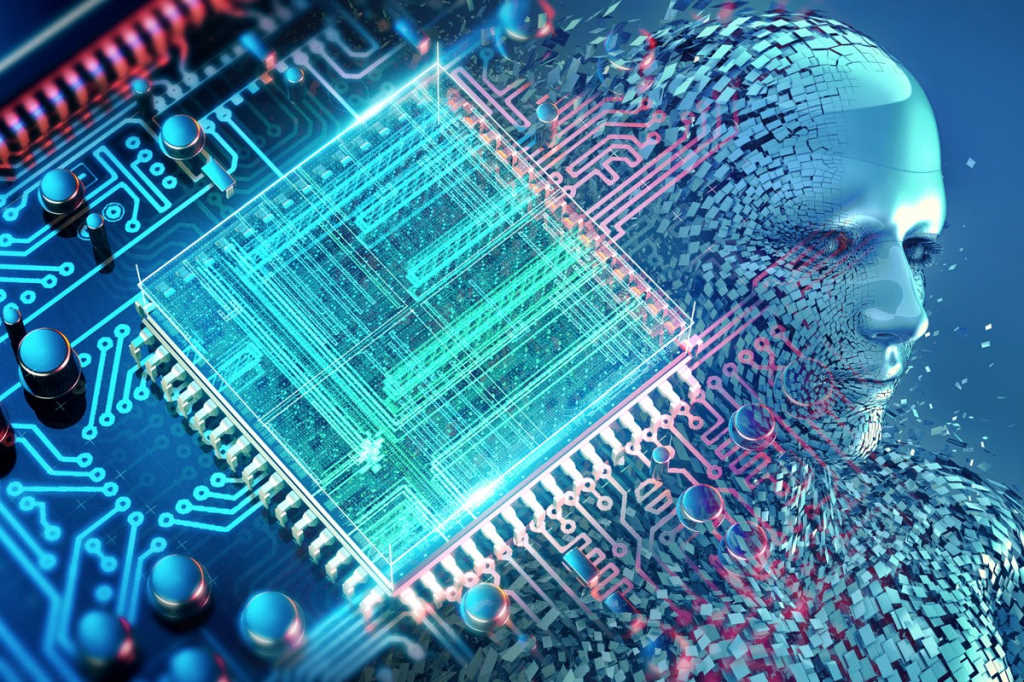 A new artificial intelligence (AI) algorithm developed by researchers at the New York Eye and Ear Infirmary of Mount Sinai (NYEE) can rapidly and accurately...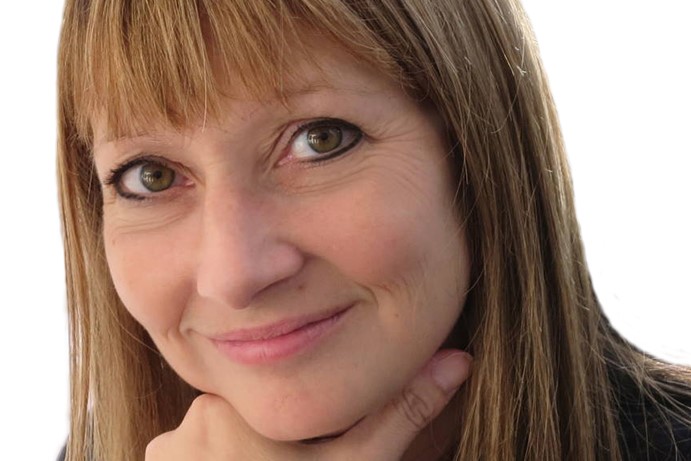 ESW Vision is hosting a series of virtual dry eye seminars featuring three international speakers: New Zealand's Associate Professor Jennifer Craig, vice...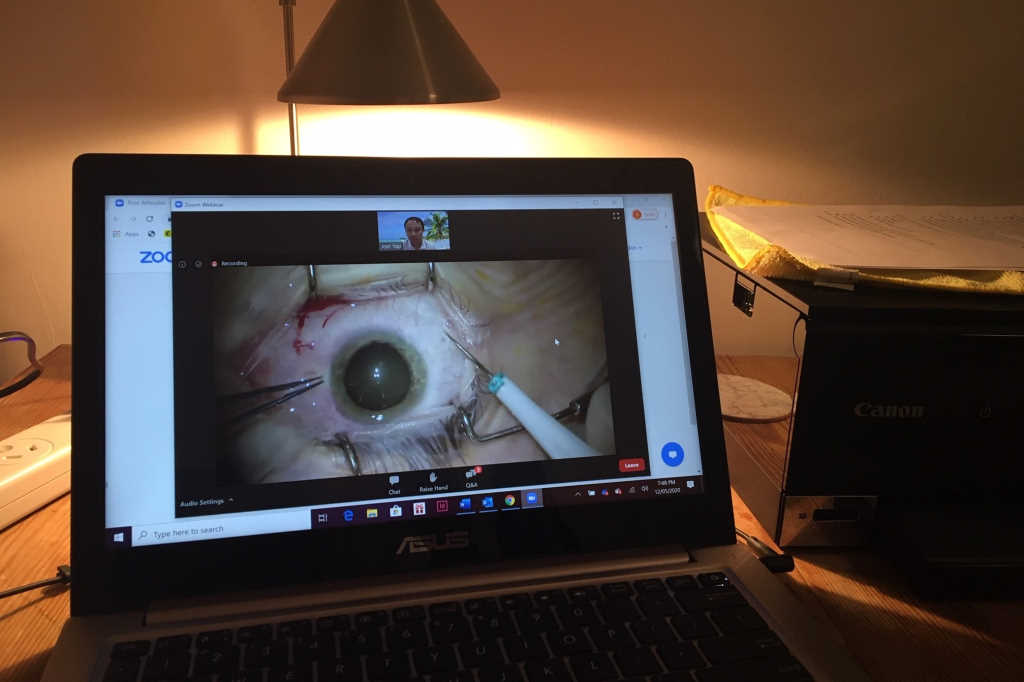 Due to the government's Alert Level 3 restrictions, Eye Institute's first 2020 seminar in the middle of May became a virtual affair, attracting nearly...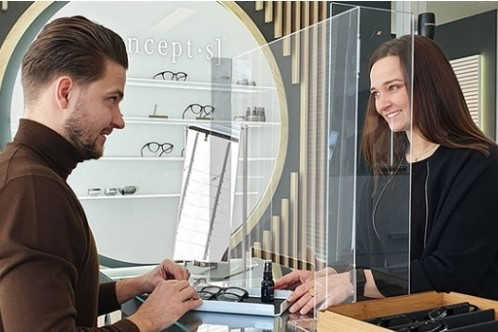 New Zealand optometry organisations have been busier than ever during the Covid-19 pandemic alert levels supporting their members.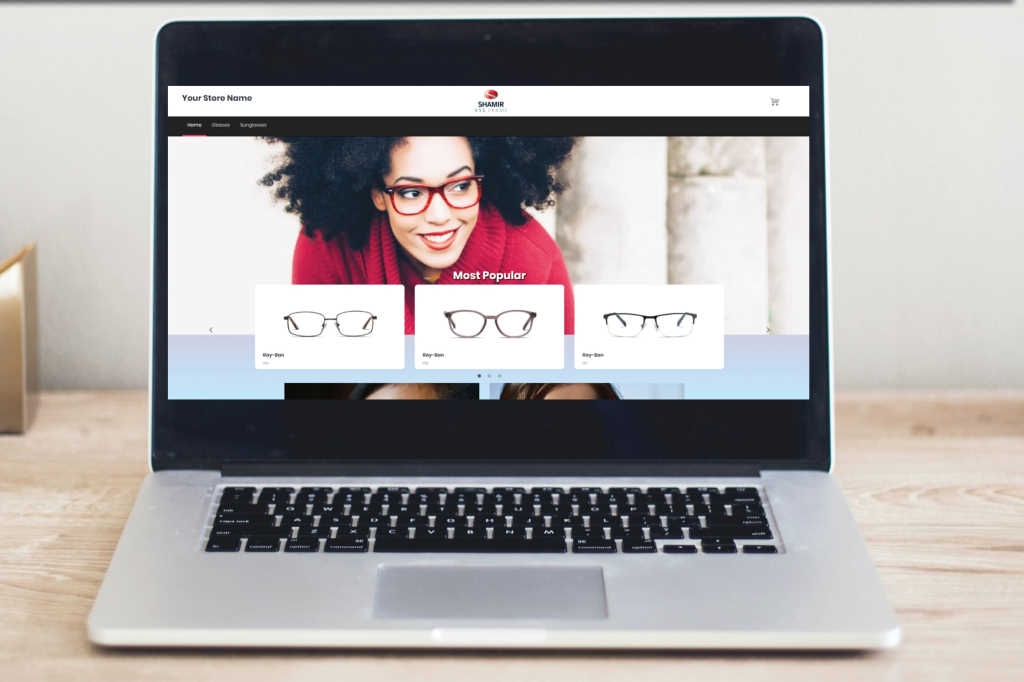 Shamir has launched an e-commerce initiative, Shamir Eye-Frame, giving practice owners the opportunity to create their own online stores, complete with...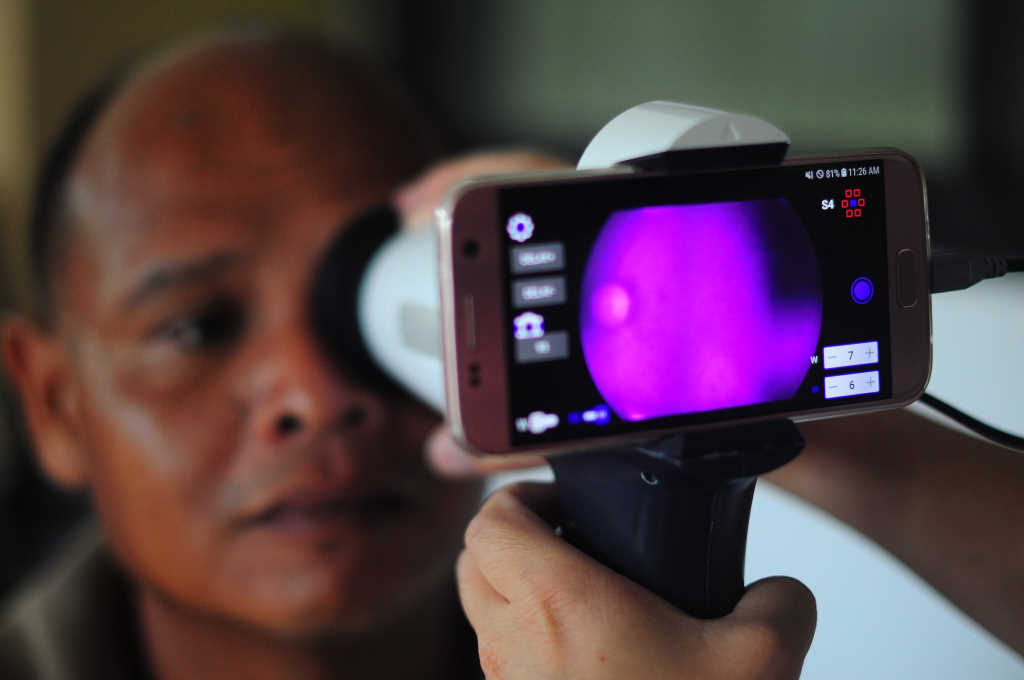 As Covid-19 takes centre stage in global healthcare, specialist health departments around the world are already experiencing major patient backlogs. In...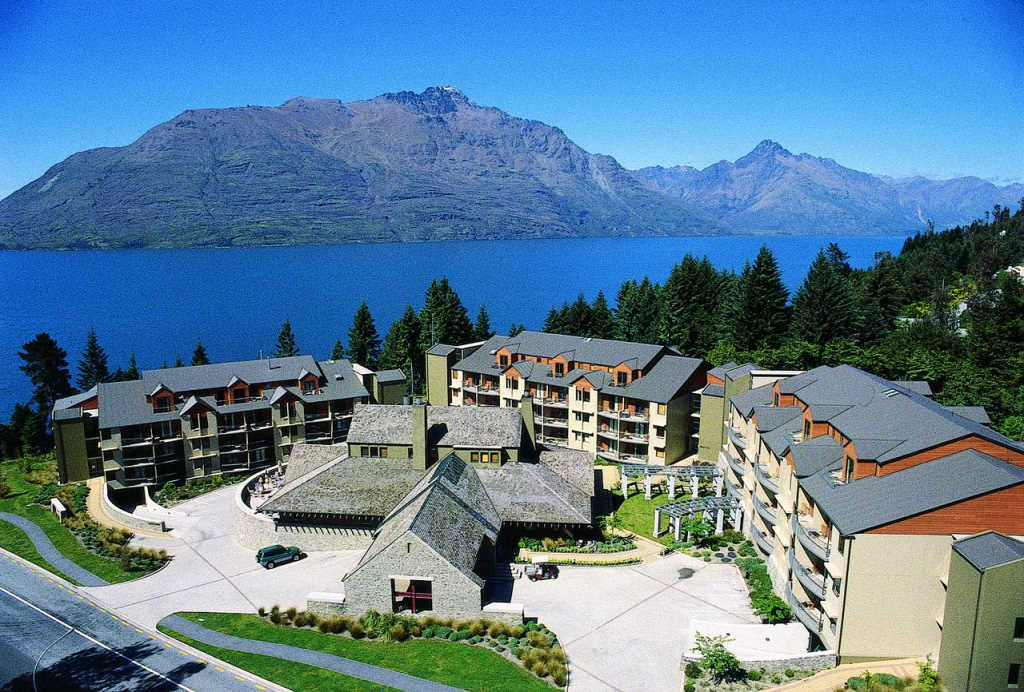 Events continue to be cancelled and postponed, most often by a year, as the pandemic continues to take its toll on the business and education world.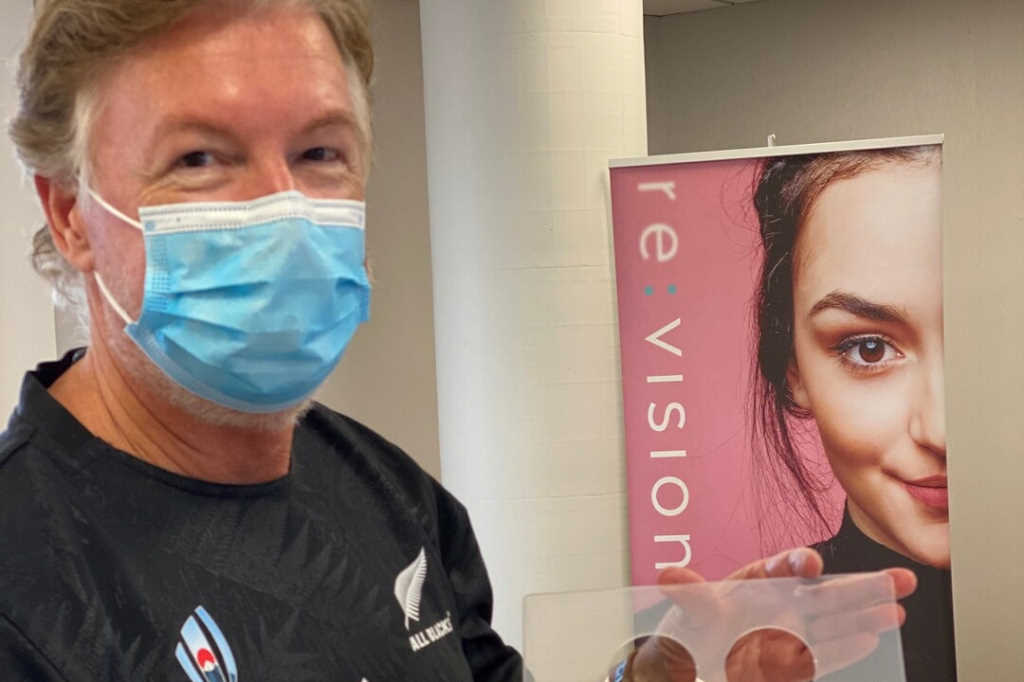 Dr Trevor Gray and the Re:Vision team have gifted nearly 500 slit-lamp shields to optometrists across the country as they readied themselves to reopen...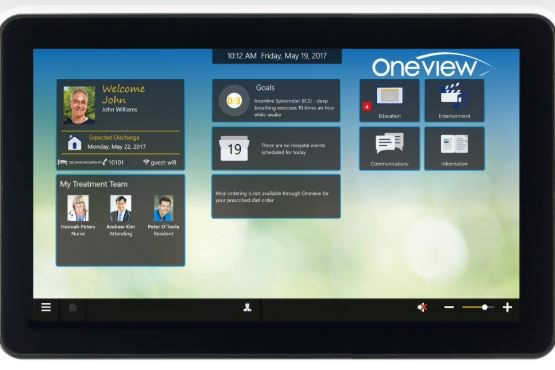 Australian-listed medtech firm Oneview Healthcare has launched a virtual hospital rounds and visits solution to minimise risks for patients and clinicians...
1303 articles found