Optometry News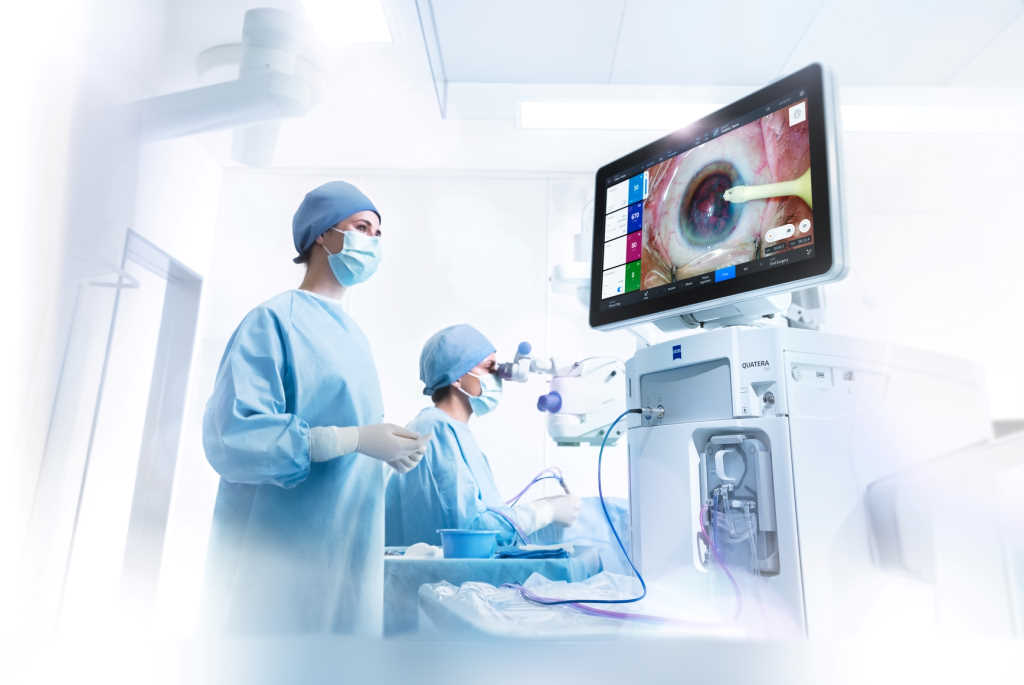 Whilst cataract surgery with phacoemulsification has for many years been recognised to be one of the safest and most effective surgical procedures, there...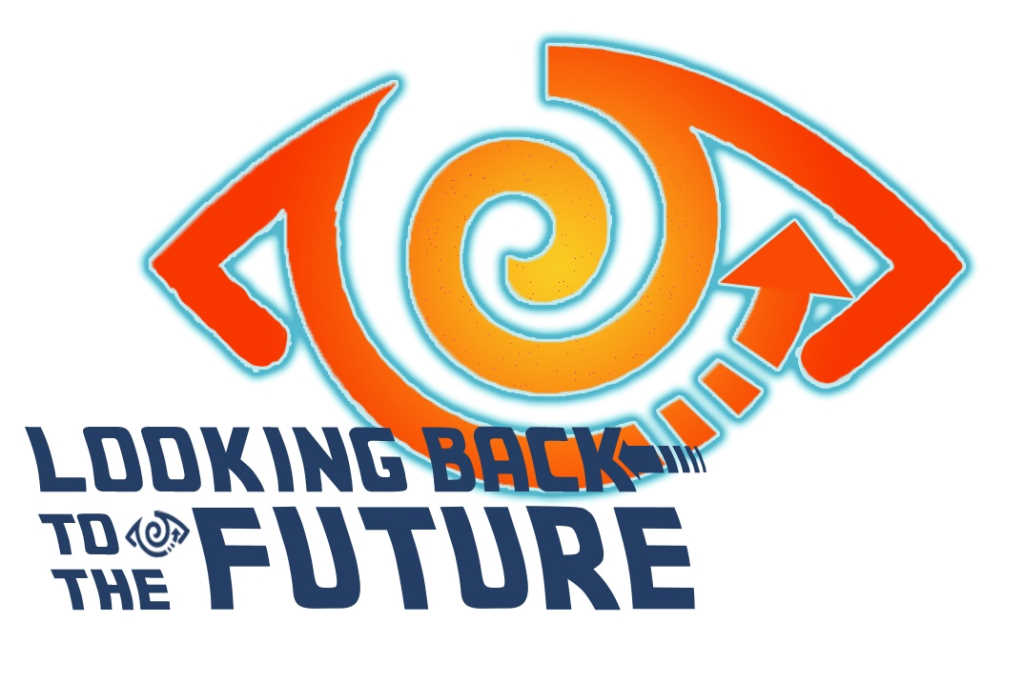 Registrations flew in as soon as the new dates for the 2022 Cornea and Contact Lens Society (CCLS) conference were announced, with the in-person part of...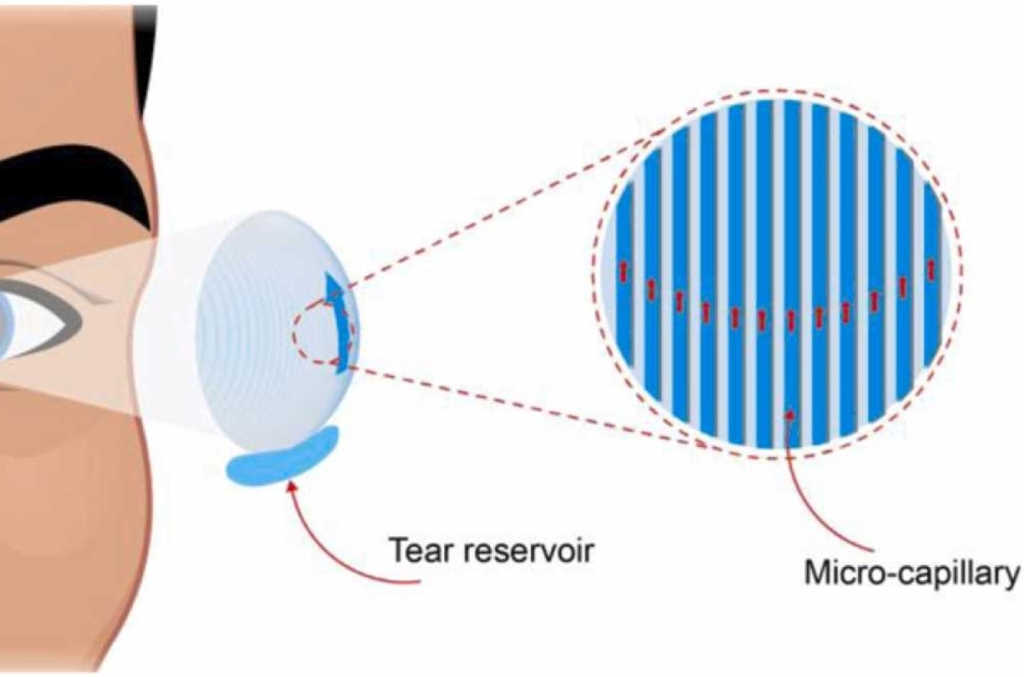 Investigators in India are developing a 3D-printed self-moisturising contact lens which they say has implications for the development of the next-generation...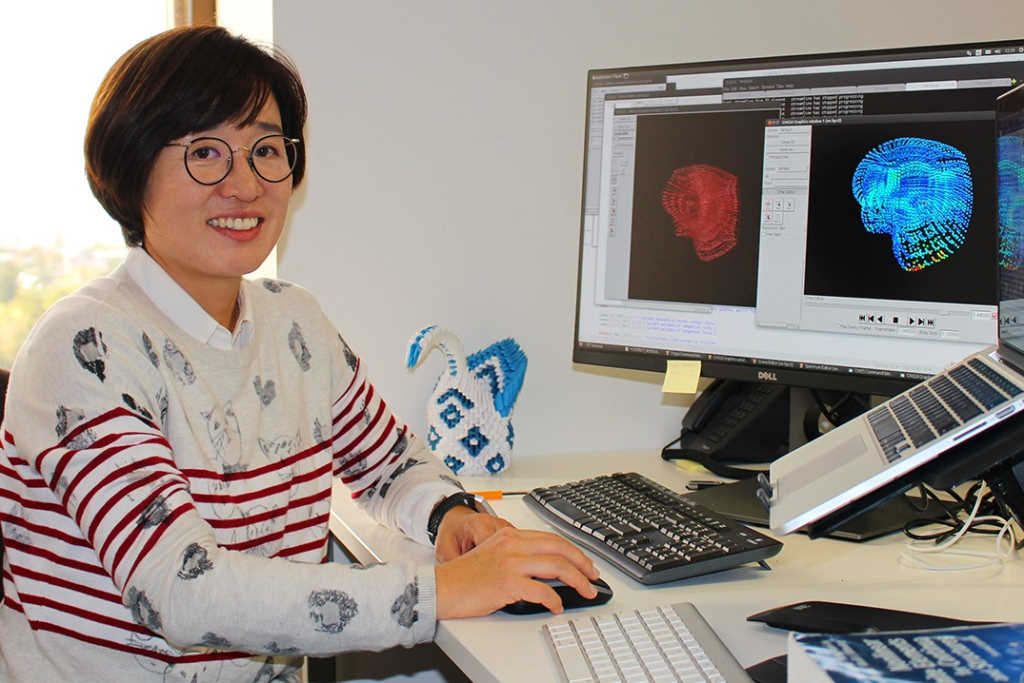 Researchers at the Auckland Bioengineering Institute at Auckland University have received $150,000 from the Health Research Council for a project aiming...
With restrictions lifted for live meets again, the eye health event calendar is filling up fast. Pick your favourite educational events or try something...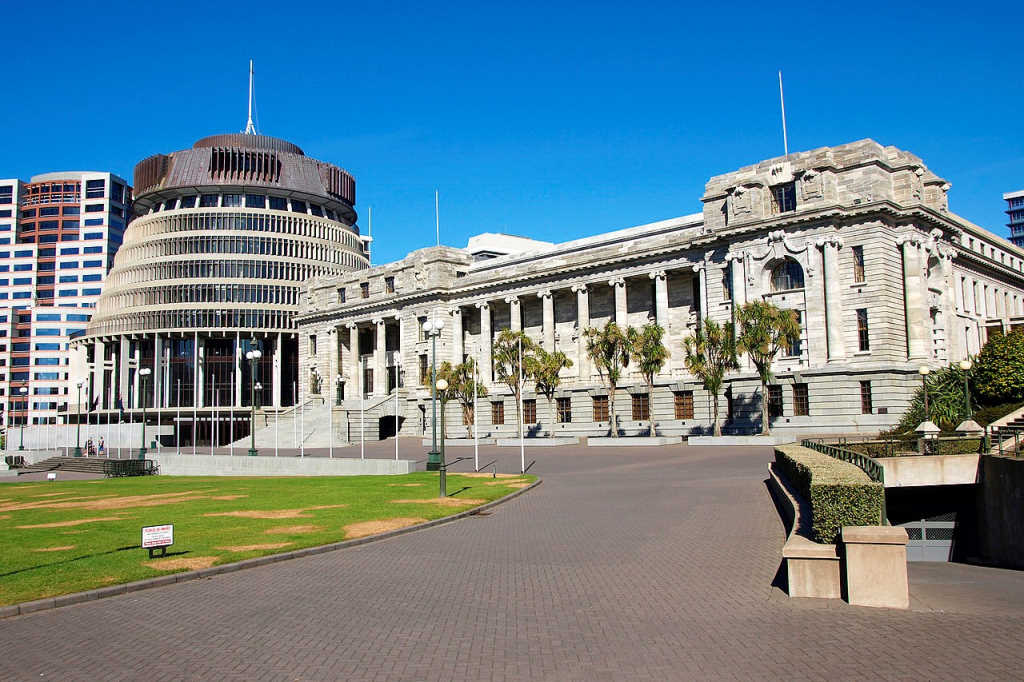 Eye Health Aotearoa (EHA) and the Parliamentary Friends of Eye Health are hosting an event at Parliament House on Wednesday 27 July to promote eye health...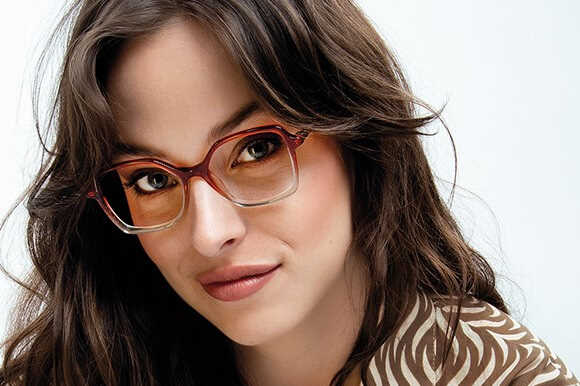 JF Rey brand Volte Face has released new inspirational styles with colour schemes and shapes appealing to a younger, modern audience. Worn oversize, in...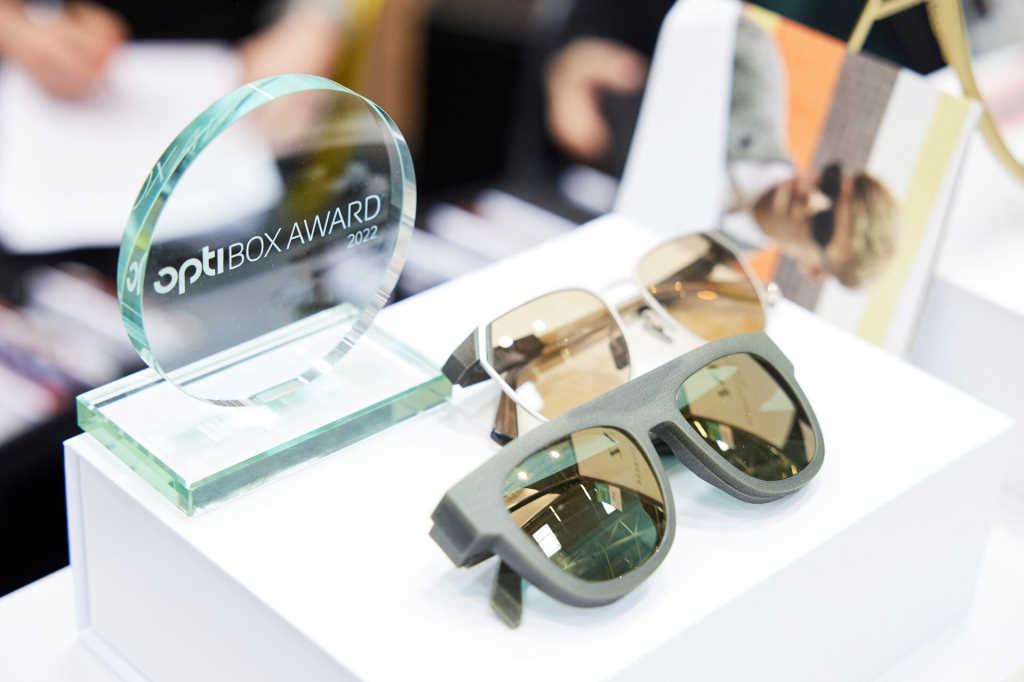 The quality of Leinz Eyewear's design, sustainability, functionality, technology and marketing had the jury swooning as they named it the winner of the...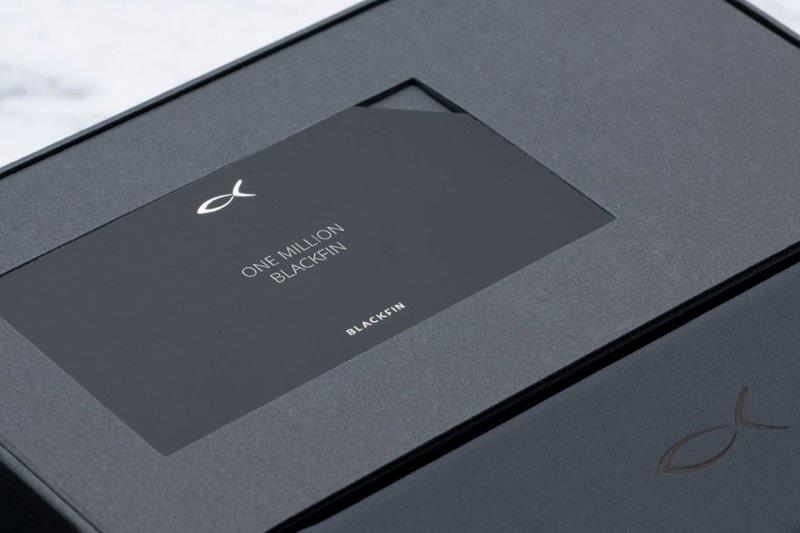 Blackfin eyewear celebrates having sold 1,000,000 pairs of glasses around the globe. The momentous milestone was made possible through extraordinary teamwork,...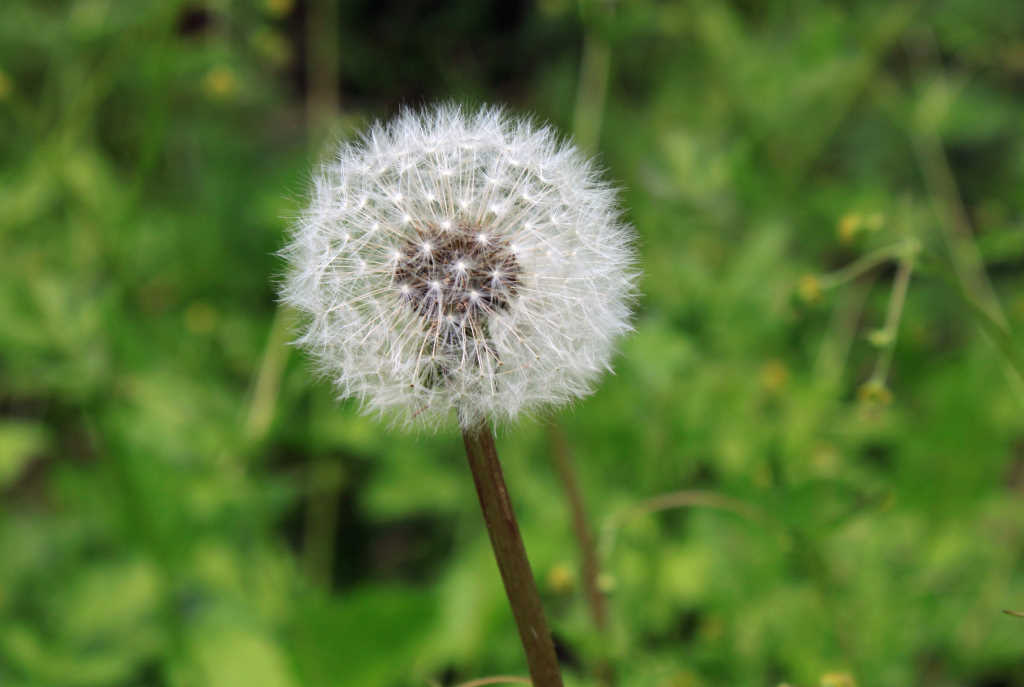 Dr Shanu Subbiah welcomed more than 180 eyecare professionals to Eye Institute's most recent online seminar focusing on the eye and immunology. Setting...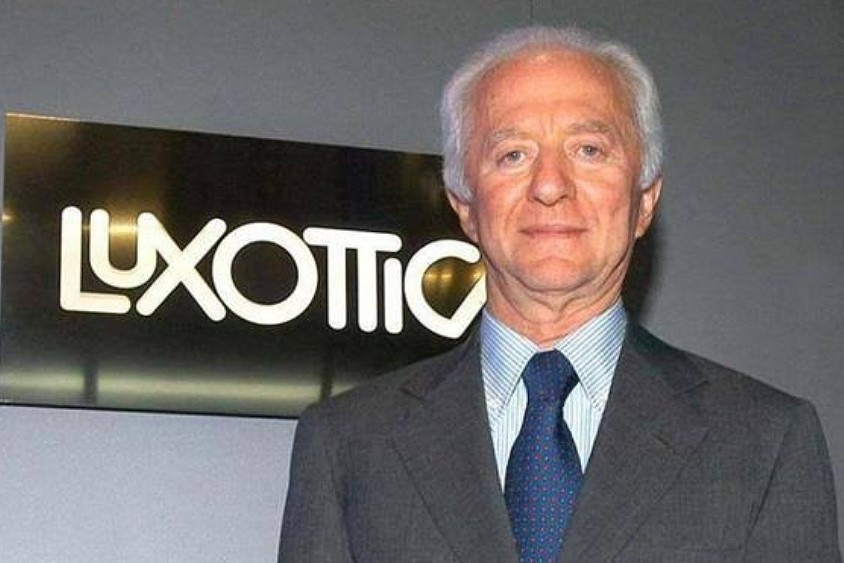 Italy's Leonardo Del Vecchio, the chairman of EssilorLuxottica and one of Italy's wealthiest business figures, has died at the age of 87.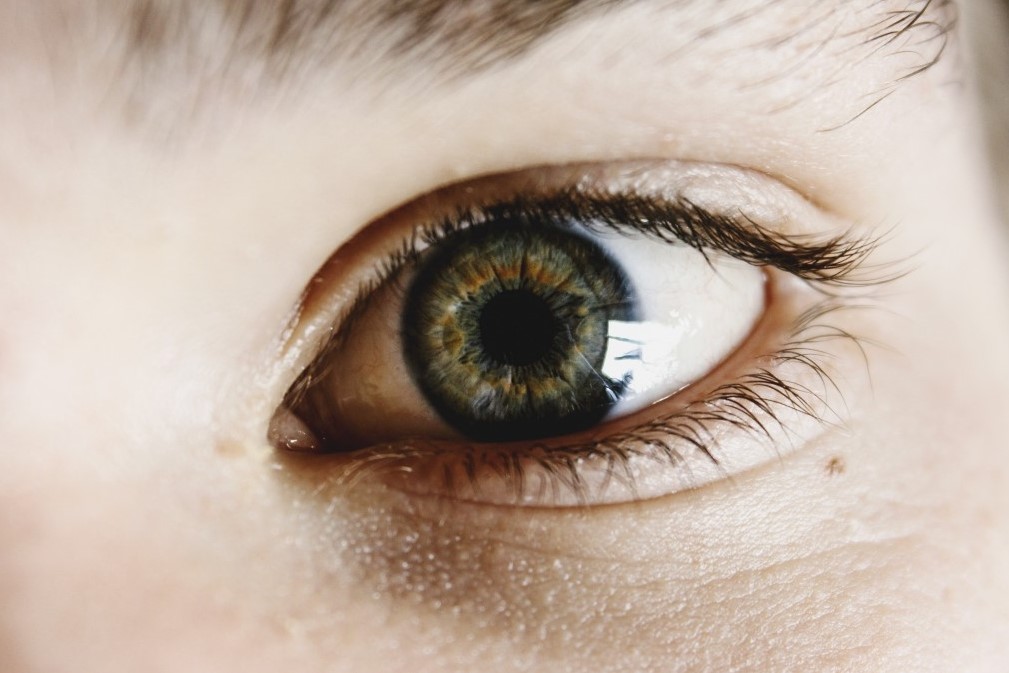 In the first study of its kind, researchers found electroretinograms (ERG) could identify distinct signals for both attention deficit hyperactivity disorder...
2475 articles found