Optometry Features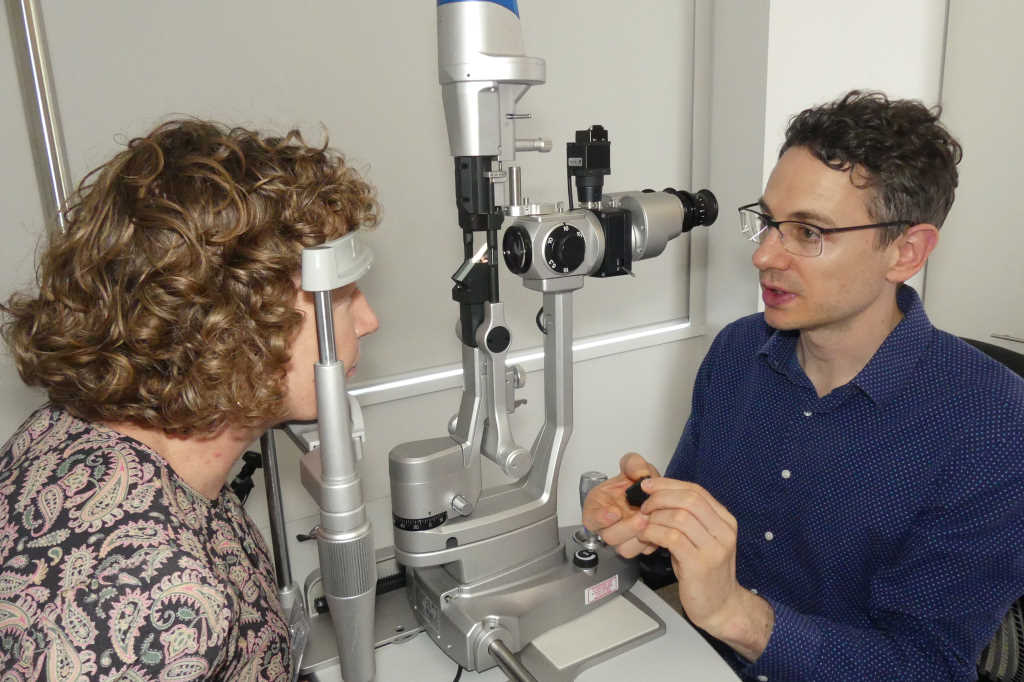 The 2019 Eye Institute conference workshops day once again proved popular with most of the limited places snapped up well before the day and the rest exceeded...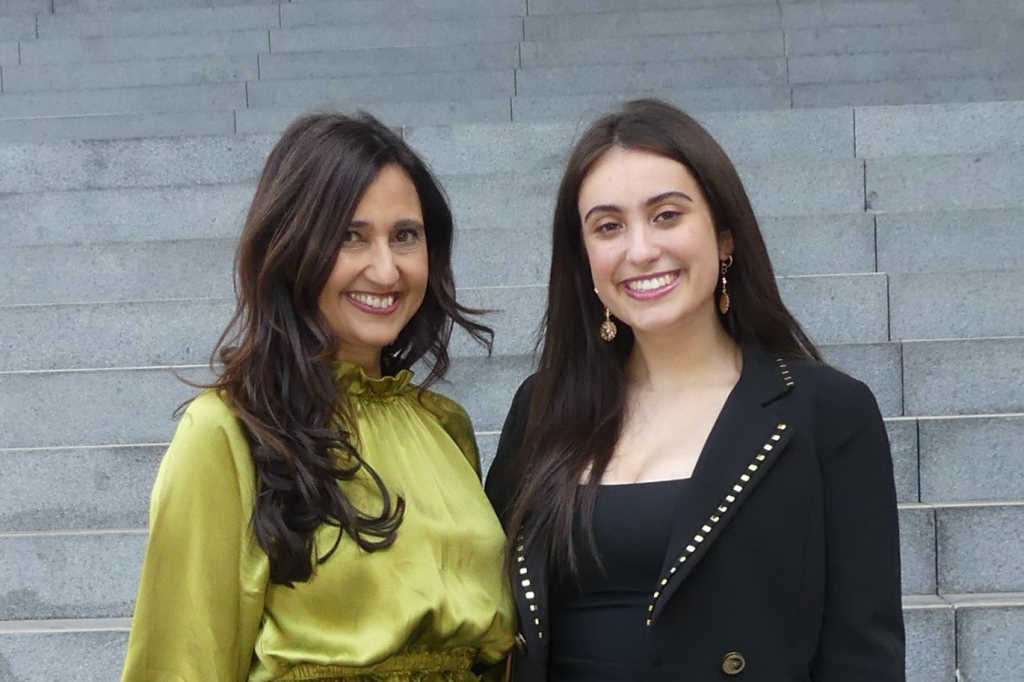 Building on work started by her predecessor, new chair of RANZCO's Women in Ophthalmology (WIO) Advisory Group Professor Helen Danesh-Meyer says she's...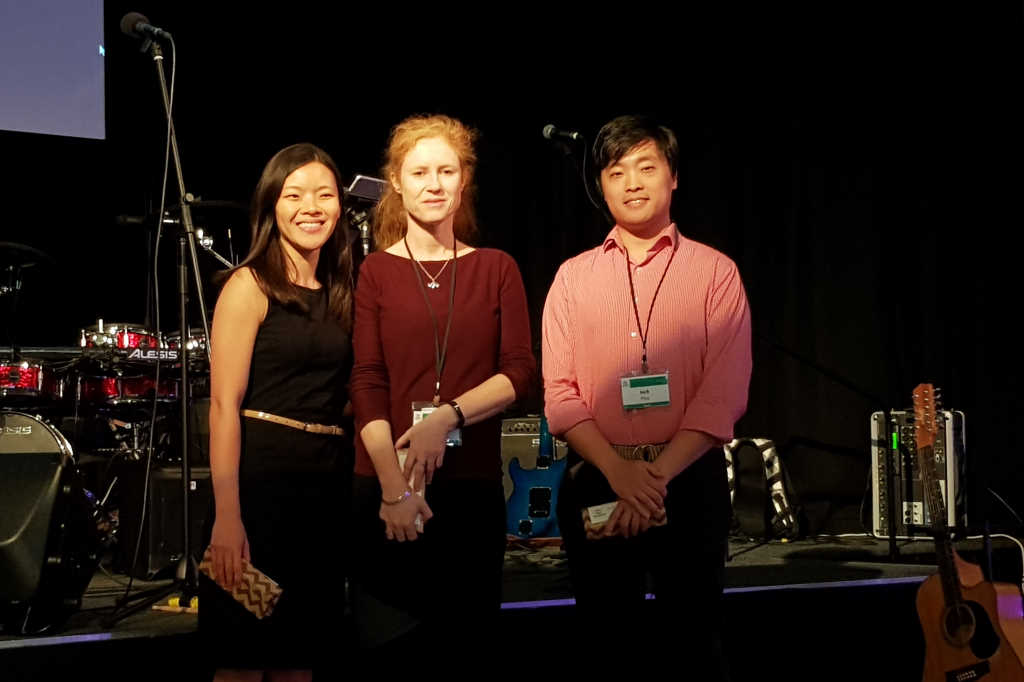 The gorgeous city of Napier, which proudly showcases it's rise from the devastation of the 1931 earthquake to become the Art Deco capital of New Zealand,...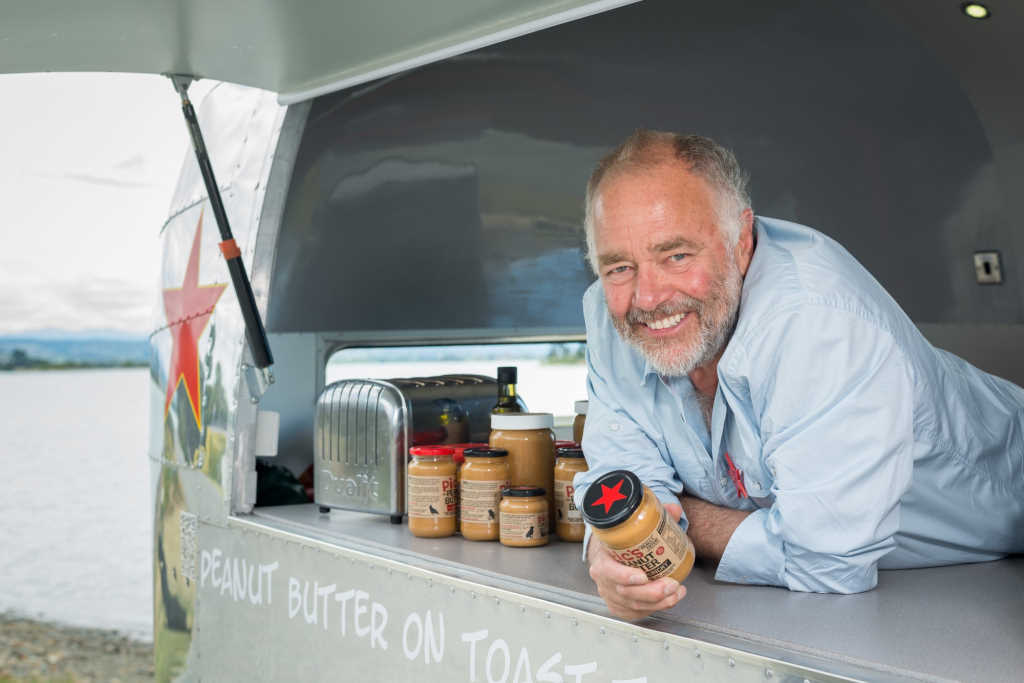 MDNZ is 10 years old this year. Jai Breitnauer talks to three wet MD patients who have benefited from the organisation's support, to find out about their...
How long have you offered myopia control treatments? I set up the first commercial clinic in New Zealand dedicated to myopia control and management in...
Trying to spot the trends at this year's Silmo in Paris, one of the largest optical fairs in the world, was a tough ask. Thin metals, especially in rose...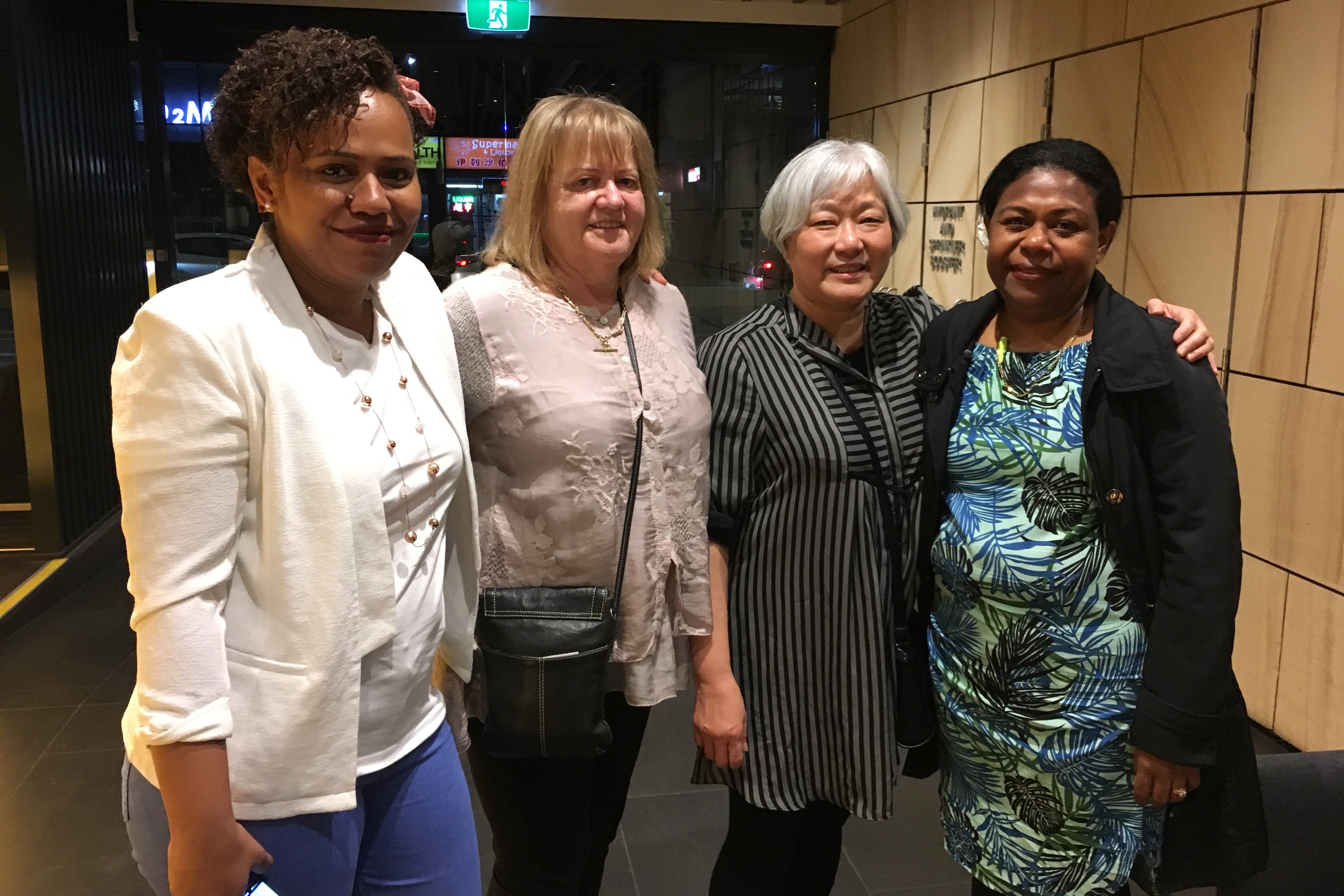 We may mock our Australian neighbours, especially when it comes to cricket and sandpaper, but their ophthalmic nurses sure know how to put on a conference....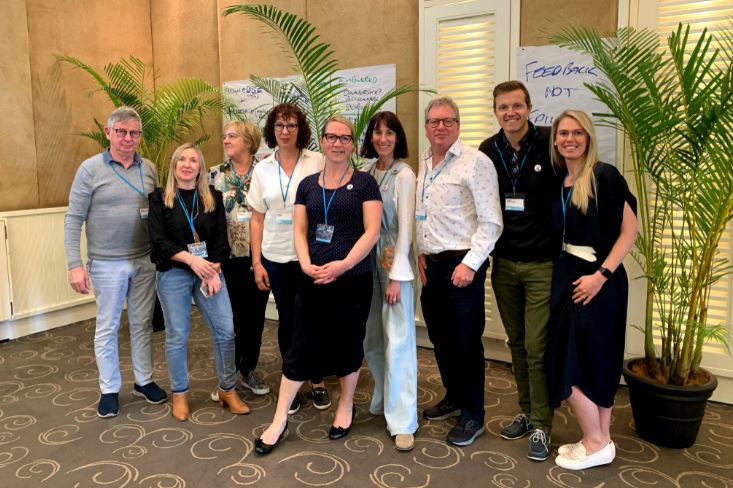 This September, a small Kiwi contingent crossed 'the ditch' for the inaugural My Health First Optometry Business Bootcamp in Kingscliffe, New South Wales....
The eighth Specsavers Clinical Conference (SCC8) at Melbourne Convention Centre in September had a clear focus on better diagnosis of the main eye diseases...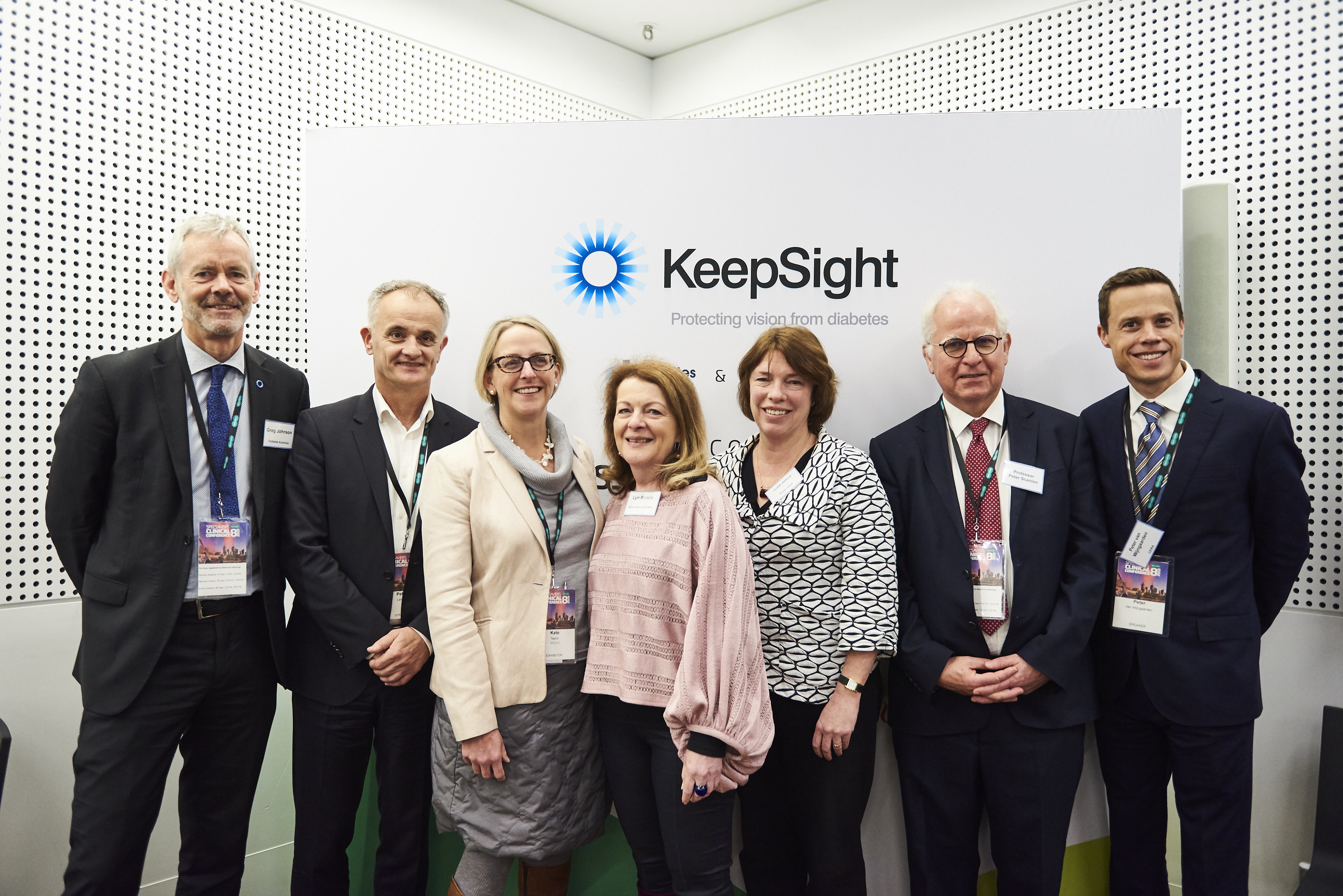 The Australian KeepSight screening initiative was launched at the end of 2018 and started in earnest at the beginning of this year.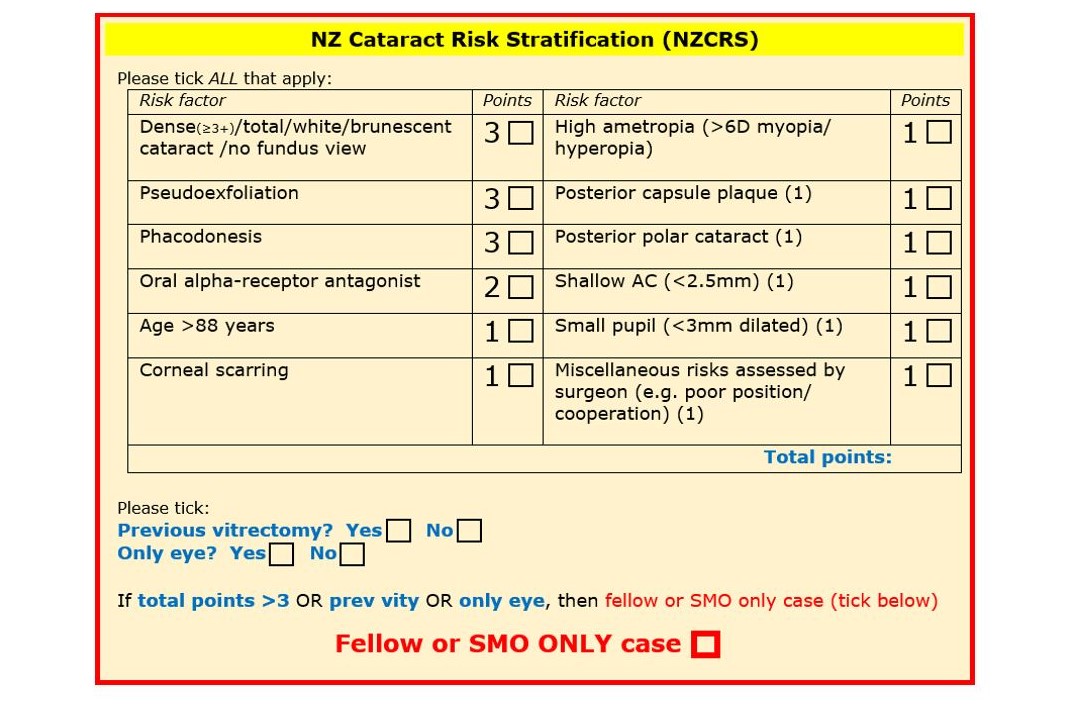 Despite major advances in phacoemulsification cataract surgery over the last 25 years, complications still occur, albeit at a relatively low rate. The...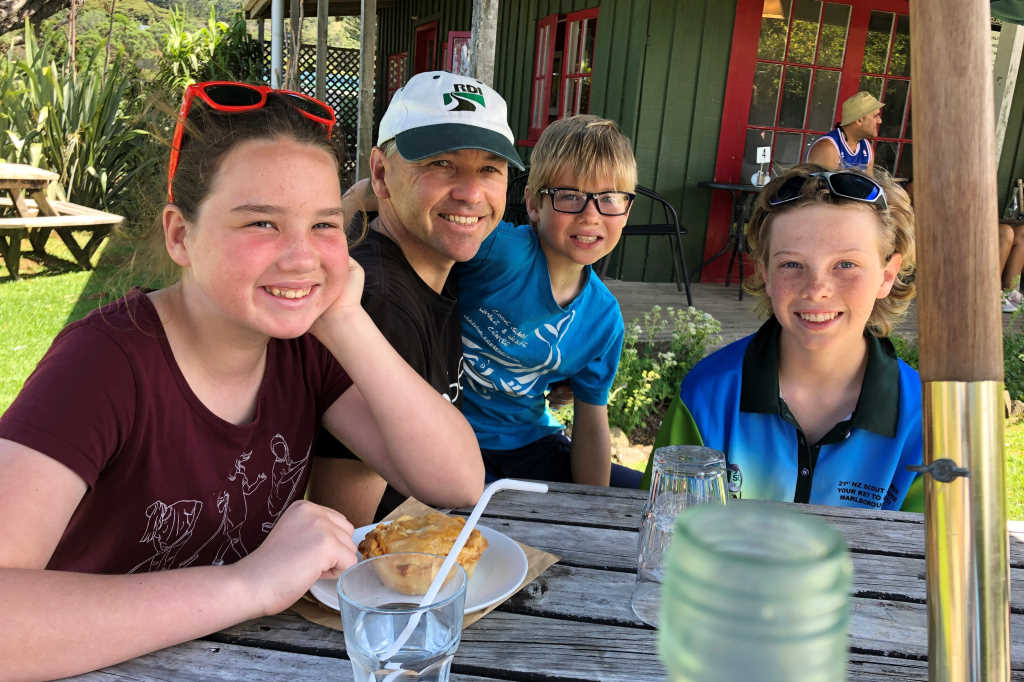 Historically seen as an inconvenience, myopia is now considered an epidemic, and the risk of serious conditions like retinal detachment is well-understood....
211 articles found