"Blue light damages your eyes," trumpets the media. Overnight Instagram influencers dazzle in impossibly gorgeous selfies in impossibly magnificent locations,...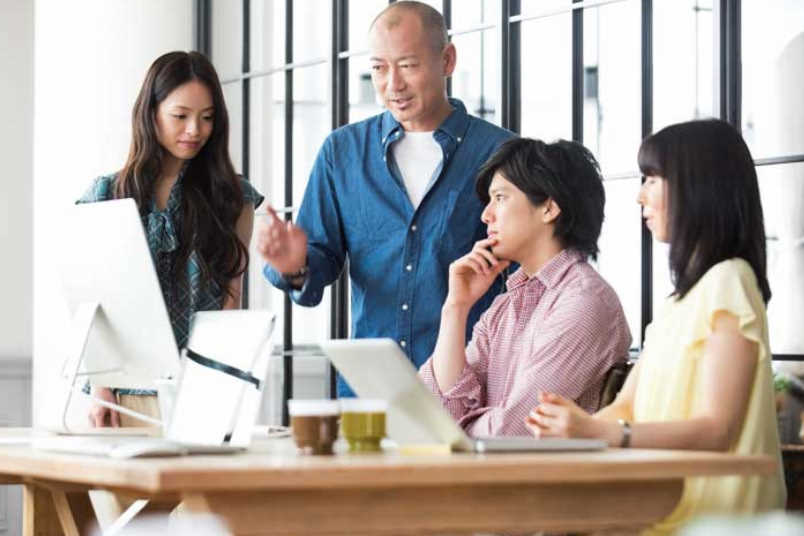 In my first article in this series, we looked at the difference of being an SME versus a family business. If we think about ourselves as a family business,...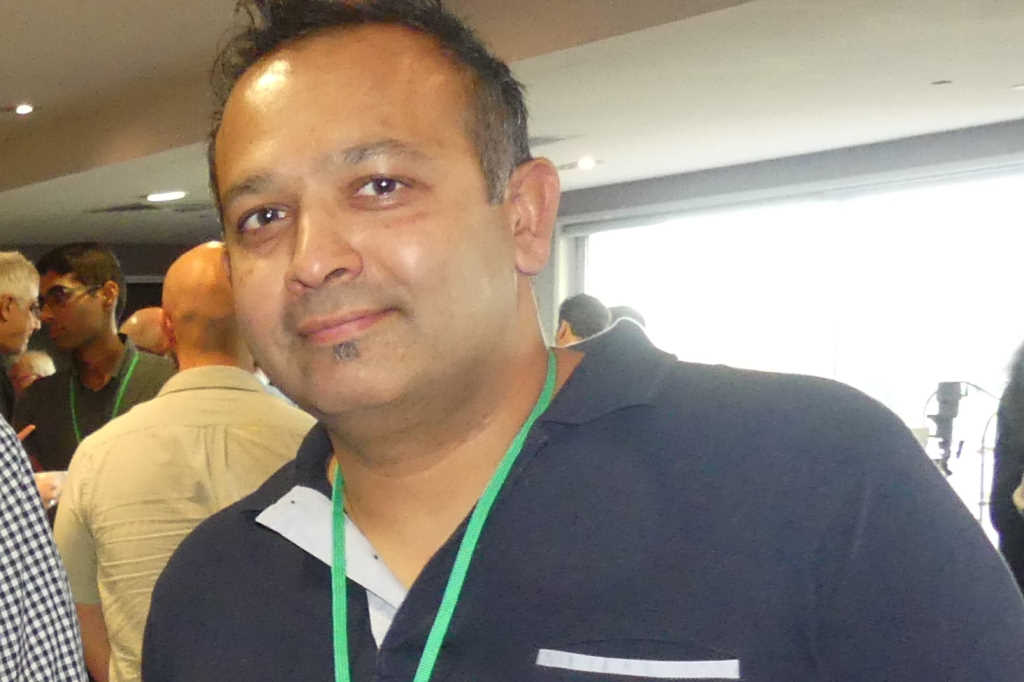 The Optometrists and Dispensing Opticians Board (ODOB) is reviewing the best ways to implement scope change for hospital-based optometrists where it is...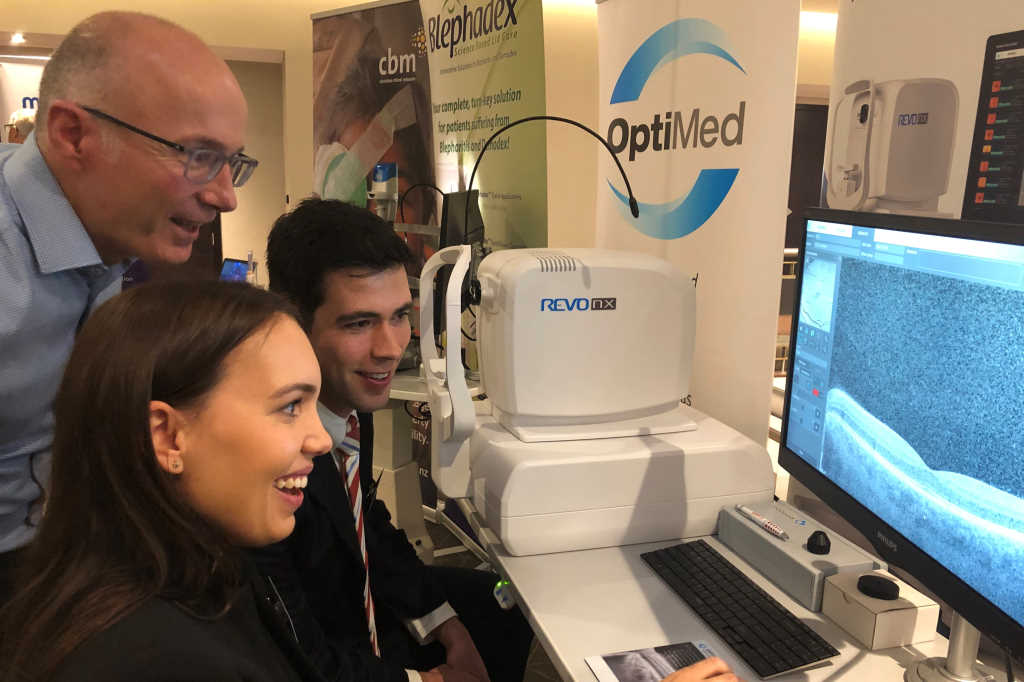 The annual New Zealand Save Sight Society Conference was held in the country's capital on one of its finest days this August. As always, the meeting was...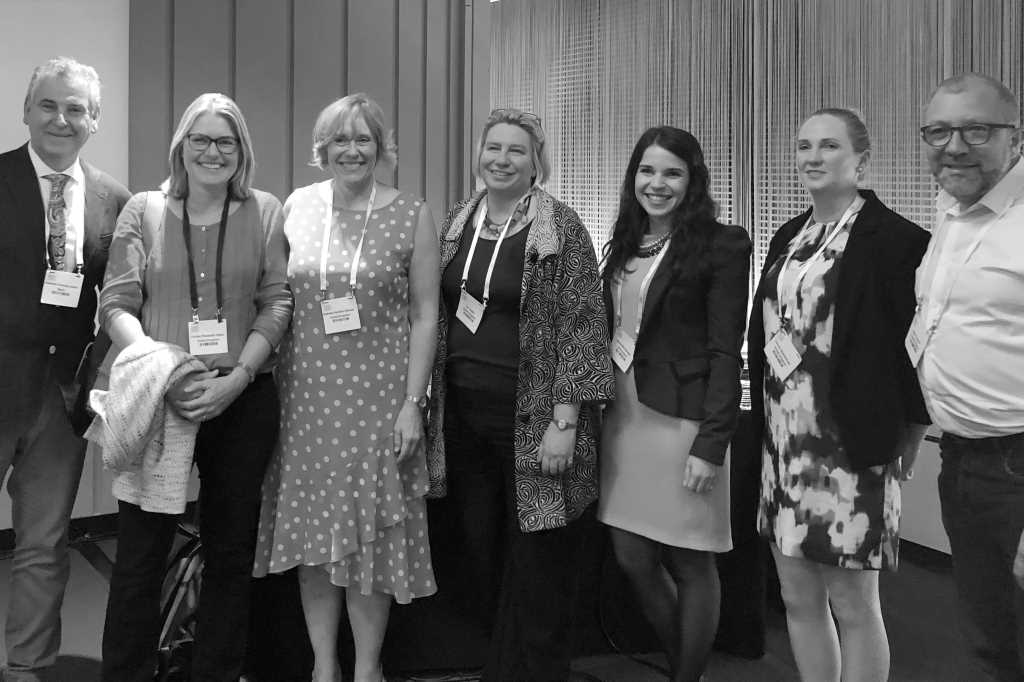 Dr Samantha Simkin reports on a thoroughly nice SOE congress in Nice…The 2019 Congress of the European Society of Ophthalmology (SOE) opened in the beautiful...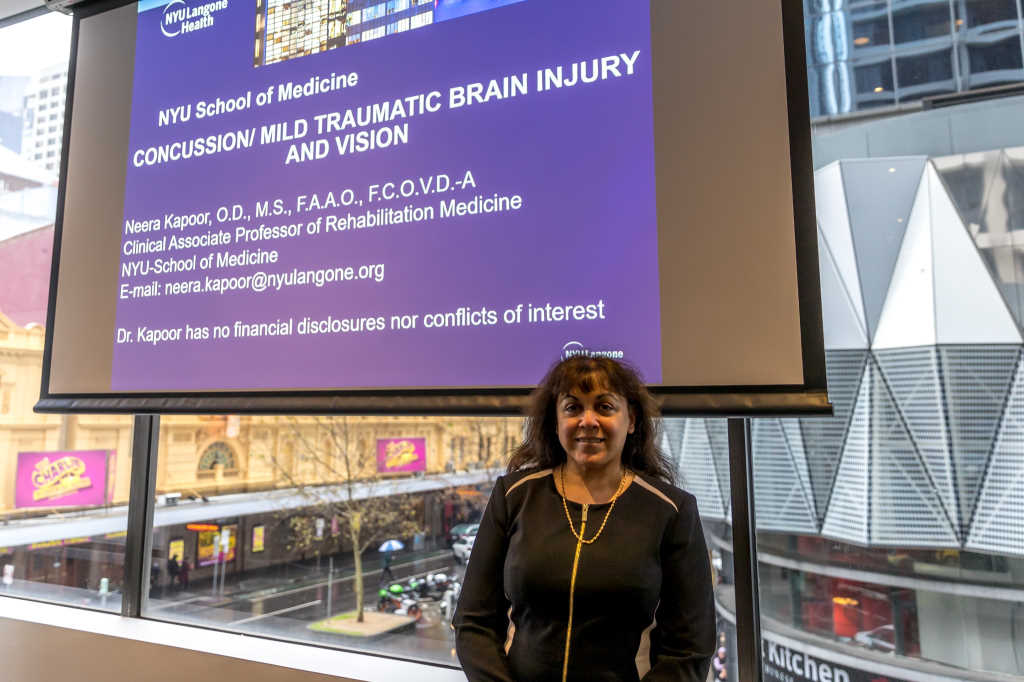 The Australasian College of Behavioural Optometrists (ACBO) hosted its annual national scientific meeting (NACBO) in mid-July, just before the inaugural...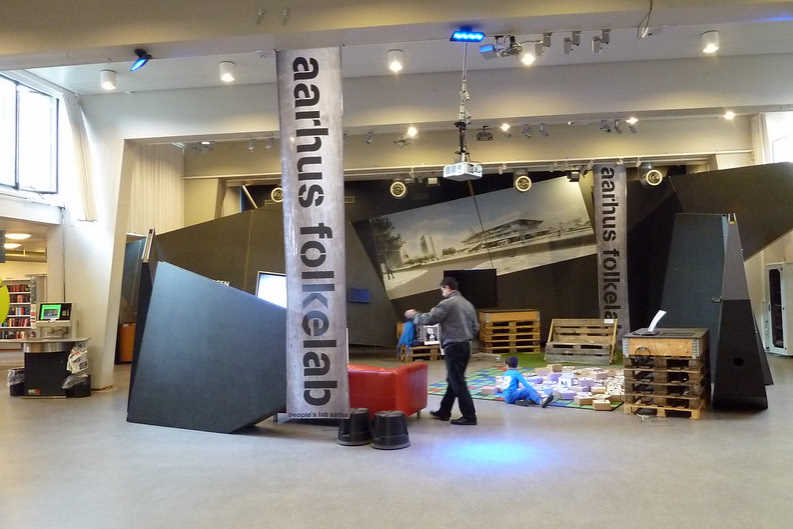 For the longest time, waiting rooms were the butt of jokes for their sorry collections of old magazines. It always seemed a bit mean to me. Your doctor,...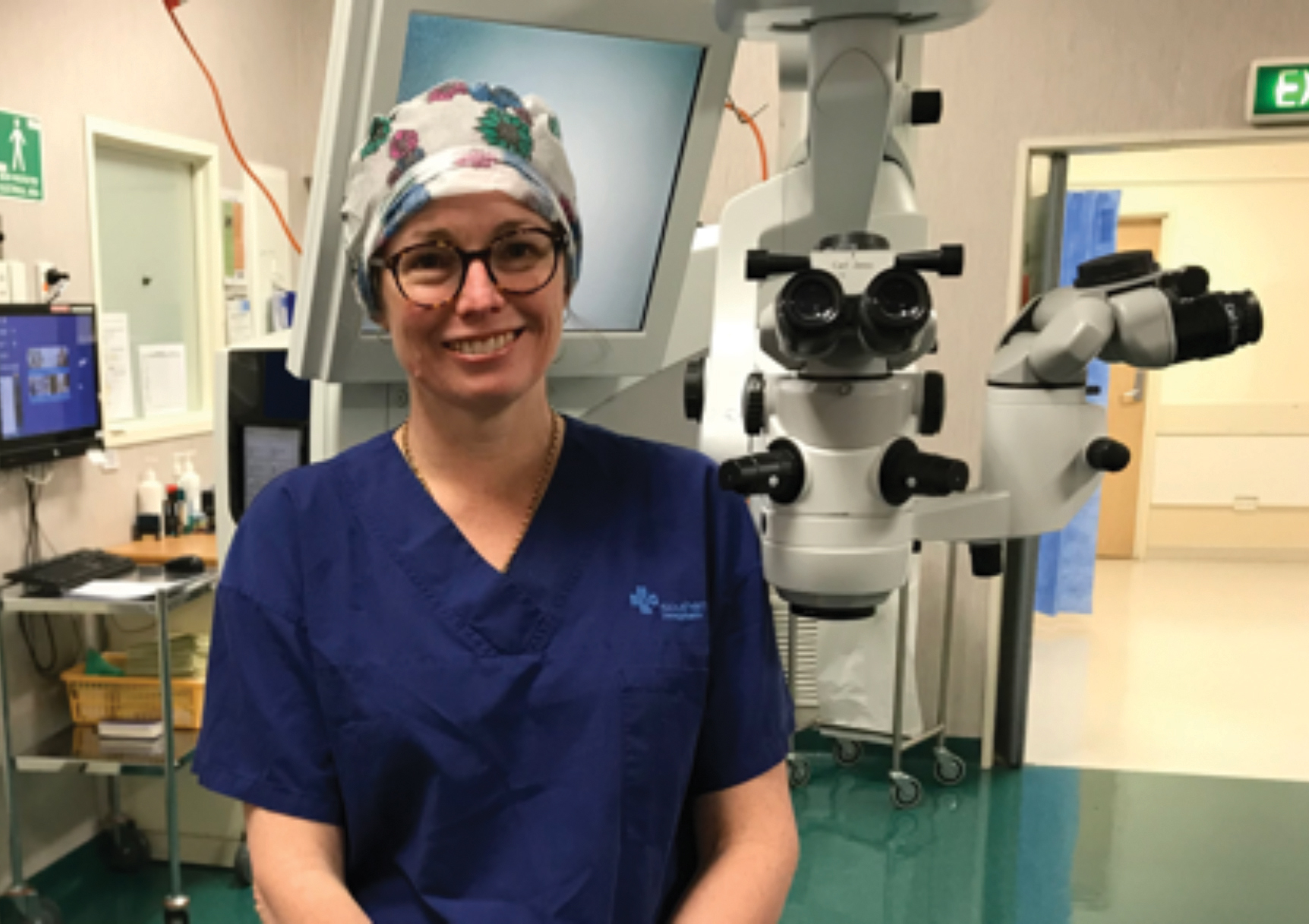 Christchurch ophthalmologist Dr Ainsley Morris said she's proud to have brought iStents to the South Island, successfully implanting the first last month....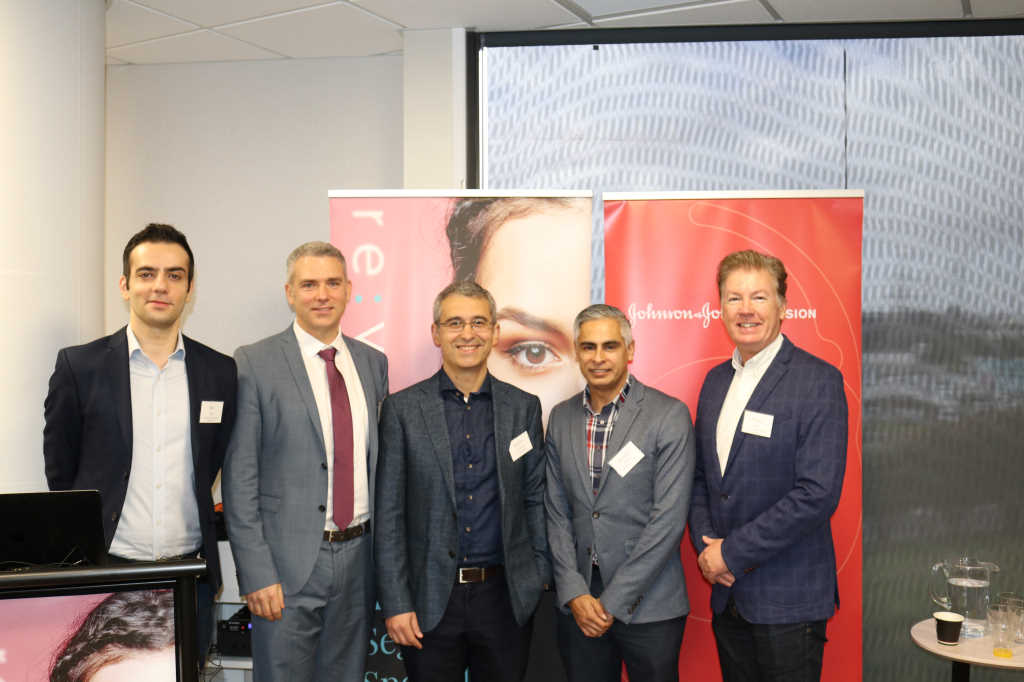 Re:Vision held its first ever co-management optometry conference at its purpose-built clinic in Mount Wellington, Auckland. Morning breakfast bites were...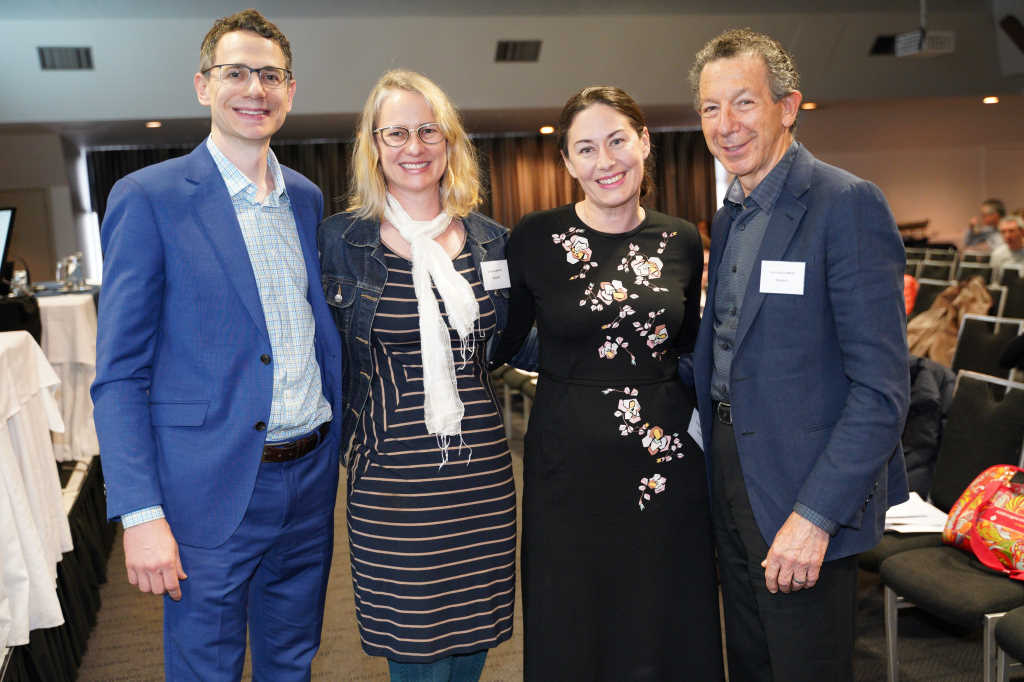 Keynote speaker Professor Ivan Goldberg played a significant role in a memorable day's programme at Glaucoma NZ's fourth one-day symposium. Beginning with...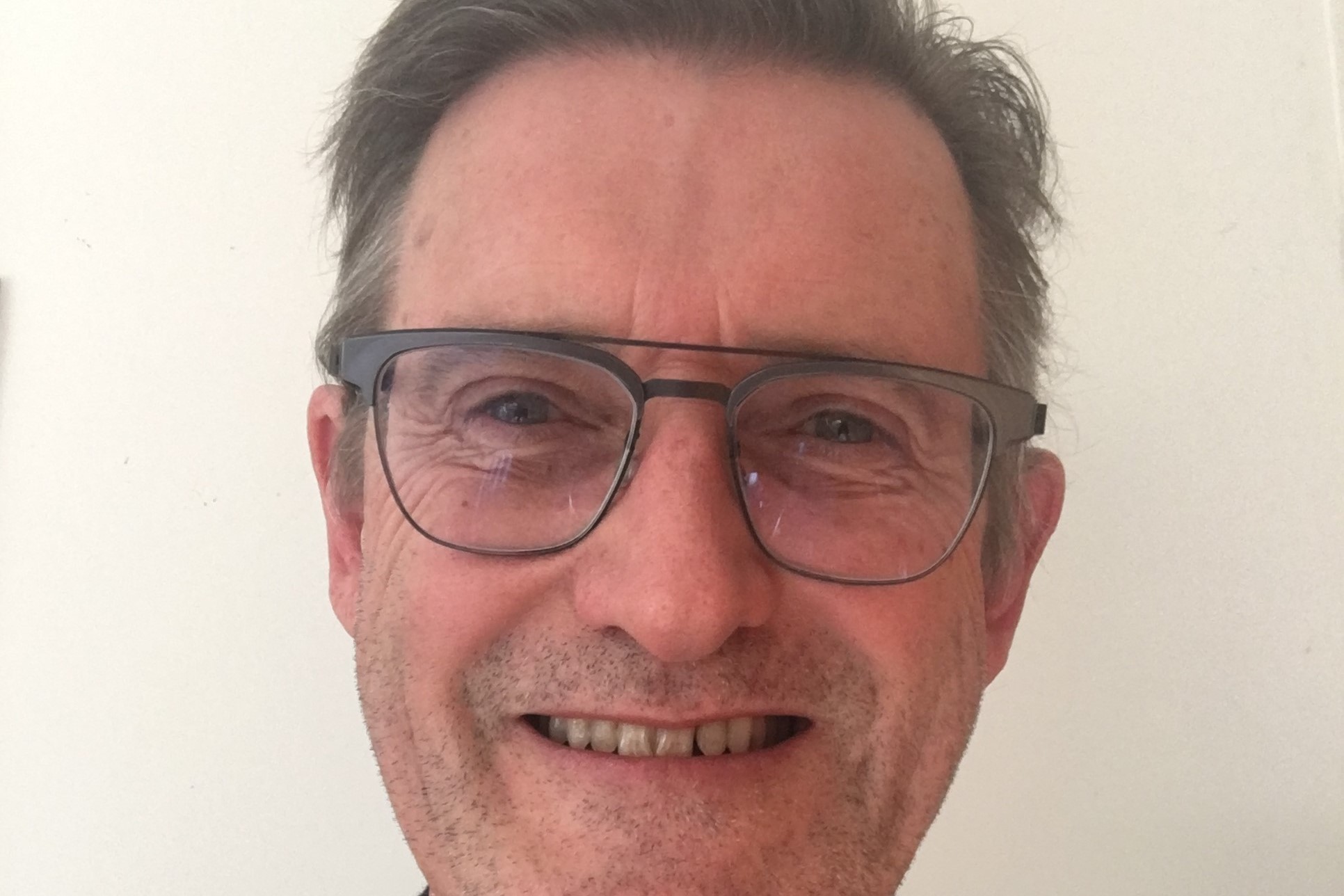 Grant Watters presents his review of some of the latest eye research in the field of speciality contact lenses, focusing on ortho-k, scleral CLS for ocular...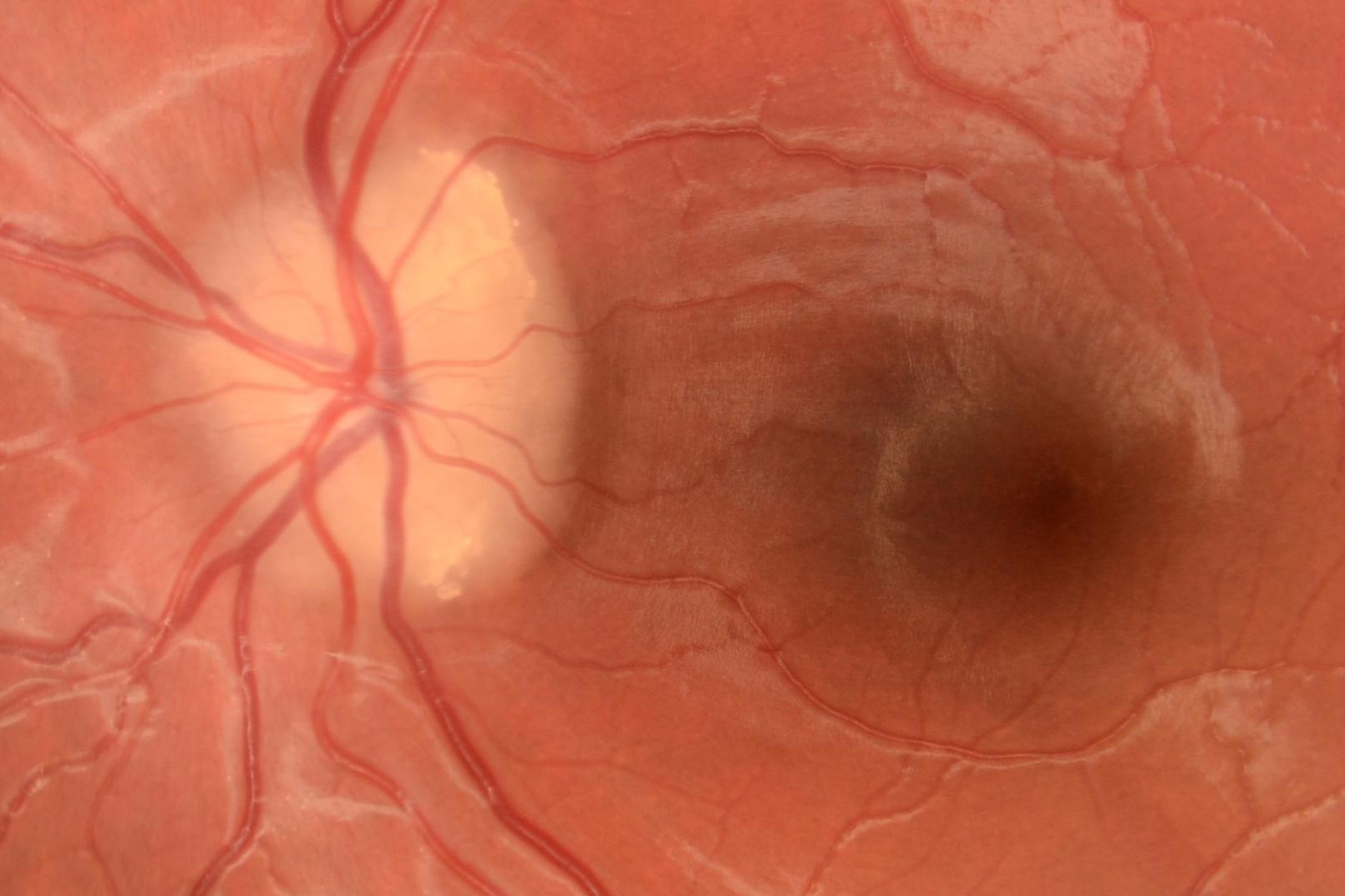 It is a common scenario that potentially swollen optic discs are detected on routine eye examination for another purpose. Clearly, if someone presents...
203 articles found