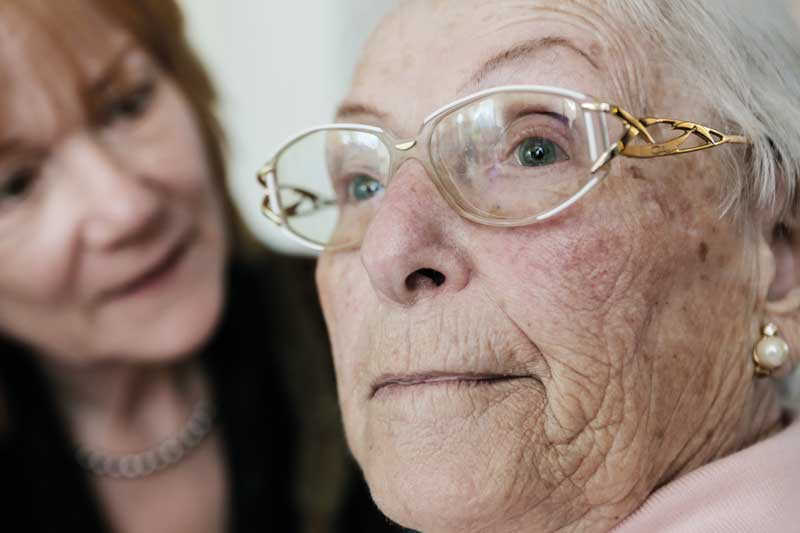 Optometry has been one of the hardest hit industries in the Covid-19 era. Not being an essential service, yet at the same time being a health provider,...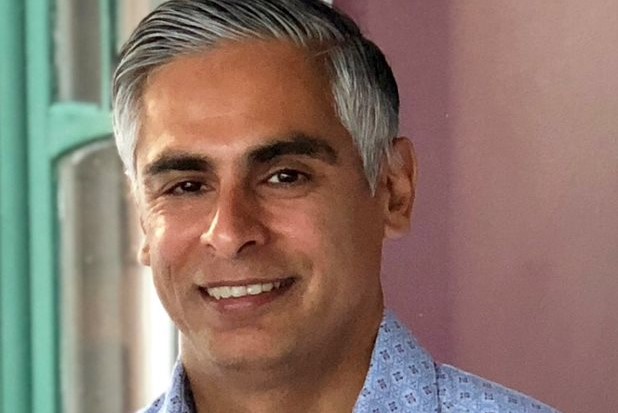 Neovascular glaucoma (NVG) is a glaucoma that develops secondary to ischaemic retinal vascular disease. It is characterised by anterior segment neovascularisation...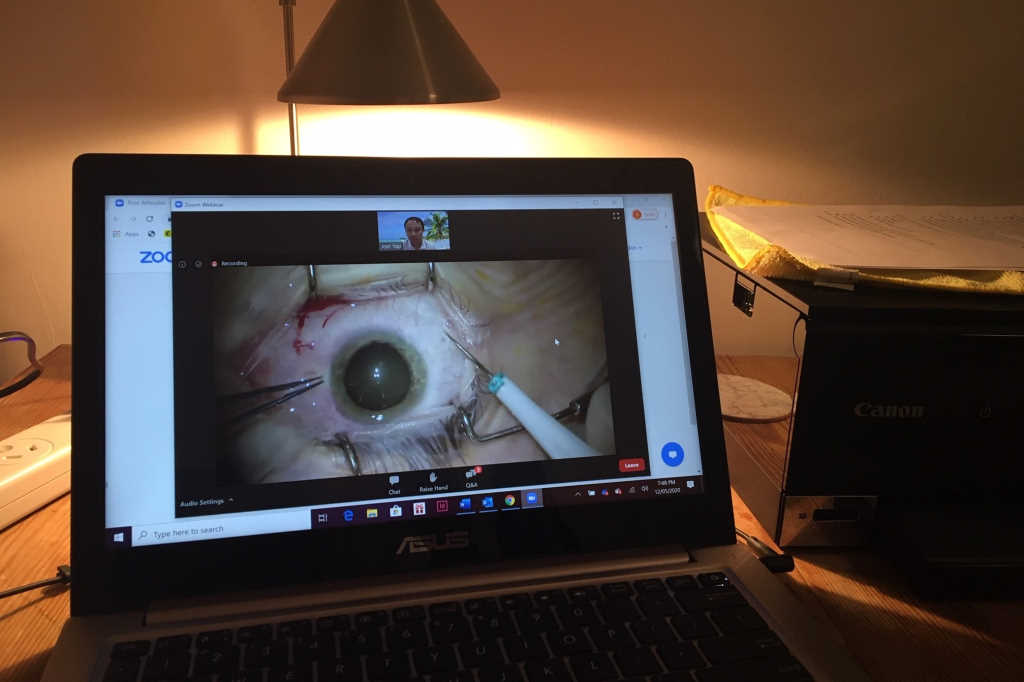 Due to the government's Alert Level 3 restrictions, Eye Institute's first 2020 seminar in the middle of May became a virtual affair, attracting nearly...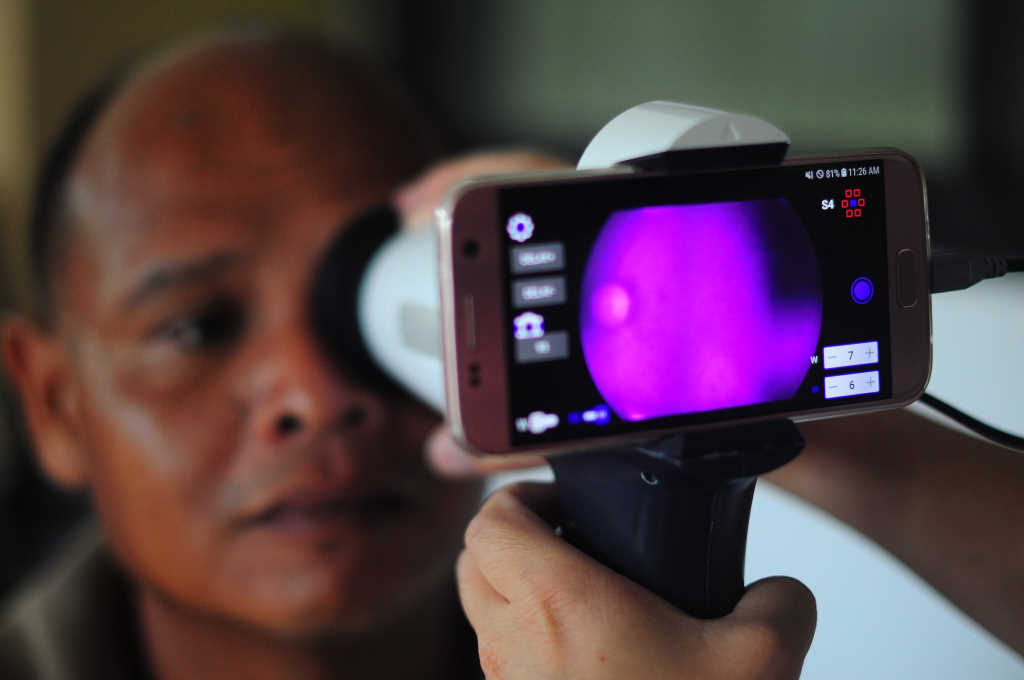 As Covid-19 takes centre stage in global healthcare, specialist health departments around the world are already experiencing major patient backlogs. In...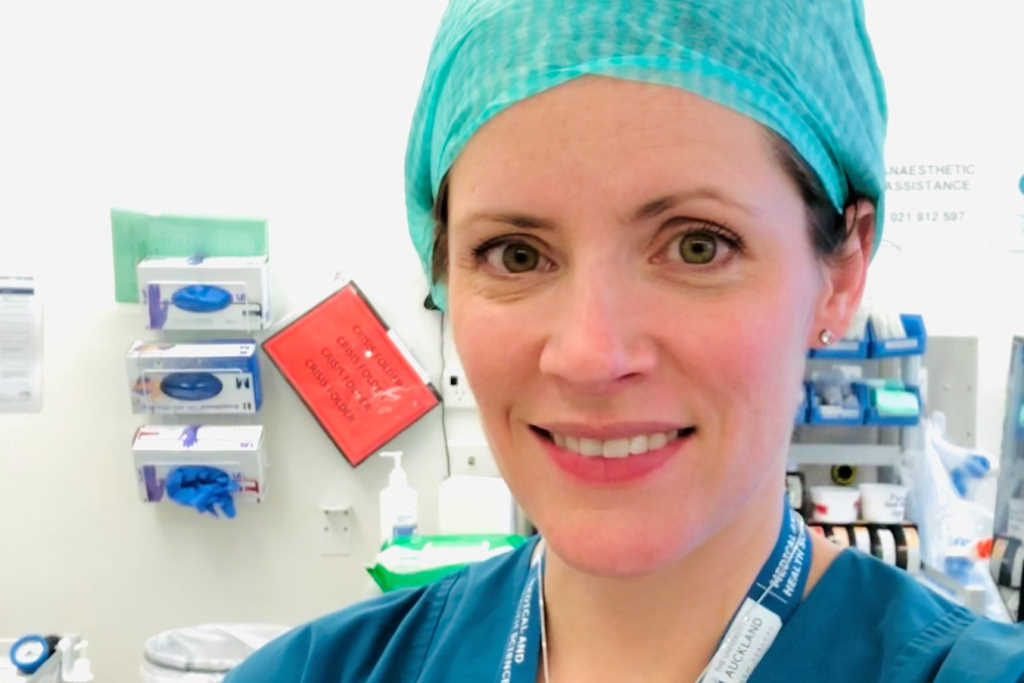 Three-year observation of children, aged three to 10 with untreated intermittent exotropiaPediatric Eye Disease Investigator Group, Cotter SA et al. Ophthalmology...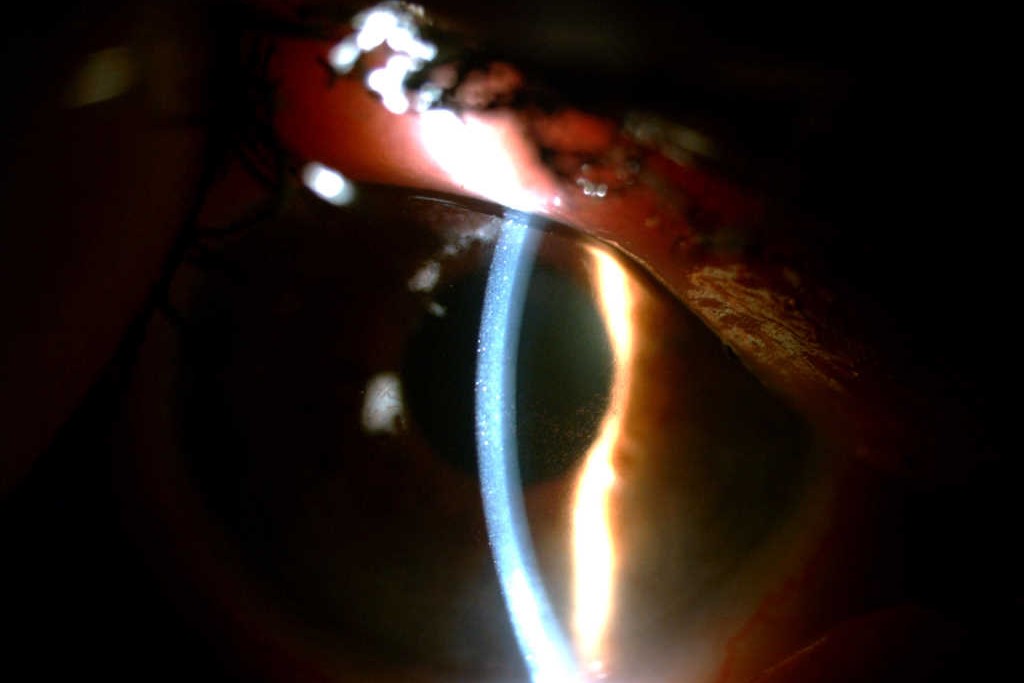 A peculiar case of corneal oedema in an elderly patient, highlighting the importance of obtaining collateral history when there's no obvious cause.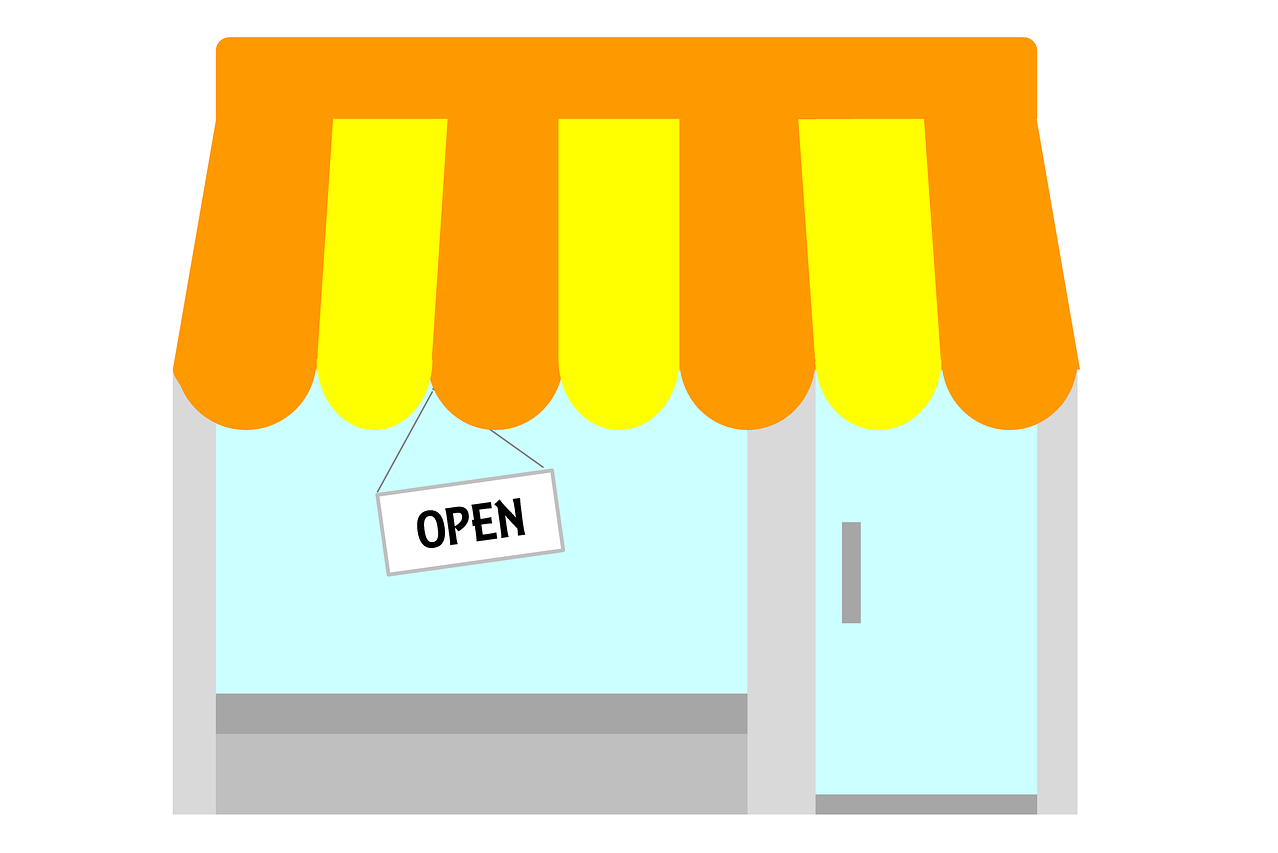 You could be forgiven for thinking that New Zealand's transition from the Covid-19 Alert Level 4 lockdown meant complex Covid-19 related employment scenarios...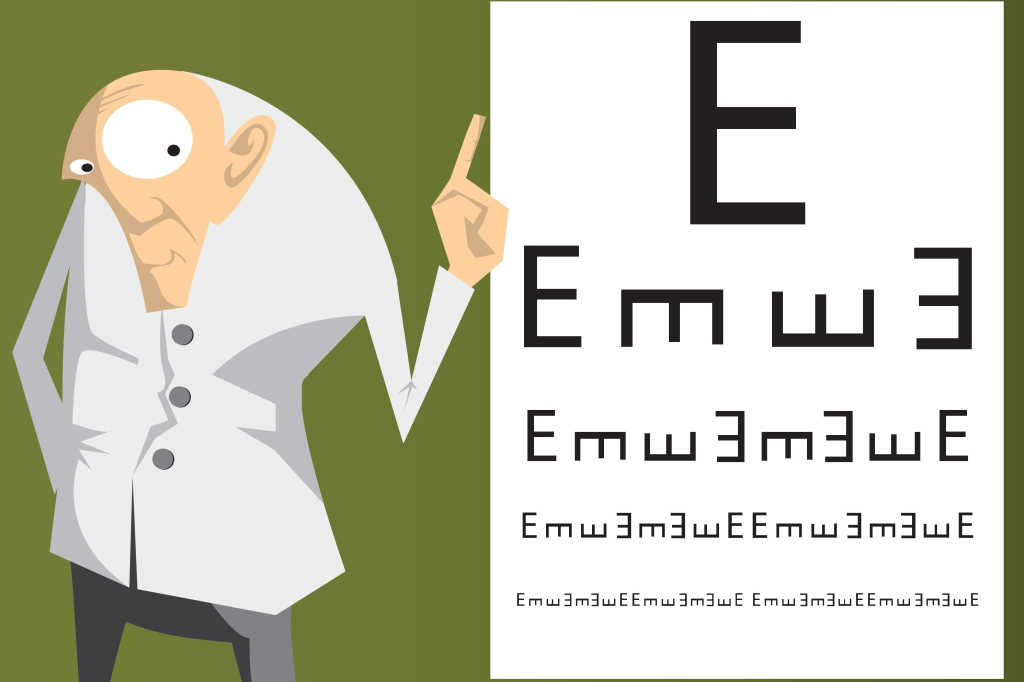 For years now, some personal style services have been swallowed up by the Starbucks theory that sameness is best. With the growing trend towards franchised...
As we all know, we are in the middle of 'interesting times'. As a family business, we are best placed to get through this, although it is going to be challenging...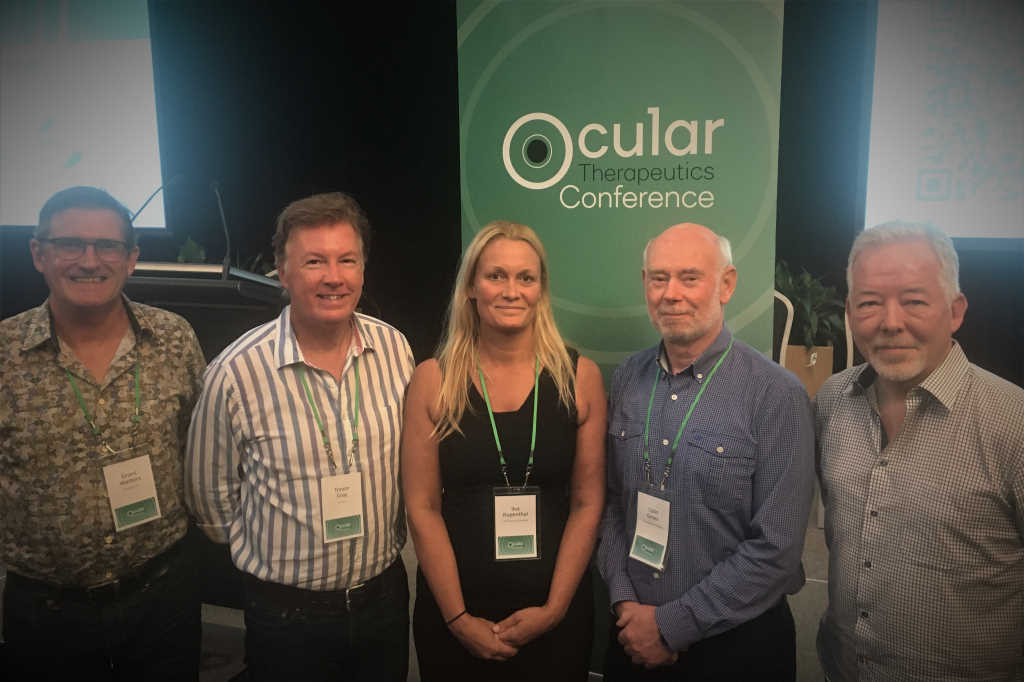 The 2020 Ocular Therapeutics Conference (OTC) lived up to its name, providing interesting advice and discussion about new and old therapeutics for common...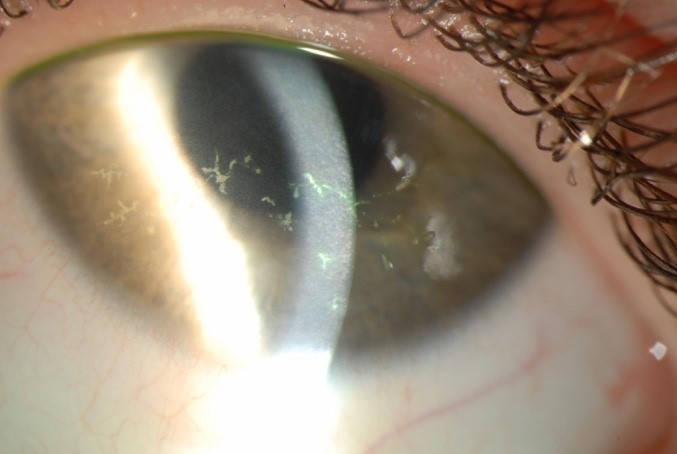 Herpes zoster (shingles) represents reactivation of latent herpes zoster virus in individuals with previous chickenpox infection. It occurs in one in three...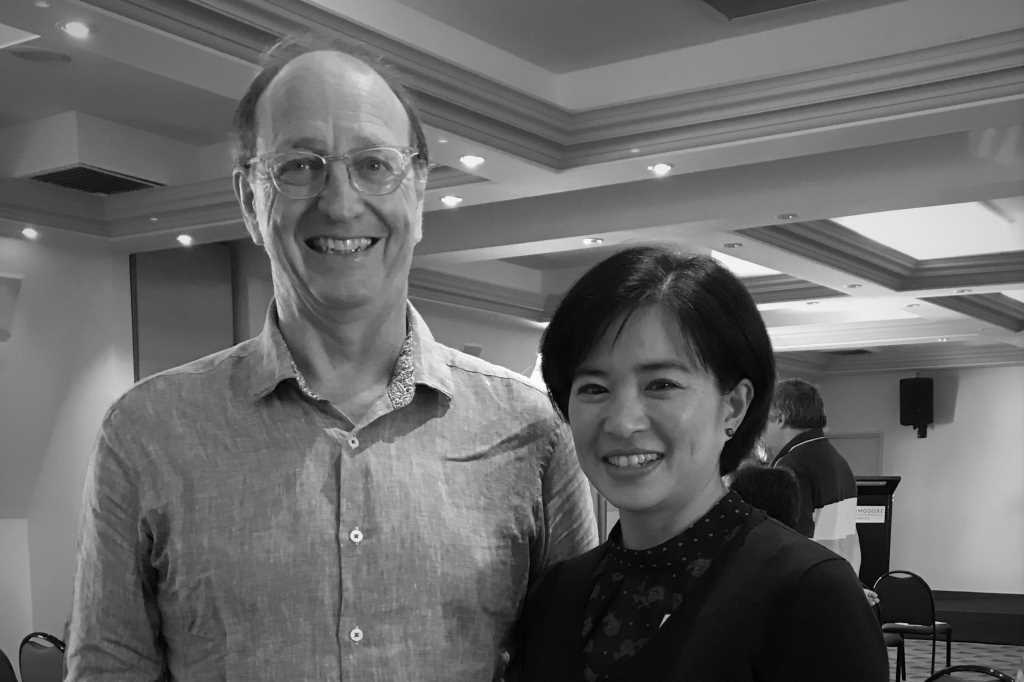 Optometrists from all parts of the South Island attended the ever-popular annual Christchurch Eye Surgery Study Day on the 14 March 2020. Christchurch...
258 articles found