Ophthalmology News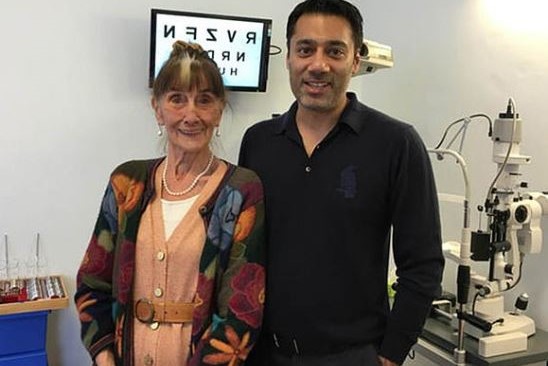 A prominent consultant ophthalmologist has been struck off the UK medical register after a tribunal found that his private eye hospital used high pressure...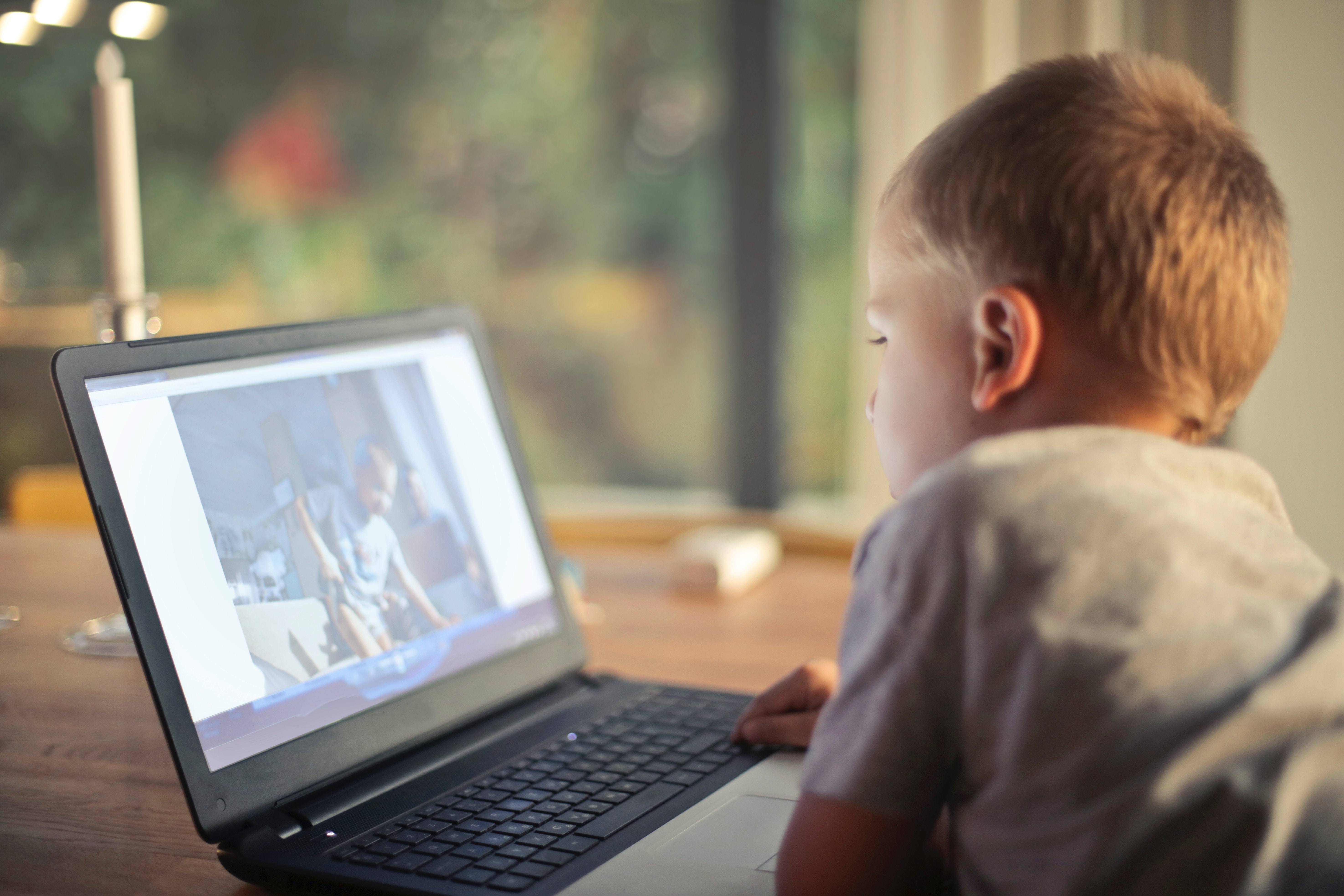 The impact of digital technology on children will be investigated in a world-first longitudinal study of the digital lives of Australian children from...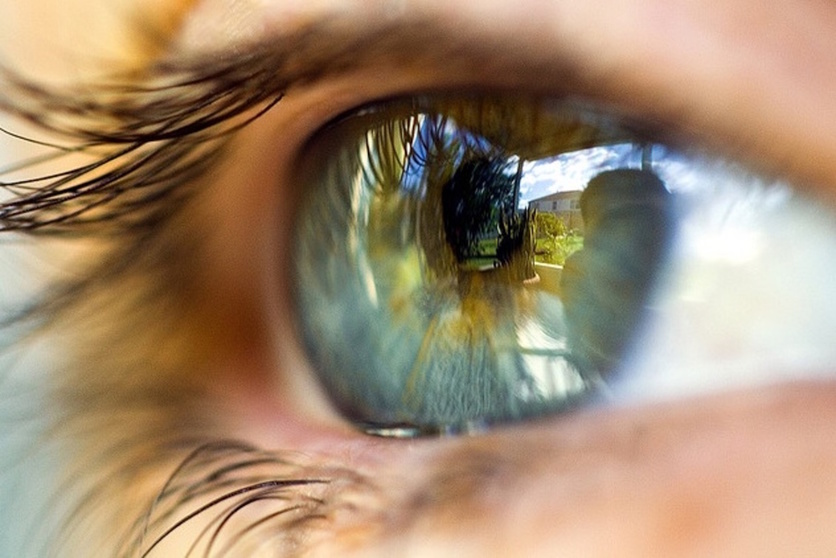 A recent UK cross-sectional online survey concludes that sight is the most valued sense, followed by hearing.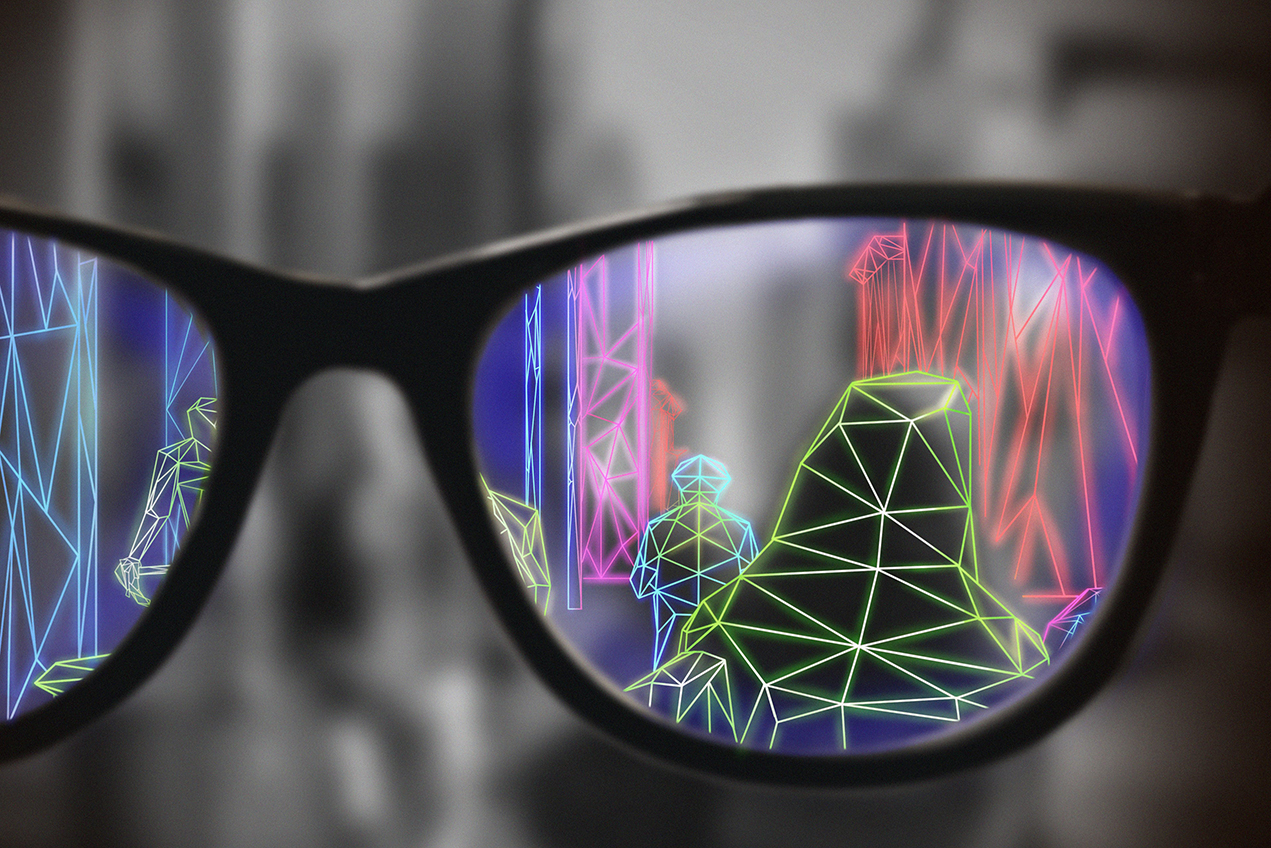 A recent study found that adapted augmented reality (AR) glasses improved the mobility by 50% and grasp performance by 70% in patients with retinitis pigmentosa (RP).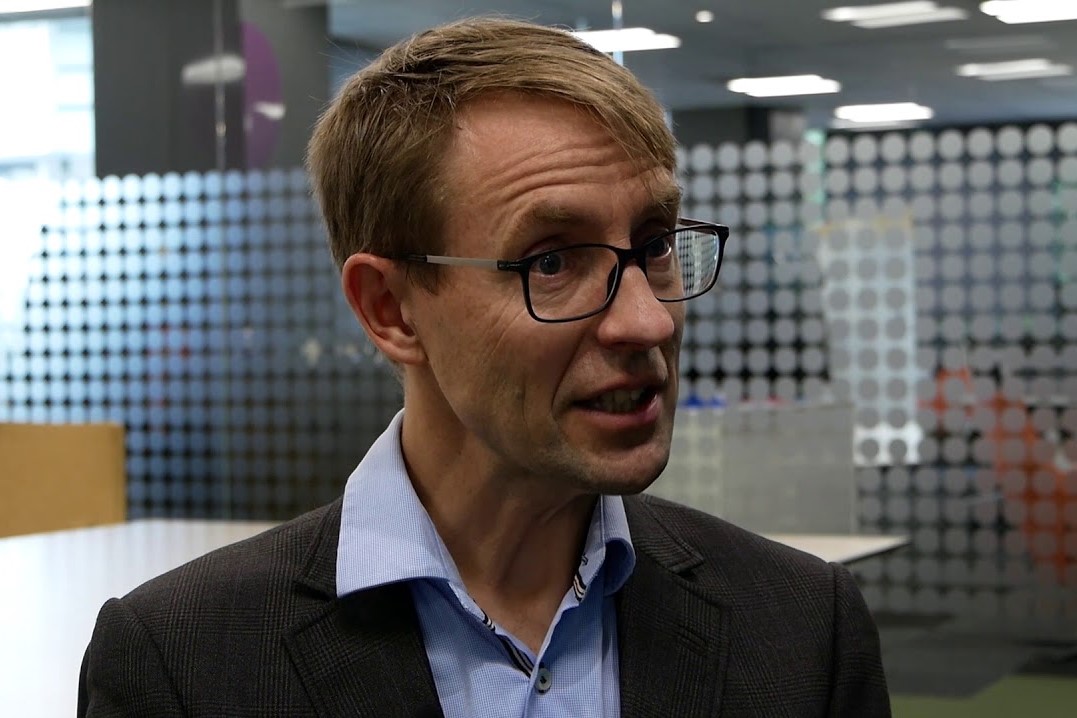 Confirmation Tū Ora Compass Health's computer system has been accessed illegally by cyber intruders has prompted Ministry of Health action.  Tū Ora notified...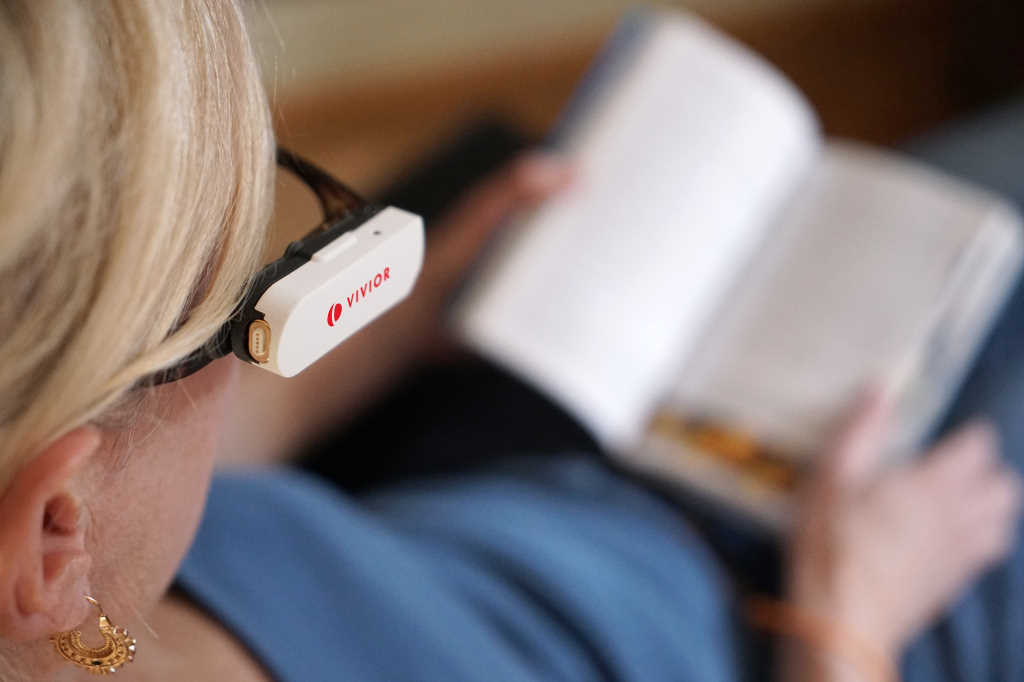 Swiss company Vivior has launched Visual Monitor, a new wearable device that objectively measures patients' behavioural data prior to cataract surgery...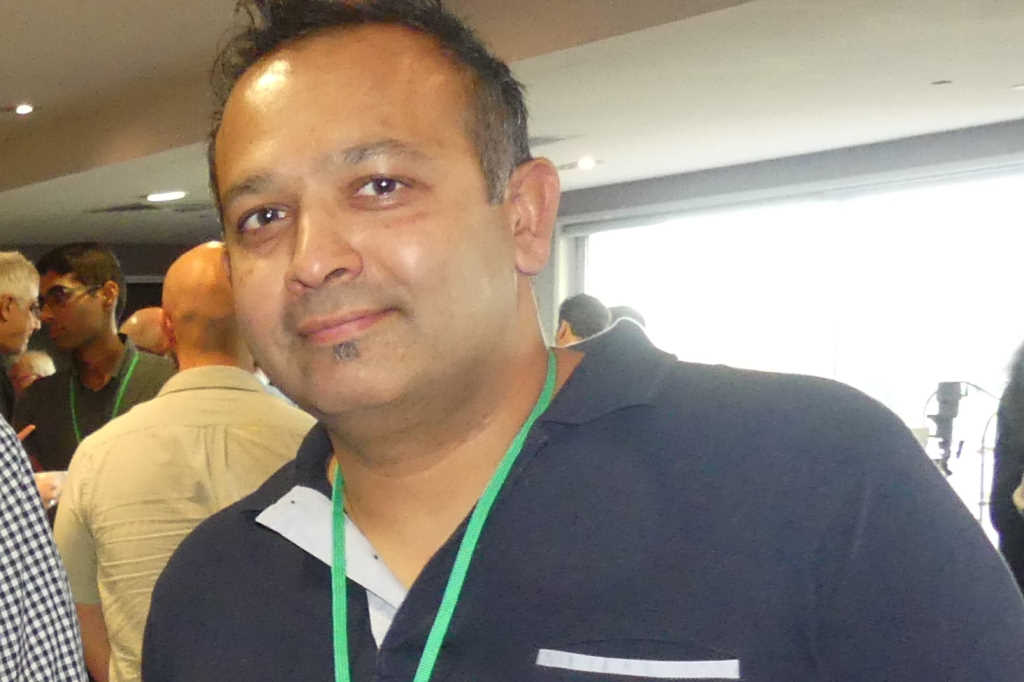 The Optometrists and Dispensing Opticians Board (ODOB) is reviewing the best ways to implement scope change for hospital-based optometrists where it is...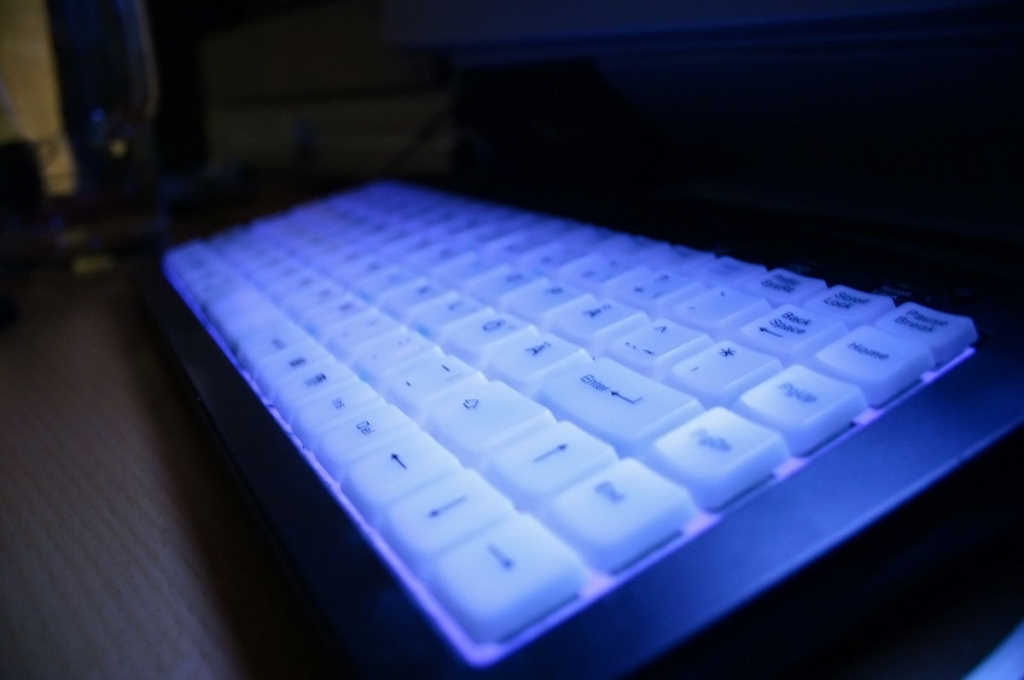 Research in the Netherlands has shown a strong correlation between obesity and the levels of artificial bluelight at night, with just one hour of bluelight...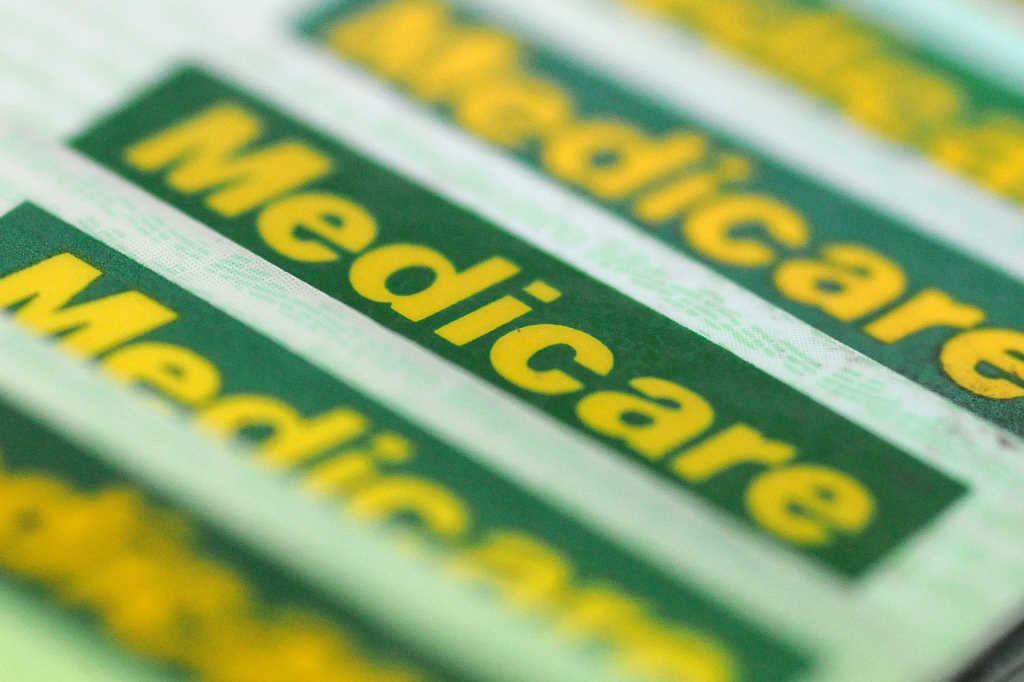 Australia's ophthalmic Medicare Benefits Schedule review has recommended significantly dropping the rebate for intravitreal injections and exploring the...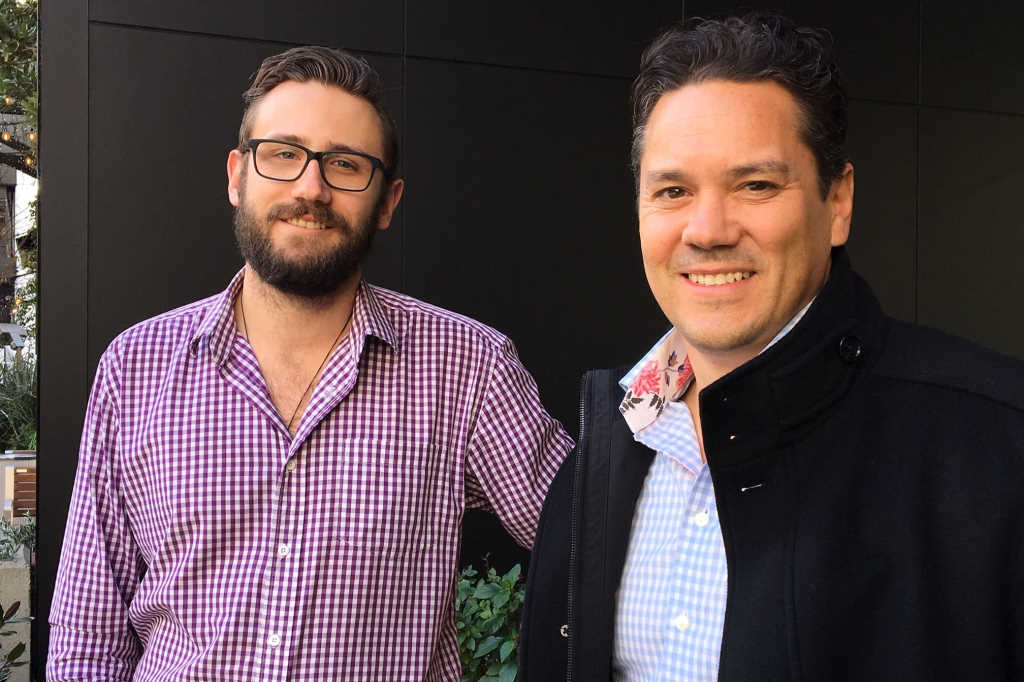 Campbell Gordon has joined Ophthalmic Instrument Company (OIC) as national product specialist looking after diagnostic equipment and software across ophthalmology...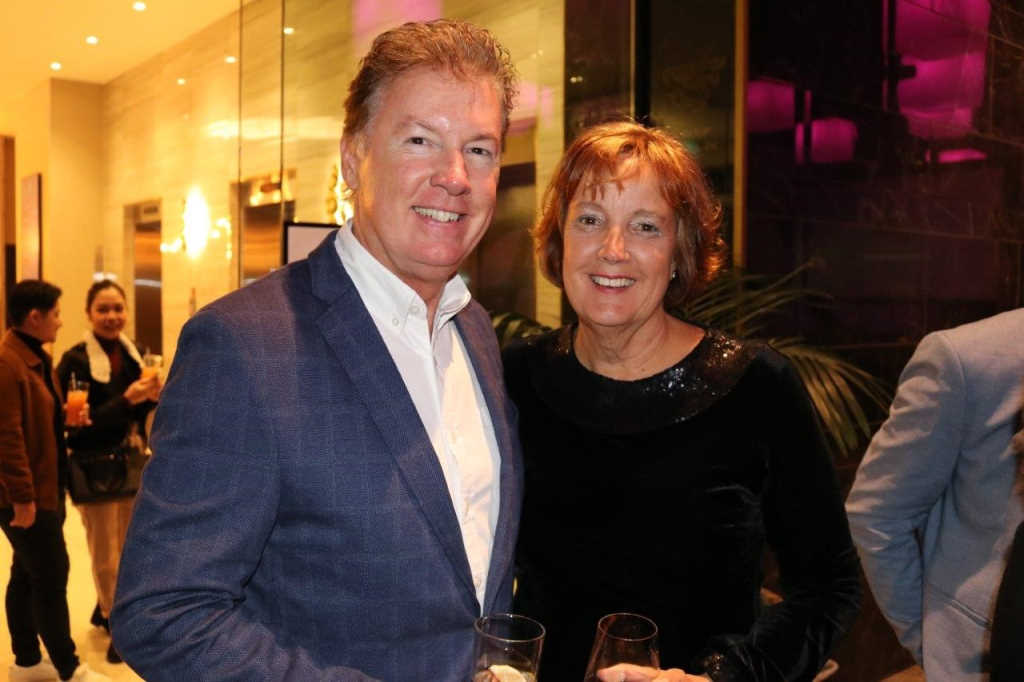 A practice manager for nearly 30 years, Barbara Hare recently retired from Re:Vision, with colleagues organising a grand leaving bash in her honour.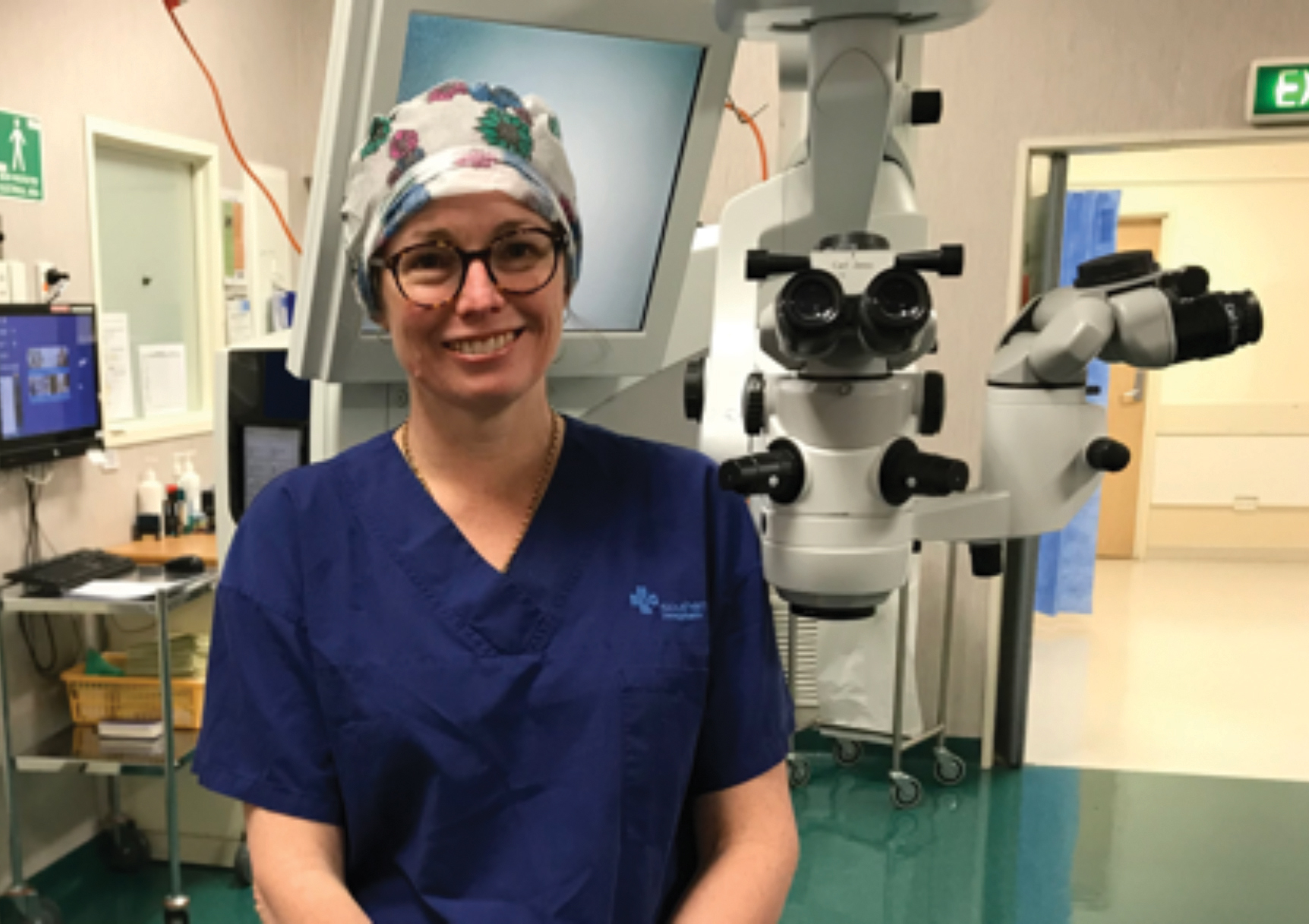 Christchurch ophthalmologist Dr Ainsley Morris said she's proud to have brought iStents to the South Island, successfully implanting the first last month....
736 articles found