Ophthalmology News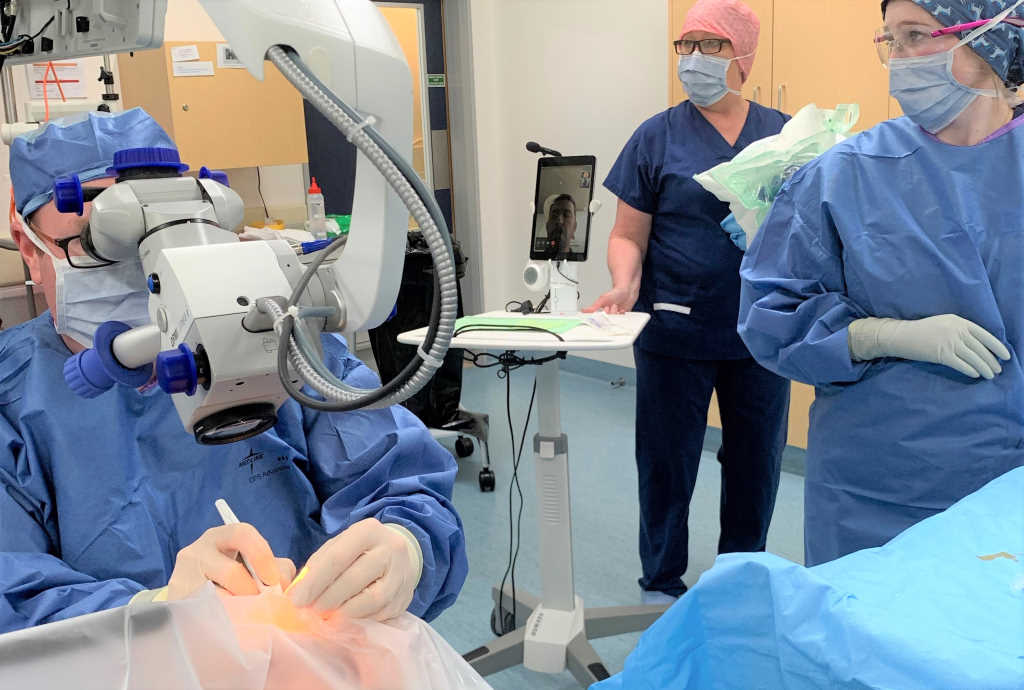 Invercargill-based ophthalmologist Dr Nic Johnston recorded a Kiwi first in the last lockdown, becoming the first eye care professional to be trained and...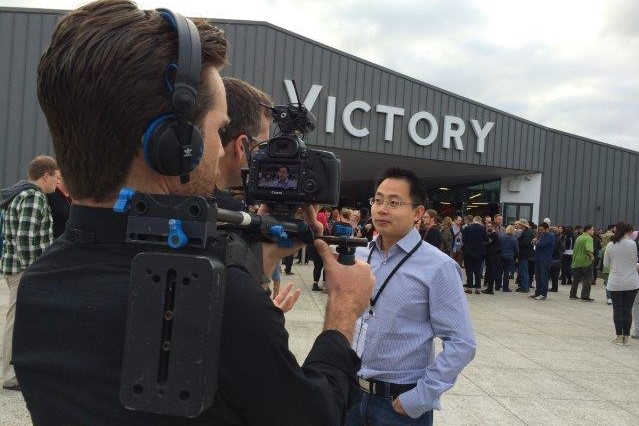 Selected from more than 200 entries, eye care technology social enterprise oDocs Eye Care is one of eight finalists in the Spark 5G Starter Fund challenge.The...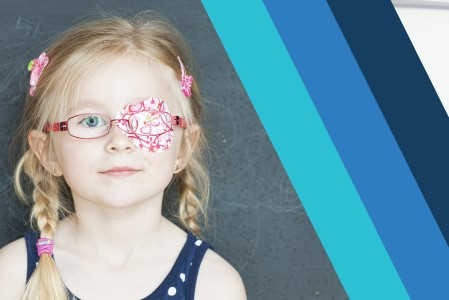 Orthoptics Australia (OA) is hosting a virtual weekend of learning, Connected as far as the eye can see, from 14-15 November 2020. The two-day event will...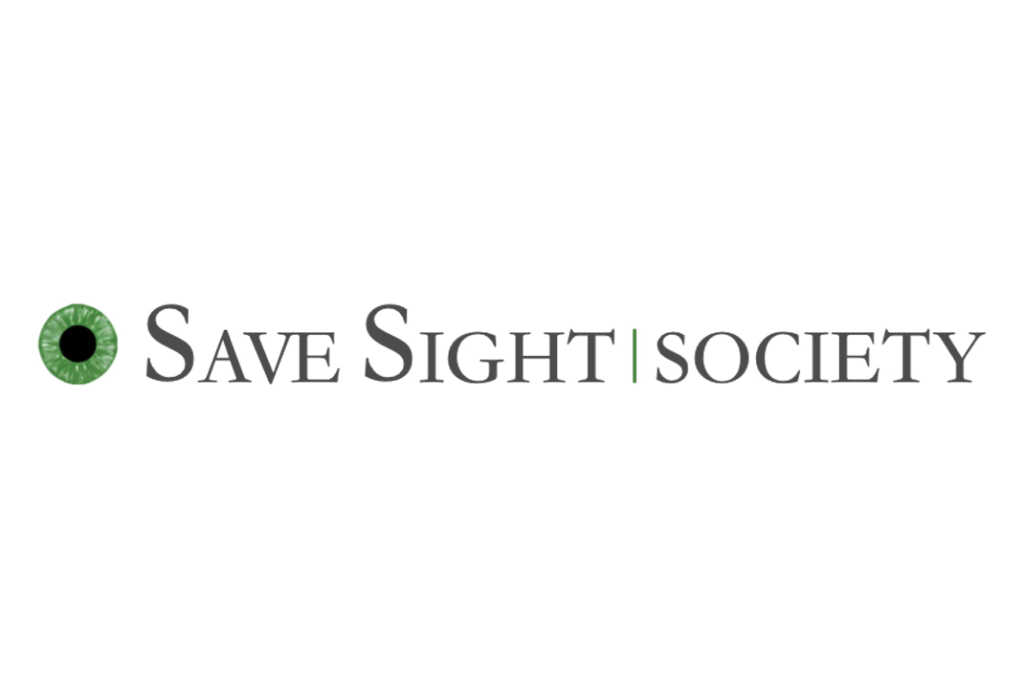 After a long absence of live events, the ophthalmic industry has welcomed the news that the 2020 Save Sight Society symposium is on.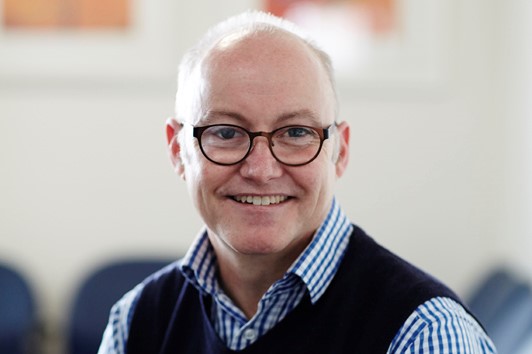 Melbourne's Royal Victorian Eye and Ear Hospital has partnered with the World Association of Eye Hospitals (WAEH) and other leading eye care institutions, including the...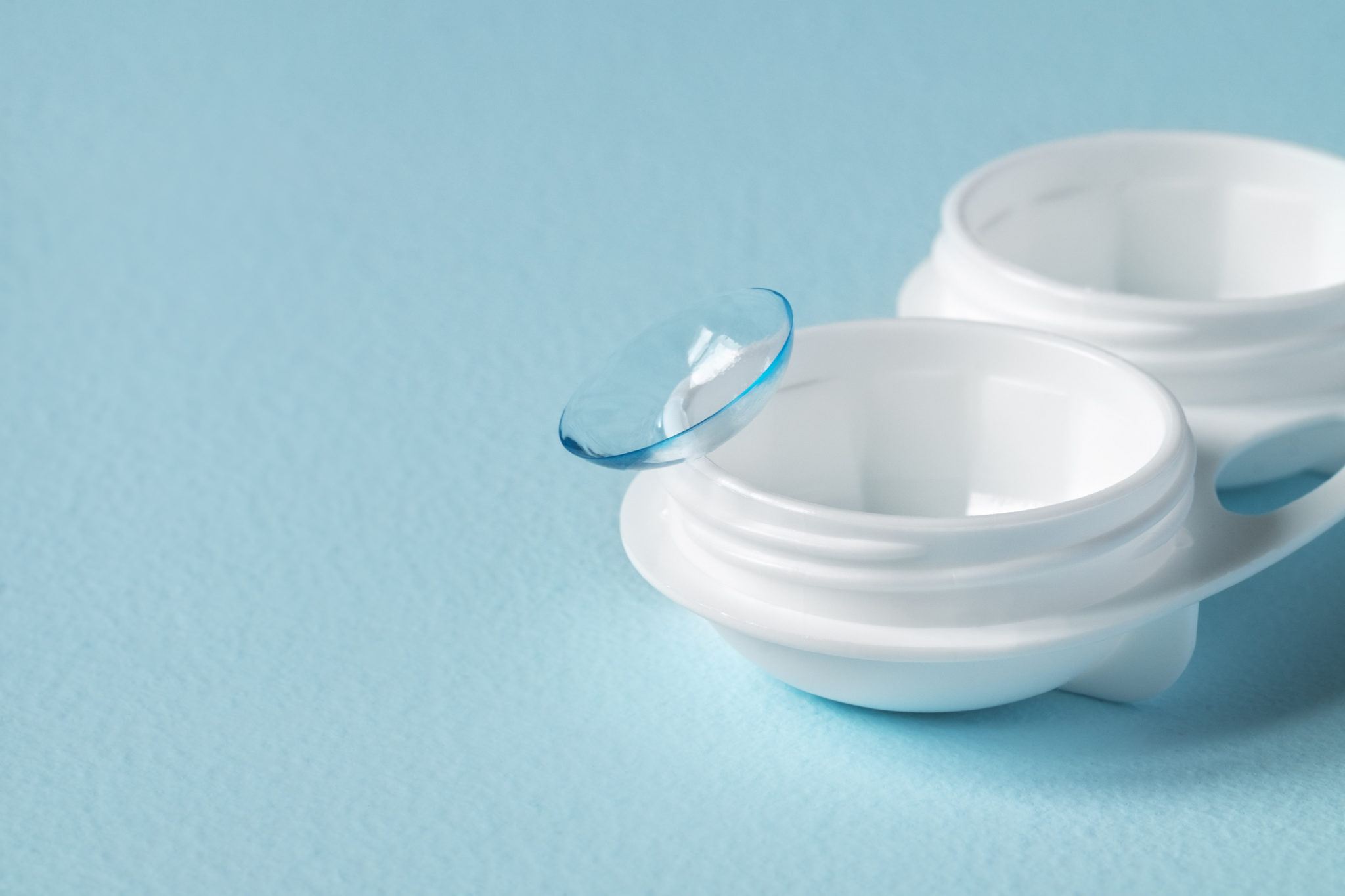 Bausch Health's global eye health division, Bausch and Lomb, has signed an exclusive license to develop Brien Holden Vision Institute's (BHVI) myopia control...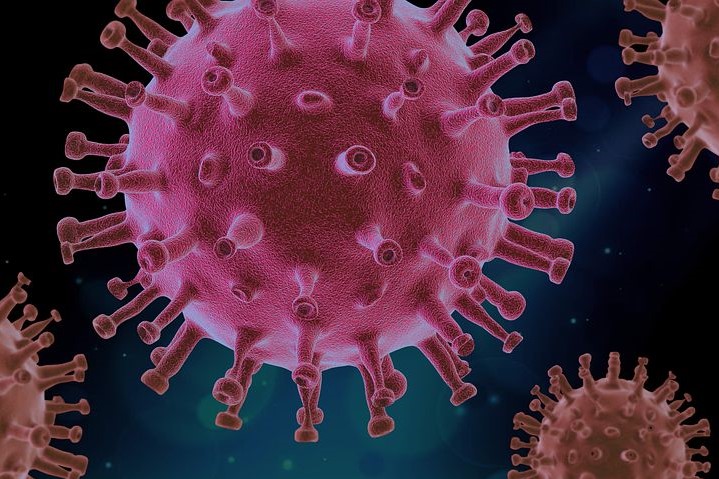 Researchers have found what may be a direct link between the diameter of retinal veins and the severity of Covid-19, suggesting measuring retinal veins could form...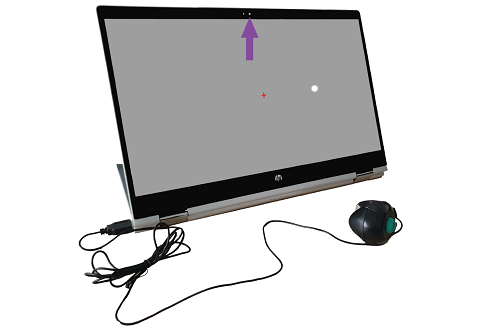 Researchers from City, University of London have reported strong adherence and high accuracy for their home glaucoma monitoring test, adding to a growing body...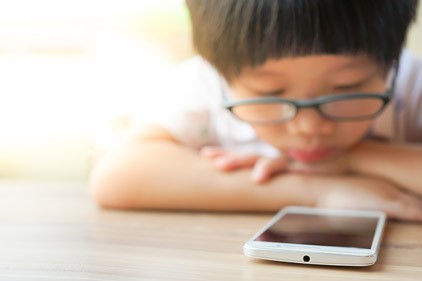 A 12-year study has shown early onset myopia is strongly associated with high myopia risk in adulthood and delaying onset substantially reduces the risks,...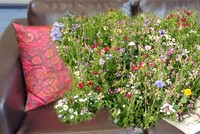 Characterised by visual hallucinations secondary to sight loss, Charles Bonnet syndrome (CBS) is typically associated with elderly patients, given age...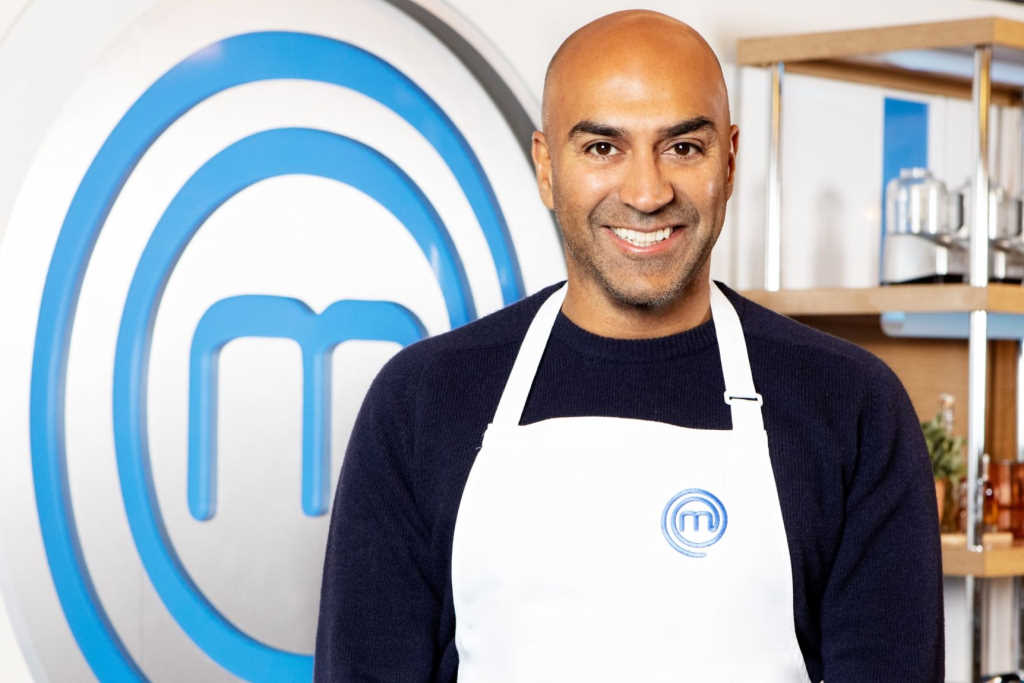 British TV personality Amar Latif is the first blind contestant in the UK's 2020 Celebrity Masterchef. Born in 1974, Latif was diagnosed early with retinitis...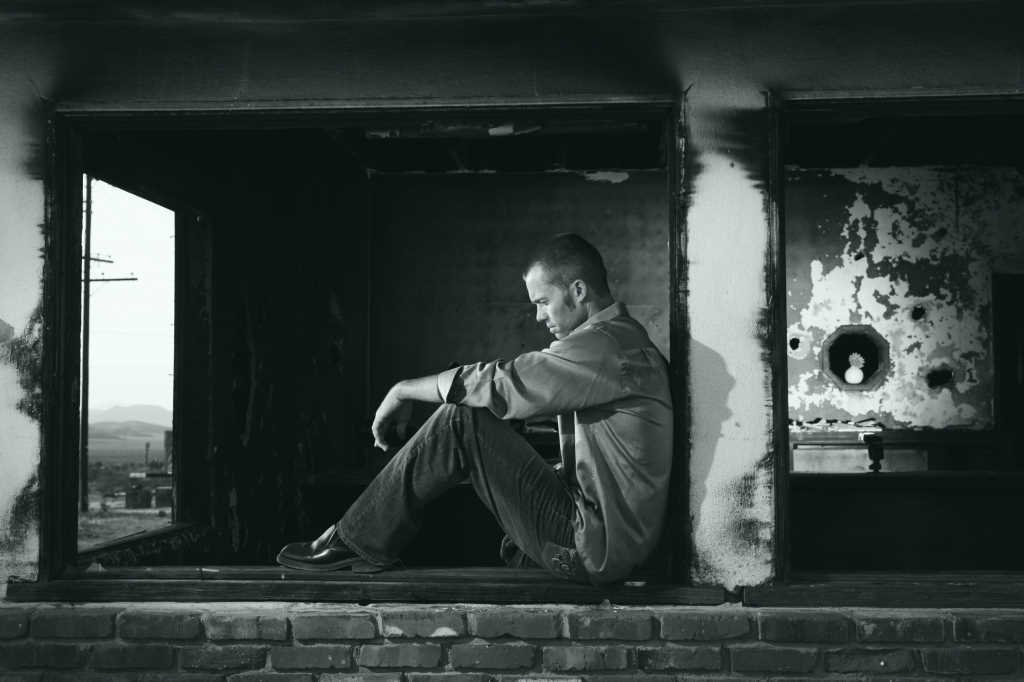 Researchers from Duke University in North Carolina have showed that glaucoma suspects with a history of anxiety were more likely to develop glaucoma.
1111 articles found