Ophthalmology News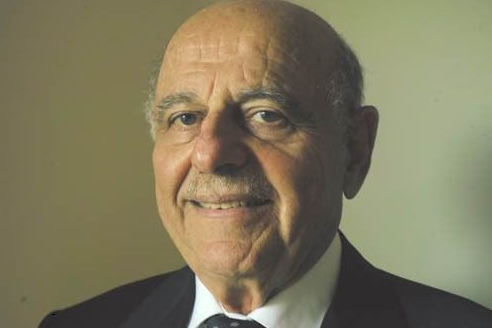 The world's first museum dedicated entirely to contact lenses has opened in Oregon, USA, thanks to a donation of artefacts from a Perth doctor's collection.  Simply...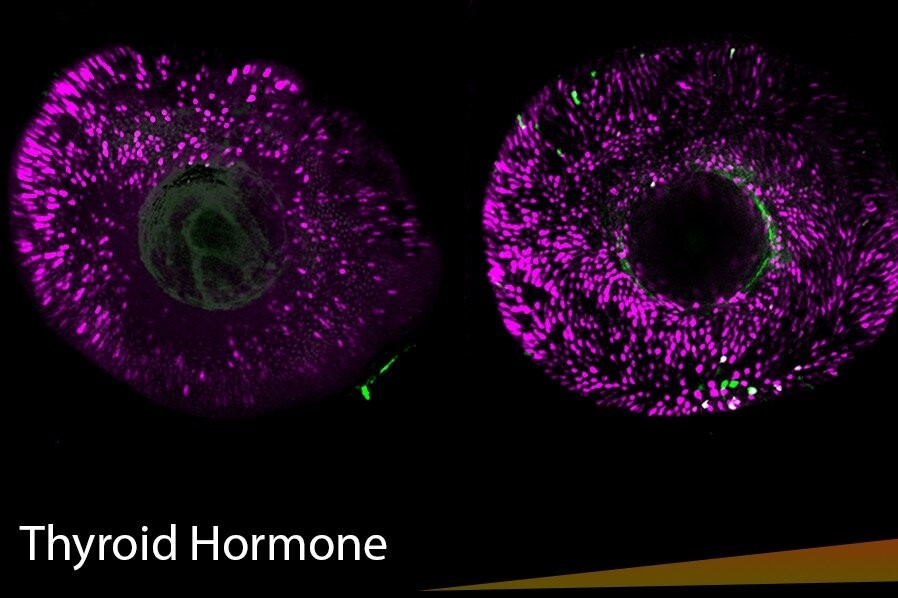 A University of Idaho study shows exposure to the thyroid hormone can alter the colour vision of zebrafish.  Lead author, Robert Mackin, said the findings...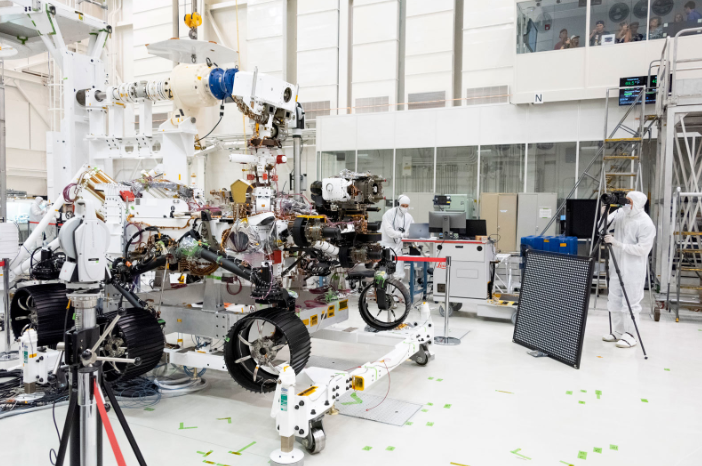 NASA's Mars 2020 Rover was given a vision test as preparation for the Martian fact-finding mission gathered pace ahead of next year's launch.  Scientists carried...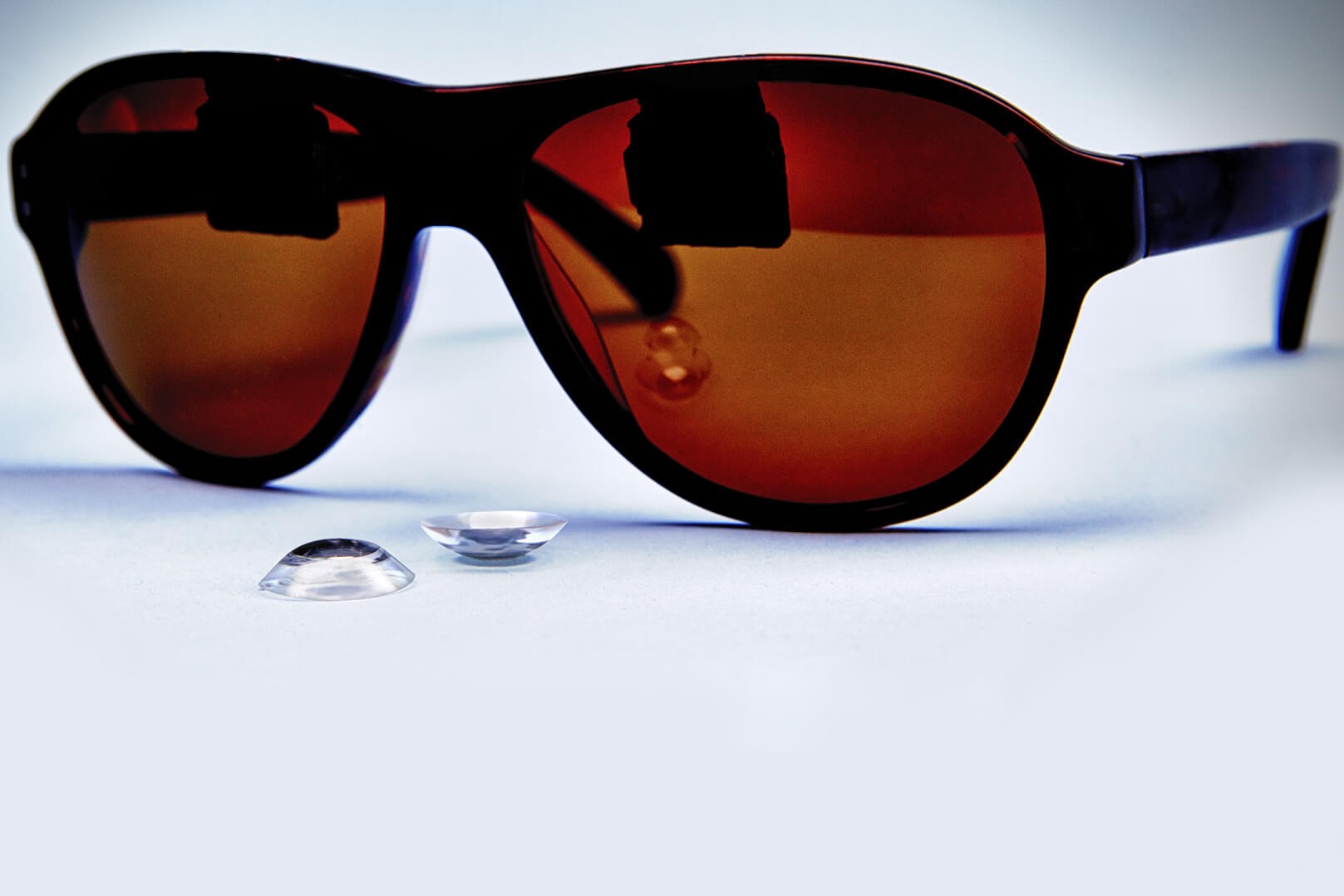 Next gen AR for vision-impaired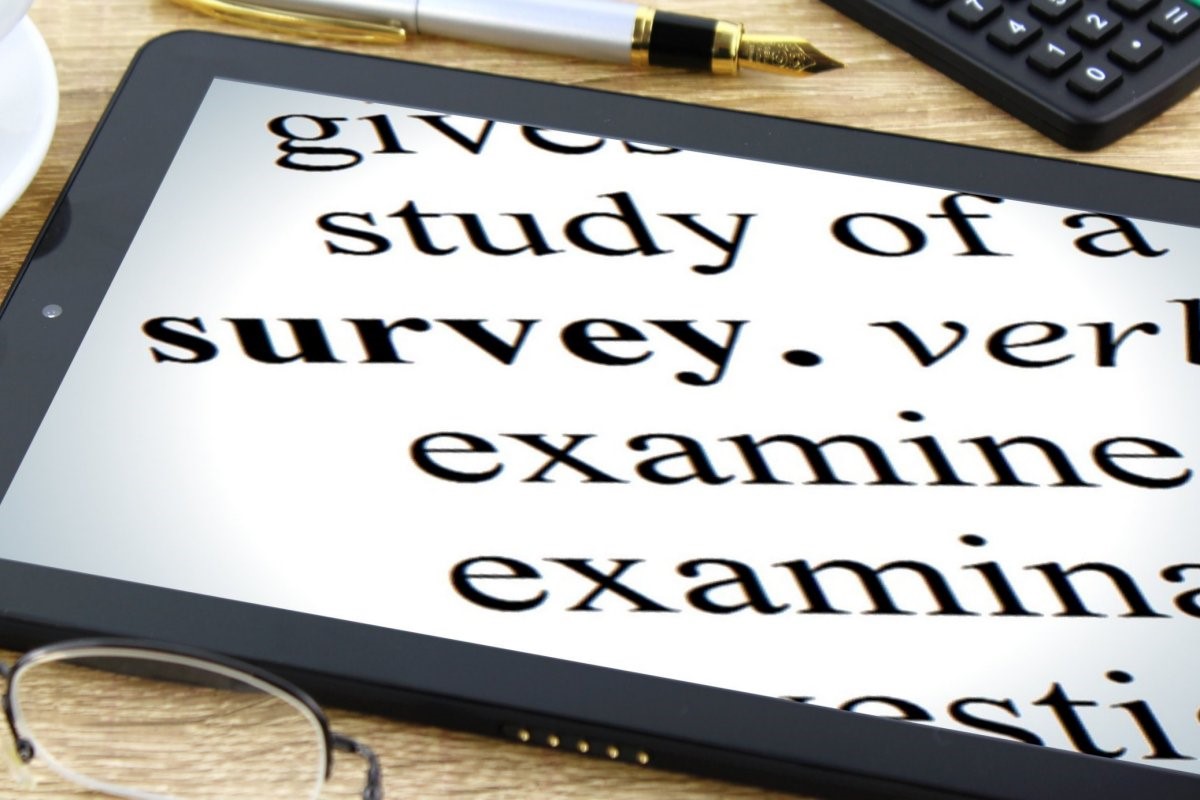 Ophthalmology trainee survey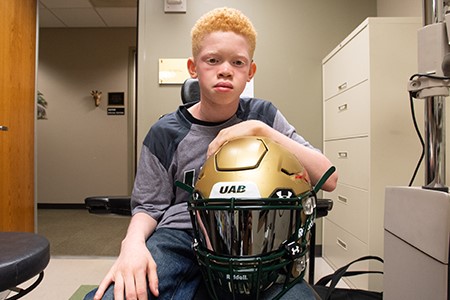 Visor for light-sensitive athletesIndividuals with sports-limiting vision conditions can now play outdoor sports thanks to a special visor developed by...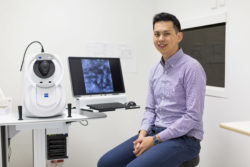 A project at the Centre for Eye Research Australia aims to identify new biomarkers to predict the progression of age-related macular degeneration (AMD).The...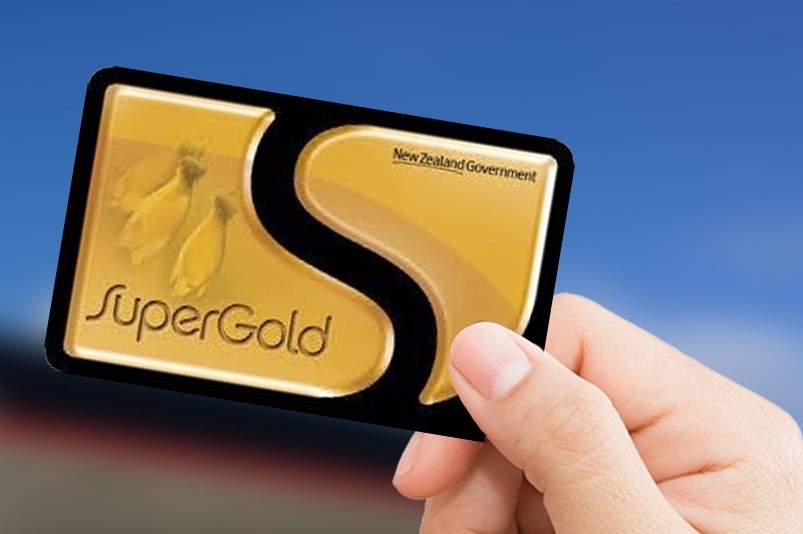 Annual eye check-up for seniors?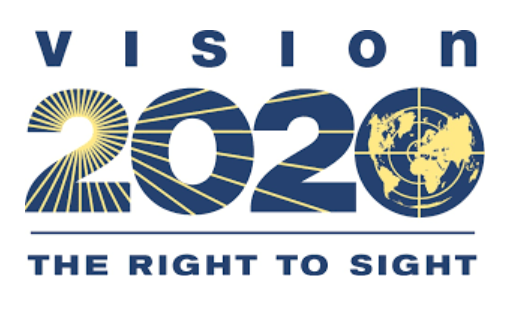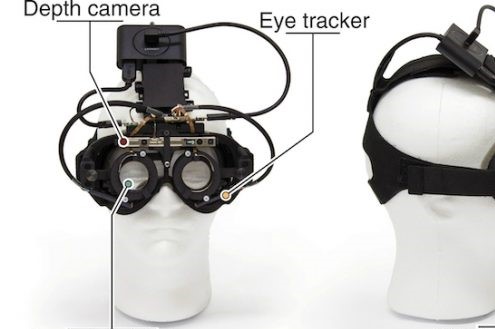 Autofocals – the future for presbyopia?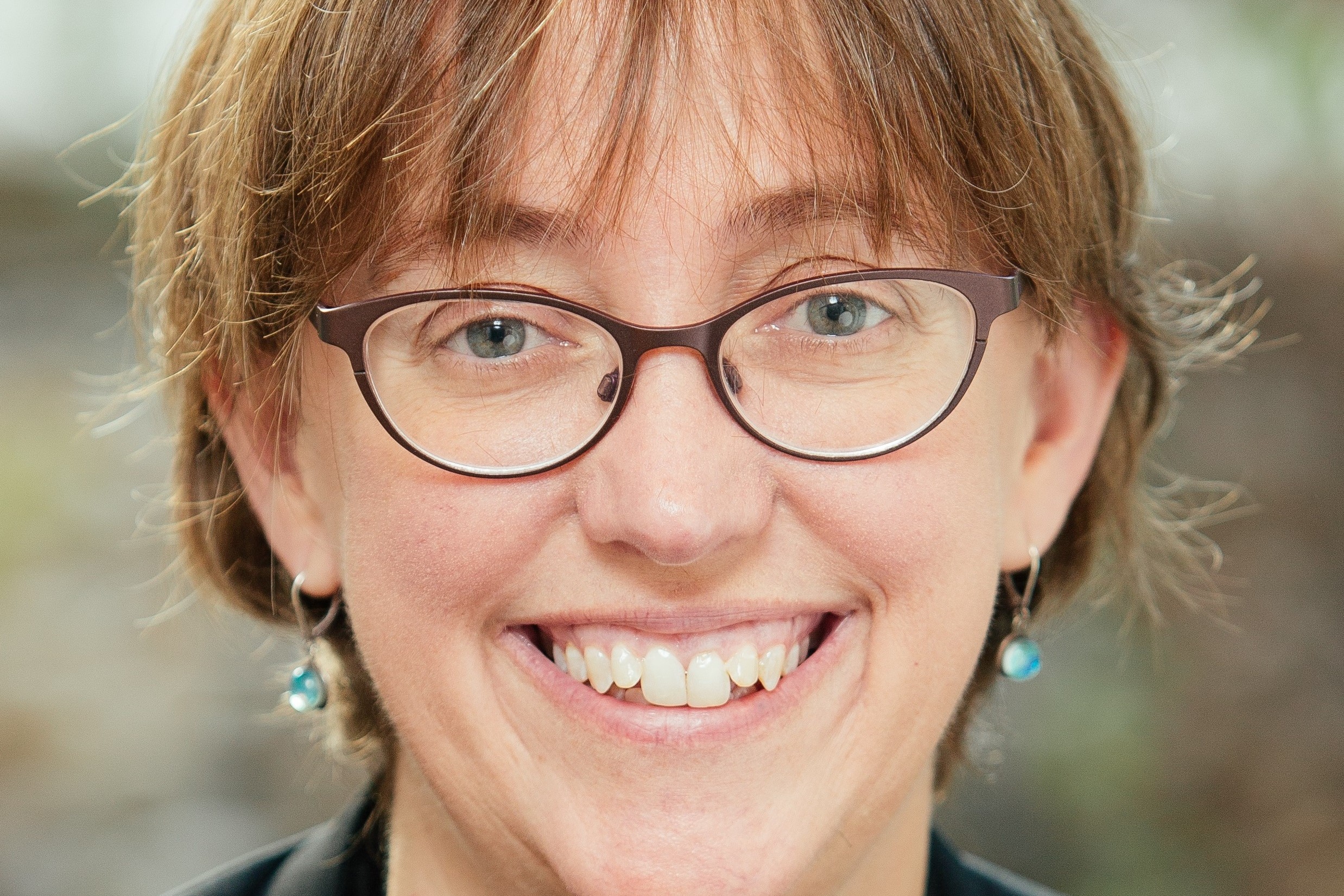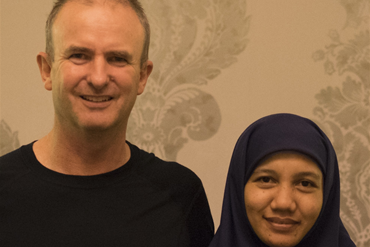 Affordable glaucoma treatment breakthrough
665 articles found