Ophthalmology News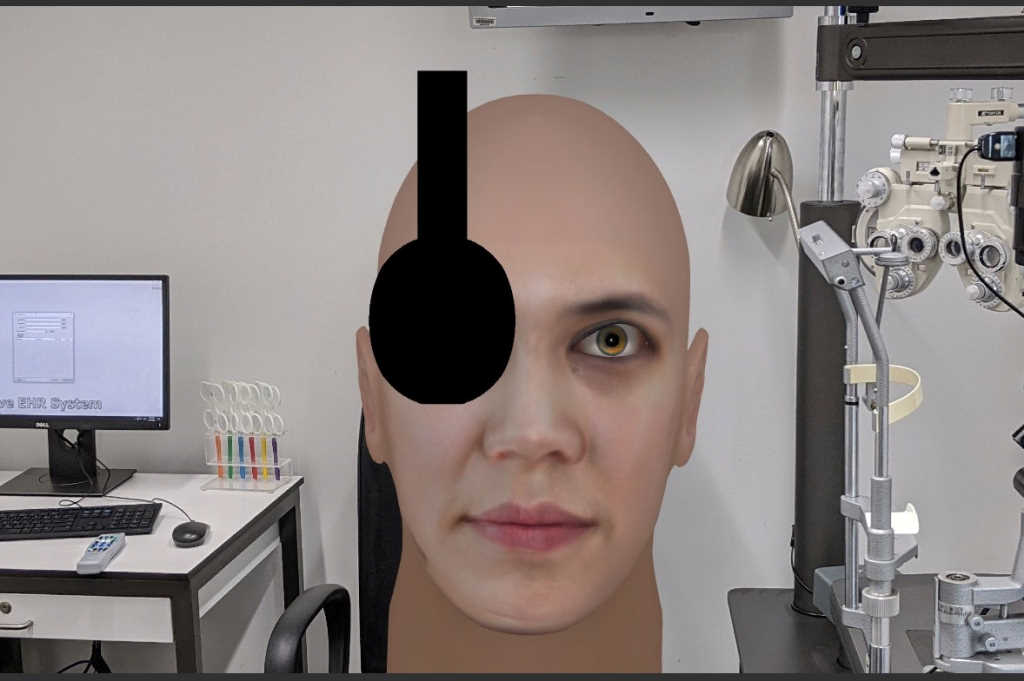 Auckland University's School of Optometry and Vision Science (SOVS) is developing a virtual patient with pre-programmed ocular disorders for students to...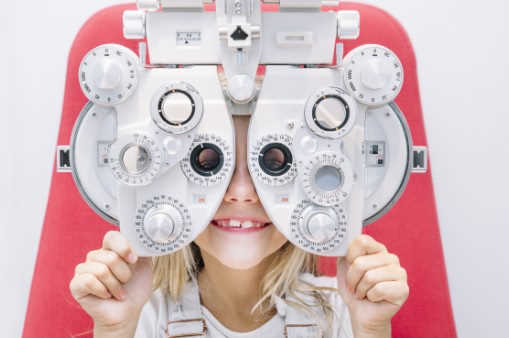 A new open access literature analysis, Myopia Control 2020: Where are we and where are we heading? discusses a range of critically evaluated safety and...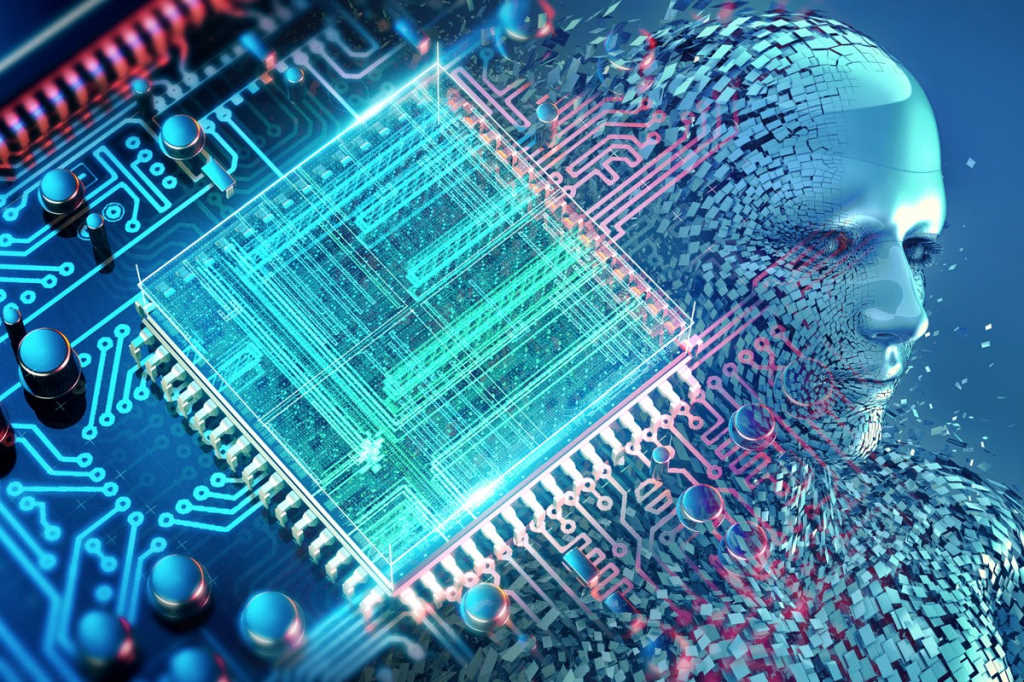 A new artificial intelligence (AI) algorithm developed by researchers at the New York Eye and Ear Infirmary of Mount Sinai (NYEE) can rapidly and accurately...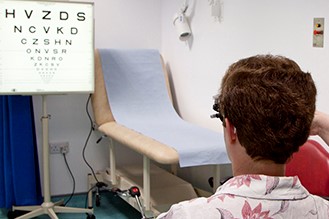 UK researchers have found that Eplerenone, a drug used widely to treat central serous chorioretinopathy (CSCR), has "no benefit" and should no longer be...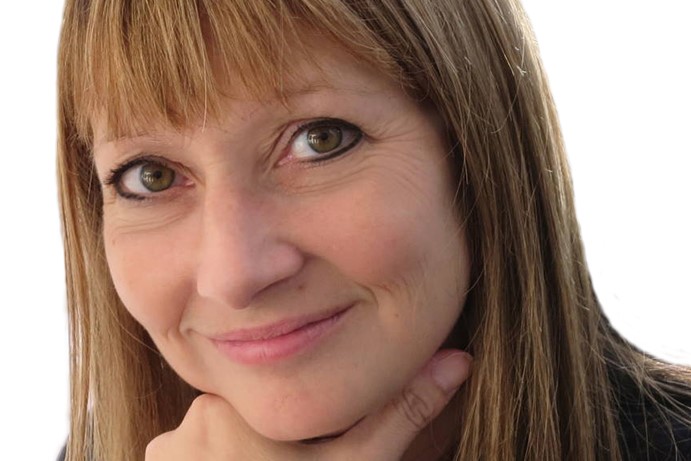 ESW Vision is hosting a series of virtual dry eye seminars featuring three international speakers: New Zealand's Associate Professor Jennifer Craig, vice...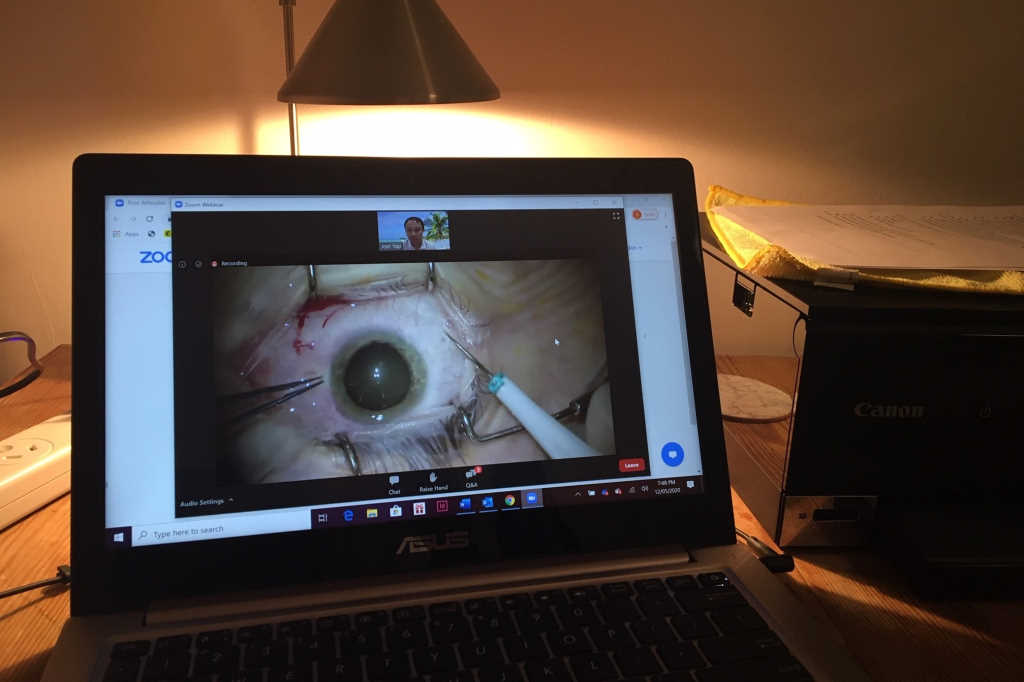 Due to the government's Alert Level 3 restrictions, Eye Institute's first 2020 seminar in the middle of May became a virtual affair, attracting nearly...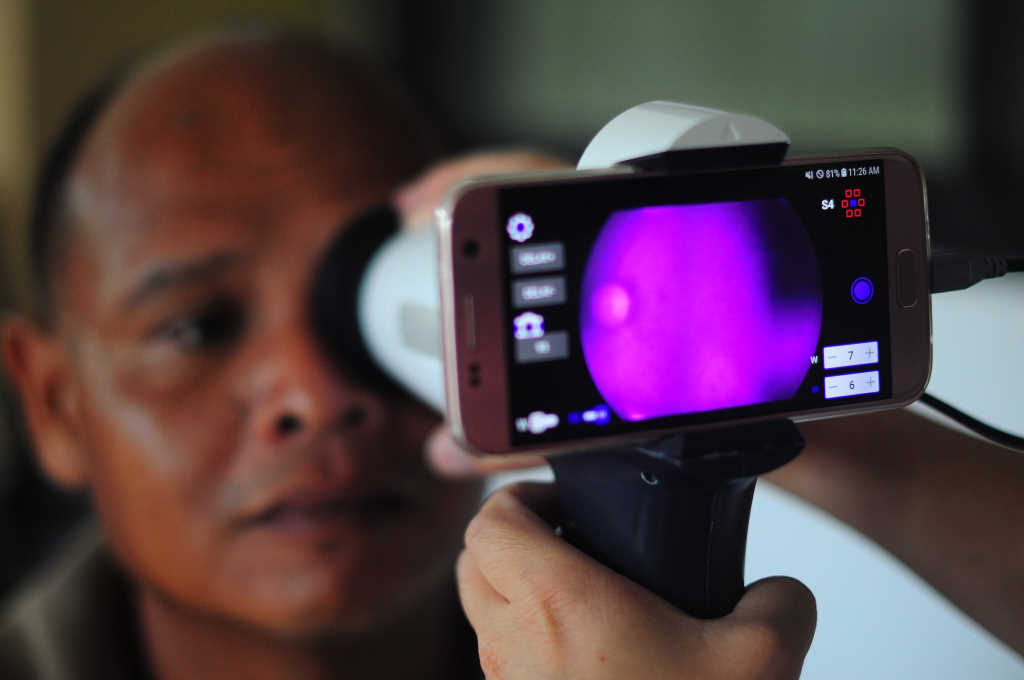 As Covid-19 takes centre stage in global healthcare, specialist health departments around the world are already experiencing major patient backlogs. In...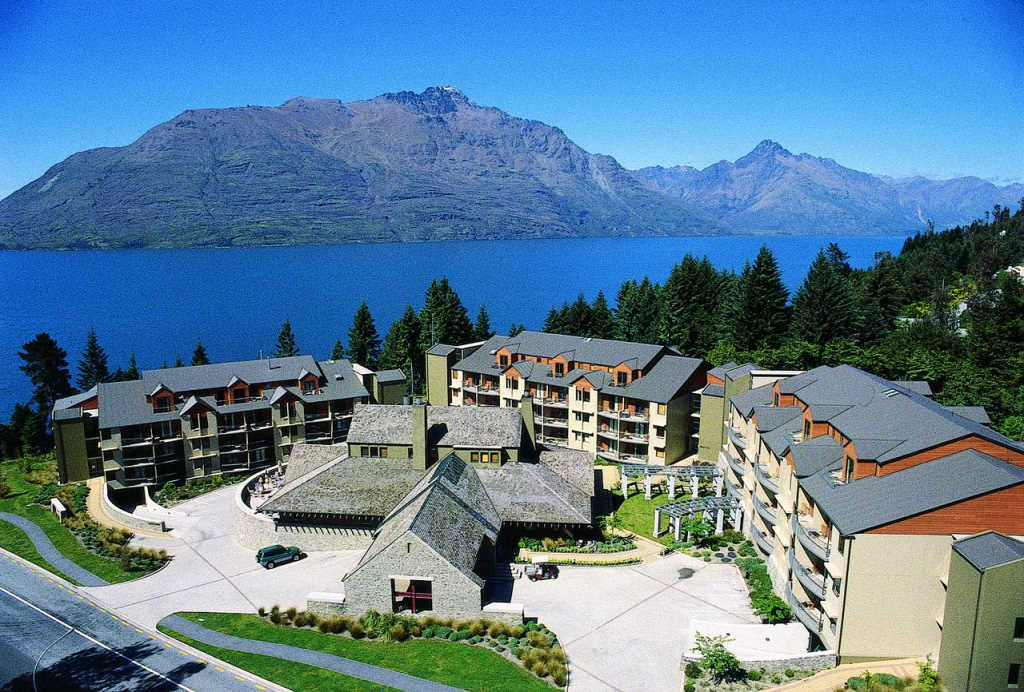 Events continue to be cancelled and postponed, most often by a year, as the pandemic continues to take its toll on the business and education world.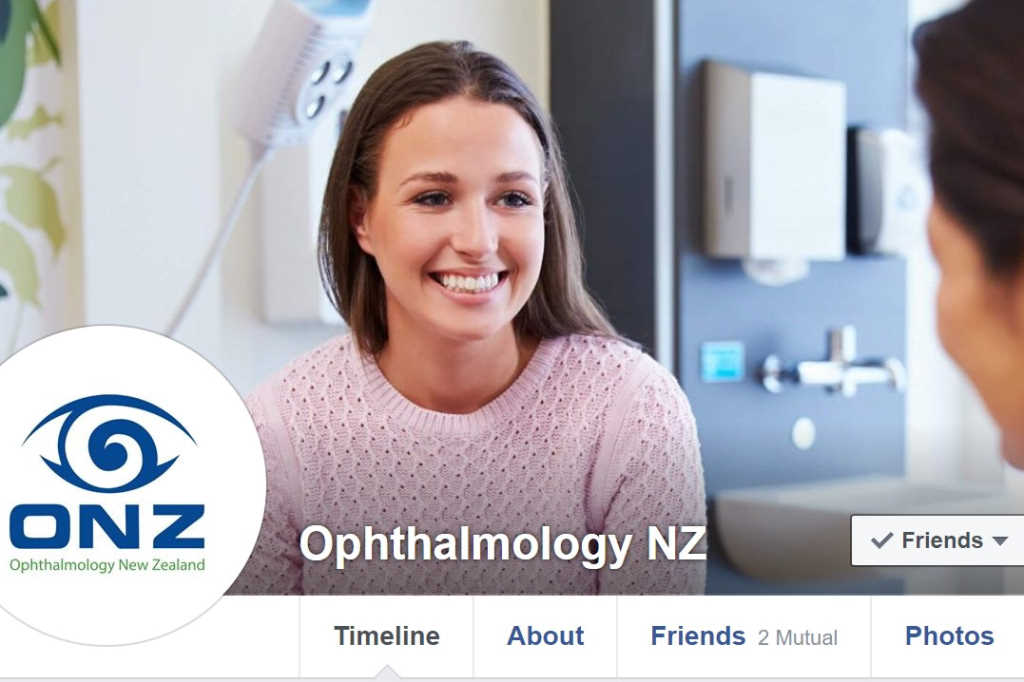 This unprecedented time has seen all eye care organisations step up to look after members. Ophthalmology New Zealand (ONZ) is no exception providing a...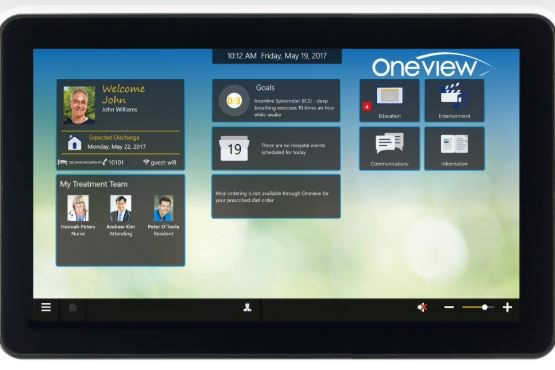 Australian-listed medtech firm Oneview Healthcare has launched a virtual hospital rounds and visits solution to minimise risks for patients and clinicians...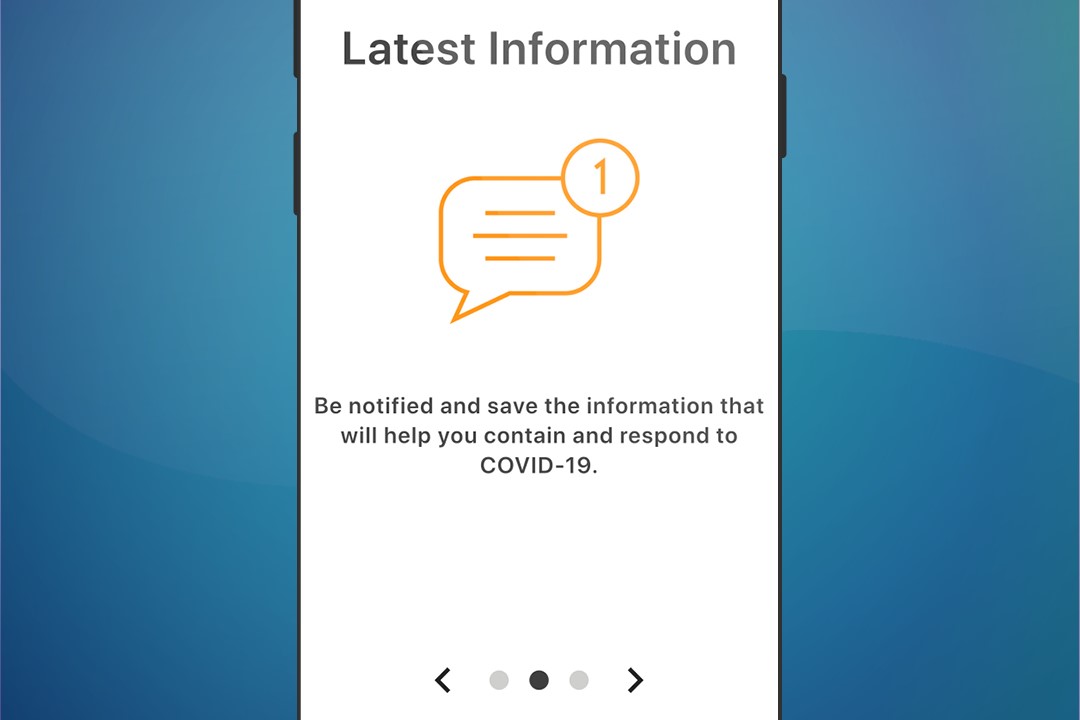 The Ministry of Health (MoH) has released a new mobile app, Âwhina, designed to help health workers access the information they need about Covid-19."For...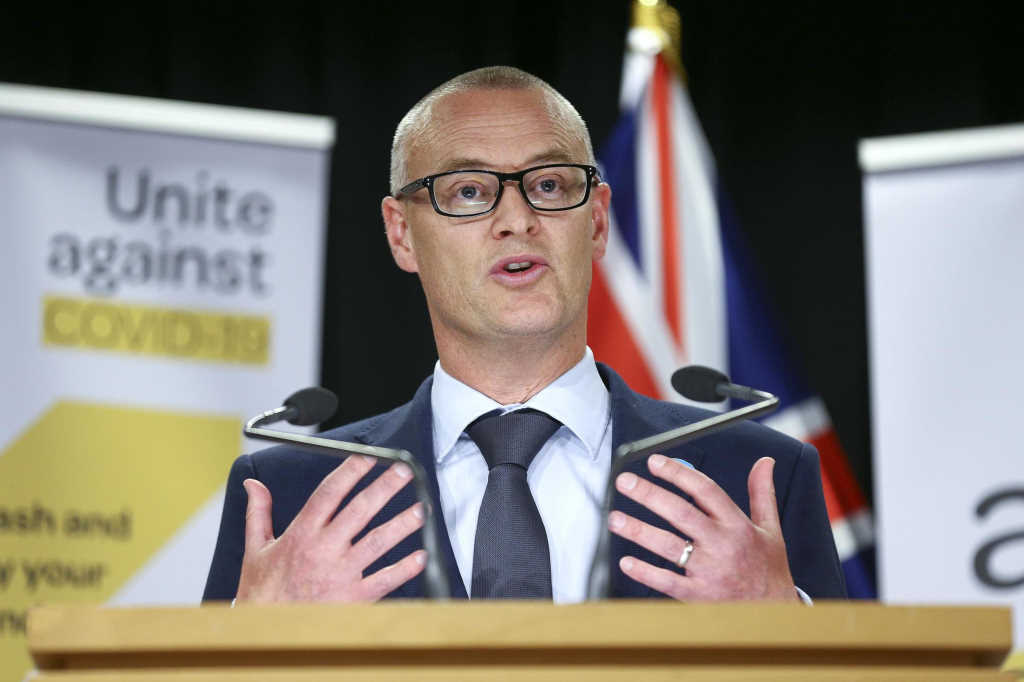 The government has finally committed some funding to its coalition partner, New Zealand First's 2017 election promise to provide free eye health checks...
953 articles found