Ophthalmology News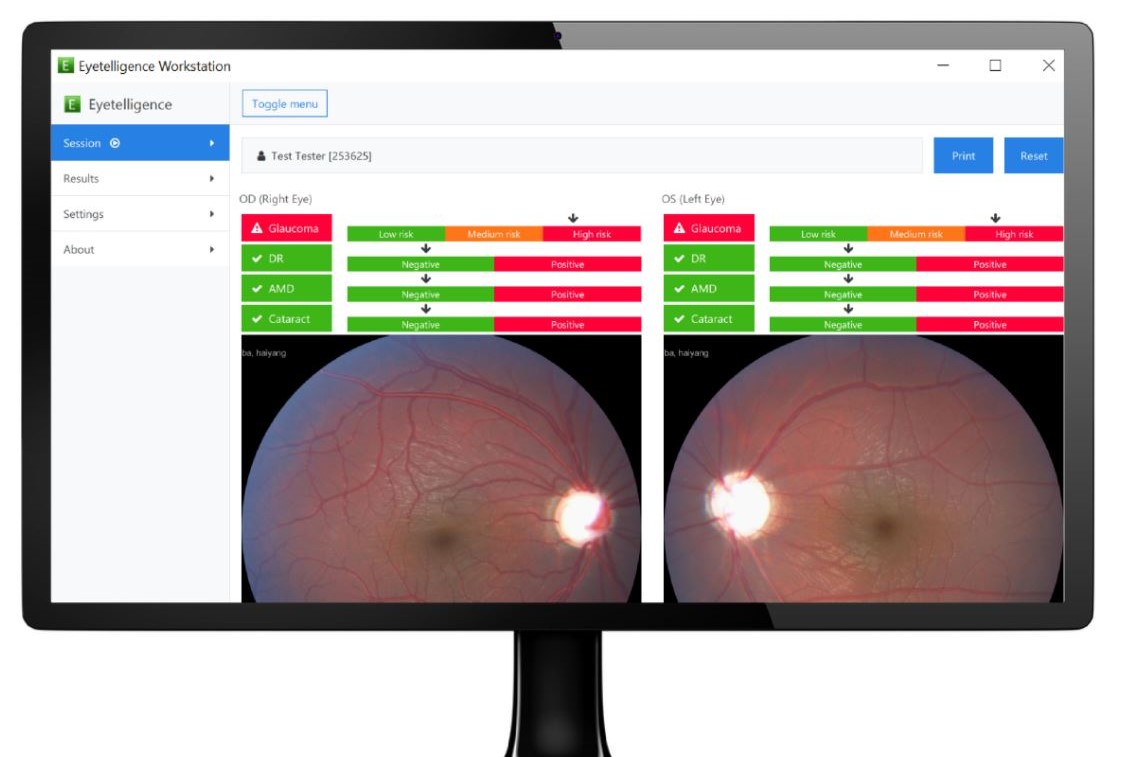 Eyetelligence Workstation, an artificial intelligence (AI) platform developed in Melbourne to detect signs of glaucoma, is now being used by 50 Australian optometry practices.  With...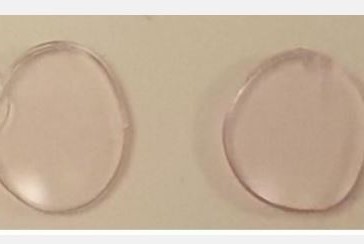 United Arab Emirates (UAE) researchers have developed a hydrogel polymer contact lens (CL) infused with gold nanoparticles to help correct red-green colour...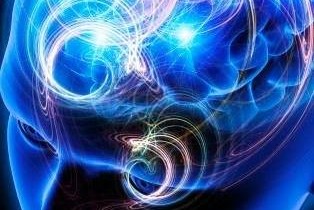 'Bionic eye' companies Pixium Vision and Second Sight have joined forces to consolidate their efforts to restore vision. The combined entity is expected...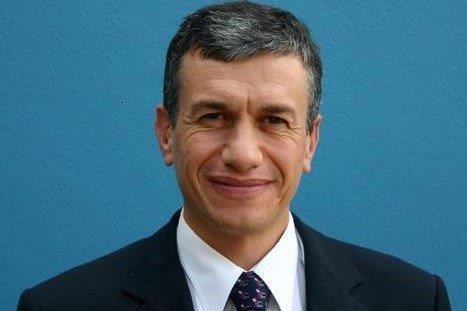 The Auckland Regional Charity Hospital (ARCH) has changed its name to Aotearoa Charity Hospital to better reflect its expanding scope to provide charitable...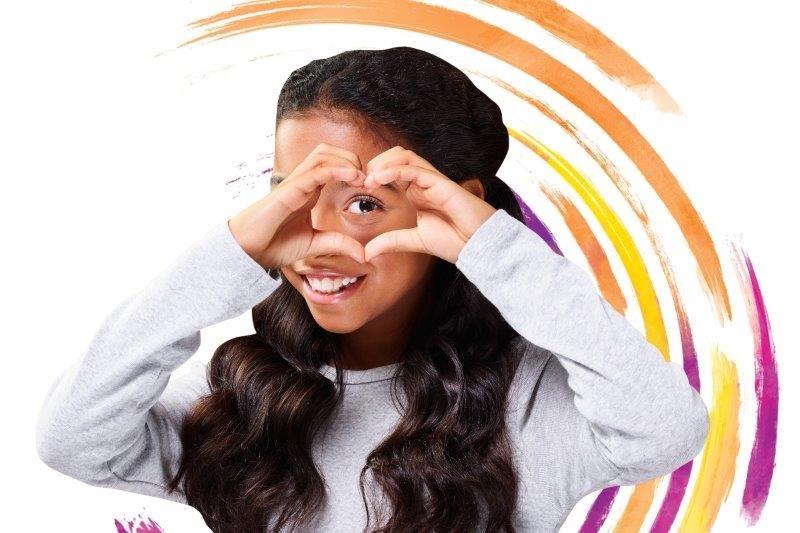 Coopervision has launched its Brilliant Futures myopia management programme in Australasia. The programme spans eyecare practitioners and health and education...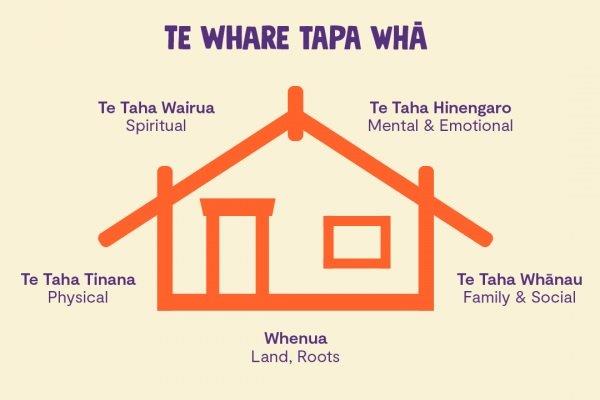 New Zealand eyecare practitioners (ECPs) can now refer patients who need access to low-vision services and identify as Māori directly to Kāpō Māori Aotearoa....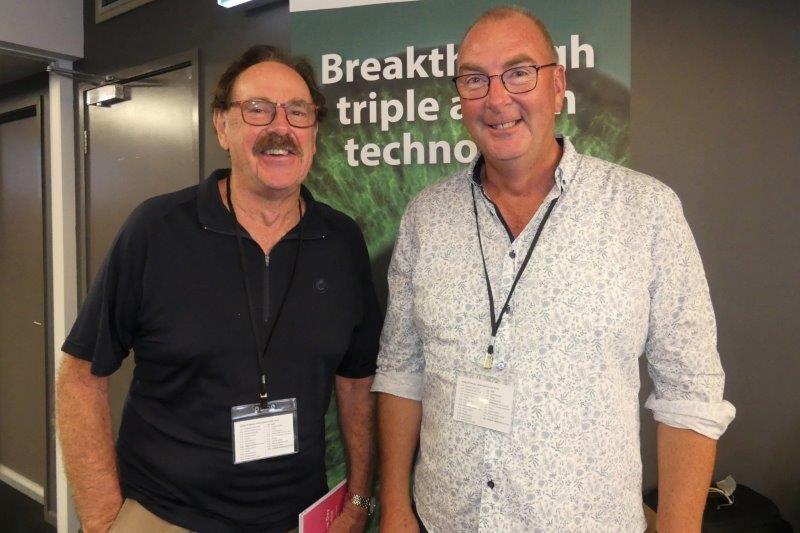 Launched this year and taking pride of place on Corneal Lens Corporation's (CLC's) stand was the company's latest addition to the Evolve, preservative-free,...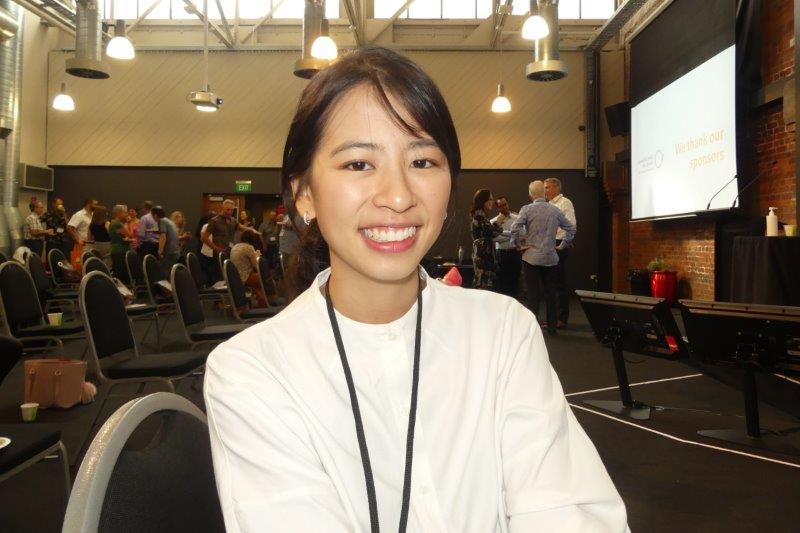 Unveiling plans for a University of Auckland-led national study on ocular melanocytic lesions, CCLSNZ conference presenter Dr Joevy Lim said the results...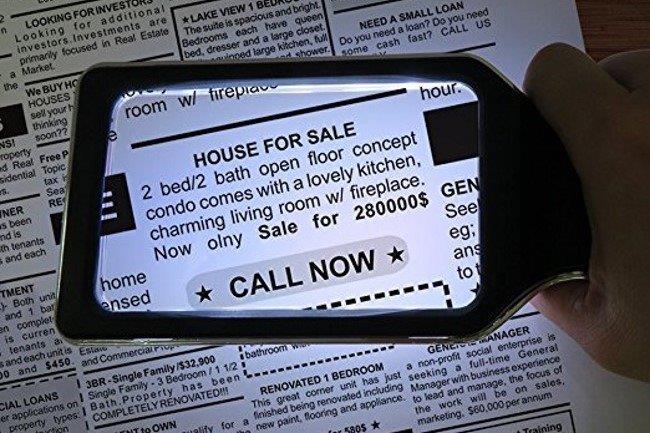 Magnifiers New Zealand will now be distributing its magnifiers direct, providing New Zealand optometry practices with a dedicated magnifier specialist,...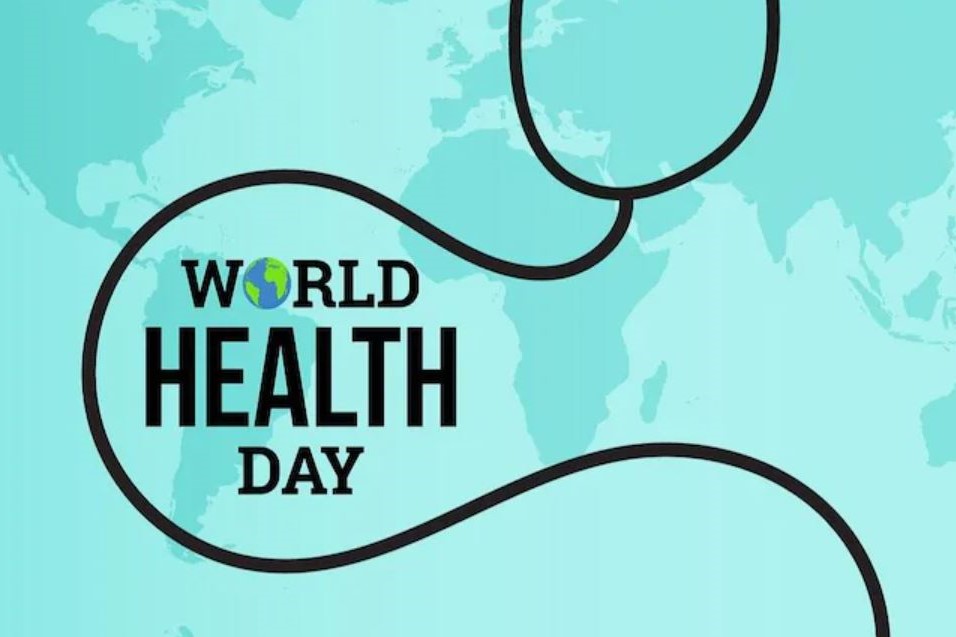 Marking World Health Day, the Ministry of Health (MoH) has joined the World Health Organisation's (WHO's) call for action to eliminate health inequities.   For...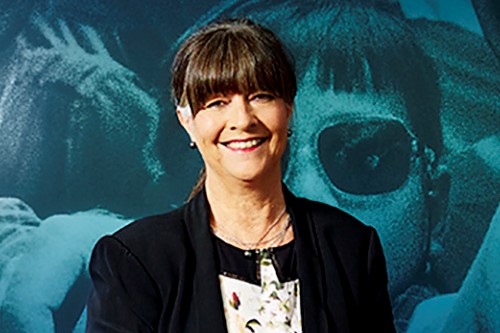 Order of Australia recipient Gabi Hollows, co-founder and director of The Fred Hollows Foundation, has been named one of Australia's 25 most influential...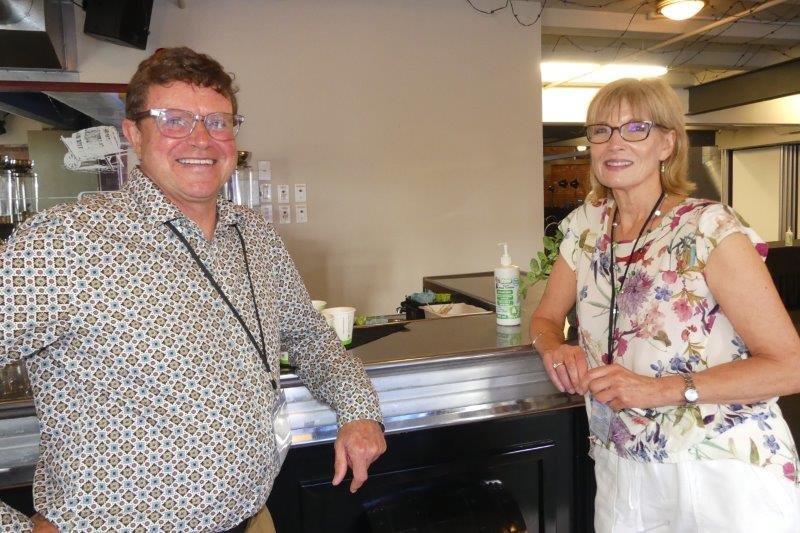 Newly launched the week before the CCLSNZ conference, Systane Ultra preservative-free lubricant eye drops for dry eye are now available in a multi-dose...
1251 articles found