Ophthalmology News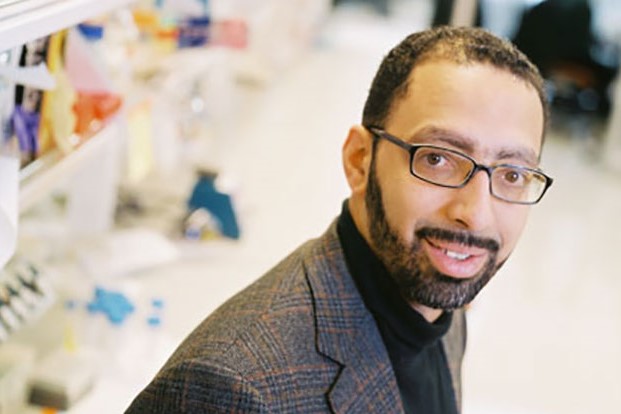 Two global phase III studies reported positive topline results confirming the efficacy and safety of faricimab for people living with diabetic macular...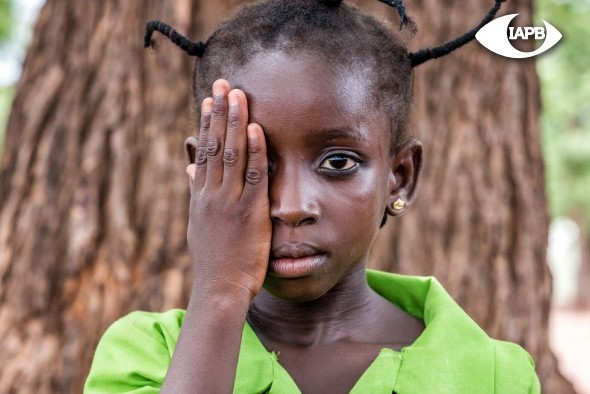 Global prevalence of avoidable vision impairment and blindness in adults aged 50 years and older did not change between 2010 and 2019, suggesting the World...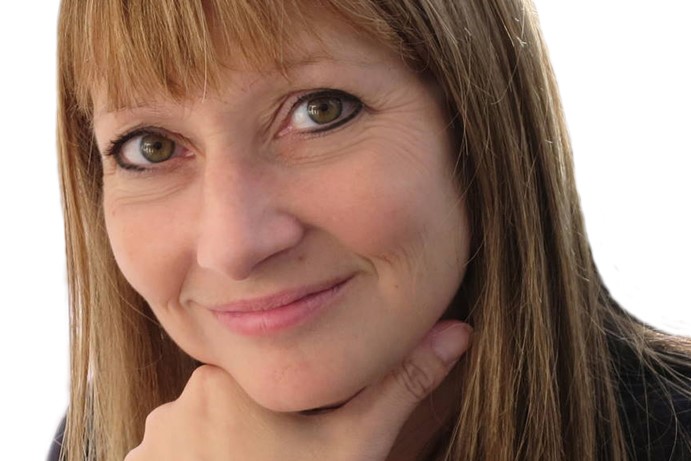 Associate Professor Jennifer Craig, head of the Ocular Surface Laboratory (OSL) at the University of Auckland and a leading, international dry eye researcher,...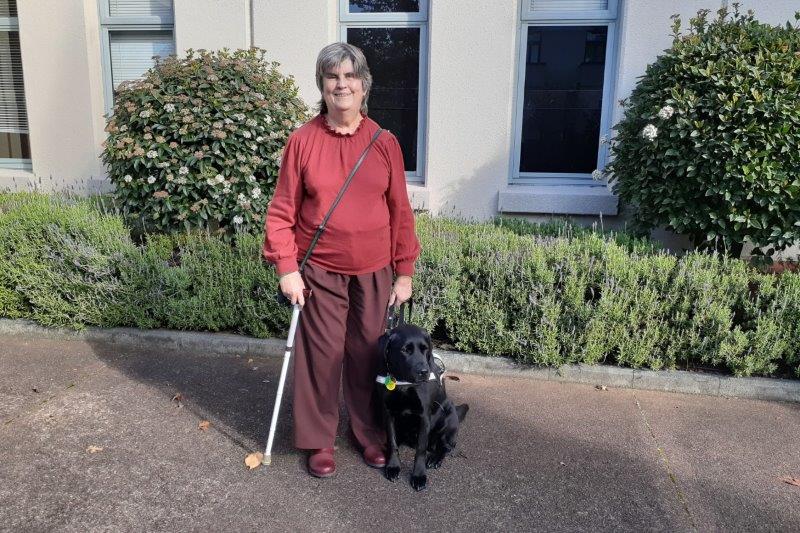 After nine years as chair and 11 years on the board, Rick Hoskin is retiring from the Royal New Zealand Foundation of the Blind's board.   Acknowledging...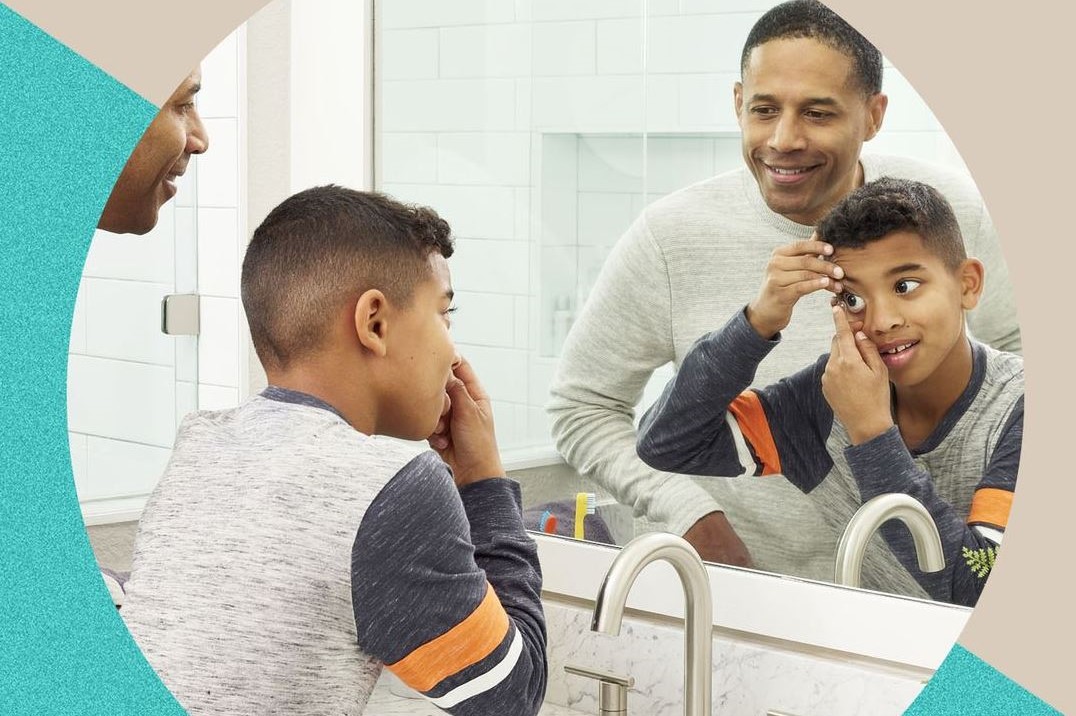 Coopervision's MiSight 1-day contact lens has been awarded the 2020 Popular Science: Best of What's New Award in the health category.   The US' Popular...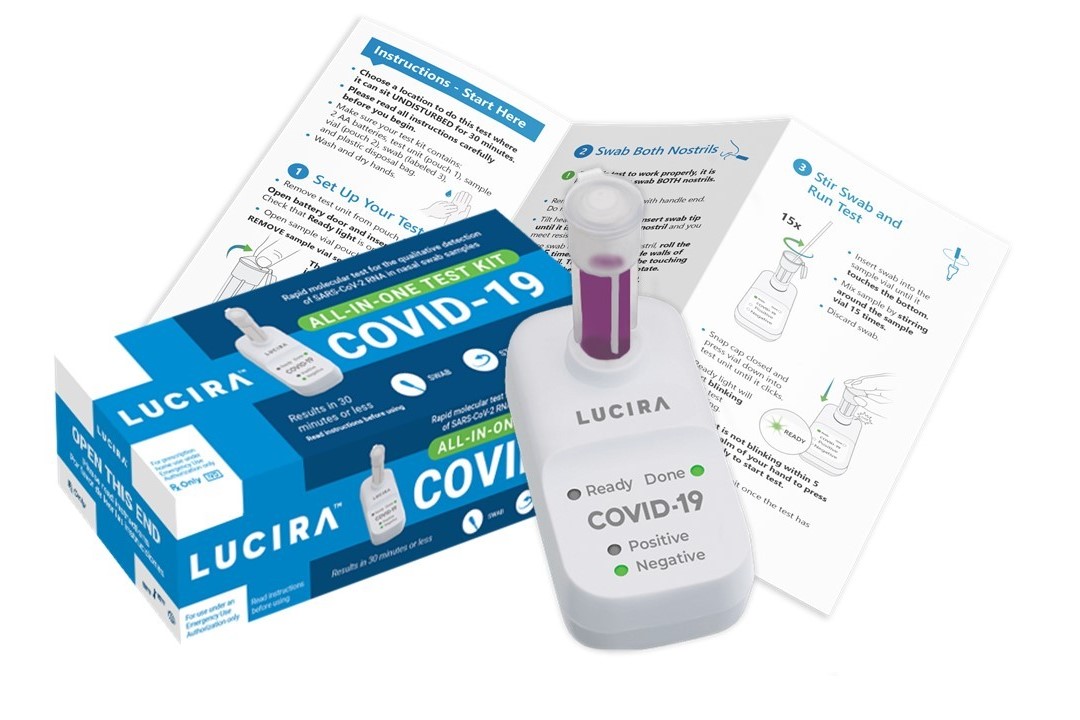 The US Food and Drug Administration (FDA) has issued an emergency use authorisation for the first Covid-19 diagnostic kit for self-testing at home.  "Lucira Health's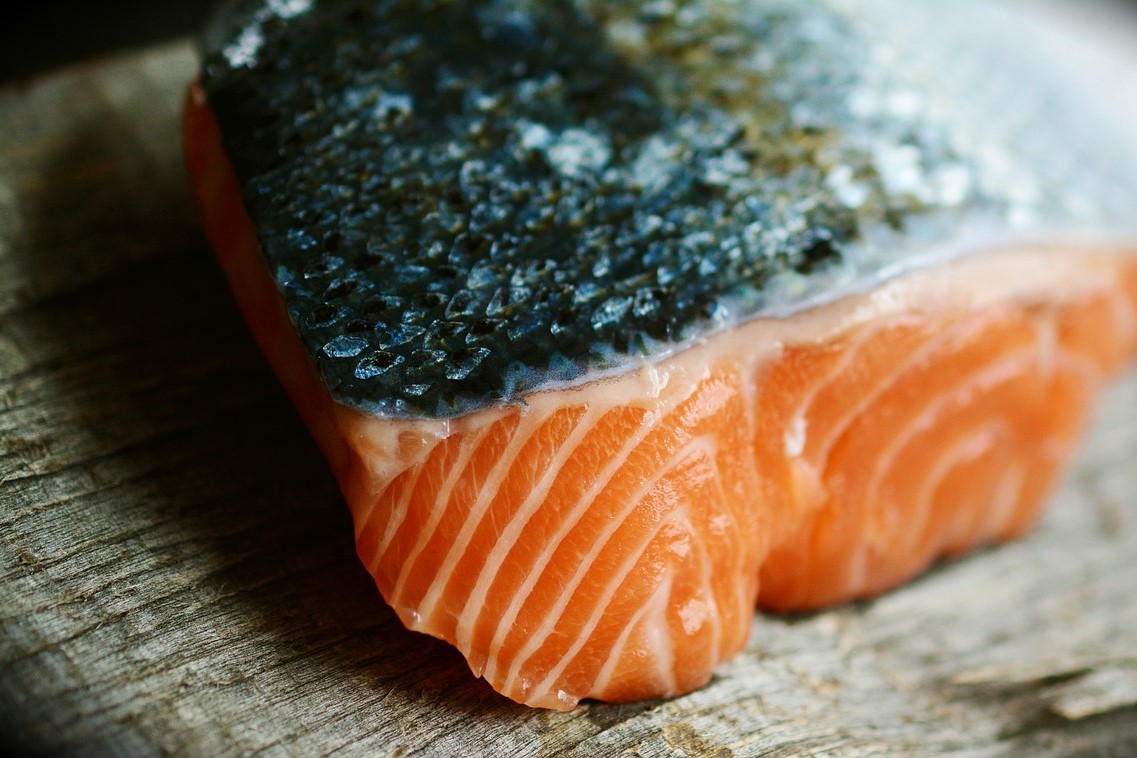 A new study supports the importance of essential fatty acids as an independent, age-related macular degeneration (AMD) risk factor for children of parents...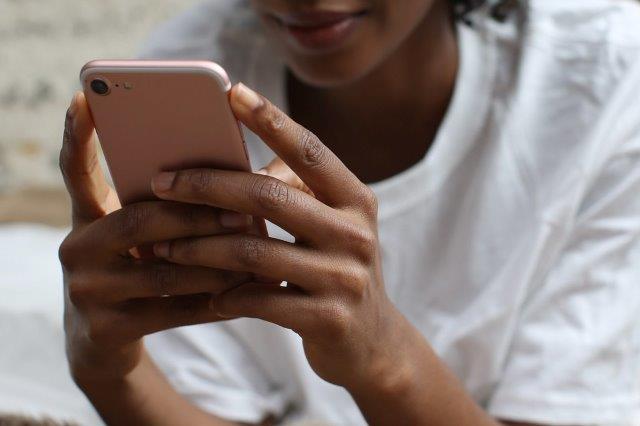 The Tear Film & Ocular Surface Society (TFOS) has announced the launch of its next global workshop, 'A Lifestyle Epidemic: Ocular Surface Disease'.   "The...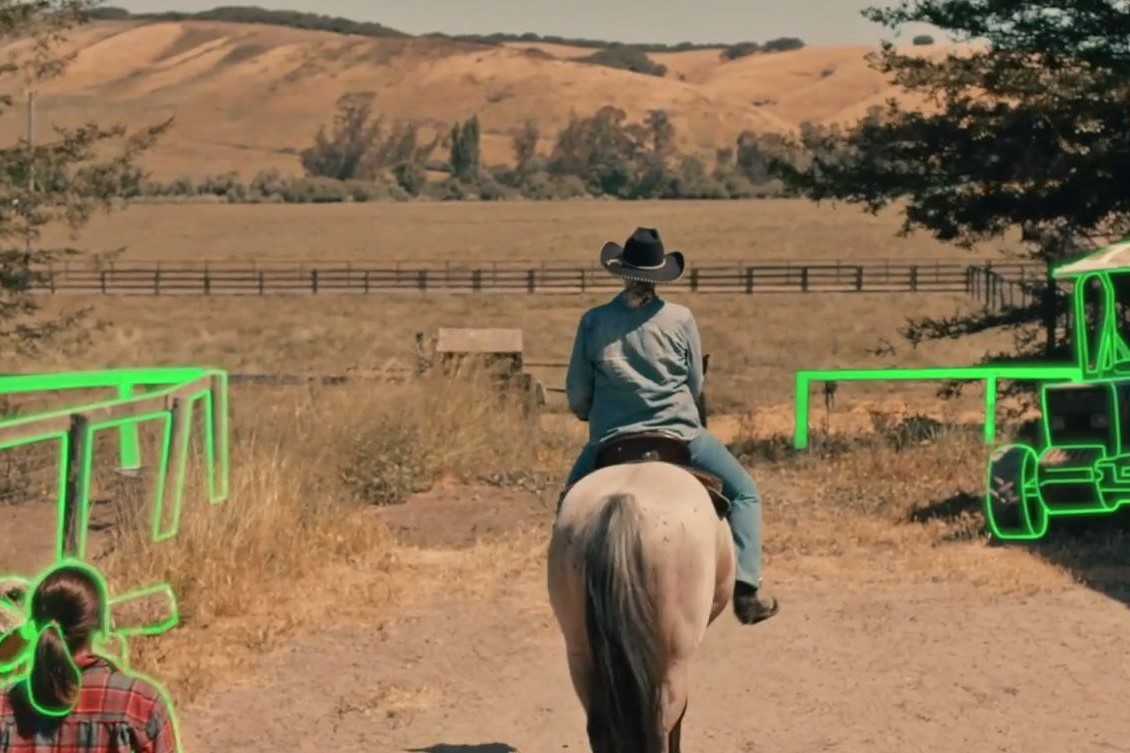 Invisible computing pioneer Mojo Vision, developer of the world's first augmented reality (AR) contact lens has partnered with contact lens manufacturer Menicon.   The...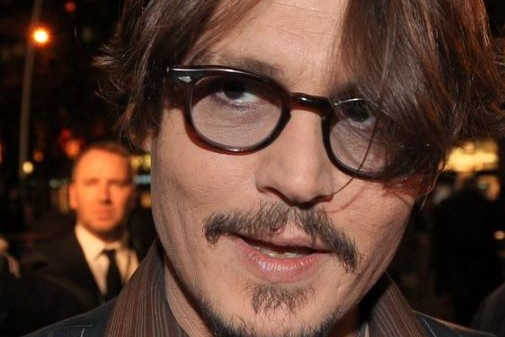 US actor Johnny Depp has suffered with vision issues from early on in his life and is nearly blind in his left eye. The Hollywood movie star told Rolling...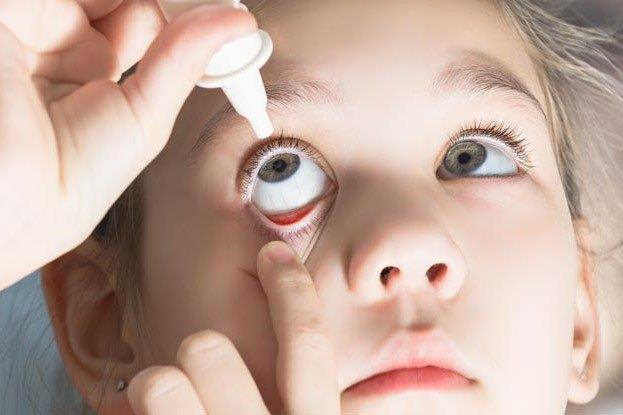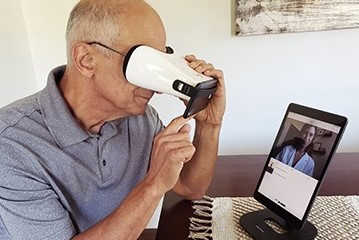 Eschenbach has launched a first-of-its-kind low vision assessment kit, Haus Call, allowing optometrists to conduct a low vision exam and a follow-up device...
1161 articles found