Ophthalmology News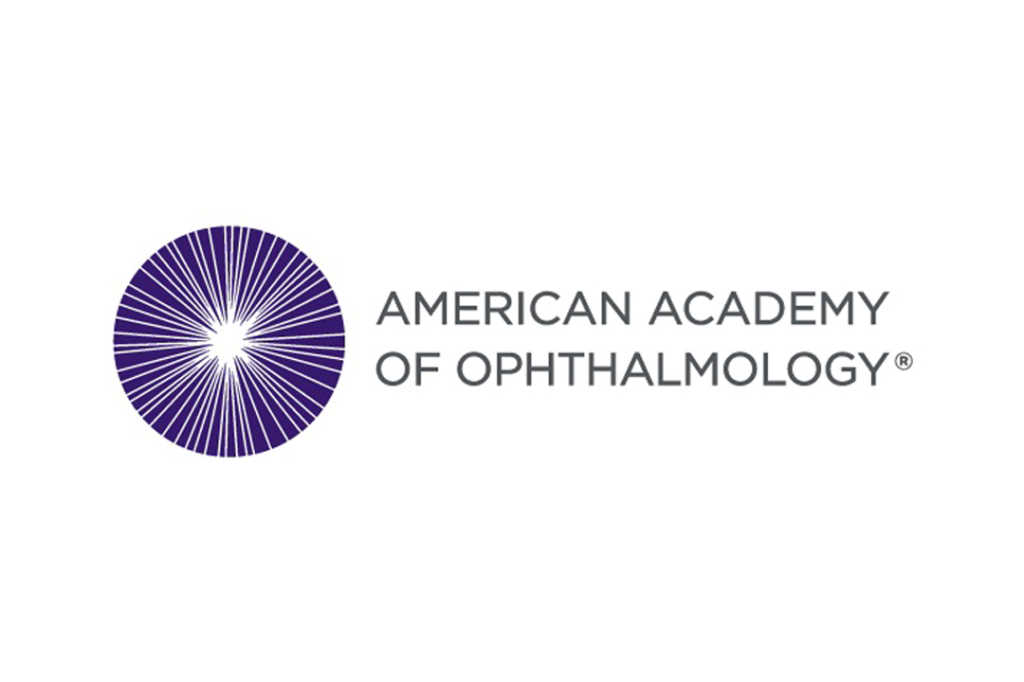 The American Academy of Ophthalmology (AAO) is launching Ophthalmology Science, its first open access journal focused on pre-clinical development, phase...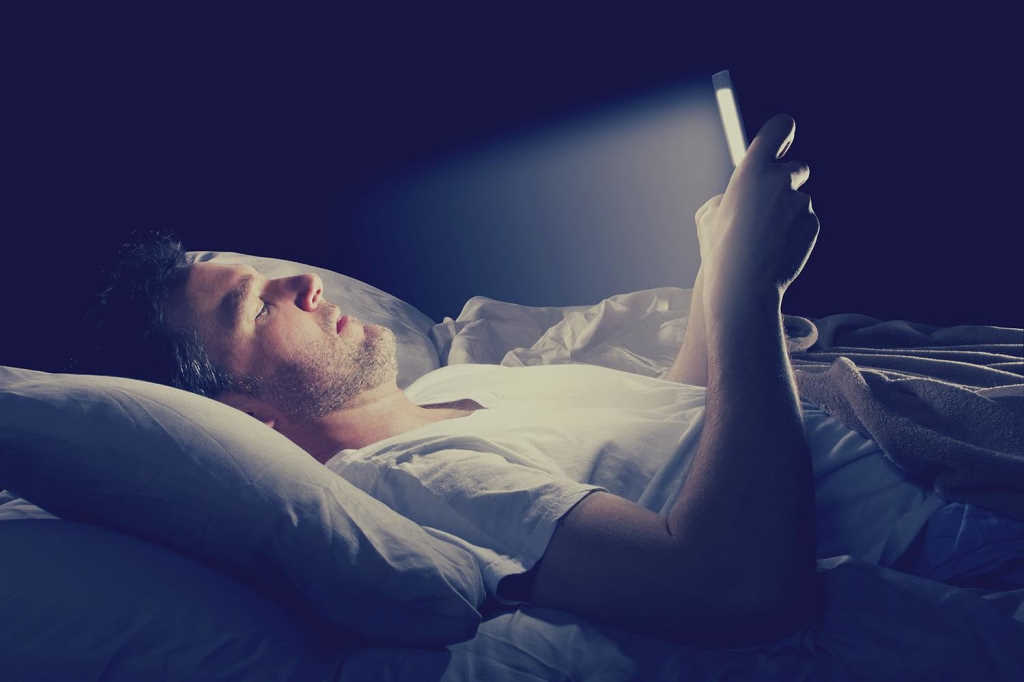 A Mexican study has found a smartphone's night mode may protect users' eyes from short-wavelength (blue) light more than blue light-reducing lenses.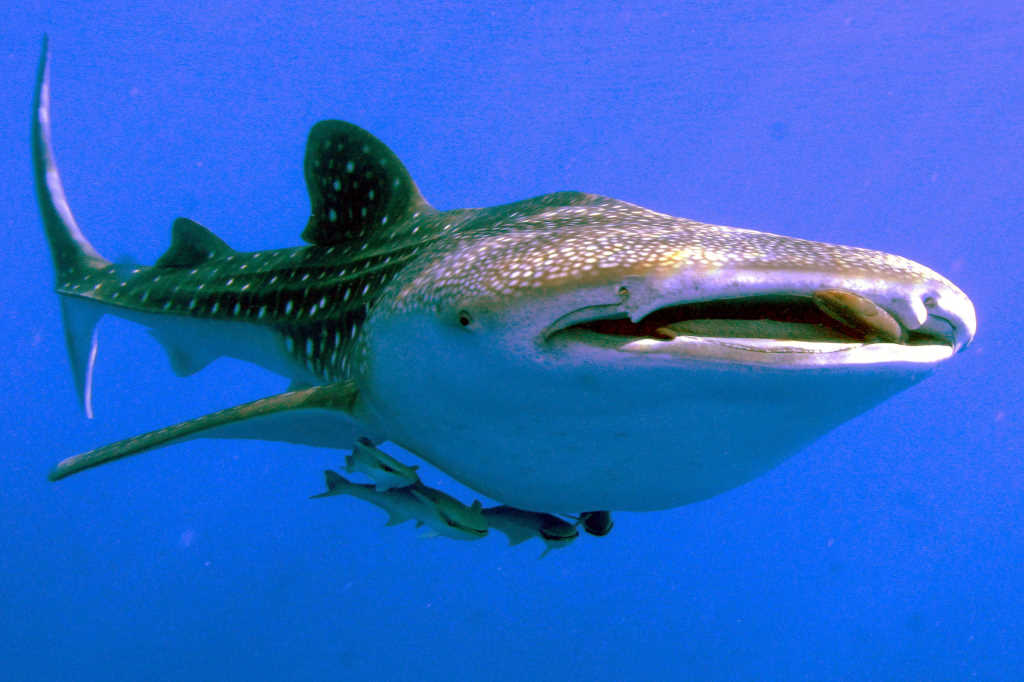 Japanese marine biologists have discovered that whale sharks, the world's largest fish, have teeth-like scales adorning their eyeballs.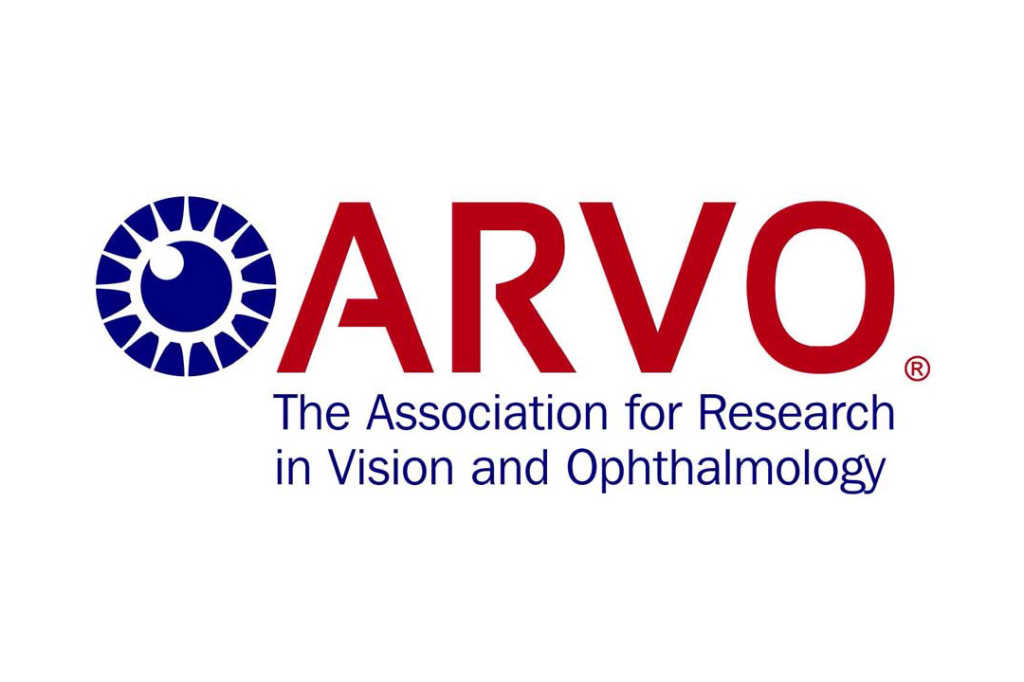 Though the 2020 Association for Research in Vision and Ophthalmology (ARVO) conference was cancelled due to Covid-19, those with accepted abstracts could...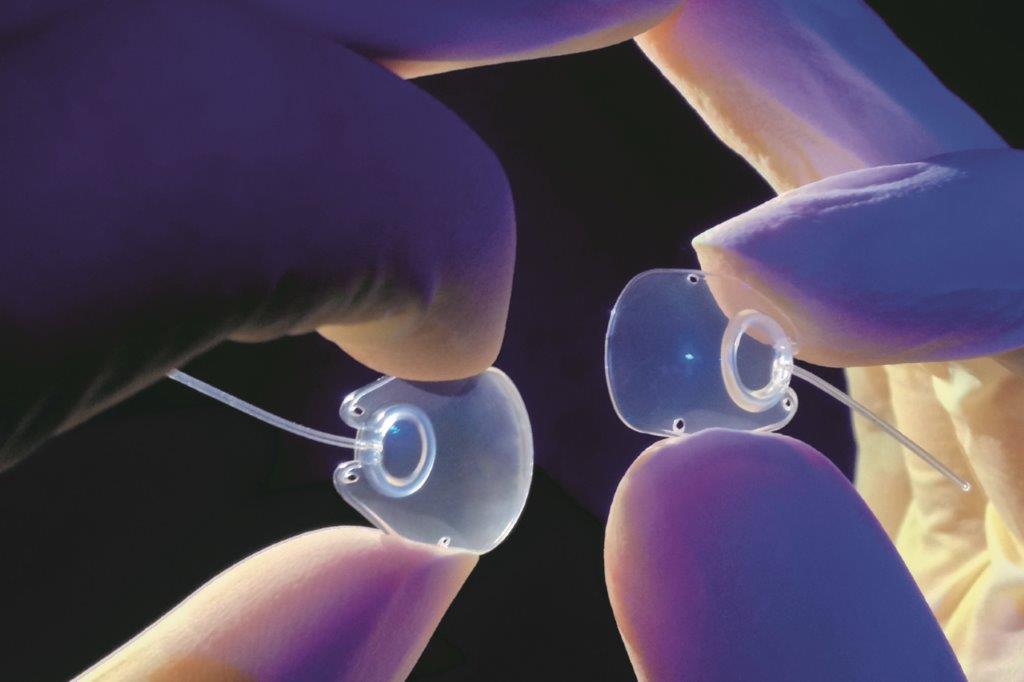 Well-known Kiwi glaucoma drainage device company Molteno Ophthalmic has been bought by Nova Eye Medical (formerly Ellex Medical Lasers).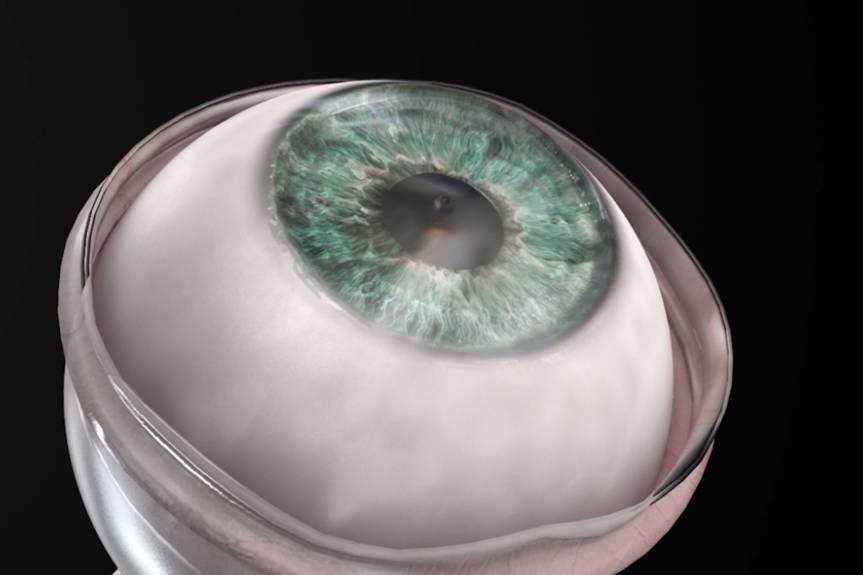 A new synthetic cornea that bio-integrates with the eye wall has been given the go-ahead for a corneal transplant trial in Israel, followed by further...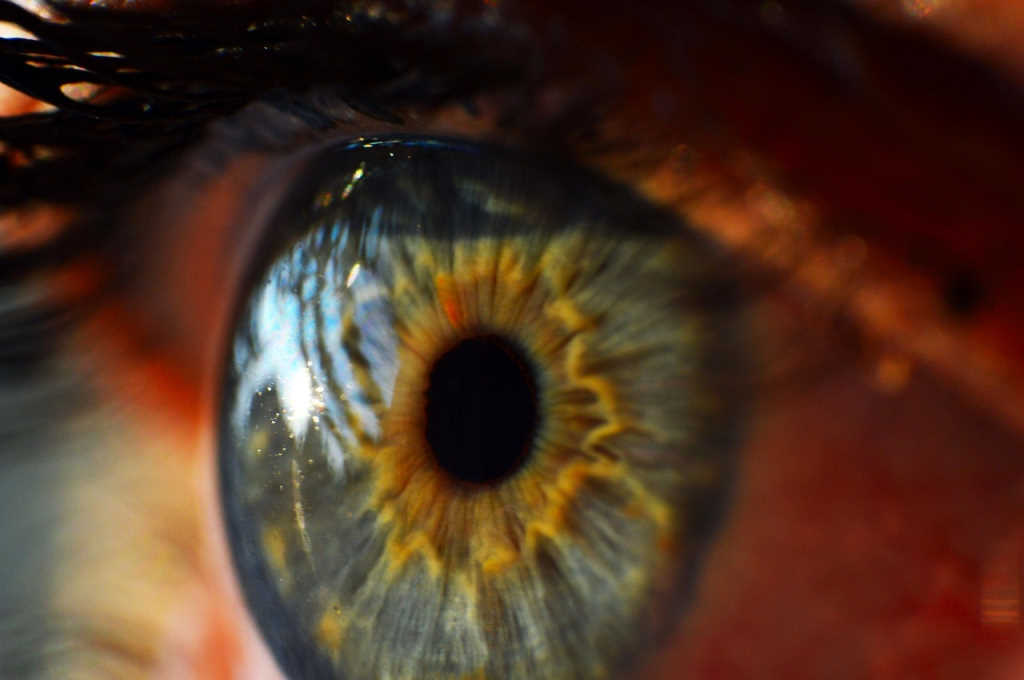 A group of international researchers are trialling a synthetic gel to repair holes in the cornea, providing a potential alternative to corneal transplant....
Blind and Low Vision New Zealand's (BLVNZ's) new strategic plan puts low vision New Zealanders' choices at the heart of its services while, for the first...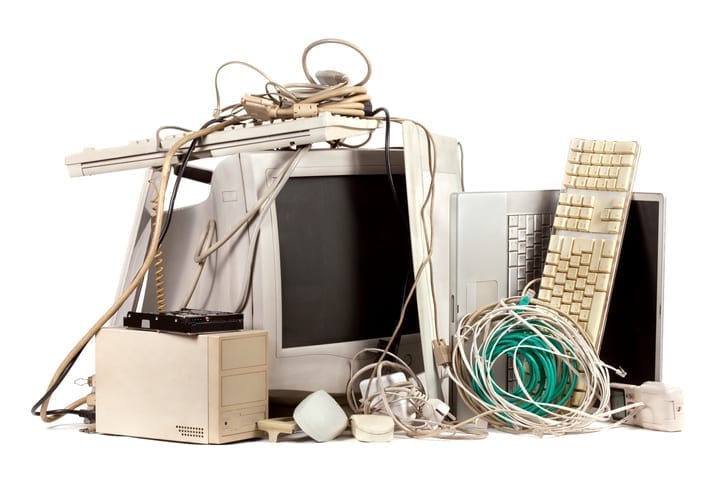 Findings from the government's recently released Health and Disability System Review reveal the poor state of our District Health Board (DHB) assets, especially...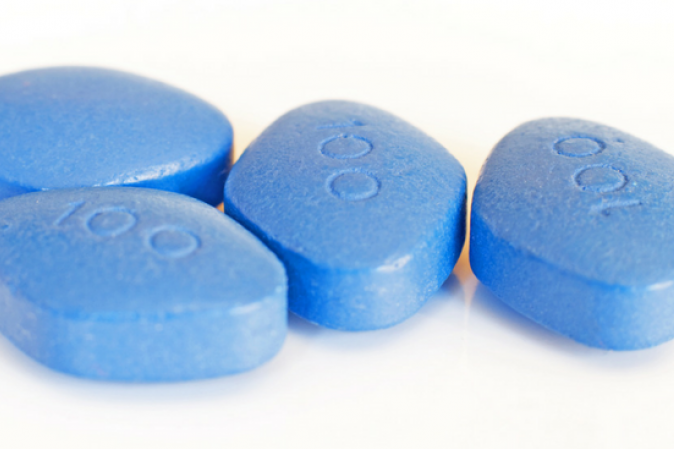 More commonly used to treat erectile dysfunction, sildenafil (known best by the trade name Viagra), a phosphodiesterase type 5 inhibitor, could be used...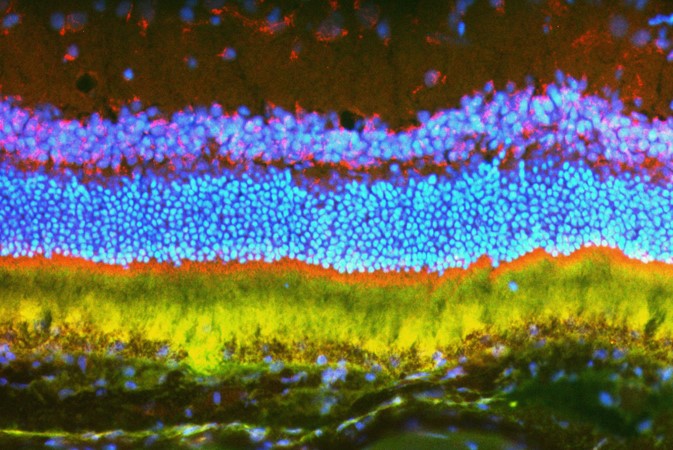 An experimental trial has shown that nanoparticles can provide a safe and effective gene therapy vector for the treatment of wet age-related macular degeneration (AMD), potentially...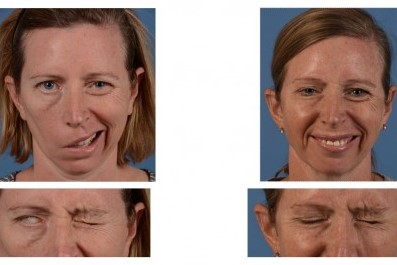 Using a cutting-edge technique, Texas surgeons have restored the ability to blink and voluntarily close their eyes in patients with facial paralysis, protecting...
1017 articles found