Focus On Business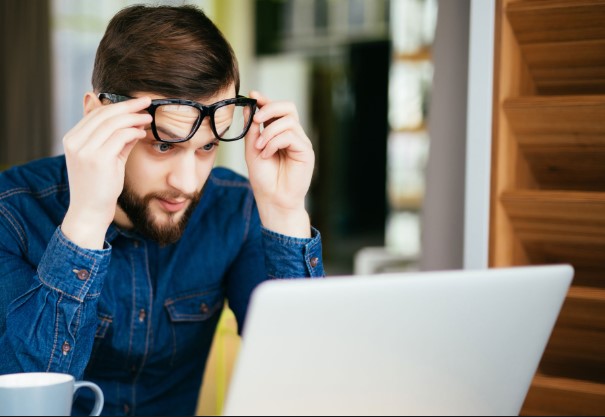 I walked into my last optical appointment prepared to hear the same thing I'd heard the previous decade's worth of visits, "Your vision is stable. Things...
As we all know, we are in the middle of 'interesting times'. As a family business, we are best placed to get through this, although it is going to be challenging...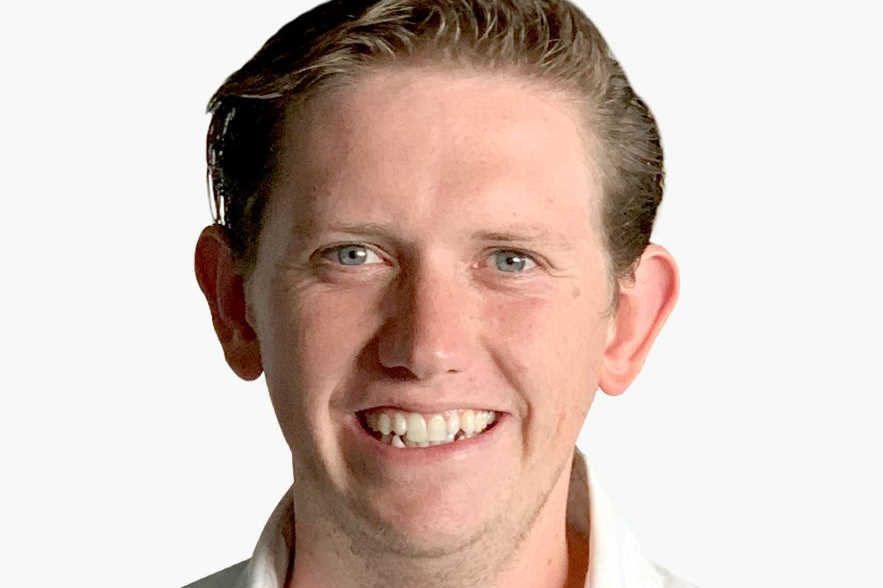 Running an independent optometry practice in 2020 is challenging; managers and owners are required to wear many different hats. Not only are large competitors...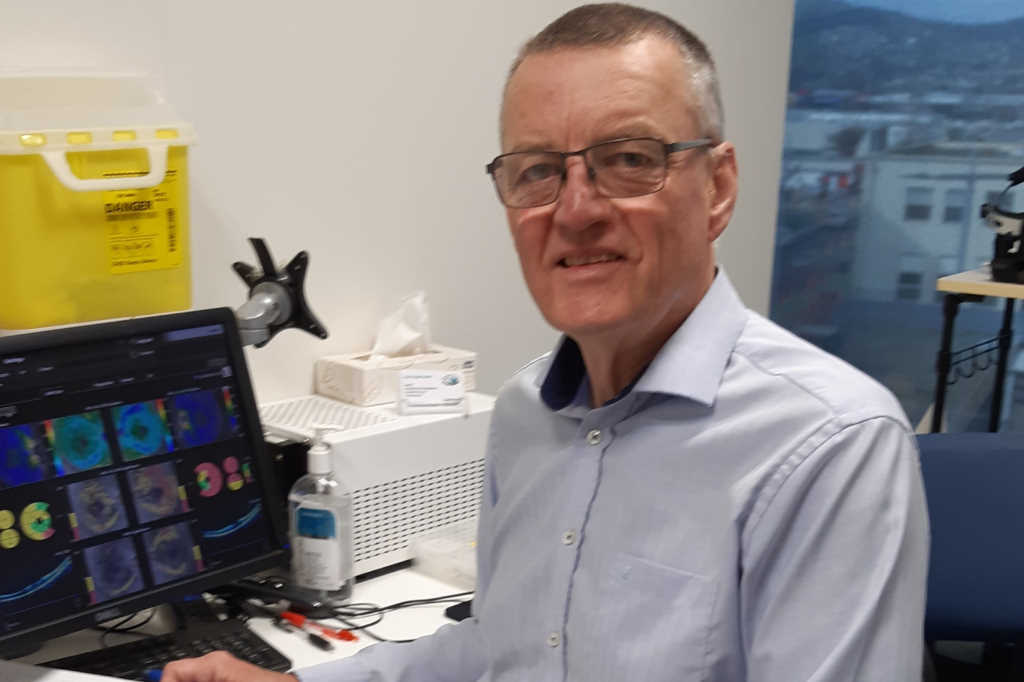 The district health boards' (DHBs) follow-up clinic performance figures to August 2019 have been released in response to an Official Information Act (OIA)...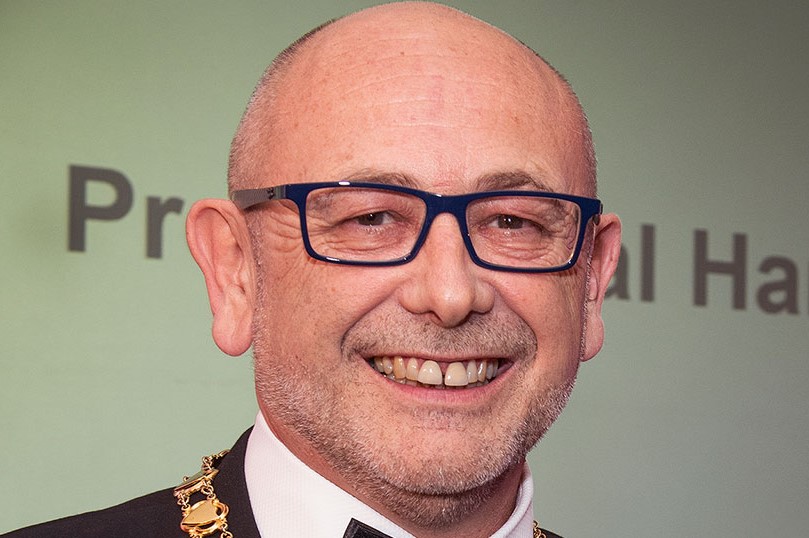 Leading industry bodies have spoken out over controversial plans to begin optometry and DO apprenticeships through large employers in the UK, with Kiwis...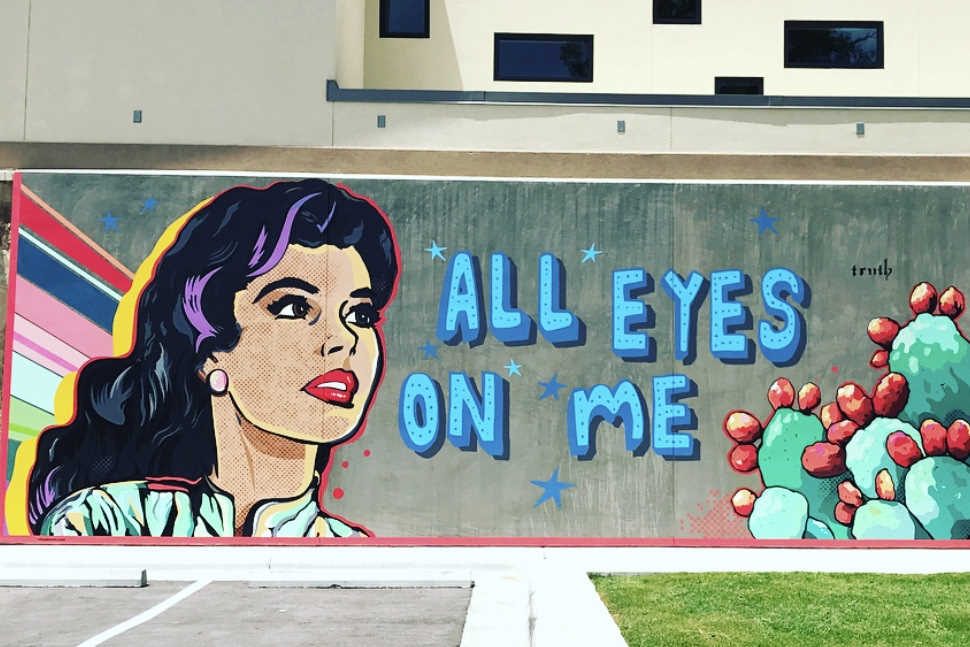 I have visited well over 1000 practices in multiple continents and I have learned that there are as many ways to practice optometry as there are colours....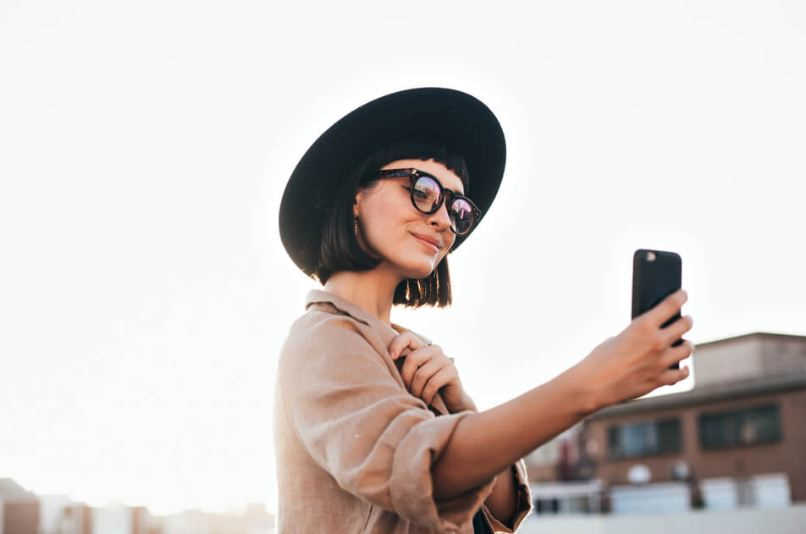 There is no getting away from the fact that online shopping is here to stay, which has some repercussions for your bricks and mortar optical store. How...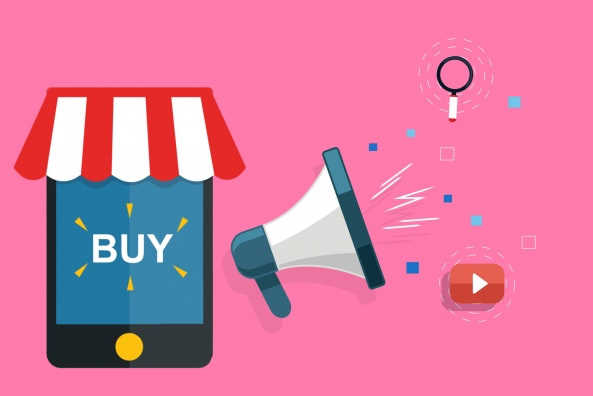 For the year 2020, the optometry profession is getting an organic boost of awareness with 20/20 vision campaigns underway, along with the many jokes and...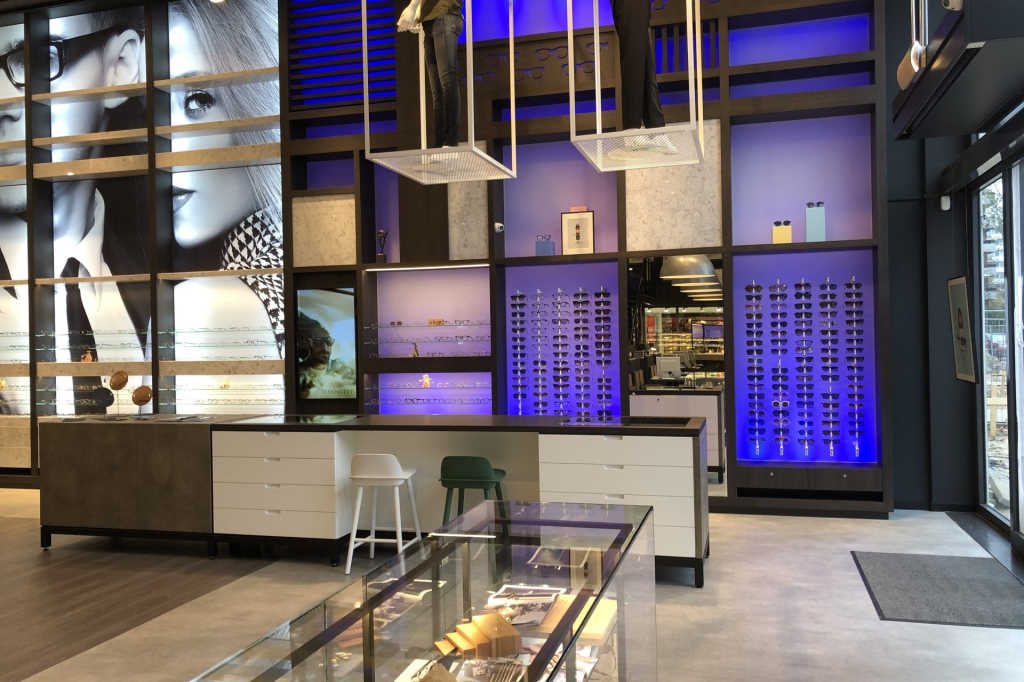 Glasses - some love them, some hate them. Some people feel they have no choice but to wear them because, well, they need them. I hated glasses when I was...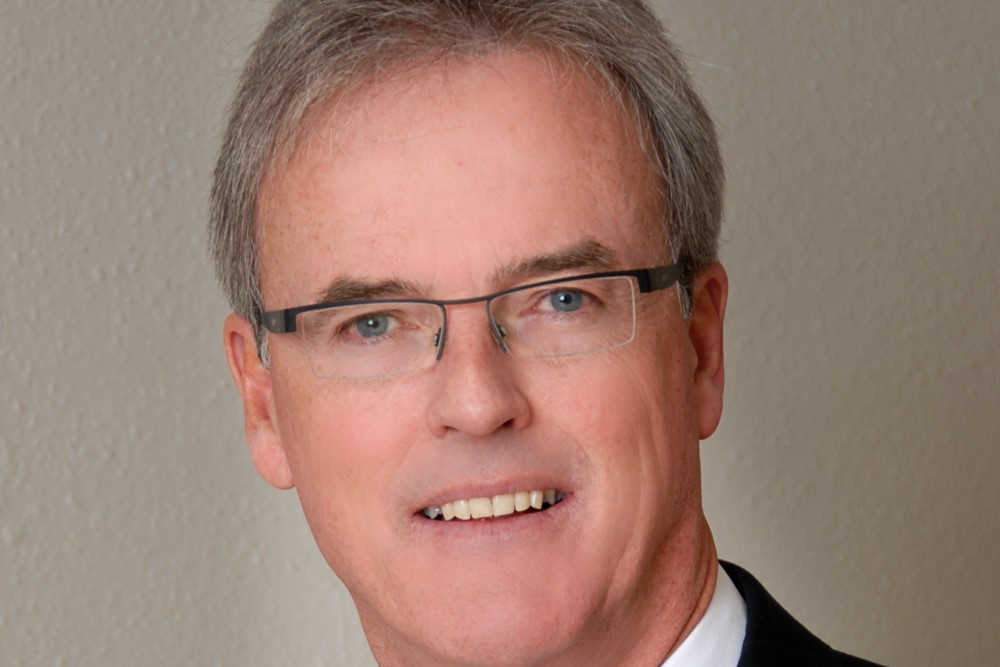 Ultimately, business and exit planning isn't just about money. This is particularly true for the owner operated businesses common among optometry practices....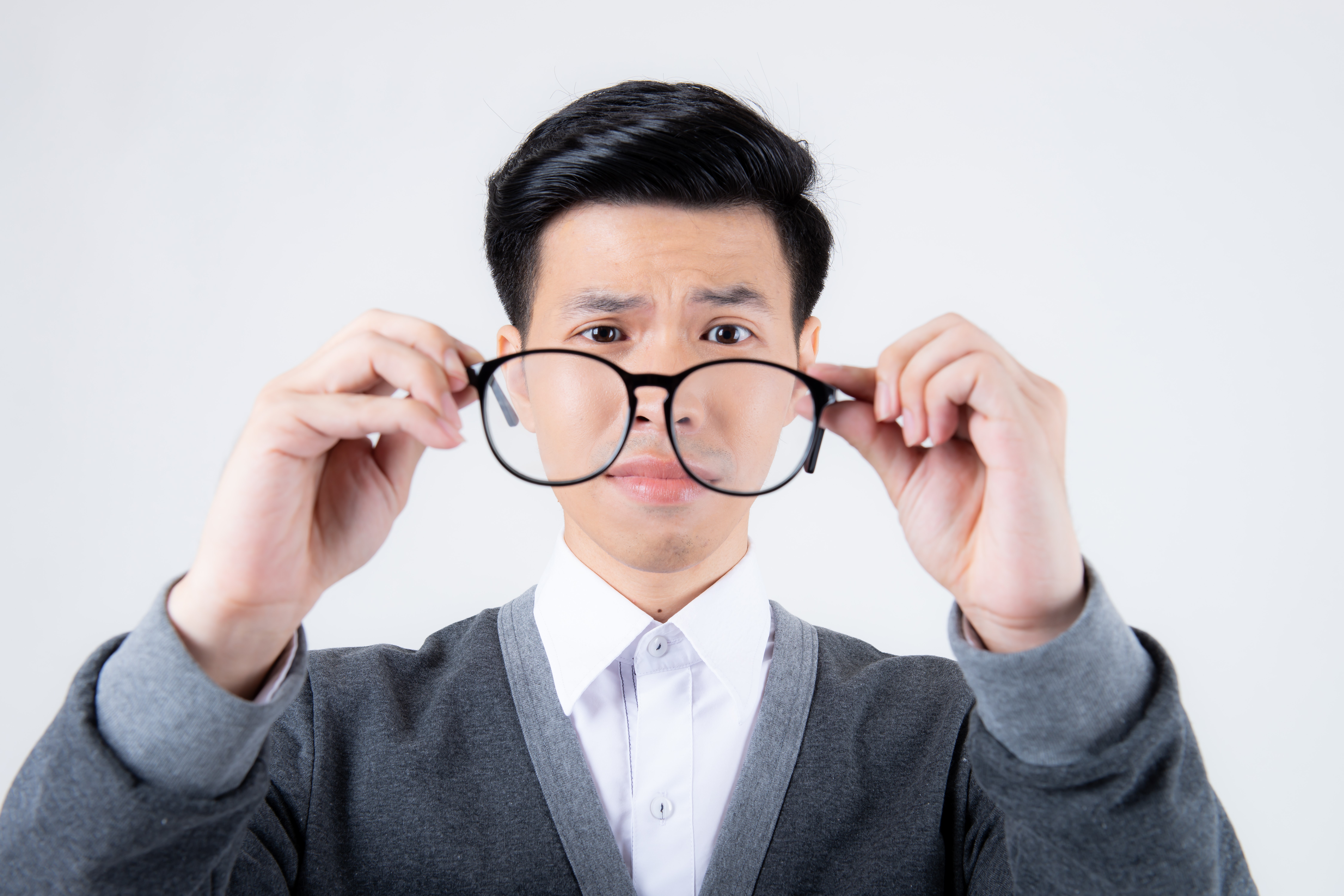 Men can be a challenging section of your client population. On one hand, you have your reluctant shoppers; those who find it difficult to merely step through...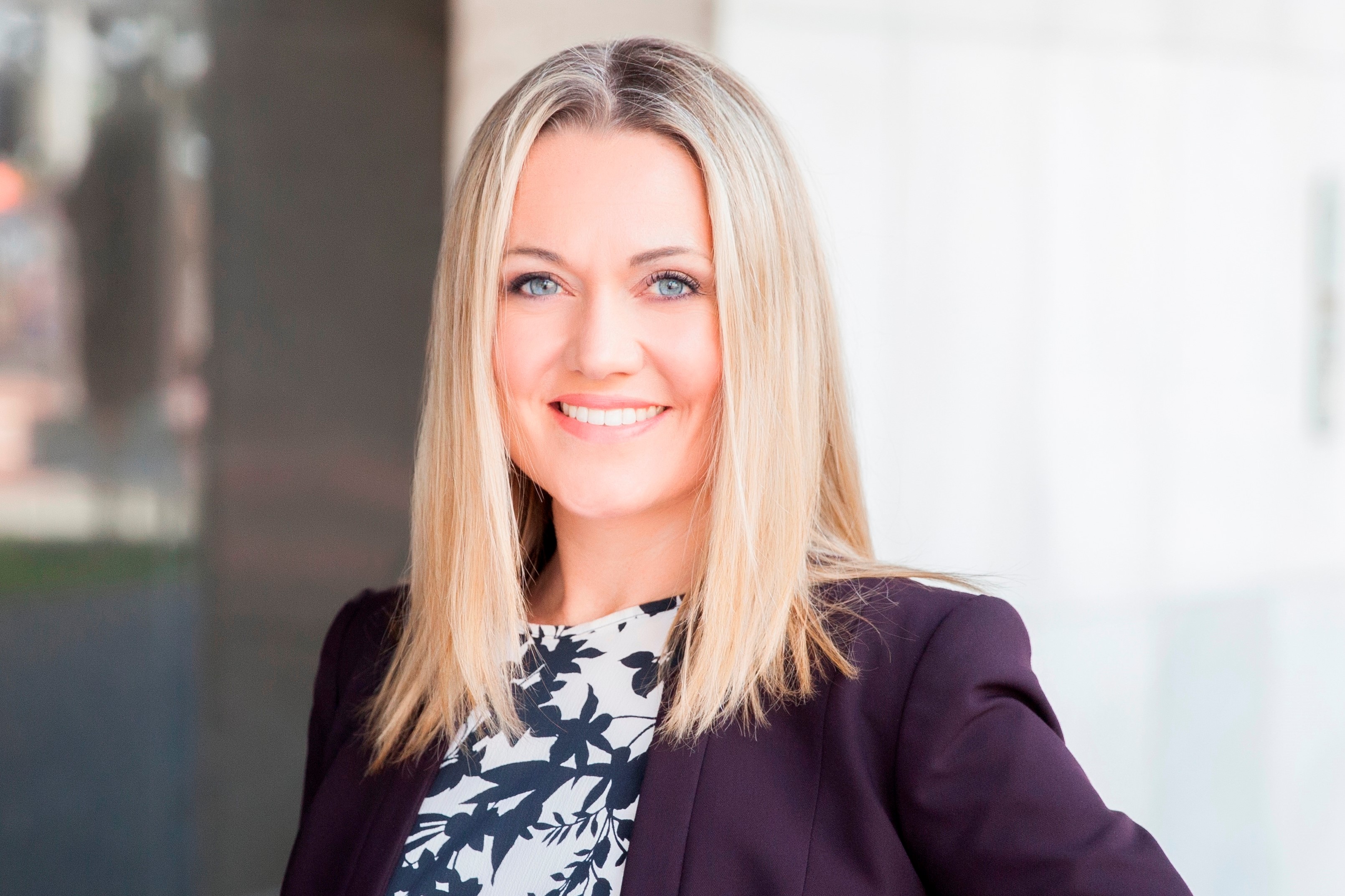 The gig economy has seen the introduction of a widescale labour market characterised by short-term contracts or freelance work (as opposed to permanent...
51 articles found