Focus On Business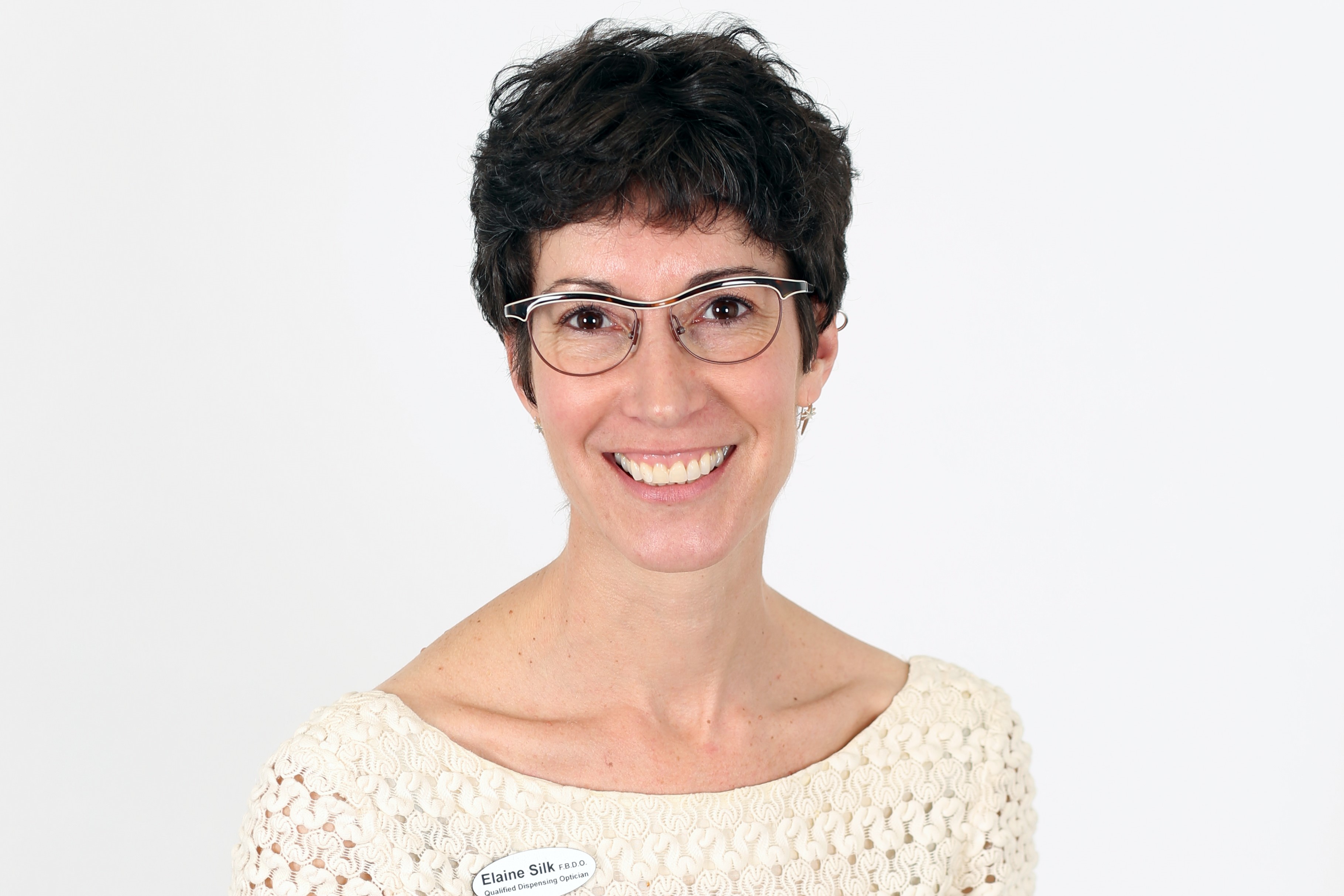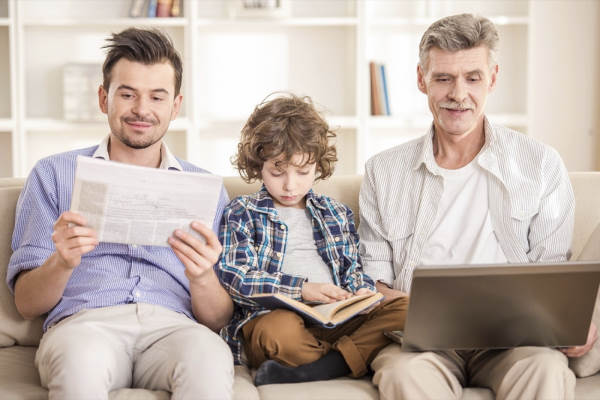 There is often some confusion around the concept of family business. A lot of people think they have a private business and don't consider themselves to...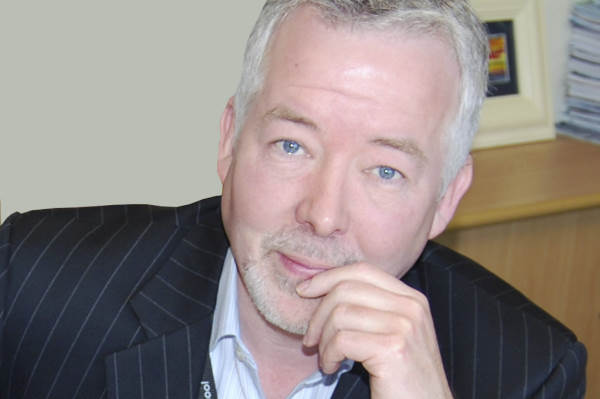 Queen's Birthday Honours have been awarded to two prominent figures in the field of eye care. Auckland-based Professor Charles McGhee has been made an...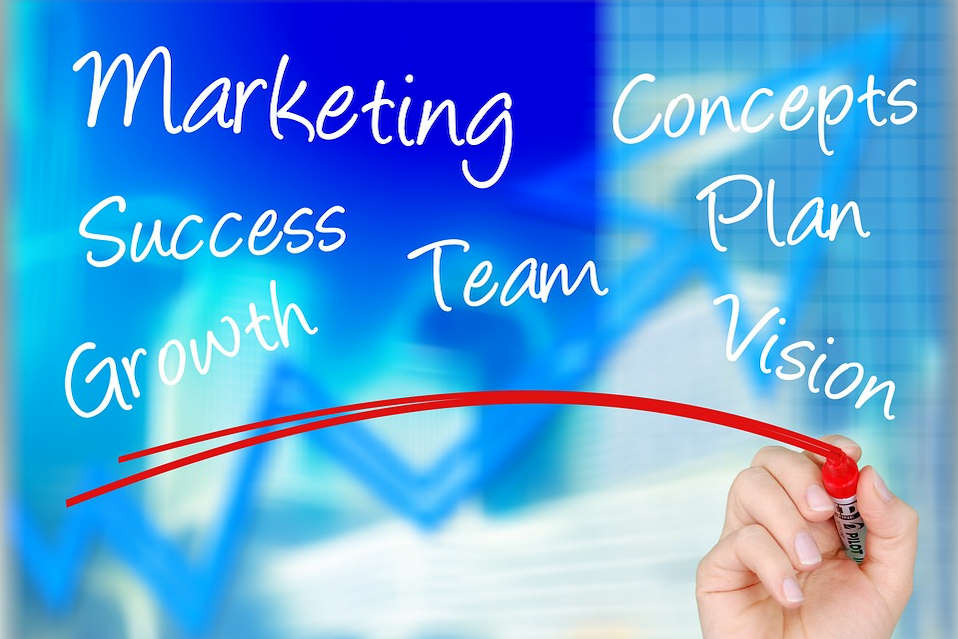 All too often, we are driven to believe a chart that does not have a positive slope upward is to be viewed negatively. Growth is generally regarded as...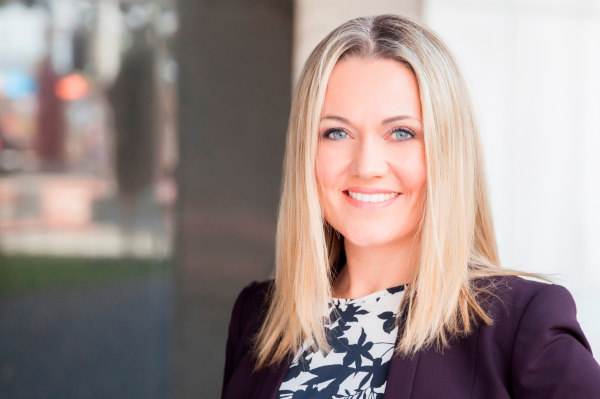 No doubt most employers in New Zealand will be aware their employees are now entitled to domestic violence leave. We know the basics, that employees who...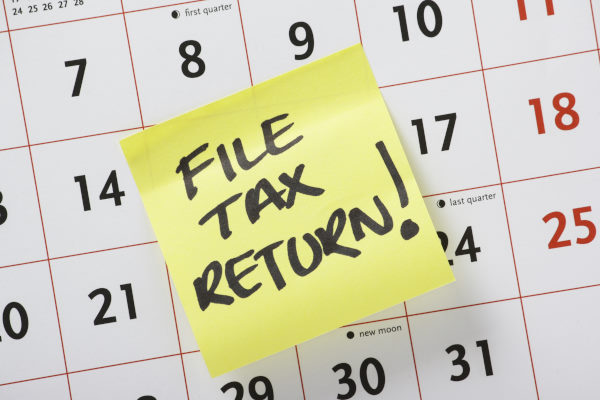 Prepping for the end of the financial year is about as mundane a task as a business can perform. Or, at least, the old way was.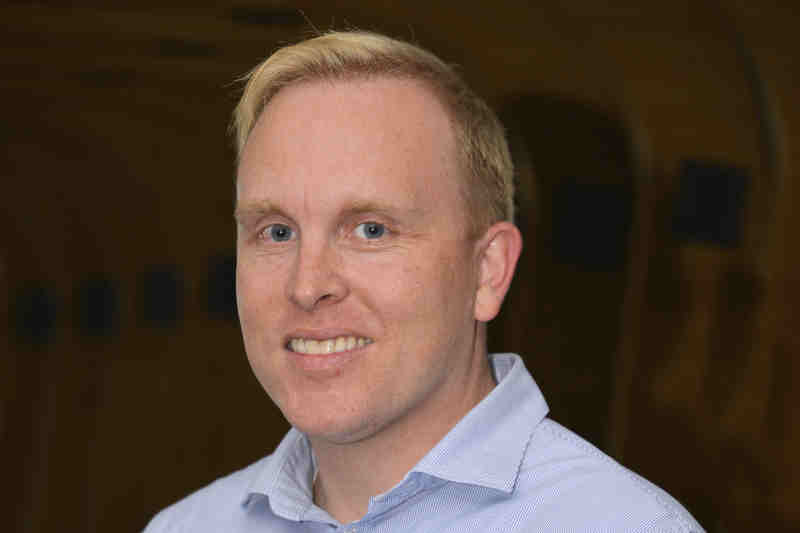 Optical practices operating in today's dynamic business climate would likely have noticed an even greater shift in the media landscape and its impact on...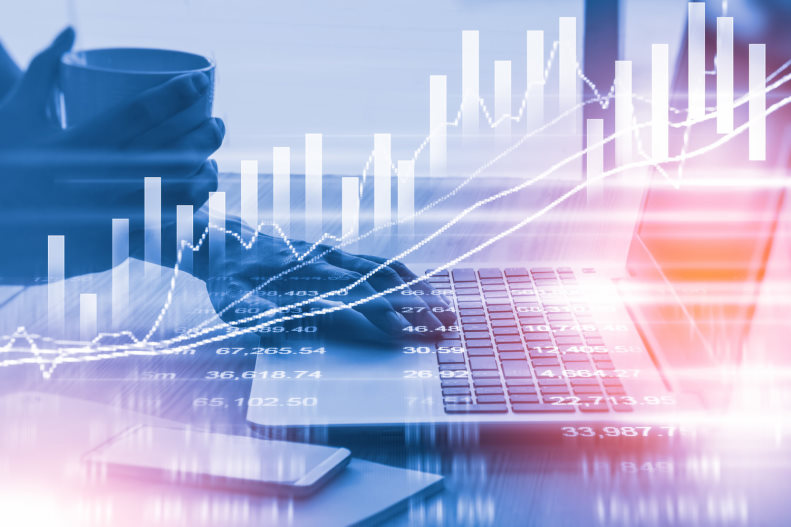 Sensors fill our lives. Many of the items we purchase today have sensors of some form to monitor a range of metrics and processes. Browse any website and...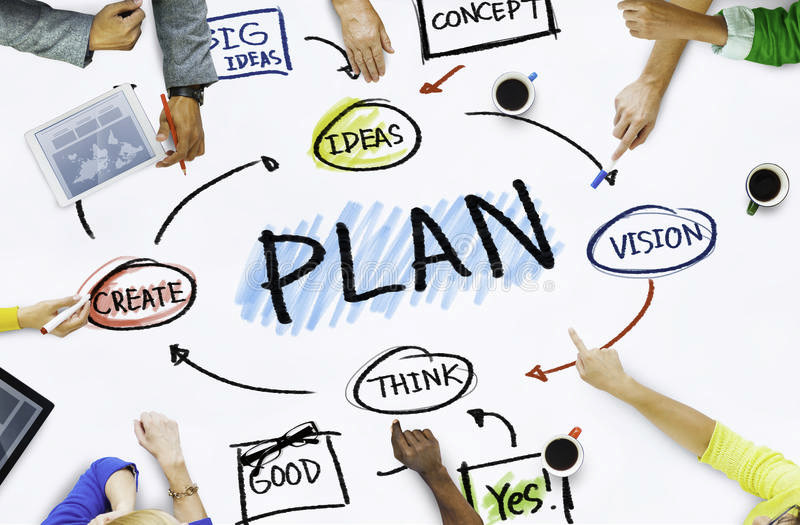 In our experience, we find many businesses rate strategy as hugely important but don't have the time, skills or knowledge to implement meaningful strategy...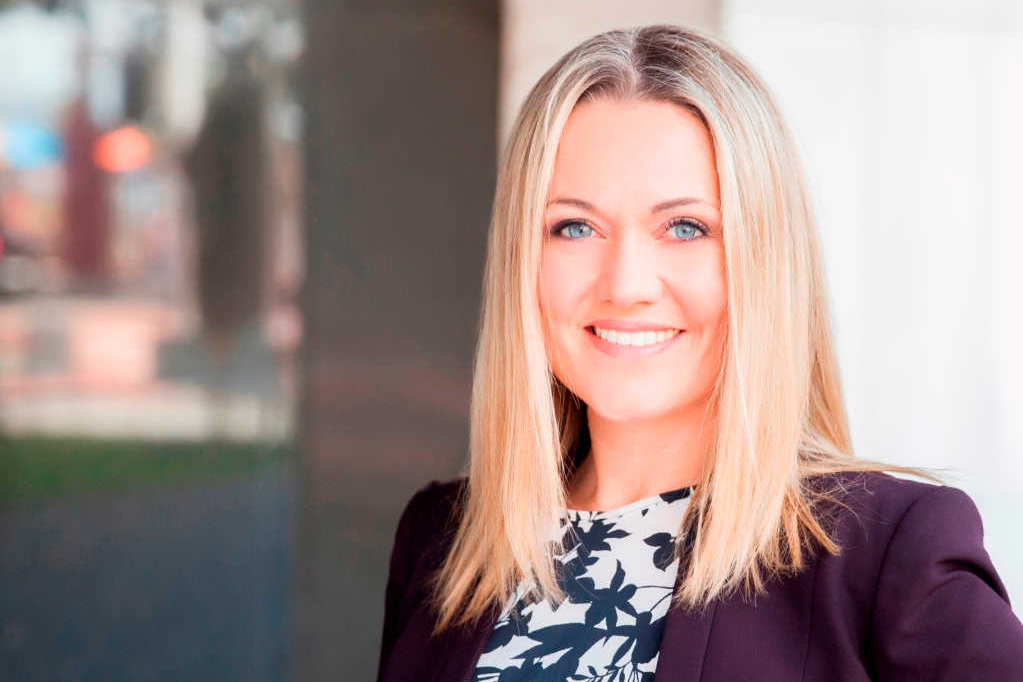 This year HAS seen a number of key employment law changes that have important ramifications for businesses. Here is a summary of a few notable cases and...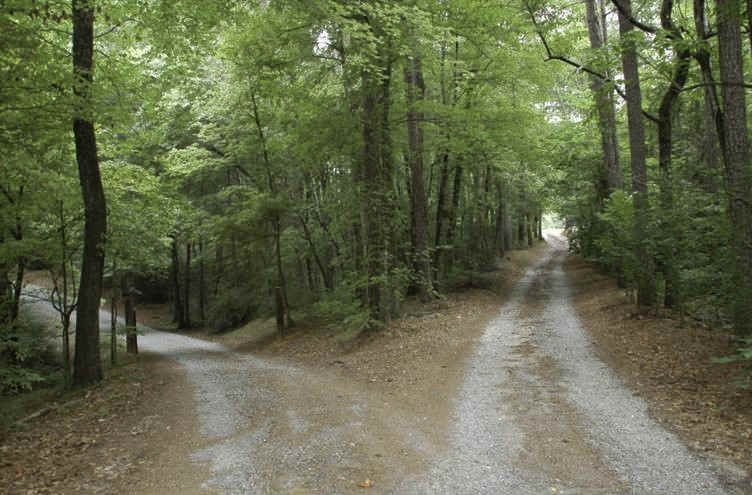 When he was a young boy, my grandfather lost his right arm at the shoulder after falling off the tram he was travelling on and rolling underneath its wheels....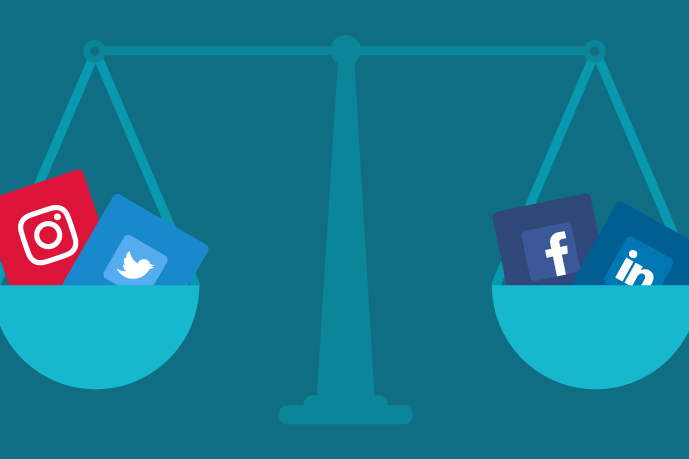 Today's practice owner has access to more information and insights into how the practice is performing than ever before. With a focused approach, you will...
23 articles found