Focus on Research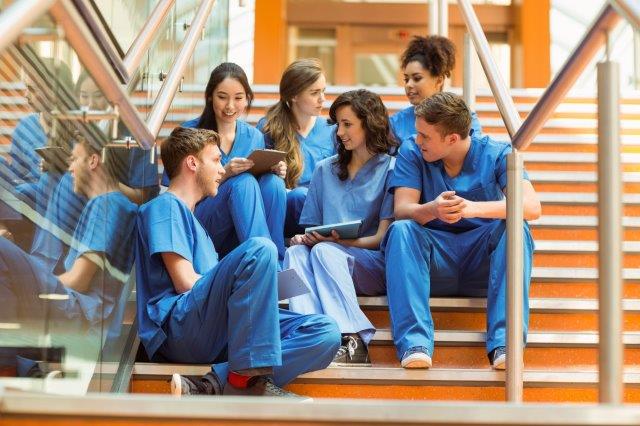 The Royal Australian and New Zealand College of Ophthalmologists (RANZCO) has identified indigenous workforce development as a priority. Tackling this...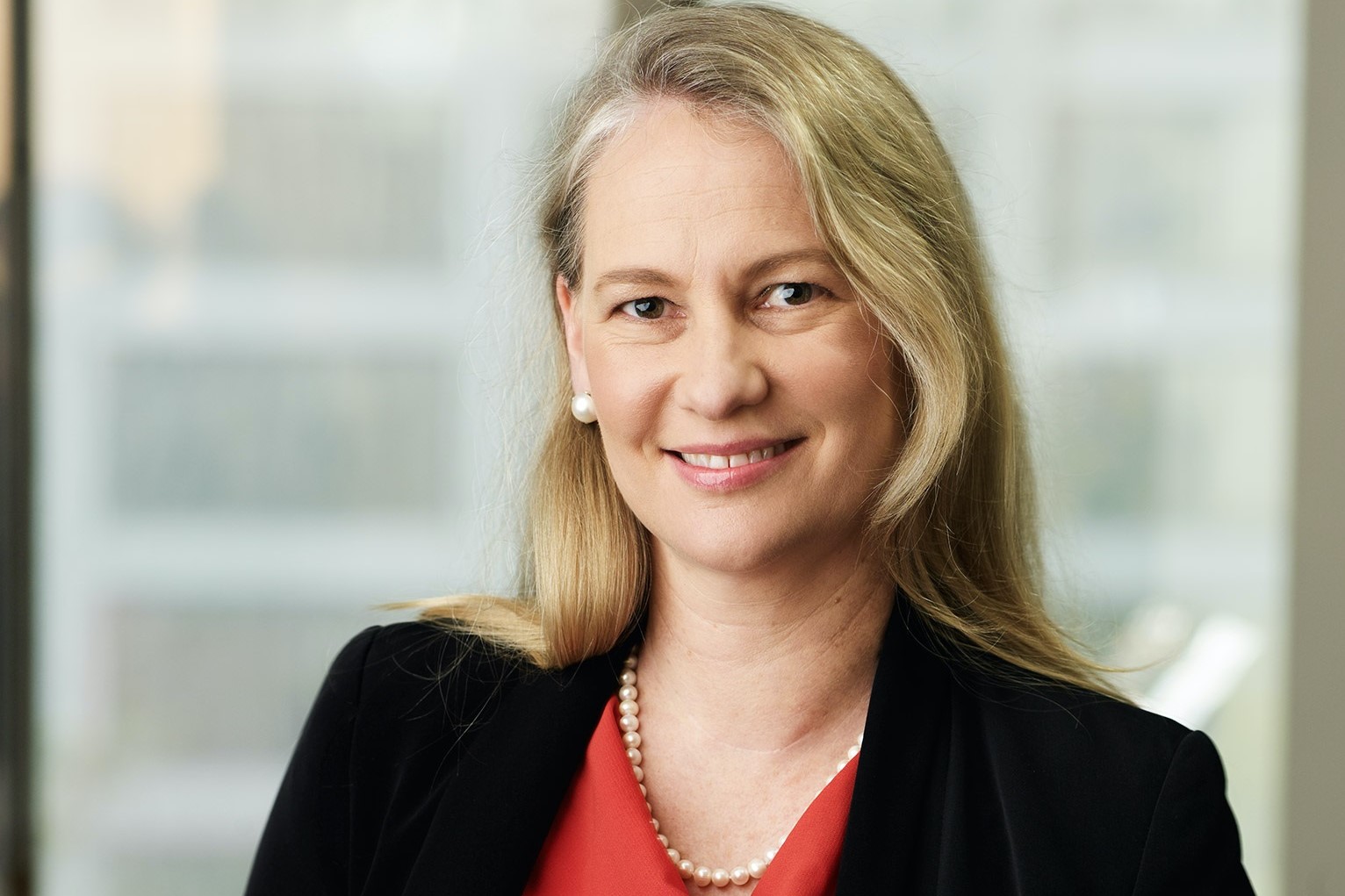 Supplements in glaucoma management have been a topic of interest for a long time, especially for those of us who lose sleep over patients with progressive...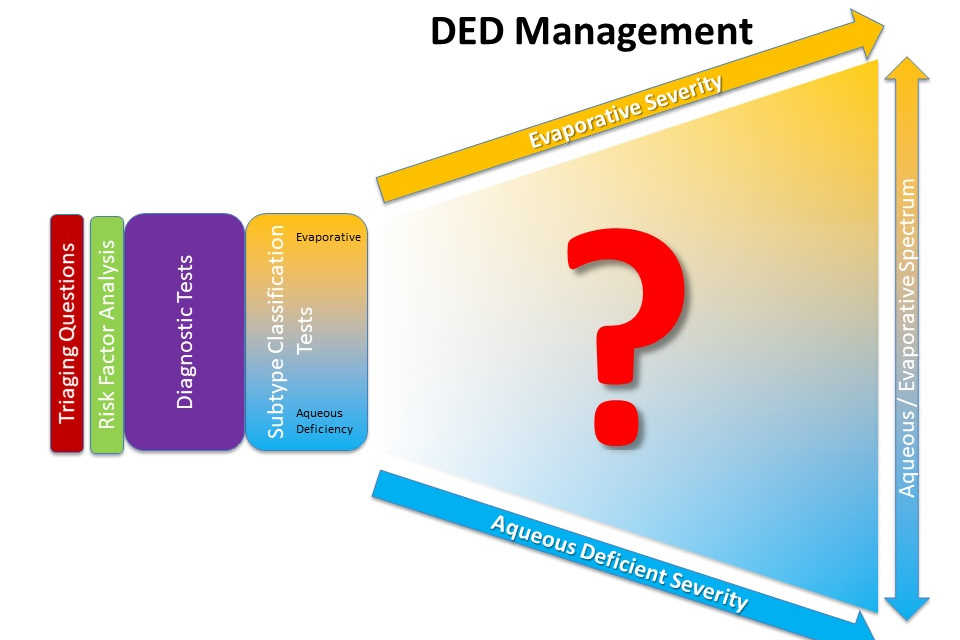 The TFOS DEWS II reports were published in 2017, bringing practitioners up to date on the scientific evidence related to dry eye disease (DED), including...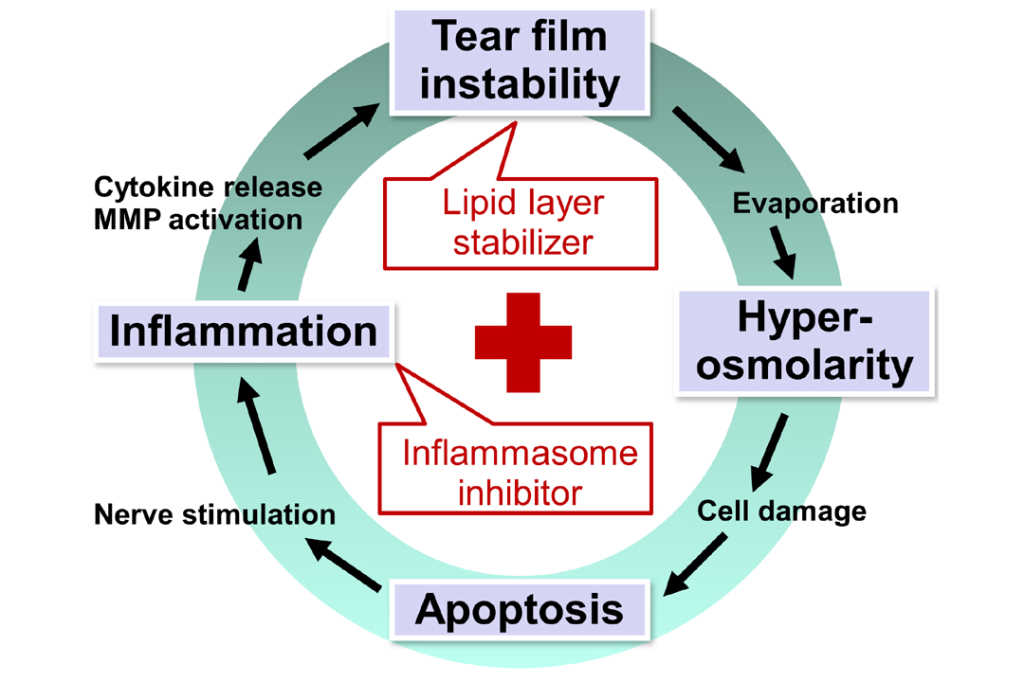 A recently awarded Health Research Council (HRC) project grant will investigate a novel eye drop that tackles the vicious circle of dry eye disease (DED),...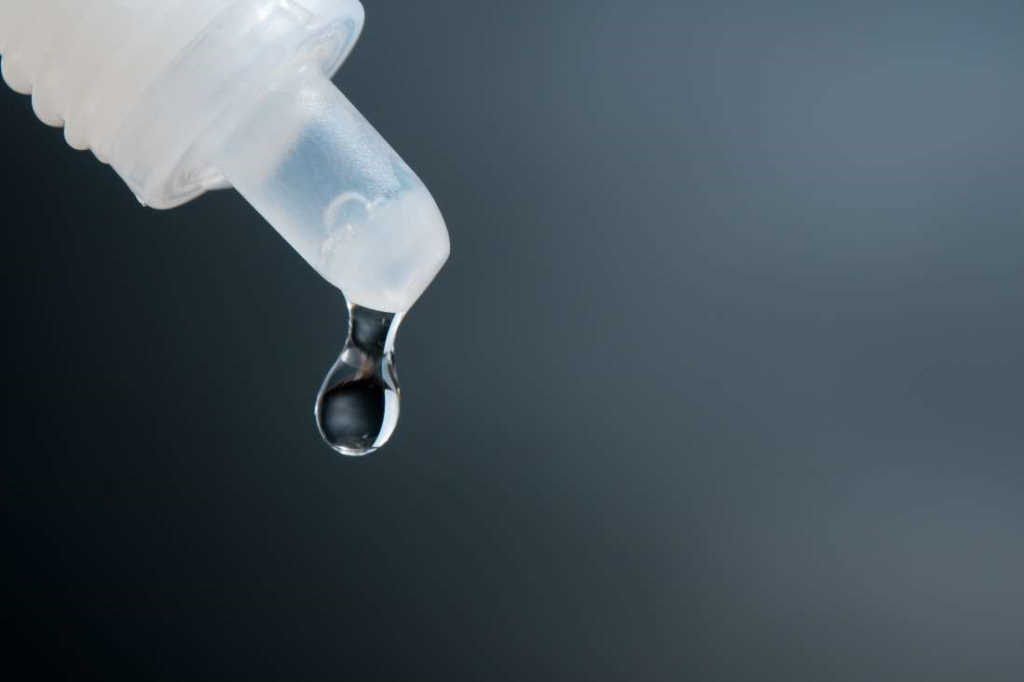 With apologies to William Shakespeare for the title, this was indeed the question addressed in our recent literature review1. With increasing availability...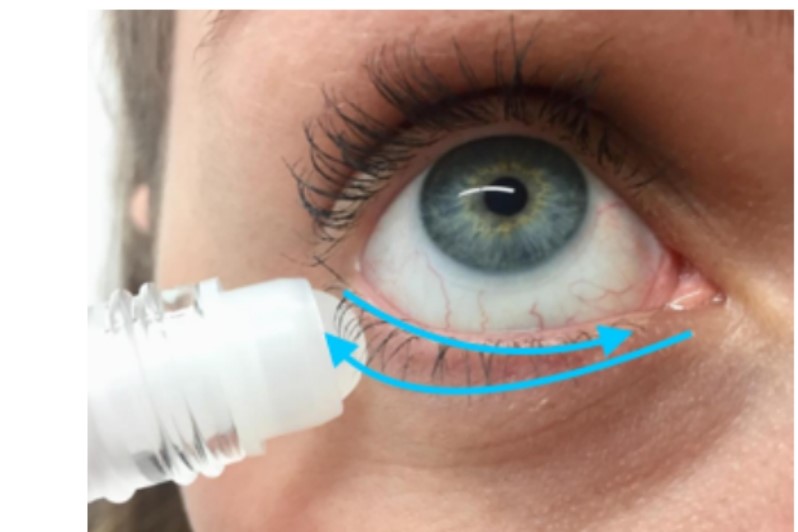 Blepharitis is one of the most common ophthalmic conditions, characterised by chronic inflammation of the eyelid tissues and affecting the eyelashes, meibomian...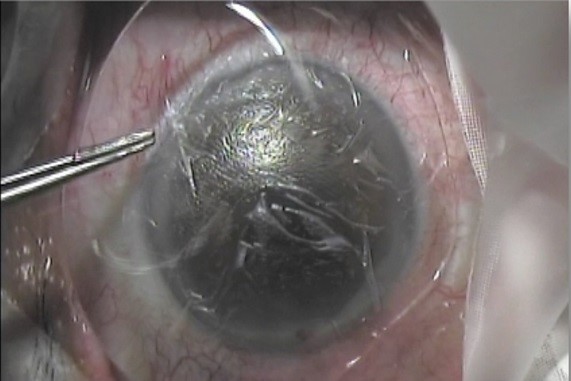 Dry eye disease is a common ocular surface disorder, resulting in one of the most frequently encountered complaints in ophthalmic practice. Whilst the...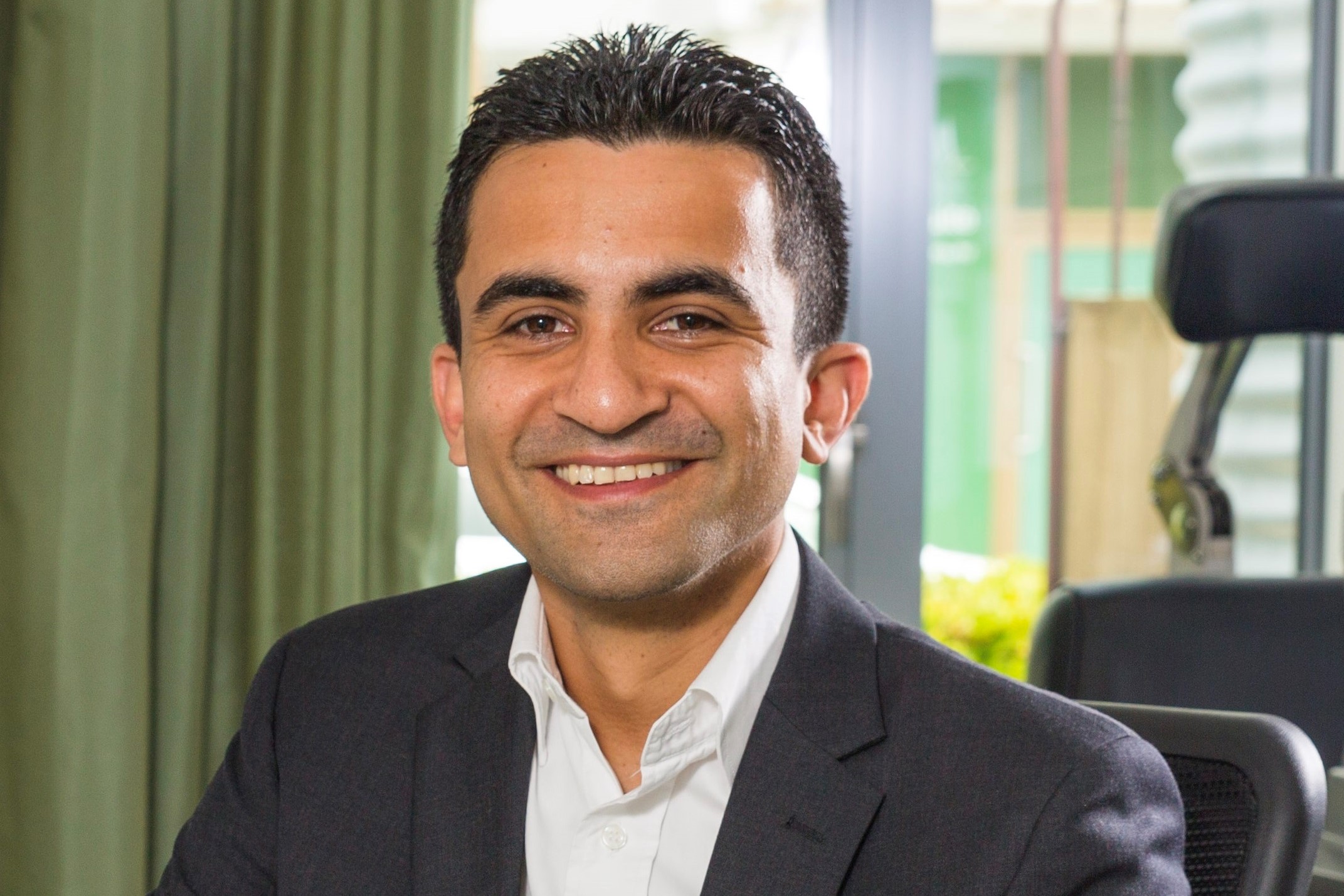 Success of endoscopic dacryocystorhinostomy with or without stents Maria Julia Orsolini, Silvana Artioli Schellini, Roberta Lilian Fernandes Souza Meneguim &...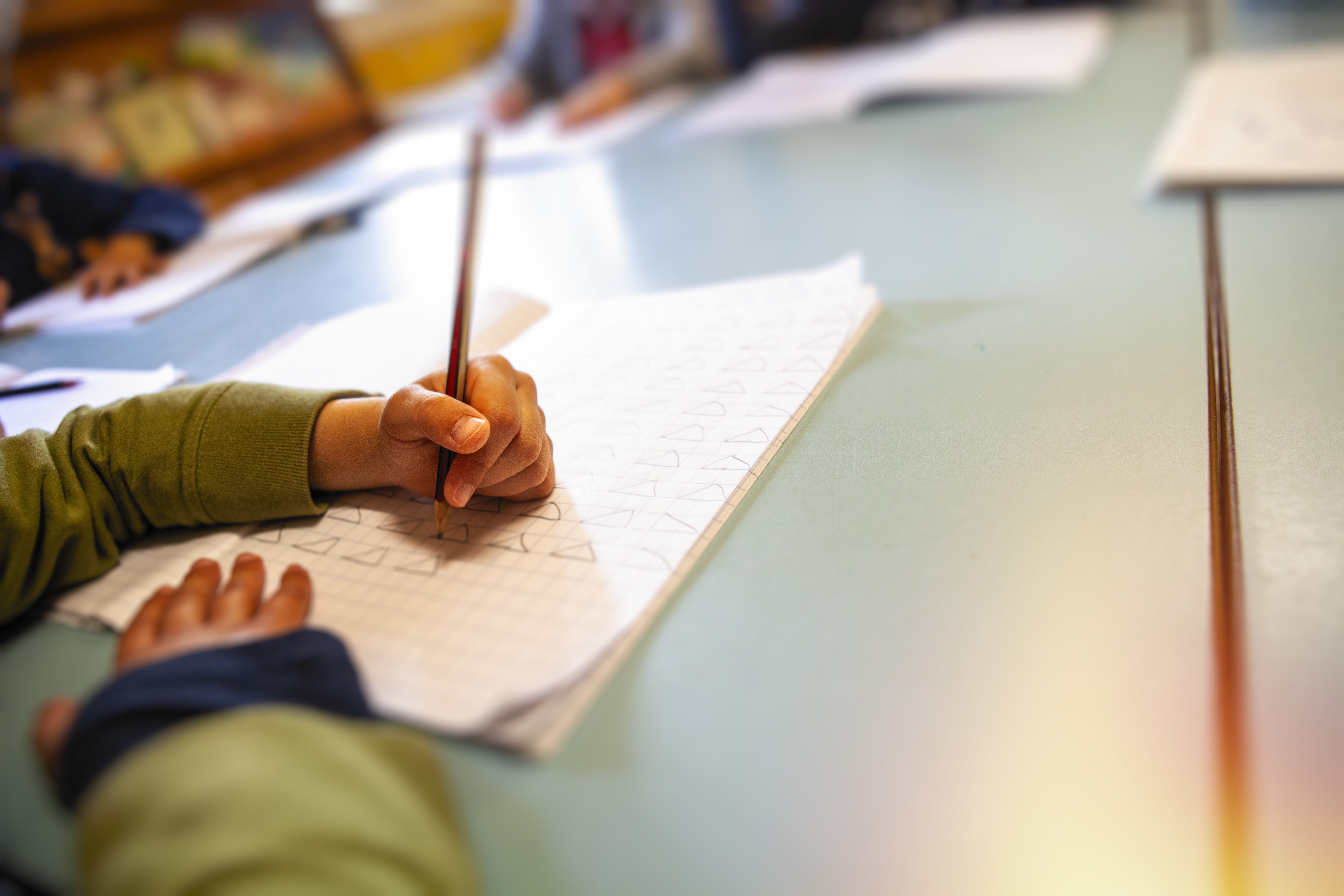 Uncorrected refractive errors account for up to 96% of visual impairment in school-aged children and are associated with amblyopia and strabismus development,...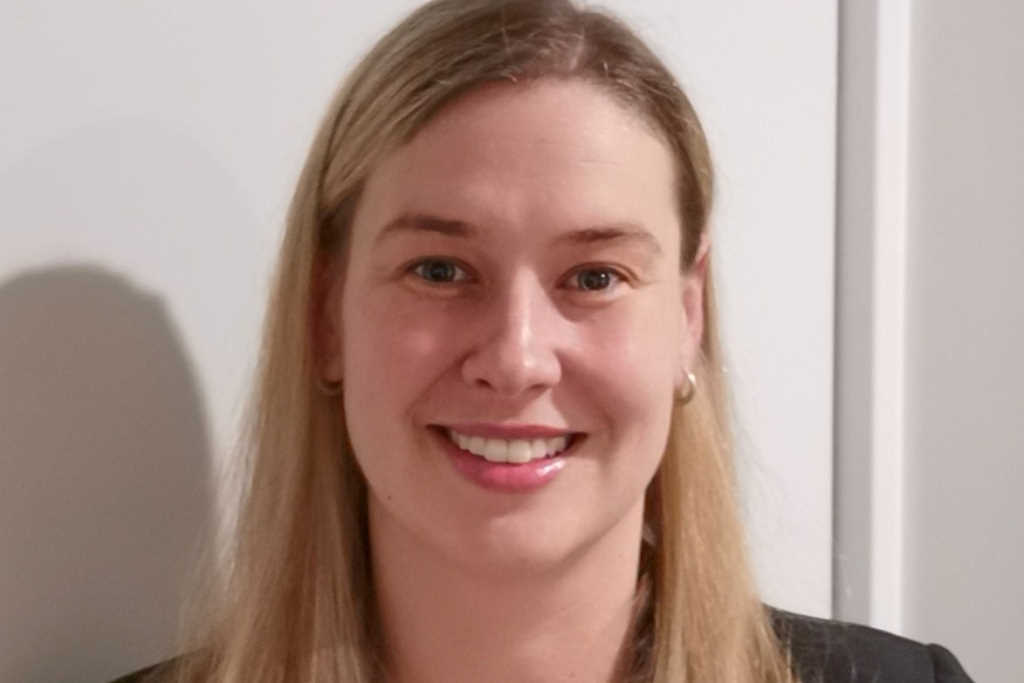 CXL-assisted infection reduction: a randomised clinical trial evaluating the effect of adjuvant CXL on outcomes in fungal keratitis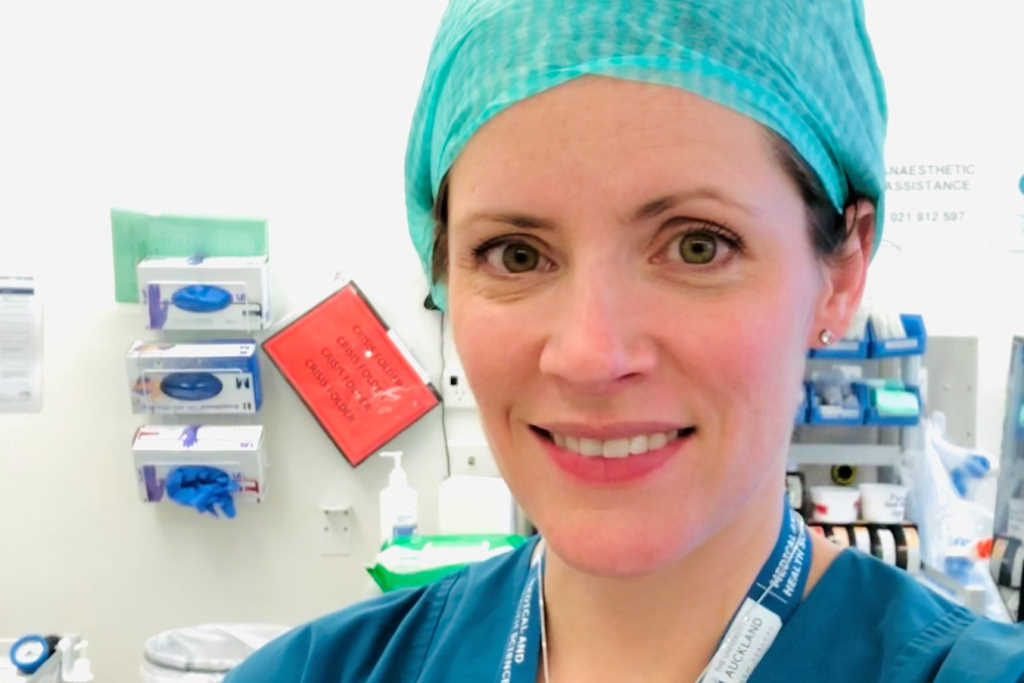 Three-year observation of children, aged three to 10 with untreated intermittent exotropiaPediatric Eye Disease Investigator Group, Cotter SA et al. Ophthalmology...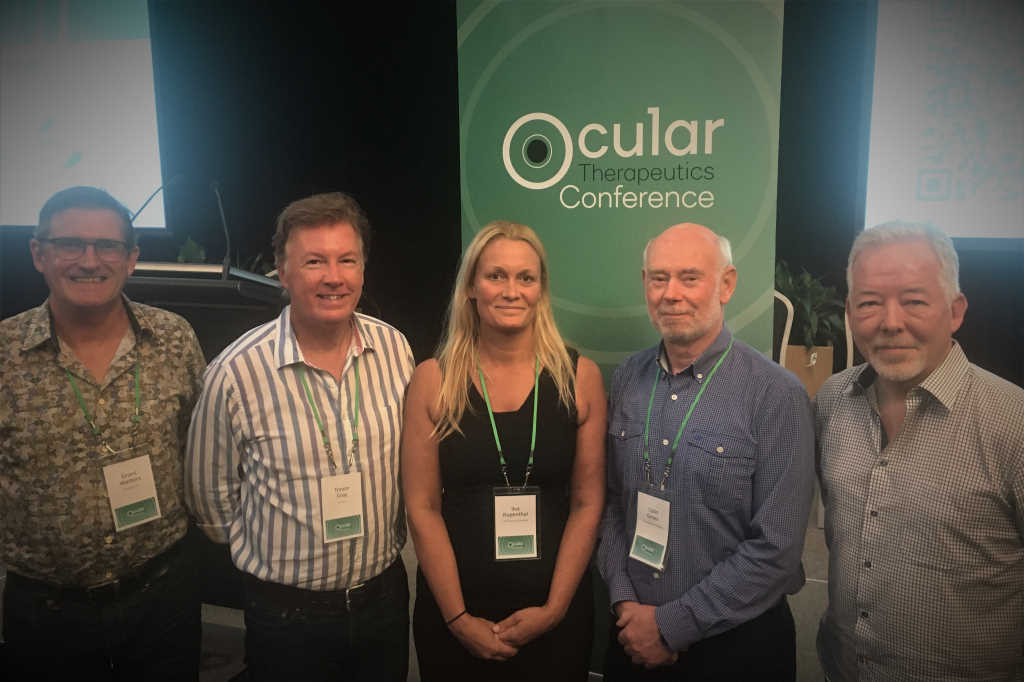 The 2020 Ocular Therapeutics Conference (OTC) lived up to its name, providing interesting advice and discussion about new and old therapeutics for common...
45 articles found