Focus on Research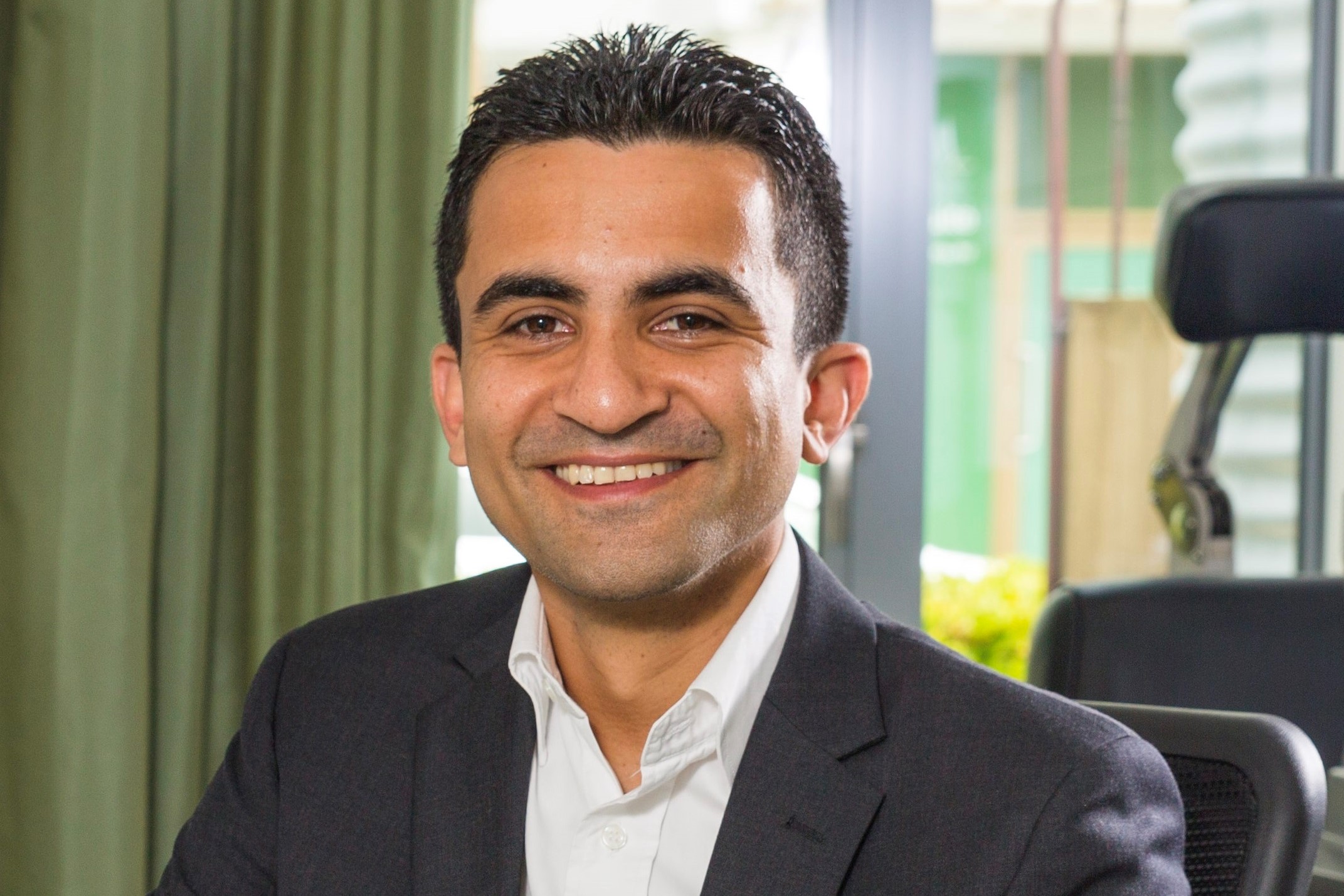 Success of endoscopic dacryocystorhinostomy with or without stents Maria Julia Orsolini, Silvana Artioli Schellini, Roberta Lilian Fernandes Souza Meneguim &...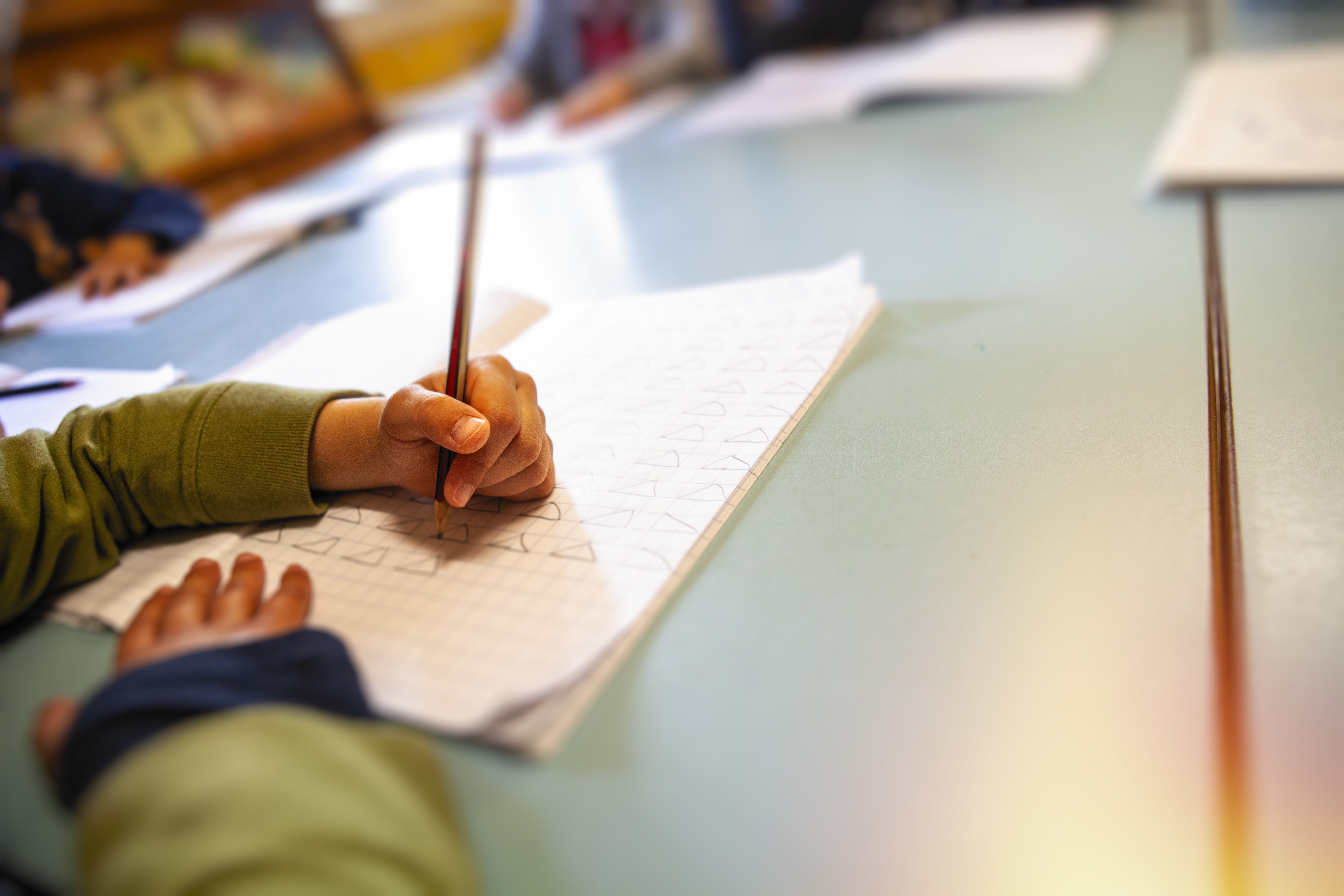 Uncorrected refractive errors account for up to 96% of visual impairment in school-aged children and are associated with amblyopia and strabismus development,...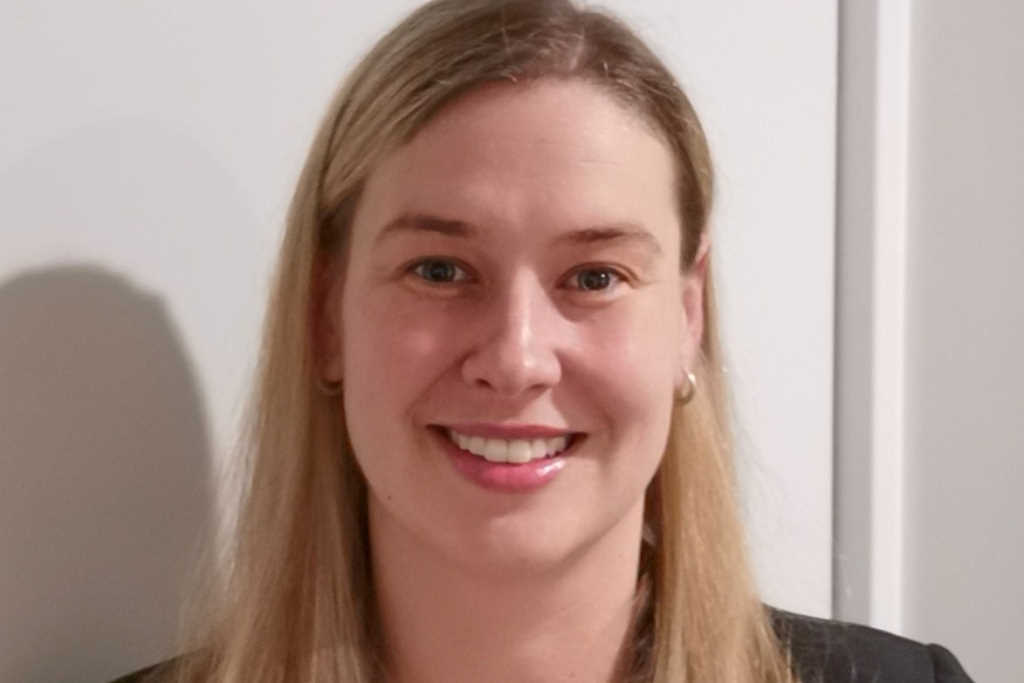 CXL-assisted infection reduction: a randomised clinical trial evaluating the effect of adjuvant CXL on outcomes in fungal keratitis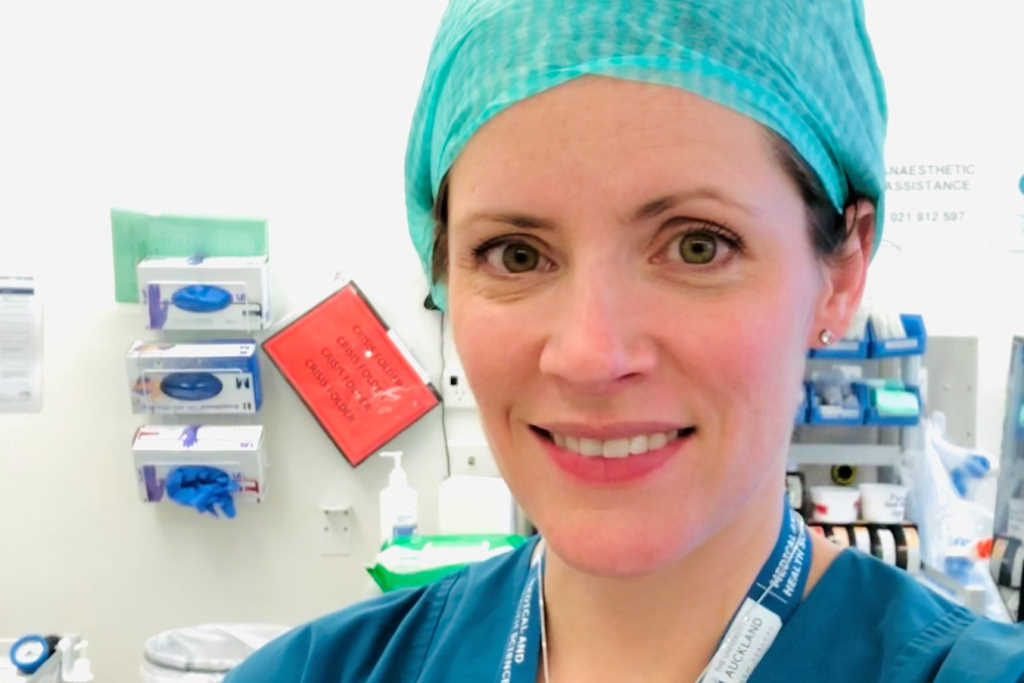 Three-year observation of children, aged three to 10 with untreated intermittent exotropiaPediatric Eye Disease Investigator Group, Cotter SA et al. Ophthalmology...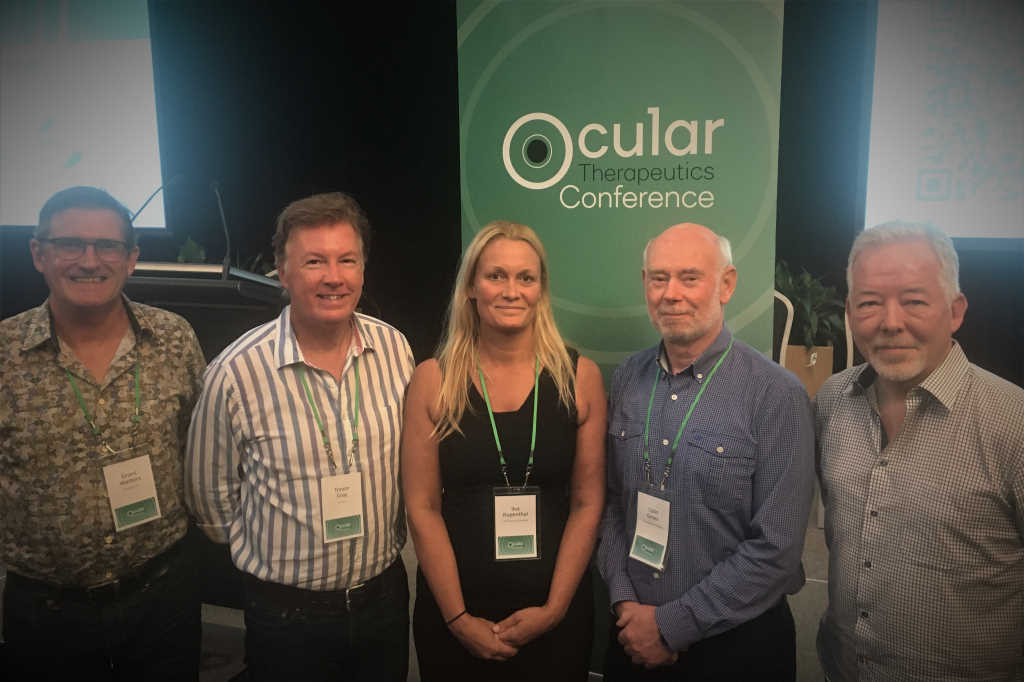 The 2020 Ocular Therapeutics Conference (OTC) lived up to its name, providing interesting advice and discussion about new and old therapeutics for common...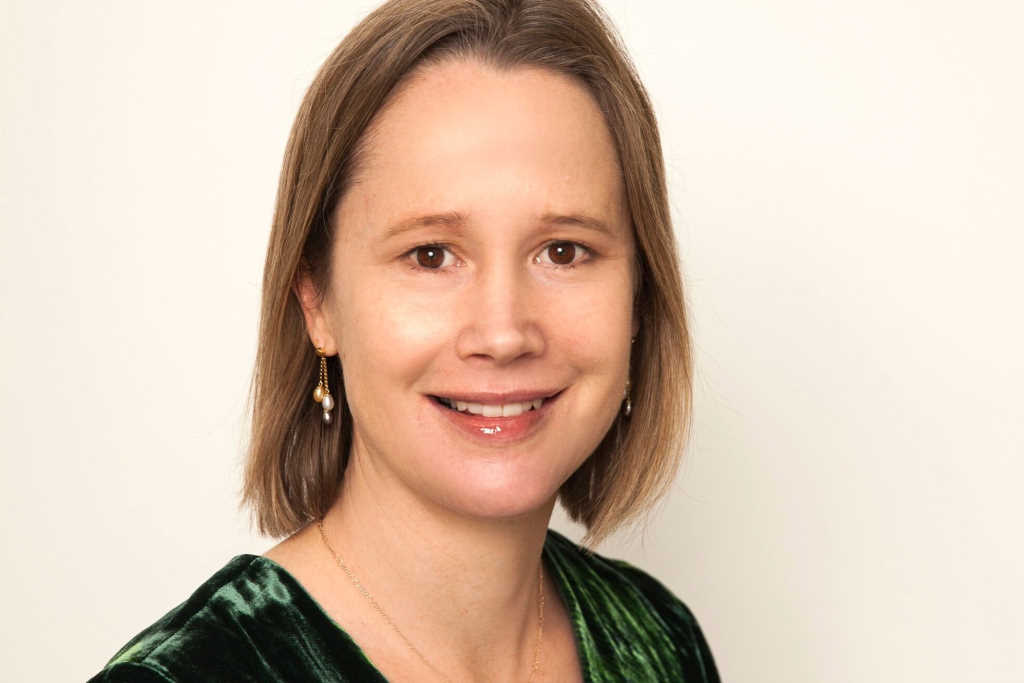 Effect of initial management with aflibercept vs laser photocoagulation vs observation on vision loss among patients with diabetic macular oedema: a randomised...
A 68-year-old man has been under my care for age-related macular degeneration (AMD). His right eye is under long-term anti-VEGF therapy for wet AMD. He...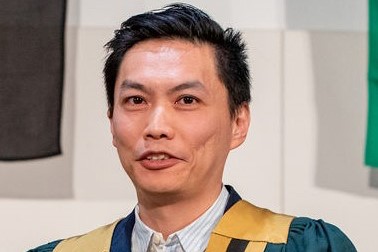 Five-year post-operative outcomes of bilateral aphakia and pseudophakia in children aged up to two years: a randomised clinical trial. Vasaada AR, Vasavada...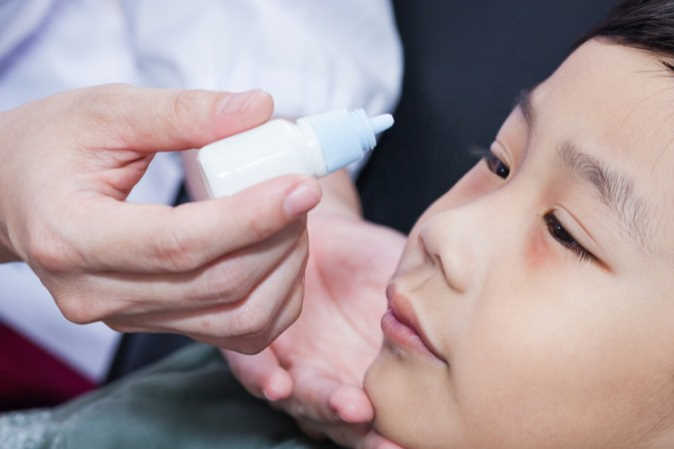 Myopia is rapidly emerging as one of the biggest public health concerns of our genera􀆟on. More than 2.5 billion people have myopia globally. It is es􀆟mated...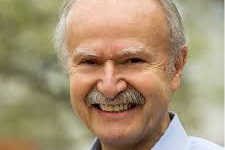 Phase IIb clinical trials have begun to test the effects of an orally administered small molecule CCR3 inhibitor in wet AMD patients.
University of Munich scientists have developed a novel ink for consumer wearables that changes colour when exposed to ultraviolet (UV) light.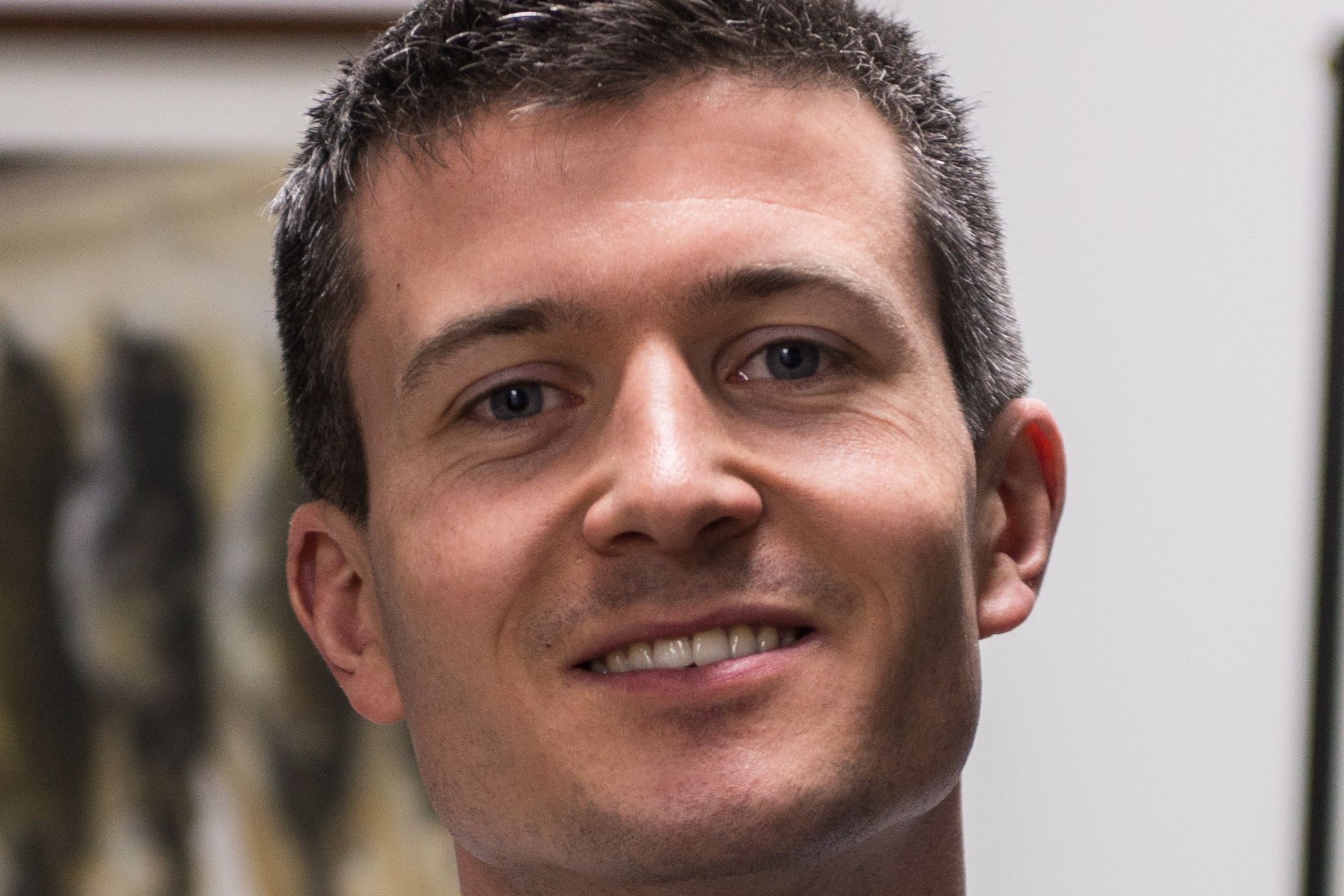 Recent high-powered trials have propelled neuro-ophthalmology towards the domain of modern immunology. Corticosteroids have long been considered the potent...
37 articles found