Focus on Research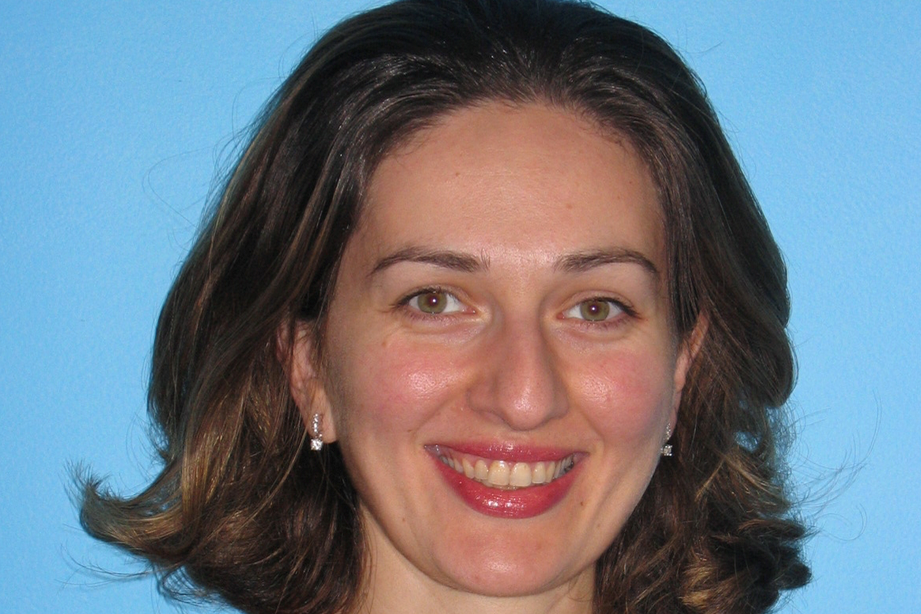 The incidence and clinical outcome of complications in 4,000 consecutive strabismus operationsAilsa E. Ritchie, Nadeem AliJ AAPOS. 2019 May 4Review: This...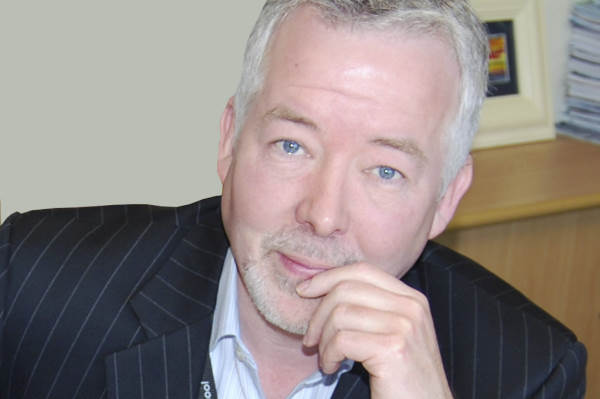 Queen's Birthday Honours have been awarded to two prominent figures in the field of eye care. Auckland-based Professor Charles McGhee has been made an...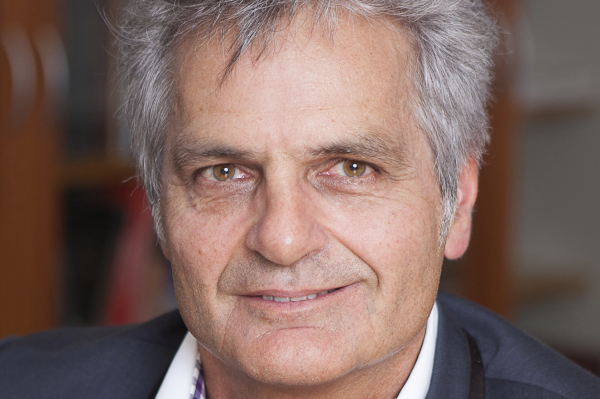 Ophthalmic manifestations of facial dog bites, Intravenous steroid with antibiotic treatment for children with orbital cellulitis, Reducing local anaesthetic...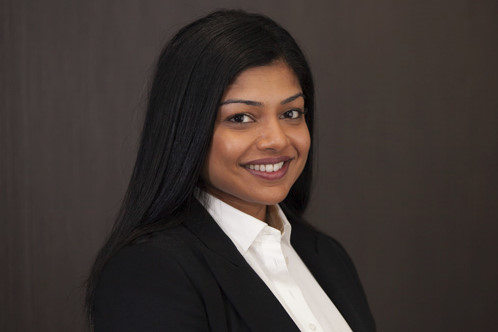 Subthreshold nanosecond laser intervention in AMD: the LEAD study; Vessel density of superficial, intermediate and deep capillary plexuses using OCTA; Longitudinal...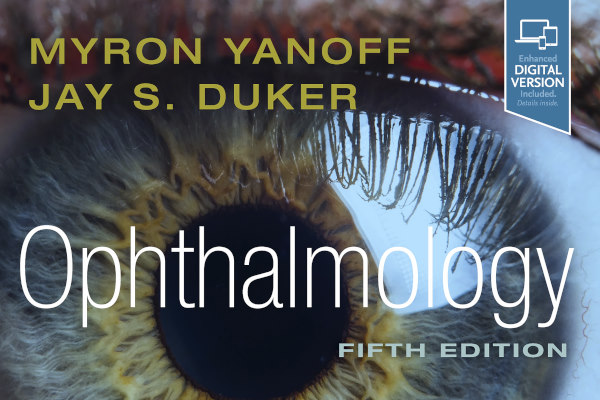 The latest issue of Ophthalmology, the fifth edition, authored and re-edited by those doyens of ophthalmology, Drs Myron Yanoff and Jay Duker, is a beautifully...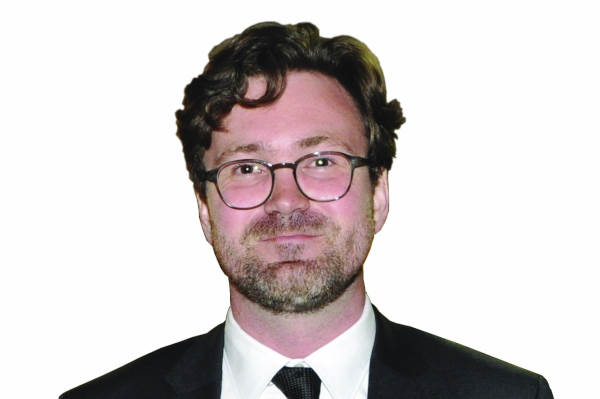 Low-concentration atropine for myopia progression (LAMP) study; Environmental risk factors and myopia incidence in six to nine-year-olds; Myopia: is the...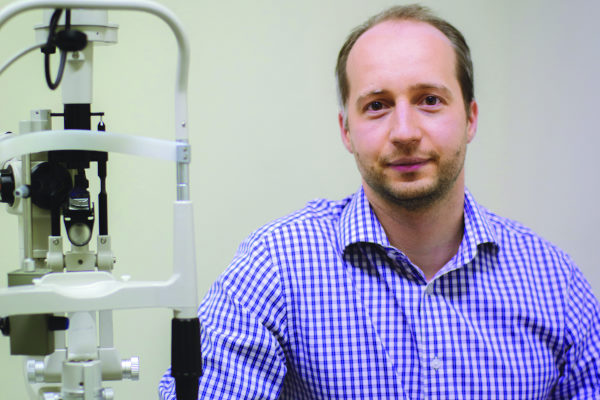 The role of OCT in differentiating optic disc drusen from oedema; Multimodal imaging of buried optic nerve head drusen; A population-based evaluation of...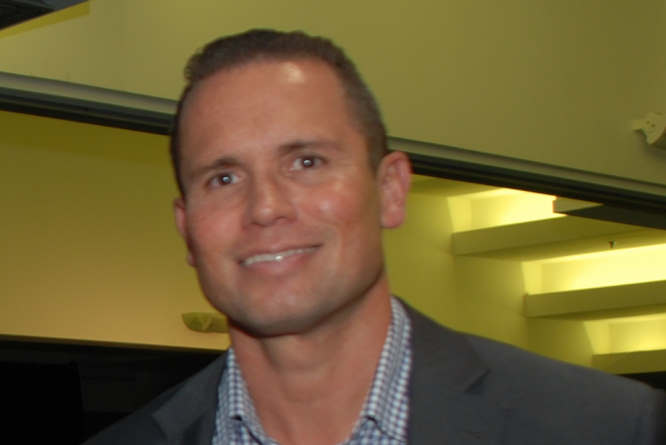 Choice of primary rhegmatogenous retinal detachment repair method in US commercially insured and Medicare Advantage patients, 2003-2016; Long-term safety...
Sub-macular haemorrhage in neovascular AMD; Prophylactic treatment of retinal breaks; Ultrastructural and histopathologic findings after pars plana vitrectomy...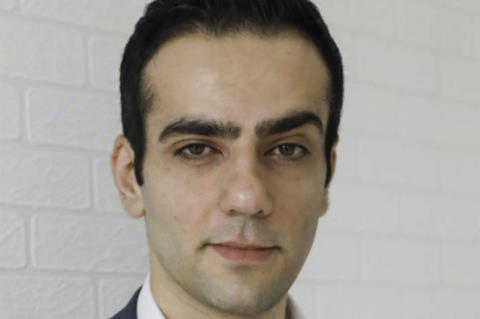 Phase II randomised, double-masked, vehicle-controlled trial of recombinant human nerve growth factor for neurotrophic keratitisBonini et al.Ophthalmology....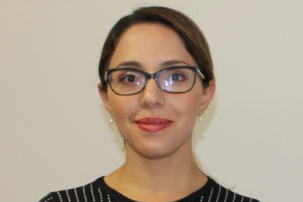 Quantitative analysis of vitreous inflammation using OCT in patients receiving sub-Tenon's triamcinolone acetonide for uveitic cystoid macular oedema;...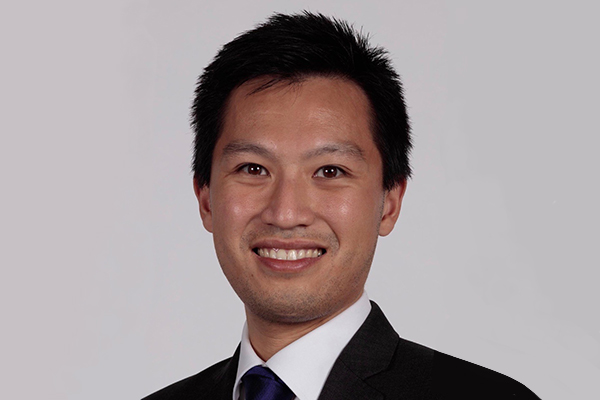 Phase I clinical study of an embryonic stem cell–derived retinal pigment epithelium patch; Transplantation of human embryonic stem cell-derived retinal...
18 articles found