Ophthalmology Features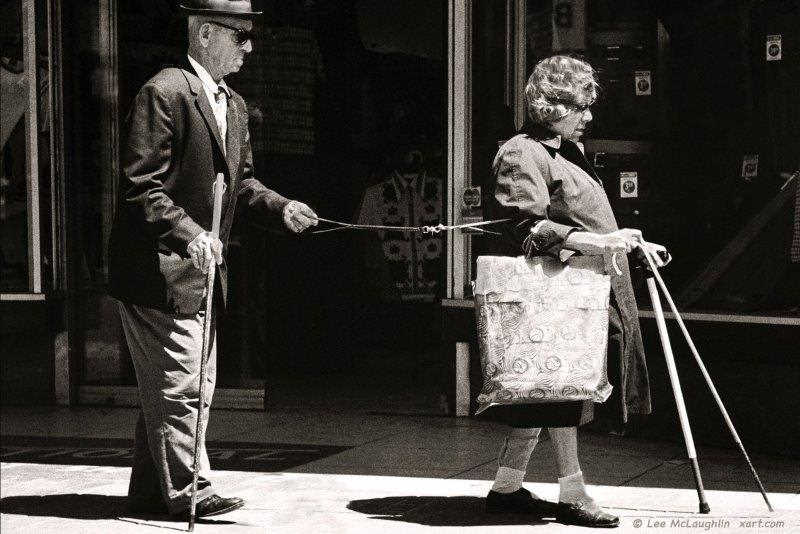 The 'dark side' always adds a bit of spice to things in movies and books; the bogey man's been with us forever in a fairly harmless way and for my part...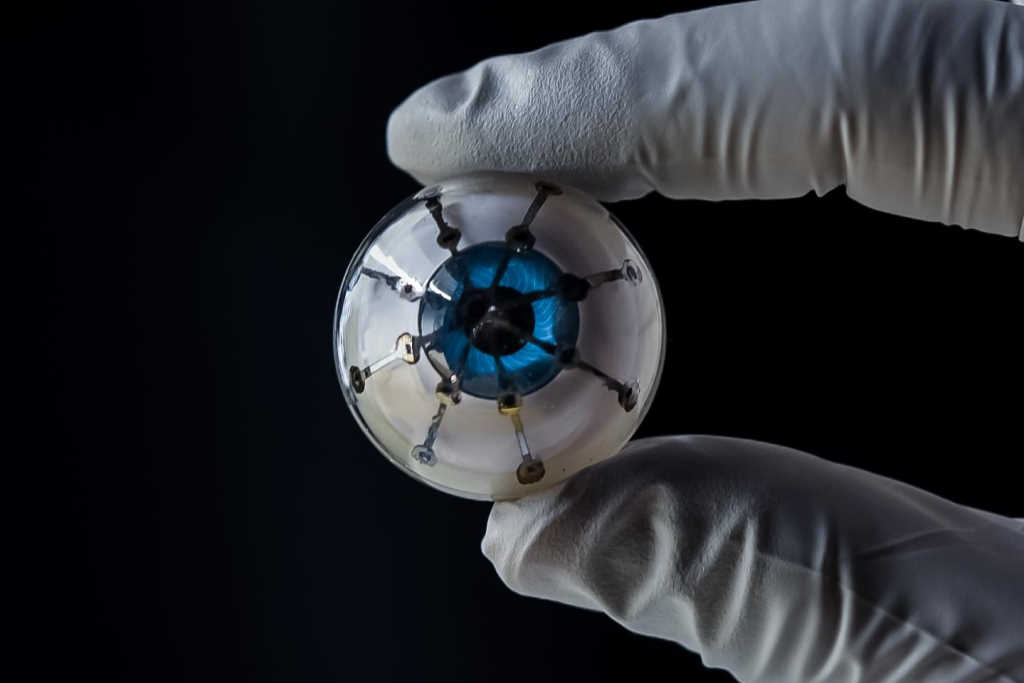 Over the past decade, there has been an explosion of interest in 'bionic eyes', with companies in different parts of the world using different approaches...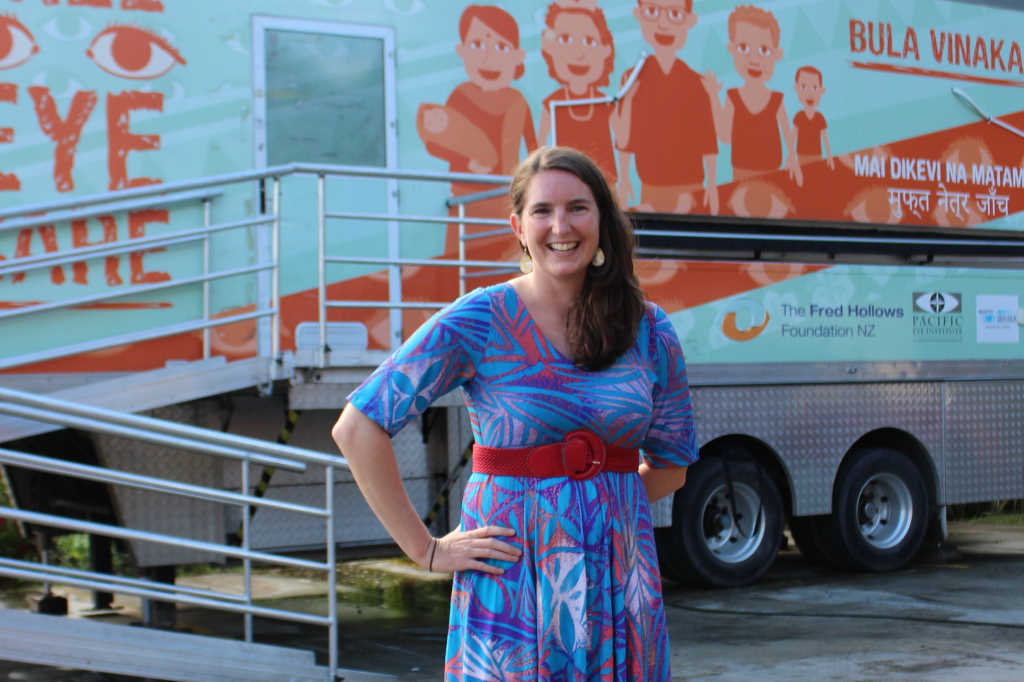 New Zealand optometrist Clare Luoni is Fred Hollows' workforce and academic manager. Based at the Pacific Eye Institute, Susanne Bradley asked her about...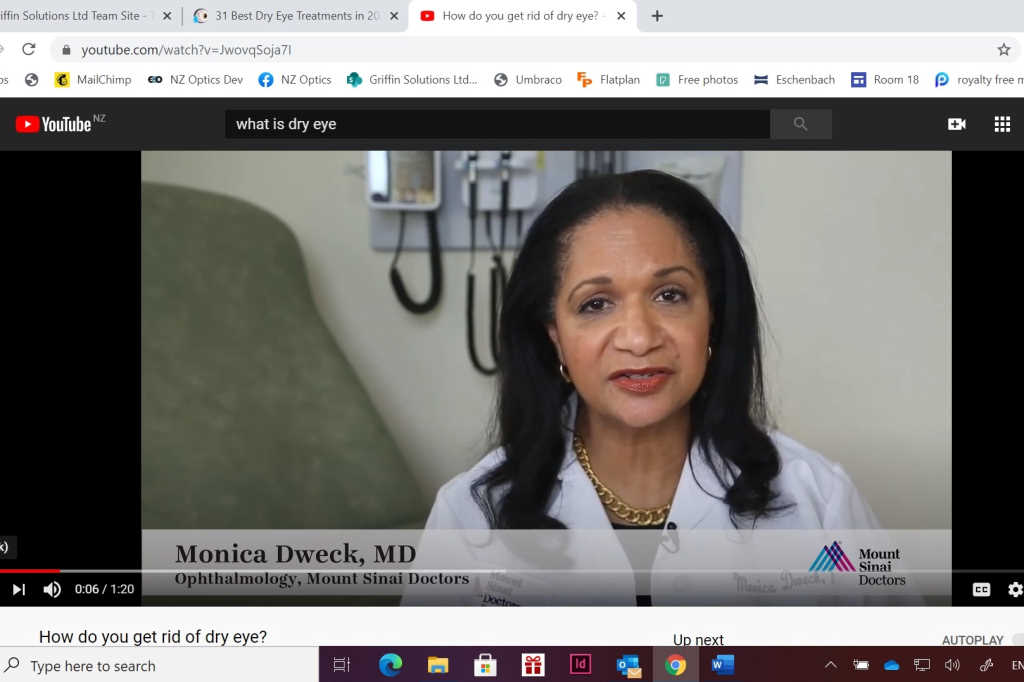 In my first article*, I discussed why and how you can use video to promote your practice. But how do you actually go about making your first video? Well,...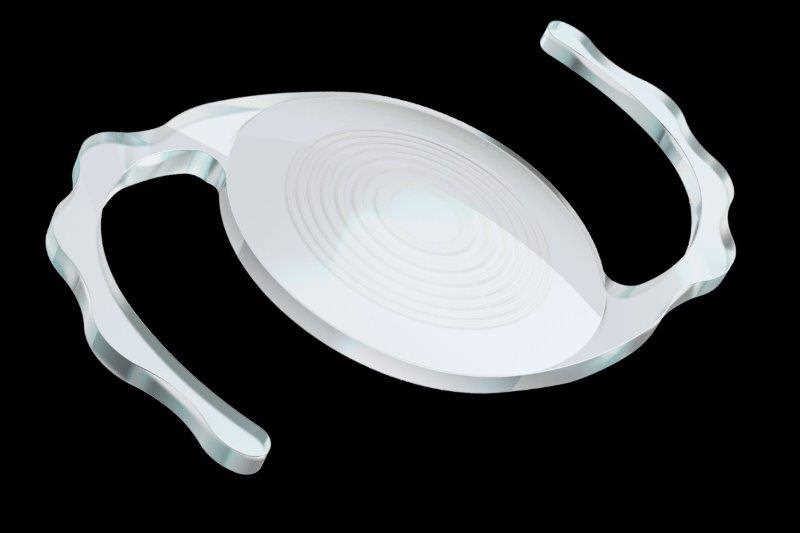 Everyone loves a happy patient. The most rewarding part of cataract surgery is frequently the day 1 post-op check when the patient is enjoying their new...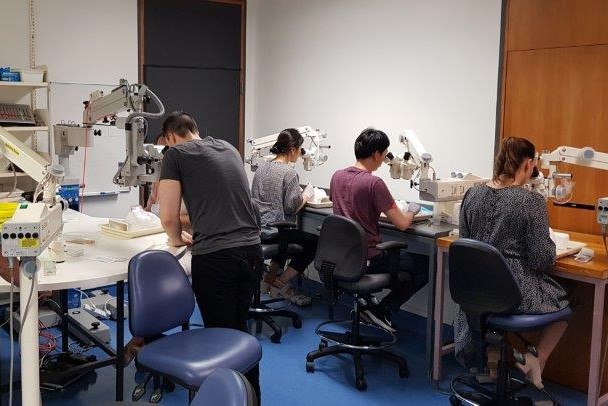 Ophthalmic surgery requires microsurgical techniques to be executed with dexterity, precision and proficiency. Understandably, providing a risk-free environment...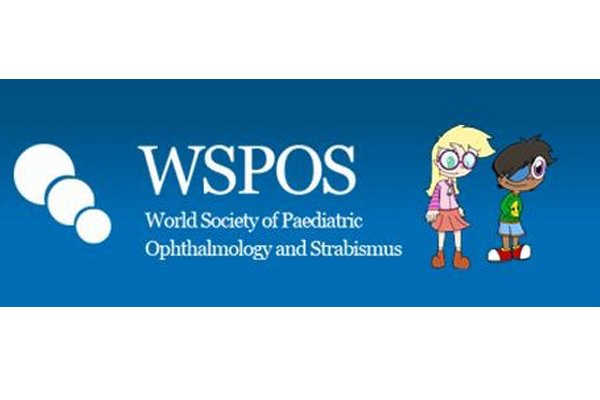 The fifth World Congress of Paediatric Ophthalmology and Strabismus was scheduled to be held on 2-4 October 2020 in Amsterdam, the Netherlands. Unfortunately,...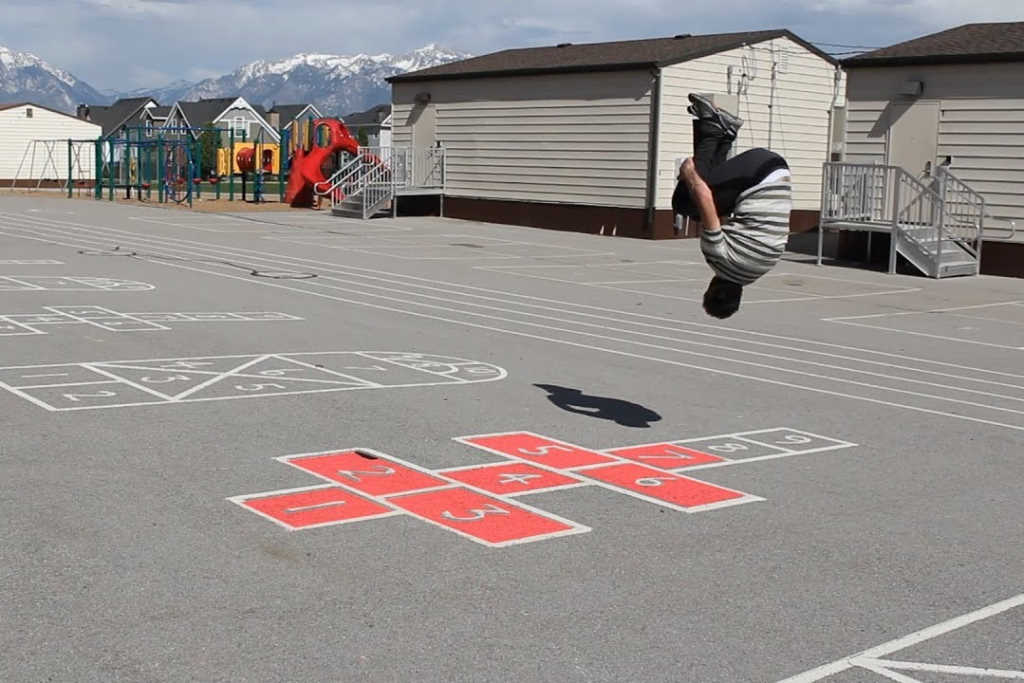 Ingenious adaptation came to our neighborhood during lockdown number two, on a footpath, beneath the pretty trees.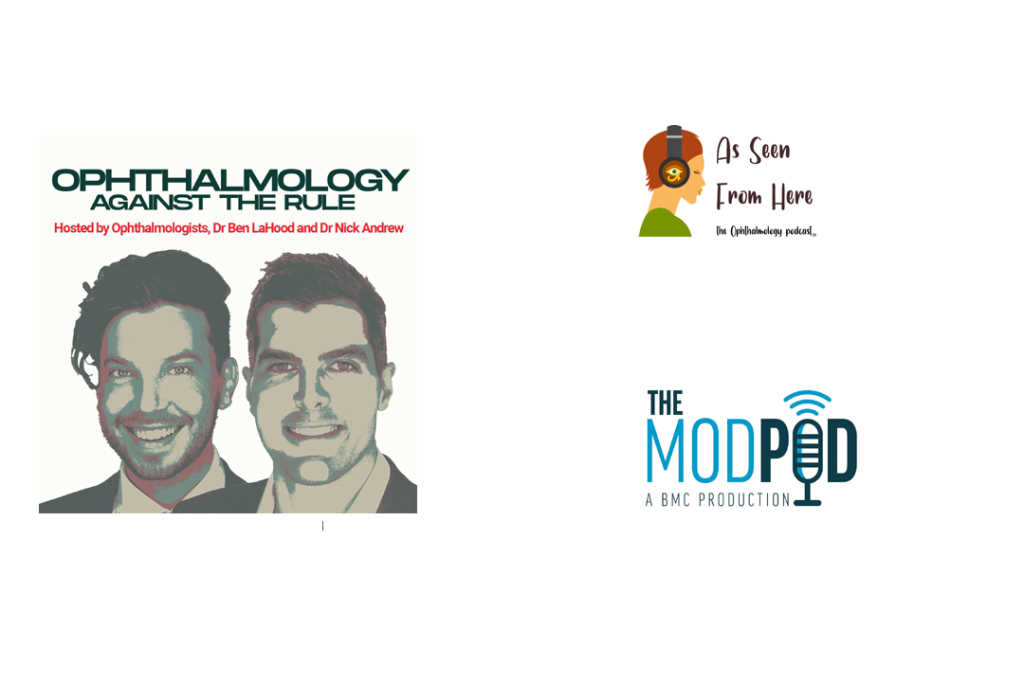 During this current Covid-19 pandemic-restricted world, there has been some amazing, live, online ophthalmology content produced, and I'm still very much...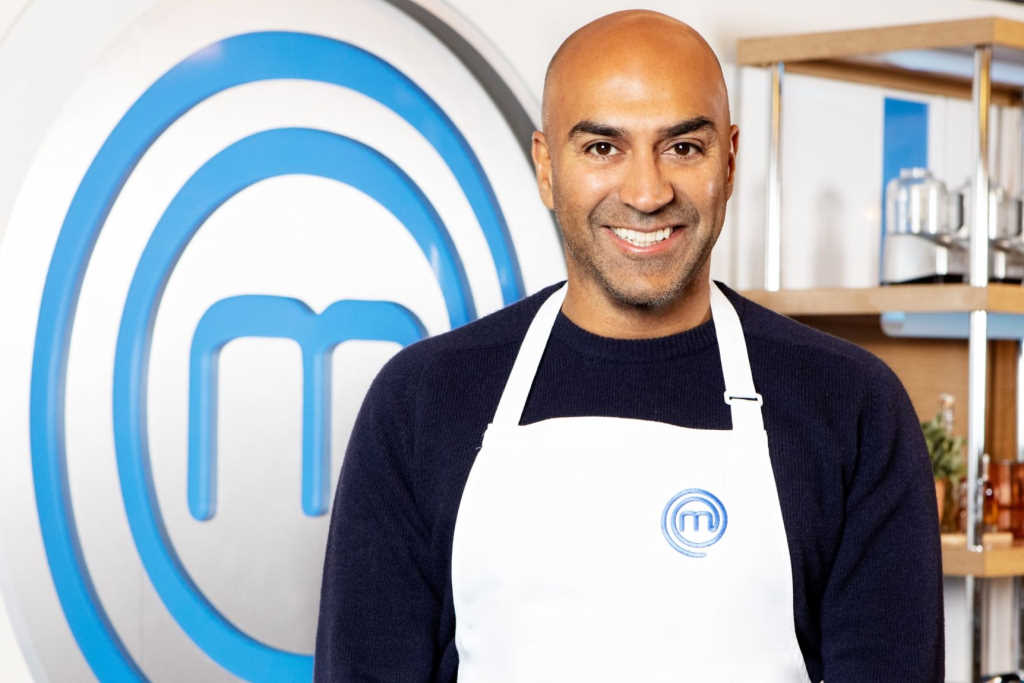 British TV personality Amar Latif is the first blind contestant in the UK's 2020 Celebrity Masterchef. Born in 1974, Latif was diagnosed early with retinitis...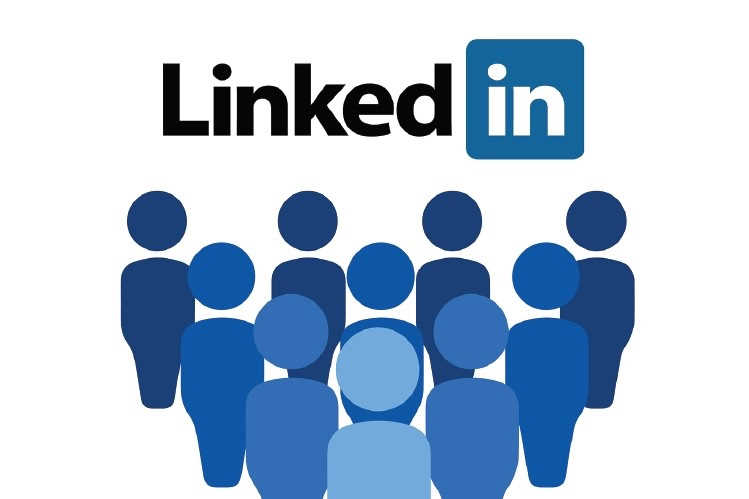 I am asked 'how do I create results with LinkedIn' so often that I have developed a list of key steps to introduce this powerful business development method.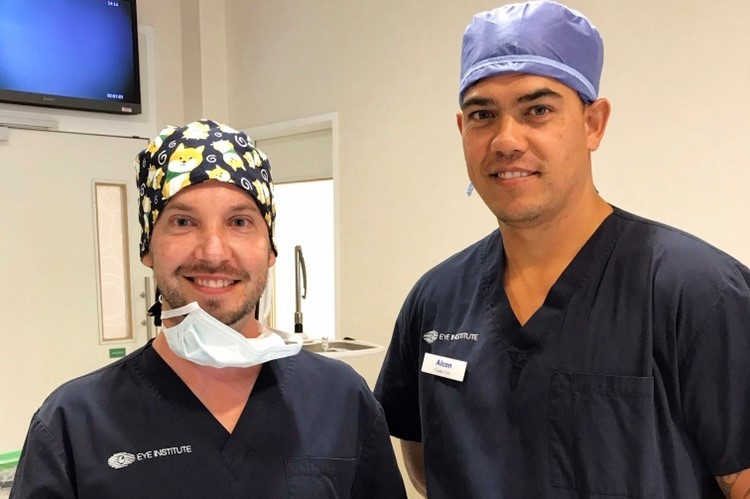 Ophthalmologists in New Zealand and Australia are the first in the world to be given access to Alcon's new Clareon toric intraocular lens (IOL) and Auckland-based...
218 articles found