Ophthalmology Features
"Blue light damages your eyes," trumpets the media. Overnight Instagram influencers dazzle in impossibly gorgeous selfies in impossibly magnificent locations,...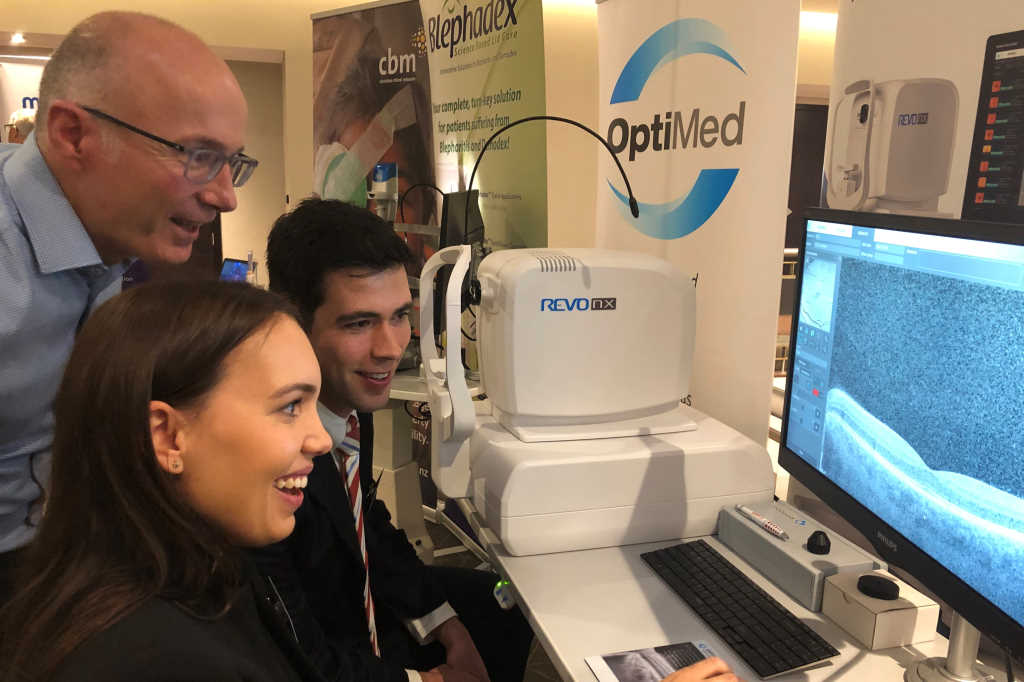 The annual New Zealand Save Sight Society Conference was held in the country's capital on one of its finest days this August. As always, the meeting was...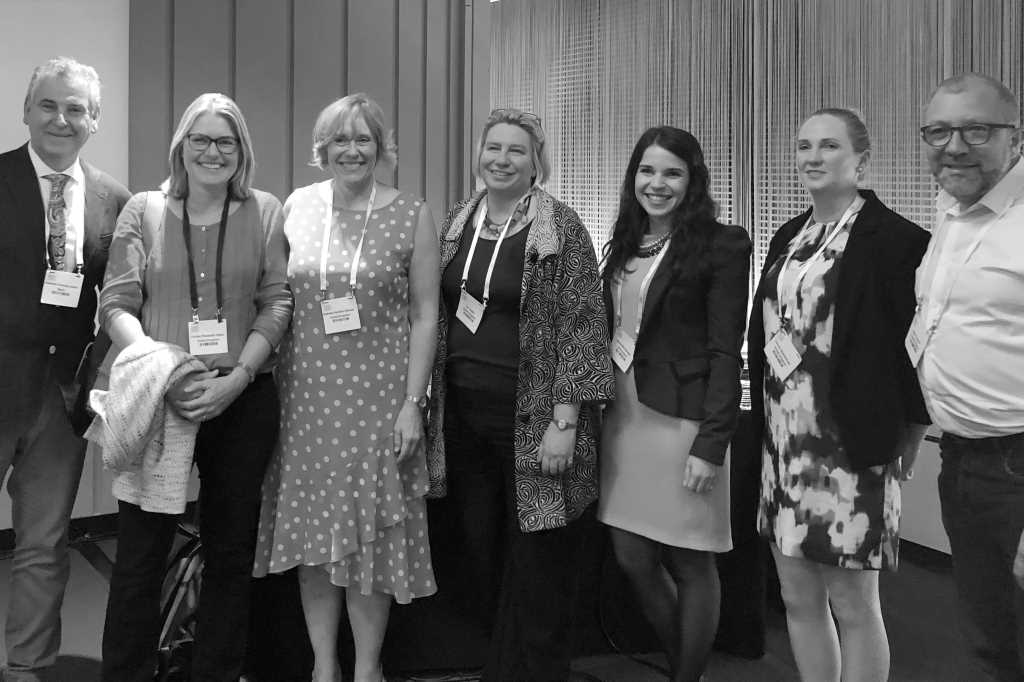 Dr Samantha Simkin reports on a thoroughly nice SOE congress in Nice…The 2019 Congress of the European Society of Ophthalmology (SOE) opened in the beautiful...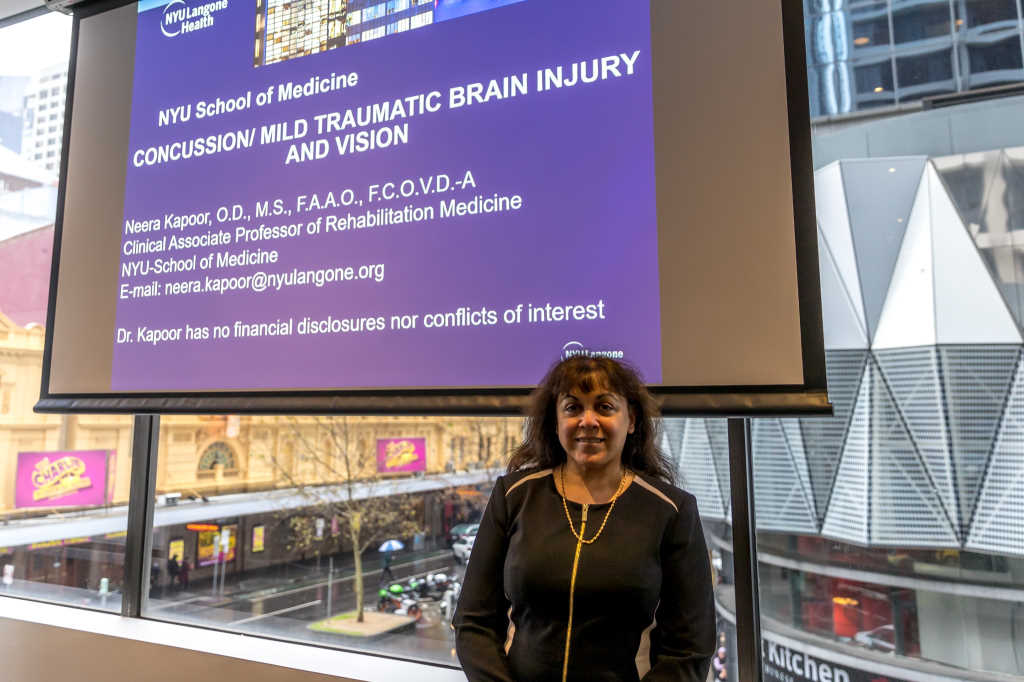 The Australasian College of Behavioural Optometrists (ACBO) hosted its annual national scientific meeting (NACBO) in mid-July, just before the inaugural...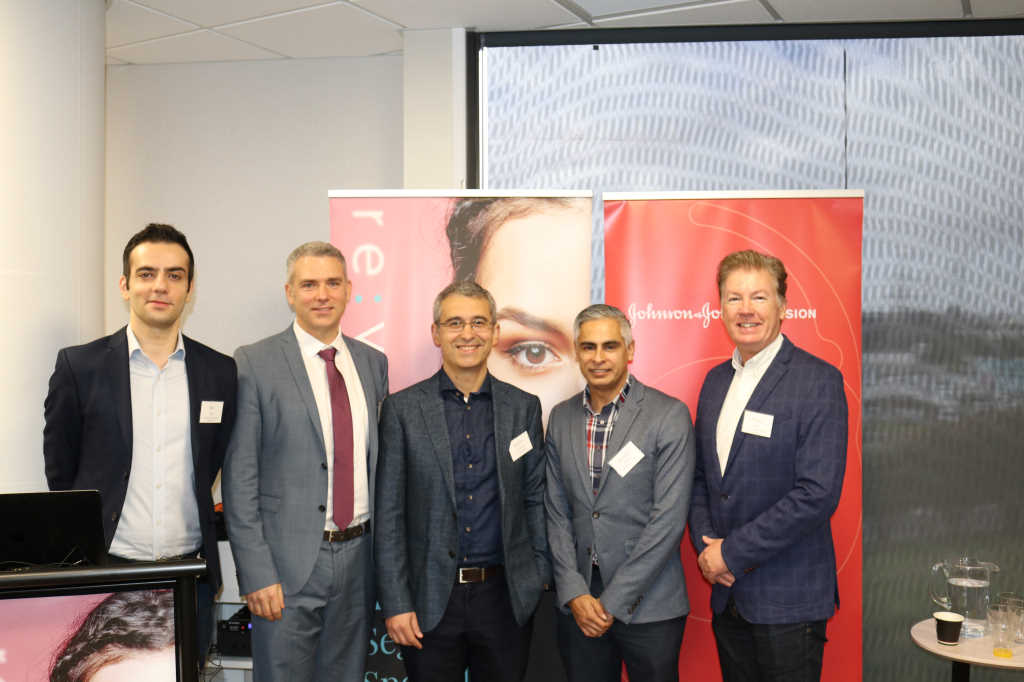 Re:Vision held its first ever co-management optometry conference at its purpose-built clinic in Mount Wellington, Auckland. Morning breakfast bites were...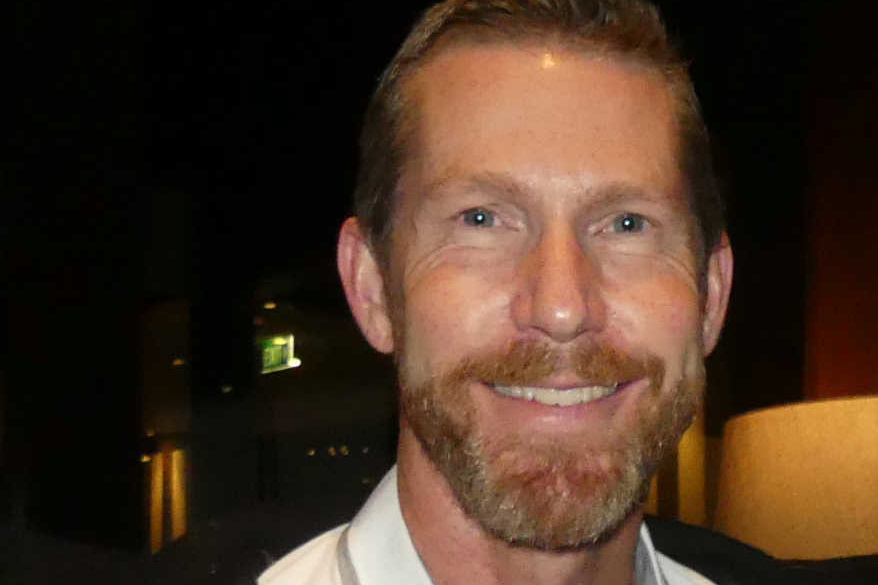 Here's the thing many people don't realise - dry eye is almost universally evaporative regardless of its cause. Even the rare aqueous deficient dry eye...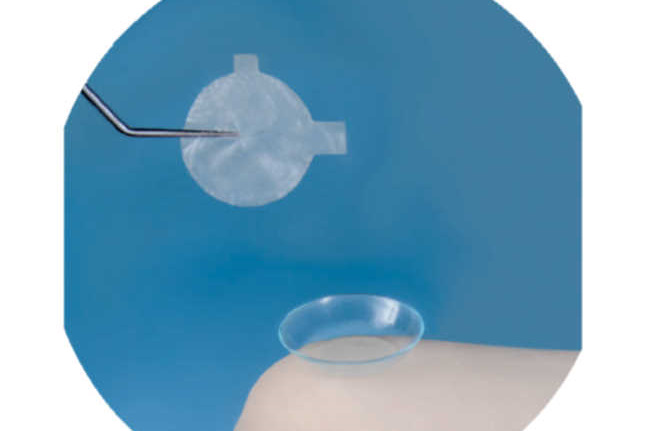 Despite different underlying pathogenic processes, inflammation is a common denominator in dry eye disease (DED), which in turn promotes further damage...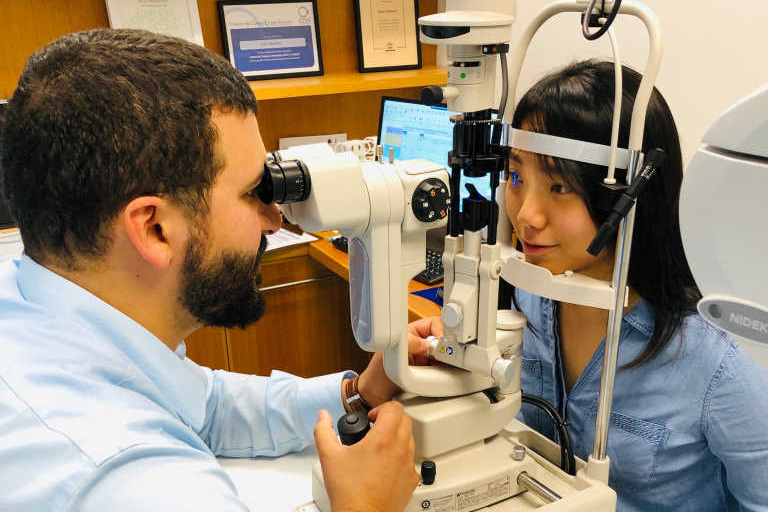 I set up a new independent optometry practice earlier this year. I knew that it wasn't going to be easy, but I was confident my clinical experience, business...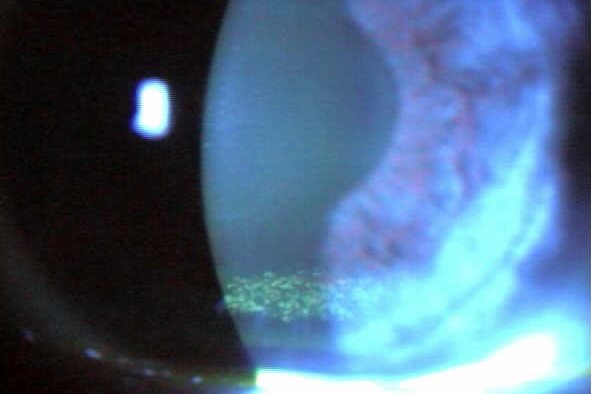 Virtually all patients encounter streams of salty water coursing down their cheeks early in life and don't realise they have more than one type of tears....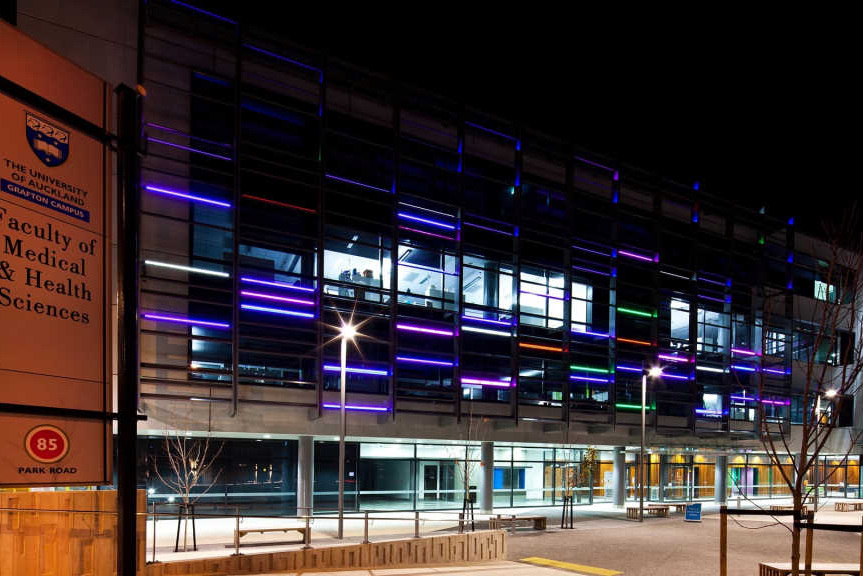 It's been full steam ahead for the Ocular Surface Laboratory (OSL) this year in the wake of TFOS DEWS II, ably assisted by Dr Alex Muntz, who joined the...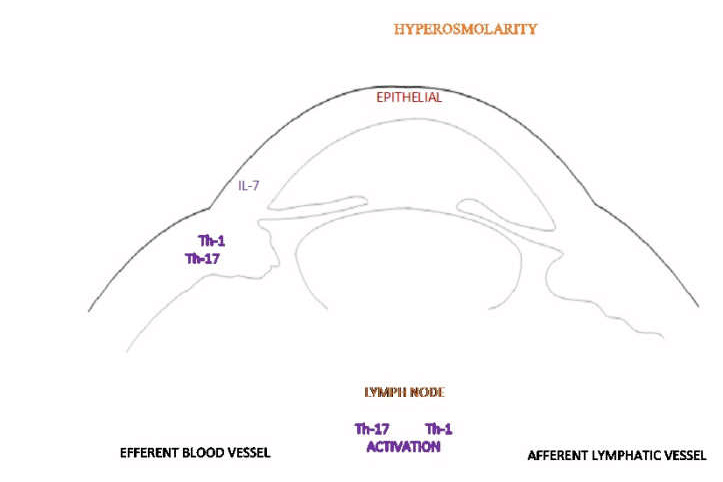 Inflammation has been implicated in the pathogenesis of dry eye disease (DED)1,2, most notably in conditions such as Sjögren's syndrome. However, in meibomian...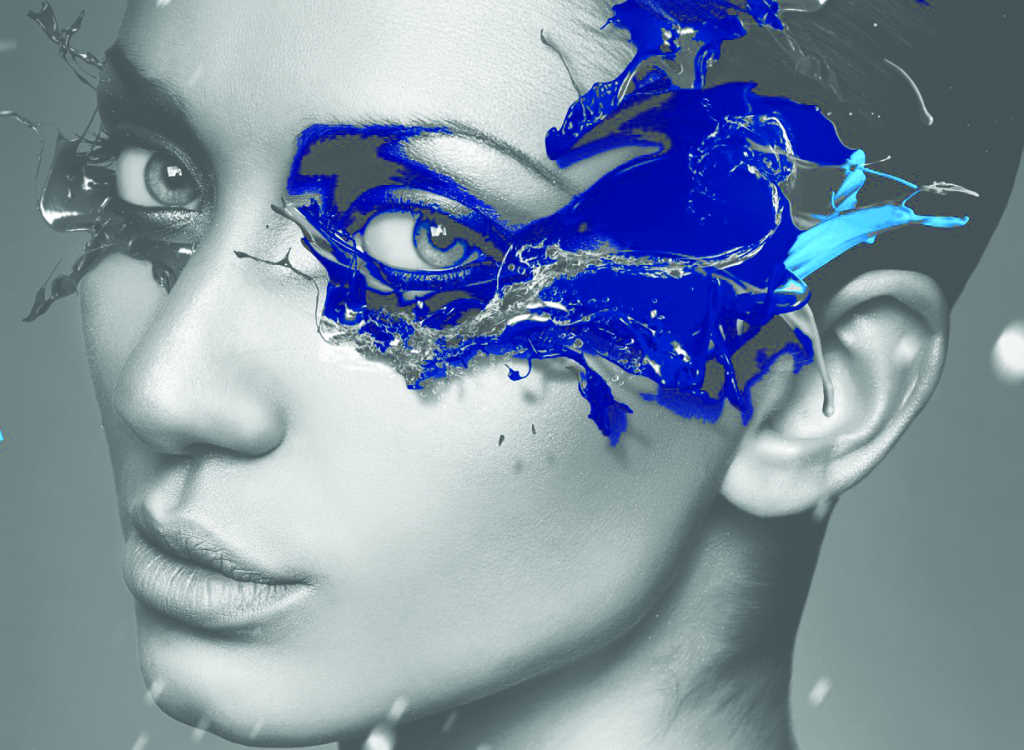 In the two years since the Tear Film & Ocular Surface Society second Dry Eye Workshop (TFOS DEWS II) reports were published, most would agree that dry...
149 articles found