Ophthalmology Features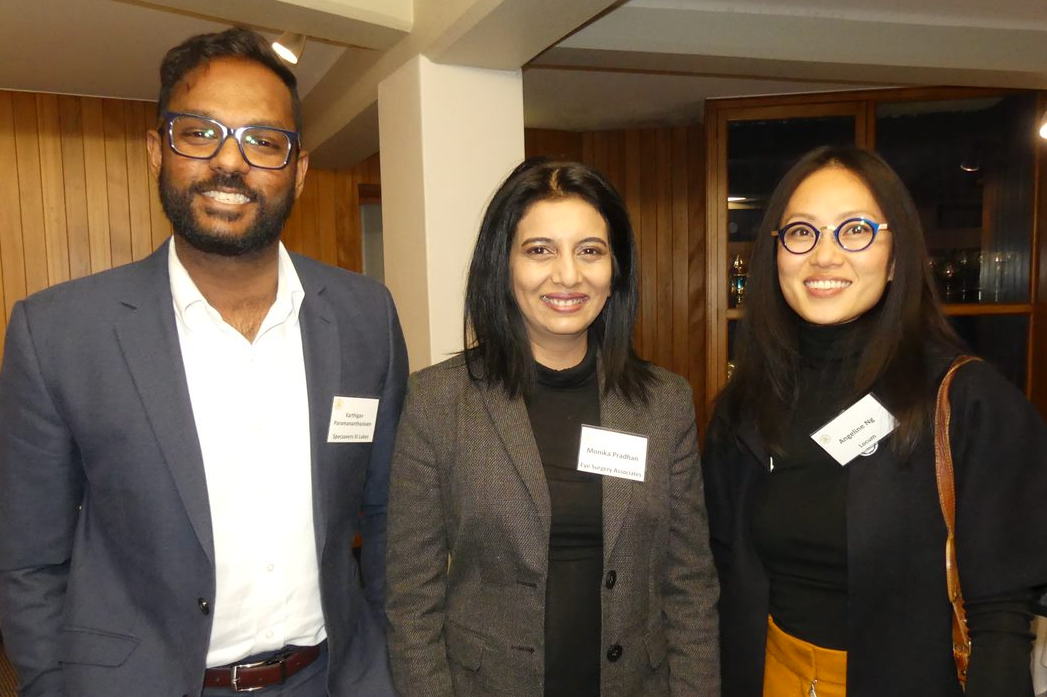 Hot topics on a cold evening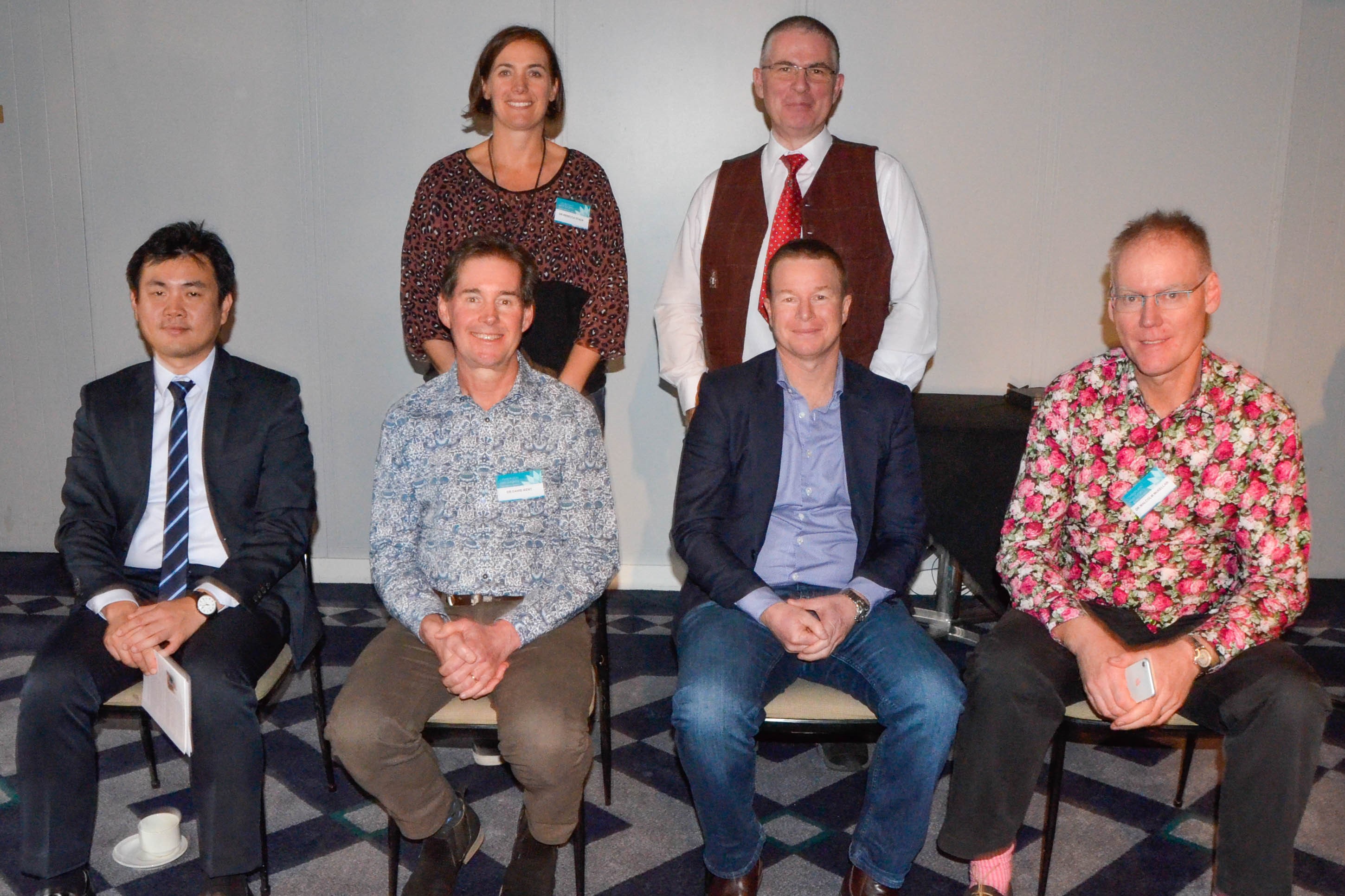 Tackling eye disease in Christchurch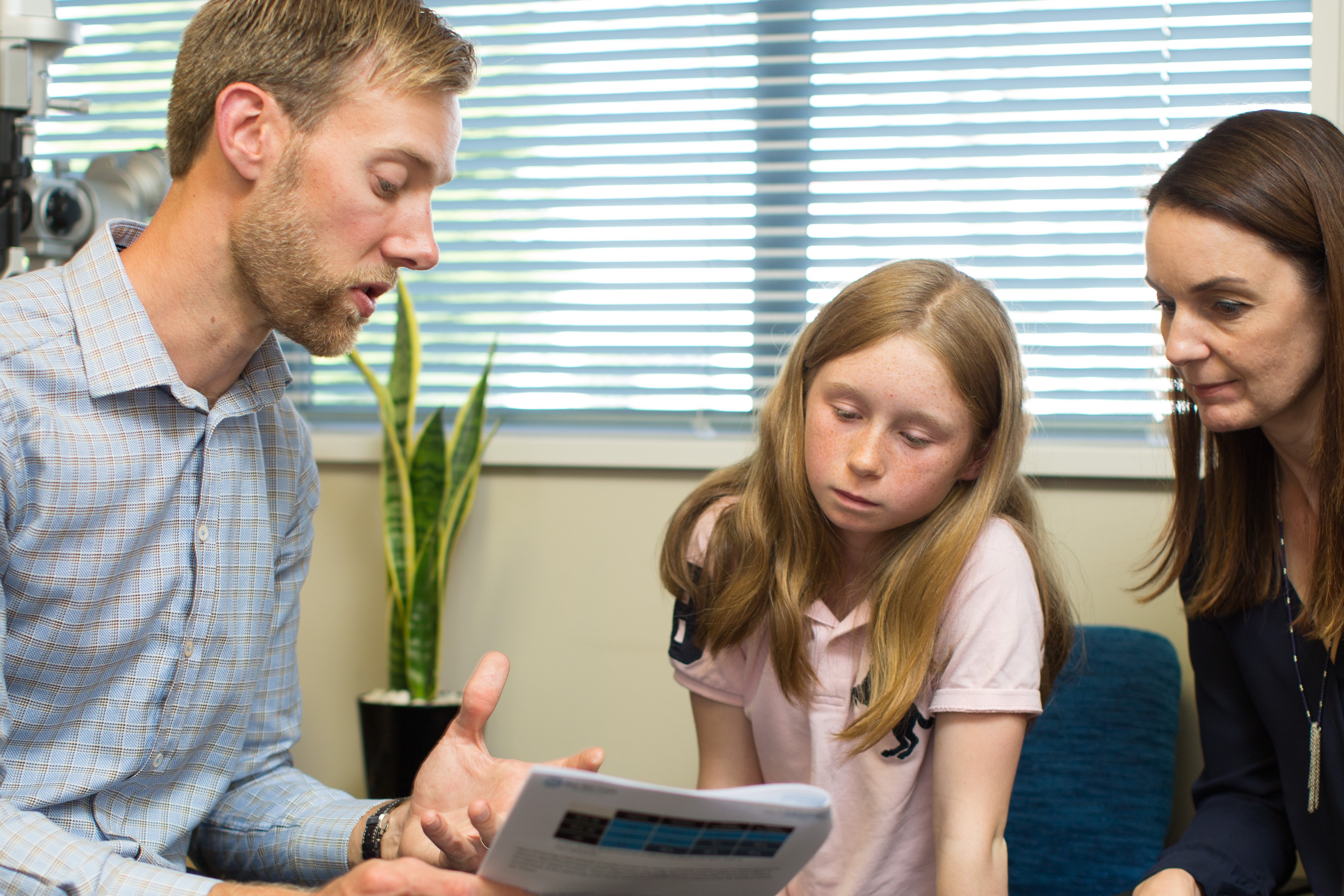 Myopia in practice – Alex Petty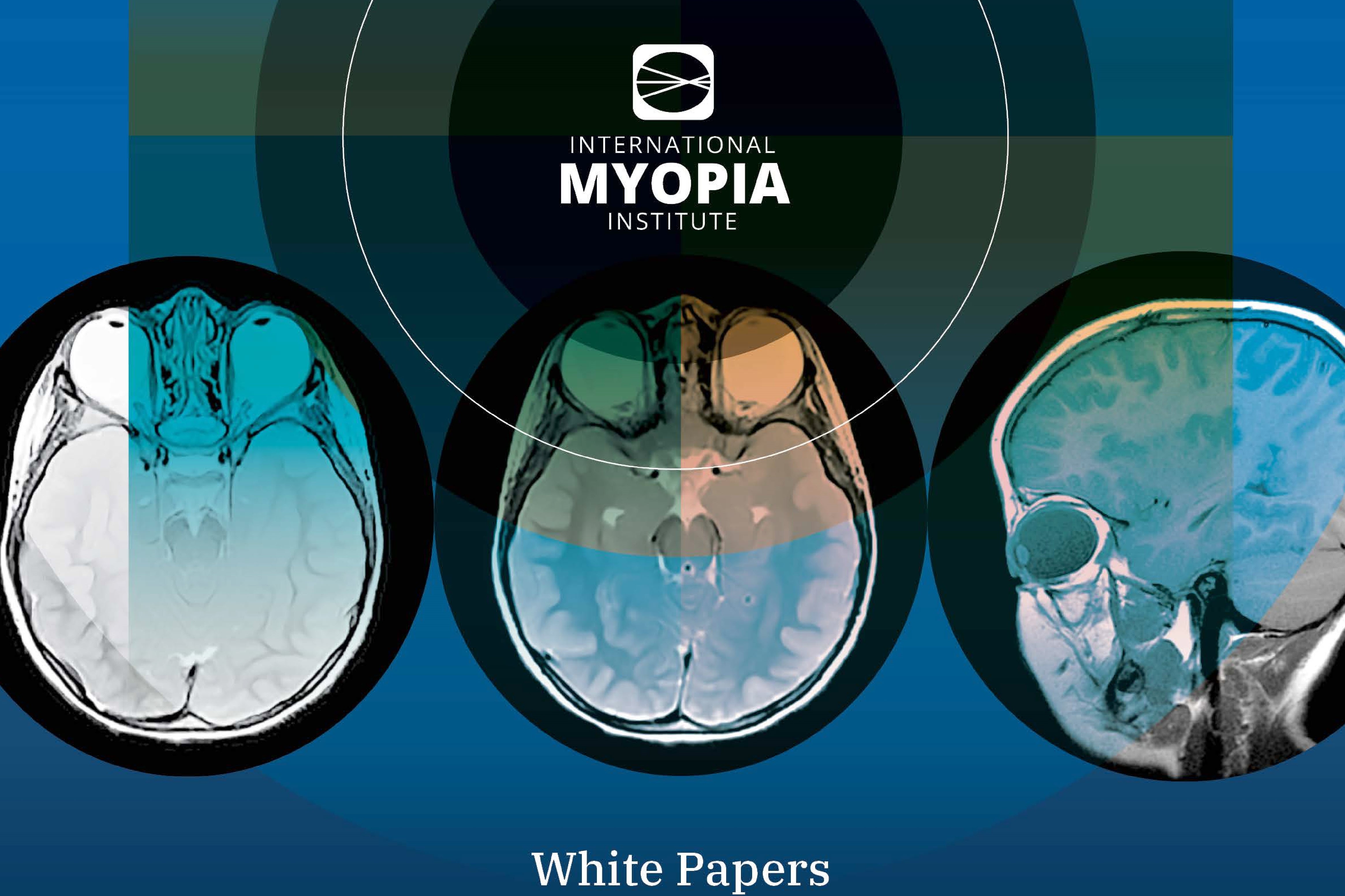 The IMI white papers: a summary  By Alex Petty, Dr Samantha Simkin and Jagrut Lallu In the past, clinicians have put forward anecdotal views about how...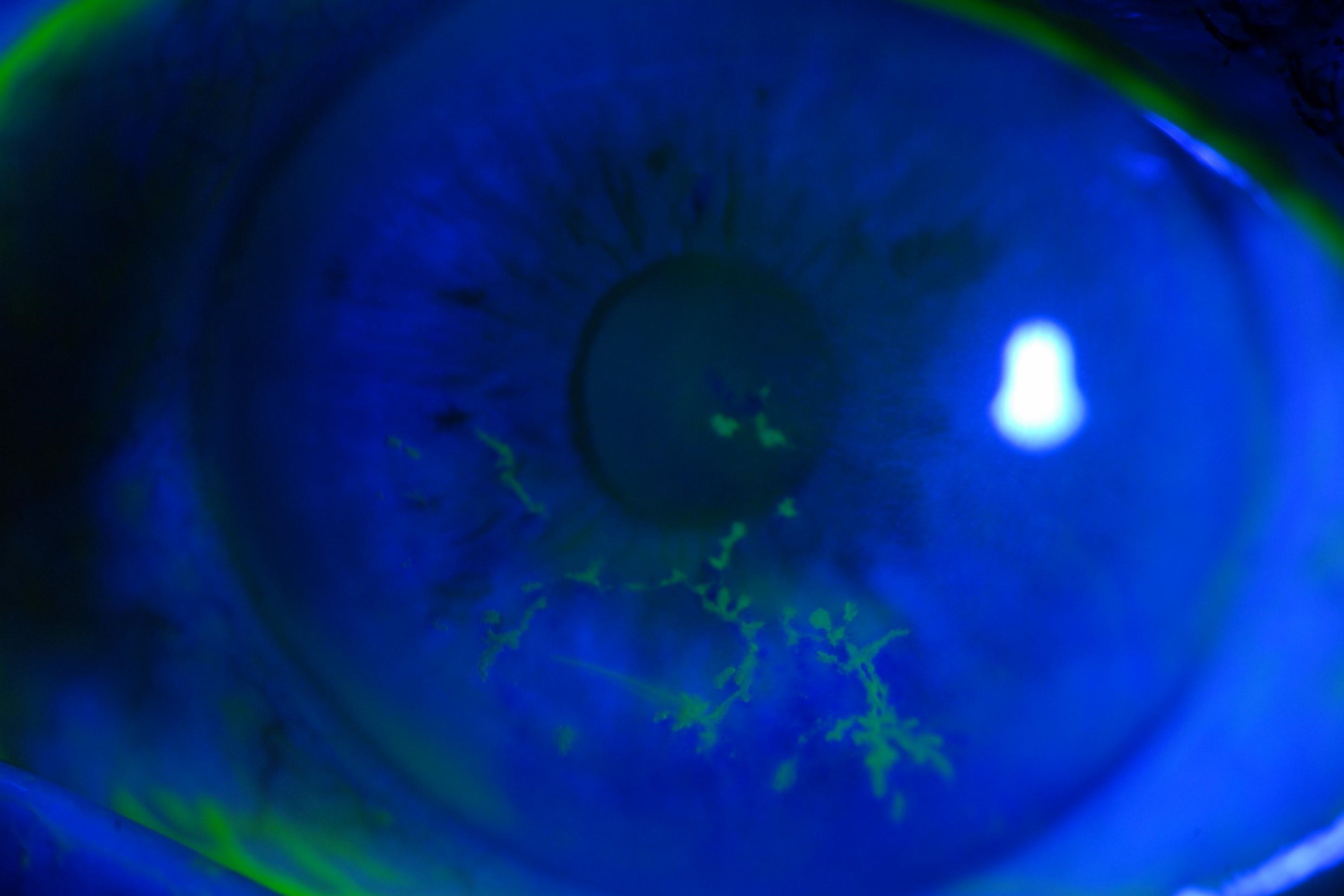 Herpes Zoster Ophthalmicus (HZO) is the reactivation of varicella zoster virus infection in the ophthalmic branch of the trigeminal nerve. Ocular complications...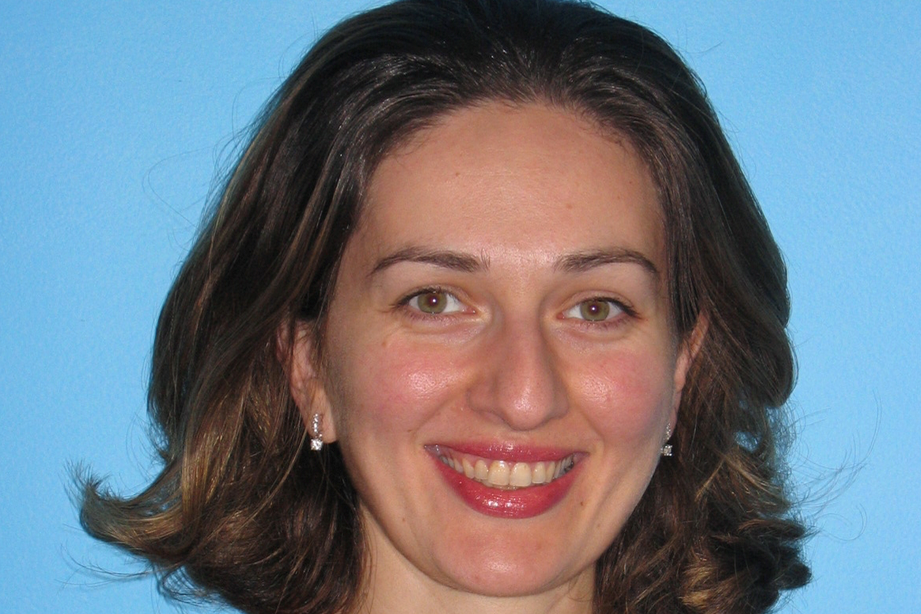 The incidence and clinical outcome of complications in 4,000 consecutive strabismus operationsAilsa E. Ritchie, Nadeem AliJ AAPOS. 2019 May 4Review: This...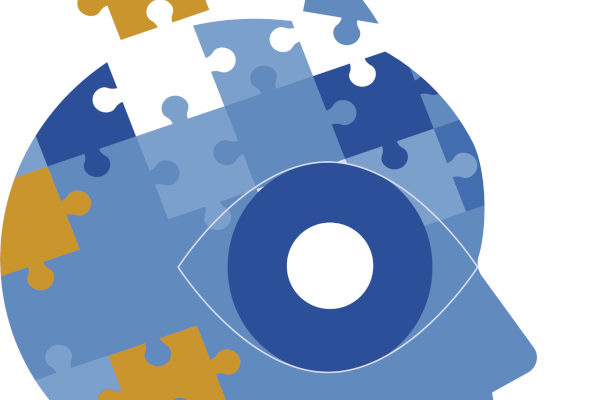 This year's annual NZ RANZCO branch meeting was held at the Pullman Hotel, overlooking the historic Albert Park in the heart of bustling Auckland from...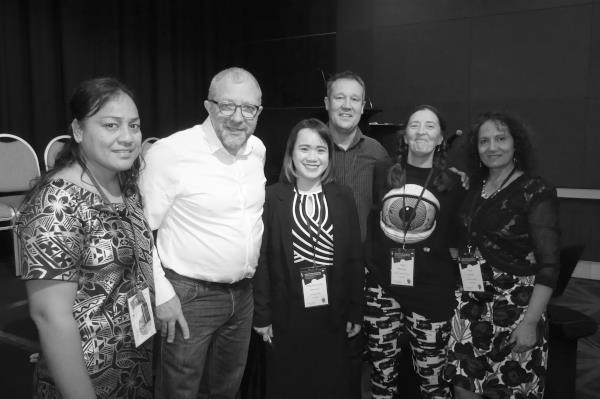 The annual ophthalmic nurses meeting, held in conjunction with the RANZCO New Zealand Branch conference, took place at the Pullman Hotel in Auckland this...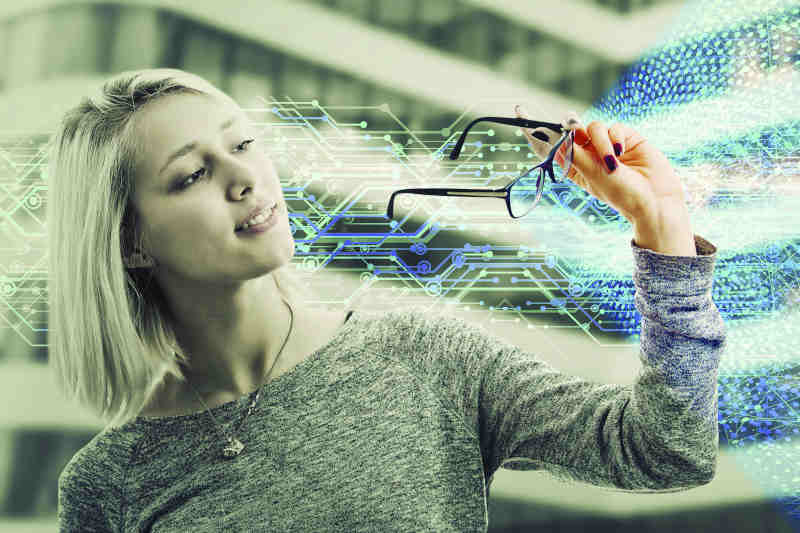 The past year has seen many of New Zealand's optical industry stalwarts step back from day to day operations. Jai Breitnauer asked them about the changes...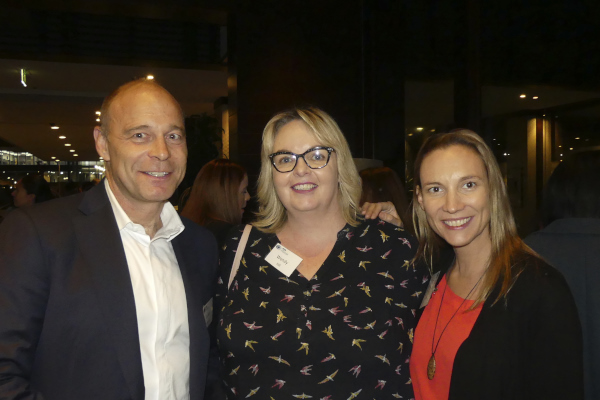 The first Eye Institute seminar of 2019 was hosted by Dr Nick Mantell, who introduced the surgery's new marketing advisor, Janelle Brunton-Rennie, who's...
132 articles found