Eye on Ophthalmology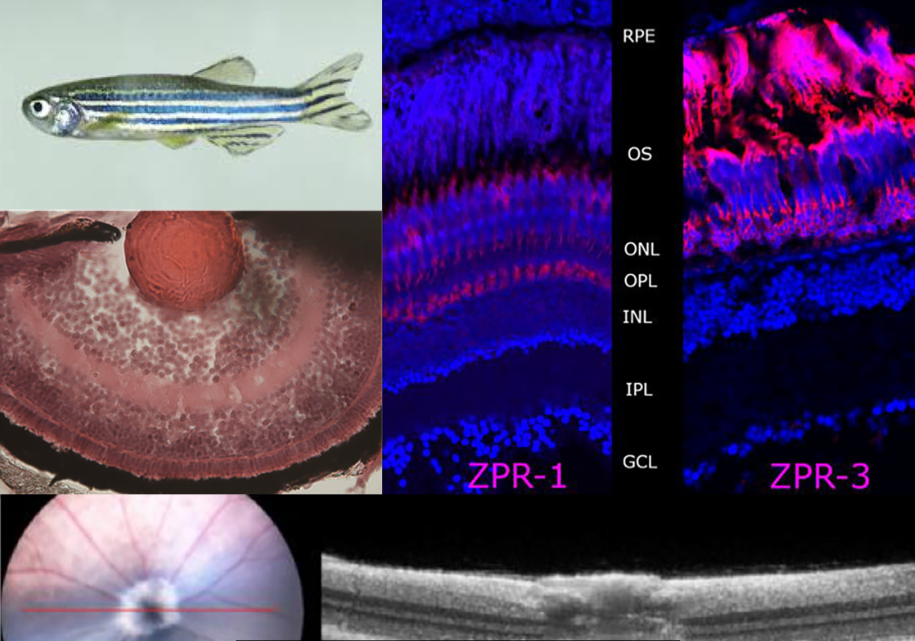 Genome engineering or gene editing is a term in increasing use in our lexicon, particularly since the awareness that technologies based on prokaryotic...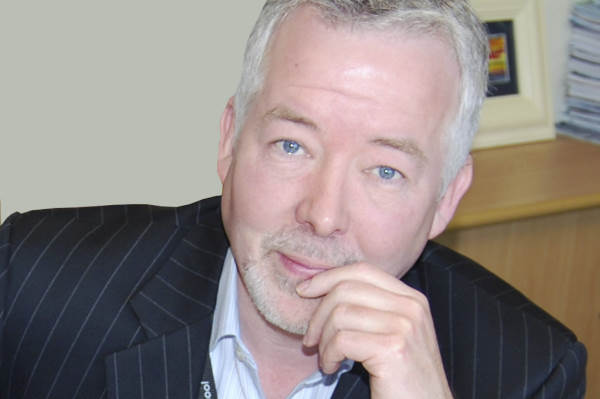 Queen's Birthday Honours have been awarded to two prominent figures in the field of eye care. Auckland-based Professor Charles McGhee has been made an...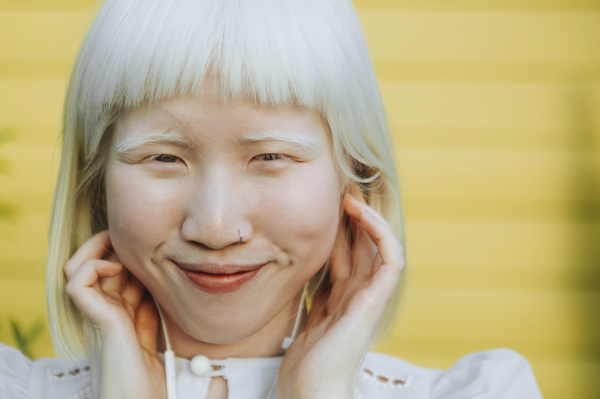 The term albinism is derived from the Latin word albus for white. Although the first scientific report of albinism was by Sir Archibald Garrod in 1908,...
One of the first challenges of my glaucoma fellowship was mastering gonioscopy and the iridocorneal angle. As you know, there are many indications for...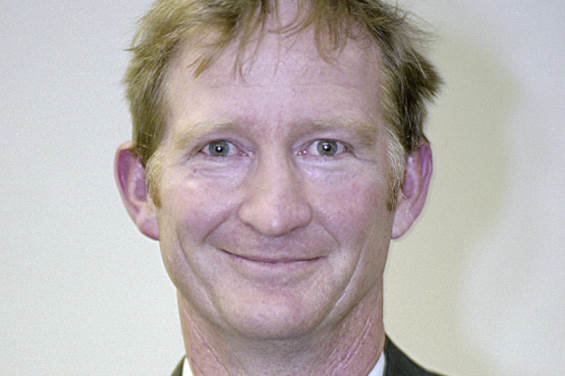 Eyelashes exist to help protect the ocular surface, but can certainly cause problems, from trivial to very serious.  Worldwide, trachoma is one of the...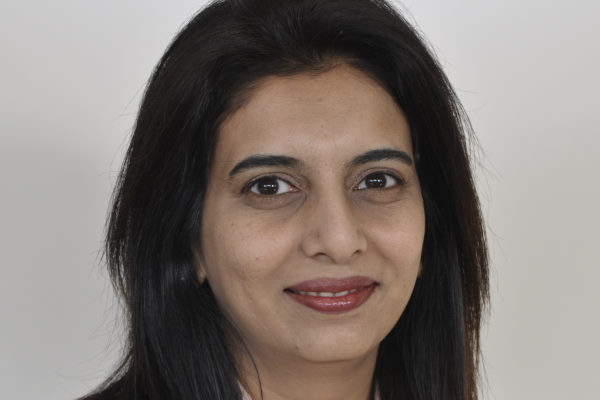 The vitreous gel fills the posterior segment of the eye and has a volume of about 4ml. It is composed of 98% water and 2% structural proteins and extracellular...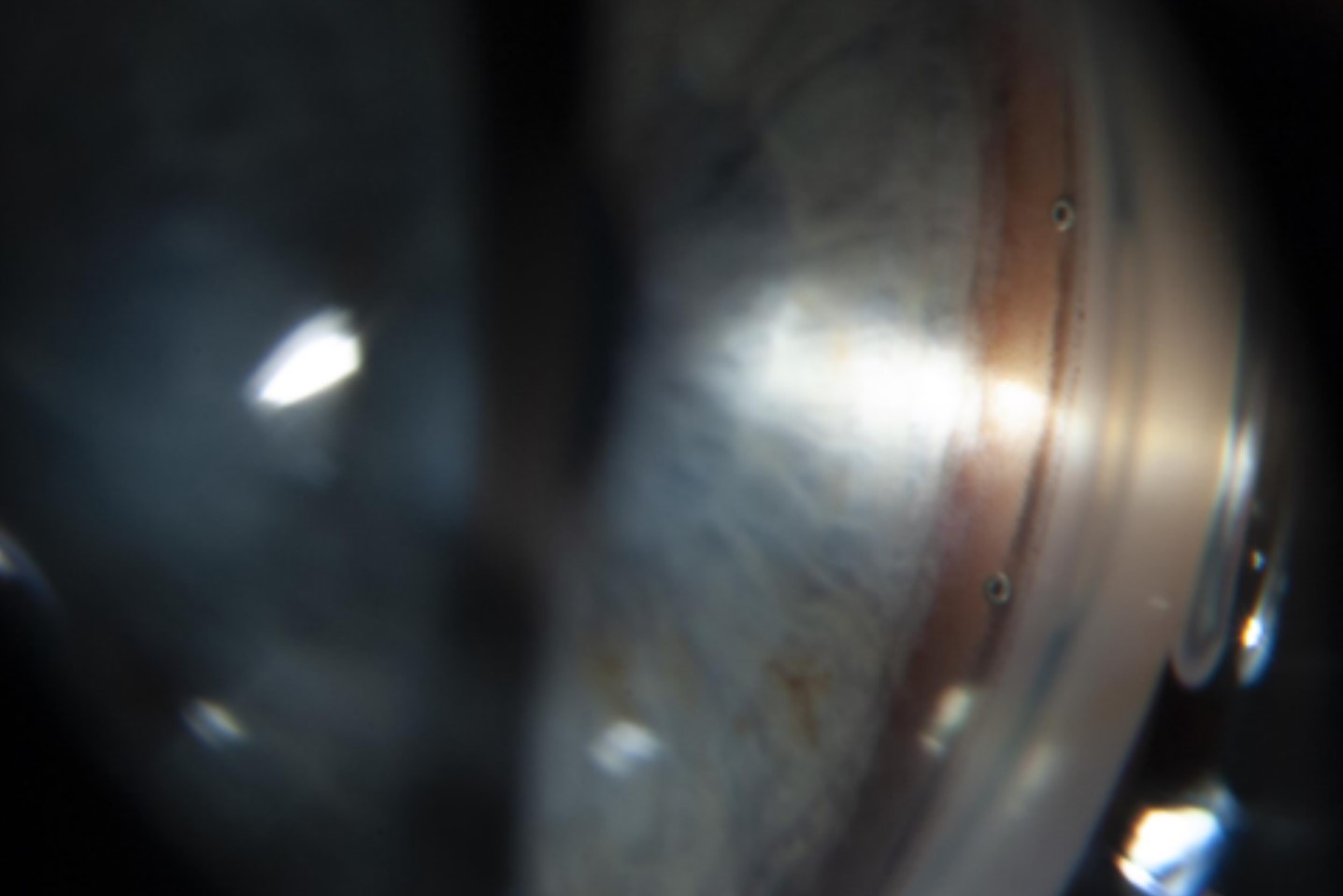 Glaucoma surgery has come a long way since the days of Dr Louis de Wecker, described as the father of glaucoma filtration surgery in 1869. Sugar, Cairns...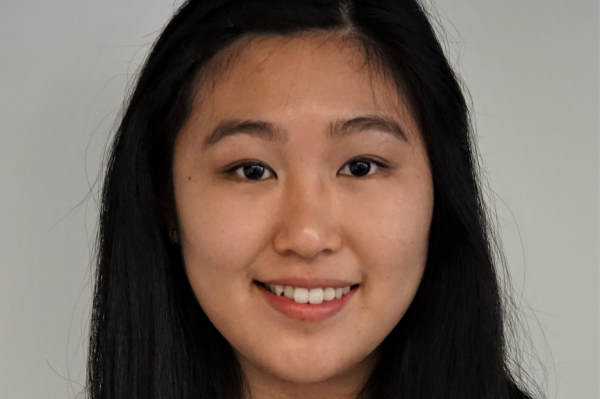 Rho-associated coiled-coil protein kinase (ROCK) inhibitors, have shown significant therapeutic potential for a wide range of ocular and non-ocular diseases....
Artificial intelligence (AI) has delivered remarkable achievements: near human-level image classification, handwriting transcription and speech recognition....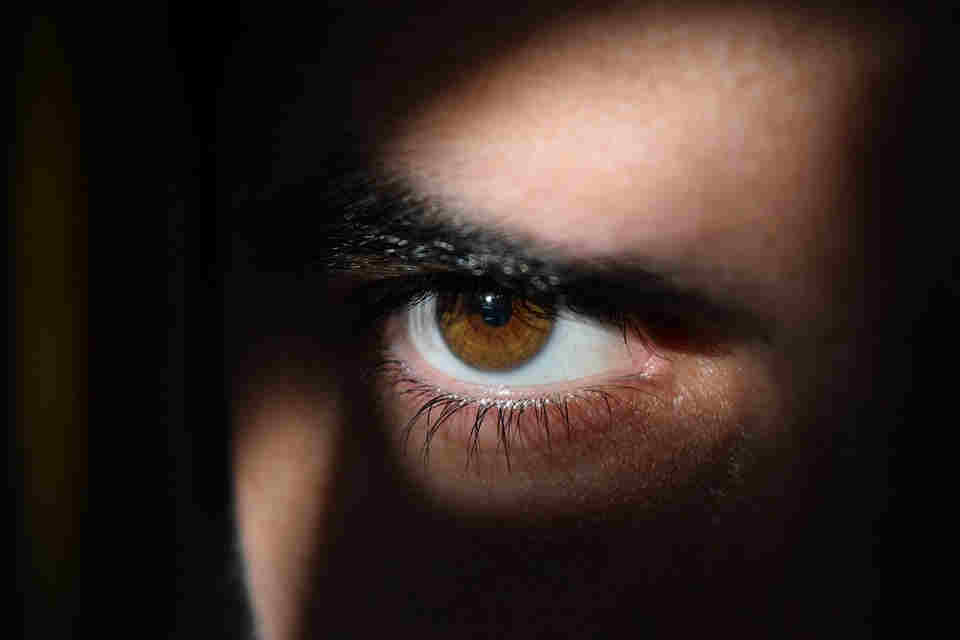 Current glaucoma treatment focuses on the reduction of intraocular pressure, via medical management, laser trabeculoplasty or surgery. However, a significant...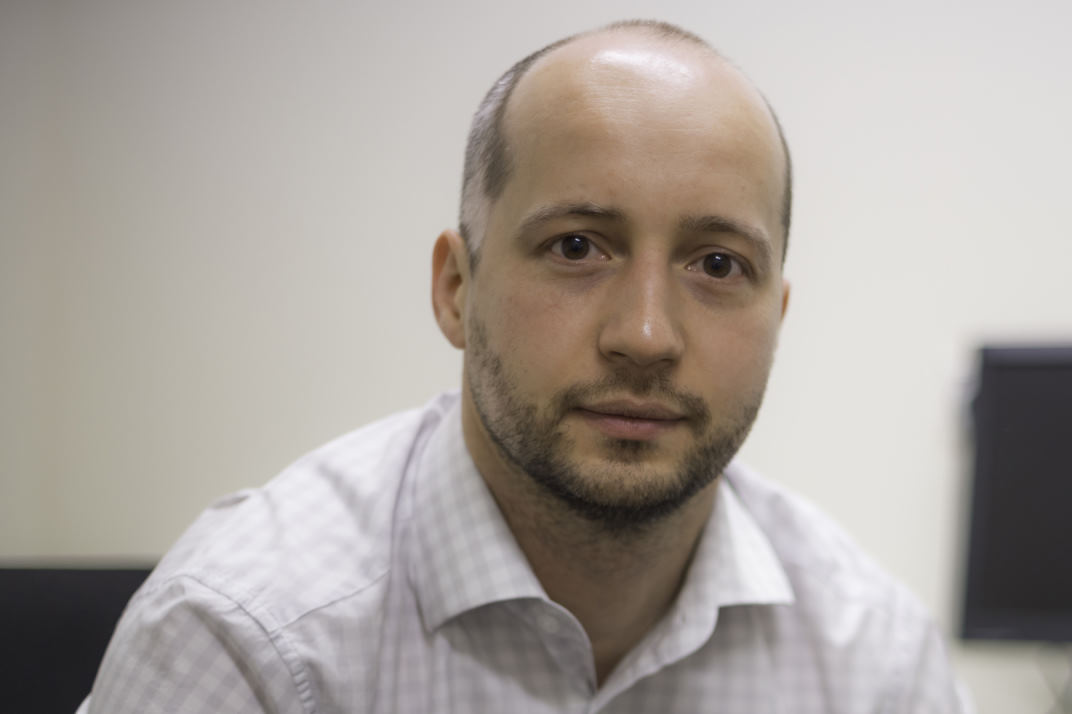 Relative afferent pupillary defect (RAPD) is one of the more important clinical signs in neuro-ophthalmic examination. Quite often its presence is the...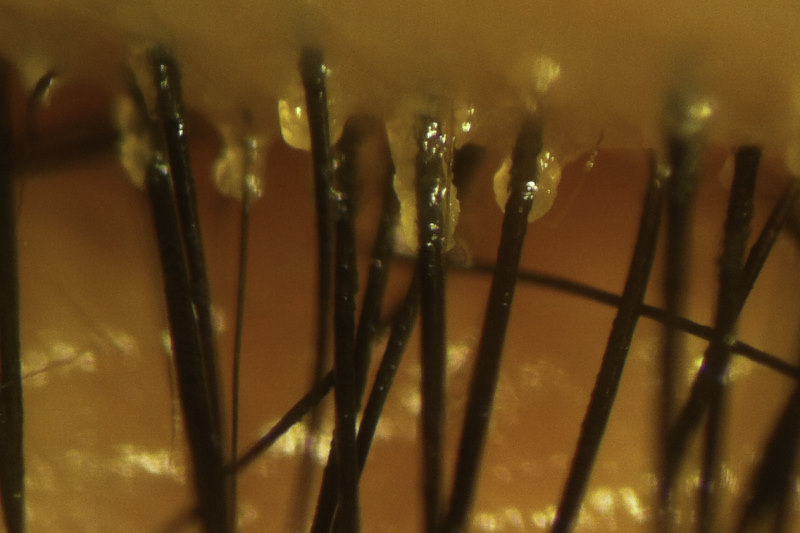 Ocular surface infestation with Demodex mites is recognised as a significant risk factor for the development of chronic blepharitis. Although 50% tea tree...
24 articles found