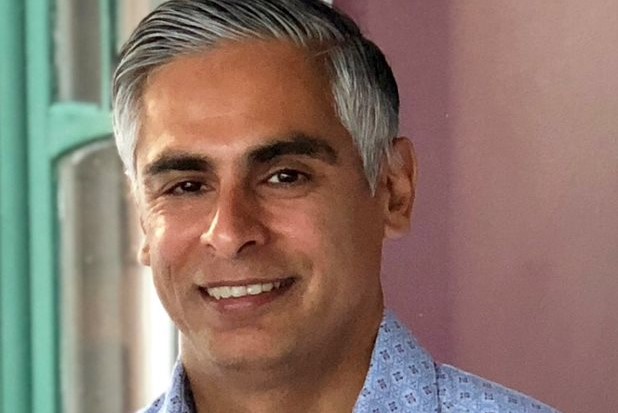 Neovascular glaucoma (NVG) is a glaucoma that develops secondary to ischaemic retinal vascular disease. It is characterised by anterior segment neovascularisation...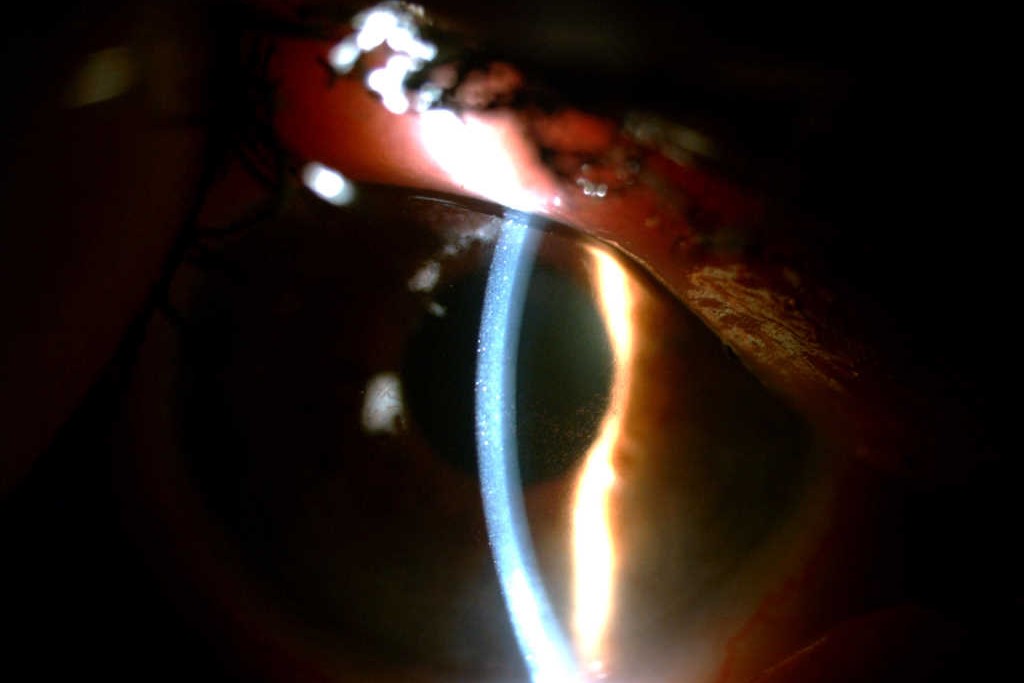 A peculiar case of corneal oedema in an elderly patient, highlighting the importance of obtaining collateral history when there's no obvious cause.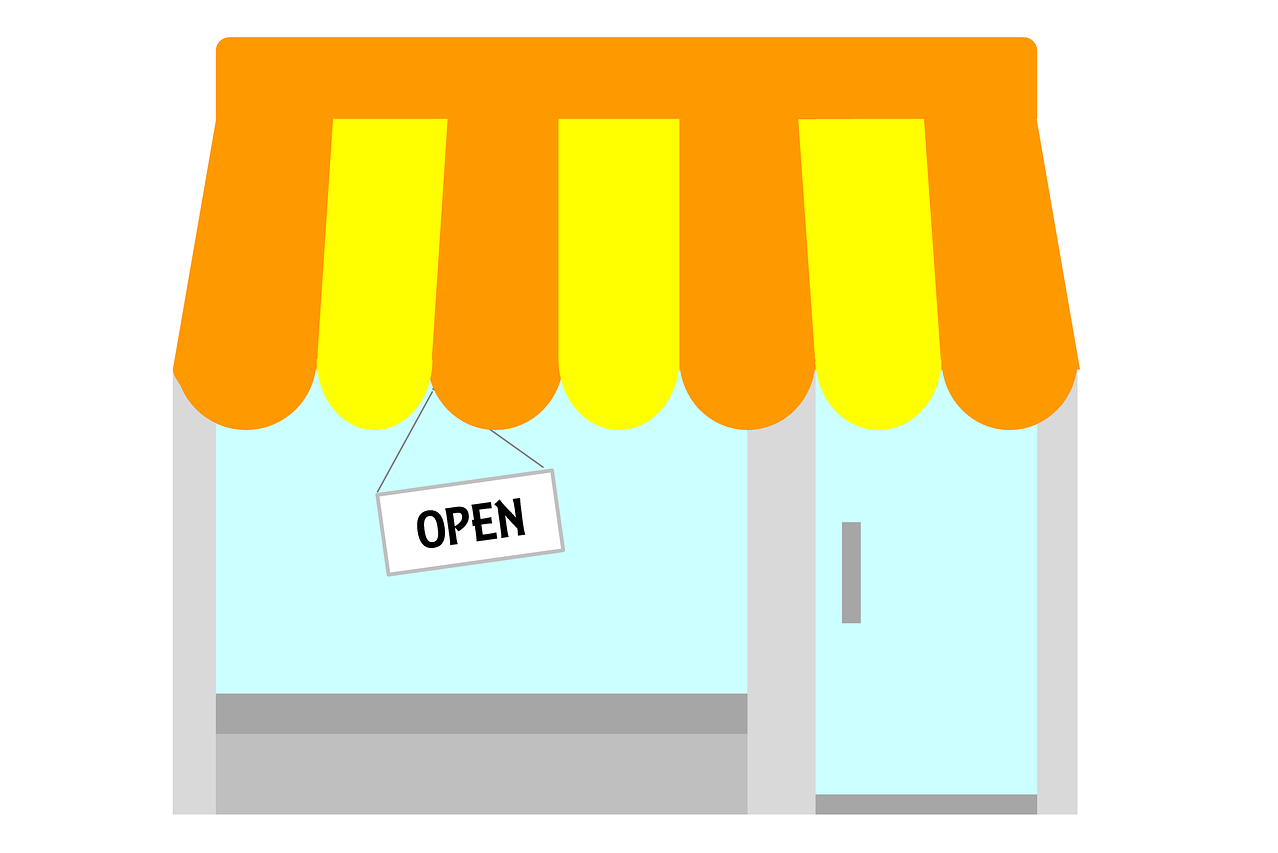 You could be forgiven for thinking that New Zealand's transition from the Covid-19 Alert Level 4 lockdown meant complex Covid-19 related employment scenarios...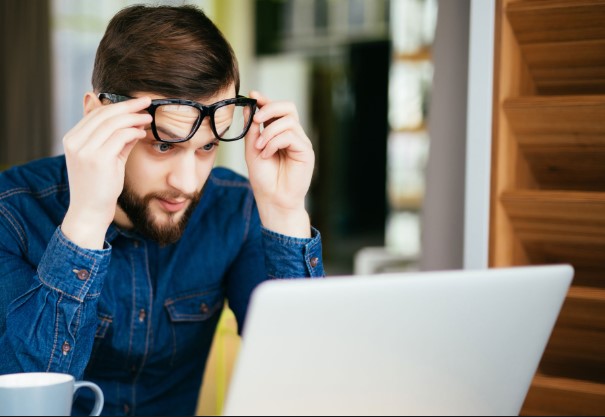 I walked into my last optical appointment prepared to hear the same thing I'd heard the previous decade's worth of visits, "Your vision is stable. Things...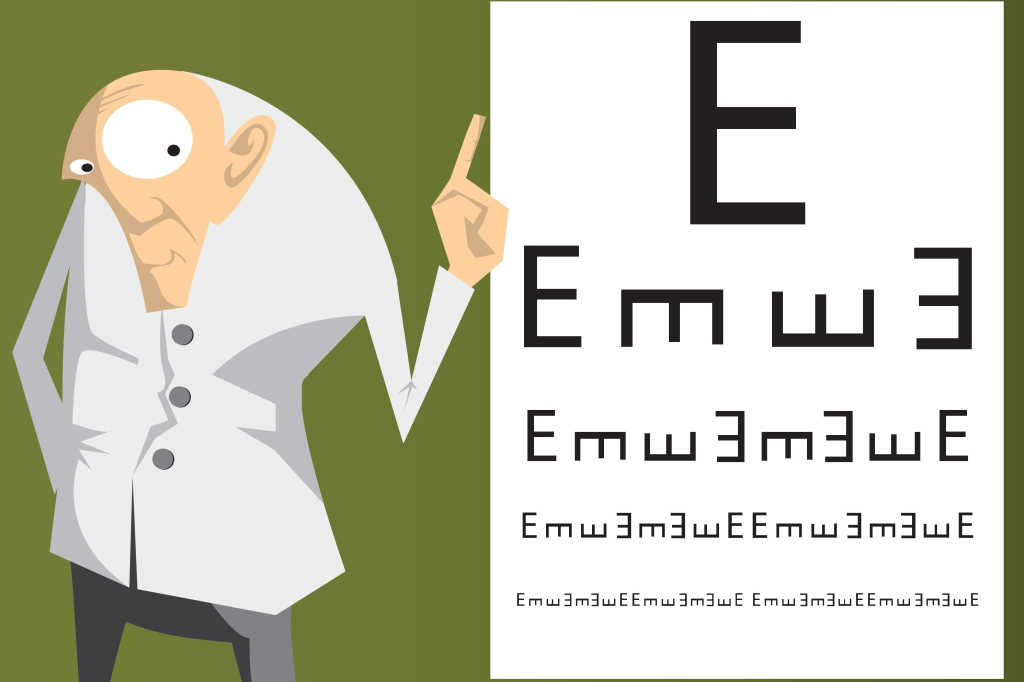 For years now, some personal style services have been swallowed up by the Starbucks theory that sameness is best. With the growing trend towards franchised...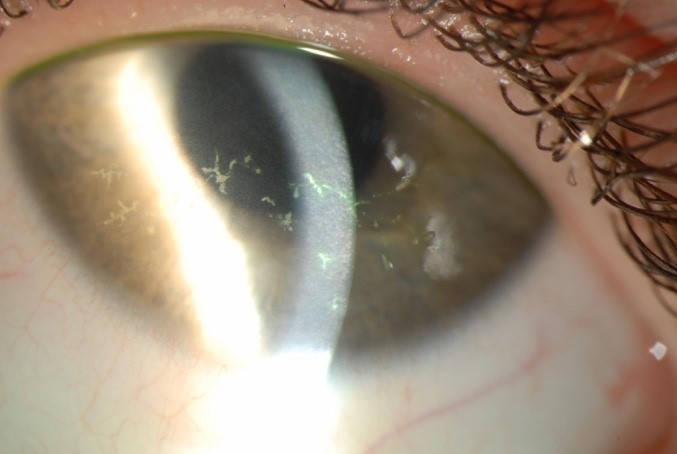 Herpes zoster (shingles) represents reactivation of latent herpes zoster virus in individuals with previous chickenpox infection. It occurs in one in three...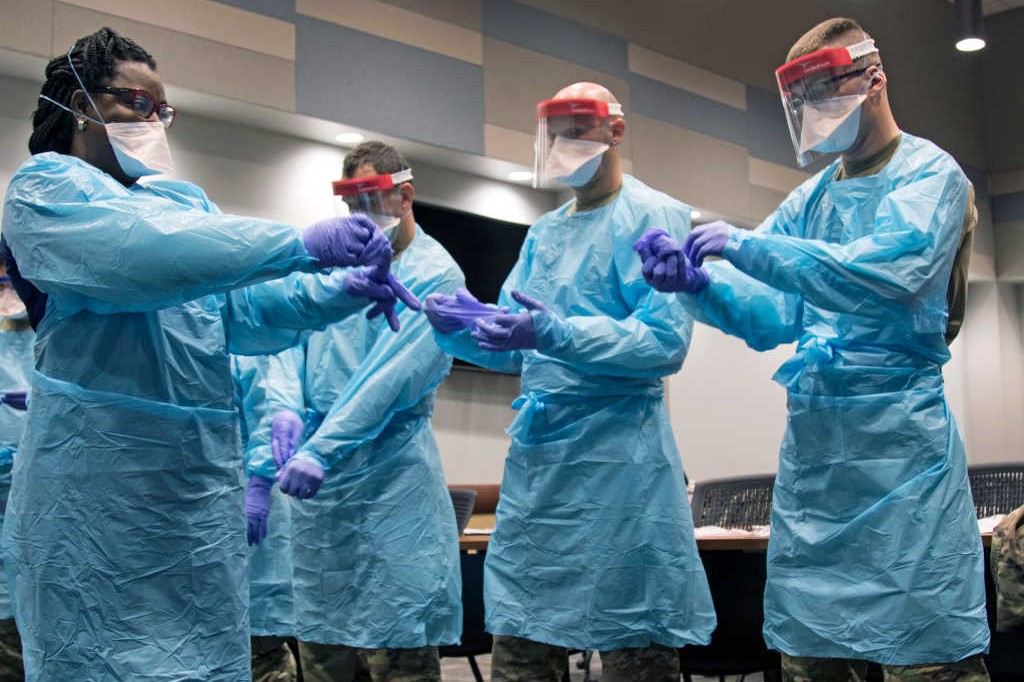 Excuse the bad pun, but I feel this famous Gabriel Garcia Marquez title contextualises our collective position in the midst of calamity. It is all we hear...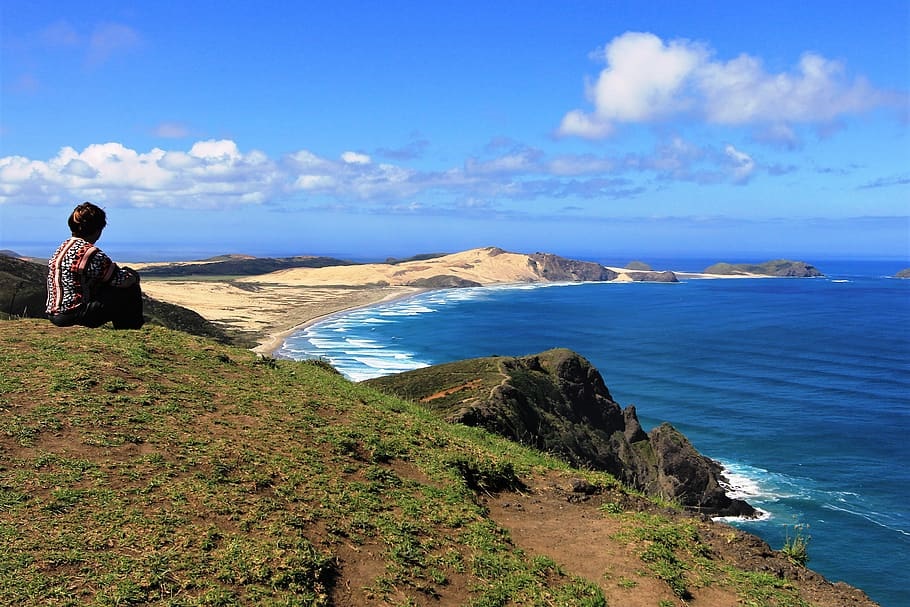 We are all spectators in life. I love sport and enjoy watching almost anything competitive. Through the years I've been fortunate enough to see live, the...
In a very short space of time we have plunged into the unknown. Overnight our daily vocabulary has transformed to include Covid-19, PPE, 'flattening the...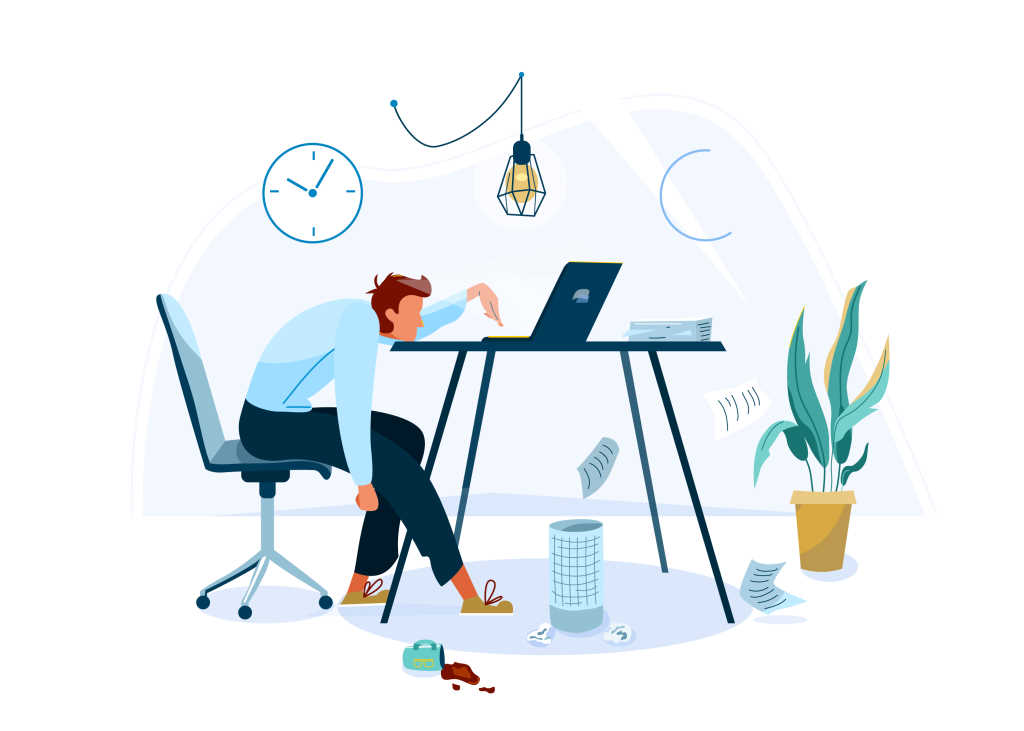 A lighter look from a fictional optometrist's perspective of the Covid-19 lockdown experience...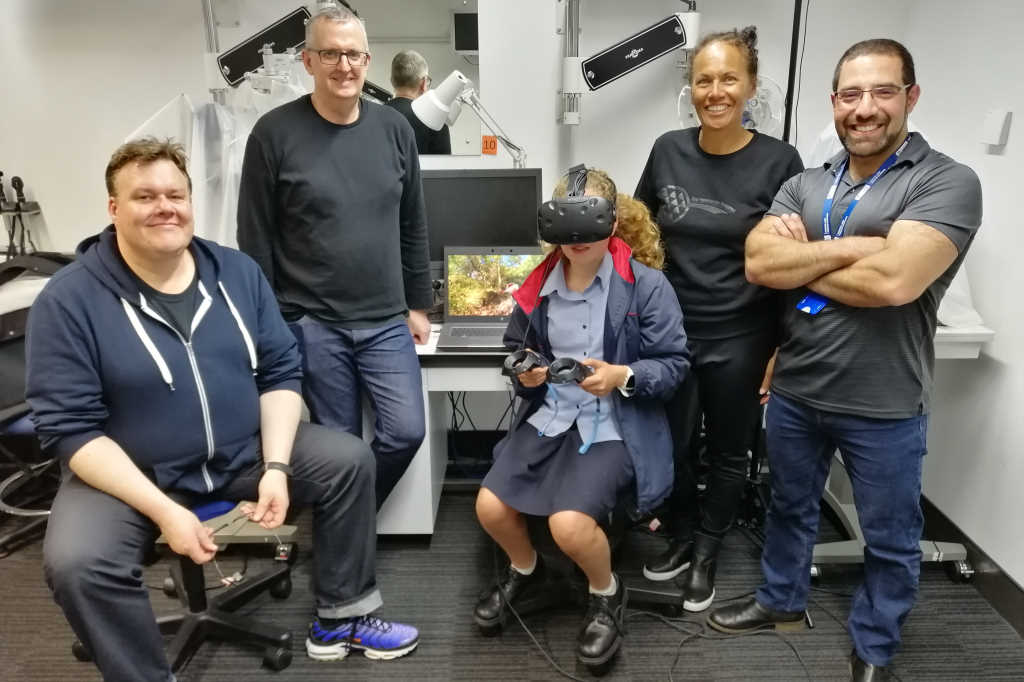 Increasing the number of Māori entering eye health professions is the aim of a collaboration between the University of Auckland School of Vision Science...
At last, after 4,000 generations of farmers plus one speechwriter, there's someone in our family working in the field of optical dispensing.
268 articles found