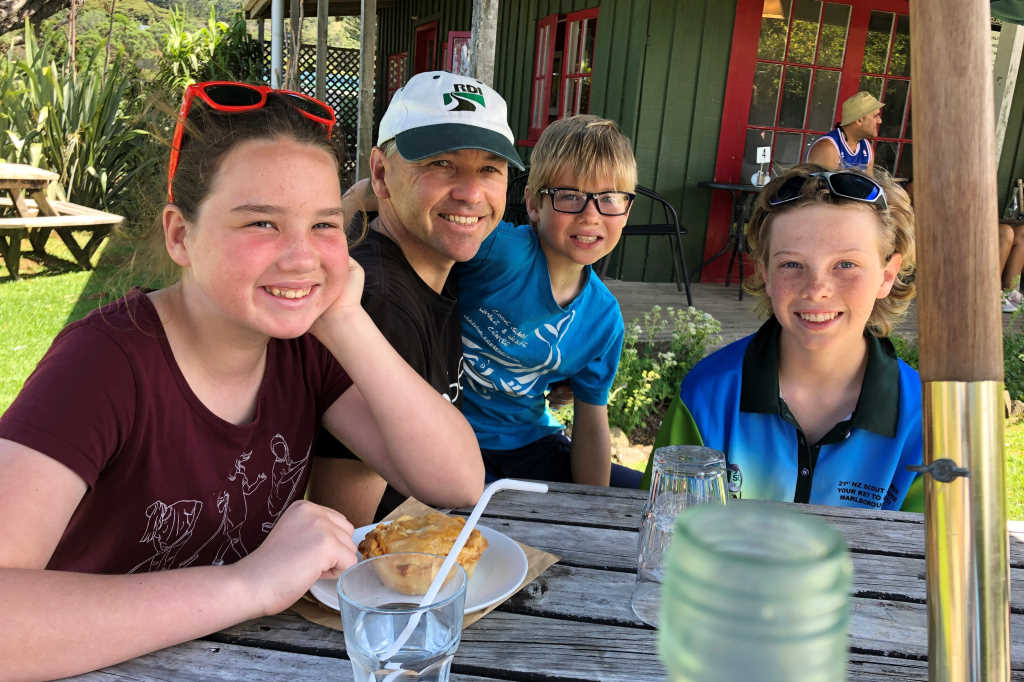 Historically seen as an inconvenience, myopia is now considered an epidemic, and the risk of serious conditions like retinal detachment is well-understood....
"Blue light damages your eyes," trumpets the media. Overnight Instagram influencers dazzle in impossibly gorgeous selfies in impossibly magnificent locations,...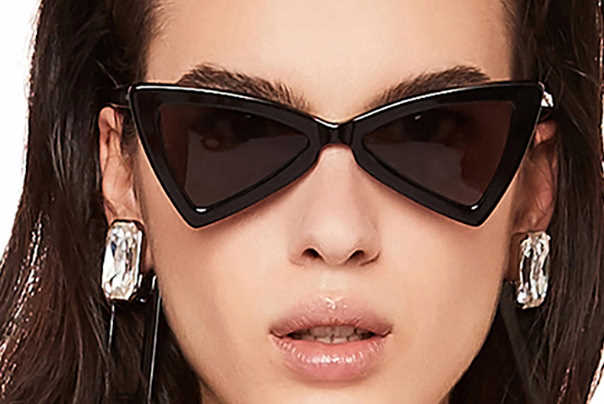 If you're wondering what sun frames to be filling your shelves with as we reach spring, don't panic. We've got the skinny on the, well, skinny and futuristic...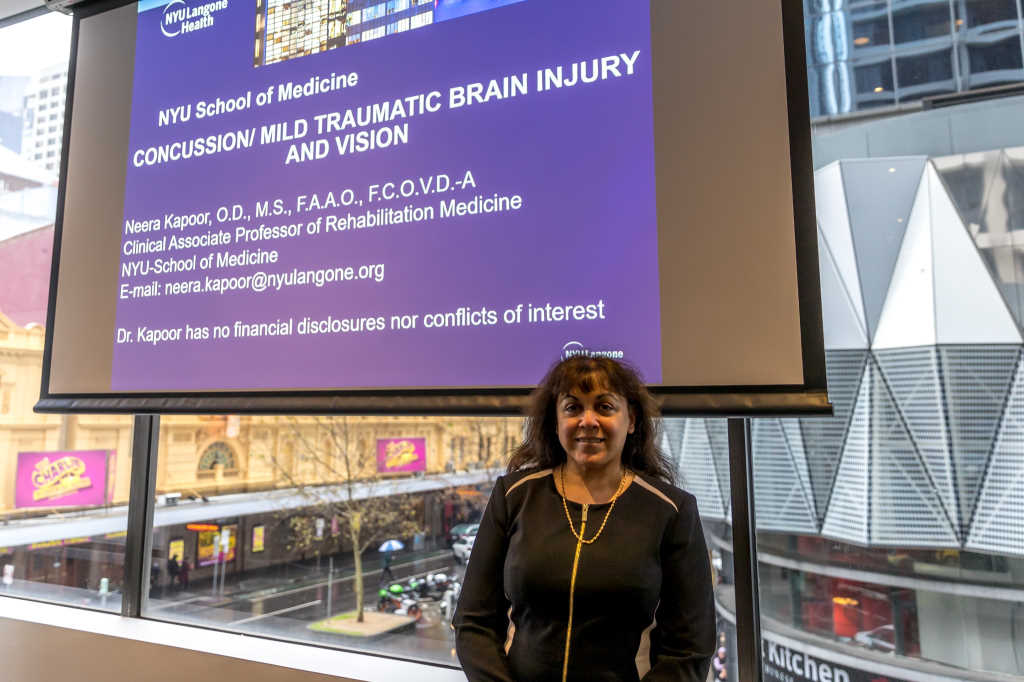 The Australasian College of Behavioural Optometrists (ACBO) hosted its annual national scientific meeting (NACBO) in mid-July, just before the inaugural...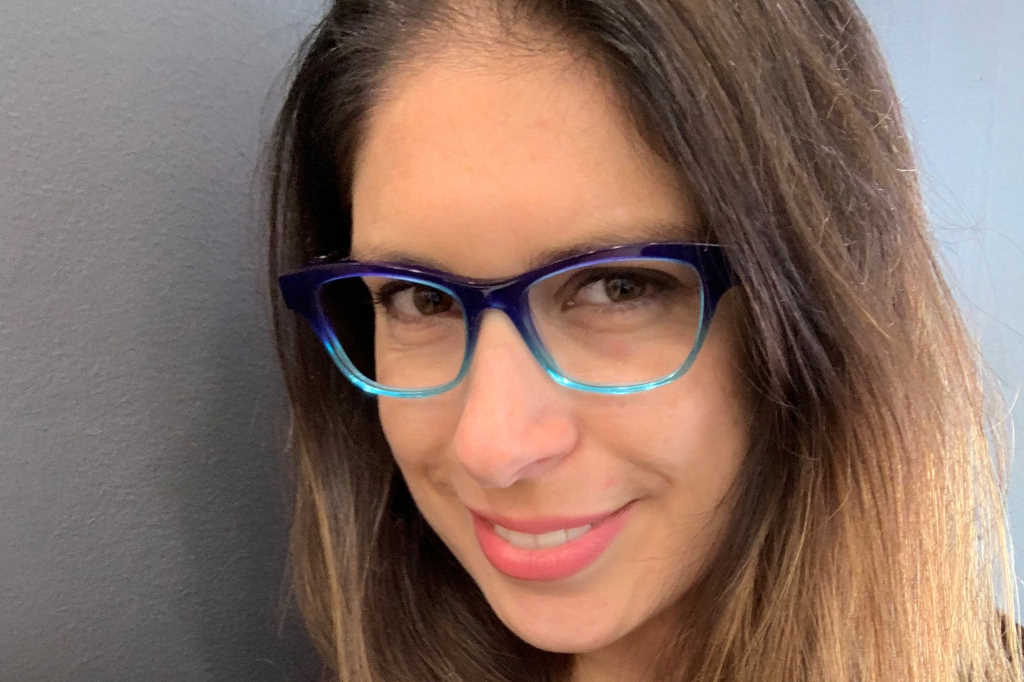 Selling sunglasses has become a much more difficult task than it used to be. You get found out very quickly if you don't have a decently understanding...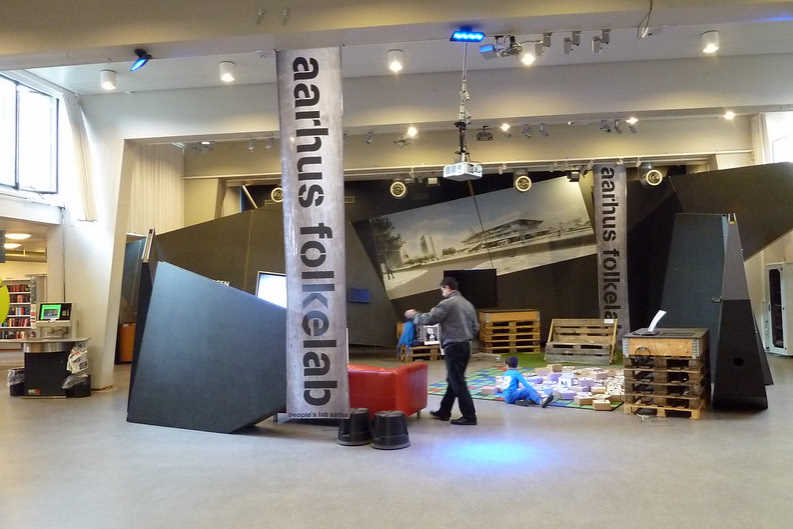 For the longest time, waiting rooms were the butt of jokes for their sorry collections of old magazines. It always seemed a bit mean to me. Your doctor,...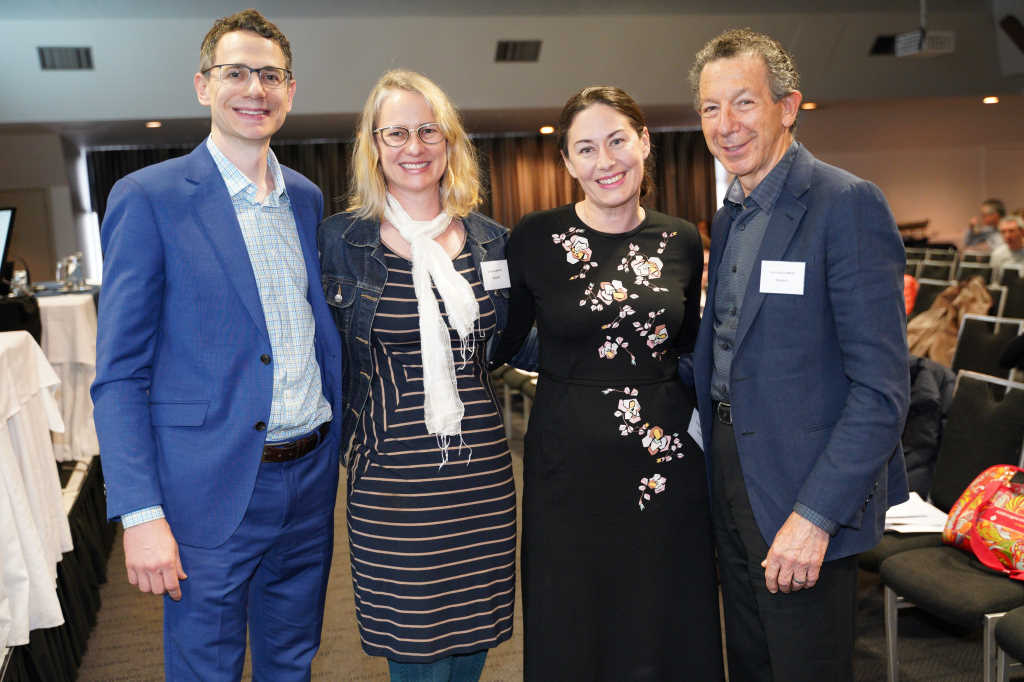 Keynote speaker Professor Ivan Goldberg played a significant role in a memorable day's programme at Glaucoma NZ's fourth one-day symposium. Beginning with...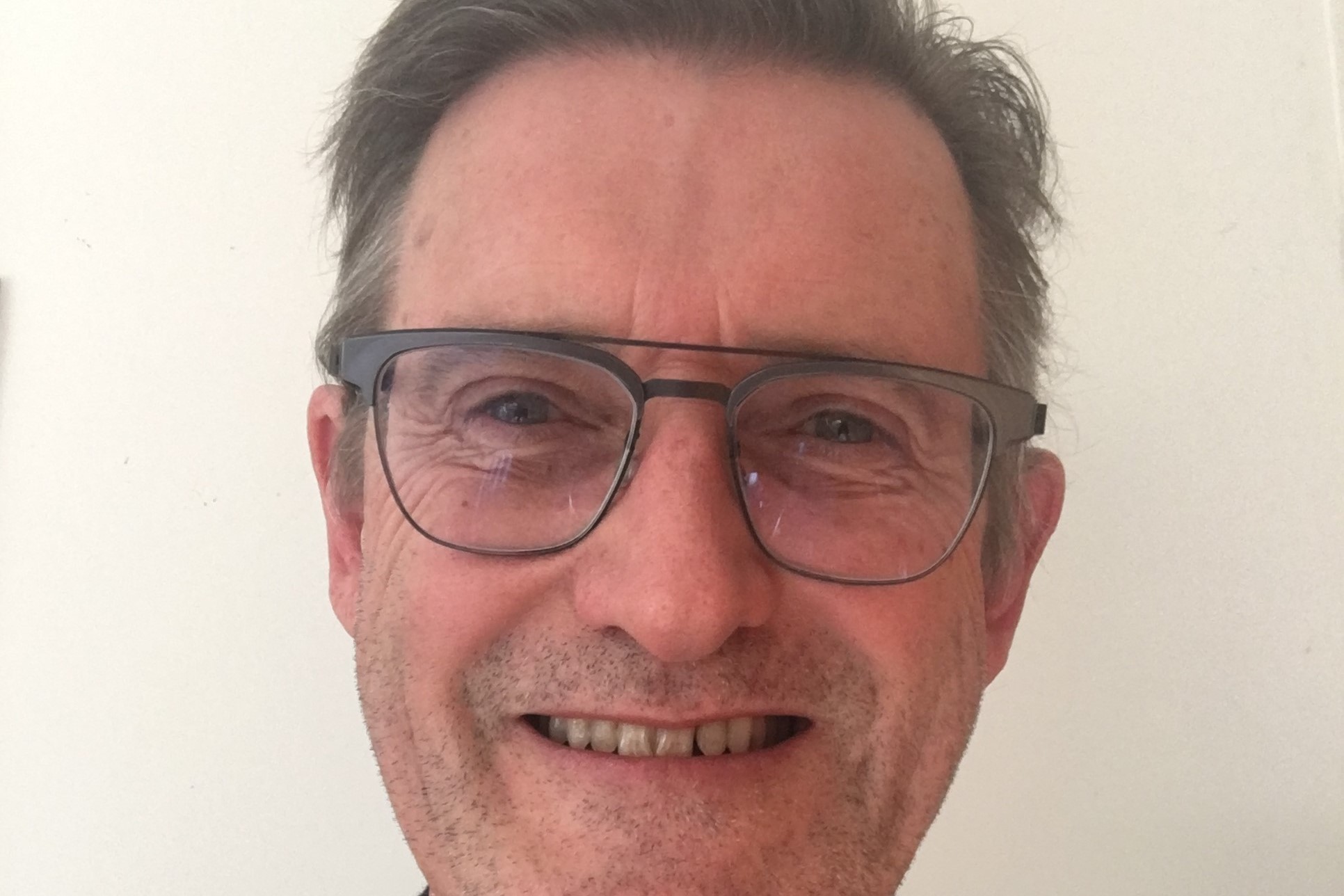 Grant Watters presents his review of some of the latest eye research in the field of speciality contact lenses, focusing on ortho-k, scleral CLS for ocular...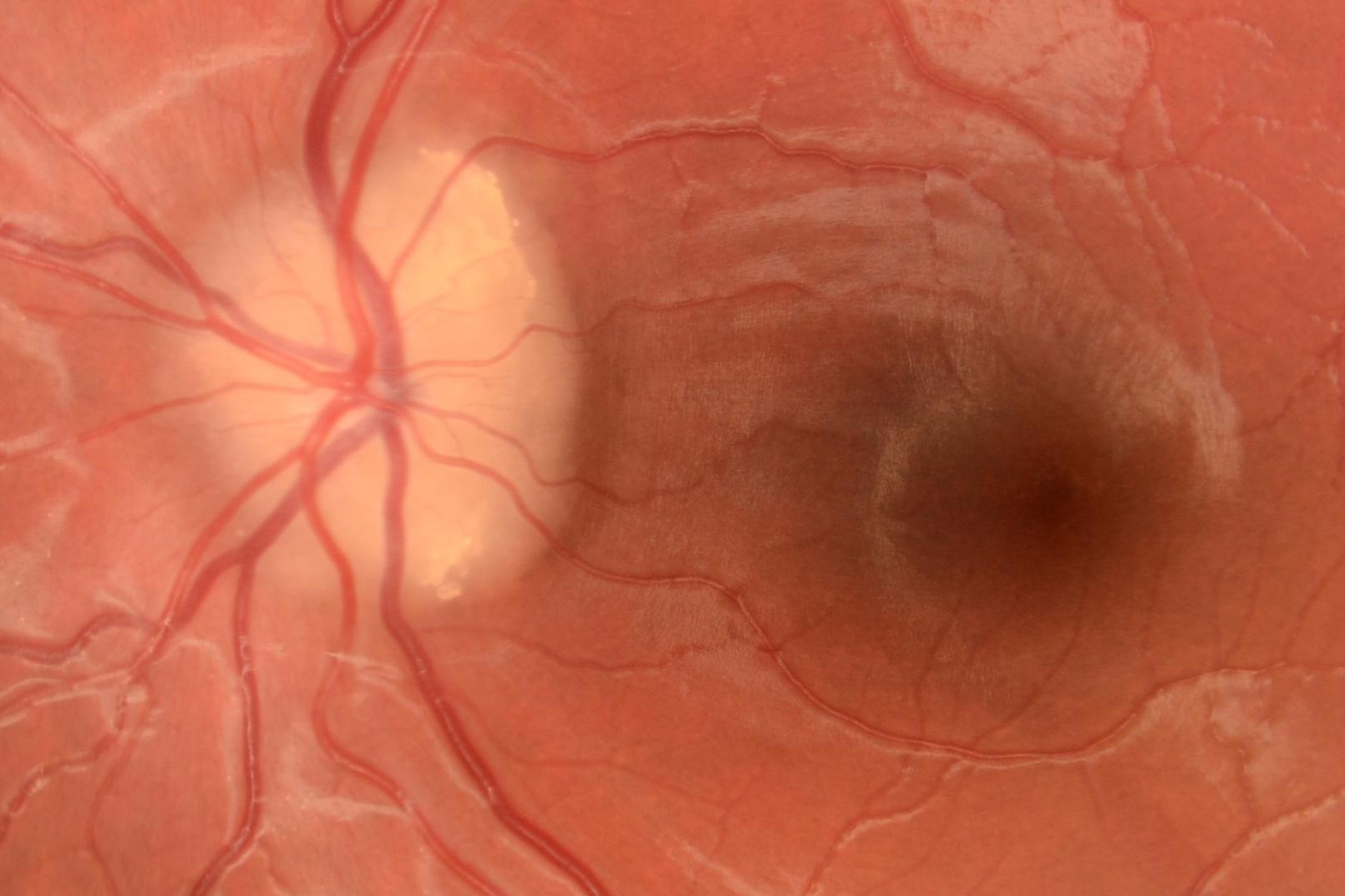 It is a common scenario that potentially swollen optic discs are detected on routine eye examination for another purpose. Clearly, if someone presents...
Optimal outcomes from cataract surgery require accurate pre-operative measurement of corneal curvature. Patients are increasingly expecting perfect outcomes,...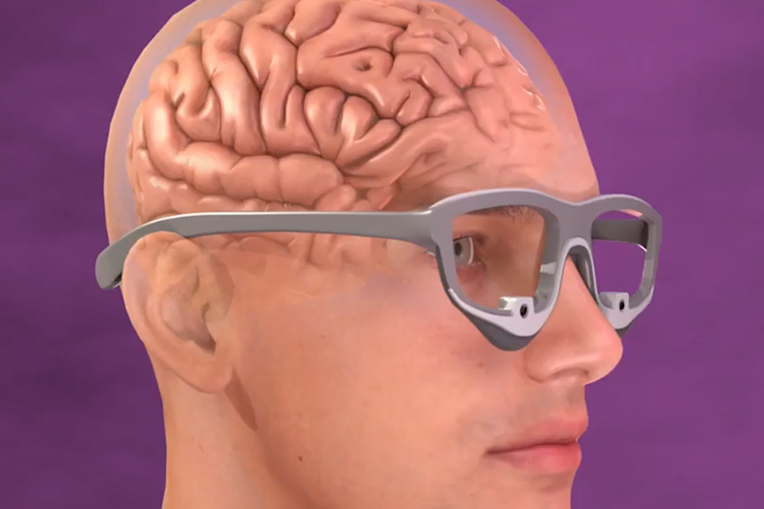 Researchers at SUNY Downstate Health Sciences University in Brooklyn are working on a science fiction-esque optogenetic technology to give blind people...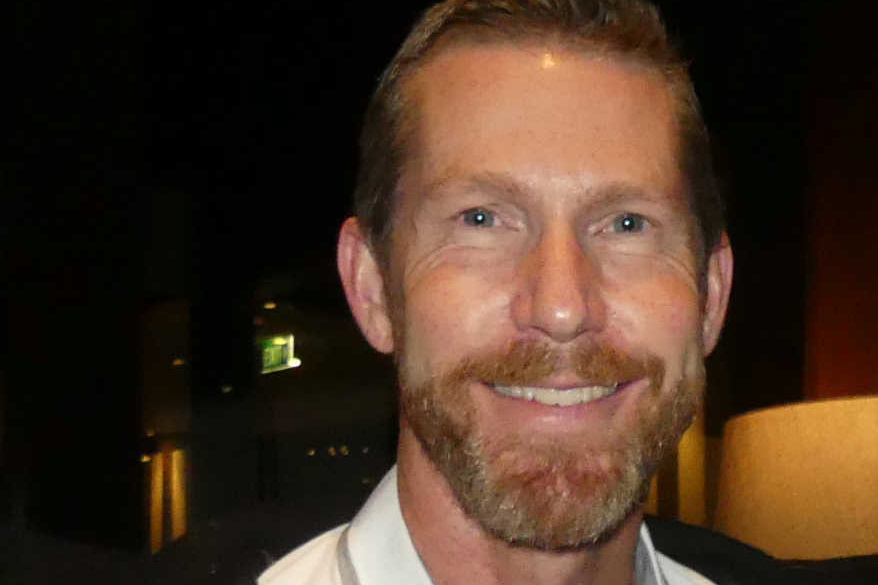 Here's the thing many people don't realise - dry eye is almost universally evaporative regardless of its cause. Even the rare aqueous deficient dry eye...
215 articles found