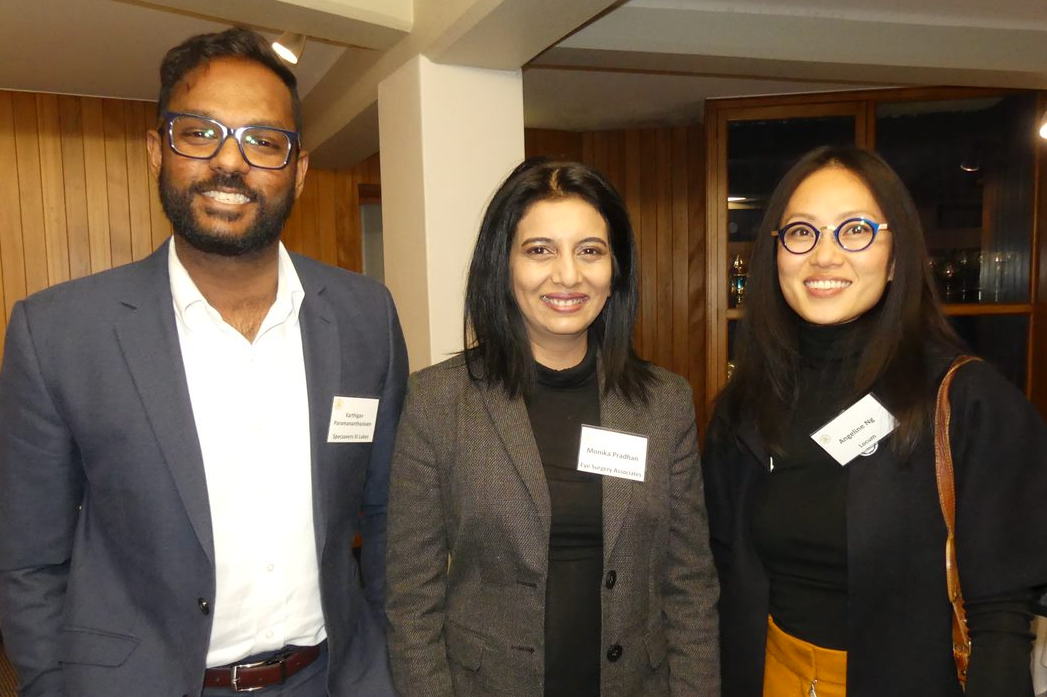 Hot topics on a cold evening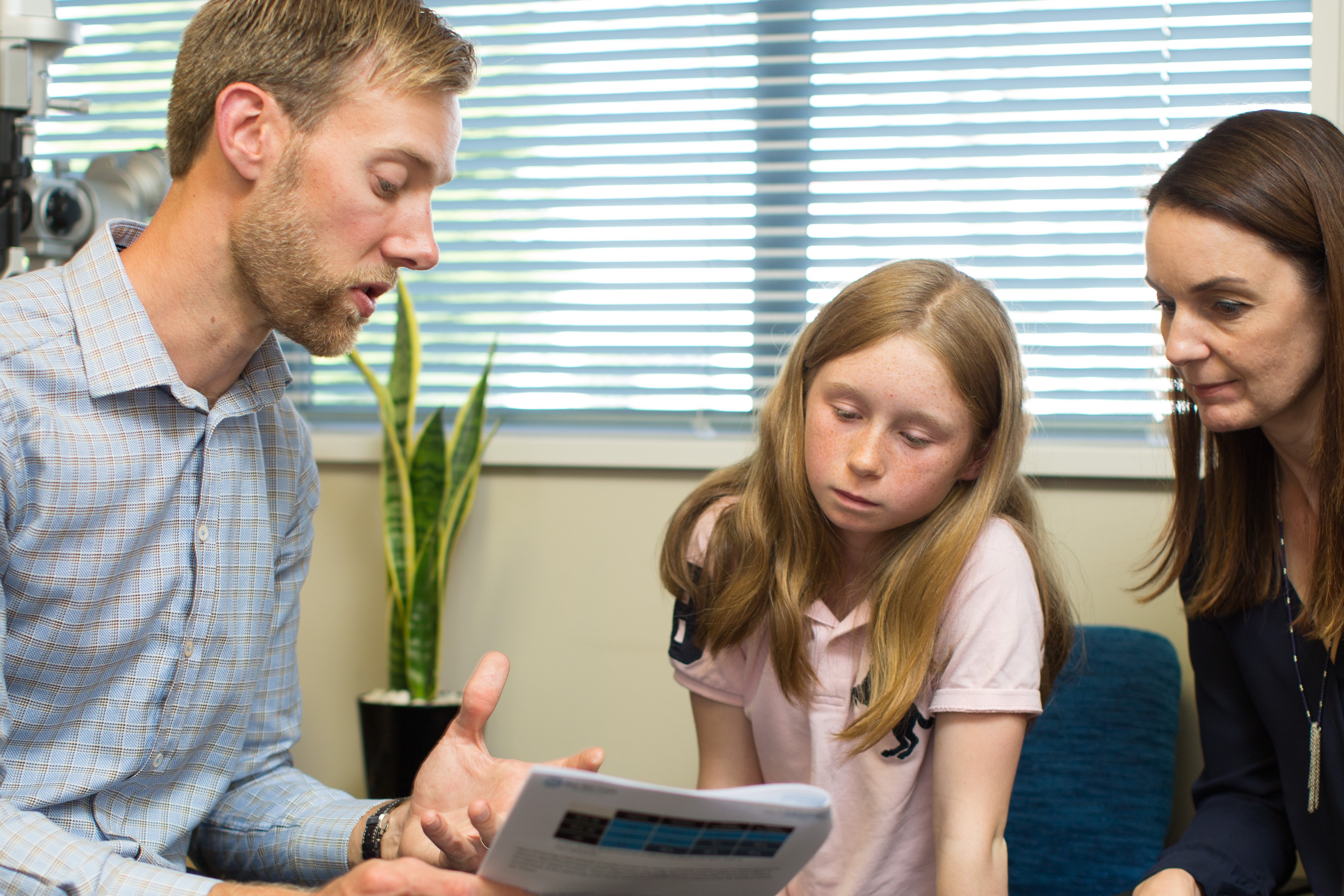 Myopia in practice – Alex Petty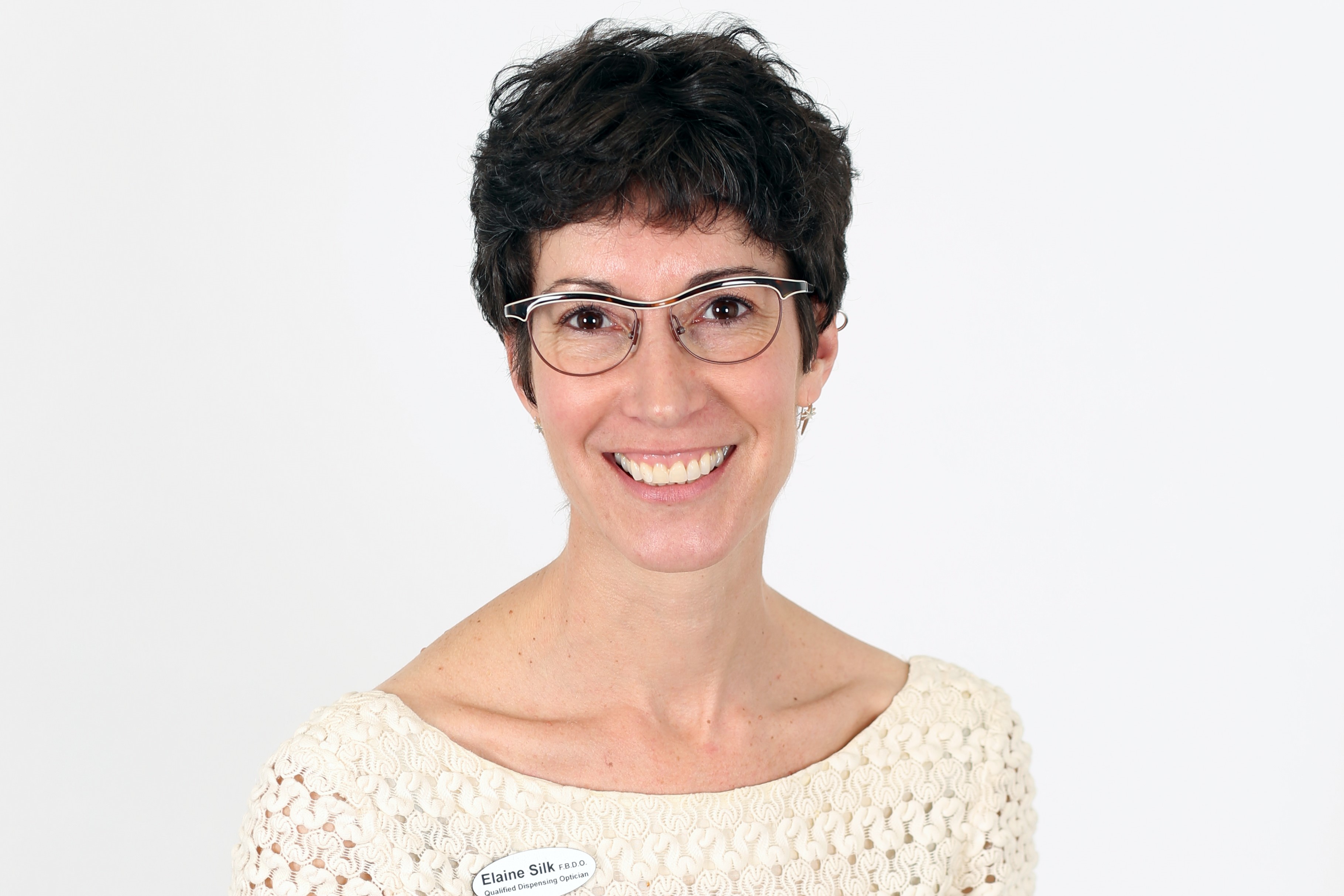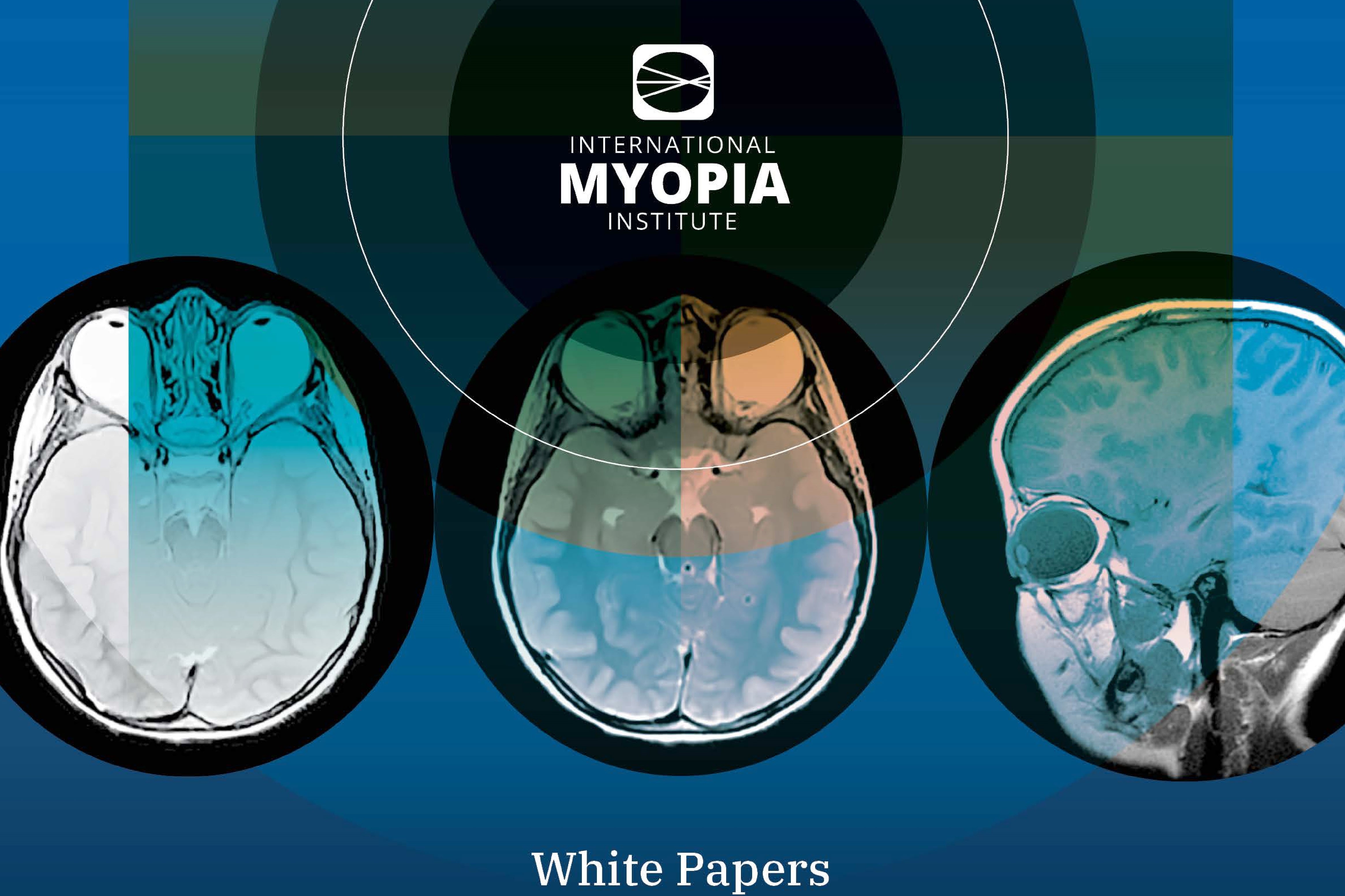 The IMI white papers: a summary  By Alex Petty, Dr Samantha Simkin and Jagrut Lallu In the past, clinicians have put forward anecdotal views about how...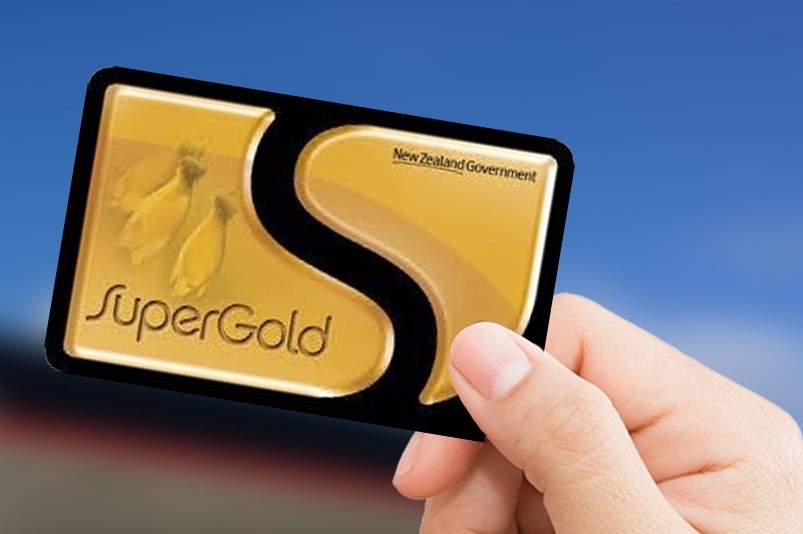 Annual eye check-up for seniors?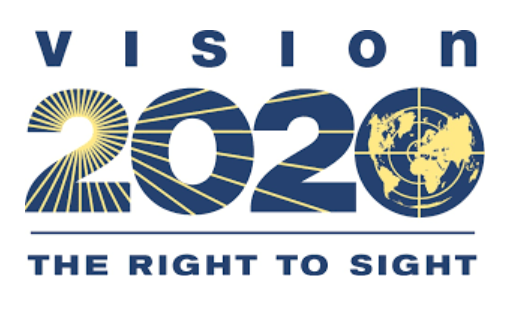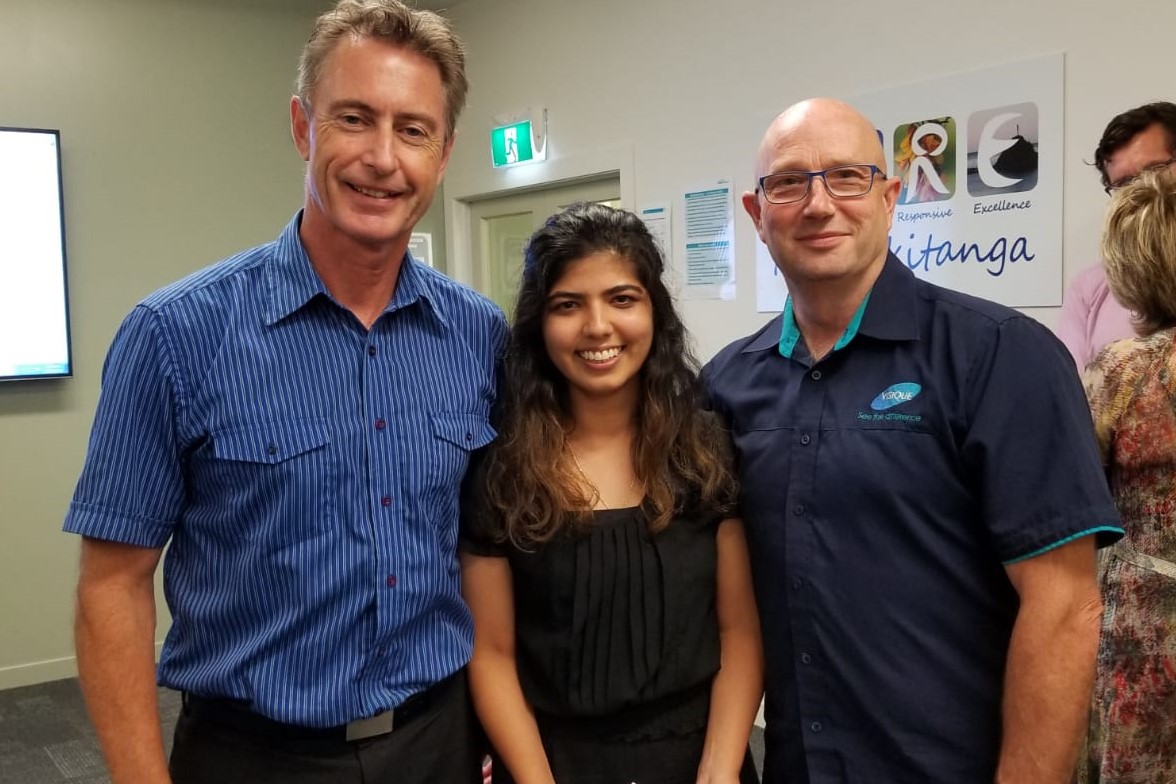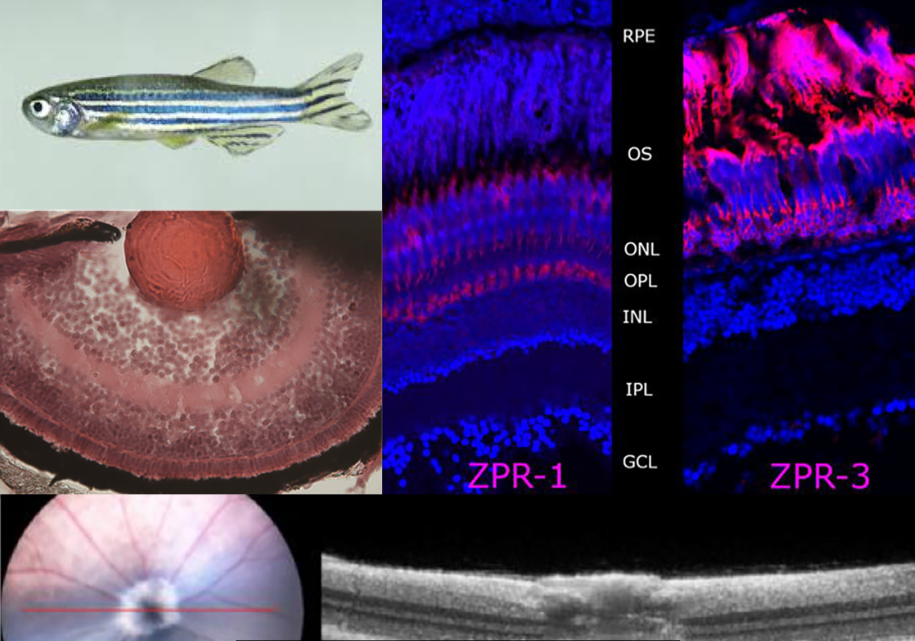 Genome engineering or gene editing is a term in increasing use in our lexicon, particularly since the awareness that technologies based on prokaryotic...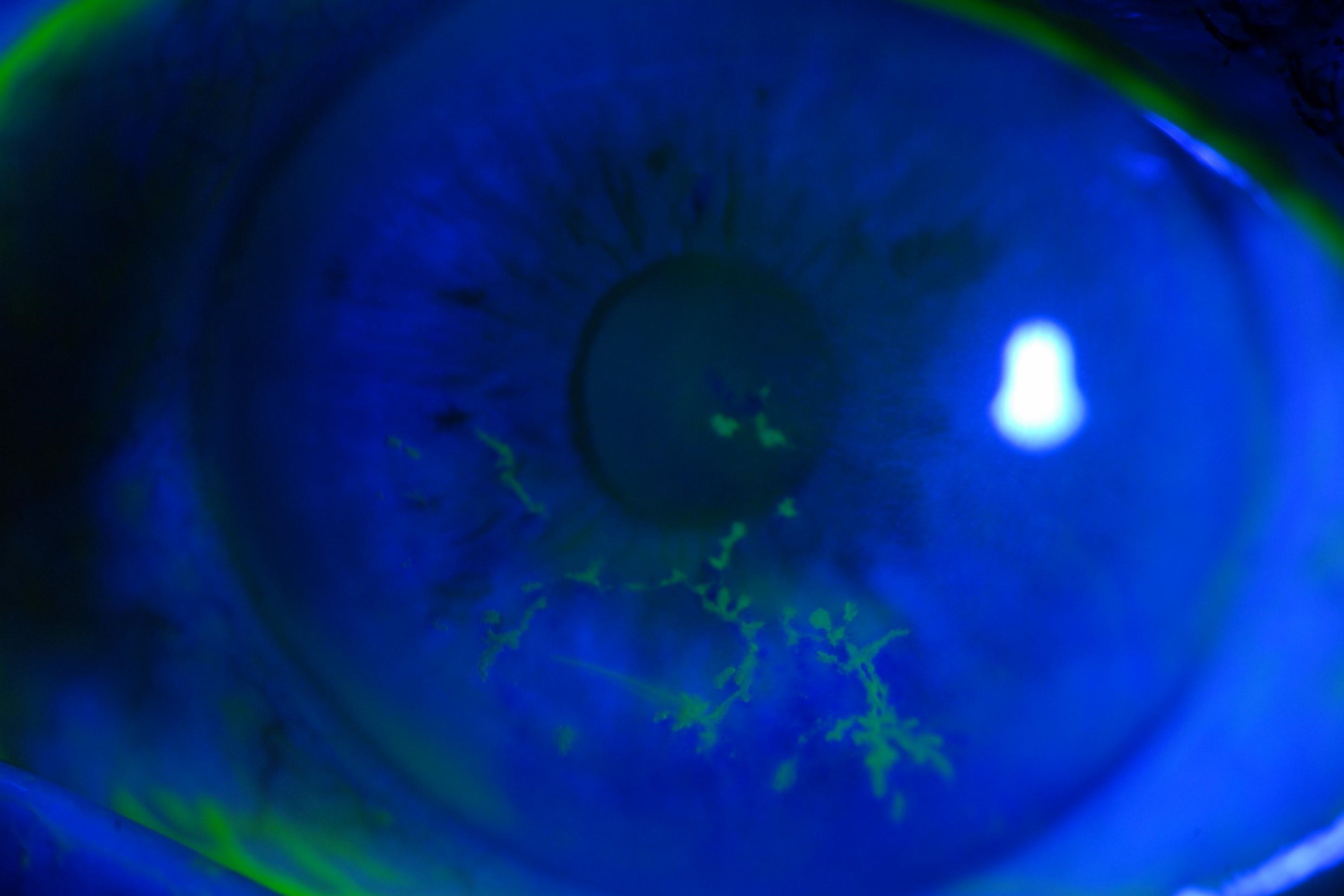 Herpes Zoster Ophthalmicus (HZO) is the reactivation of varicella zoster virus infection in the ophthalmic branch of the trigeminal nerve. Ocular complications...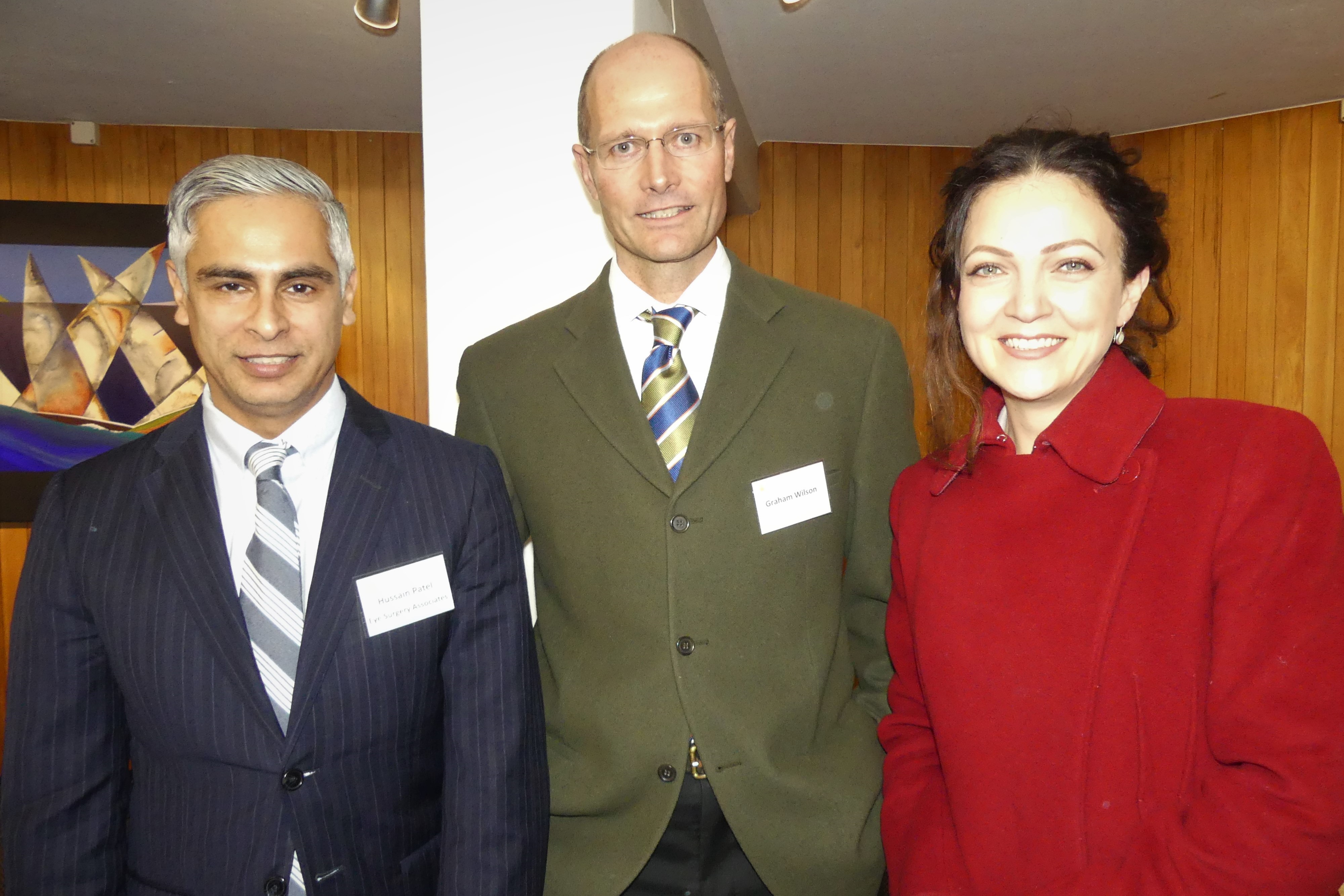 To cope with the growing treatment crisis, the Royal Australian and New Zealand College of Ophthalmologists (RANZCO) has backed the right for ophthalmologists...
188 articles found